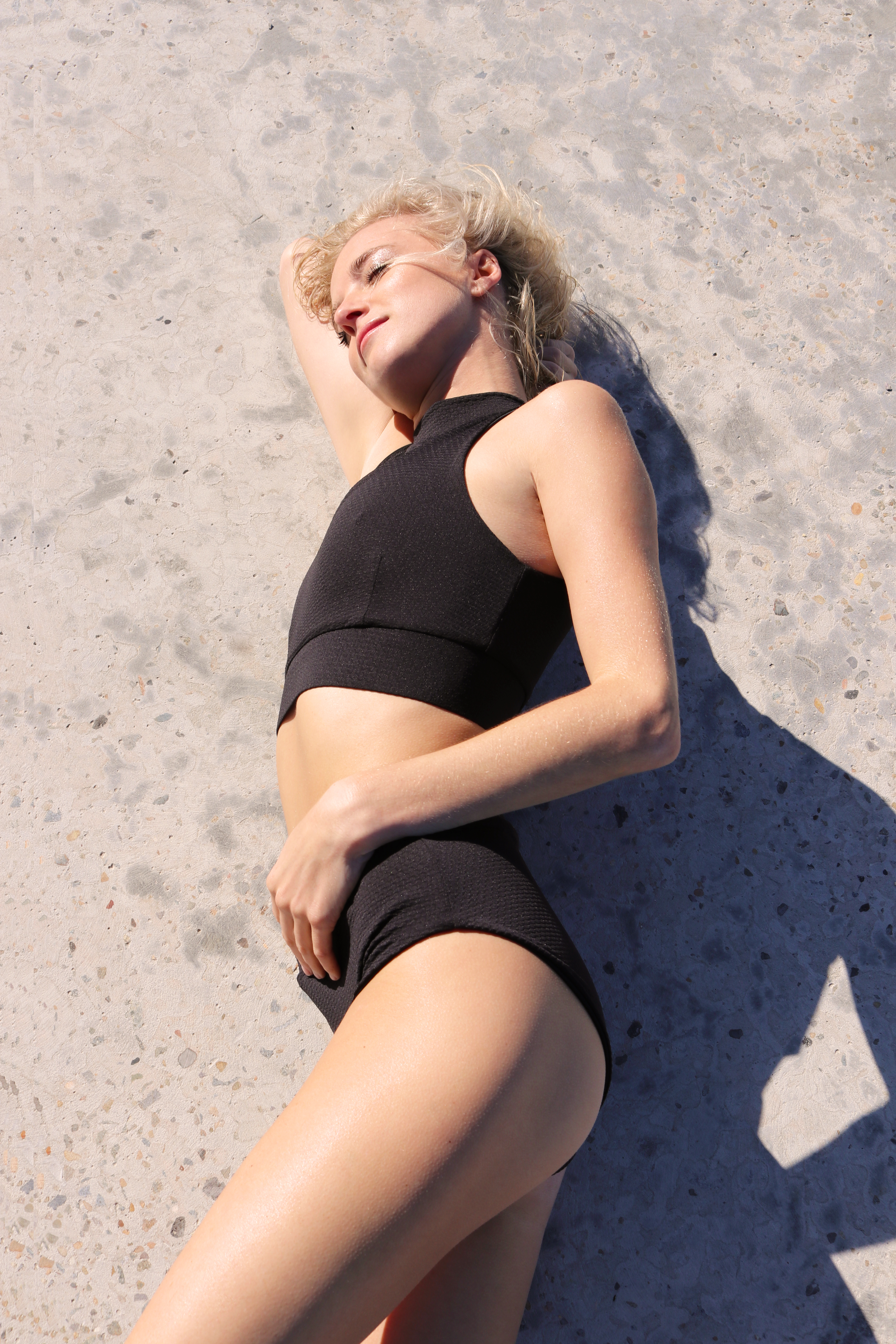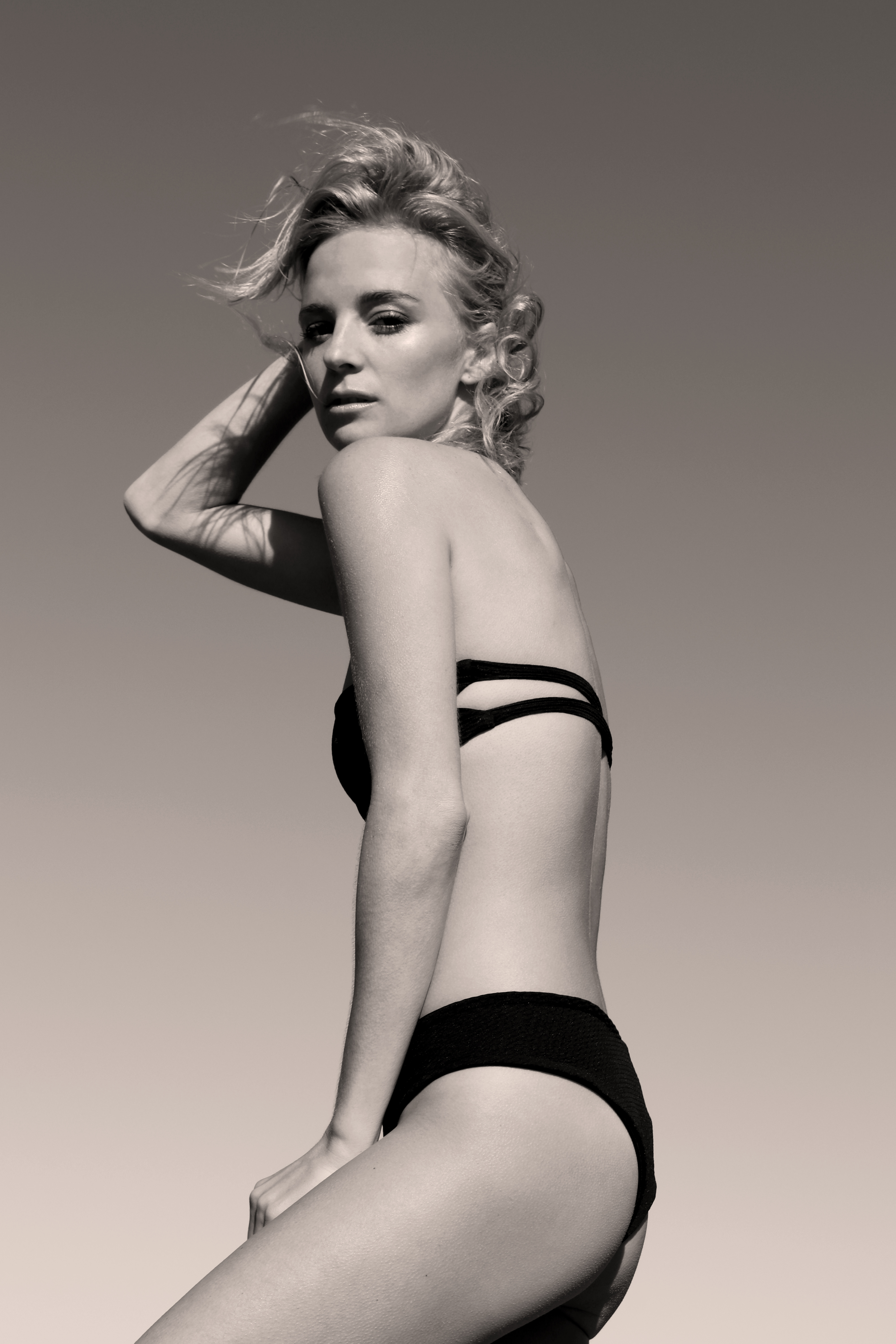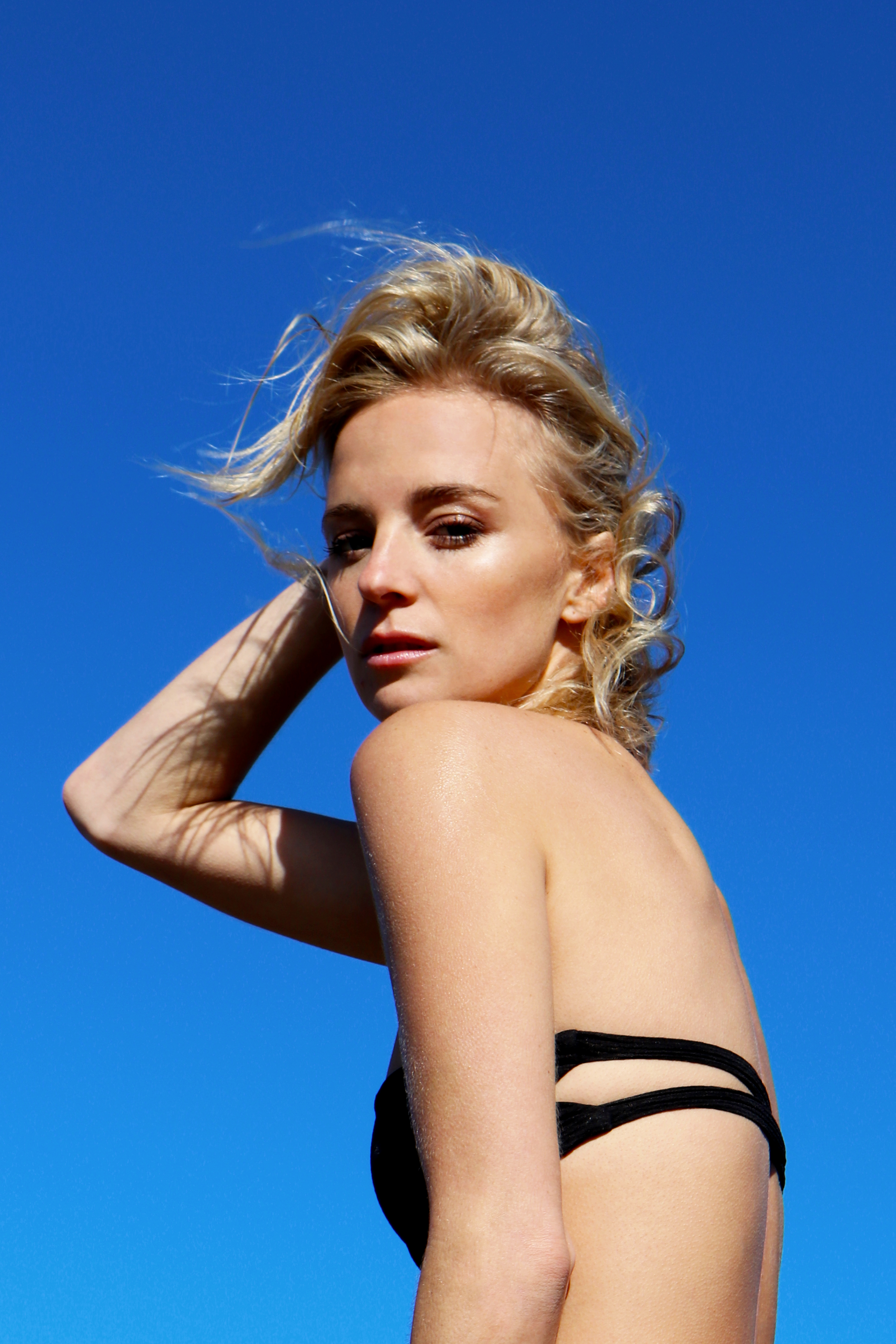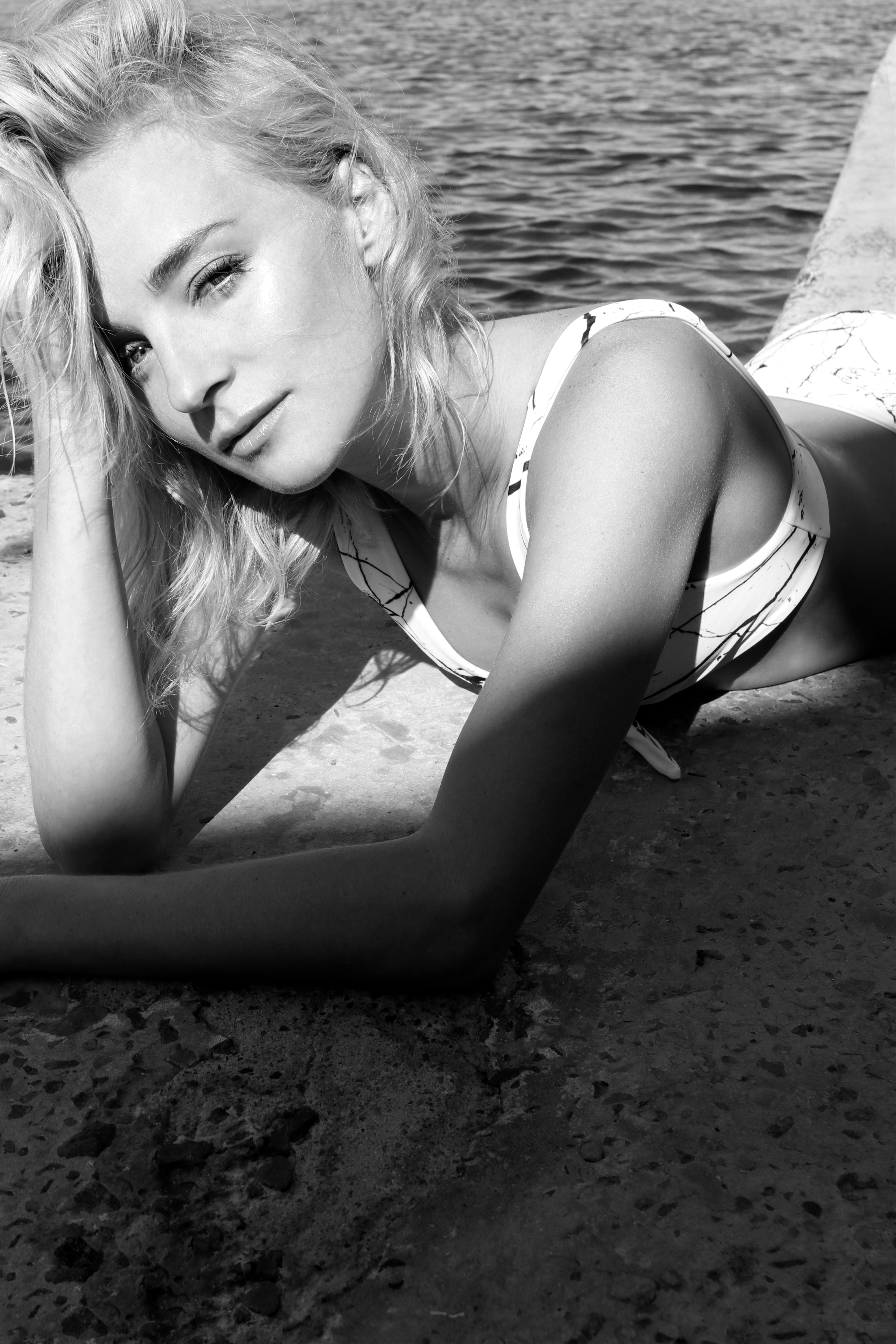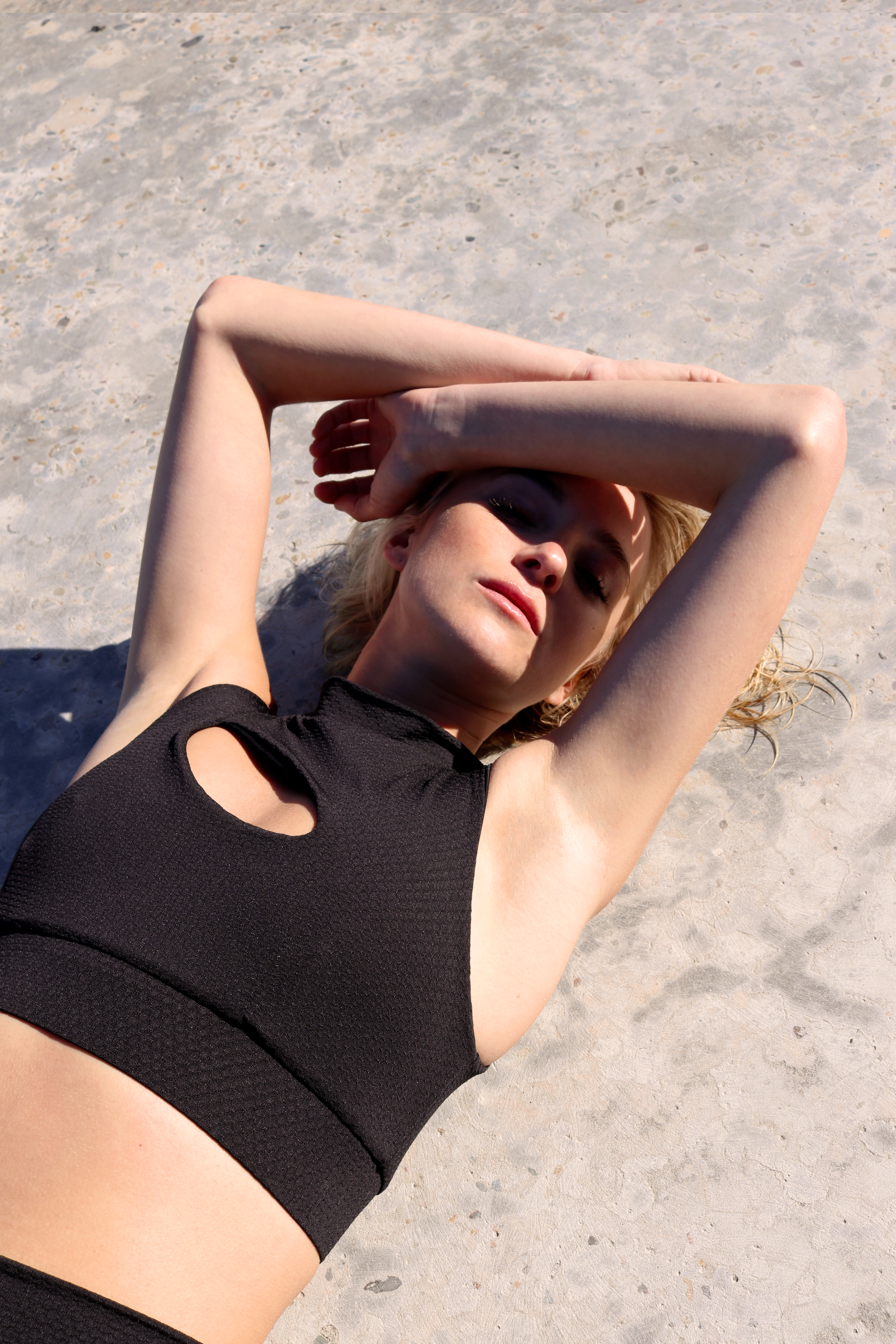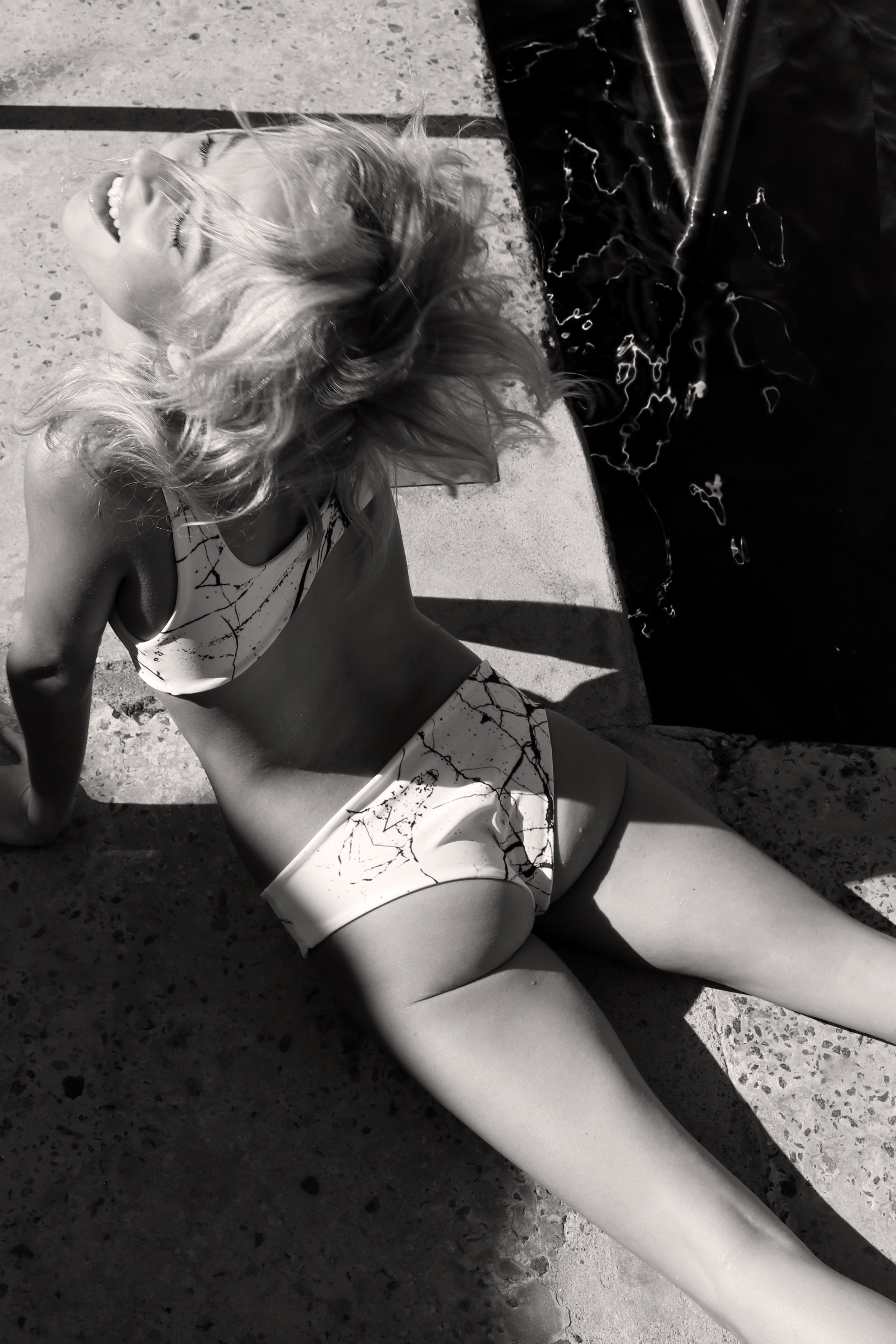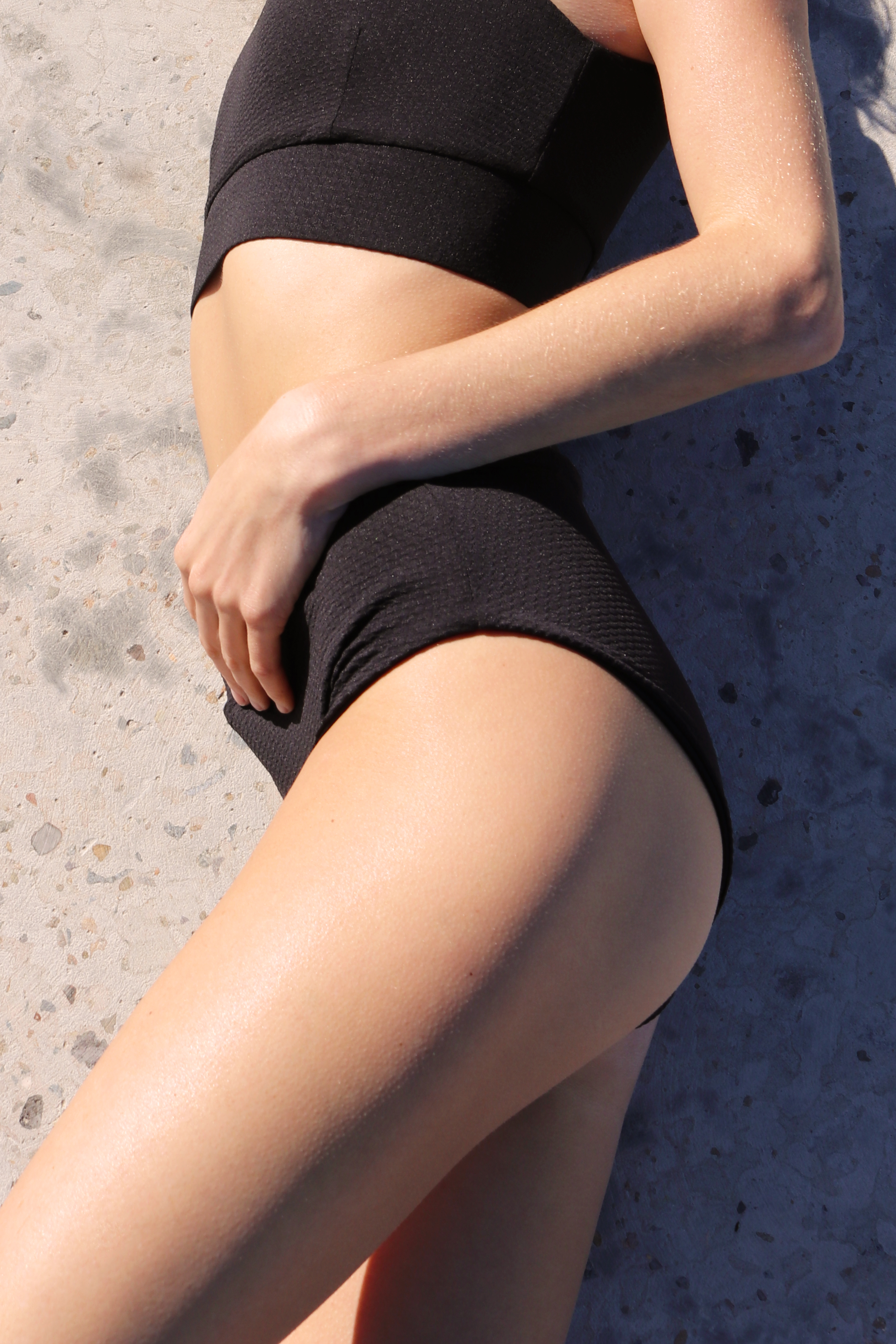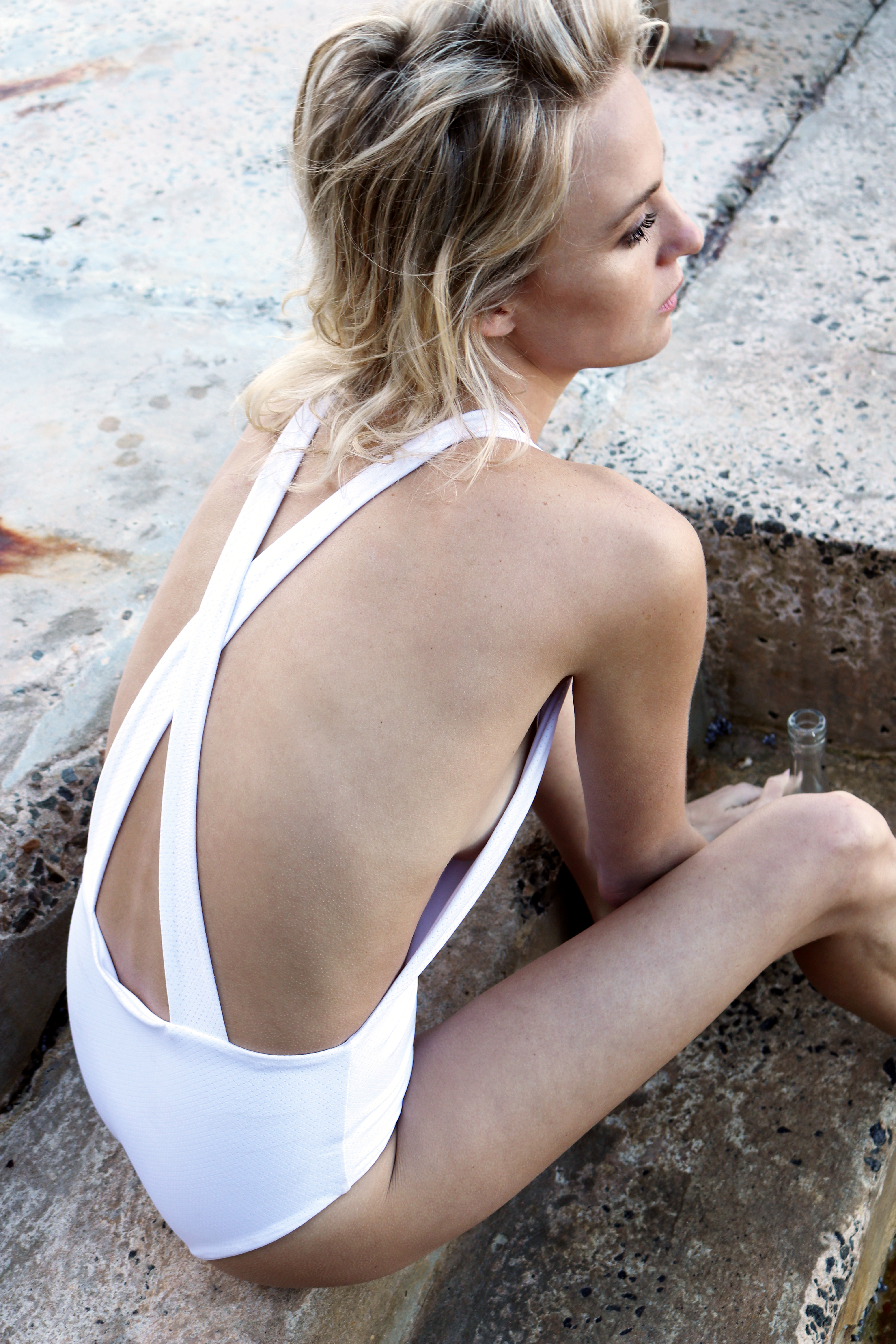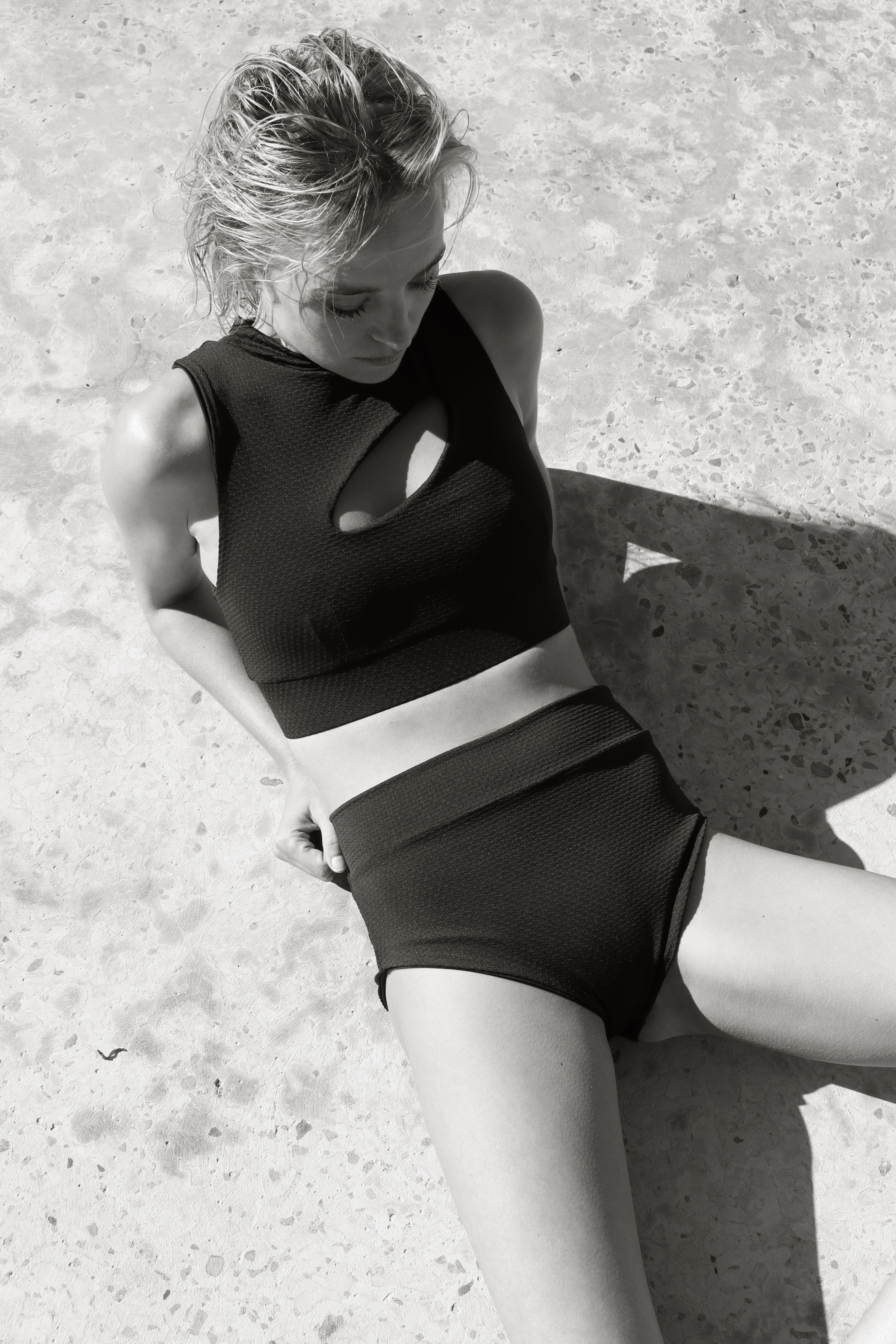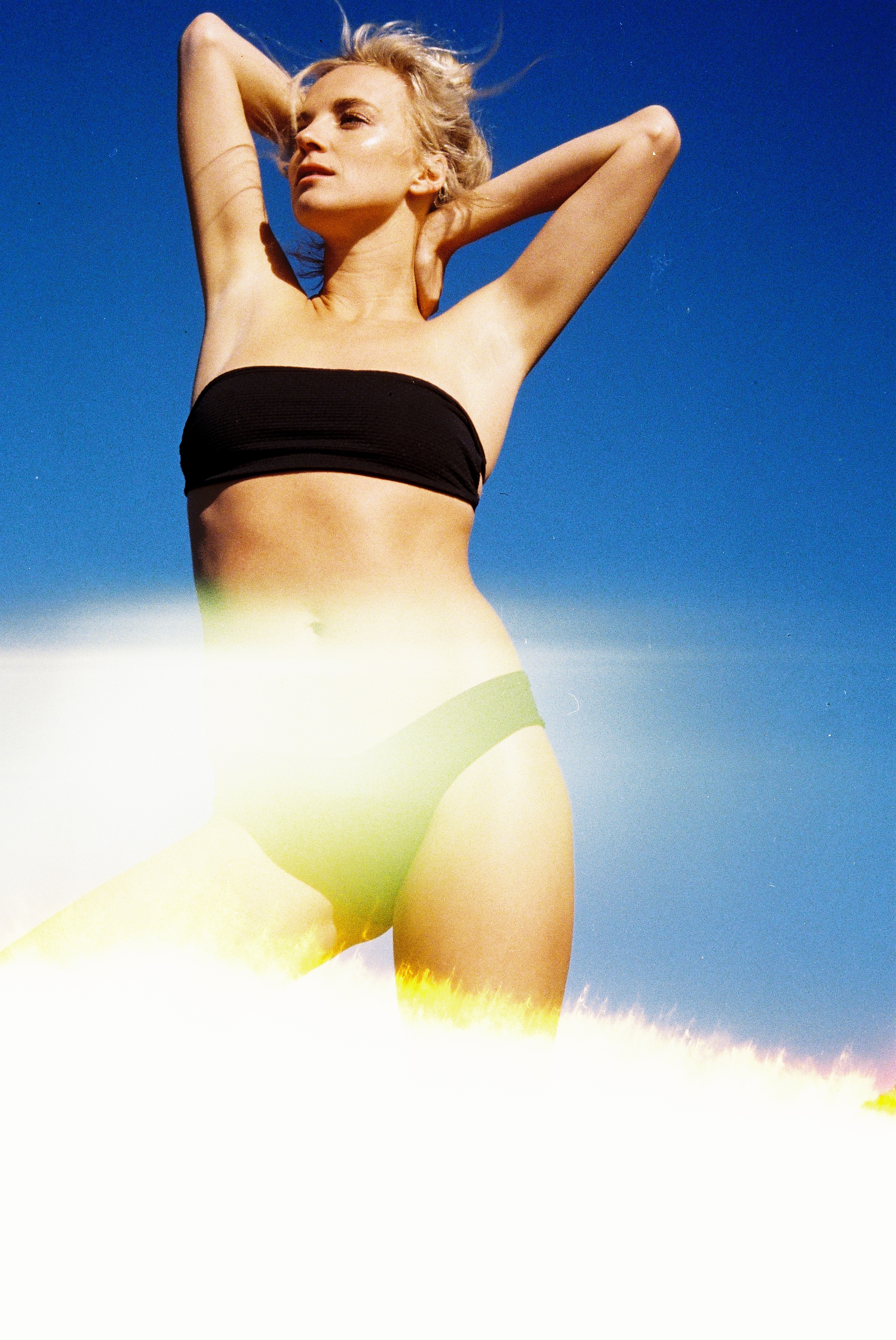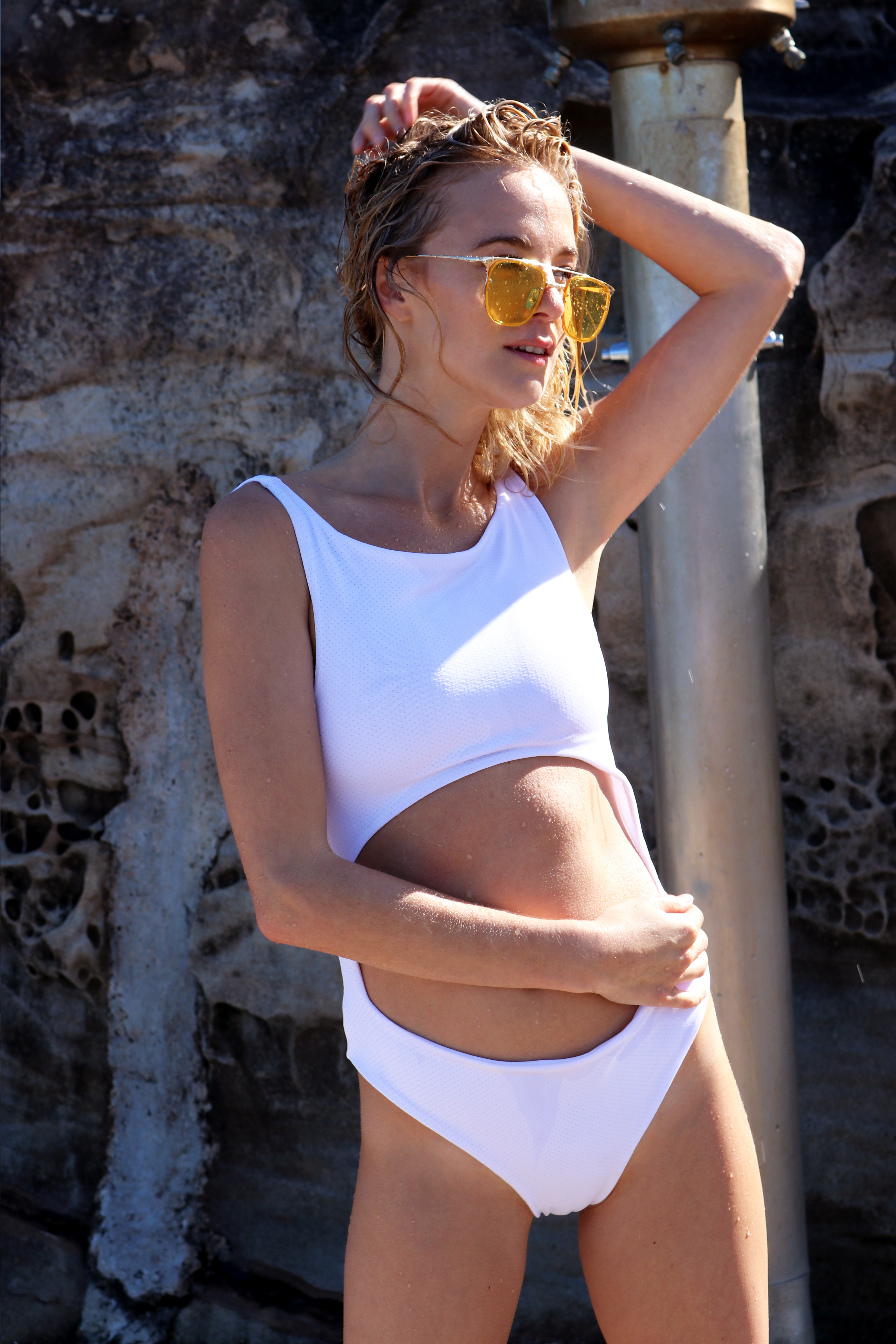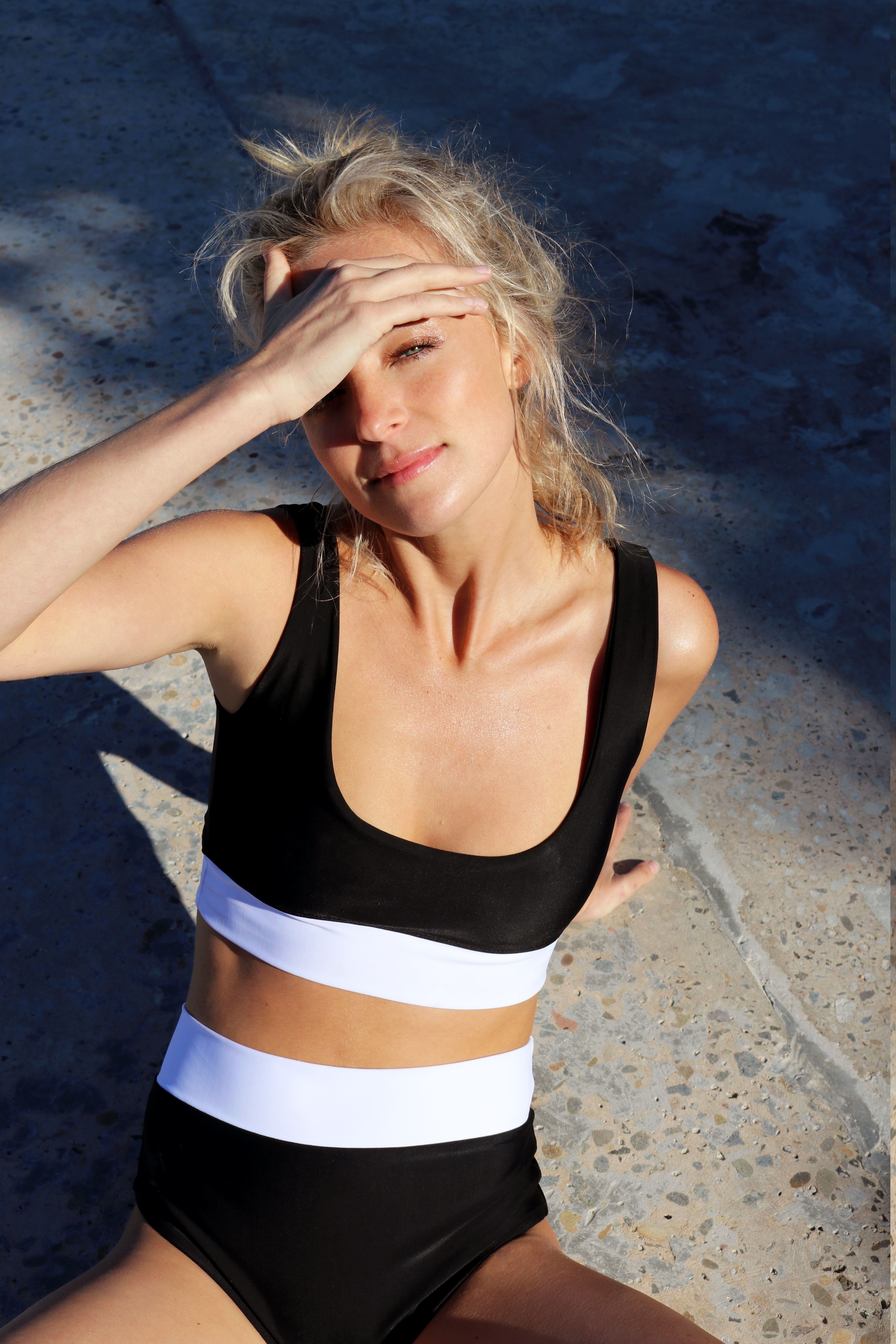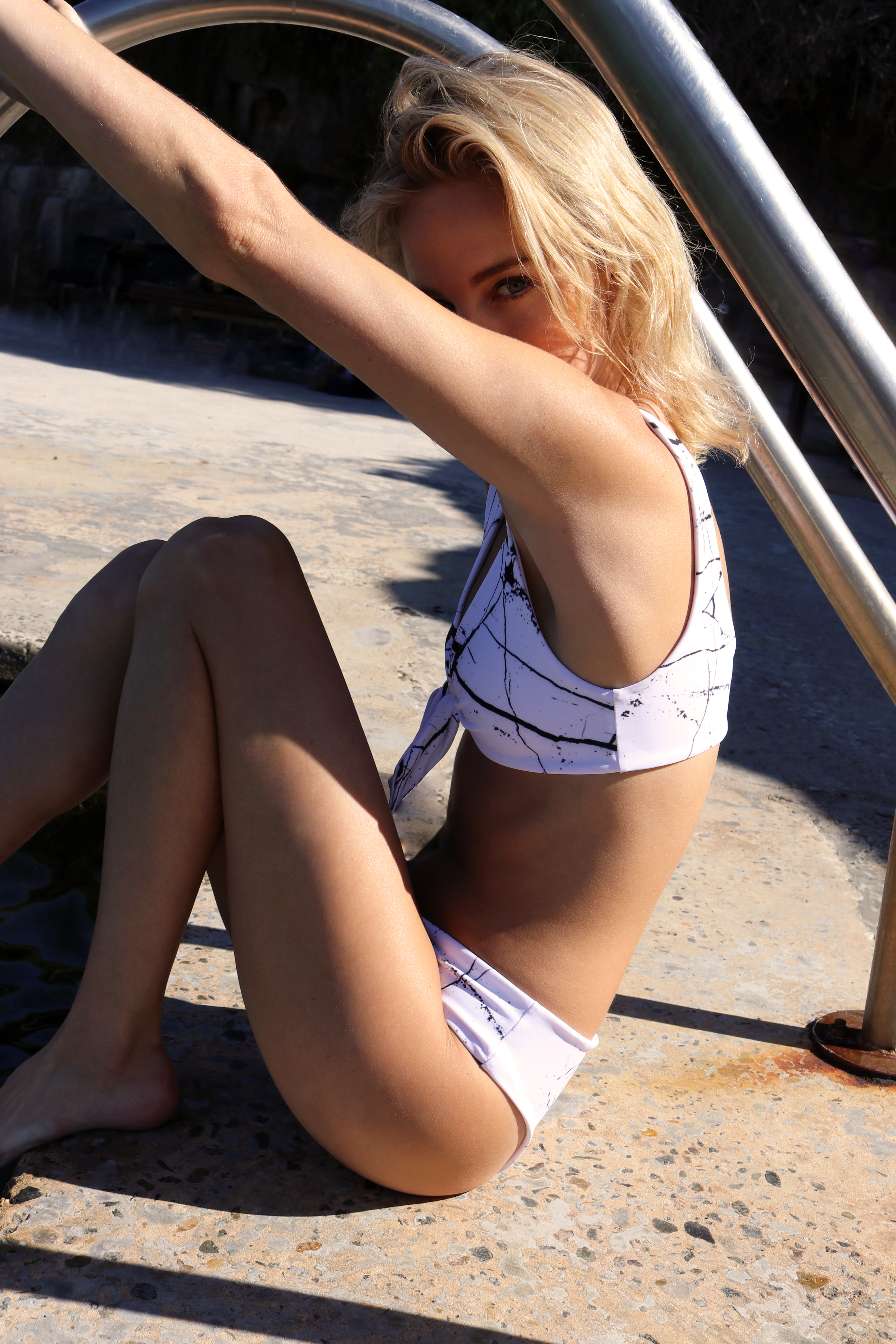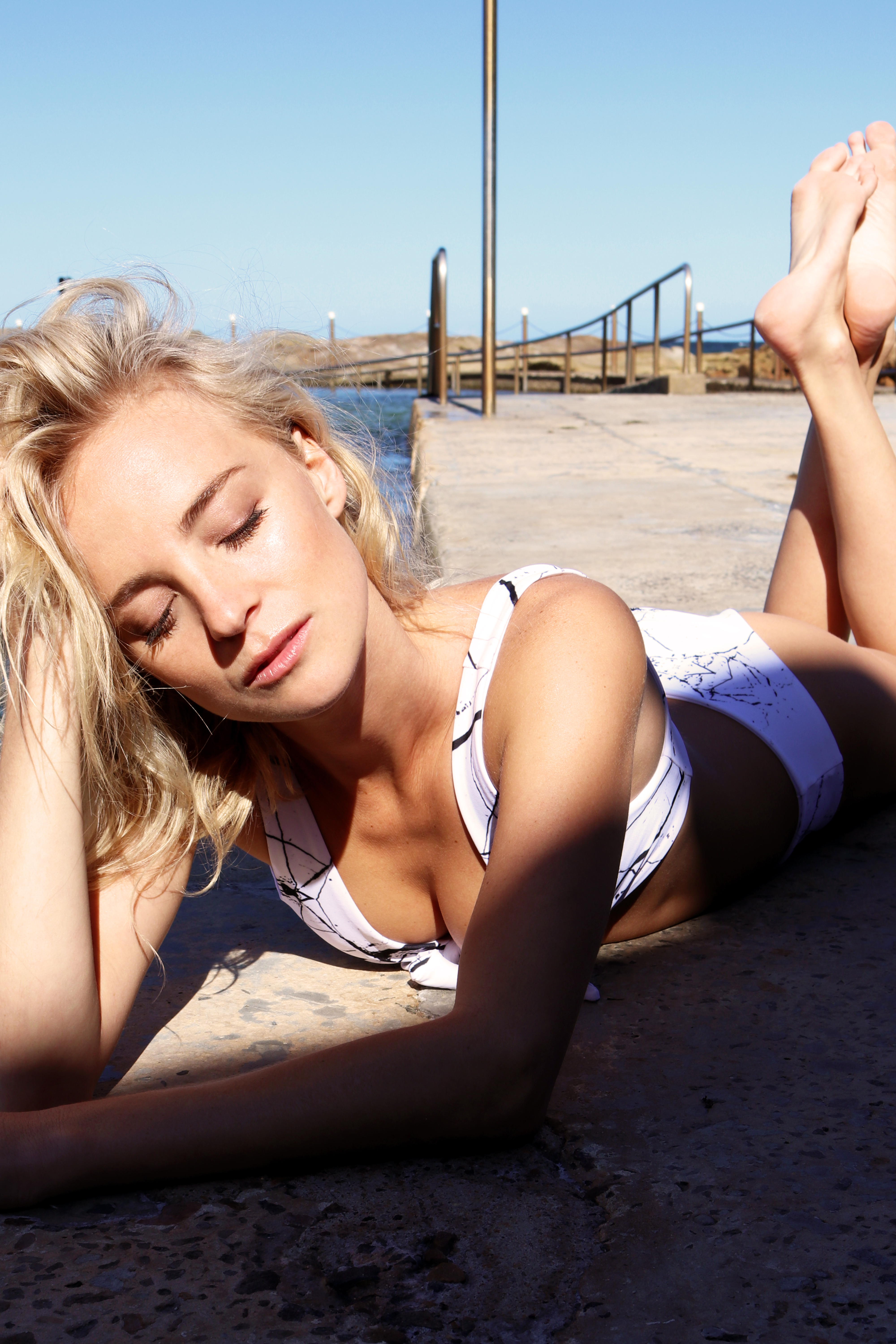 Full disclosure: One of Australia's hottest swimwear designer Rachel Disalvo is a lifelong friend of mine…and even though I'm a little biased, her pieces are some of the most iconic I've had the pleasure of wearing on the summer sand.
Rachel caused a splash last season when she released her debut line, with her one pieces in particular getting so much attention on Instagram and within the press. This season she's back with 'Icons', a collection that makes you feel like a timeless star of the silver screen slash edgy surf babe. Sculpting shapes, stacks of monochrome, and luxurious attention to detail (check out the elegant criss cross of that printed one piece – divine).
I was already excited about summer, now I'm delirious that it's actually here and I have my capsule swimwear collection ready to go. Rachel, you've done it again girl! I LOVE YOU.
Photography: Brigitte Clark, Beauty: Natasha Shae.
*All suits via RACHEL DISALVO