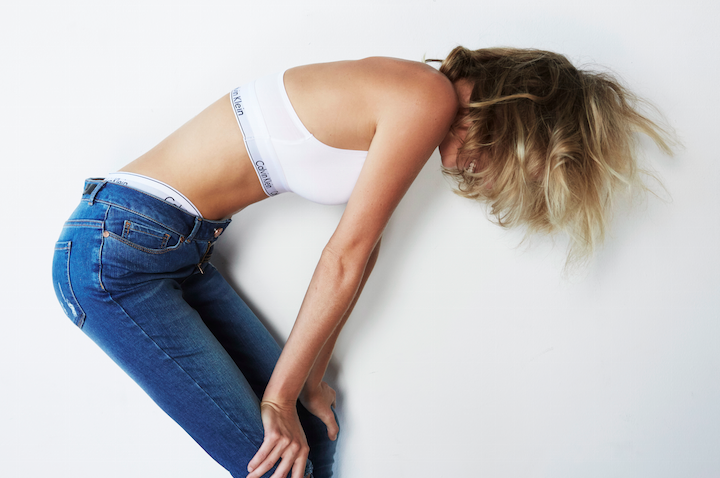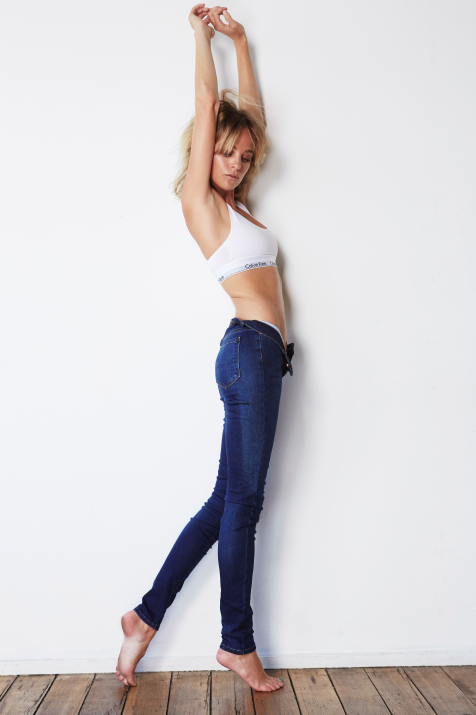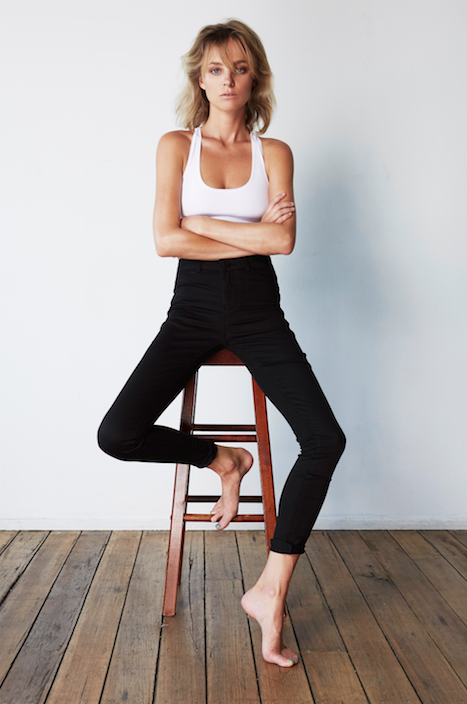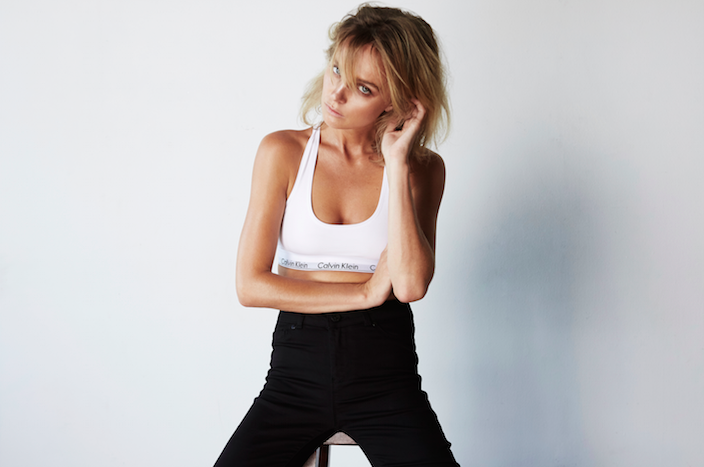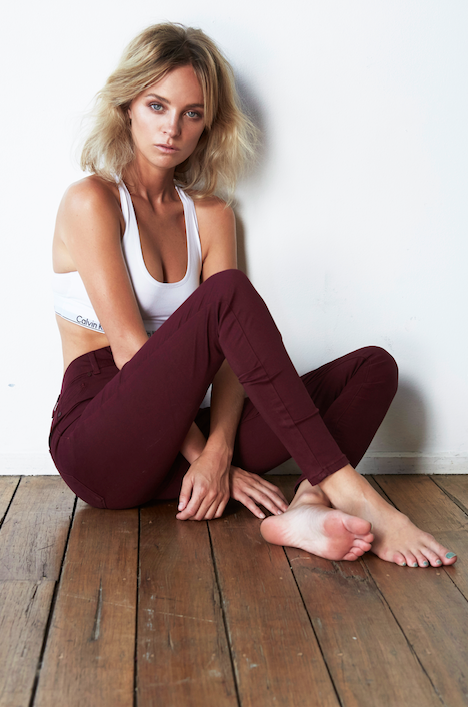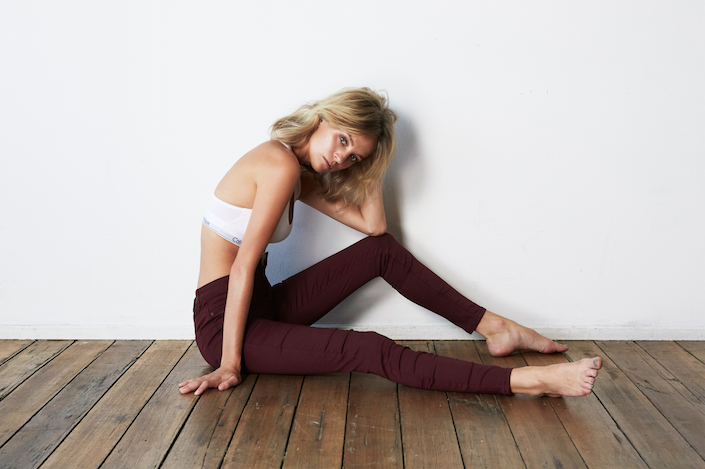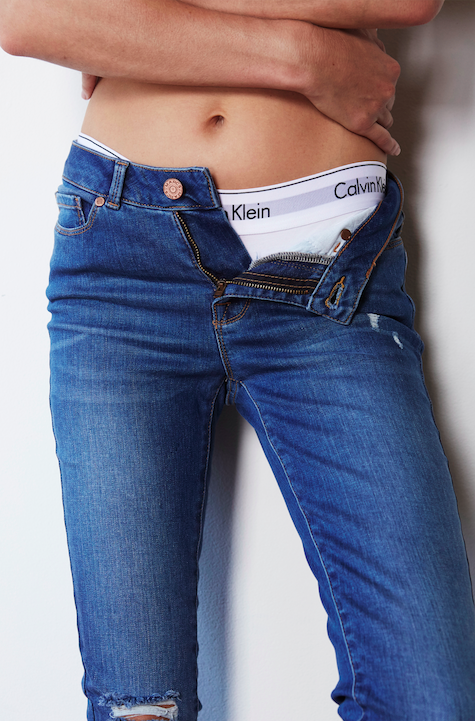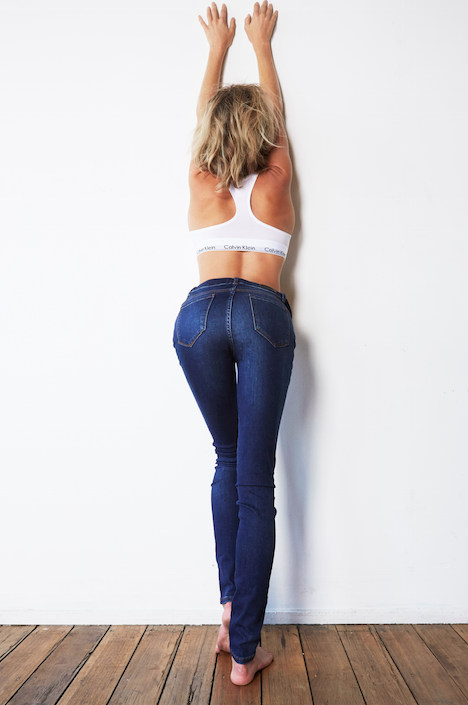 Dear Denim,
My lifelong friend, it's about time I said a big thank you for always being there for me. For always having my back when a crisp white Tee is all I want to wear.
Being my go-to staple on those days where I want to look cool and feel comfy. For lasting the distance when trends come and go, and staying friends no matter how long it's been since I wore you. Never complaining when I shred and chop you up to make summer cut-offs. Showing me that fit is everything, and letting me pick up multiple pairs of you because you literally sculpt to my body perfectly. For being completely iconic but totally wearable, always.
You are my fashion rock.
Nadia x
Ok, now that I've let you into my private denim life time t0 tell you thats MARCS  new denim range is off the hook. Premium fabrication sourced from the best mills in Europe, copper finished hardware and power stretch technology that will lift you up and suck you in  – Hence, why I am wearing next to nothing else!
Image 1 & 7: MARCS Bronte mid-rise skinny jean
Image 2 &  8: MARCS Bronte distressed skinny jean
Image 3 & 4: MARCS Fitzroy high-rise jean in Black 
Image 5 & 6: MARCS Fitzroy high-rise jeans in Burgundy
*Calvin Klein briefs and bralette via Stylerunner worn throughout.
Photography: Mishy Tran, Beauty: Victoria Martin.