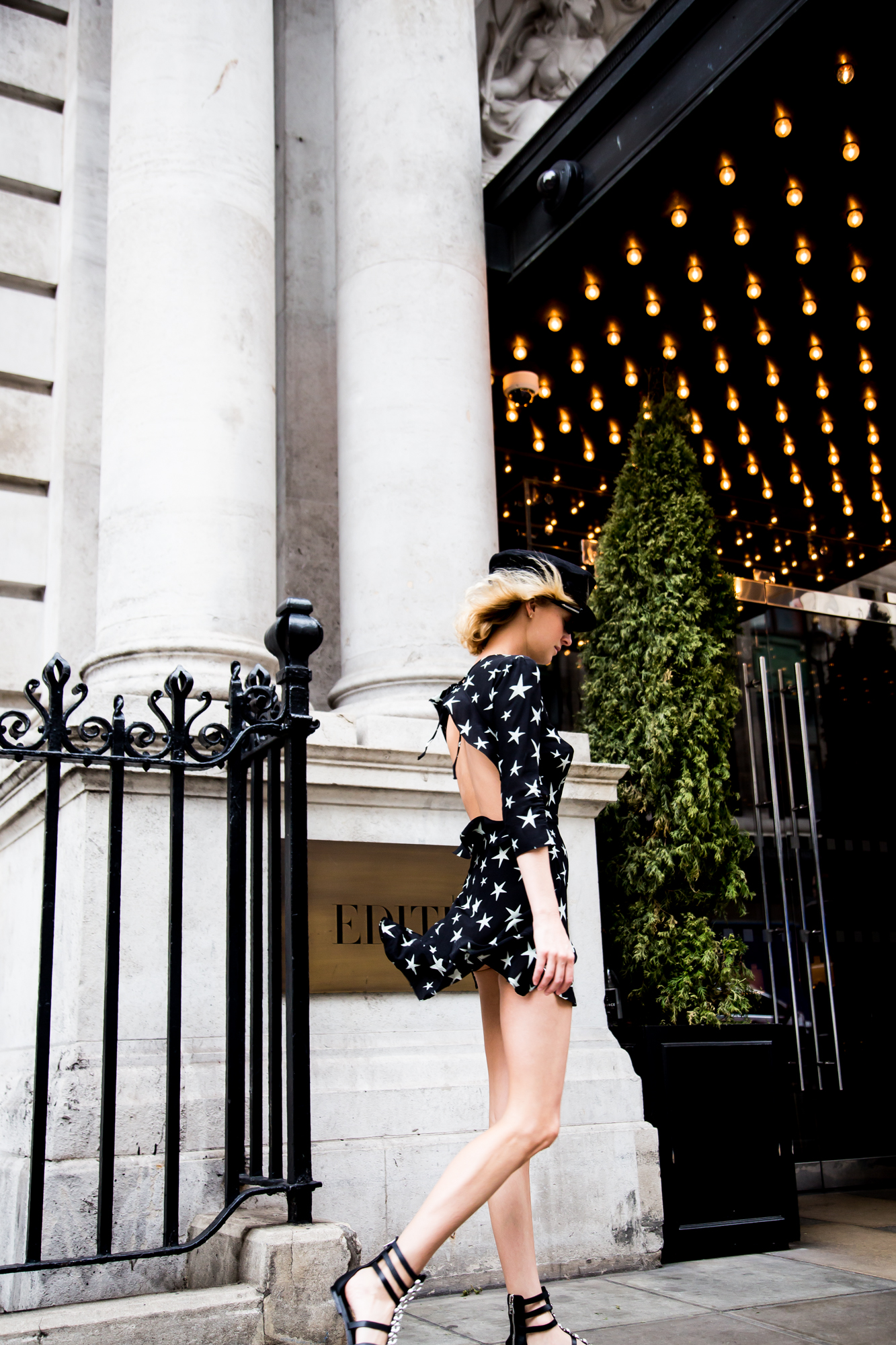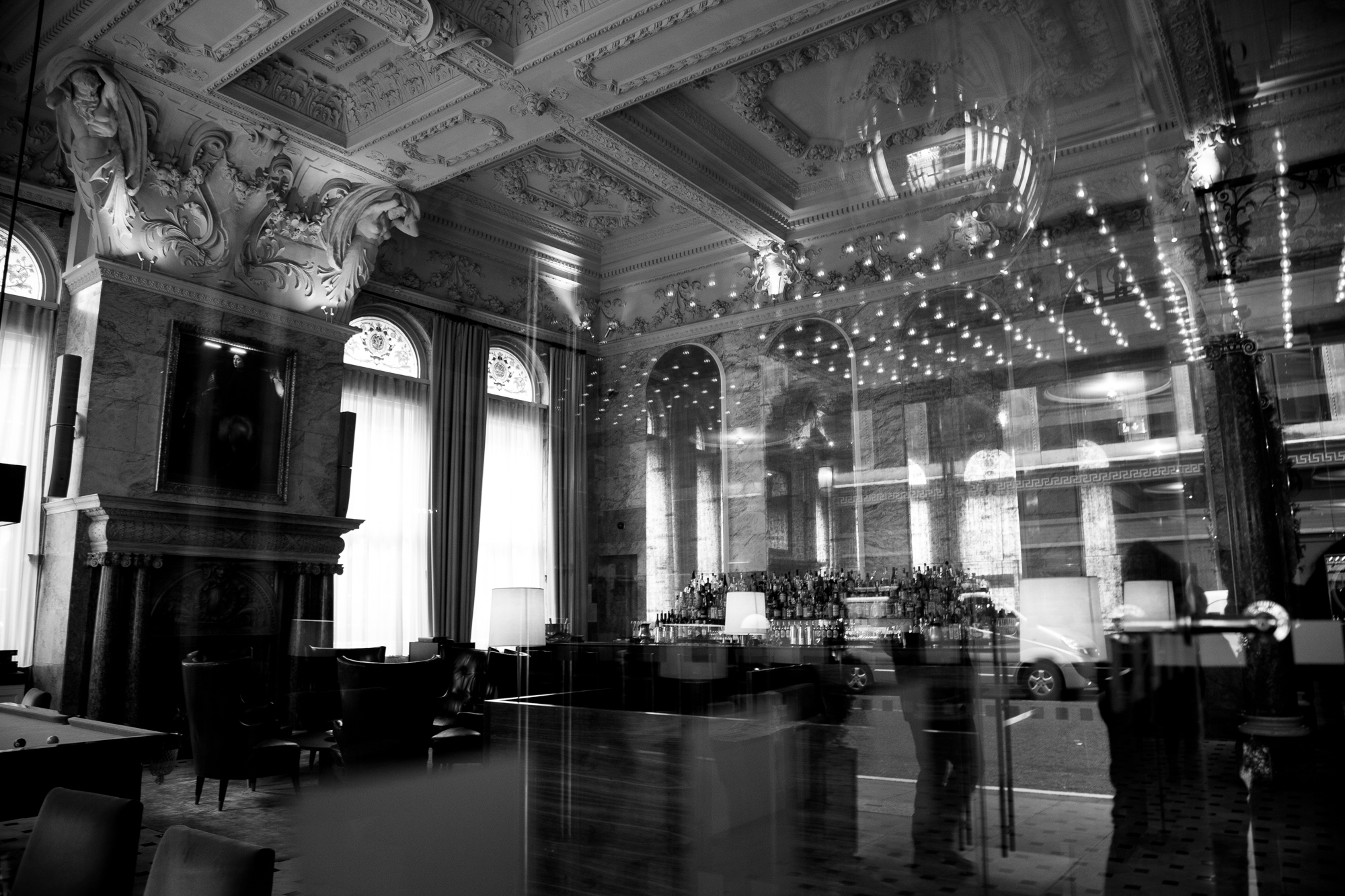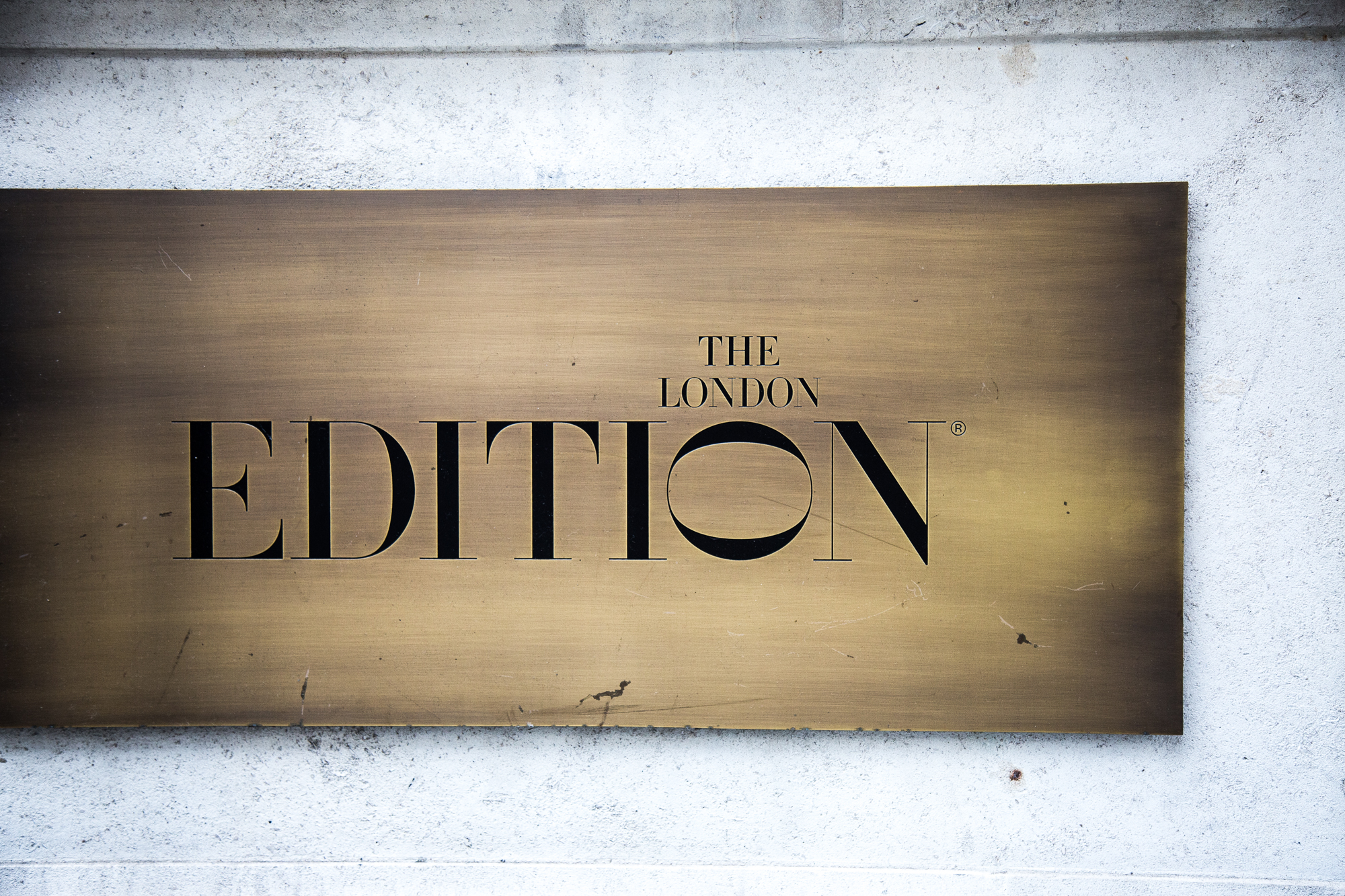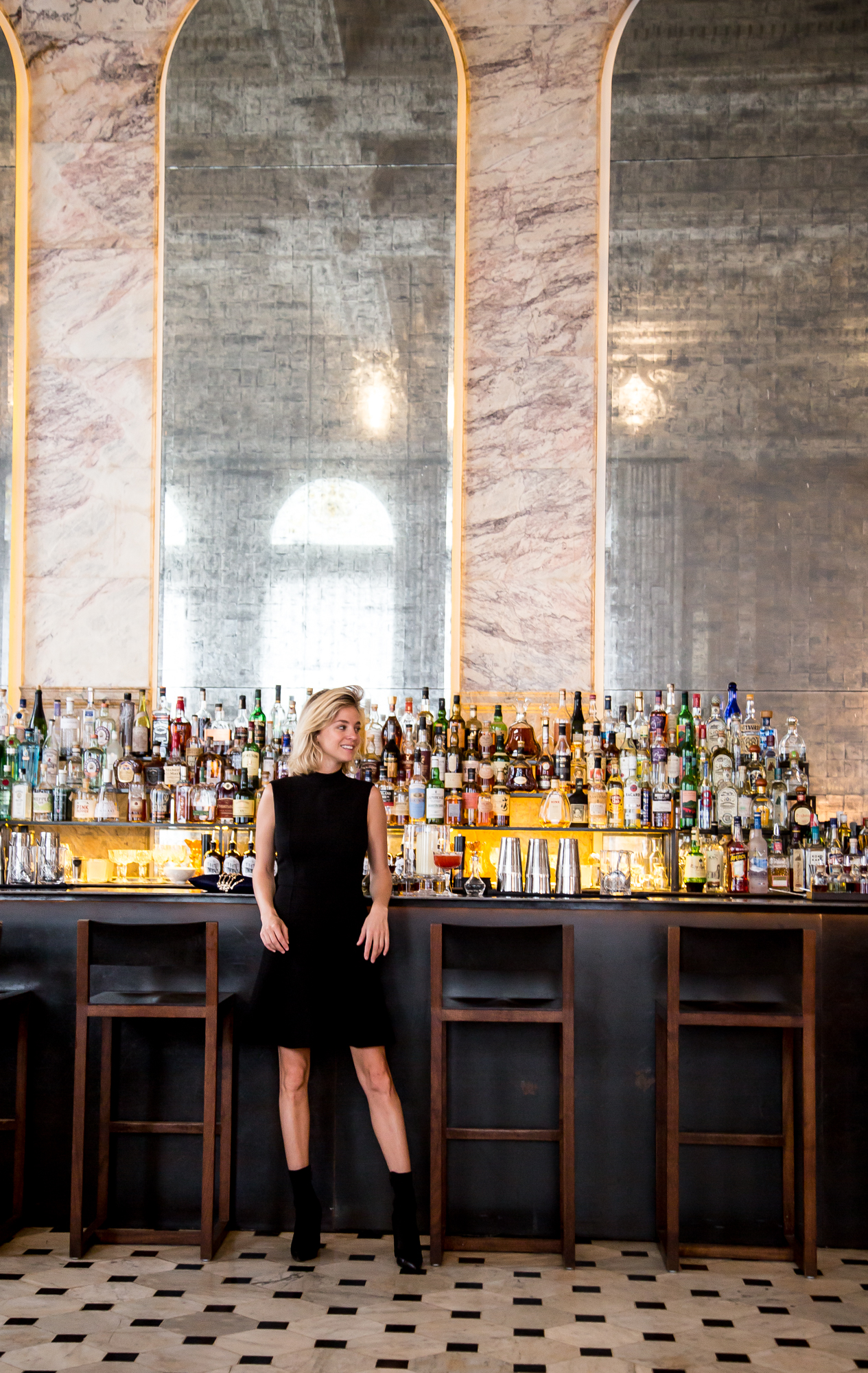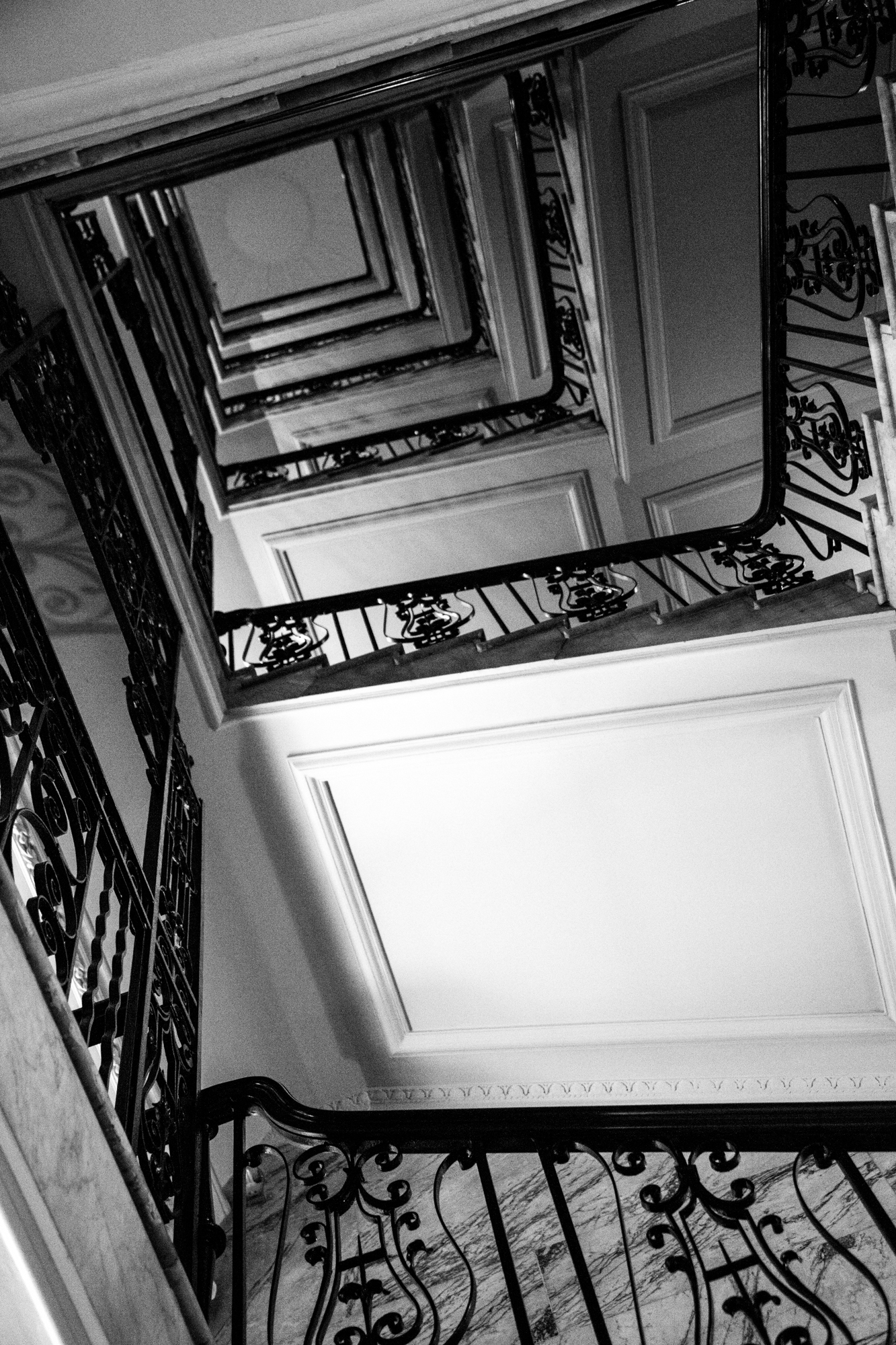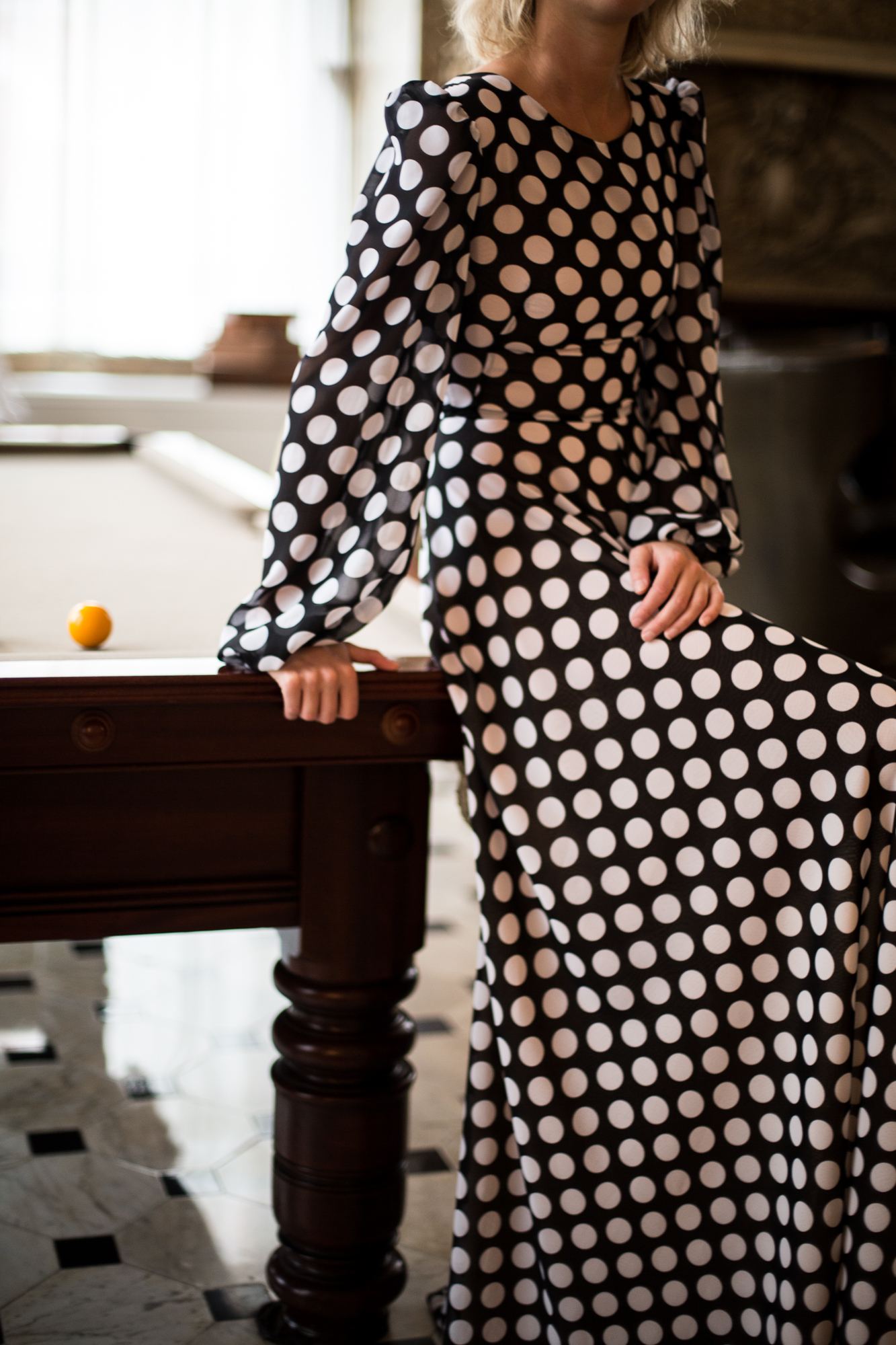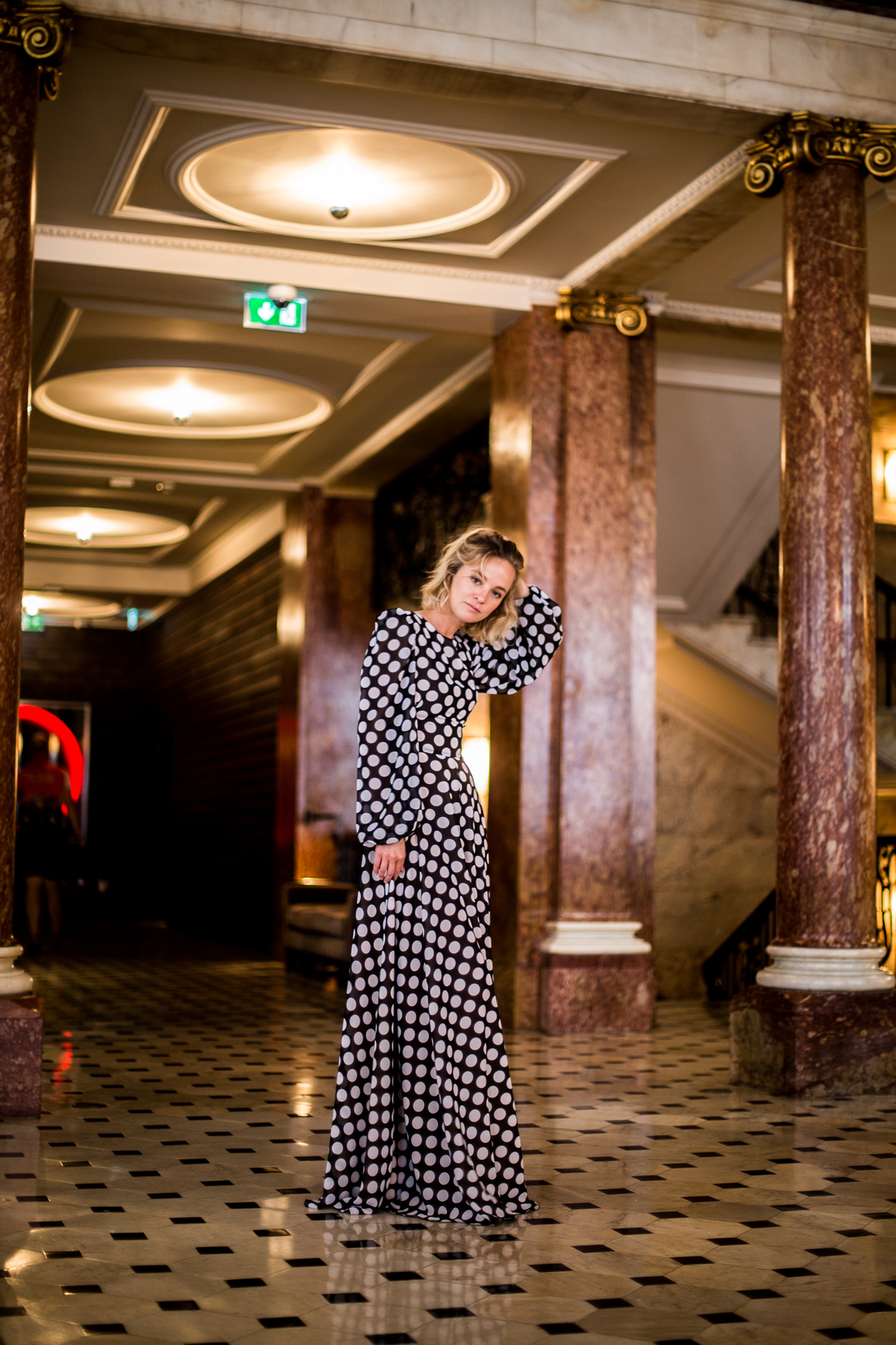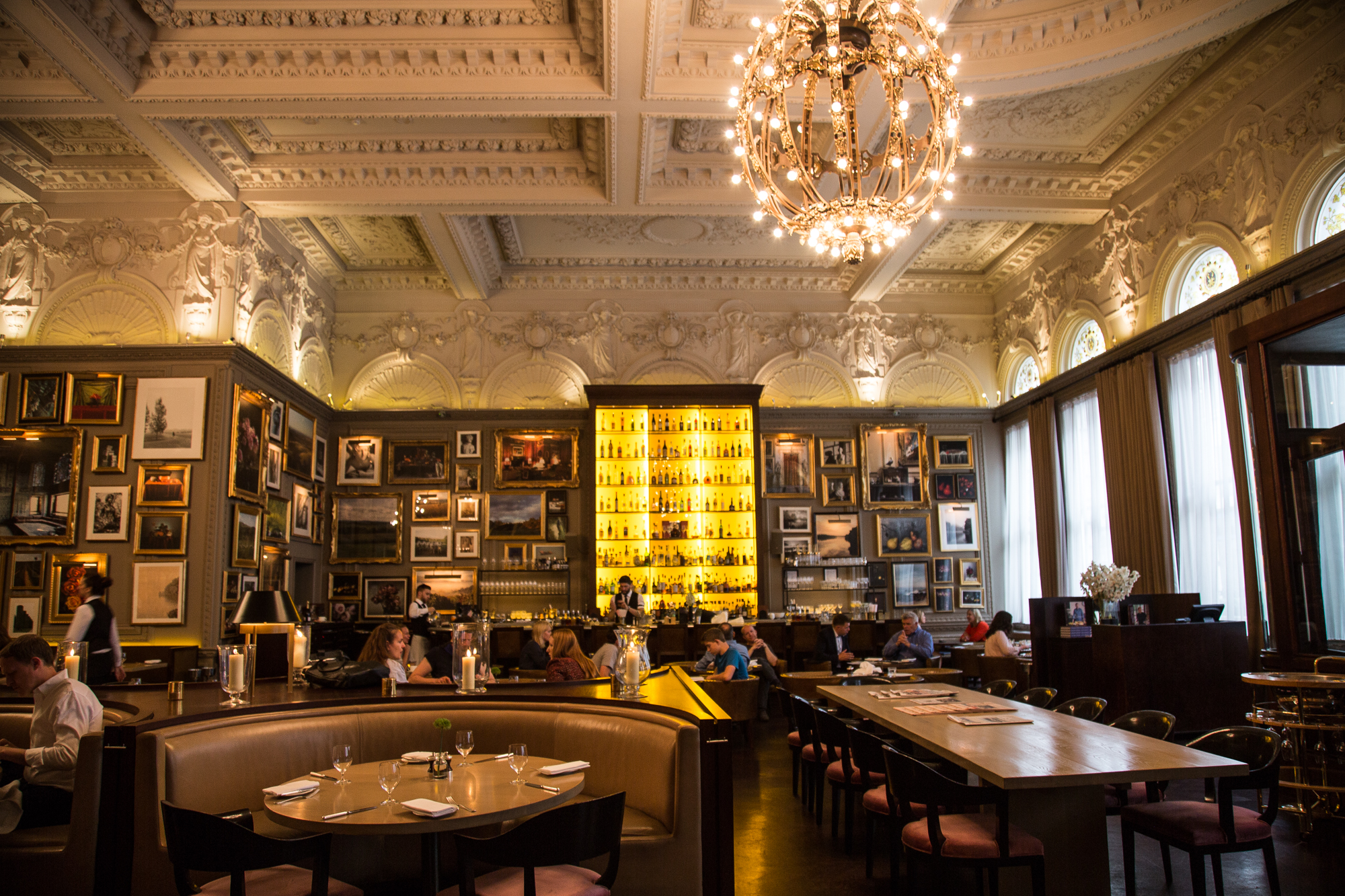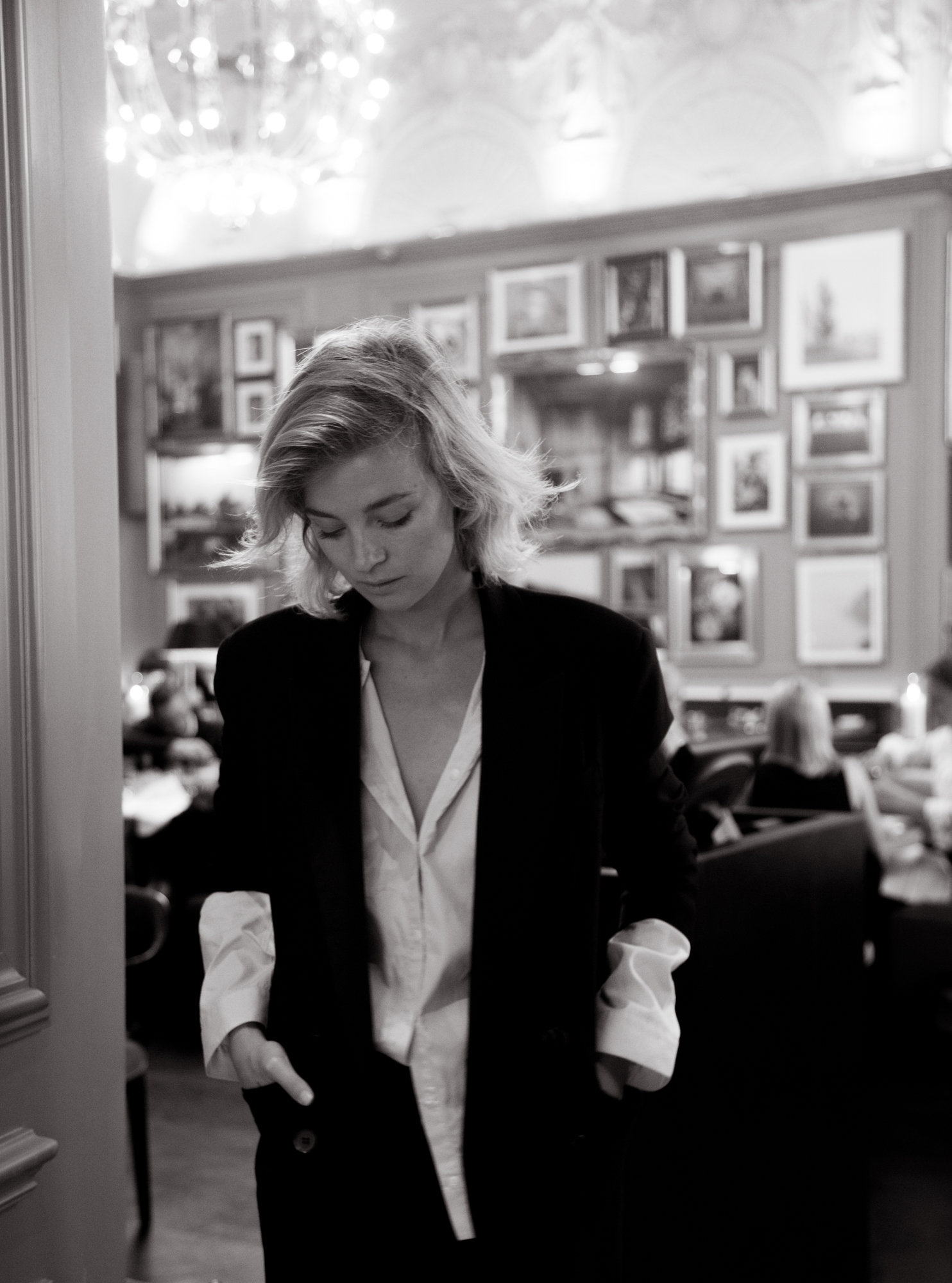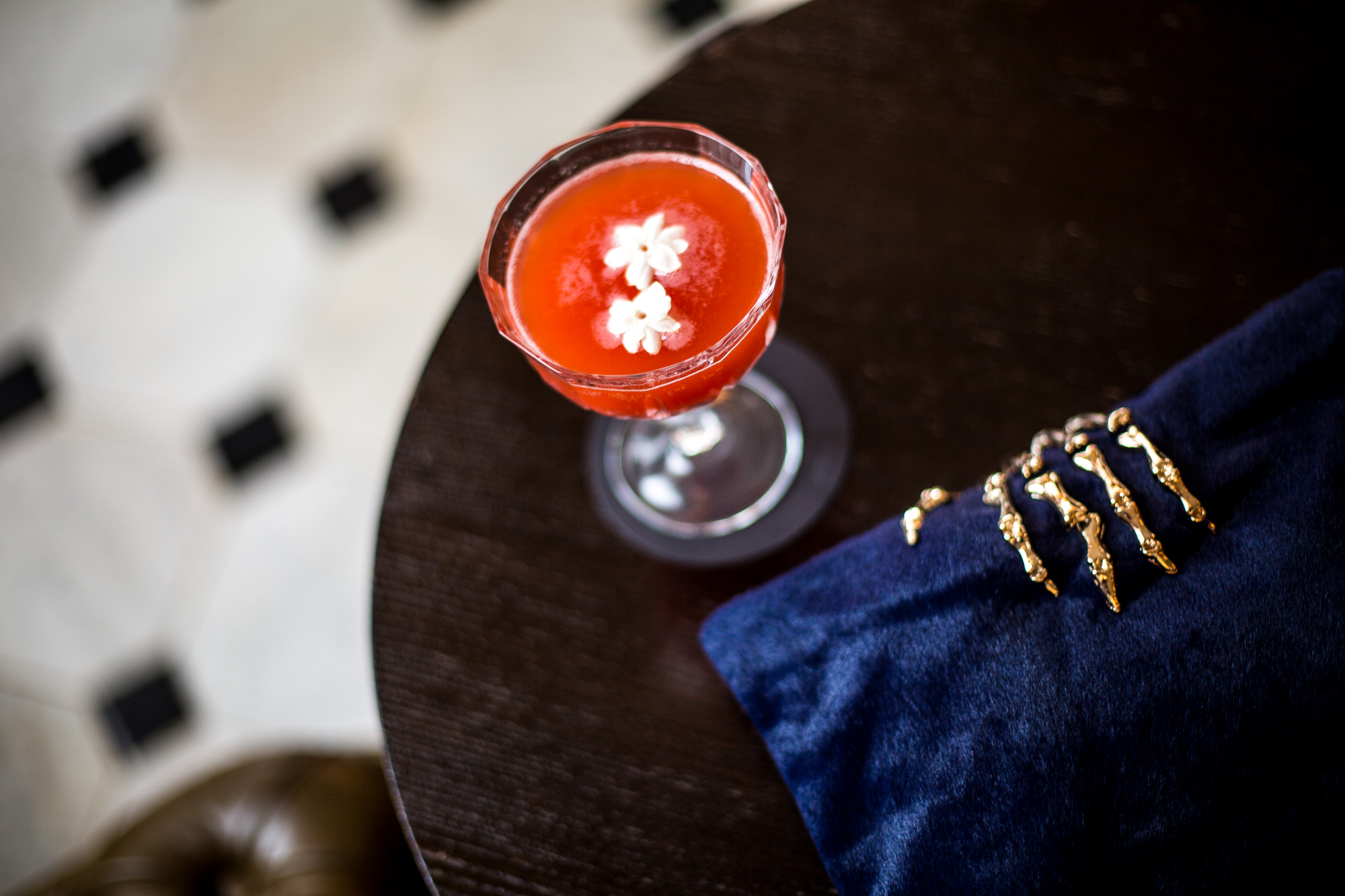 London is one of my all-time favourite cities.  I love the fact that every area has its own style, from the gritty hipsters of Shoreditch to the polished Sloanes in Chelsea, and as soon as you step out on to the street you're swept up by the buzz and bustle of the cosmopolitan city. I make it my mission to visit every year and I've stayed all over, but this time I found one of the best resting places in LDN: The London EDITION.
As far as locations go, this hotel is right up my street as it's just on the fringes of the neon lights of Soho and the West End, but in the quieter, more genteel area of Fitzrovia. The interiors are a mix of mid-century tones and cabin-like decadence, just the kind of old-school royal atmosphere you want when staying in London town.
I had a fabulous time exploring the neighbourhood – if you're around those parts make a beeline for:
Thank you to The London EDITION for making my stay so dreamy,  I'll most certainly be back.
Photography: India Hartford Davis.