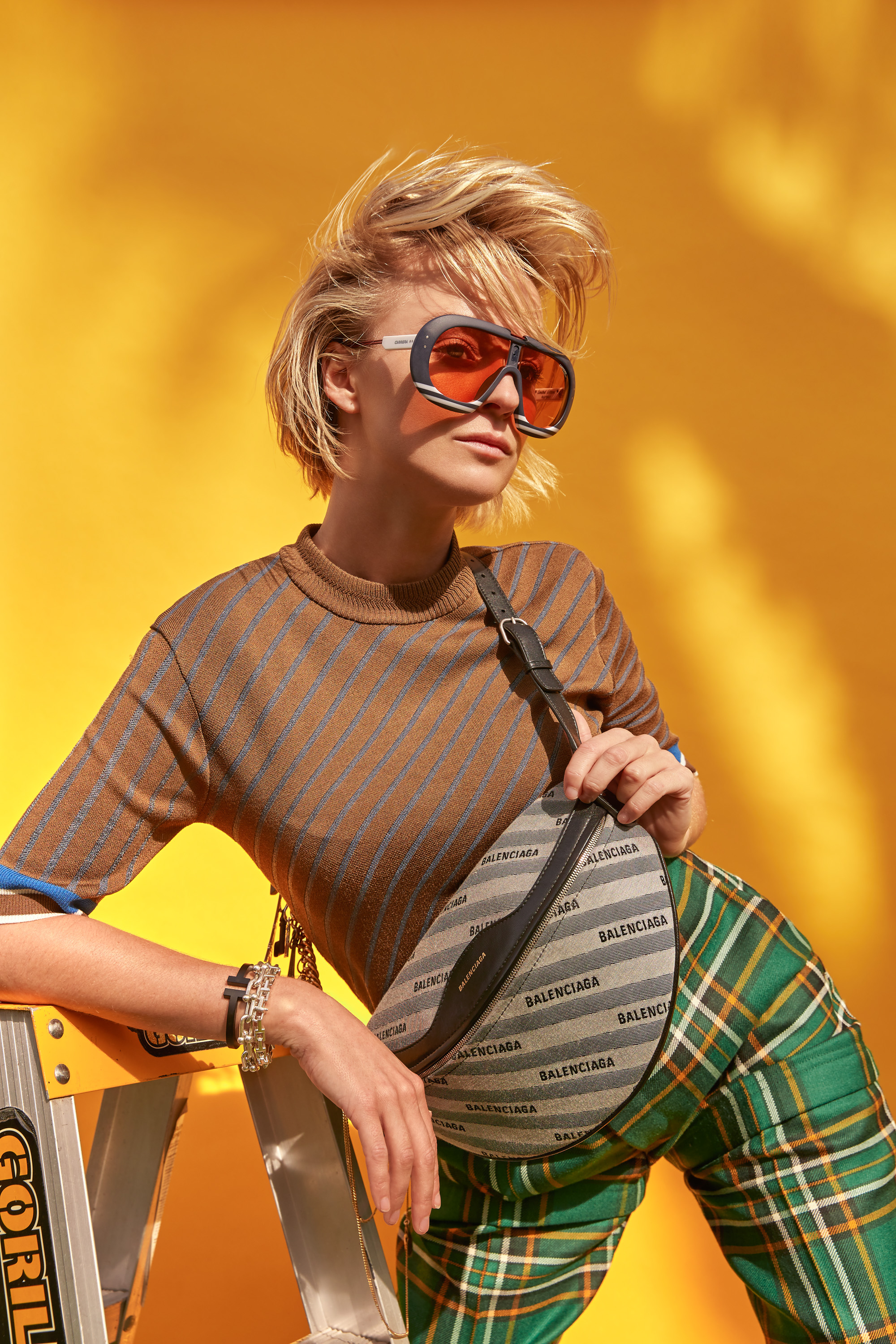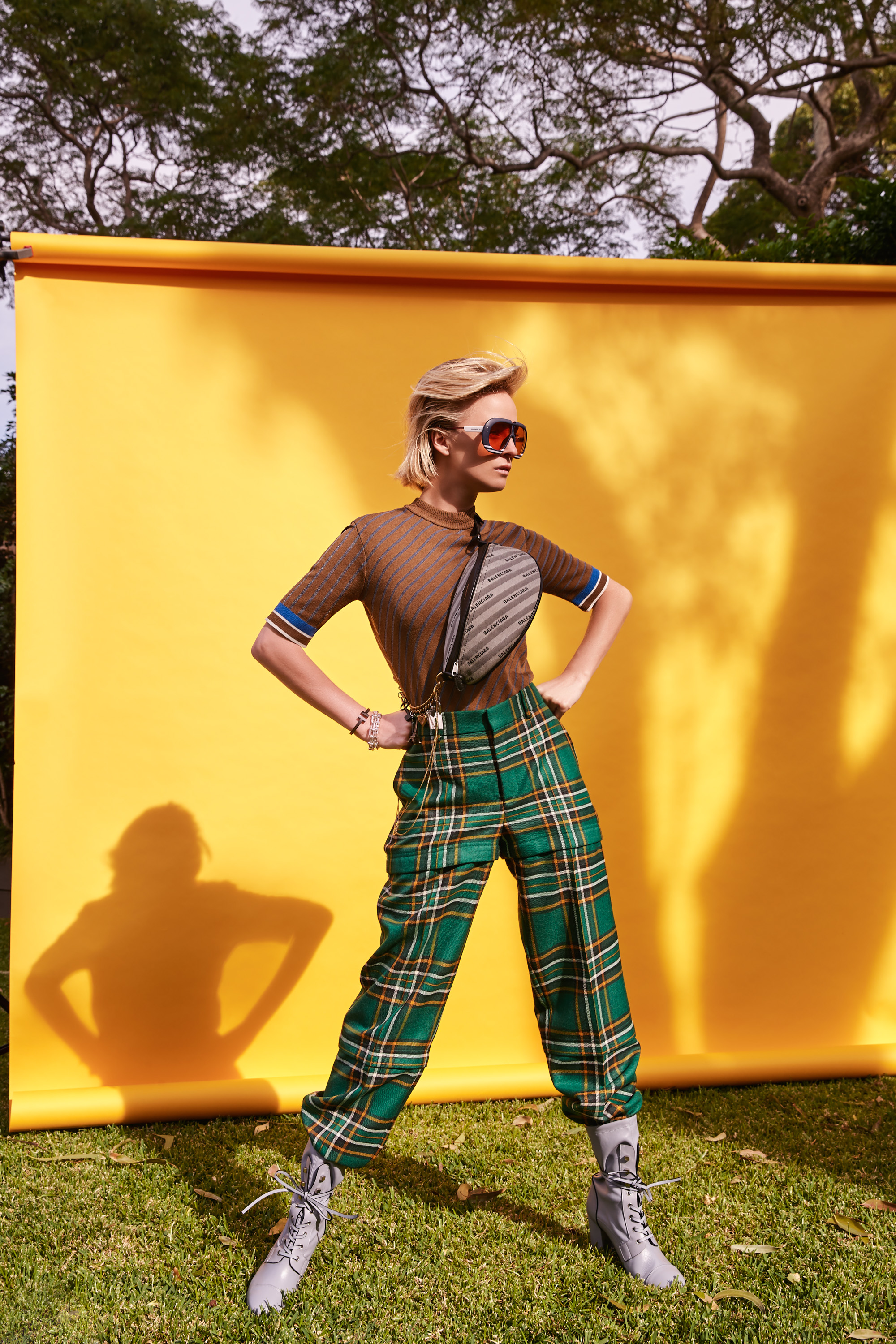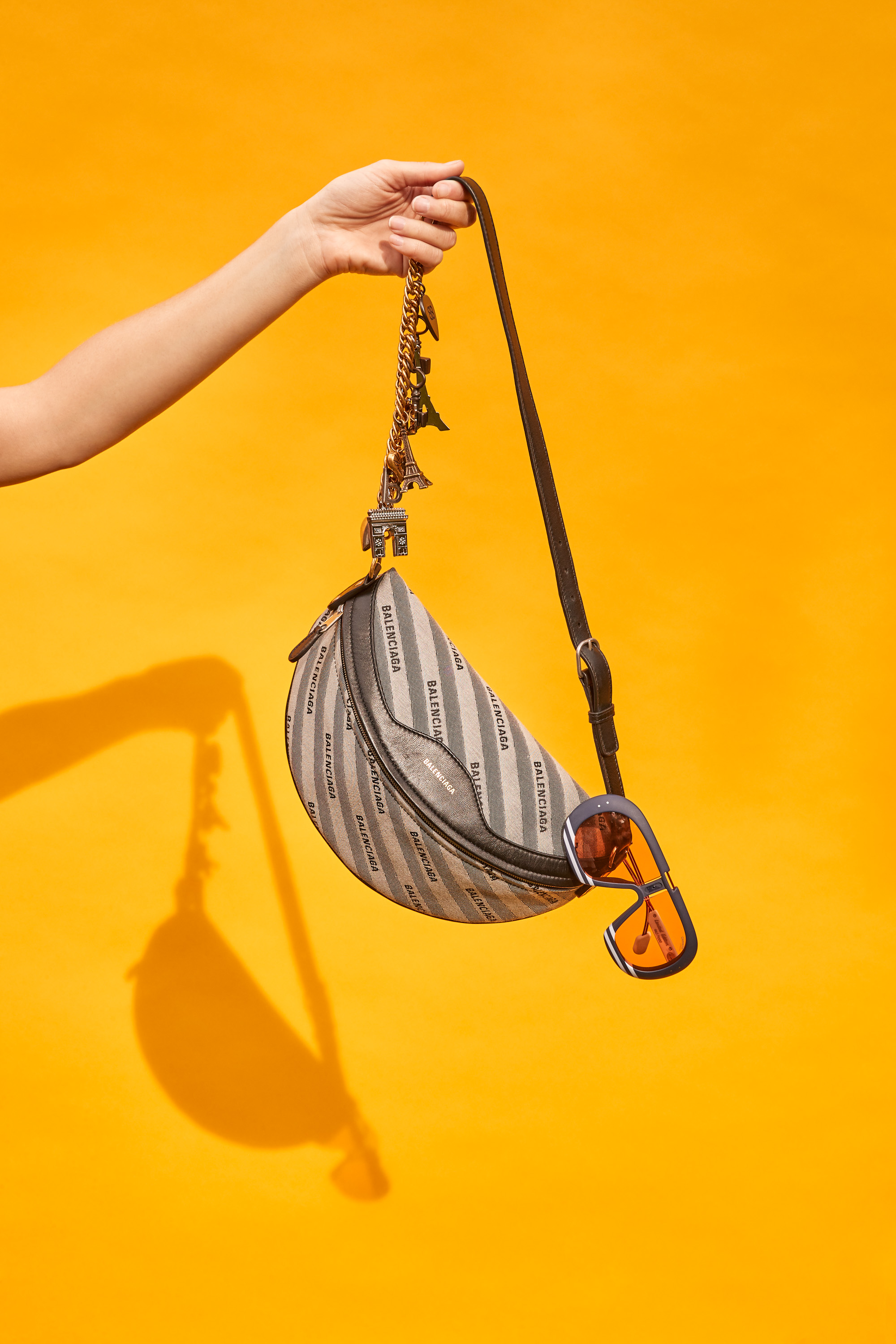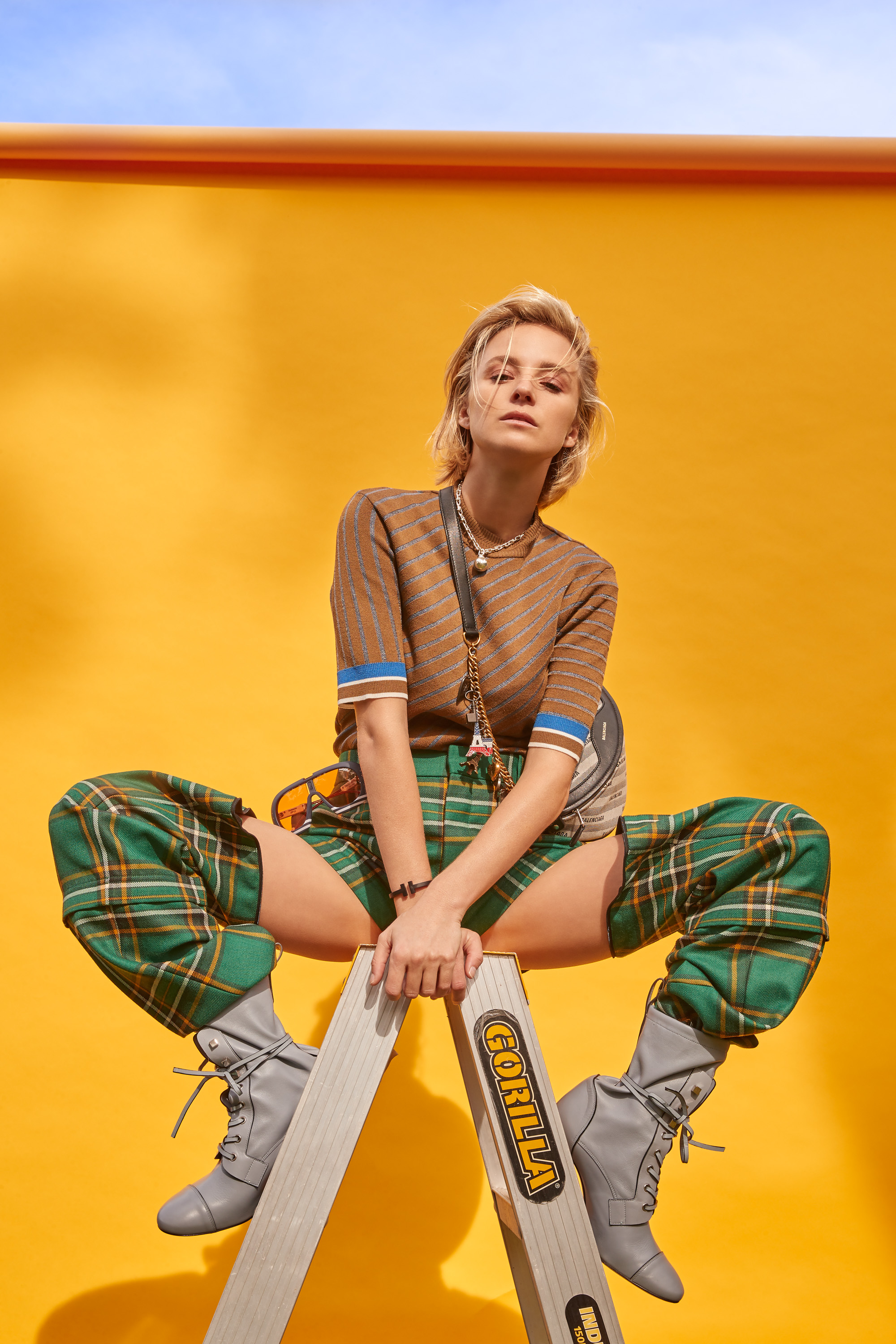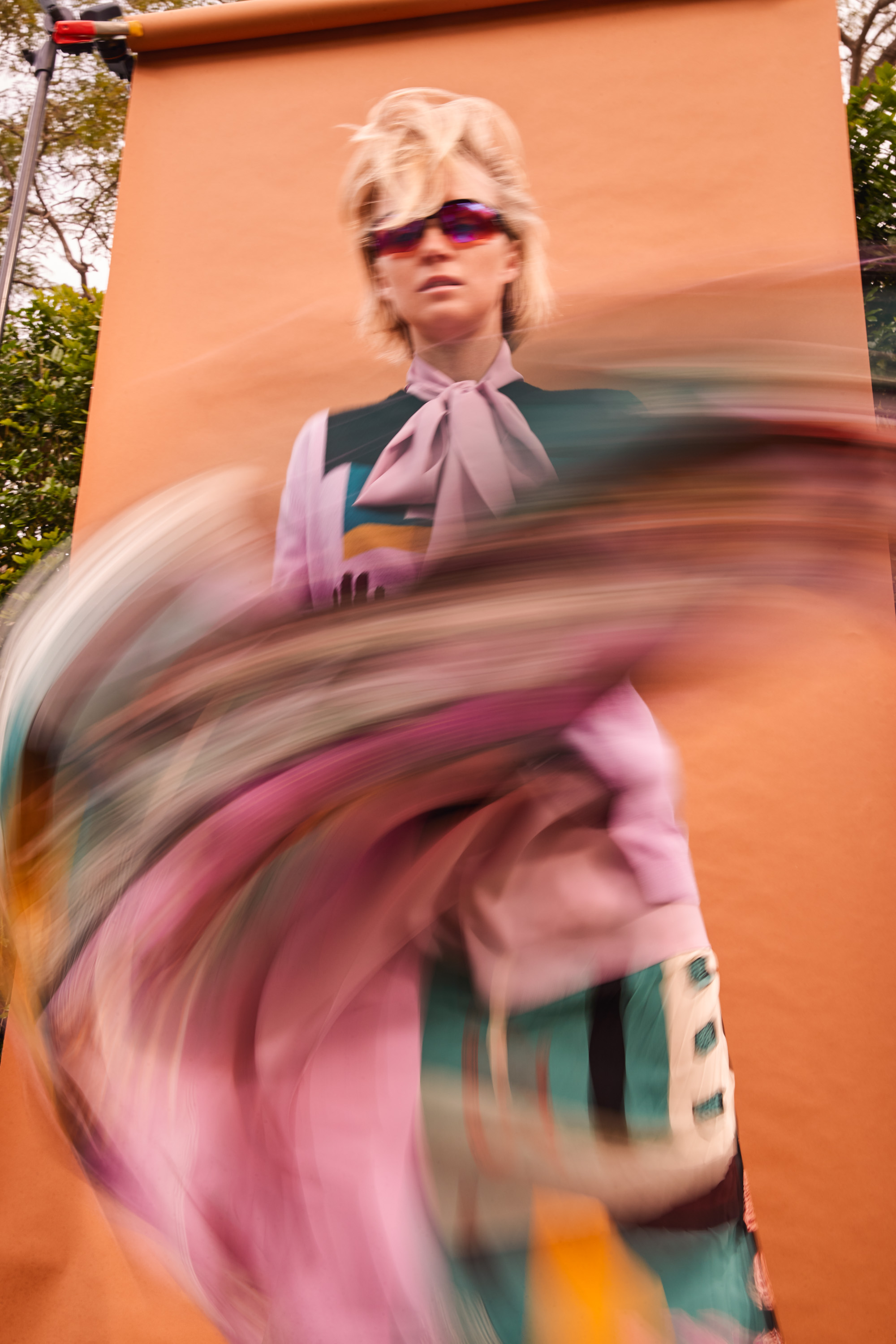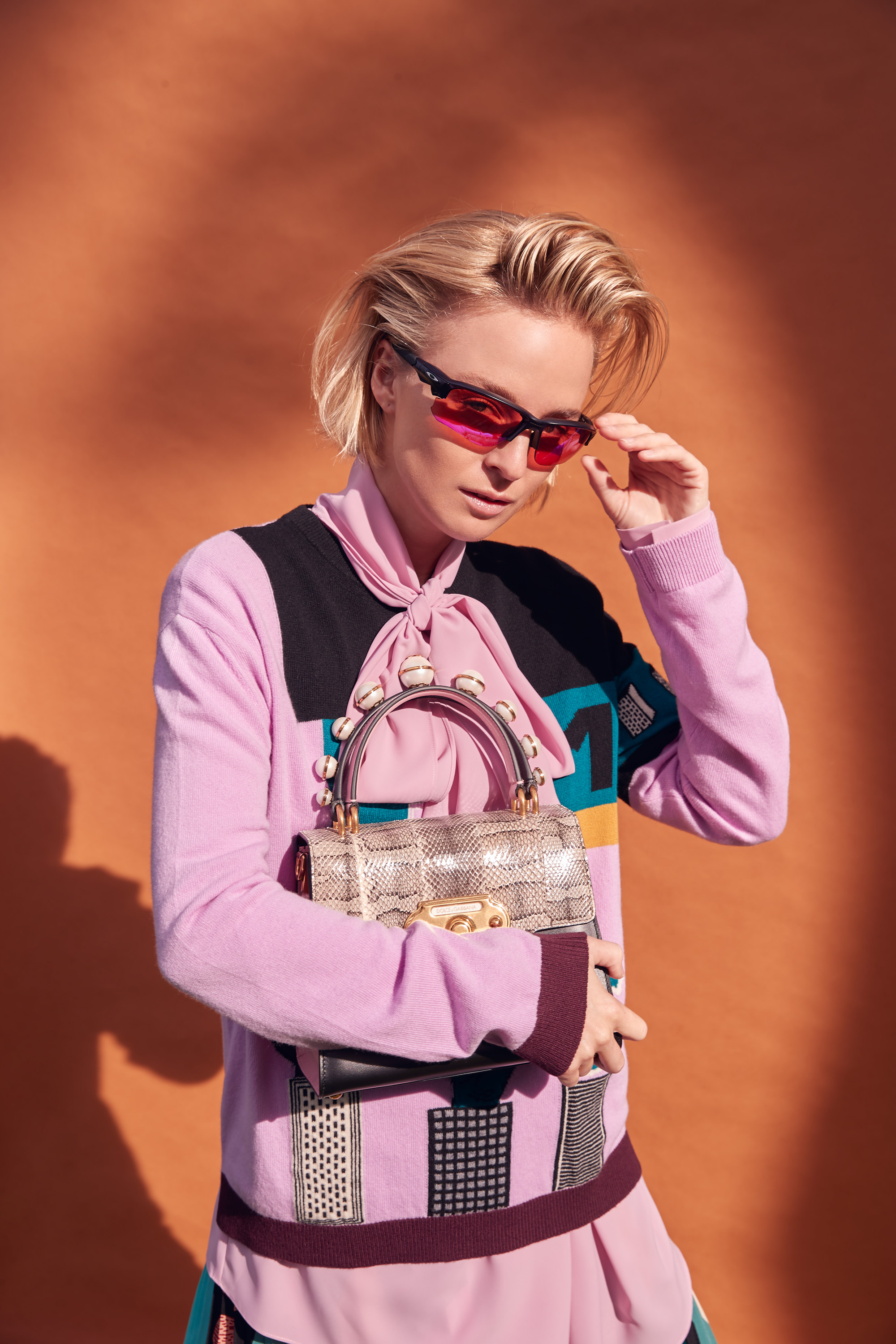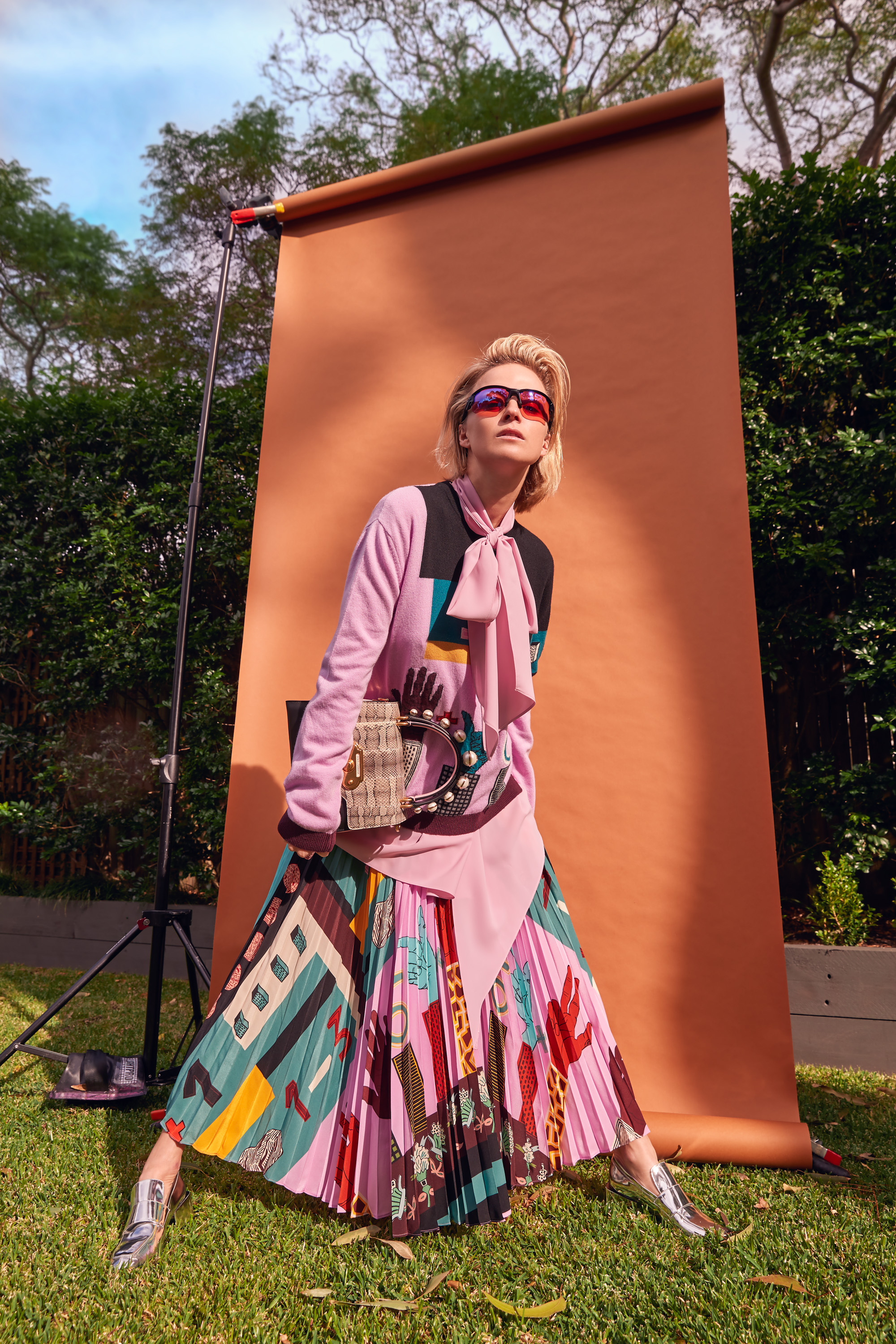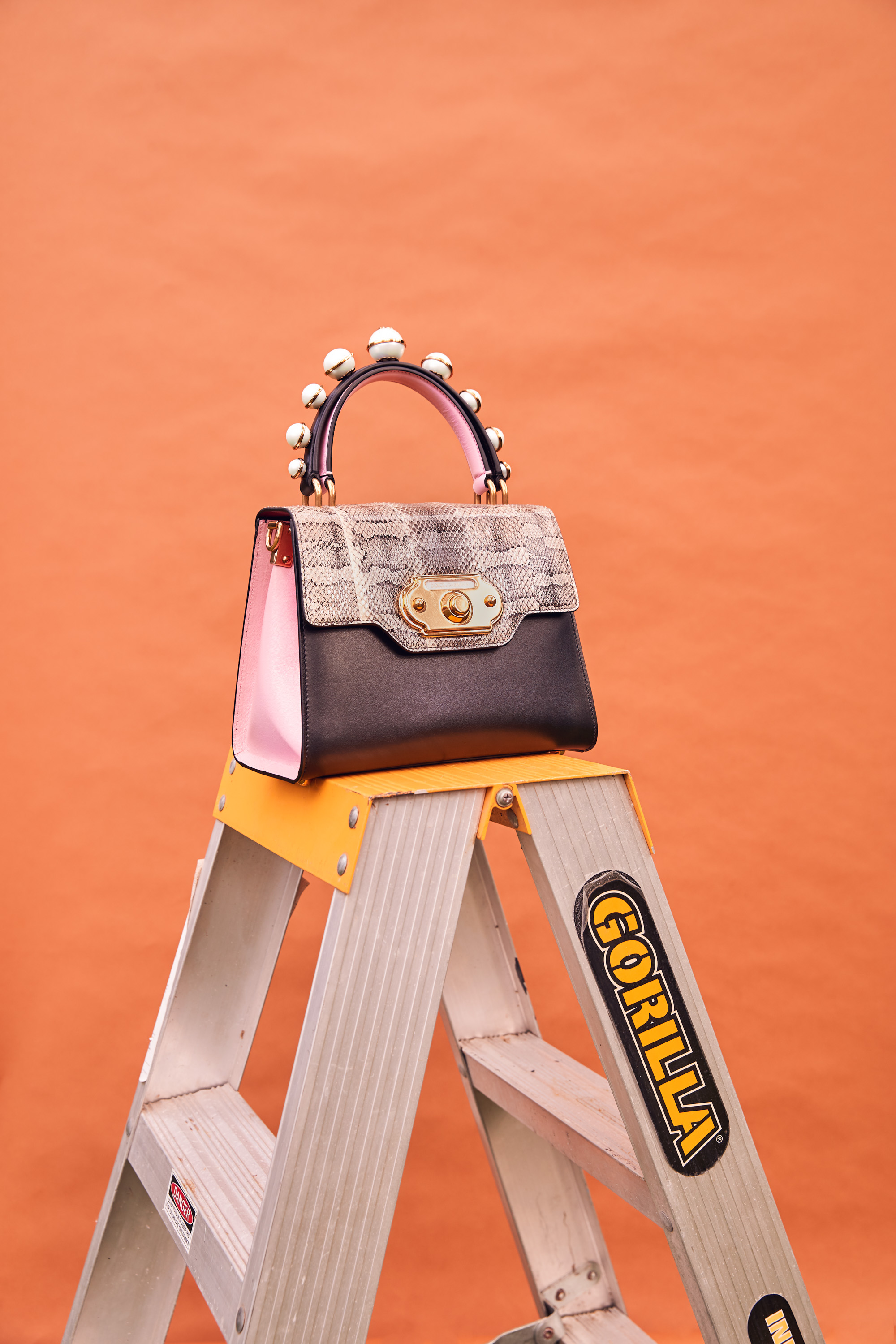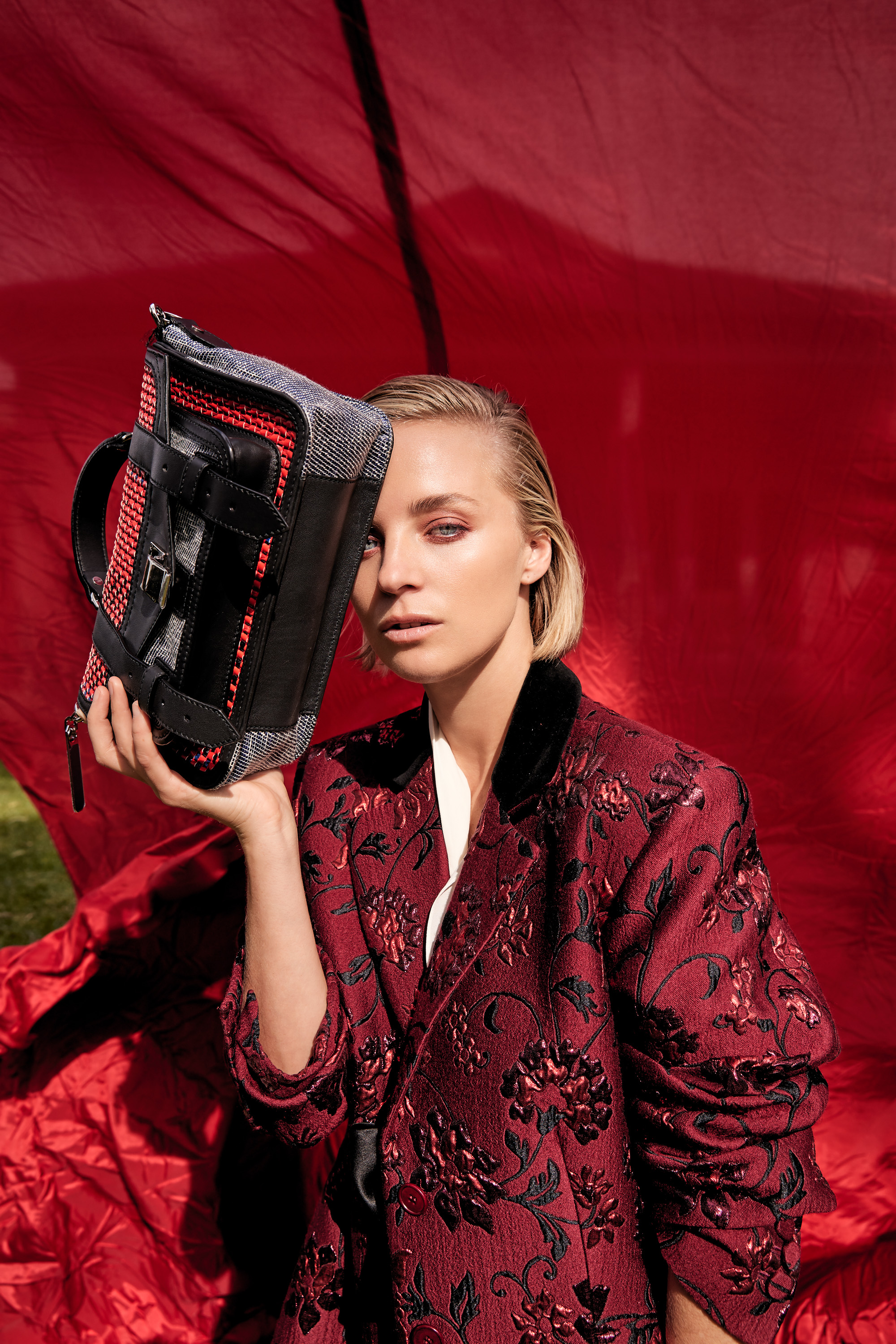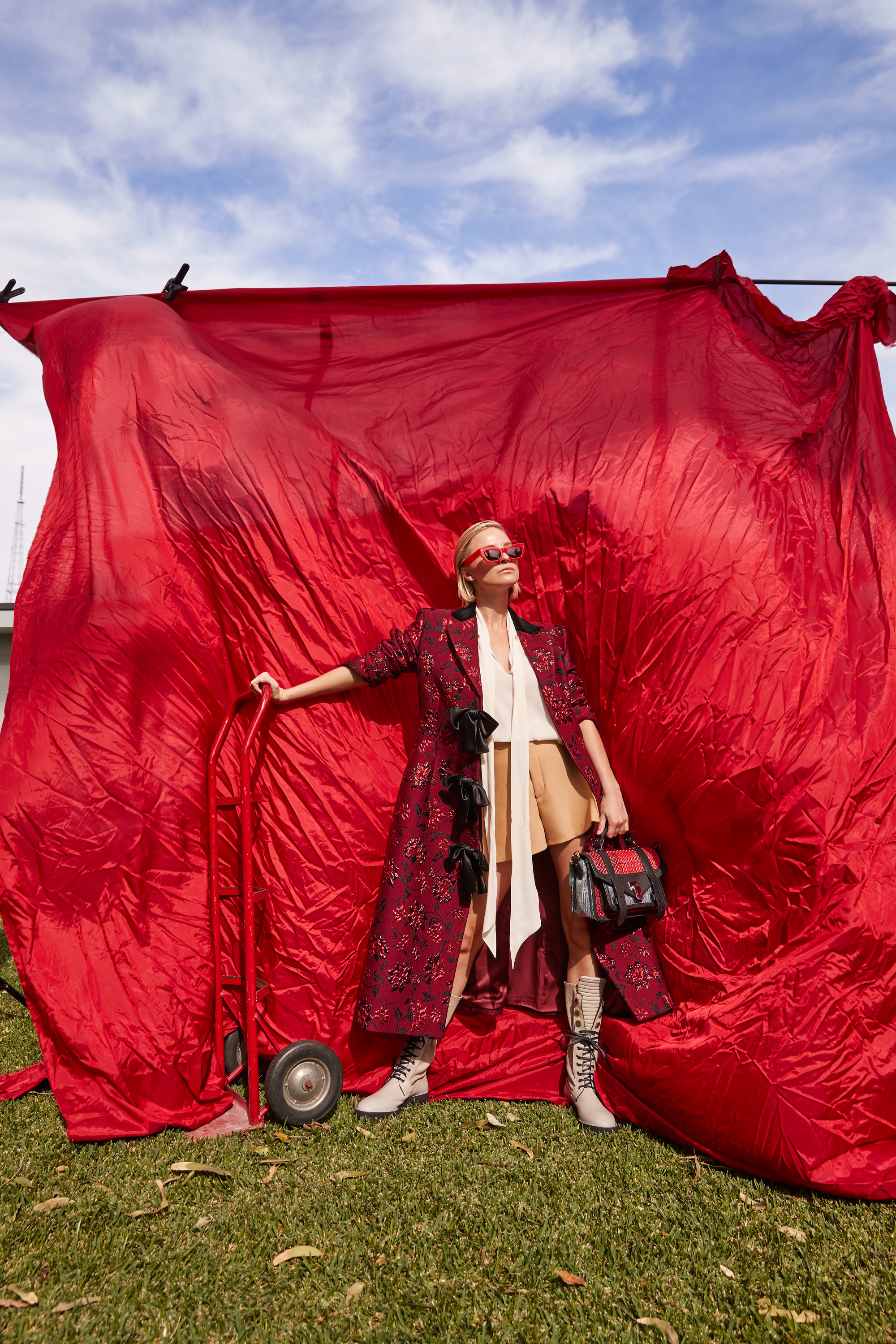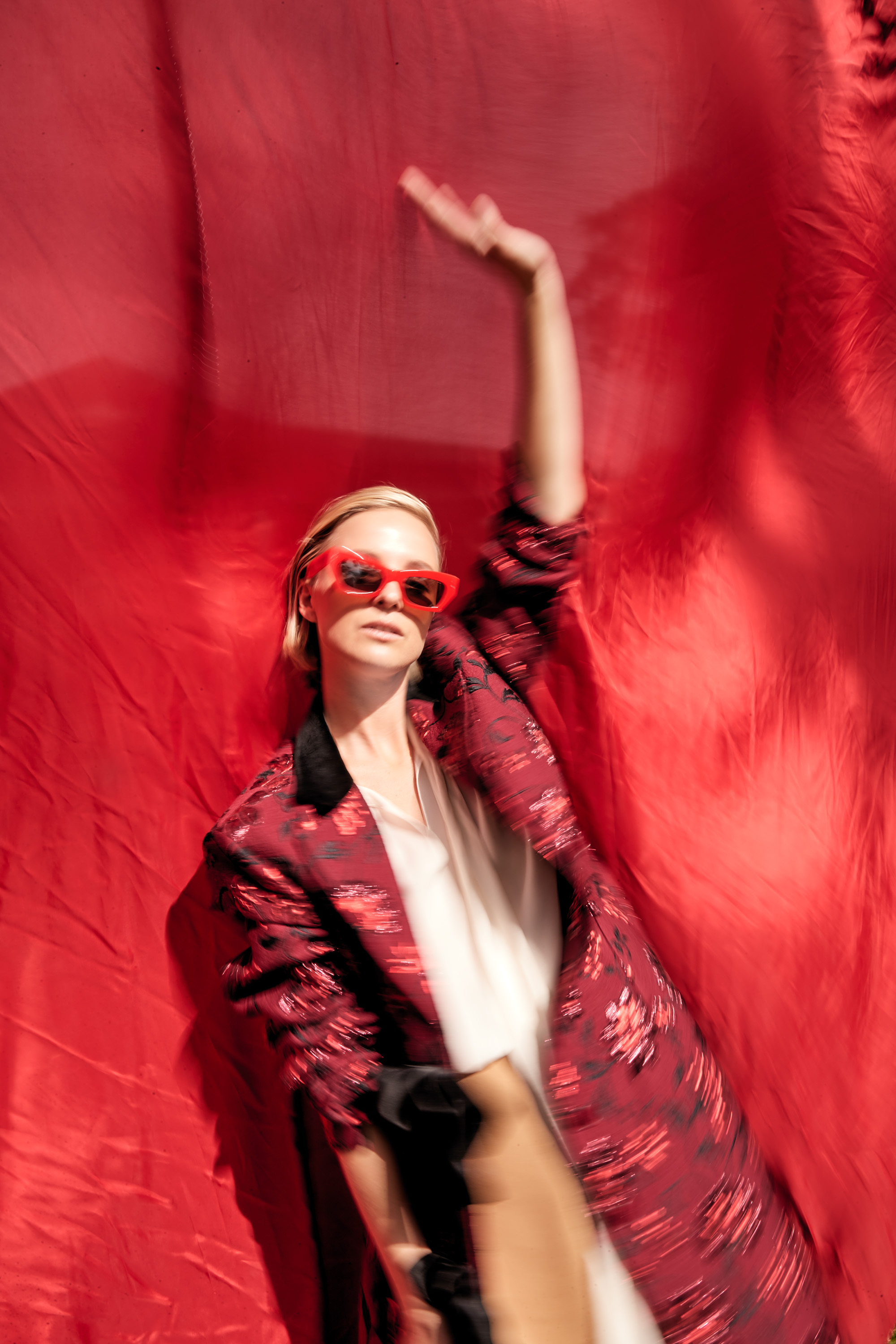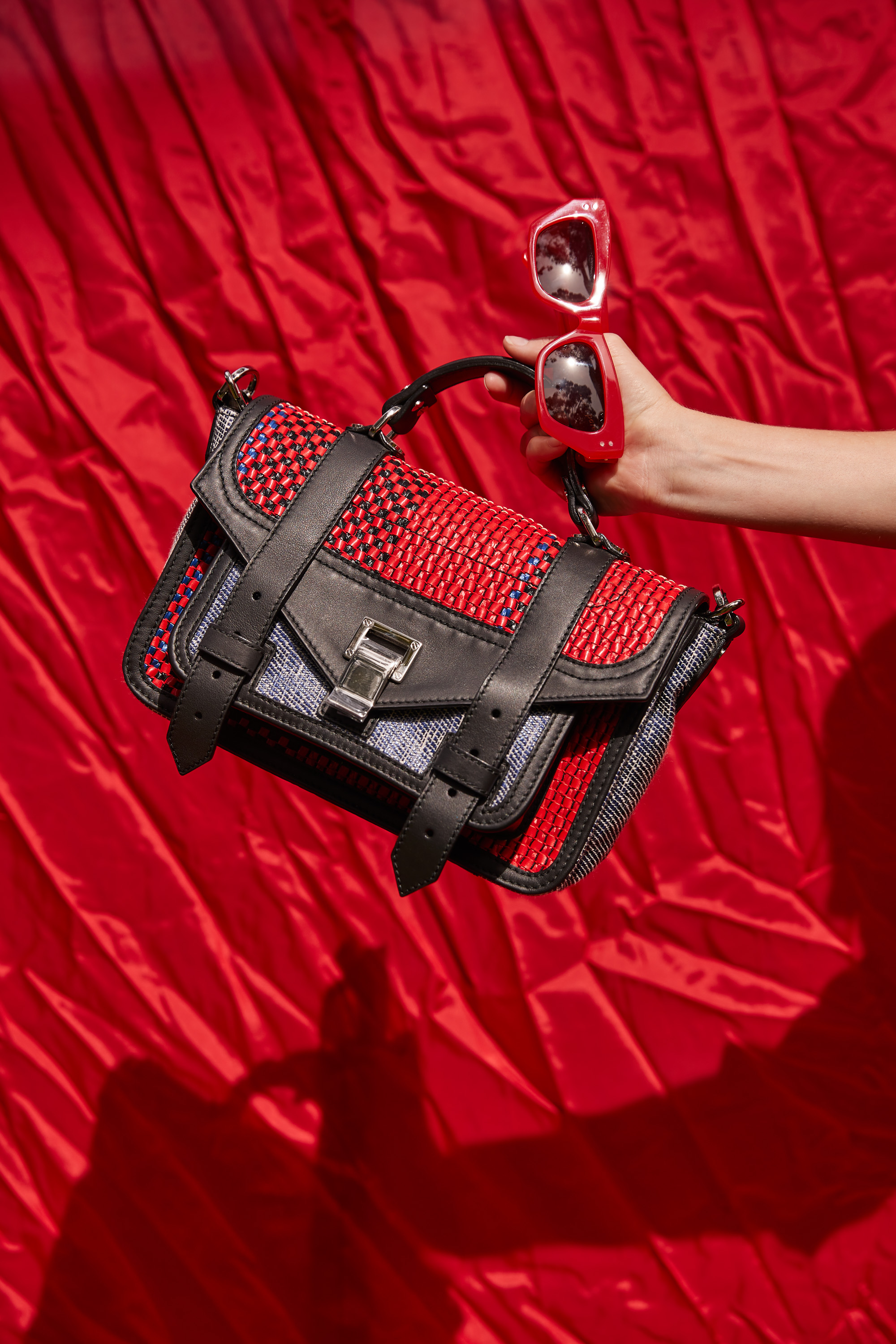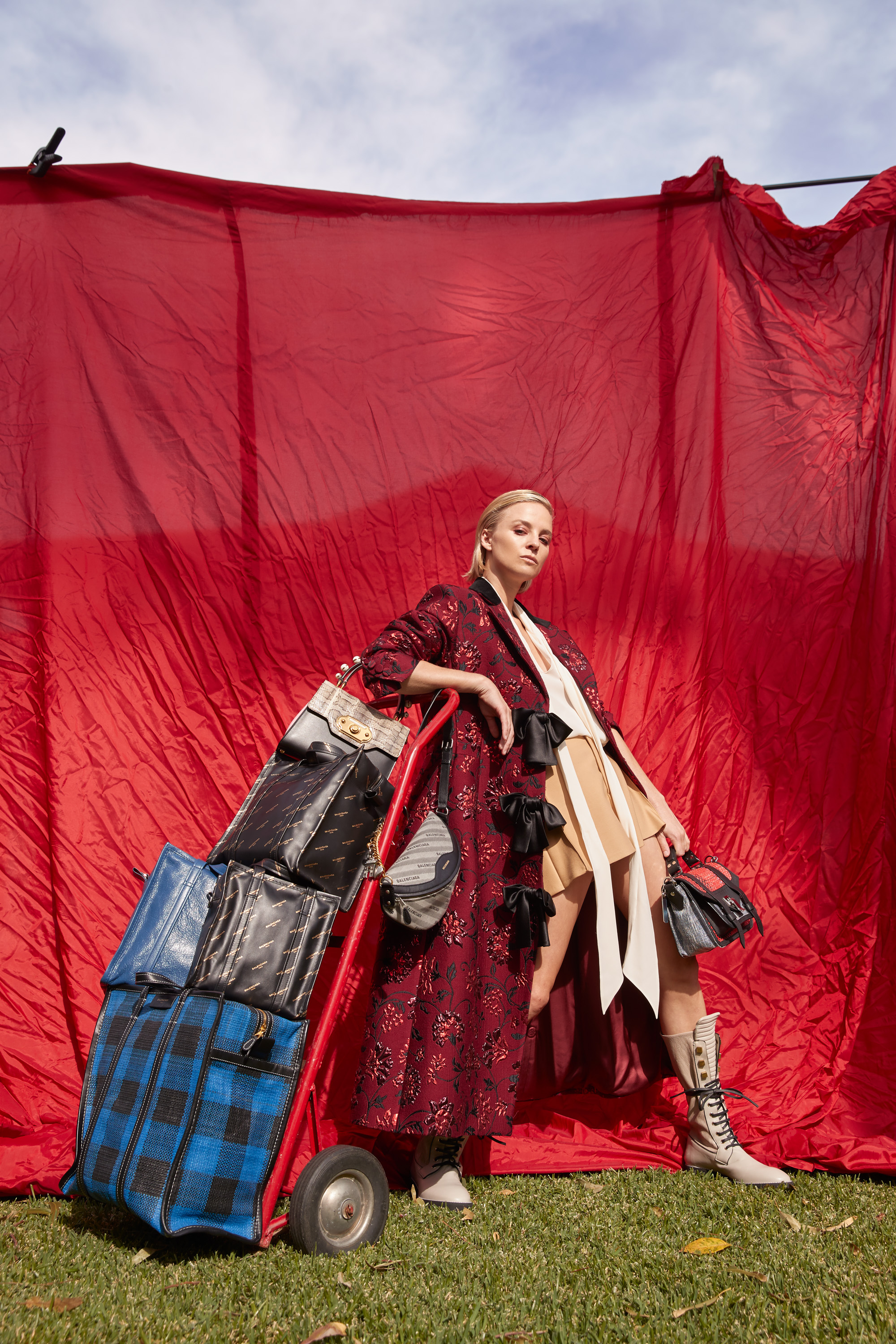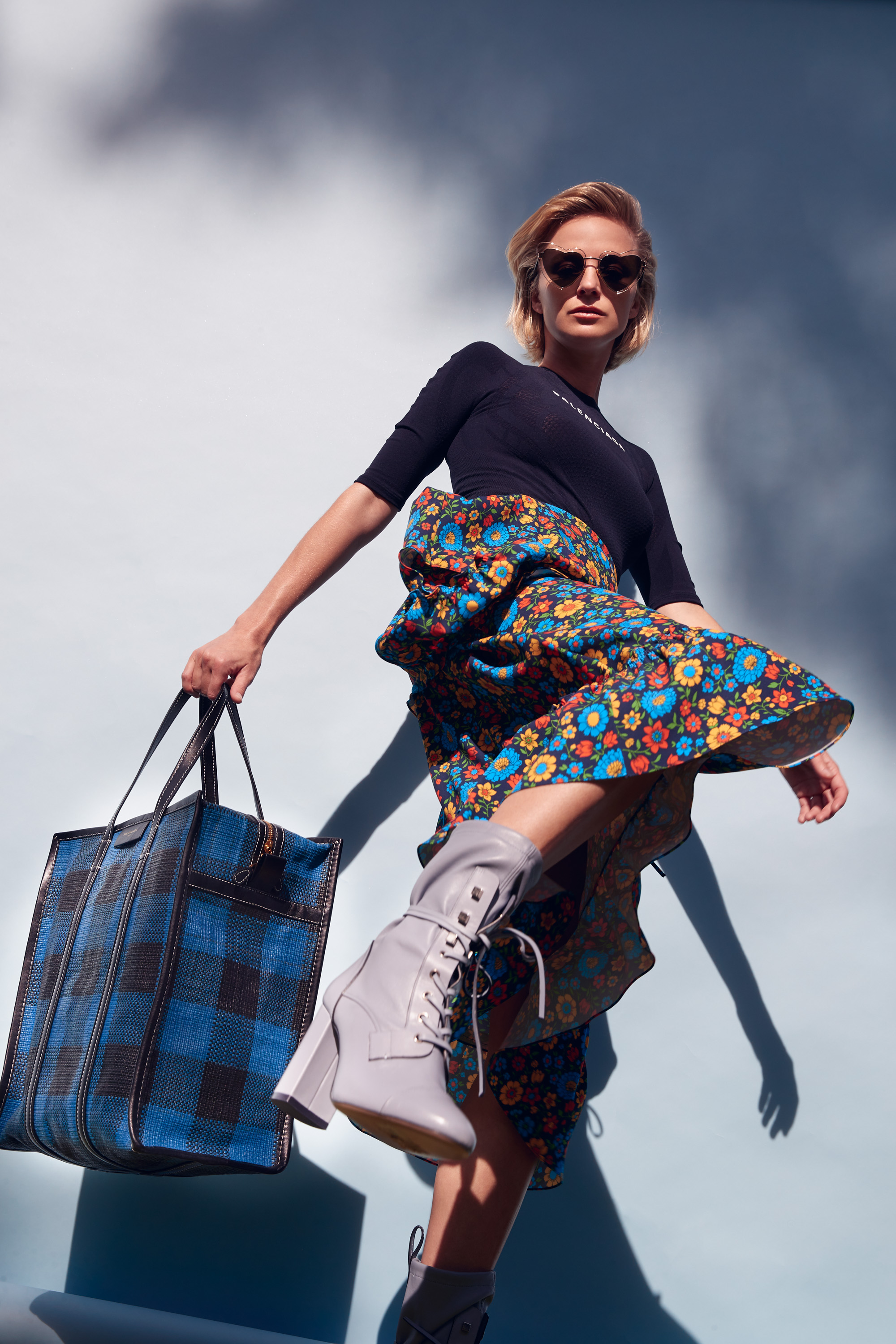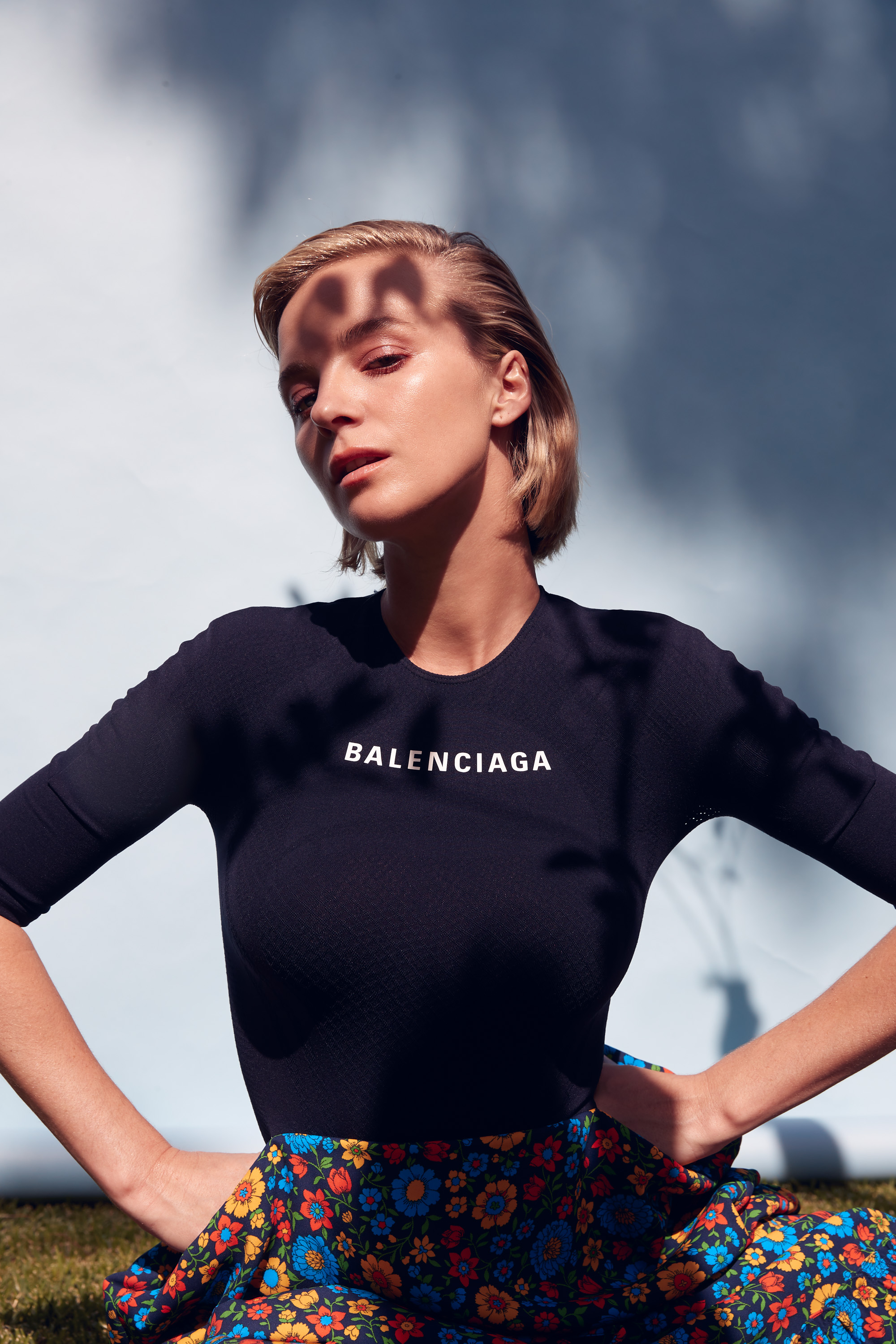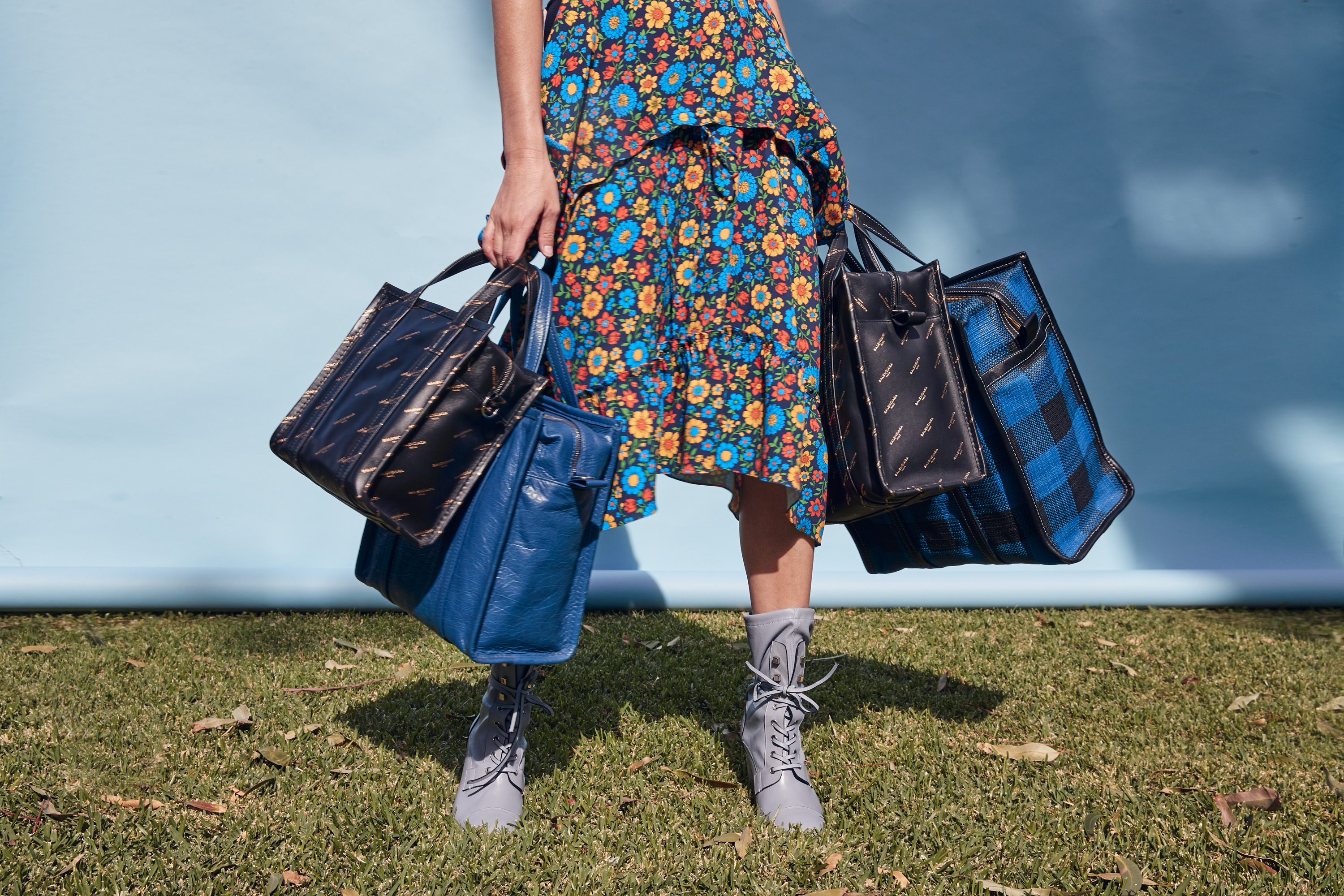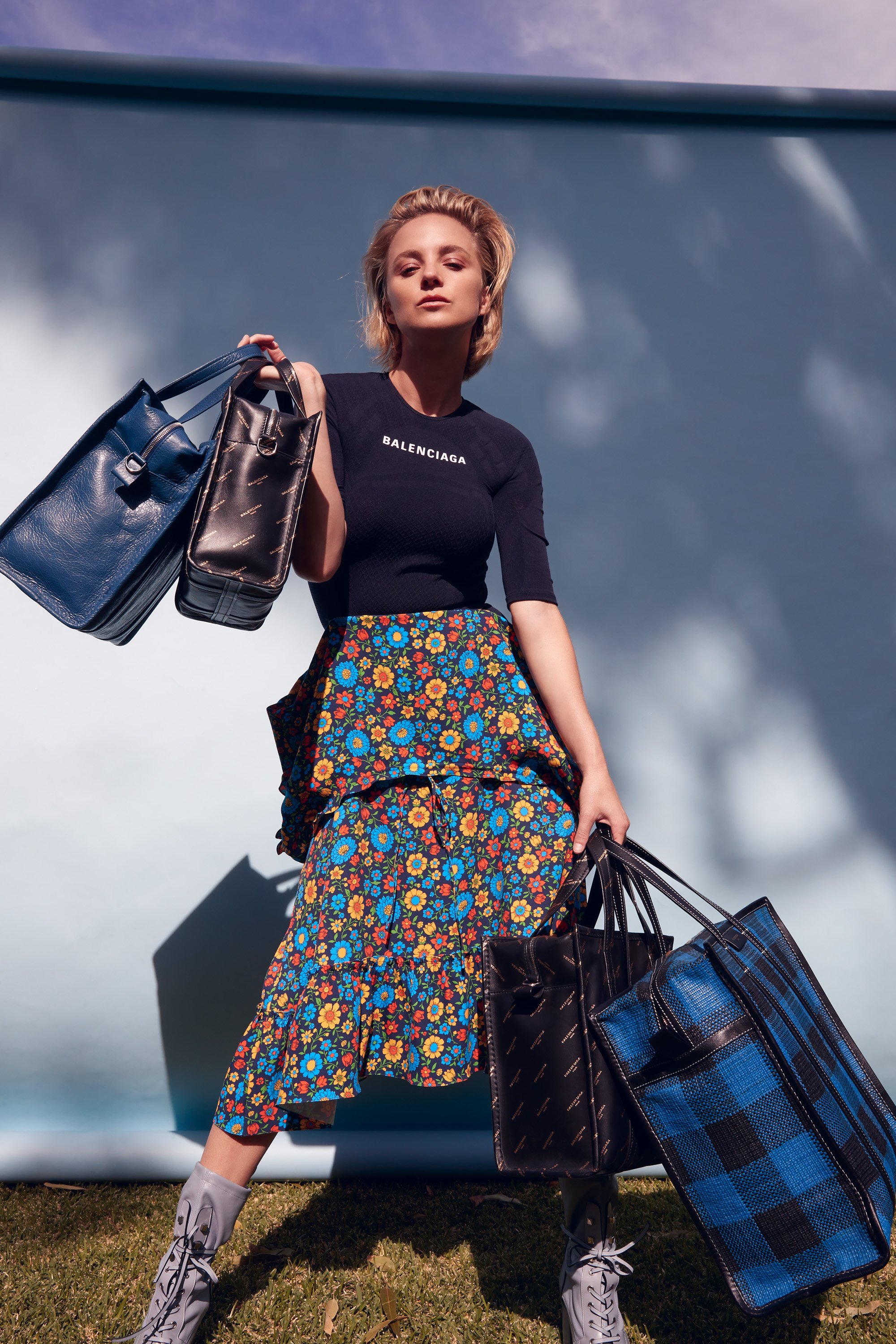 The biggest days in Australian style are almost here. Editors and and influencers are workshopping outfits, designers are surviving on caffeine and putting last minute touches to their parades, and behind the scenes an industrial venue in Sydney is being transformed in to a chic runway. Welcome to Mercedes Benz Fashion Week, Australia!
I'm a huge supporter of this homegrown fashion event and when it comes to my show outfits, I trust the gurus from David Jones to give me some serious inspiration for streetstyle. Whether you're heading to the shows or watching online, make this your very own fashion week and get creative with your looks – street style shouldn't be restricted to fash industry folk! If you work in an office, In a gym, or are at uni, this is your time to shine too!
Street style is all about jumping out of your comfort zone, taking risks and pushing every trend to the max. For MBFWA 18, together with 'Djs" my street style is all about high end glossy crossed with gritty grunge. Think polished Valentino knits, 40s style skirts and conservative bows paired with biker sunnies and hooligan kicks straight out of 2000. These Balenciaga plaid pants are a statement on their own, but tuck them in to boots and sling on a bum bag and I'm channeling the 90's with total attitude. Clash those colours and prints like there is no tomorrow! Supersize the accessories and think of fashion like a painting, using shades and textures to build your own wearable masterpiece.
Its high fashion that's not afraid to get a bit grungy!
Stay tuned to my Instagram feed from Sunday for insider access to the shows and parties, and of course some outfit incentives  – and visit davidjones.com for the best in Australian and global style.
YELLOW: Careera sunnies, Camilla & Marc top, Balenciaga pants and bum-bag, Tiffany & Co. bling. Stuart Weitzman boots.
ORANGE: Valentino knit and skirt, Bianca Spender blouse, Dolce & Gabbana Bag, Stuart Weitzman shoes, Oakley sunglasses.
RED: Chloe shorts, Altuzarra coat, Bec & Bridge x Pared sunnies, Proenza Schouler bag, Stuart Weitzman boots
BLUE: Balenciaga dress et Bags, Saint Laurent sunglasses, Stuart Weitzman boots.
ALL AVAILABLE via DAVID JONES.
Photography: Cybel Malinowski, Styling: Ella Murphy. Beauty: Kristyan Low.