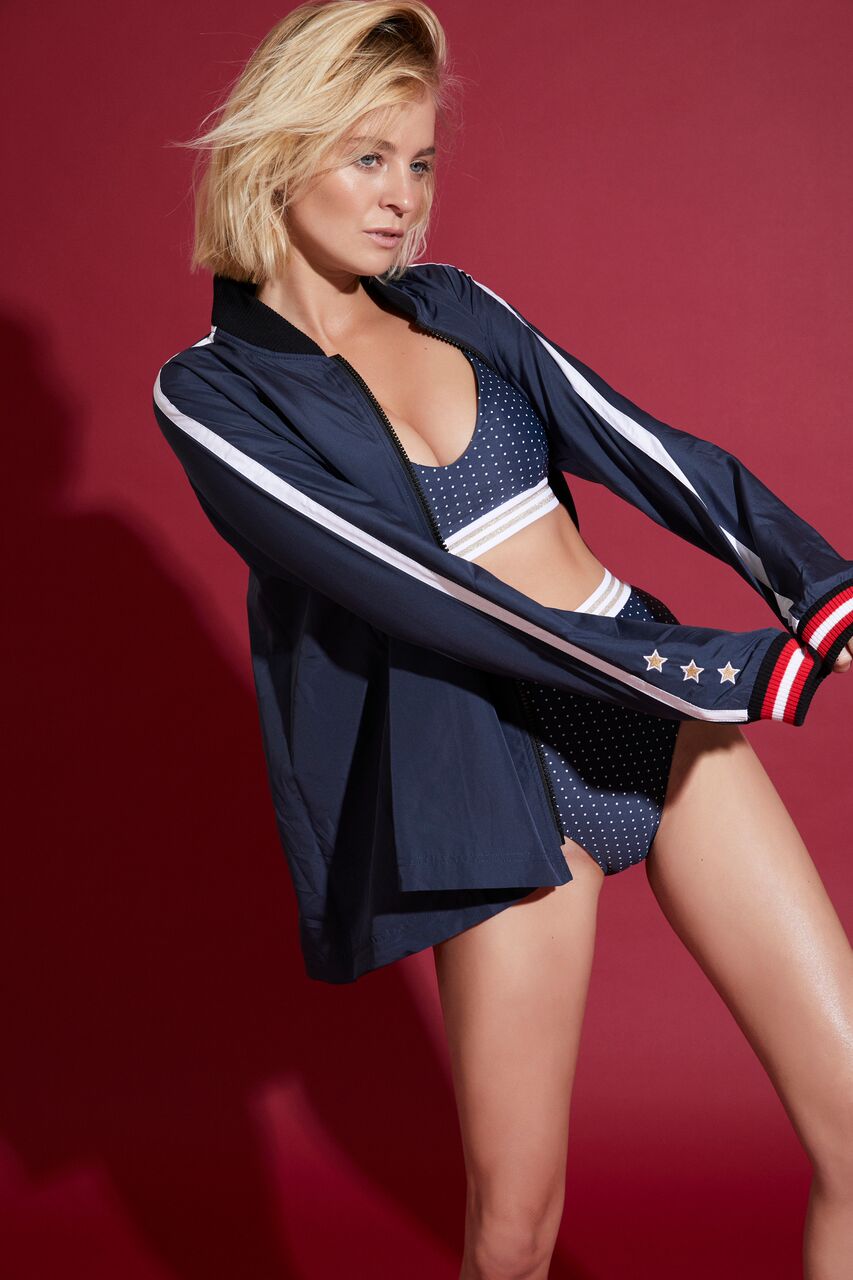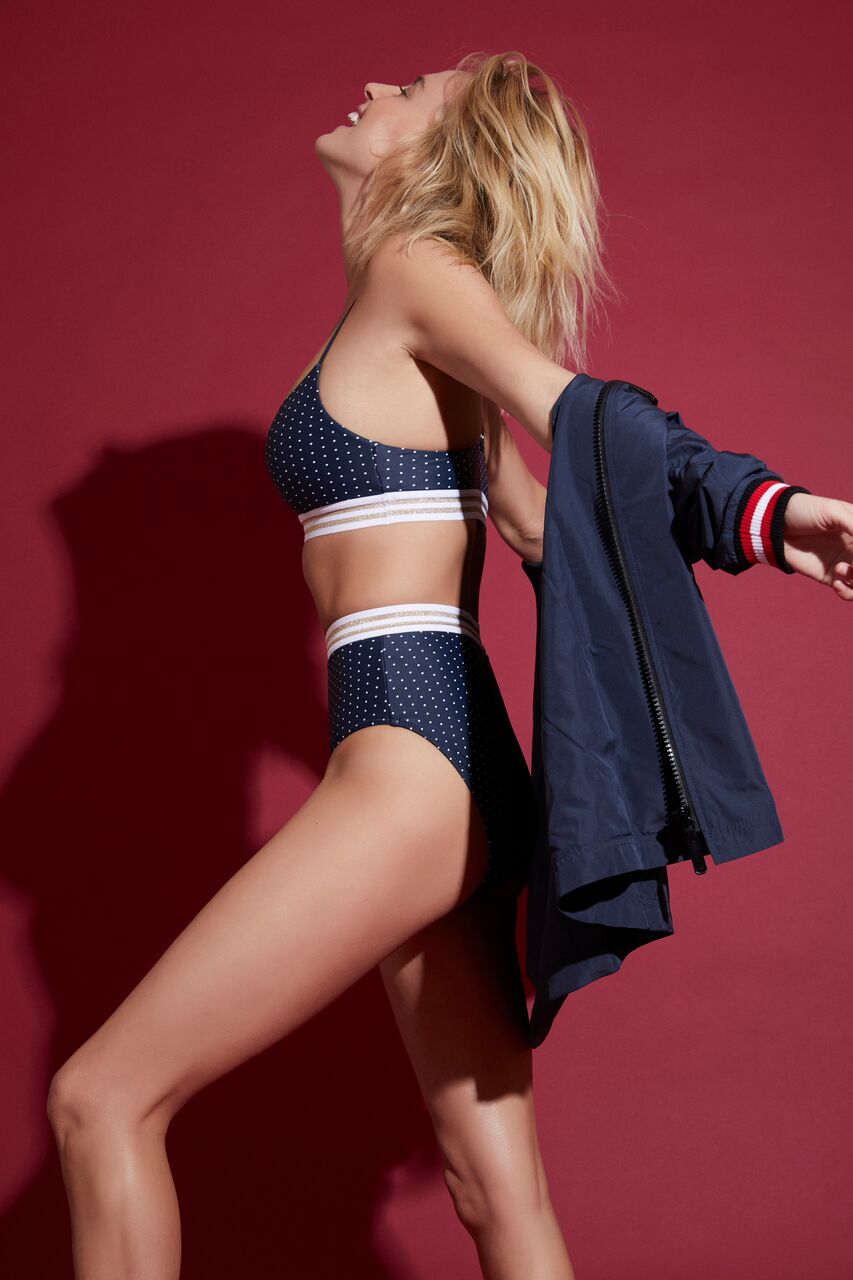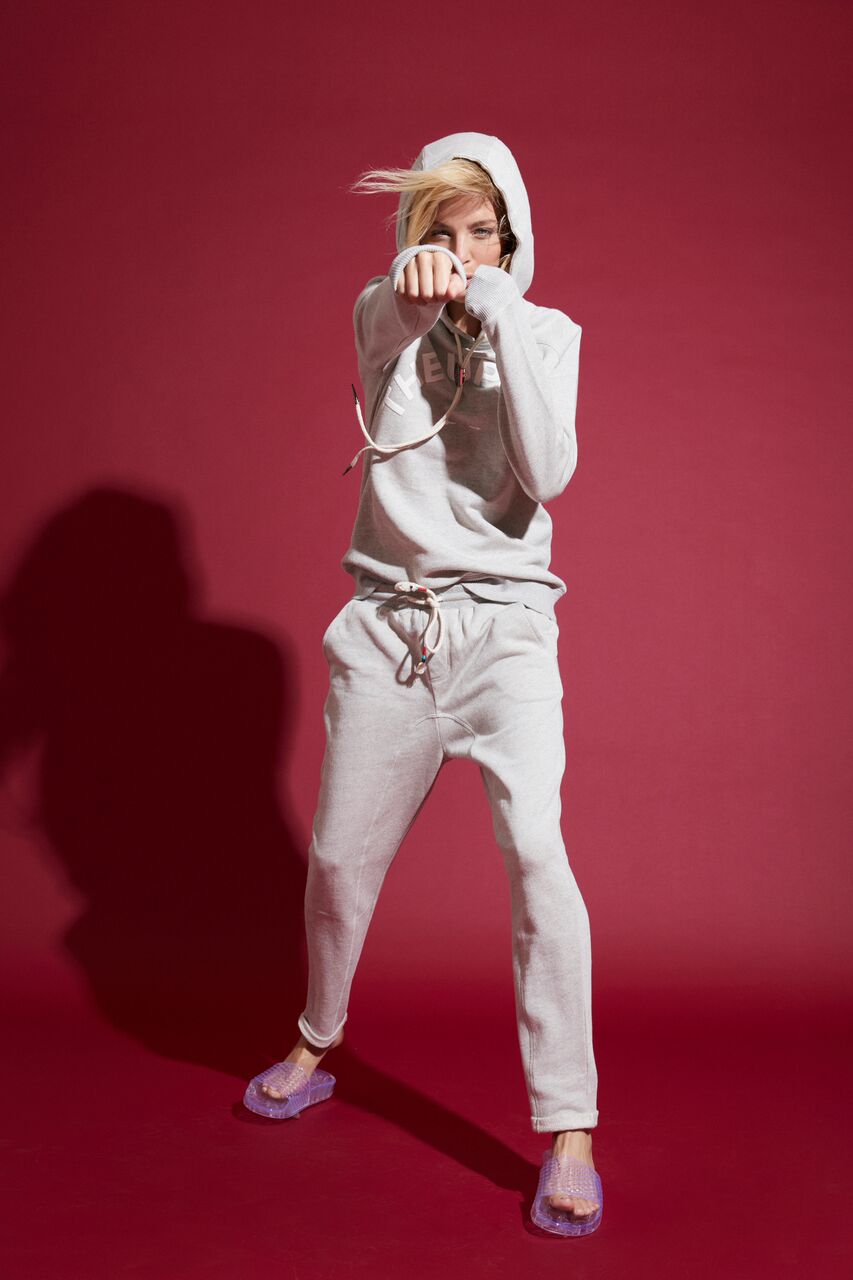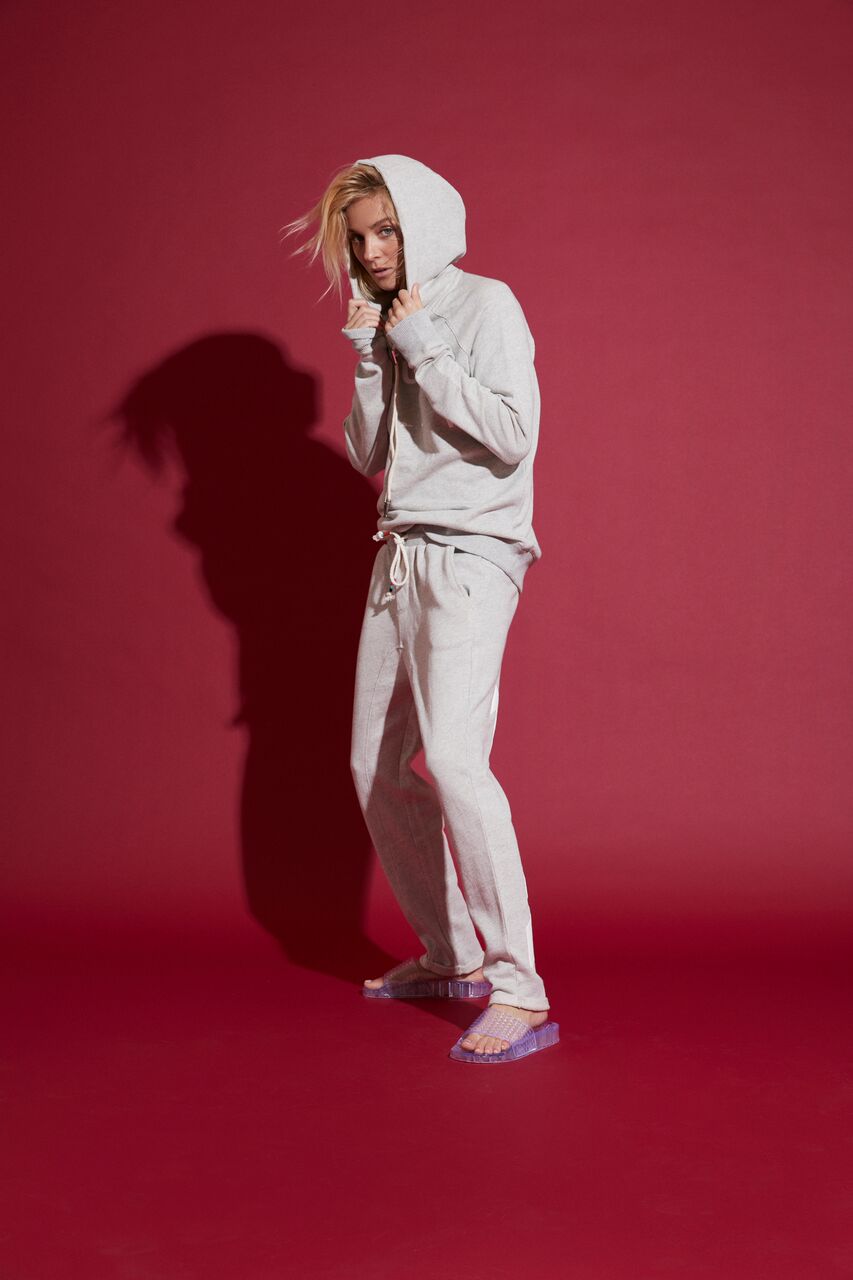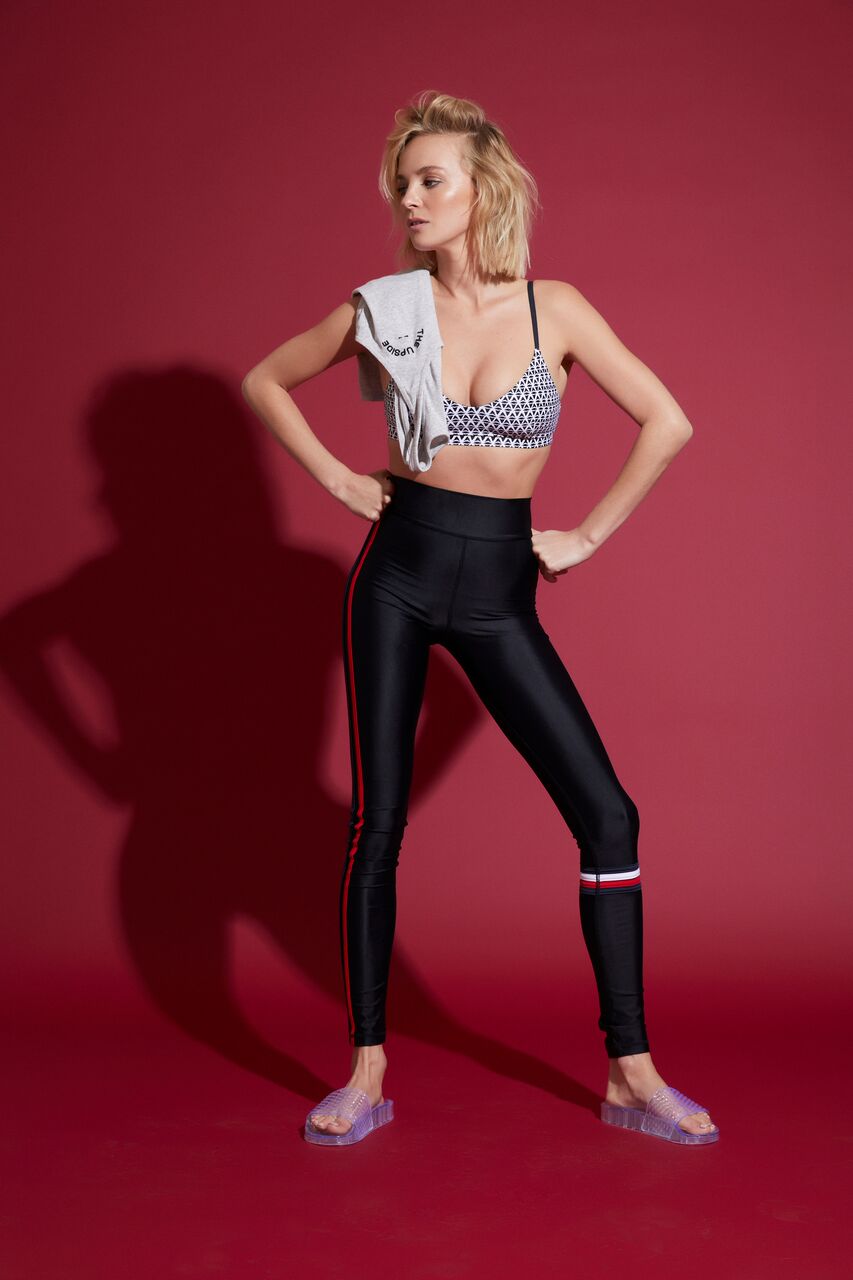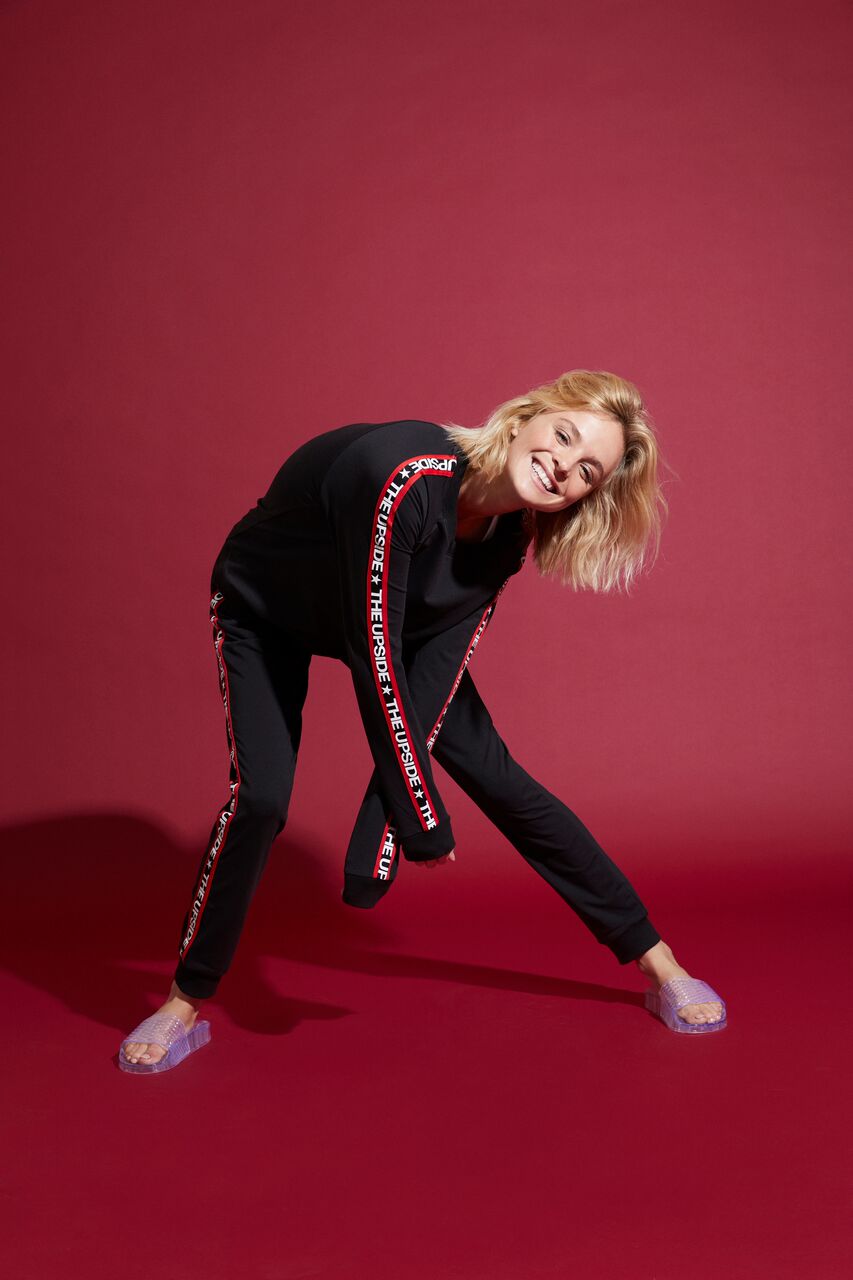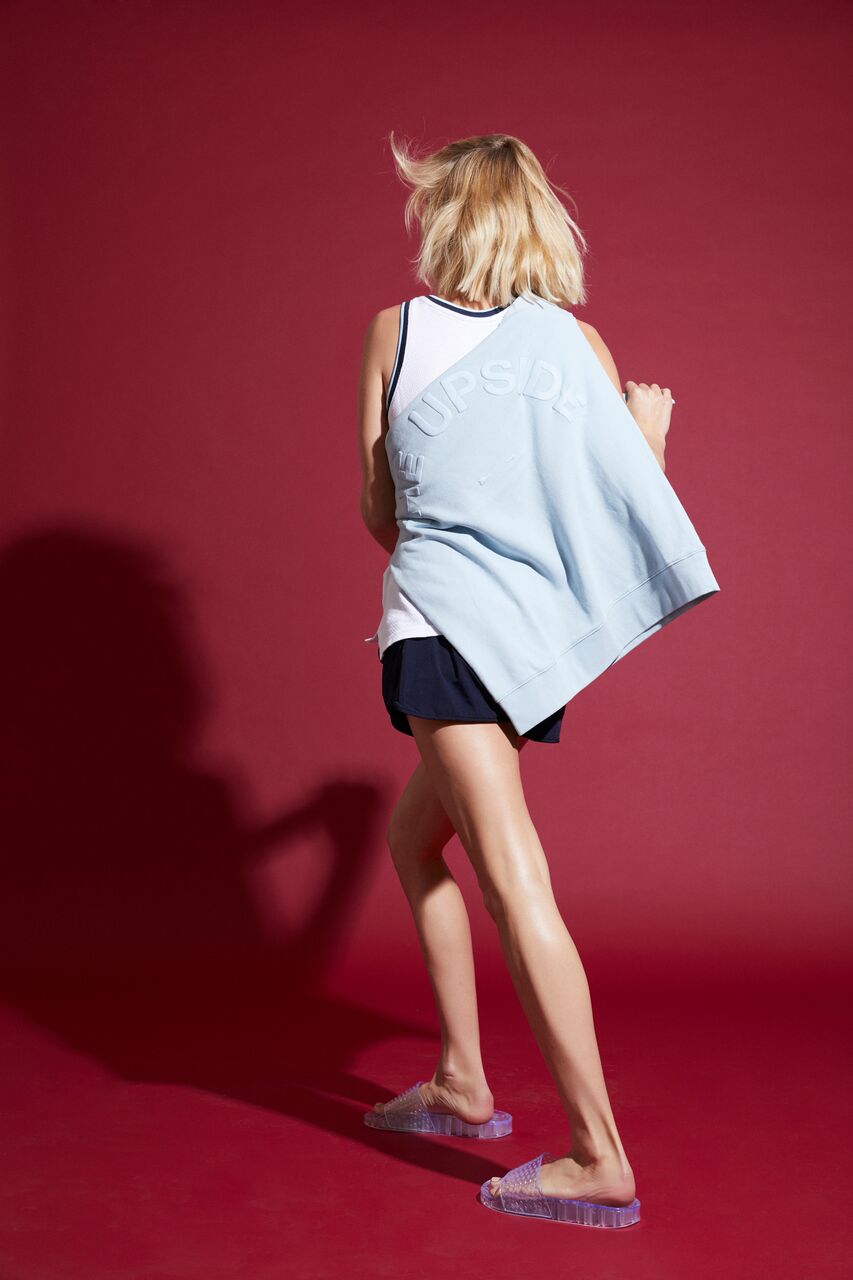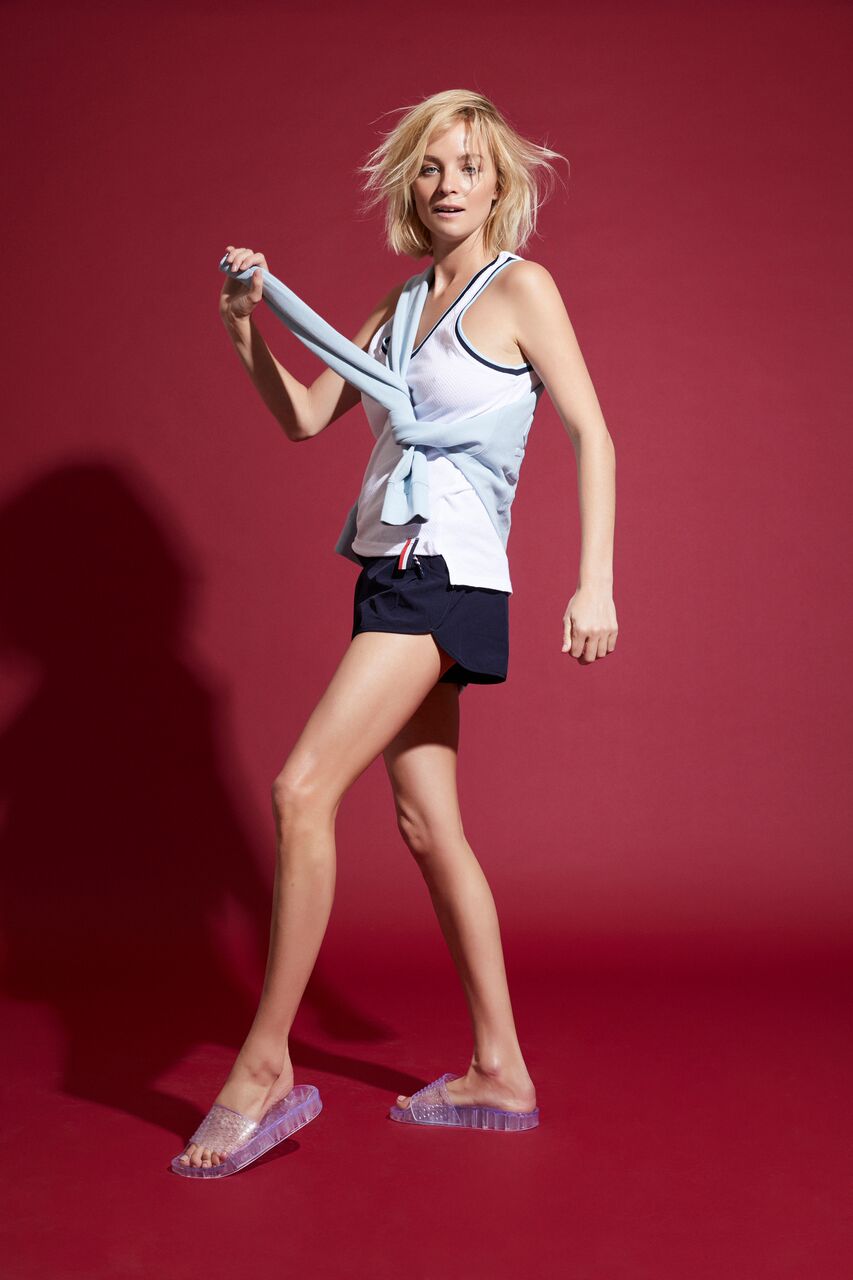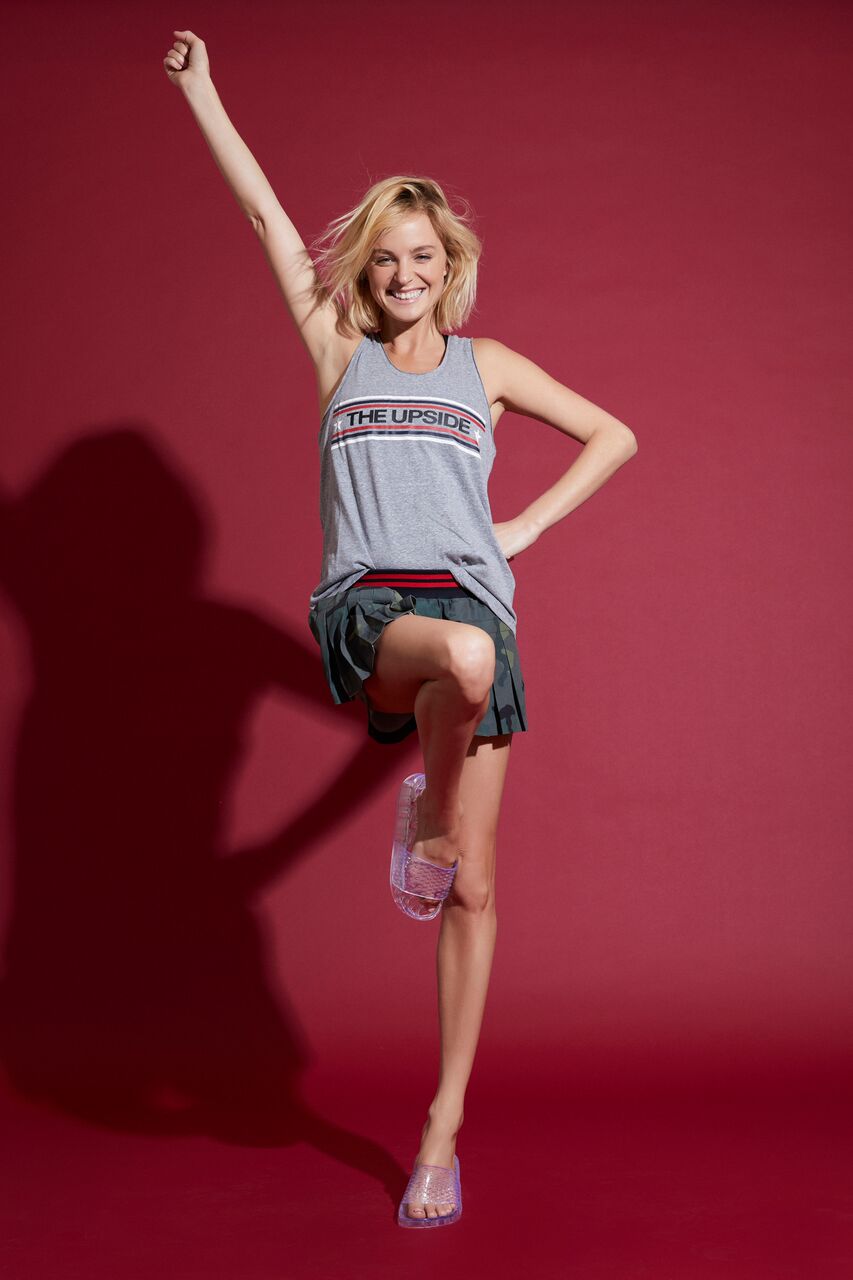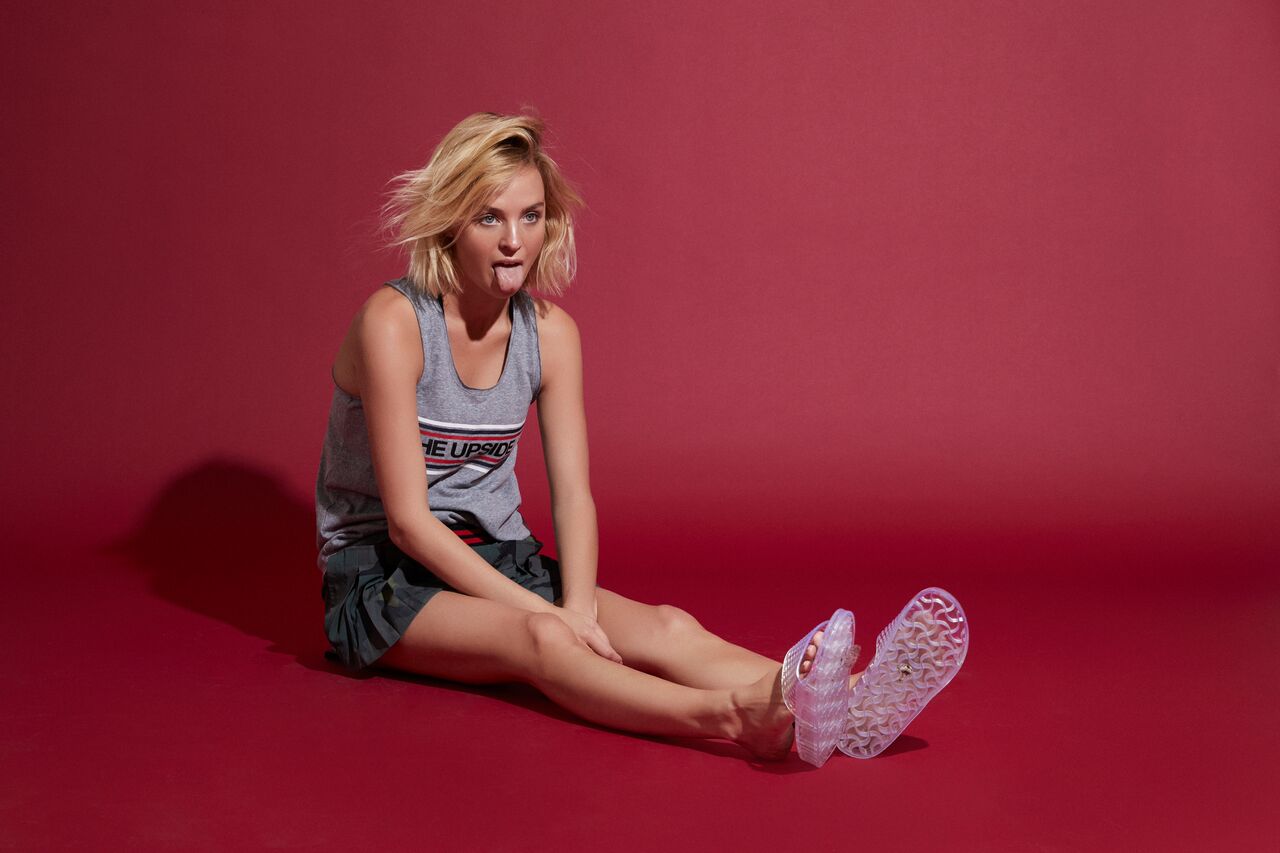 It's never been cooler to embrace your inner athlete.
When I first started out in this world of fashion, sportswear was seen in the gym only. Now there's a whole athleisure industry and no one bats an eyelid if you rock up to a press showing in compression tights or pull a hoodie on with some sharp tailoring.
But that doesn't mean all activewear is created equal. For me personally I love slouching in cool sportswear – but it has to be functional too. I want to jump from a shoot to the gym studio without getting changed, slide from my laptop to the yoga mat or hit the running track fresh from a meeting only having to throw on my trainers. Style AND substance is required, and Australian brand The Upside always nail both with trend-influenced activewear collections for those of us screaming out for more minutes in the day.
I'm loving their latest sporty chic looks designed to unleash those inner athletes. These pieces definitely won't be hidden away in my gym bag.
Founder, Jodhi Meares and I may have a little something special in the pipeline. You will want to stay tuned!!
TOP To TOE UPSIDE!
Photography: Mish Tran. Beauty: Julie Provis. Location: Hart & Co. studio.