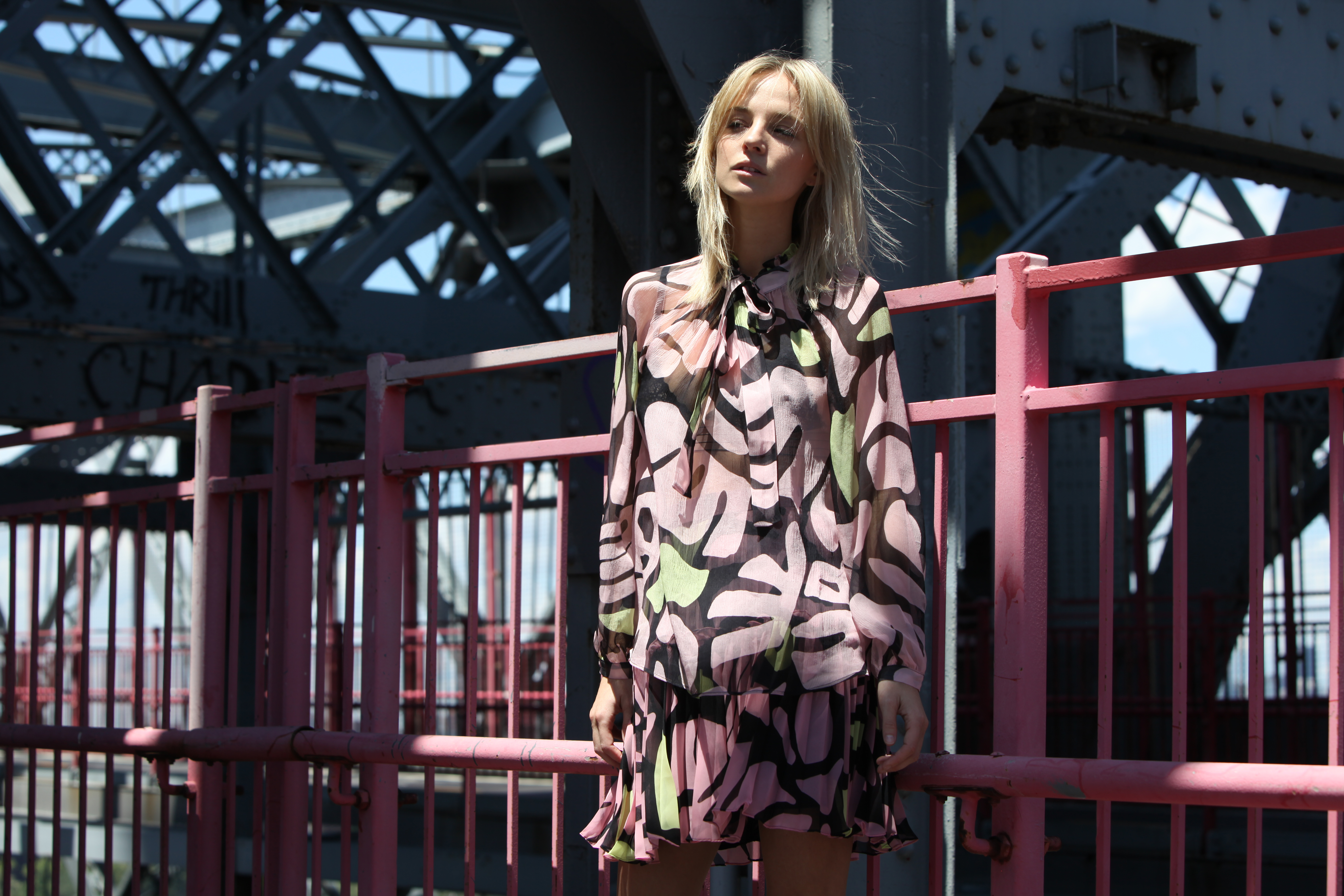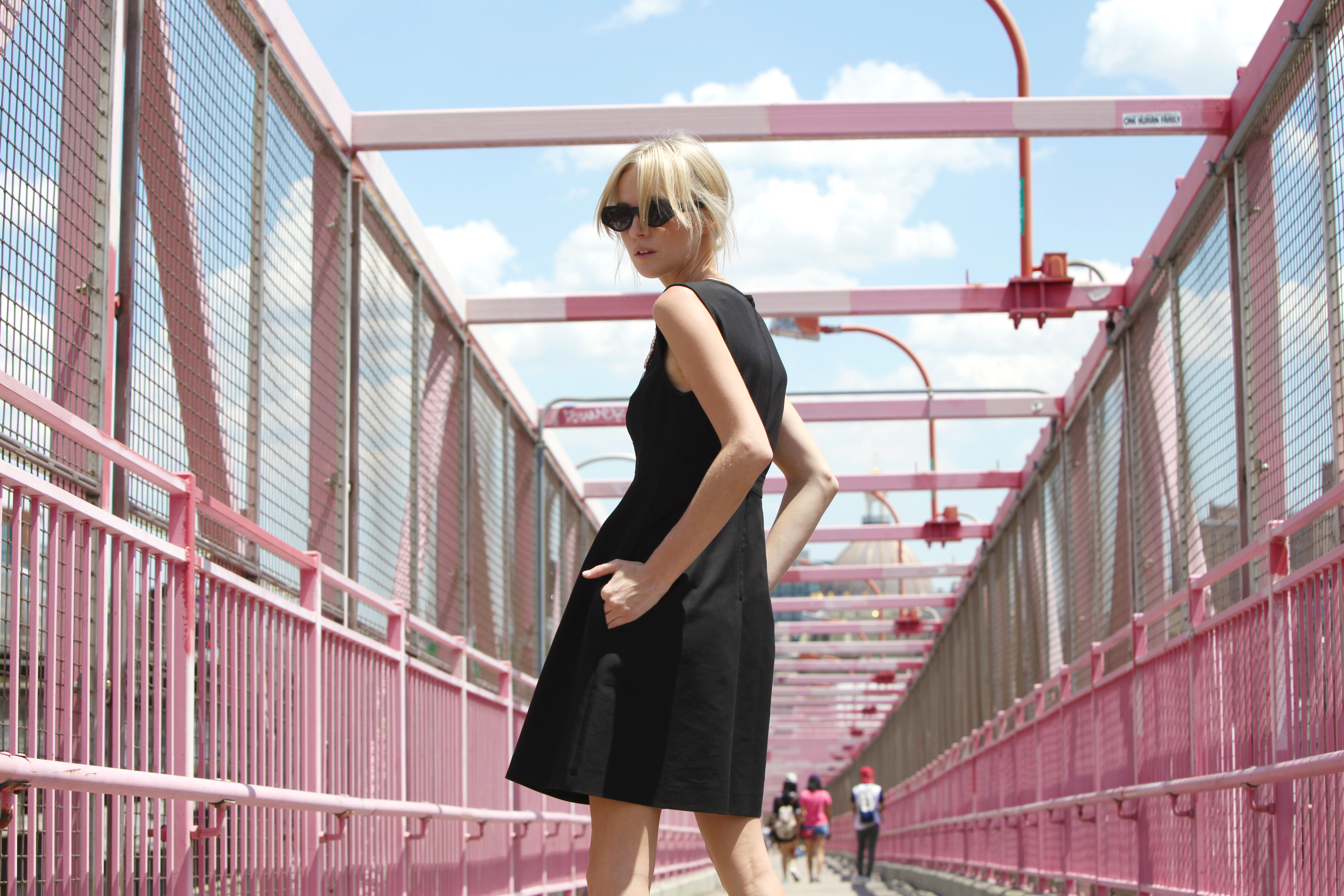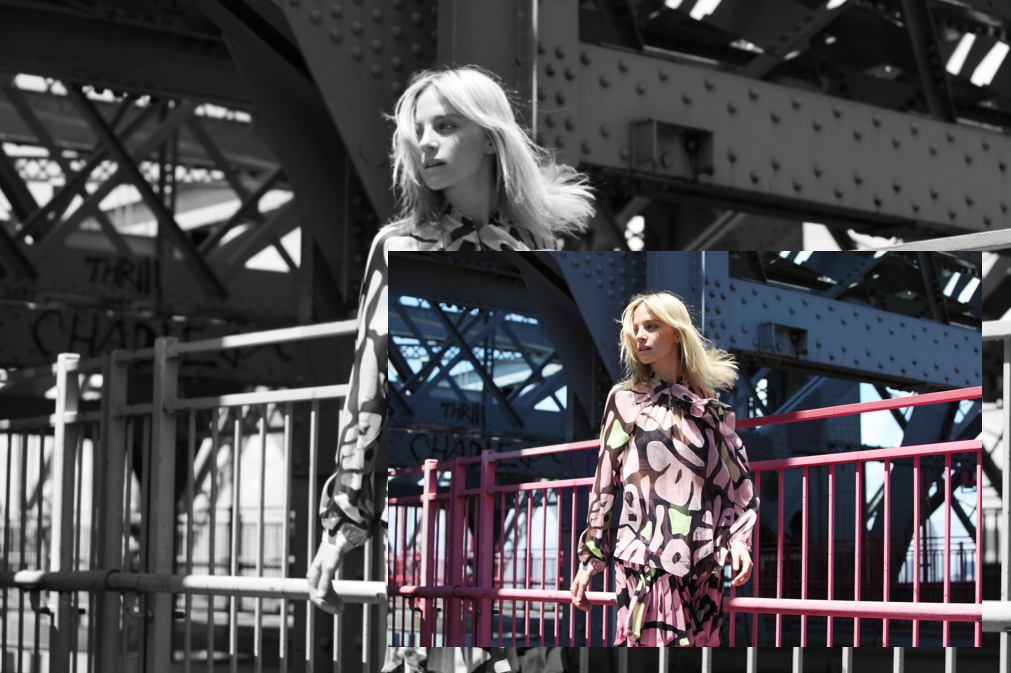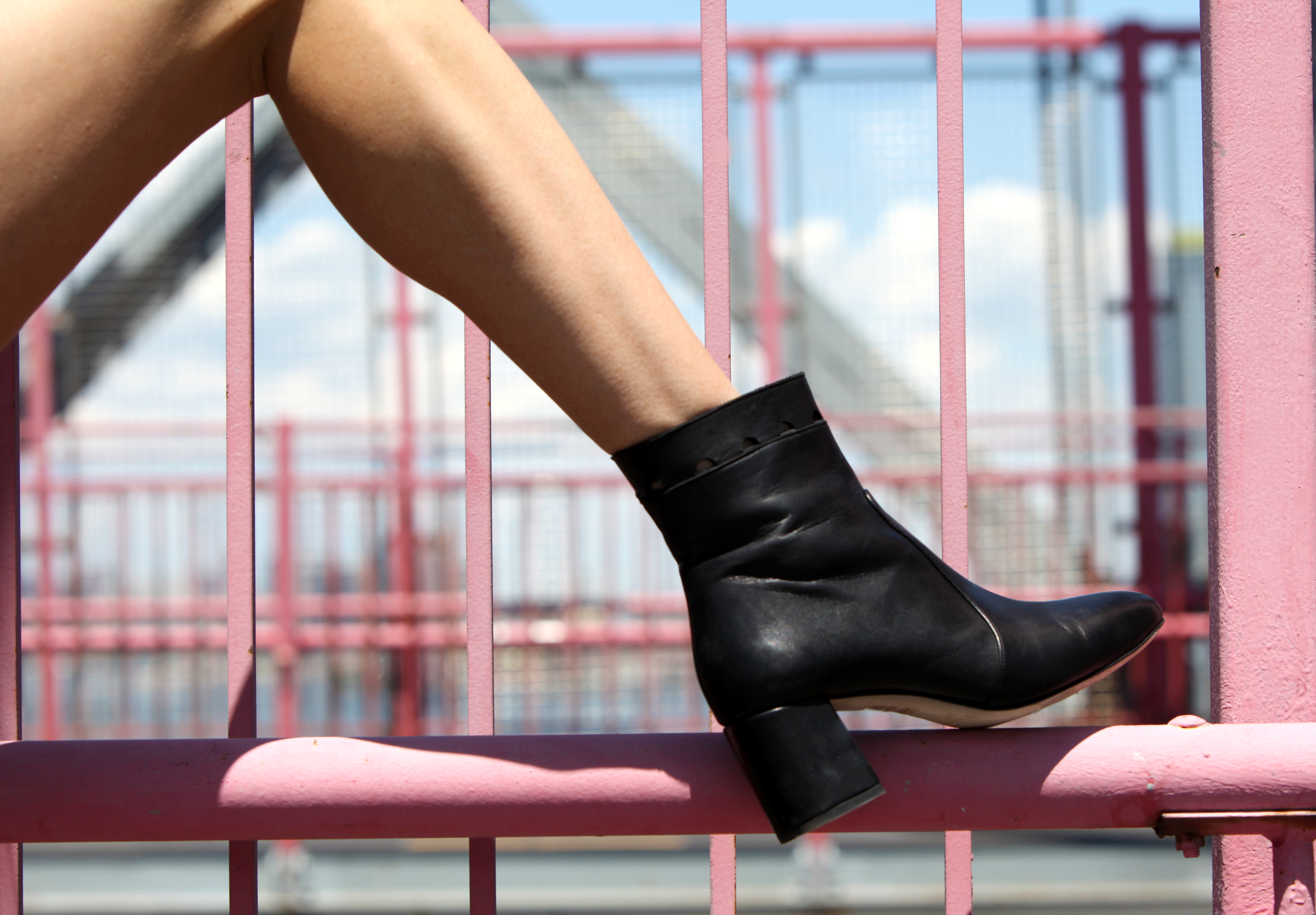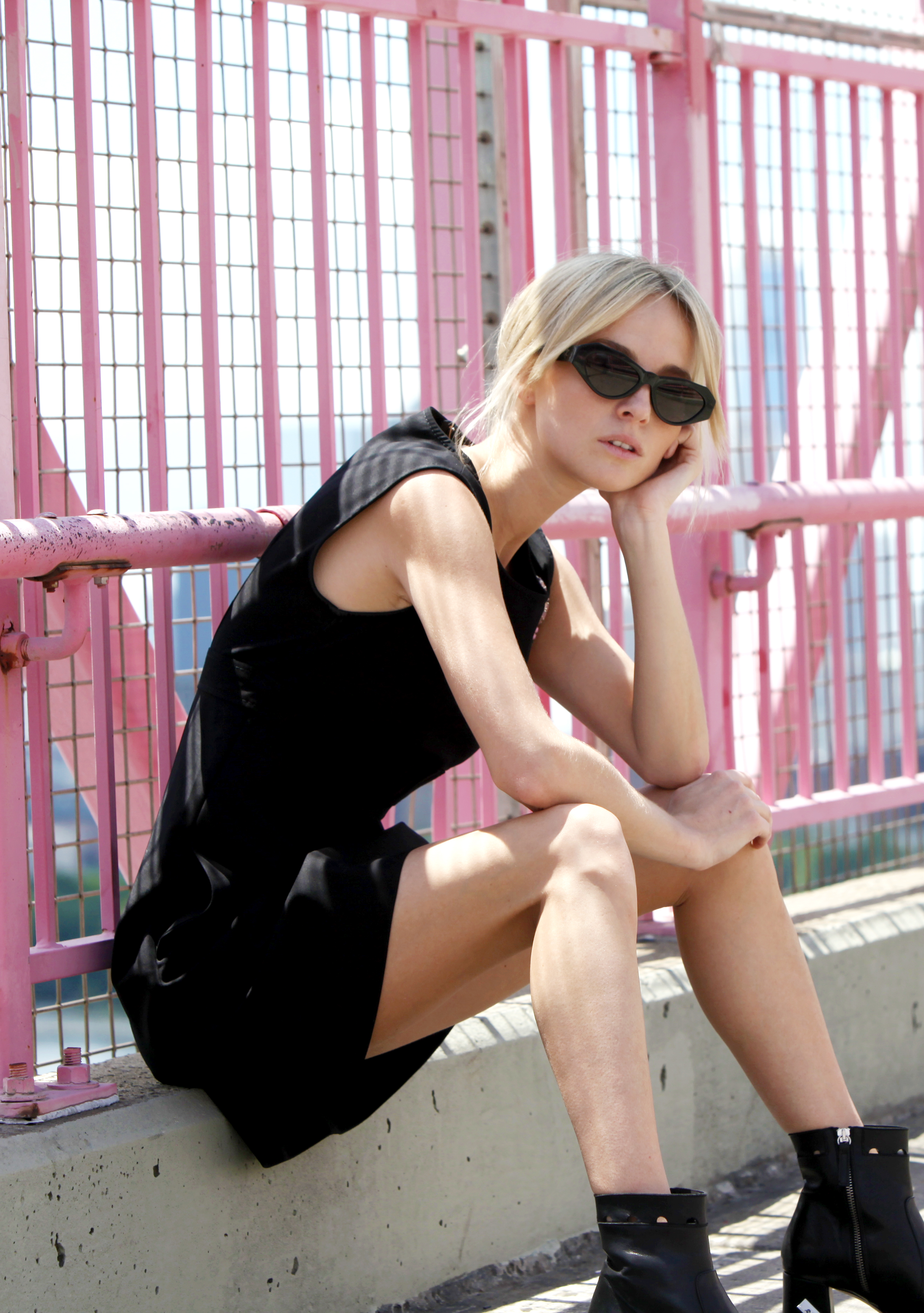 Welcome to my Audrey Hepburn moment! Strolling across Williamsburg bridge in Manhattan with the Lower East Side winking at me, dressed head to toe in 1960s chic.
The candy pink bridge was a gorgeous backdrop for my edit of the new Max & Co collection. This Italian brand is rising through my ranks from under-the- radar to top of the style wish list, ( Insert Olivia Palermo!) I love the 60's influences, the psychedelic pussy bow shirting and matching skirt, vintage-look ankle boots and a Audrey-worthy black cocktail number.
These pieces are so versatile; I looked so at home in a black dress on Manhattan island, and the pop-art print outfit turned heads while keeping me cool on a hot Brooklyn day. Bold looks like these called for a natural beauty palette and straight locks. The result? A dreamy retro fashion homage for the modern tribe.
Images by Abbey Swinn, Shot on the Williamsburg bridge, New York.