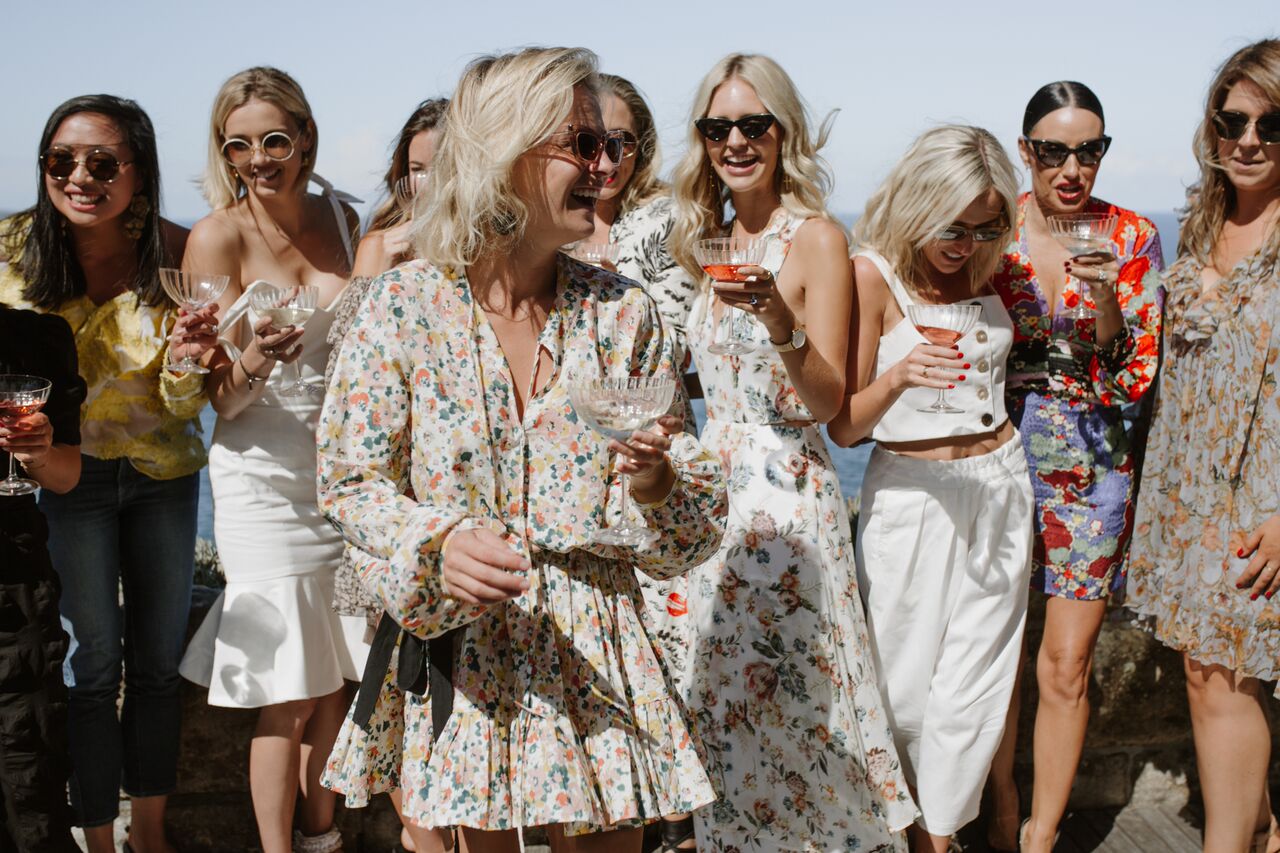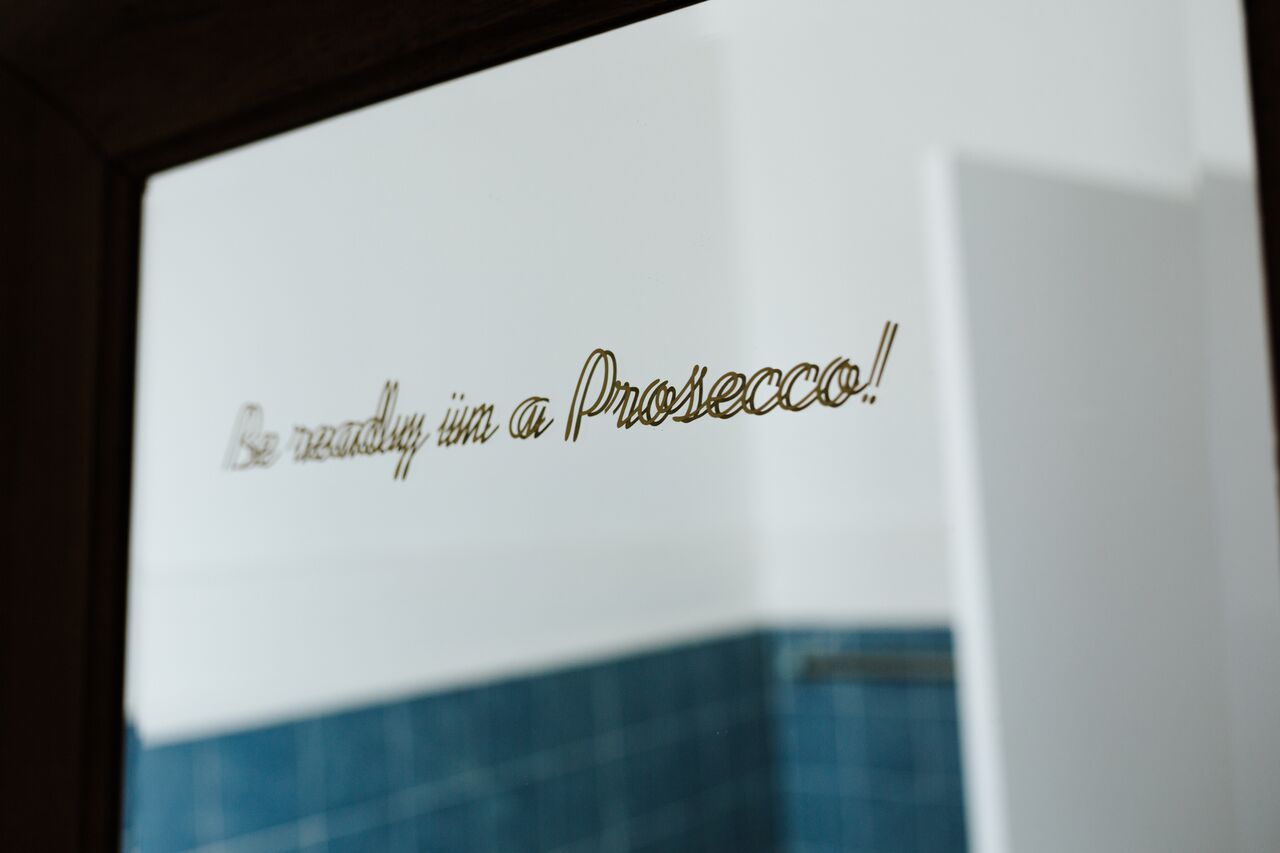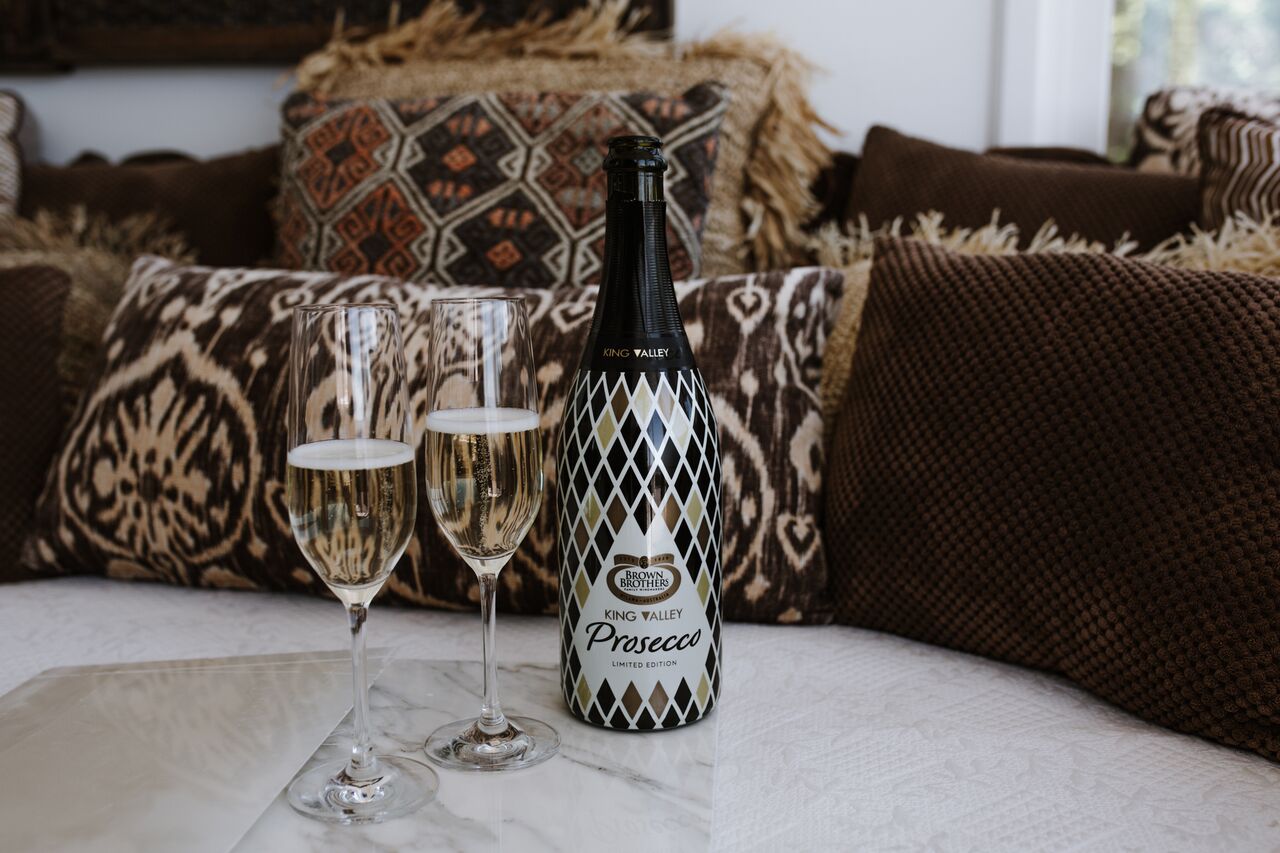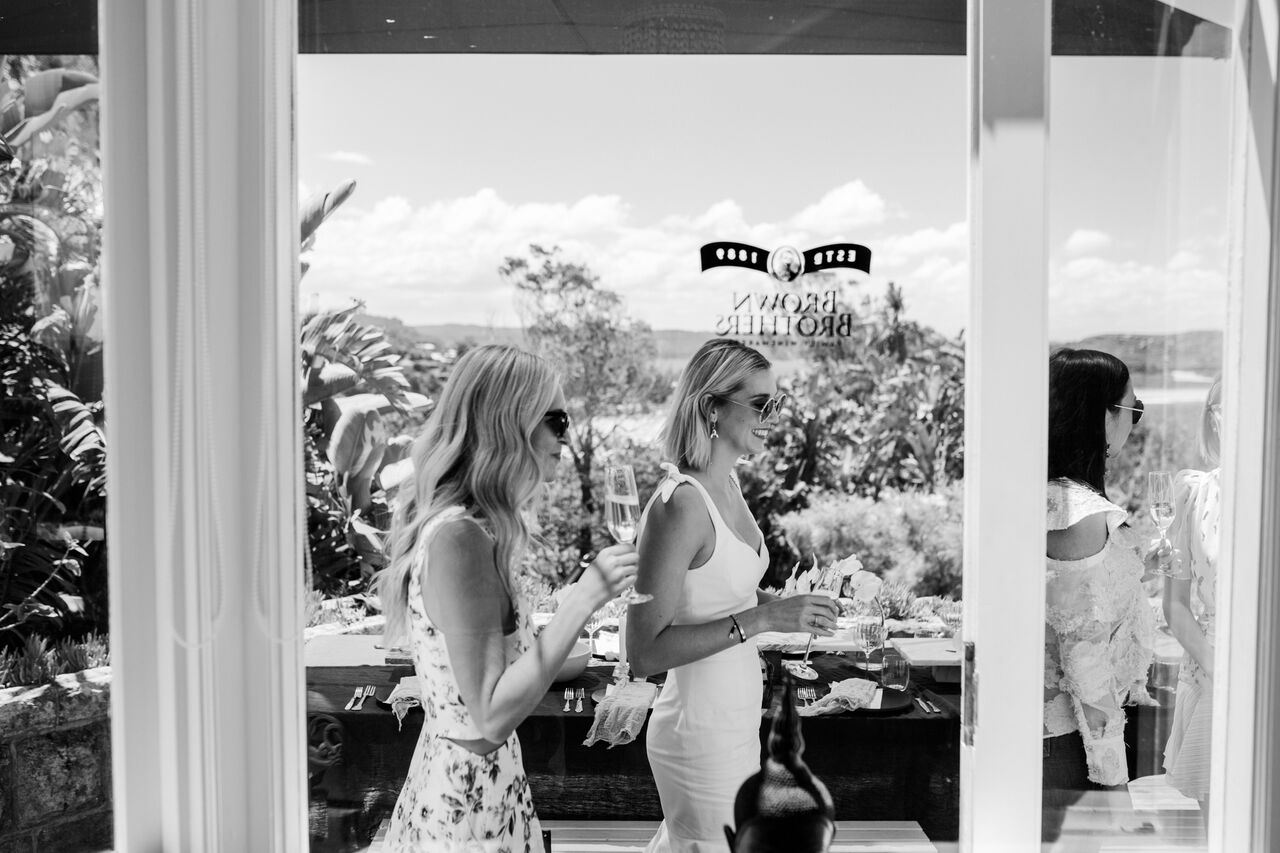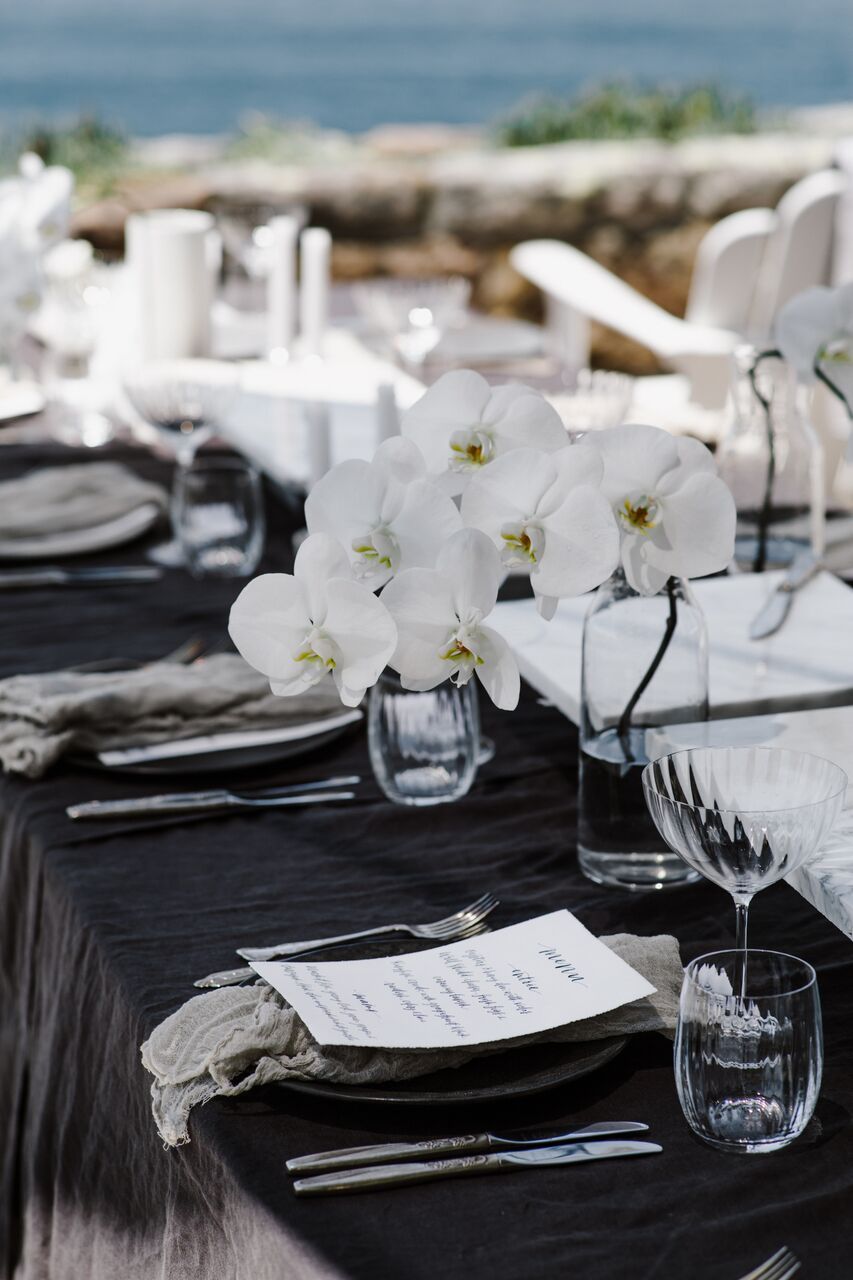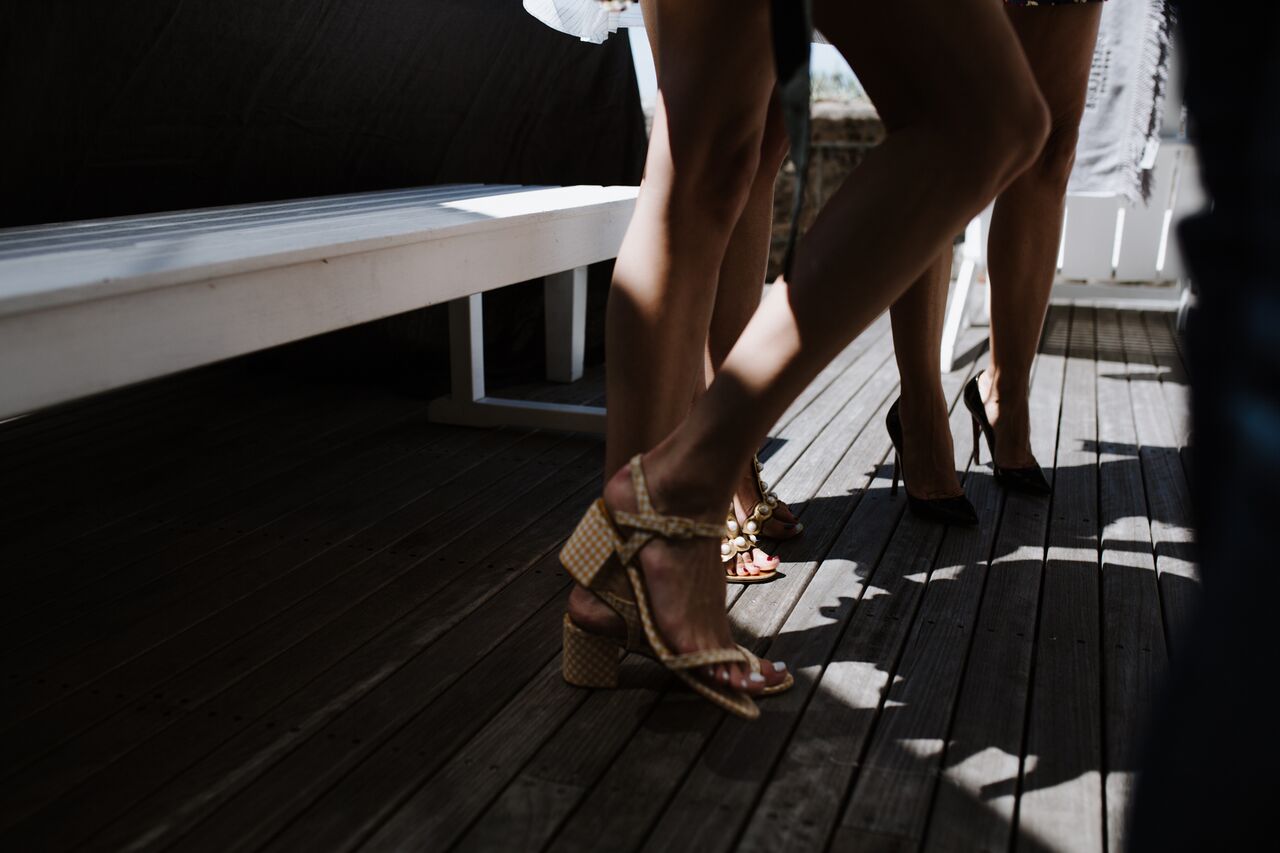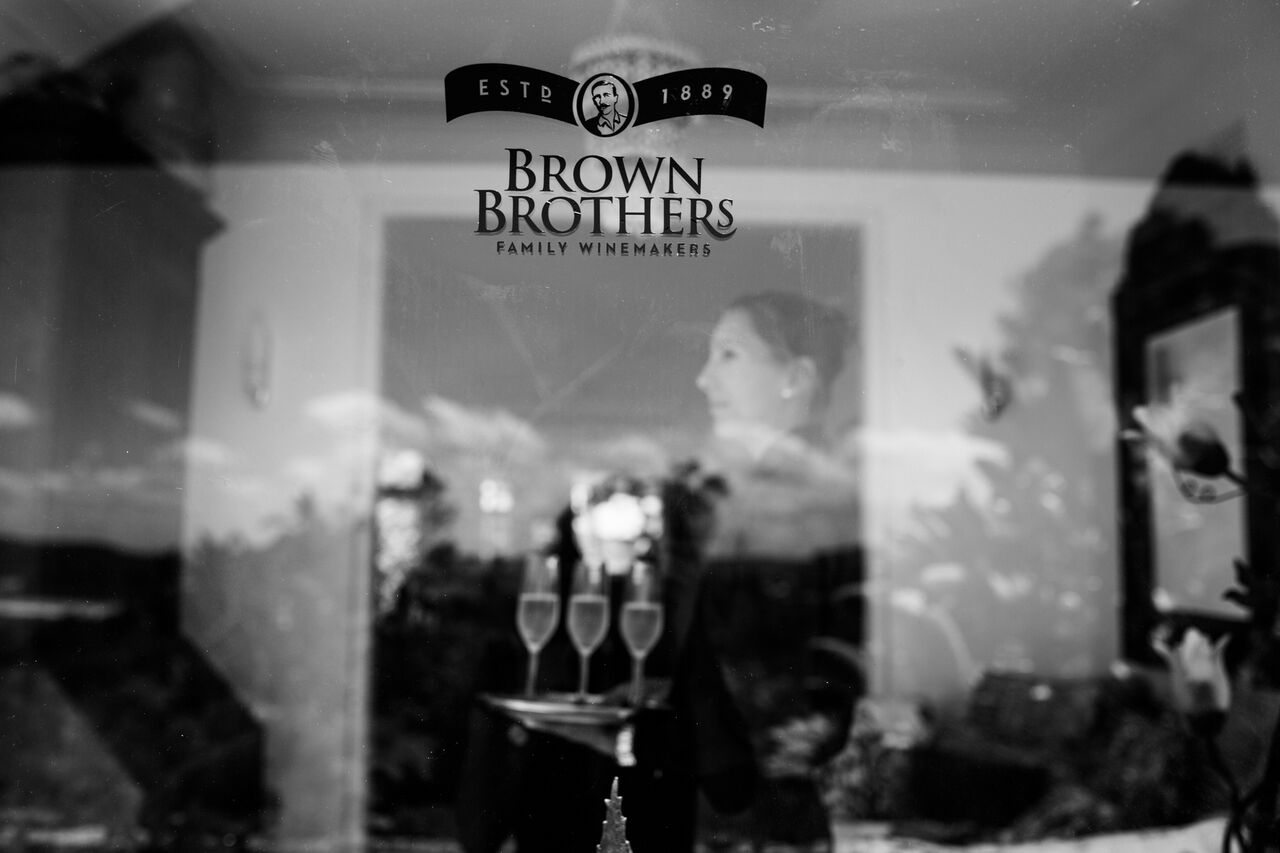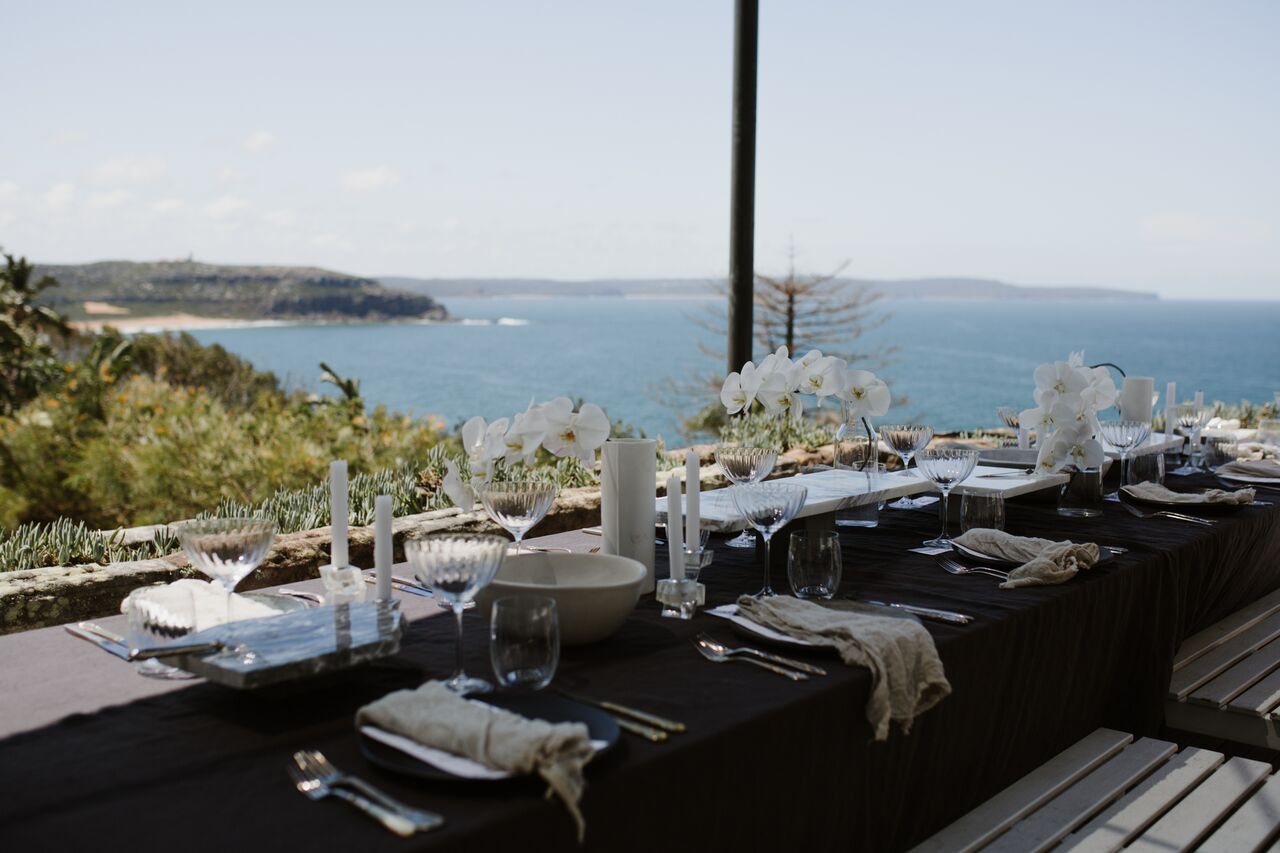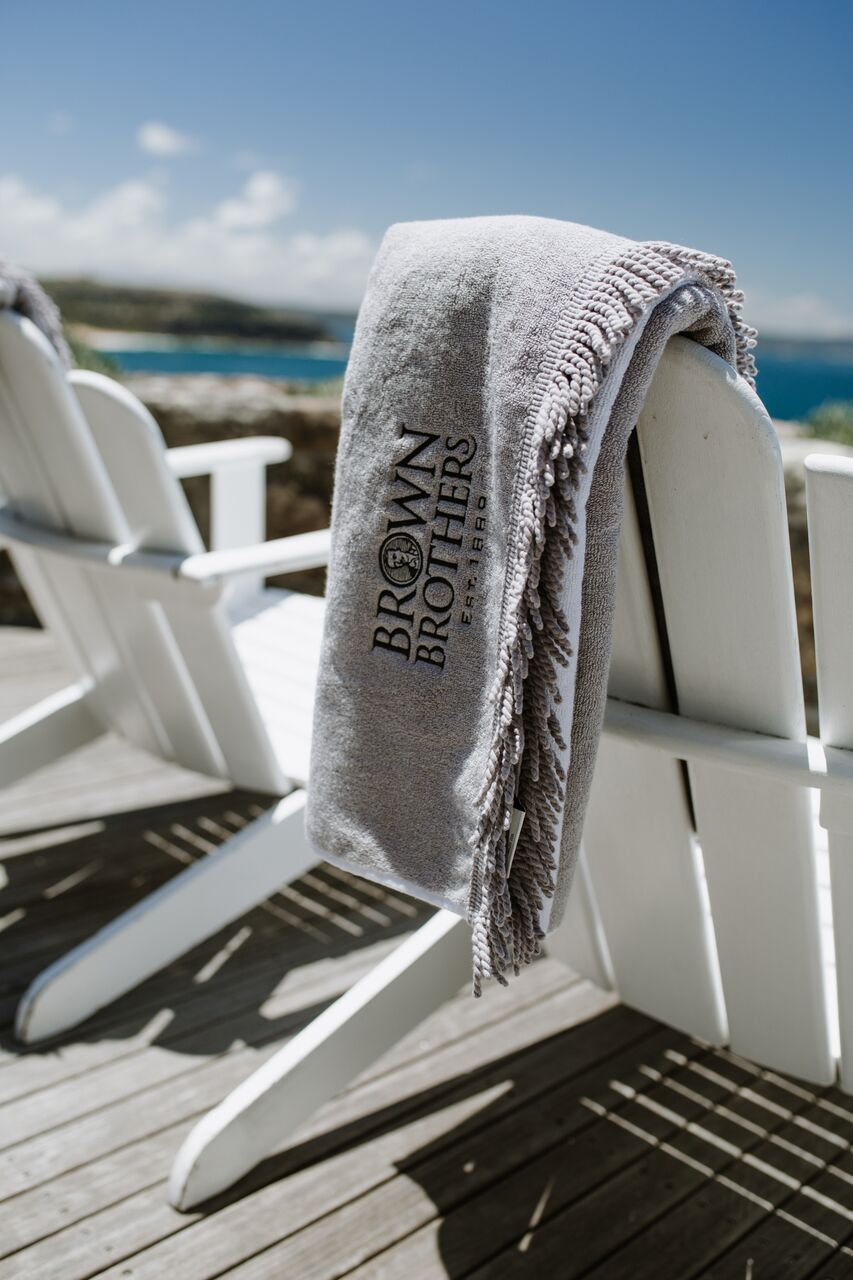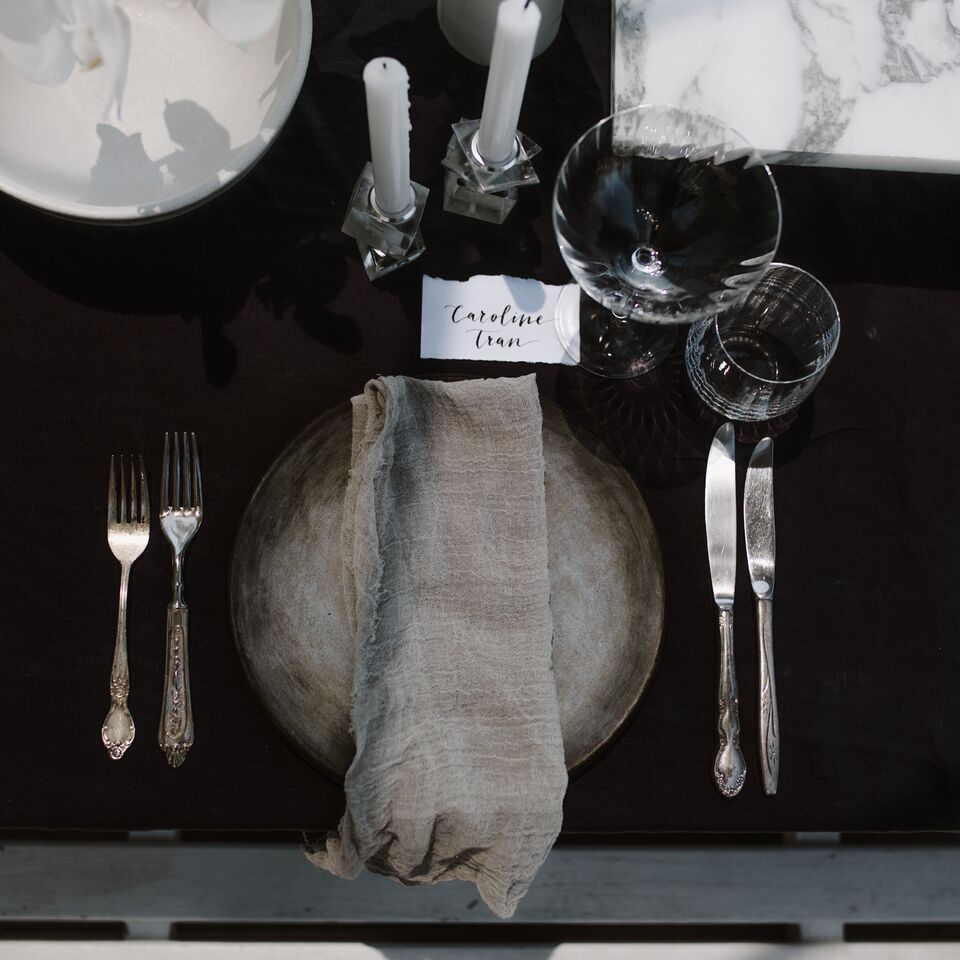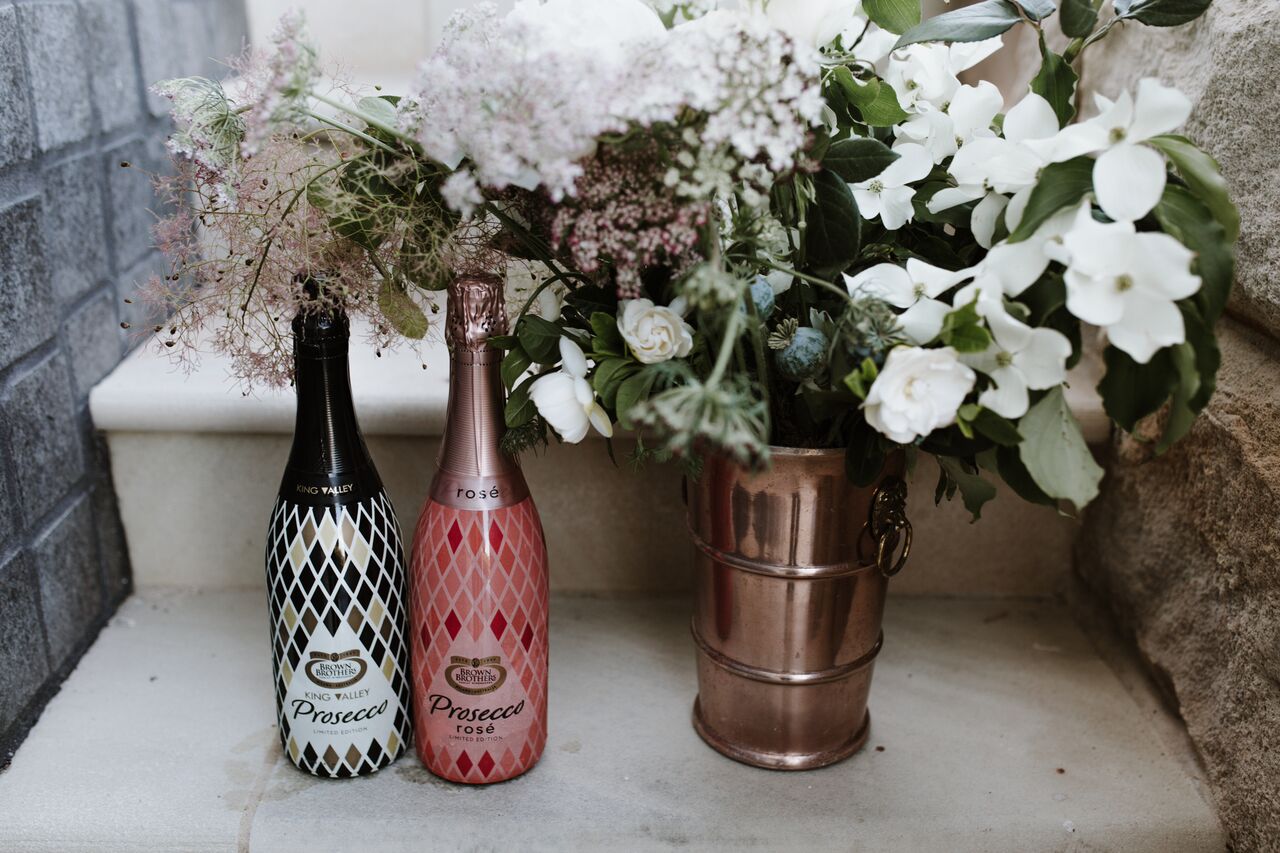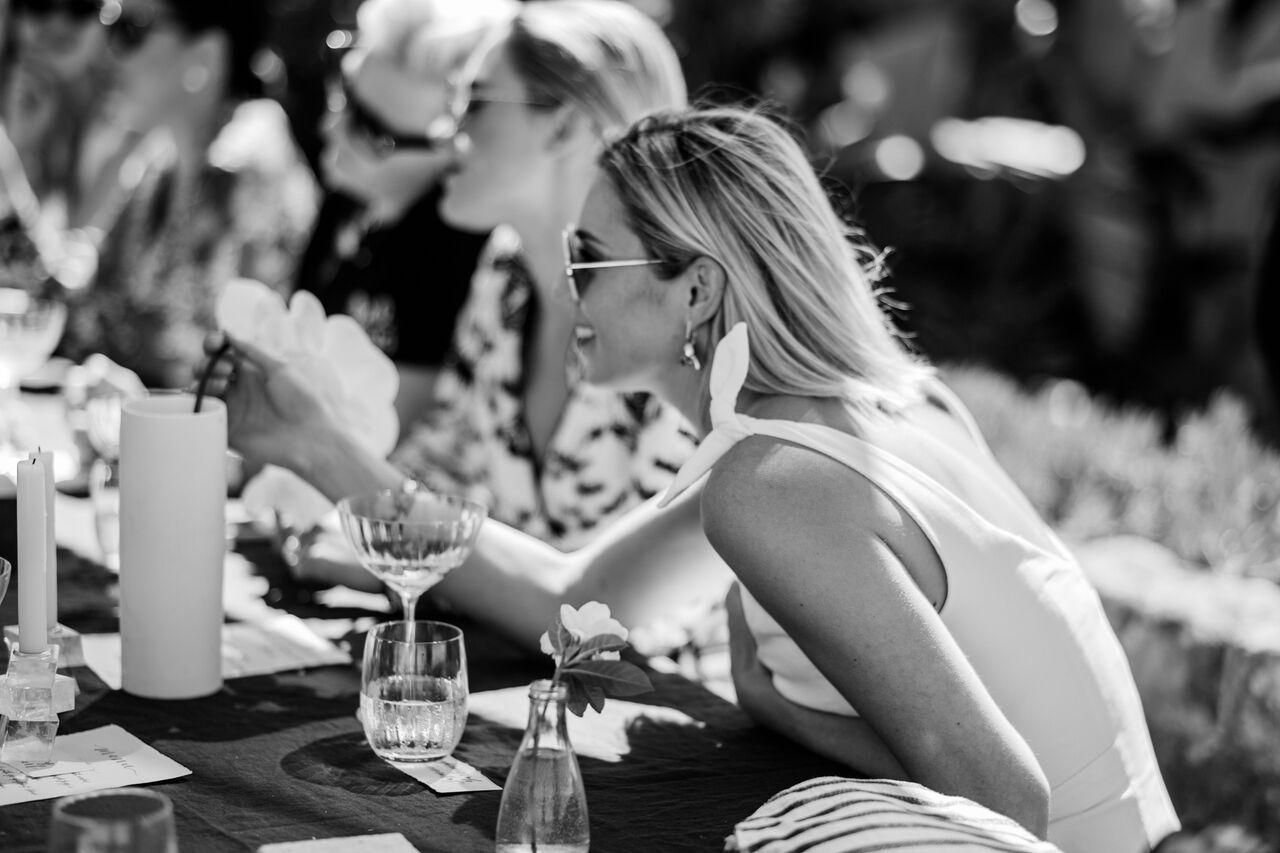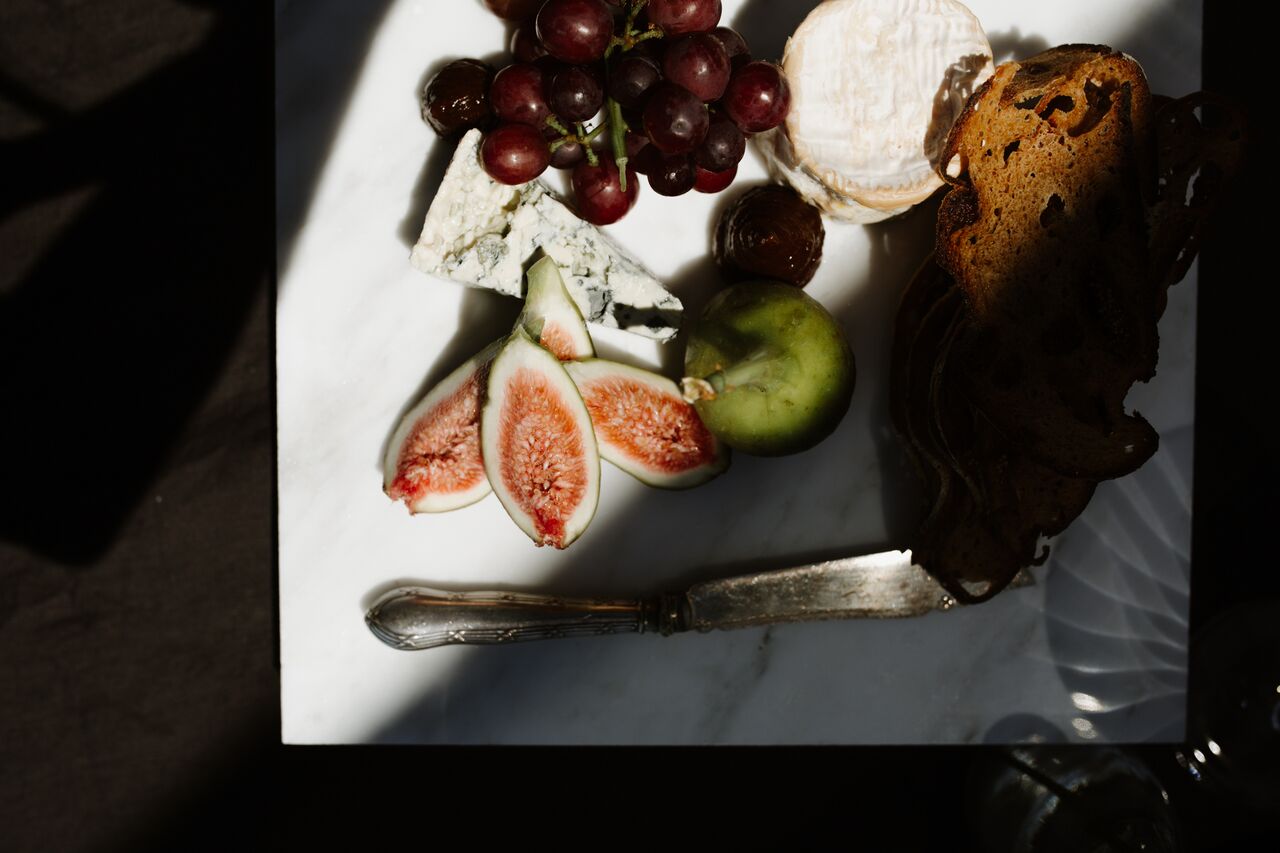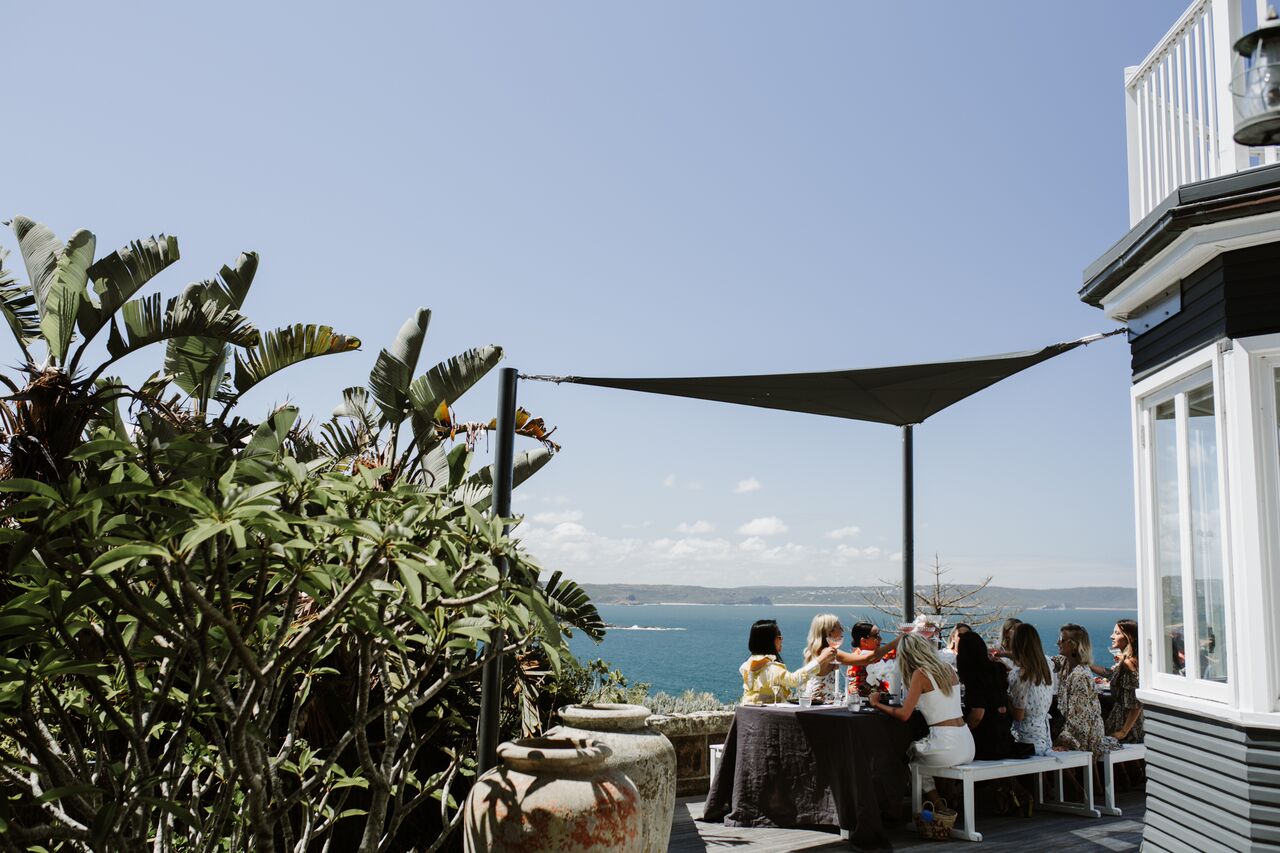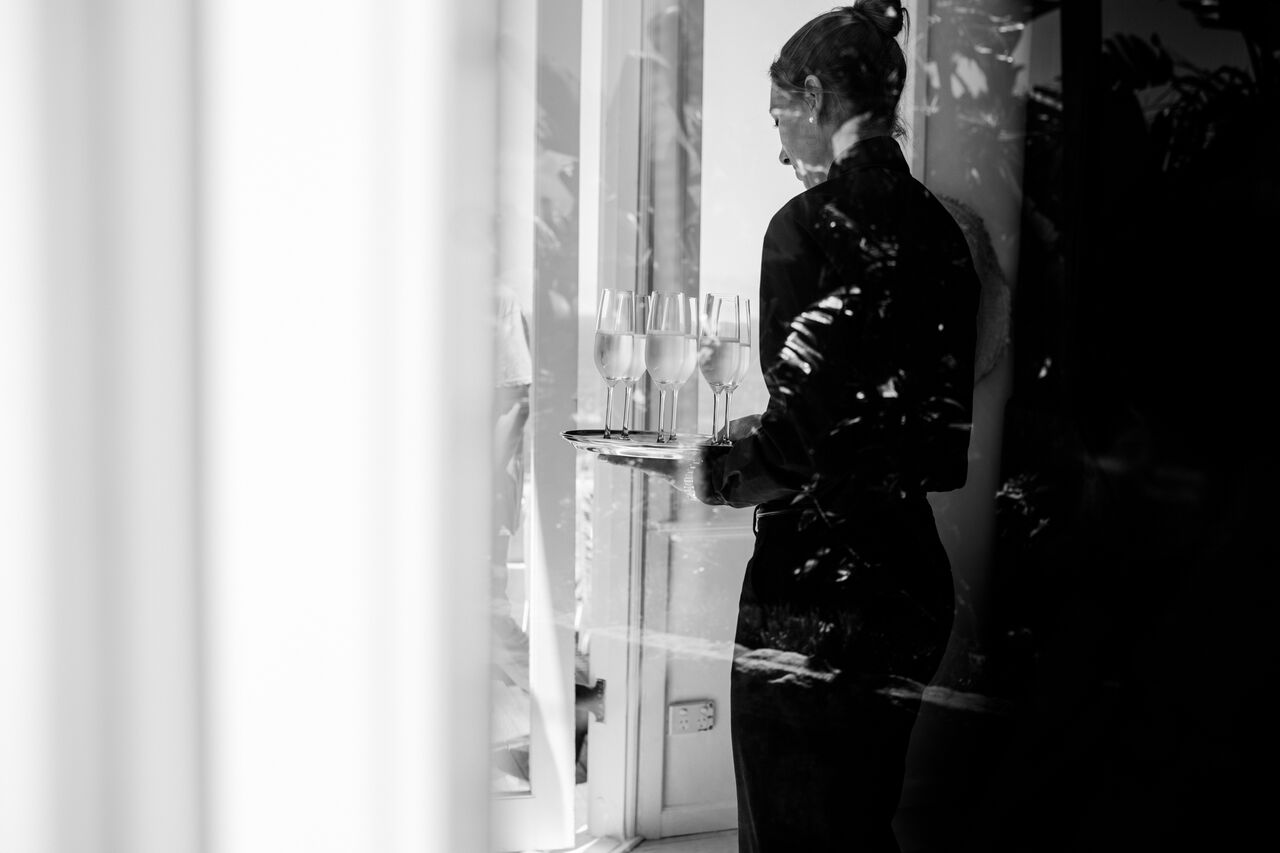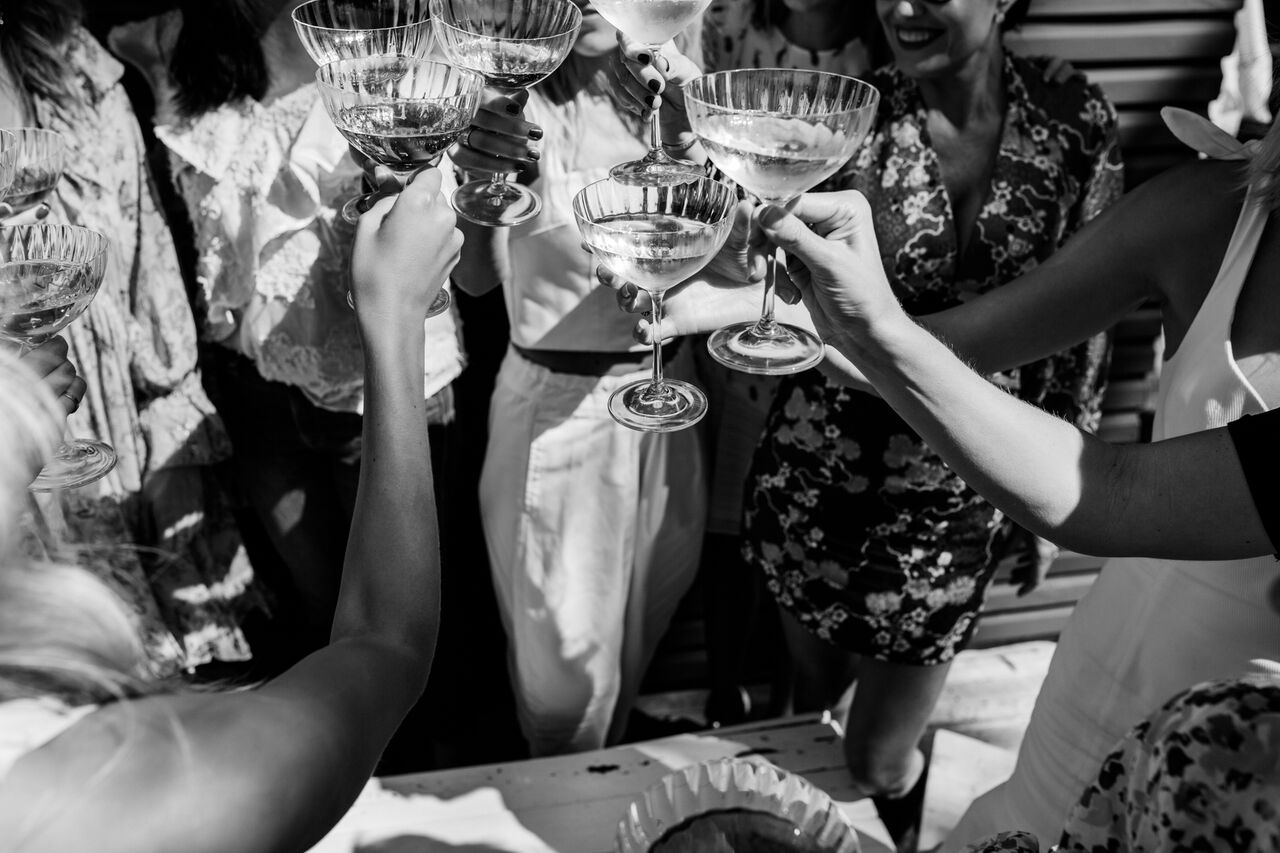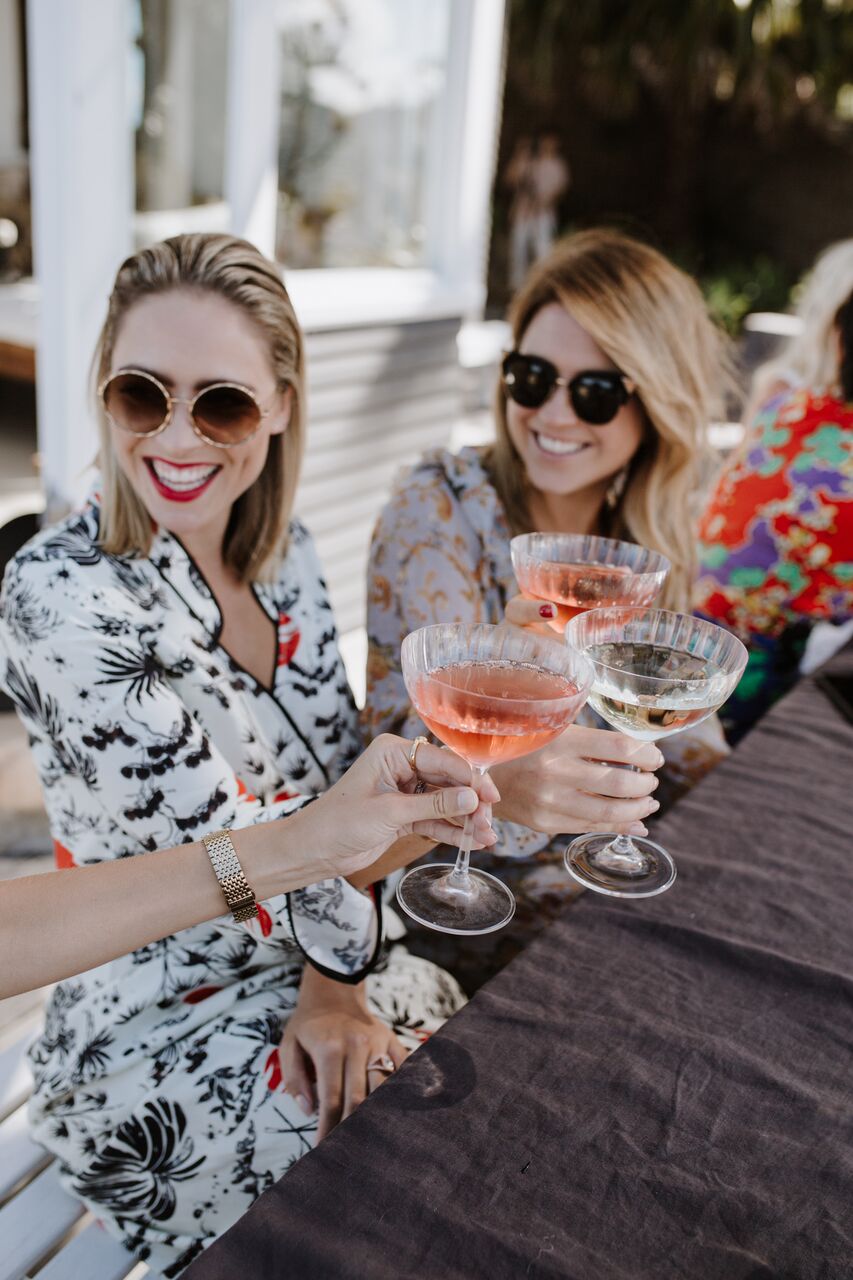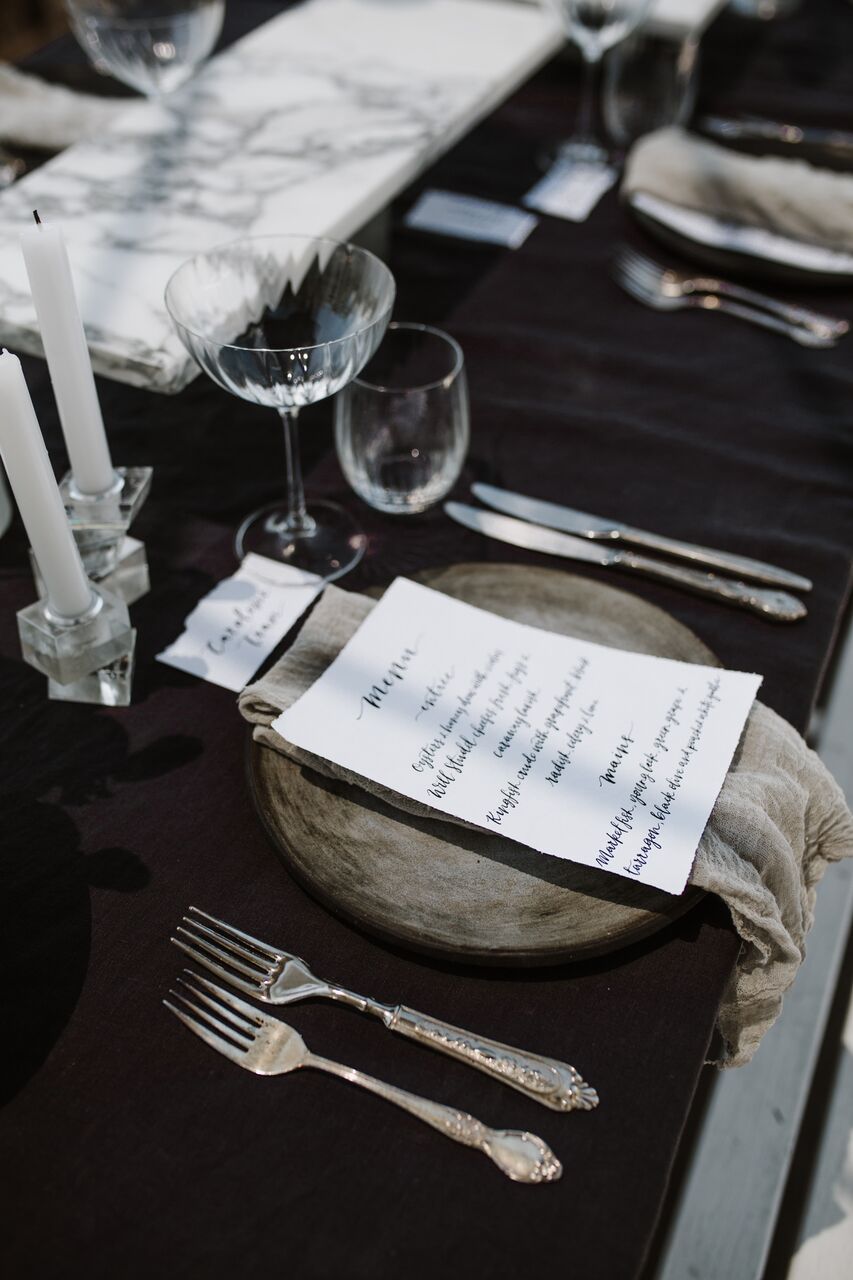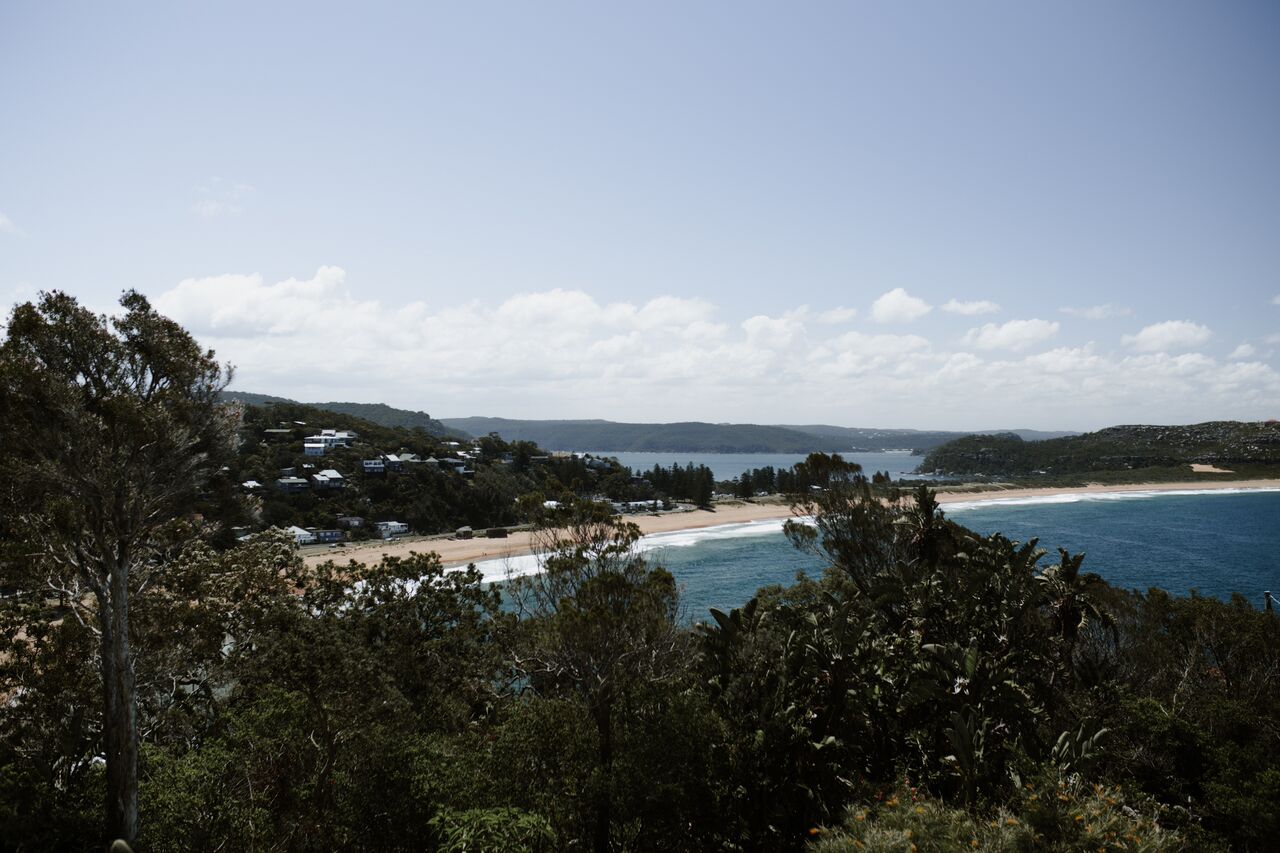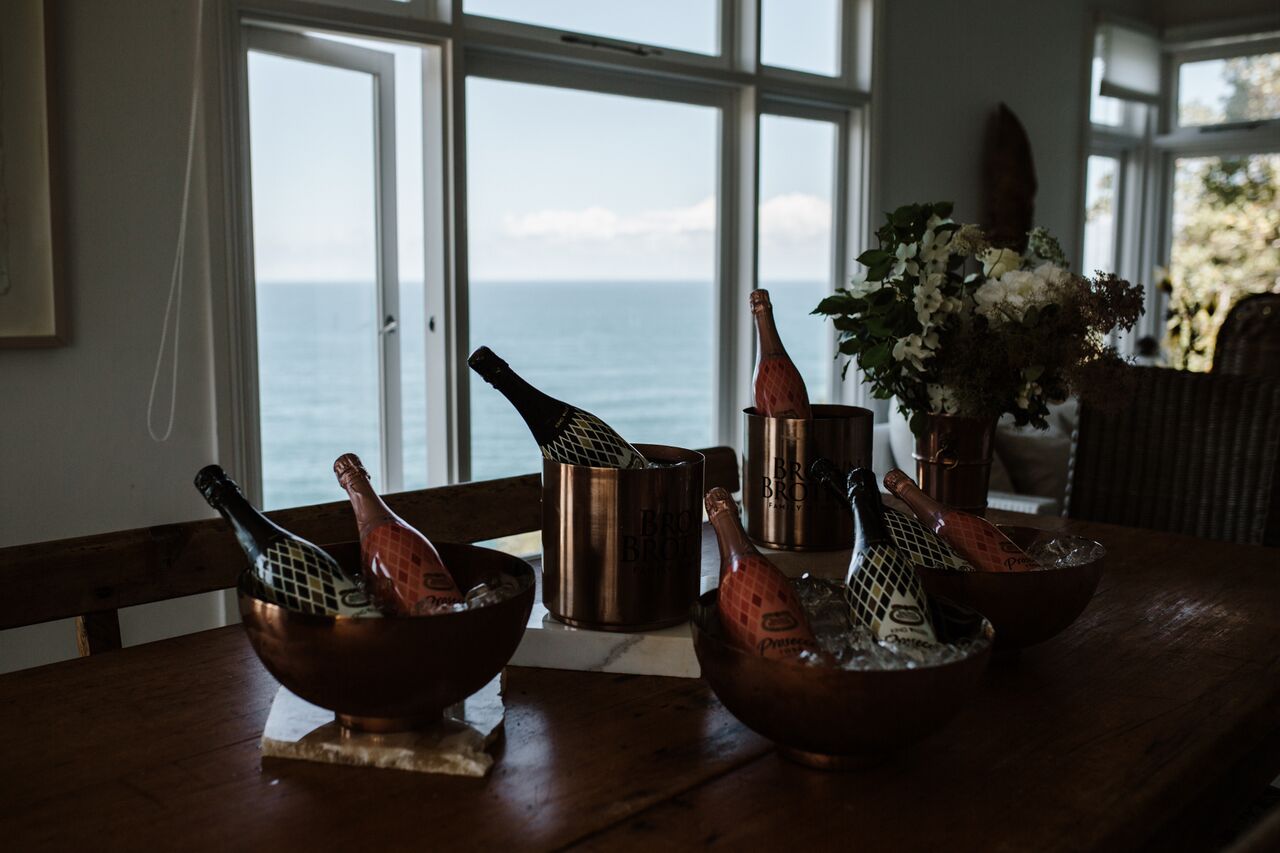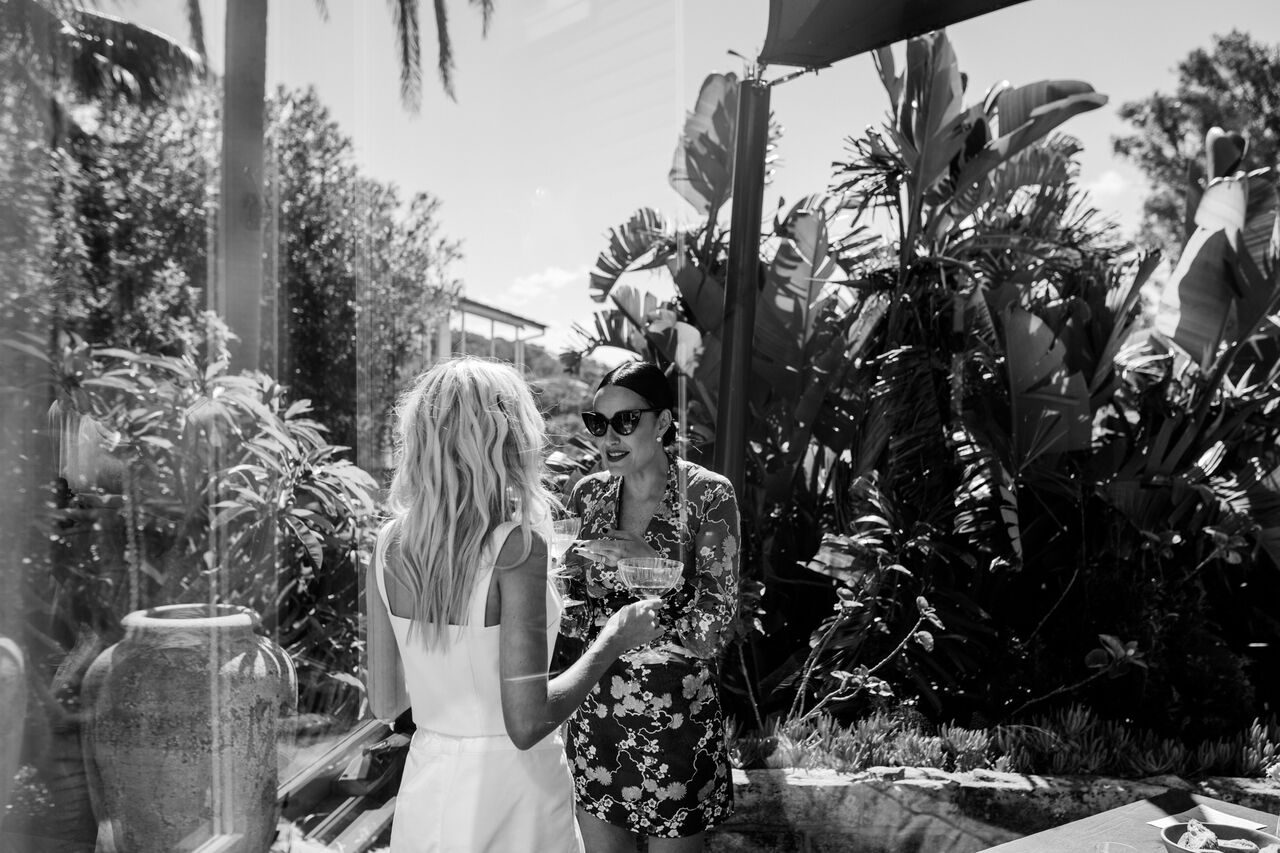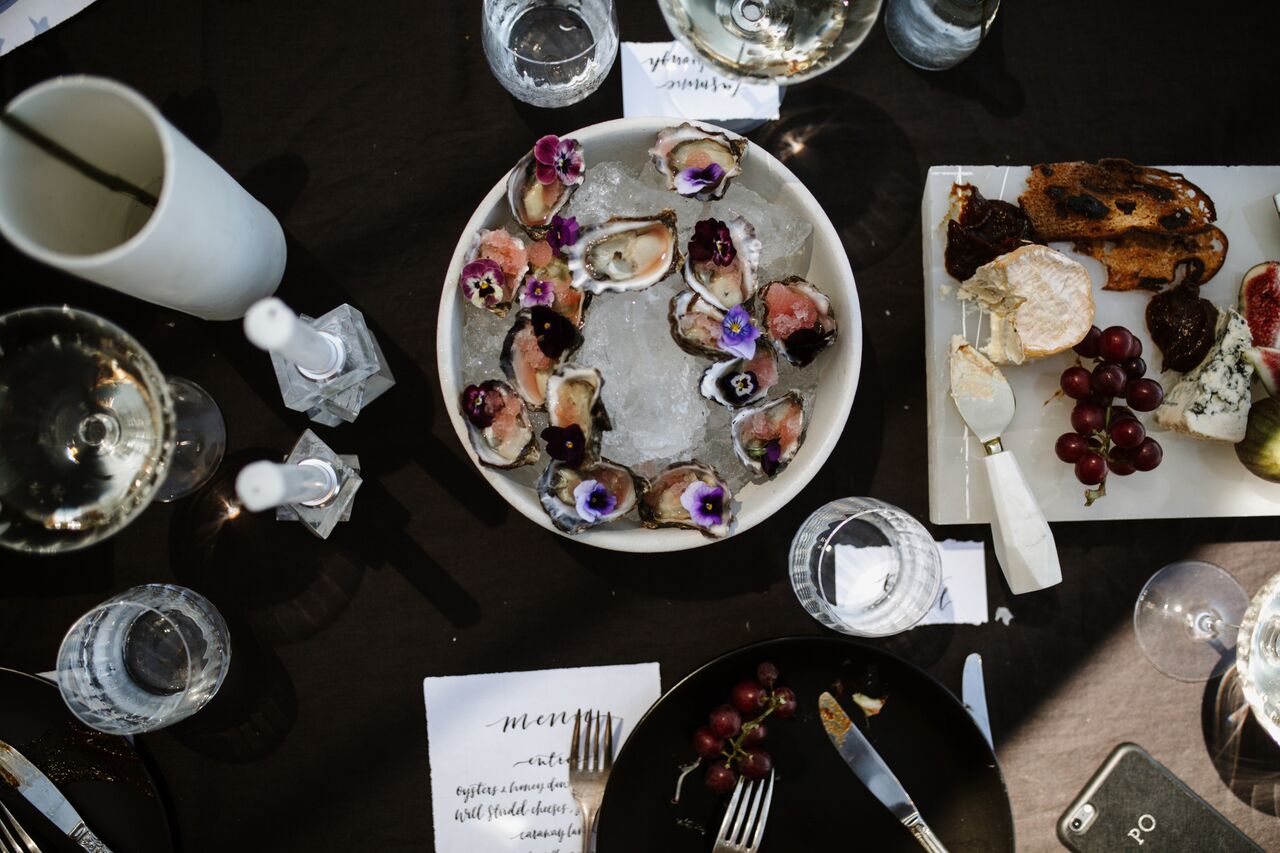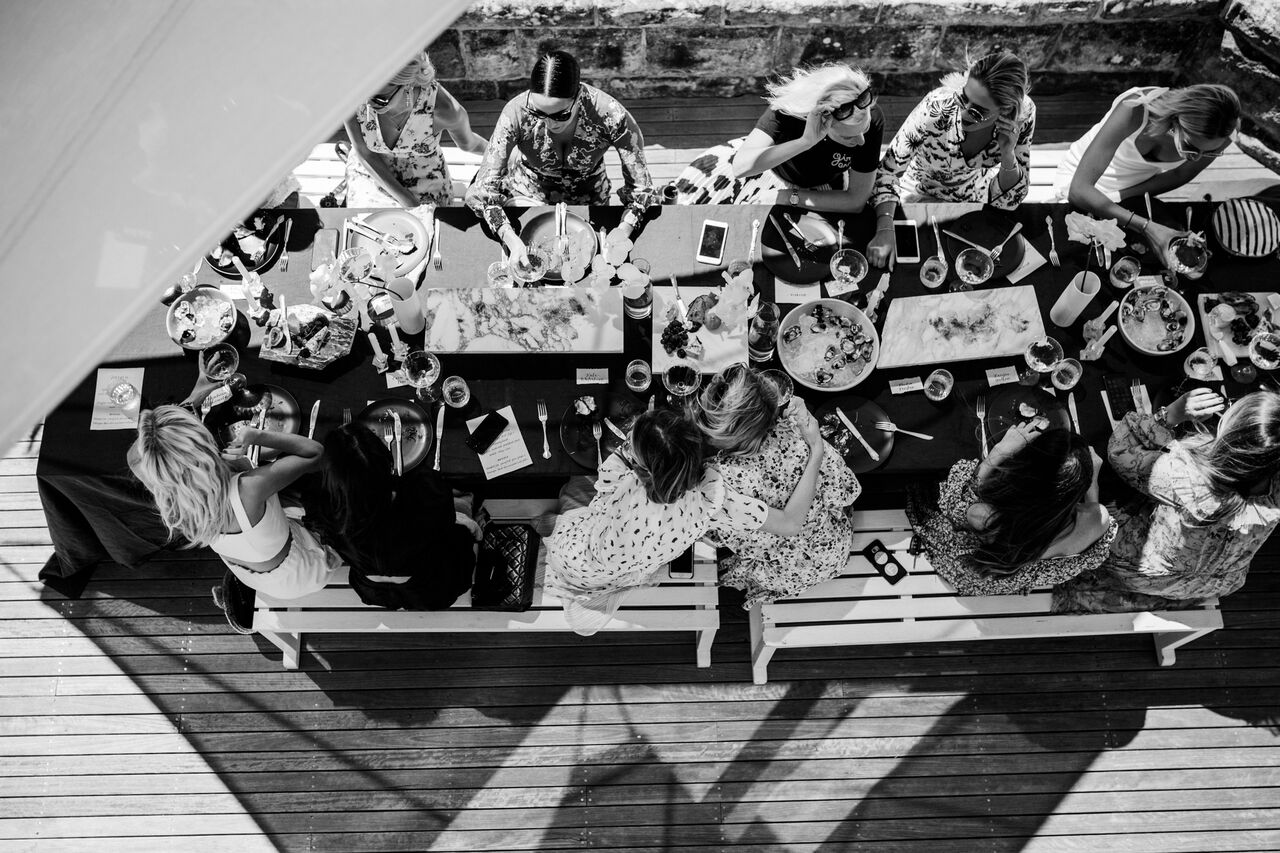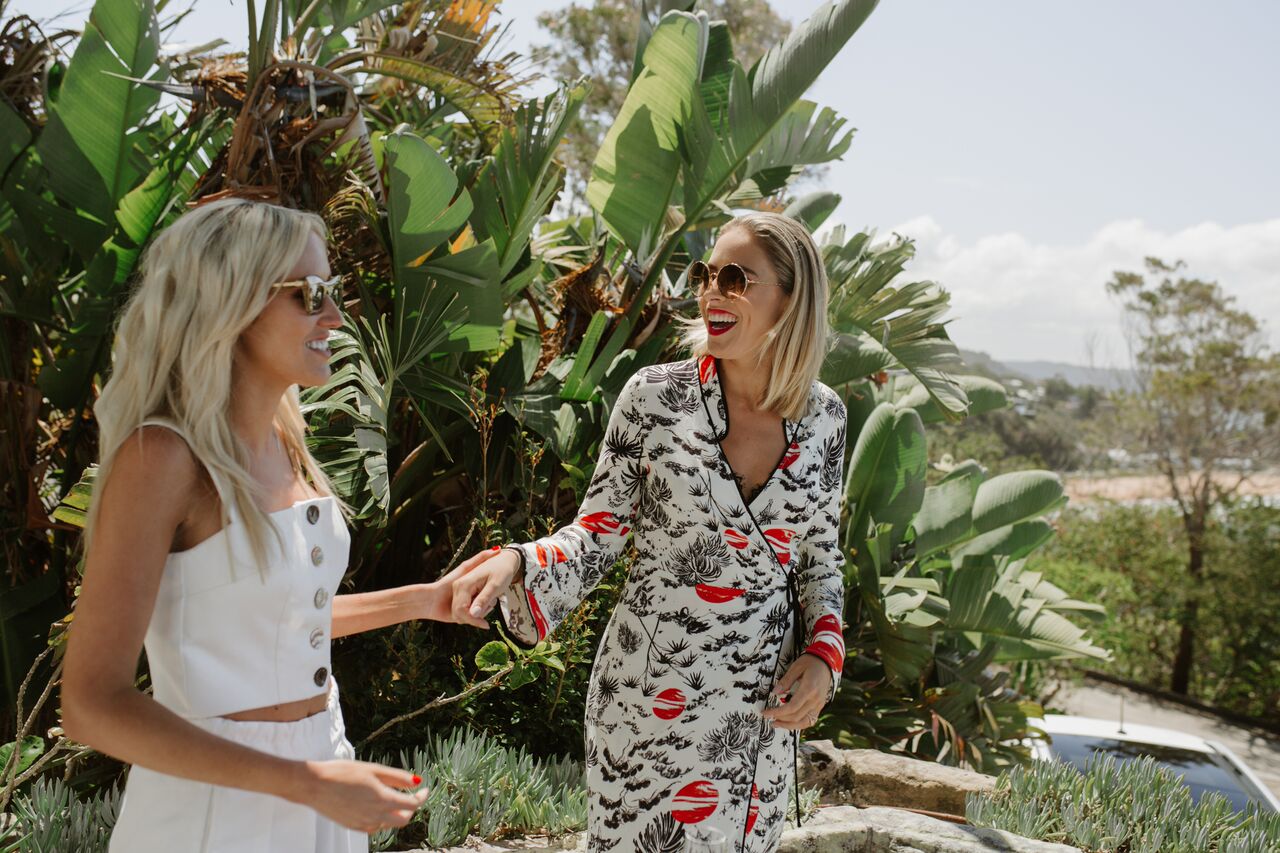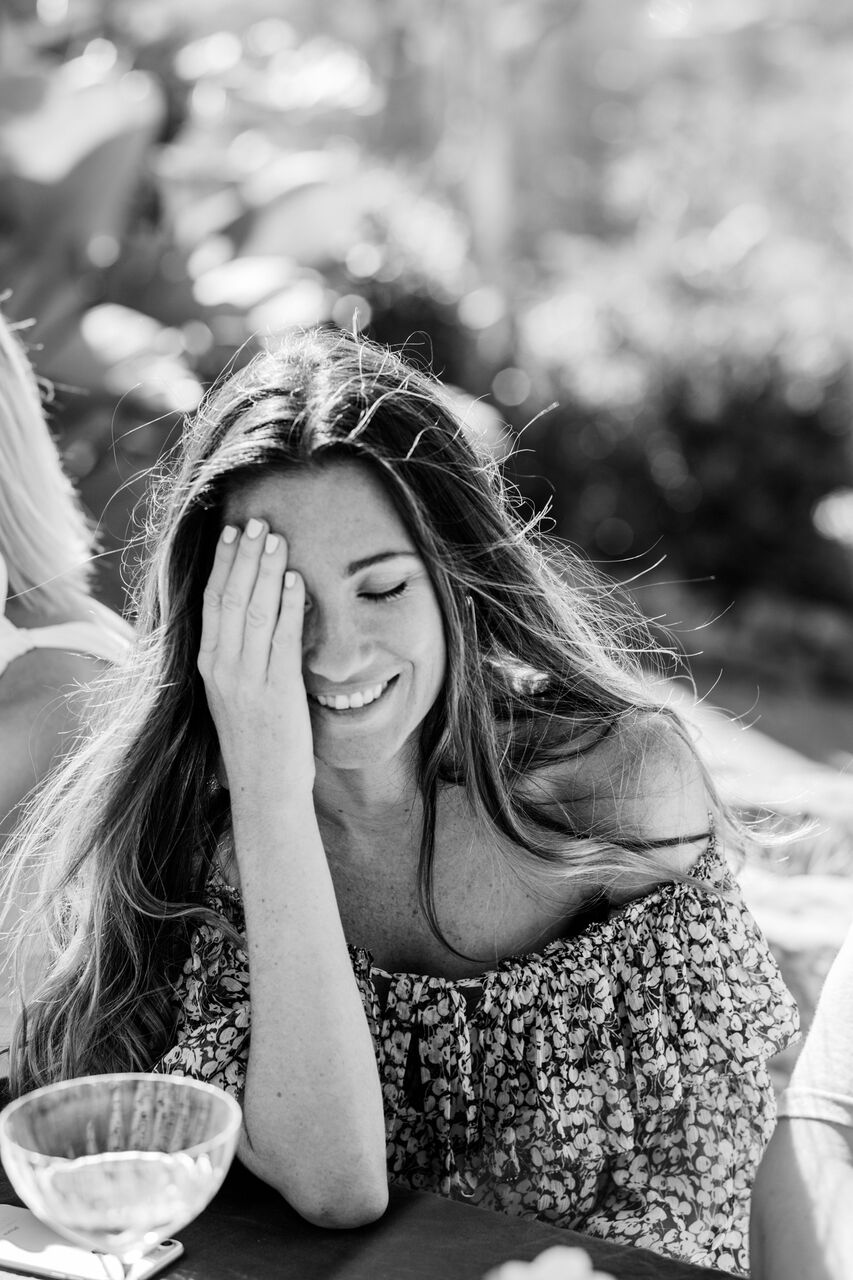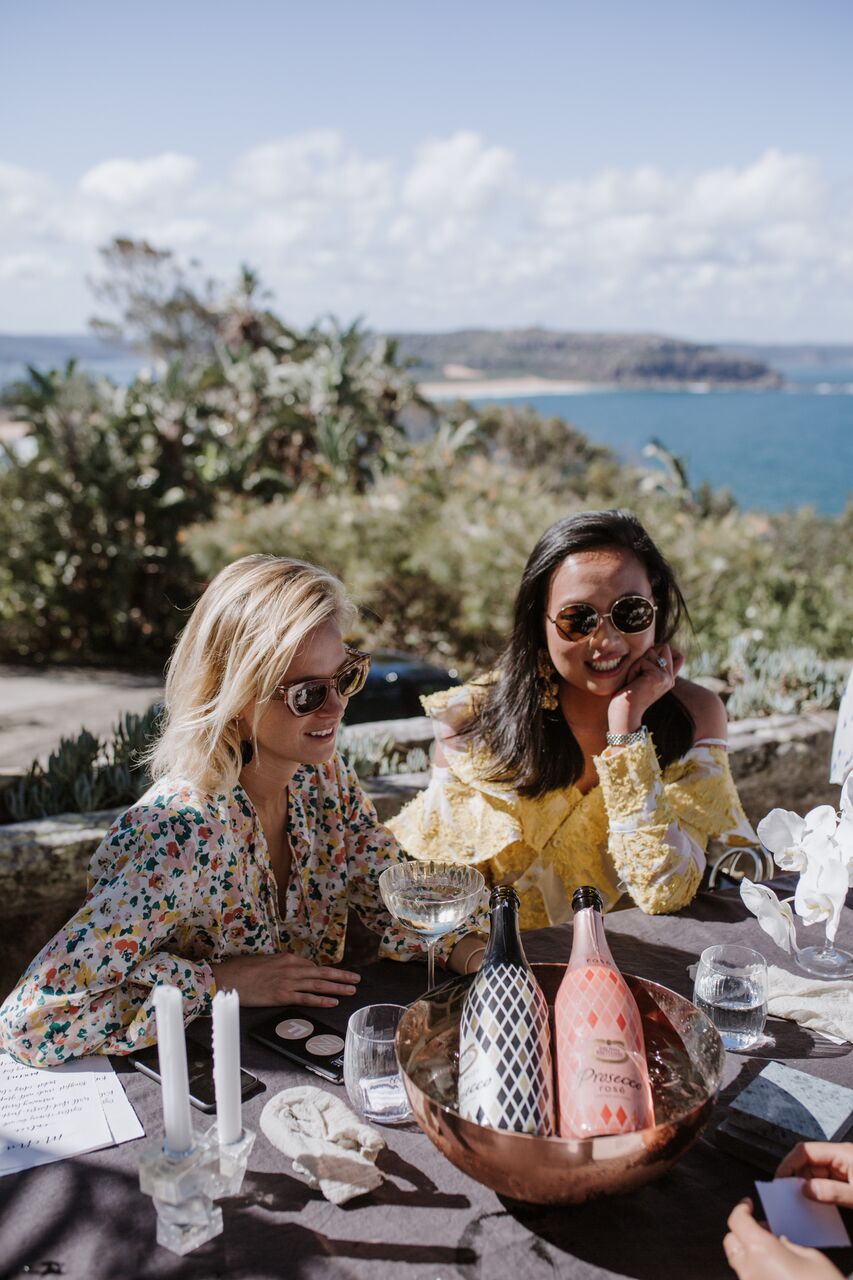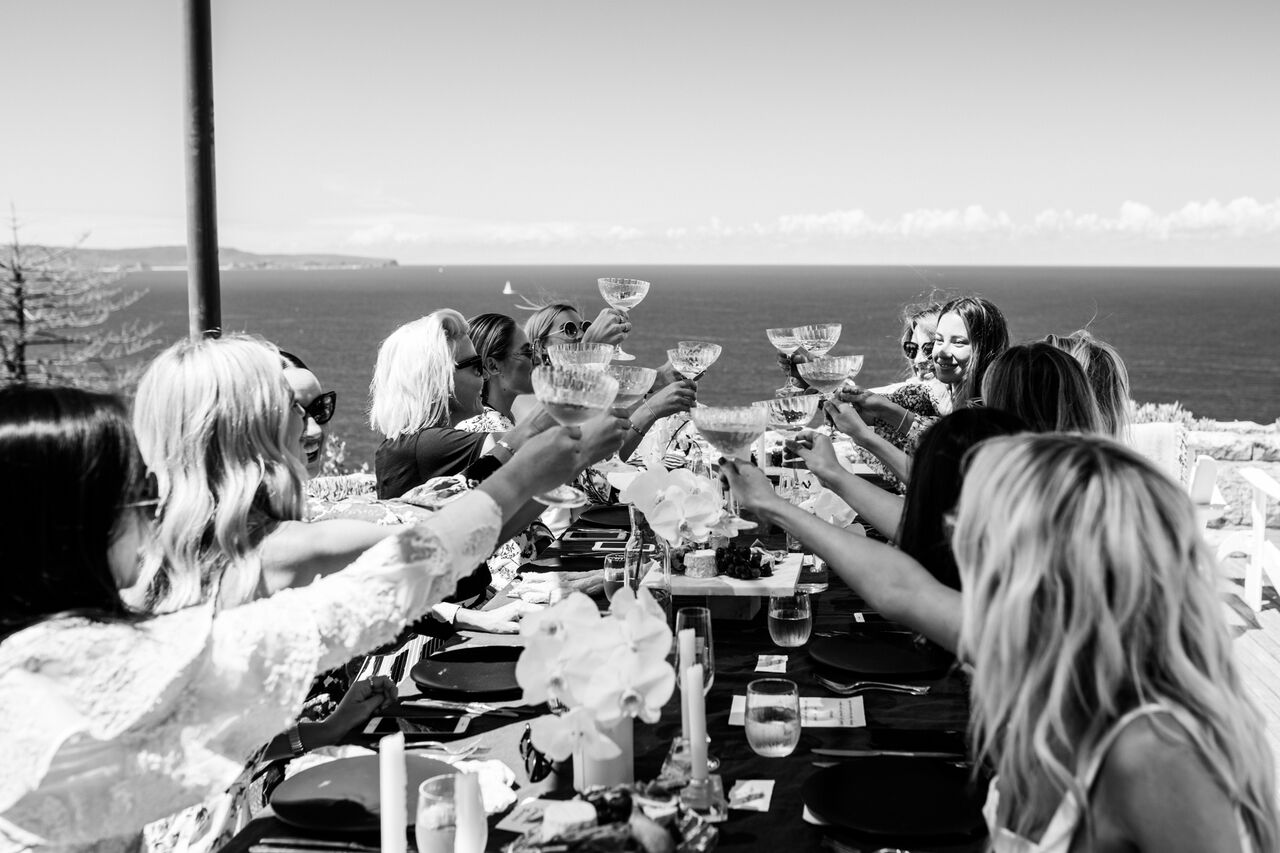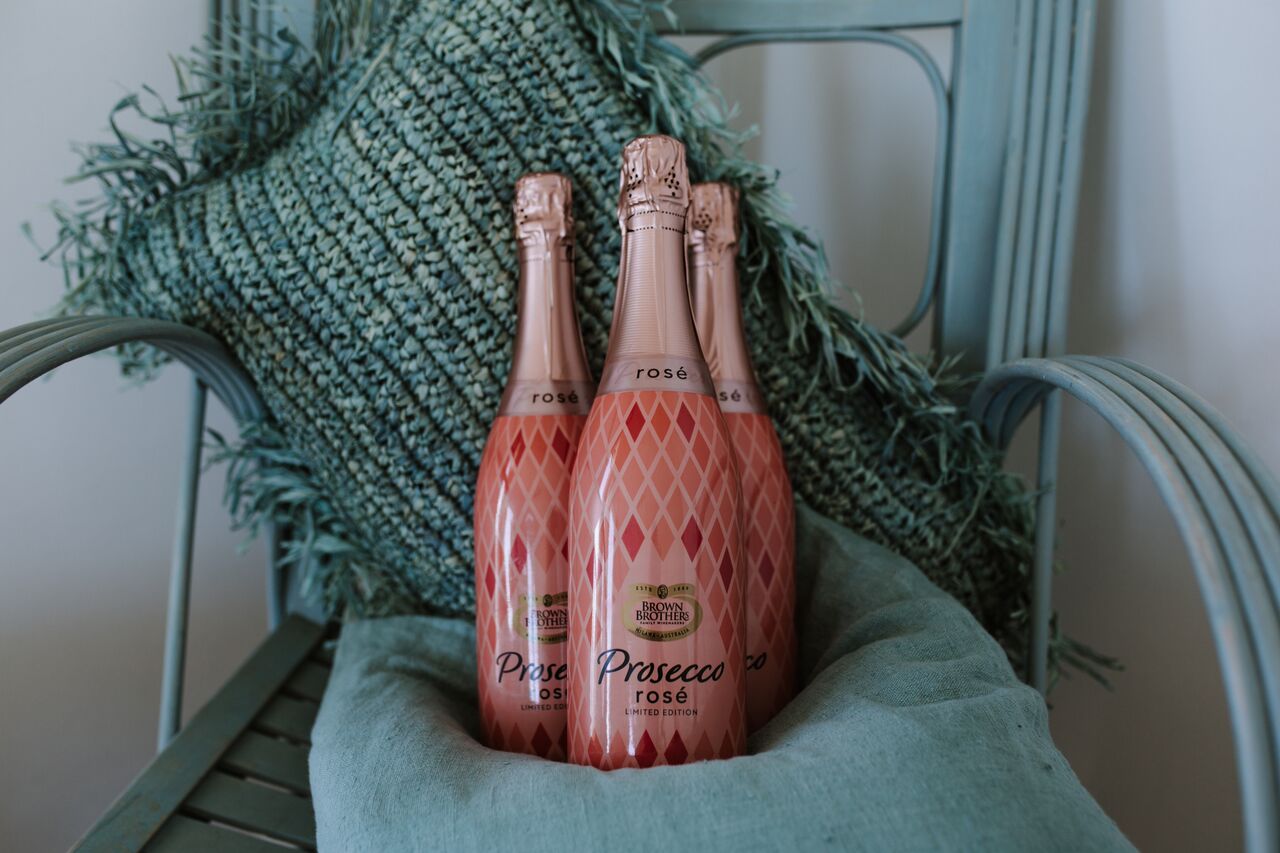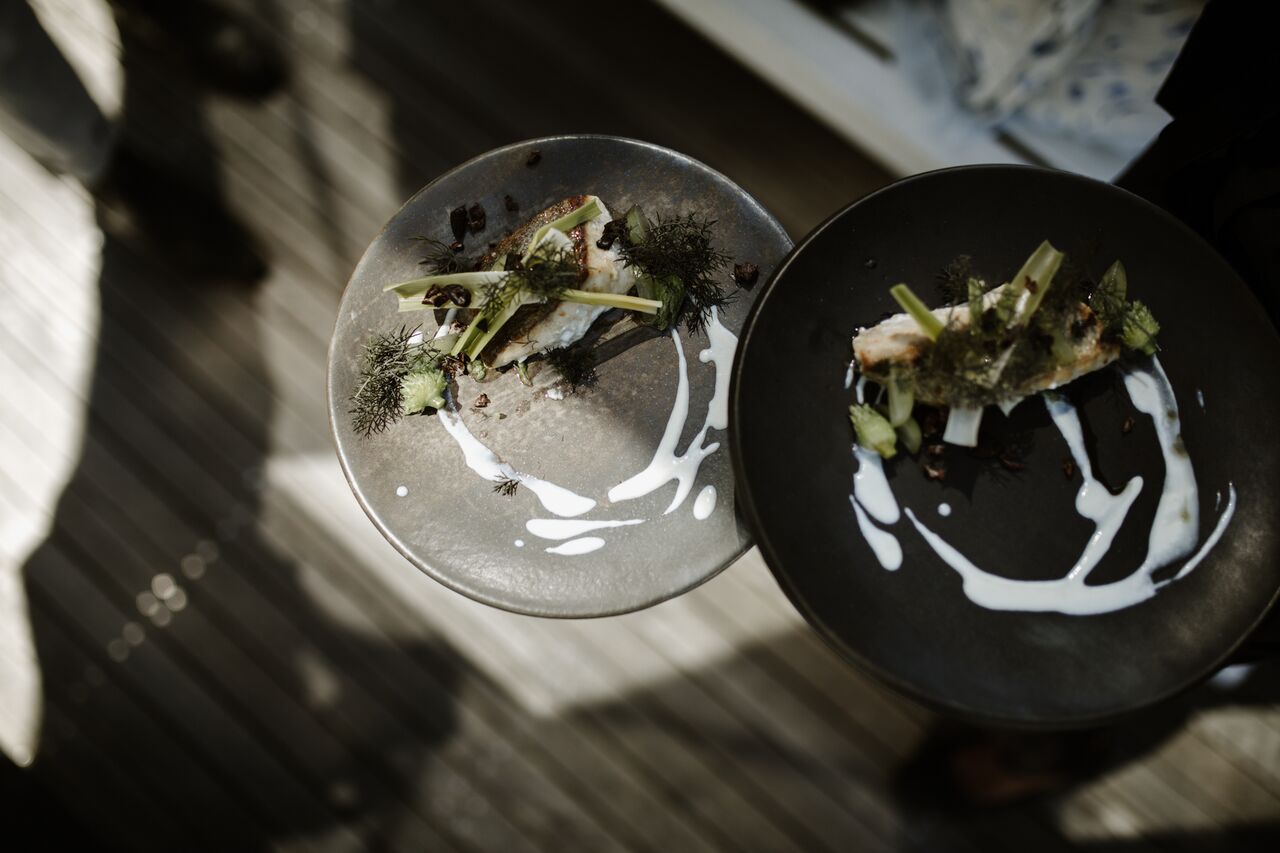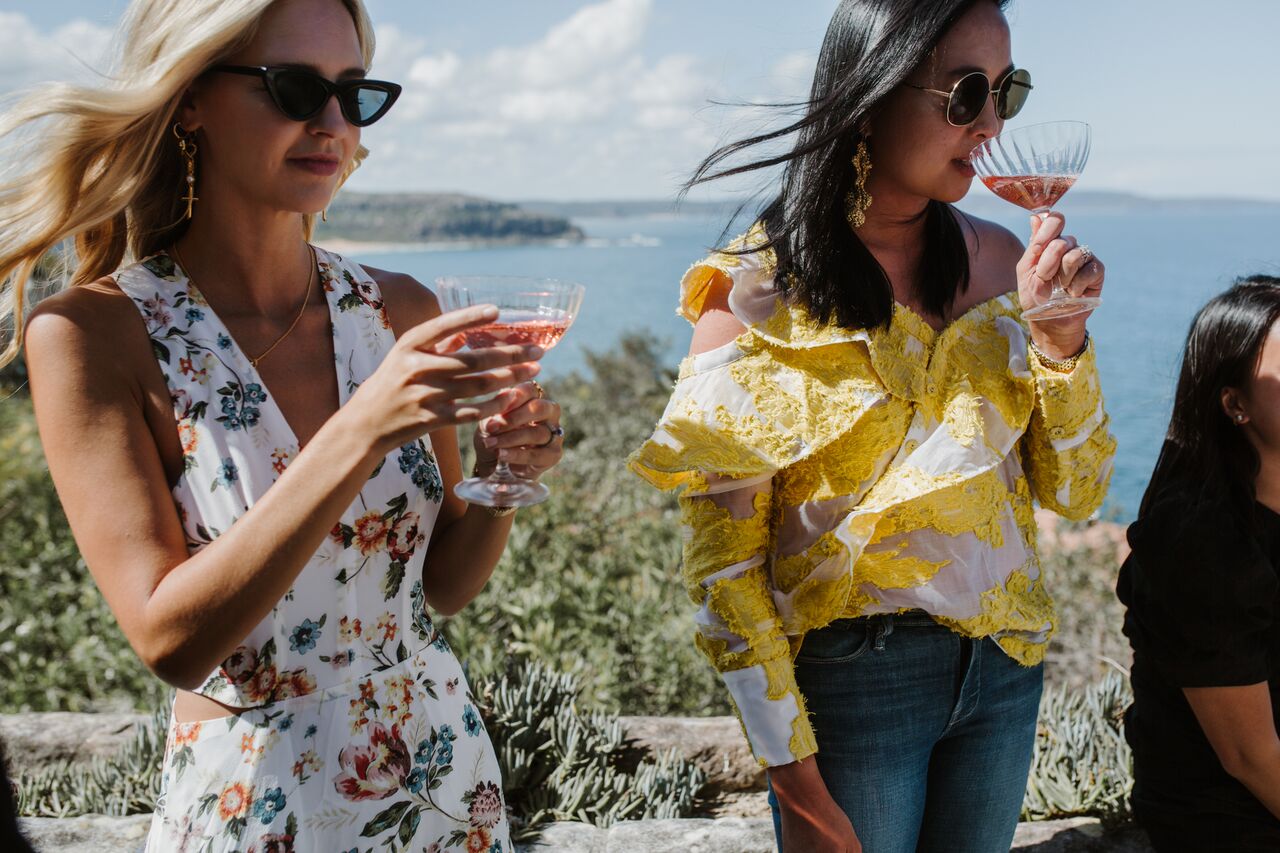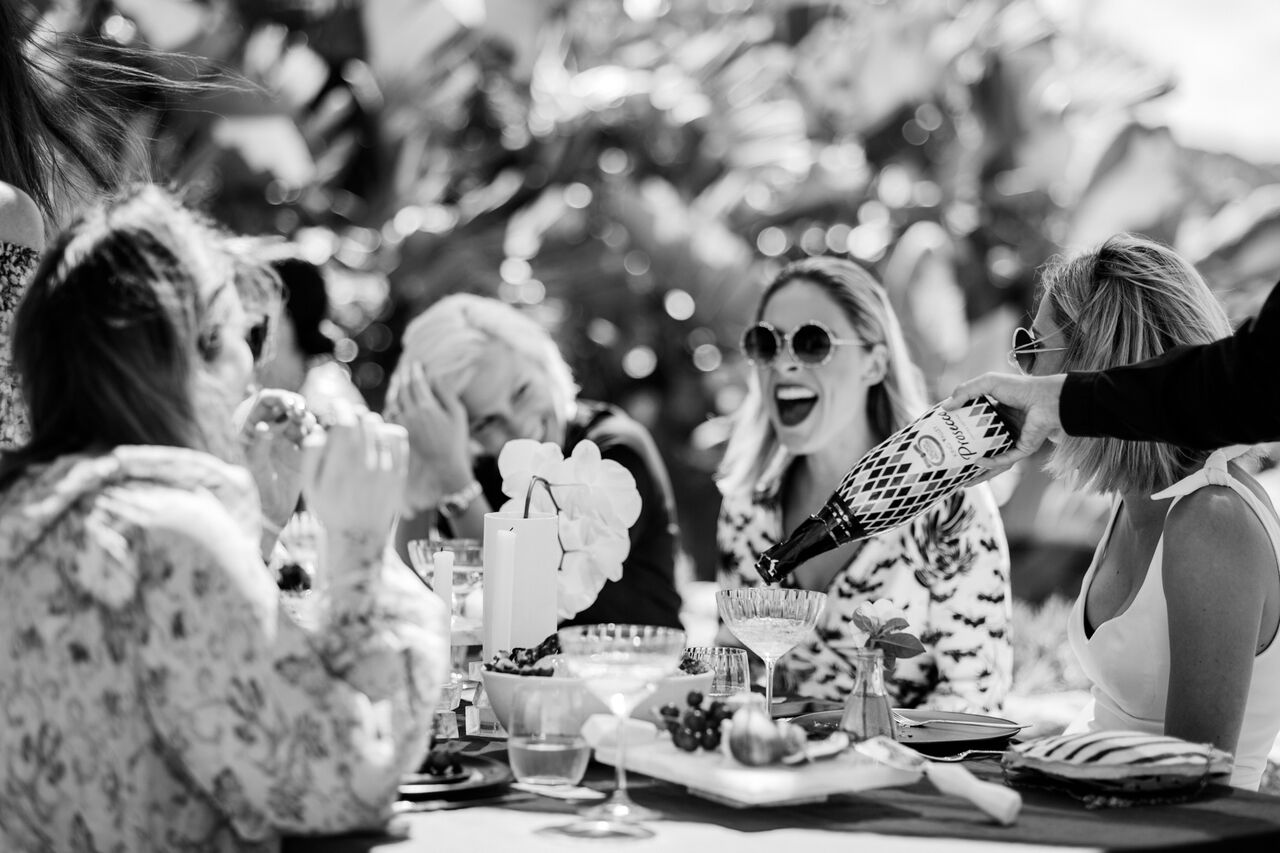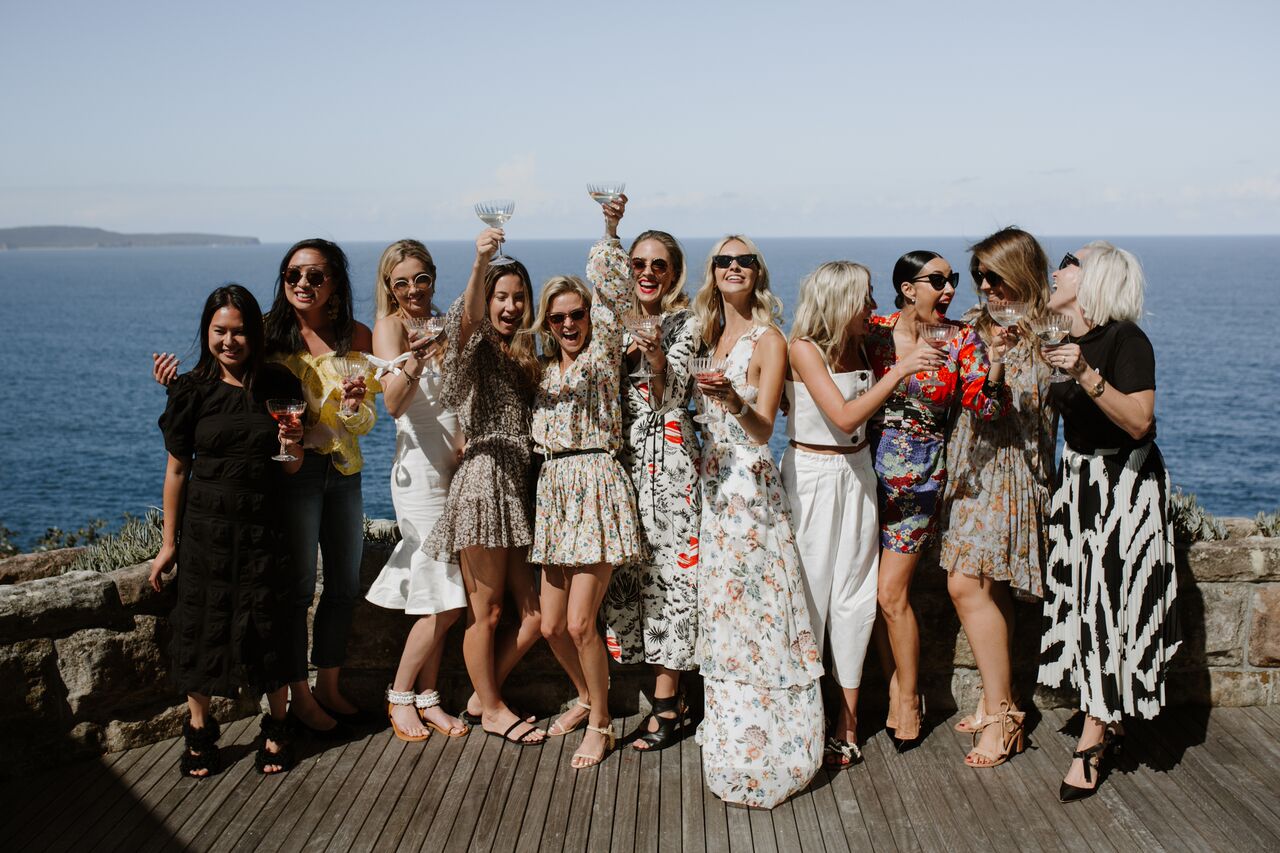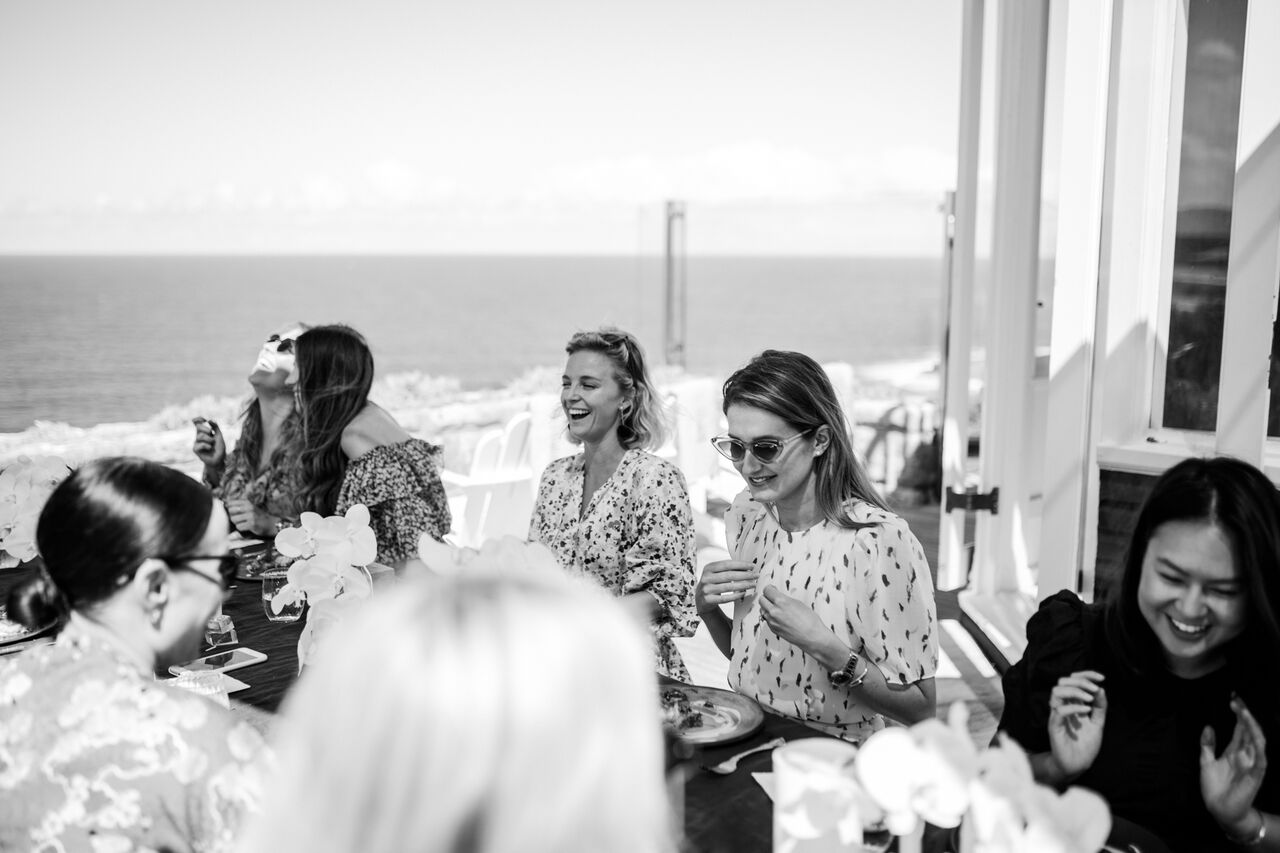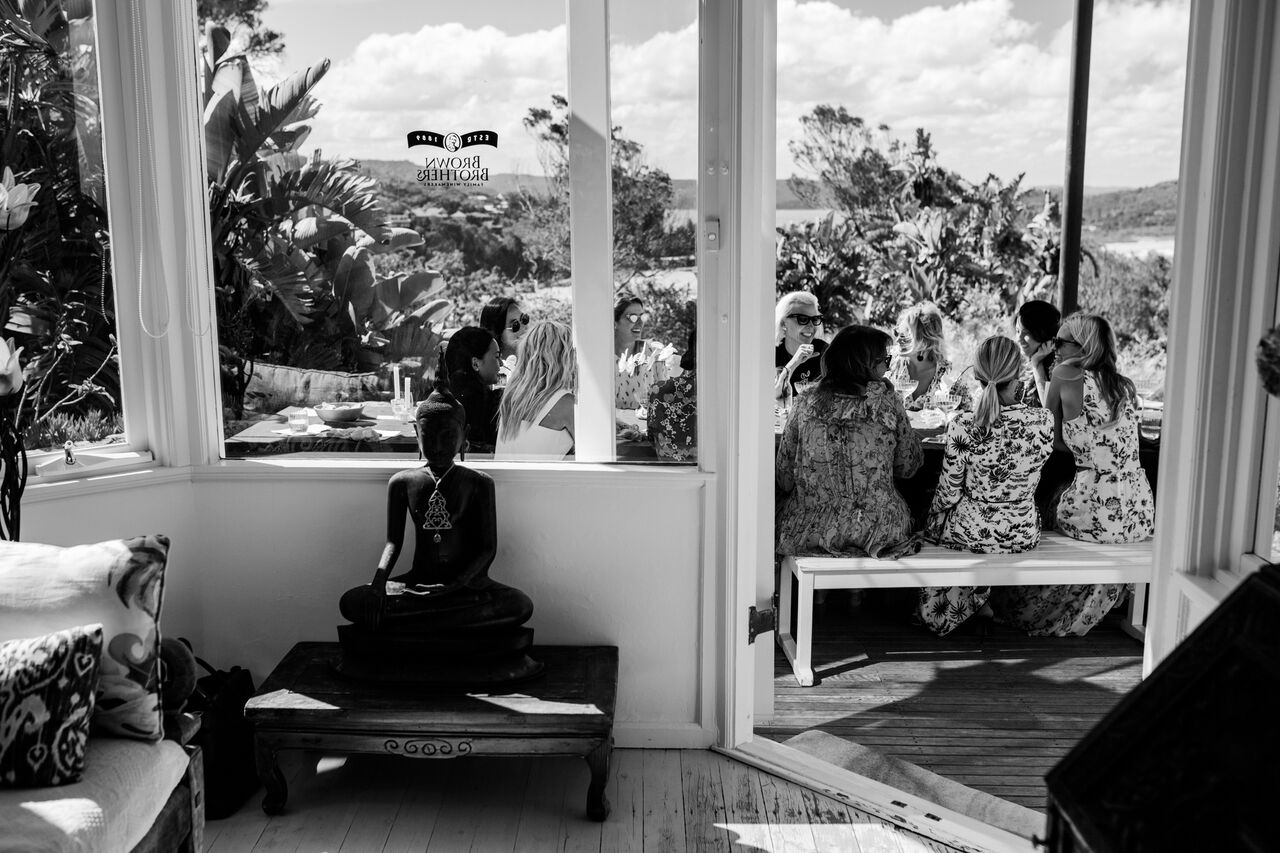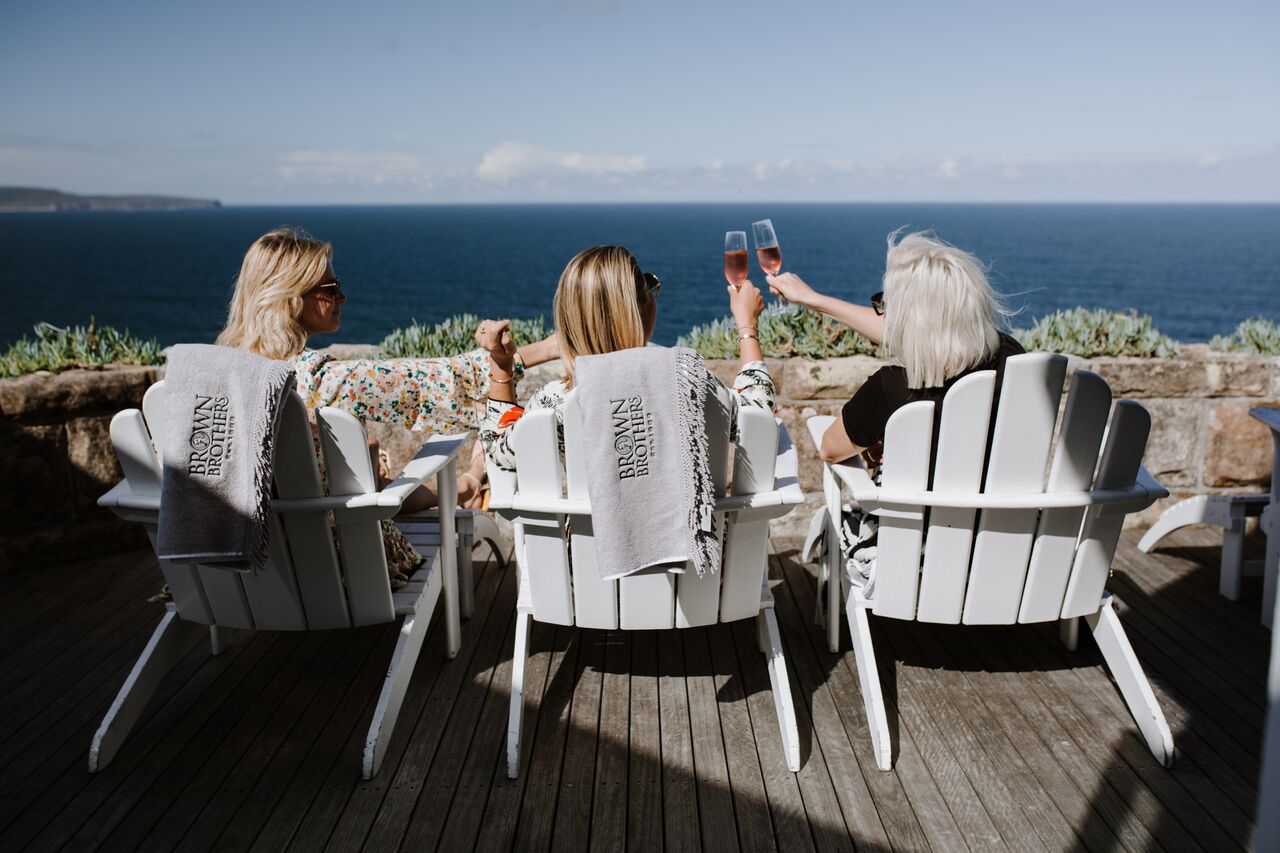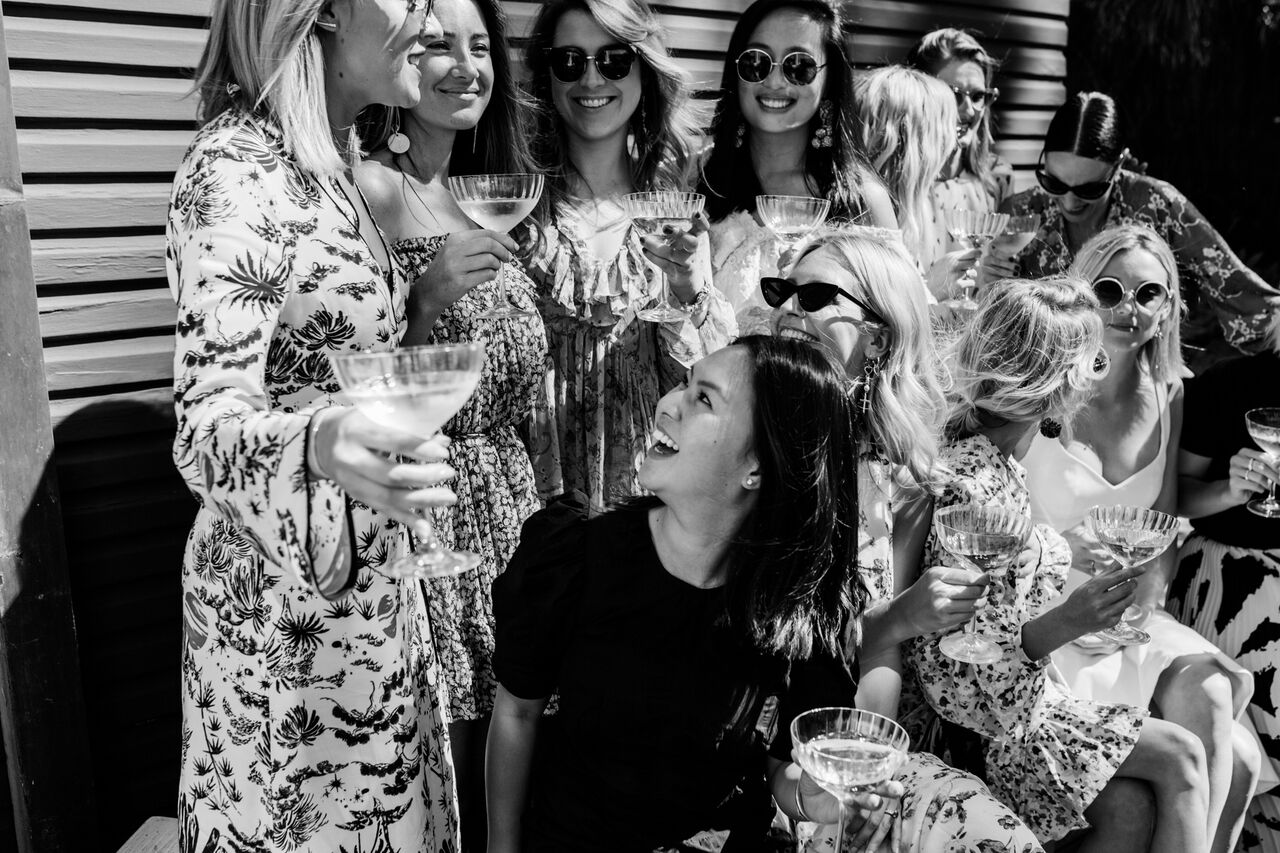 'Pass the Prosecco' has become something of a summer catchphrase for me and my girl gang, (Or another favourite saying of mine 'Be ready in a prosecco!') As soon as the weather heats up we love getting together to catch up over bubbles in the sunshine – in my opinion the best summer parties start with that delicious 'pop' of Prosecco cork!
So to celebrate the mercury rising in Sydney I invited my inner circle to Palm Beach for a sun soaked lunch paired with beautiful bubbles courtesy of Brown Brothers. These guys are one of Australia's first families of winemakers and their Prosecco NV and Prosecco Rose not only tastes heavenly, it looks gorgeous with a decadent bottle design which begs to be Instagrammed.
As afternoons go this was pretty spectacular. The stunning Rockridge Beach House was impeccably styled for a relaxed lunch overlooking the sea, we dined on oysters, and other scrumptious seafood (My favourite combination with bubbles!) and once the plates were cleared we headed to the sun loungers for hours of gossip over glasses of Brown Brothers Prosecco. One of those afternoons you just don't want to end.
Big thanks to Brown Brothers for ushering in summer with a pop and allowing me to curate THE ultimate ladies lunch. I have a feeling I'll be enjoying your bubbles many more times this season…
Brown Brothers Prosecco. Property // ROCKRIDGE Contemporary Hotels. Catering // Anise. Styling // The Lane. Photography // Alice Manhran. Table linen// Cultiver.  Menus et place cards // The Black line by Lauren. 
Thanks to my gorgeous girls who spent the day with me!
Kate Waterhouse, Terry Biviano, Saasha Burns, Deborah Symond, Nicky Oatley, Poppy O'neil, Zara Wong, Caroline Tran. Jasmine Yarbrough, Montarna MCdonald and Karissa Dalton.