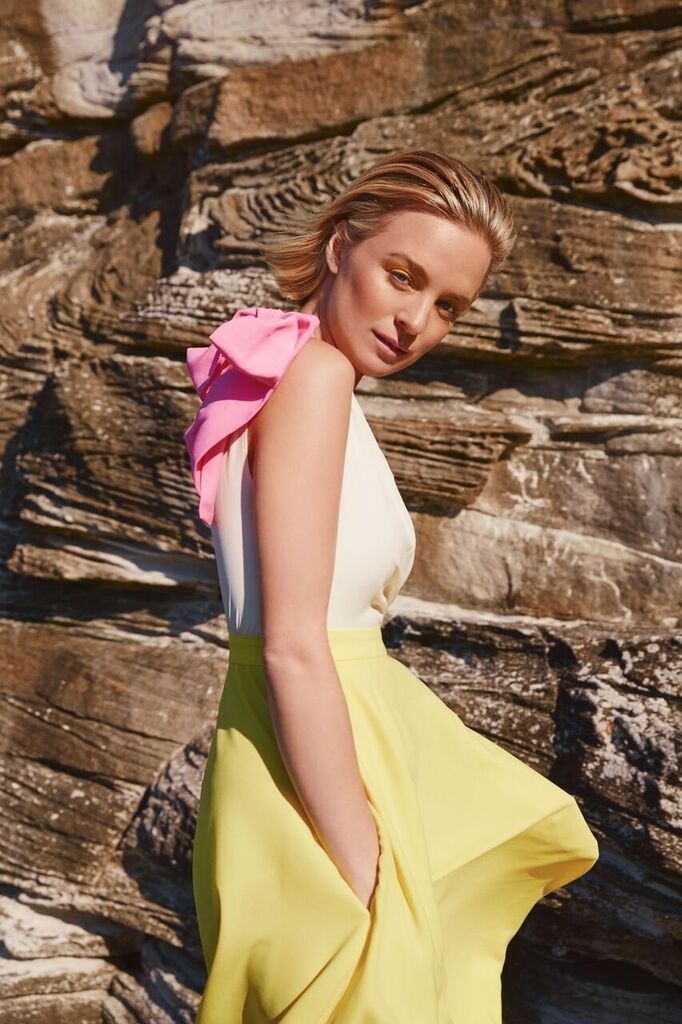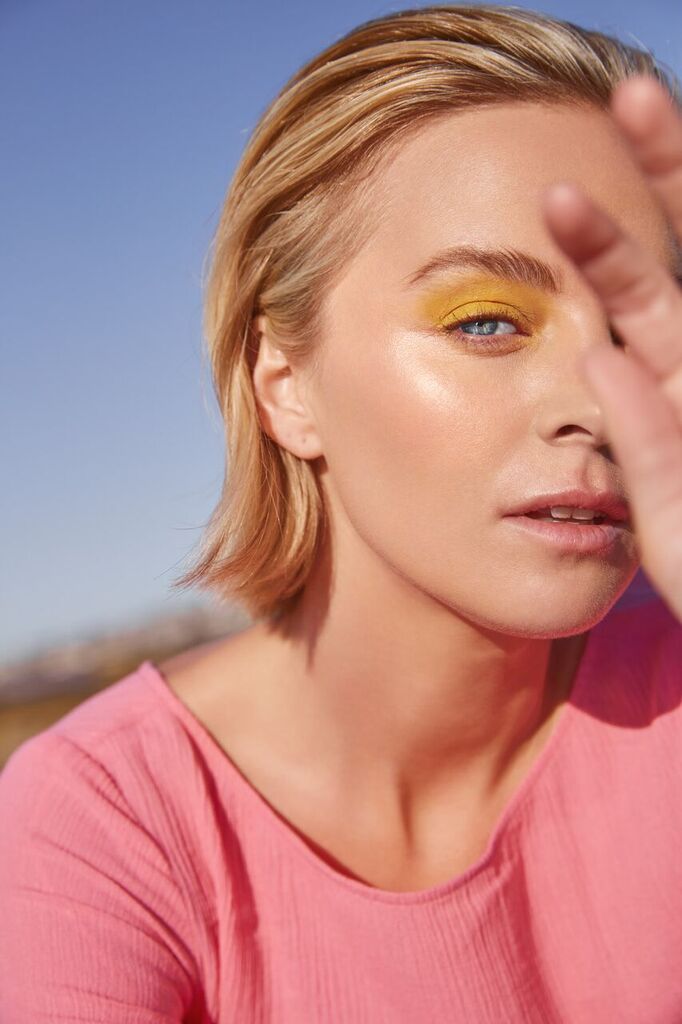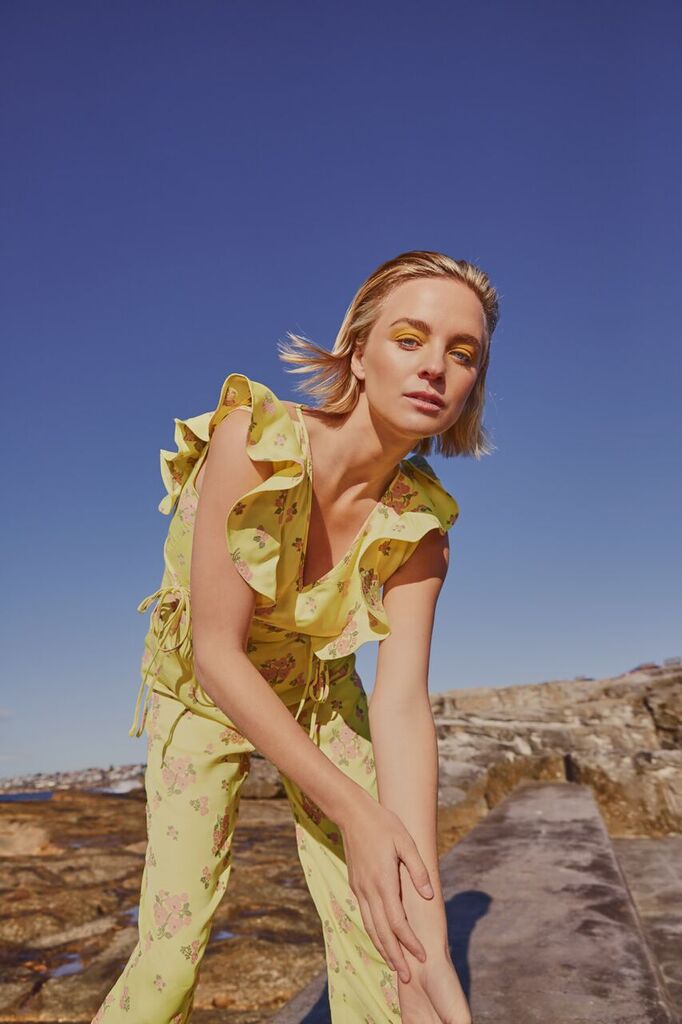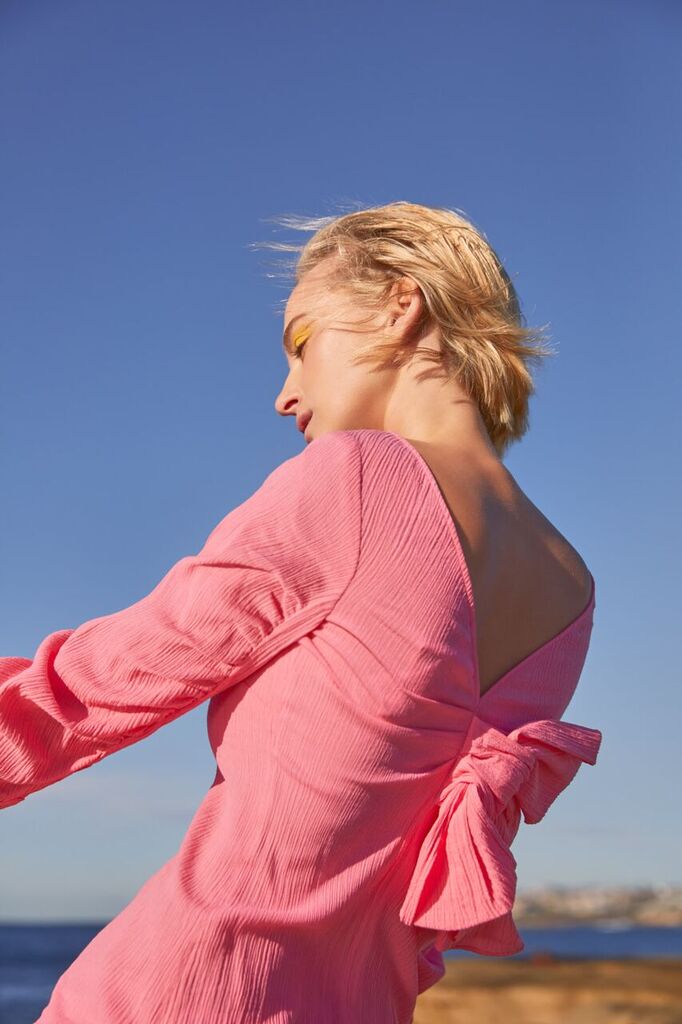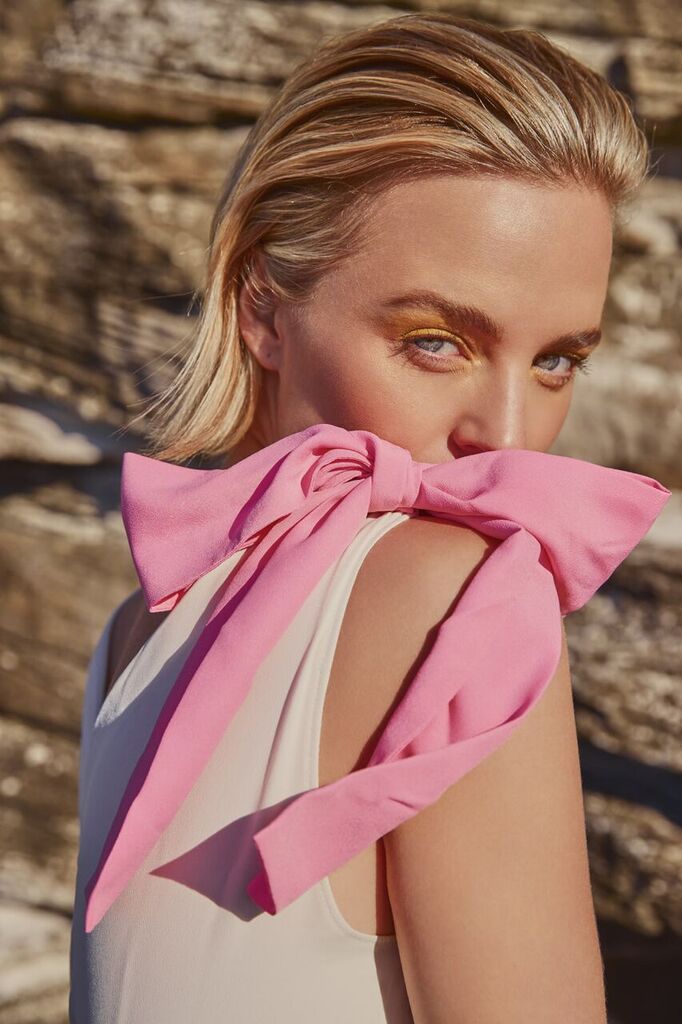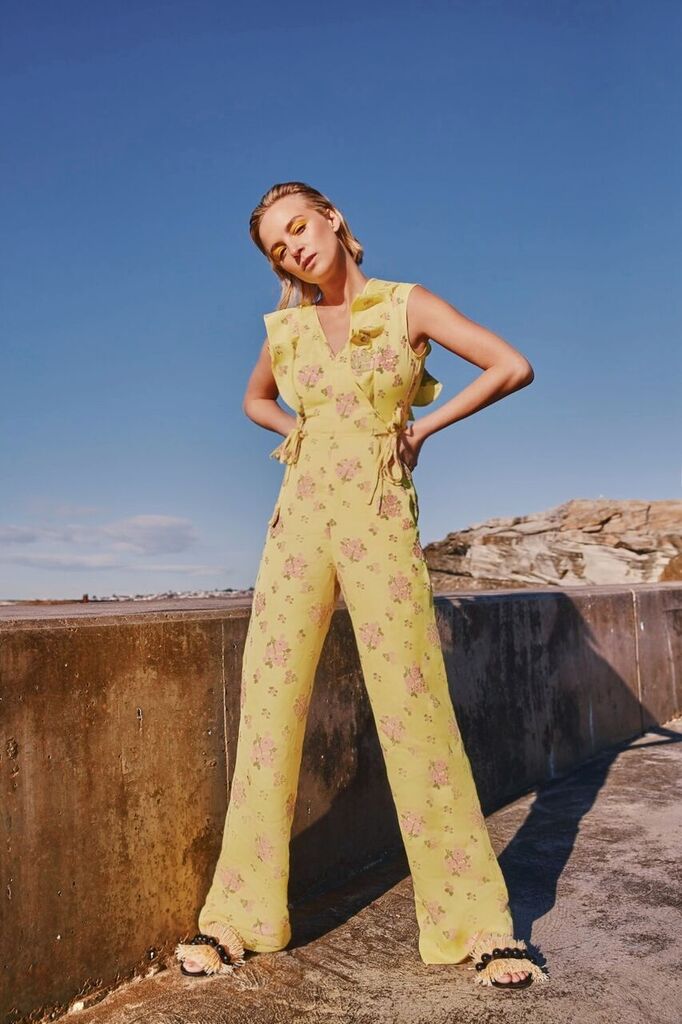 This week I've returned to my sartorial second home of Manhattan, perfectly timed to experience spring in the city. And although Sydney was embracing all things Fall before I left, I got in to the springtime groove a little early with this season's ice cream shades trend courtesy of MAX&Co.
It totally got me in the mood for the blossoms and balmy nights of spring in NYC. I've been meaning to experiment with all things Neapolitan since seeing sorbet shades on the runways and it's a look I'll be flaunting not only in New York but also on my upcoming Euro summer trips because it's so feminine and lets be real – wearable!
This trend is all about pastels, but amped up a notch. Think vanilla, strawberry and yellow sorbet contrasting gorgeously together in a ladylike outfit. Or a lemon-coloured jumpsuit featuring a pretty print. Throw in another of this season's trends – ruffles and frills – and you're ticking those fashion boxes and getting some serious mileage from your spring wardrobe.
Oh and did I mention ice cream shades can also extend to your beauty looks? Yellow eyeshadow sounds like it shouldn't work but trust me, it's a revelation!
Here come the days of strolling around in these looks with a matching ice cream in hand.
See you on the sidewalks of Manhattan.
All garments available via MAX&Co.
PHOTOGRAPHY: Cybele Malinowski. BEAUTY: Jo Luhrs.