Well, we certainly celebrated the moment!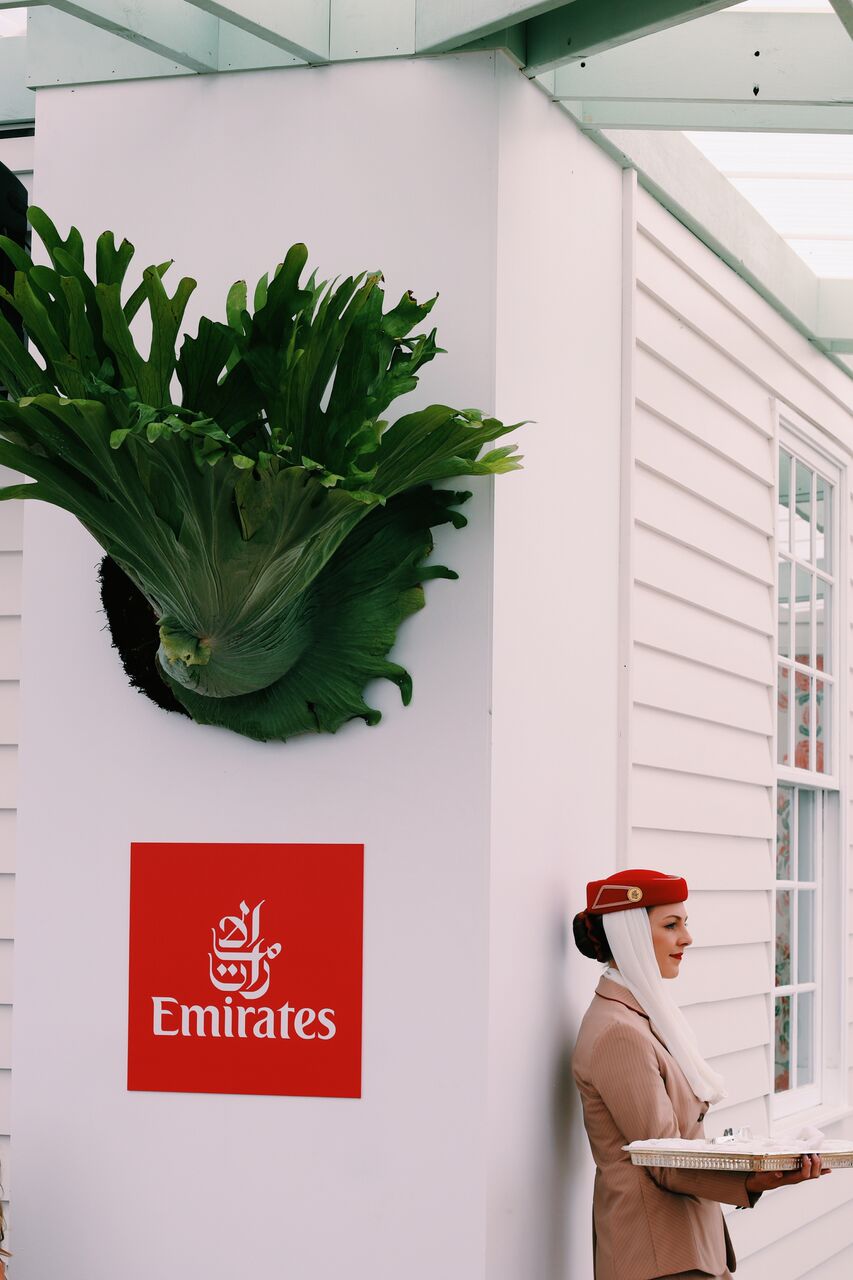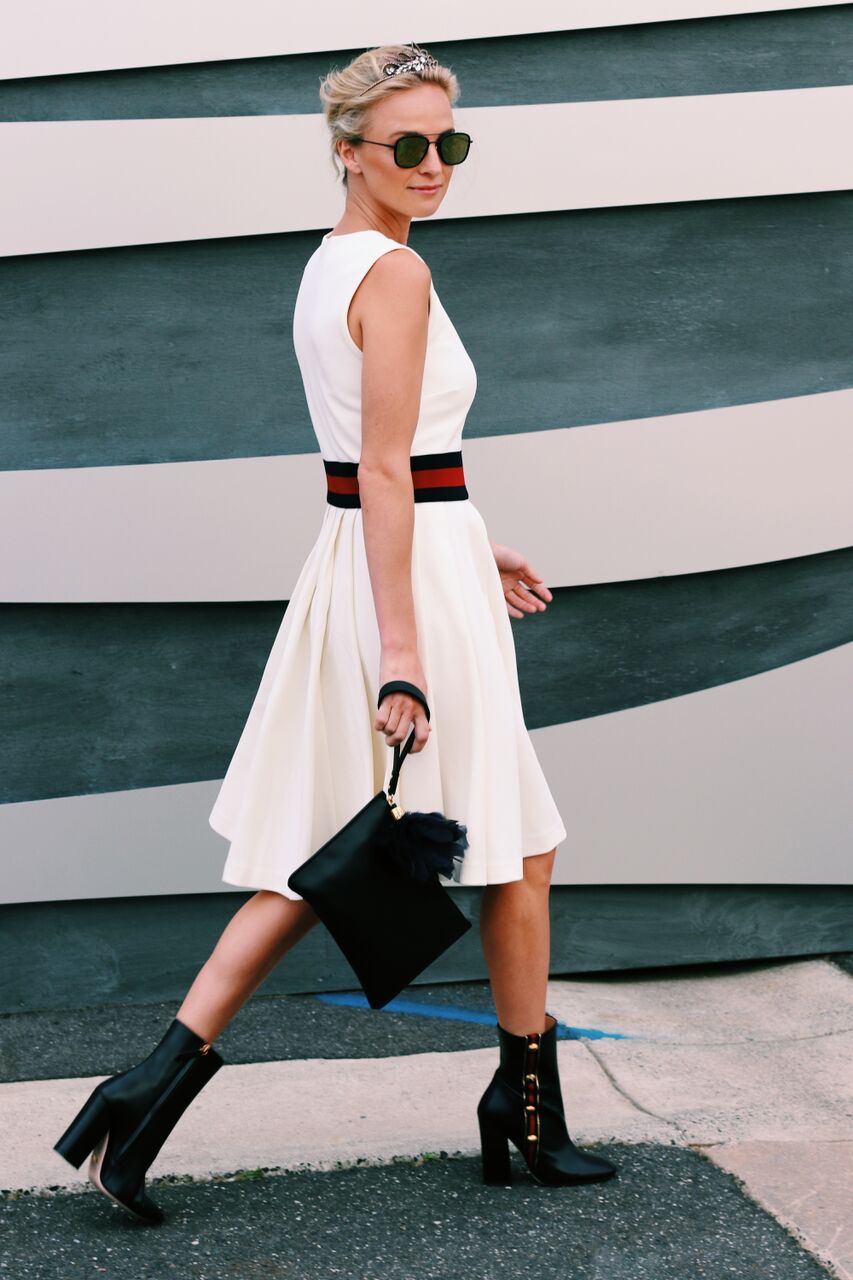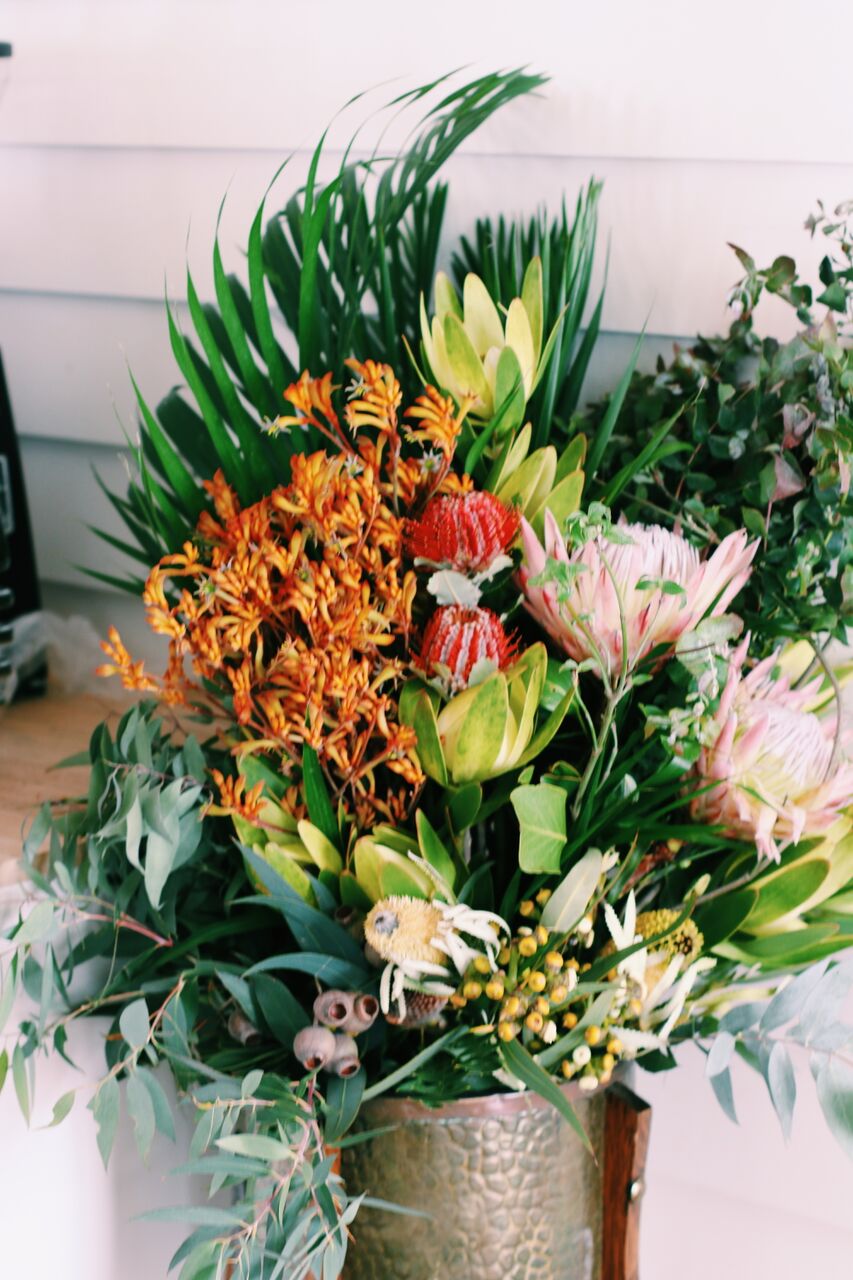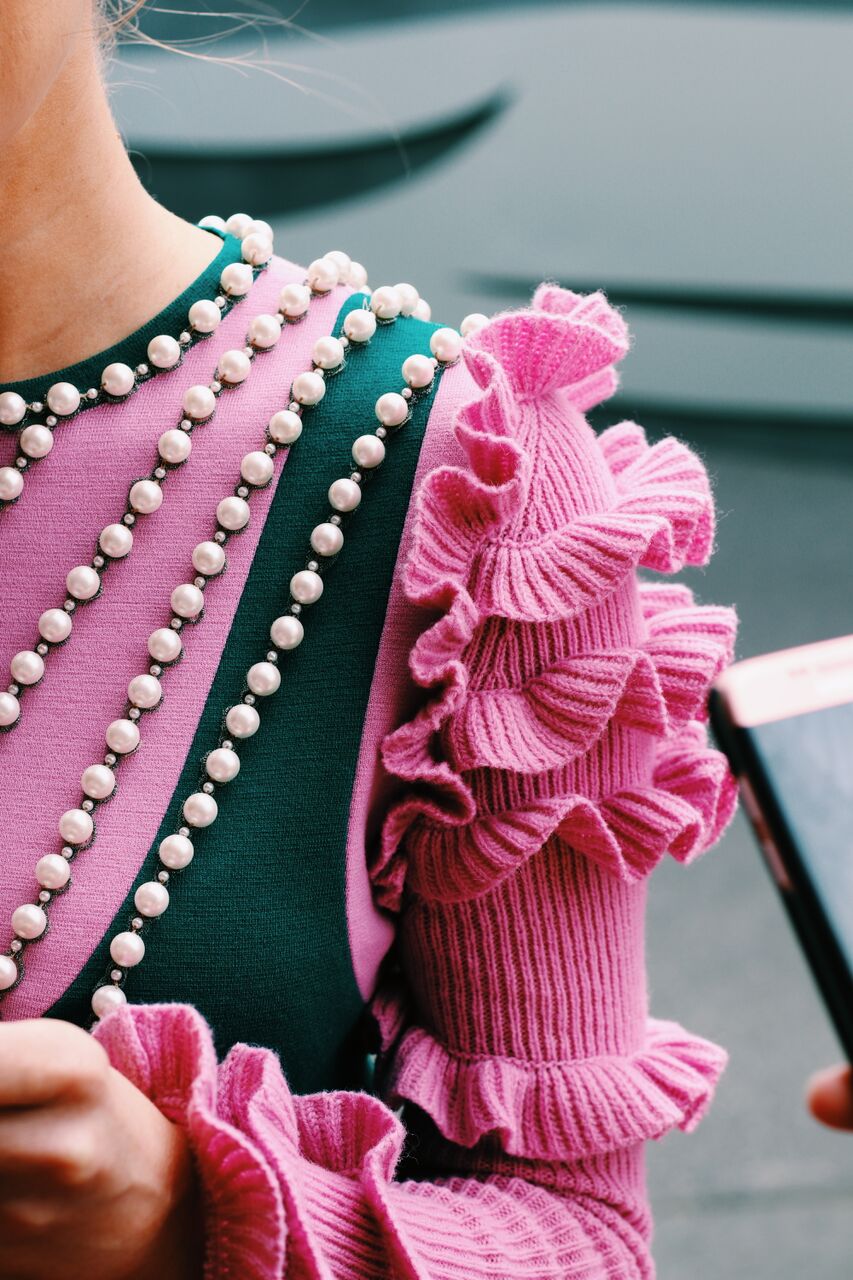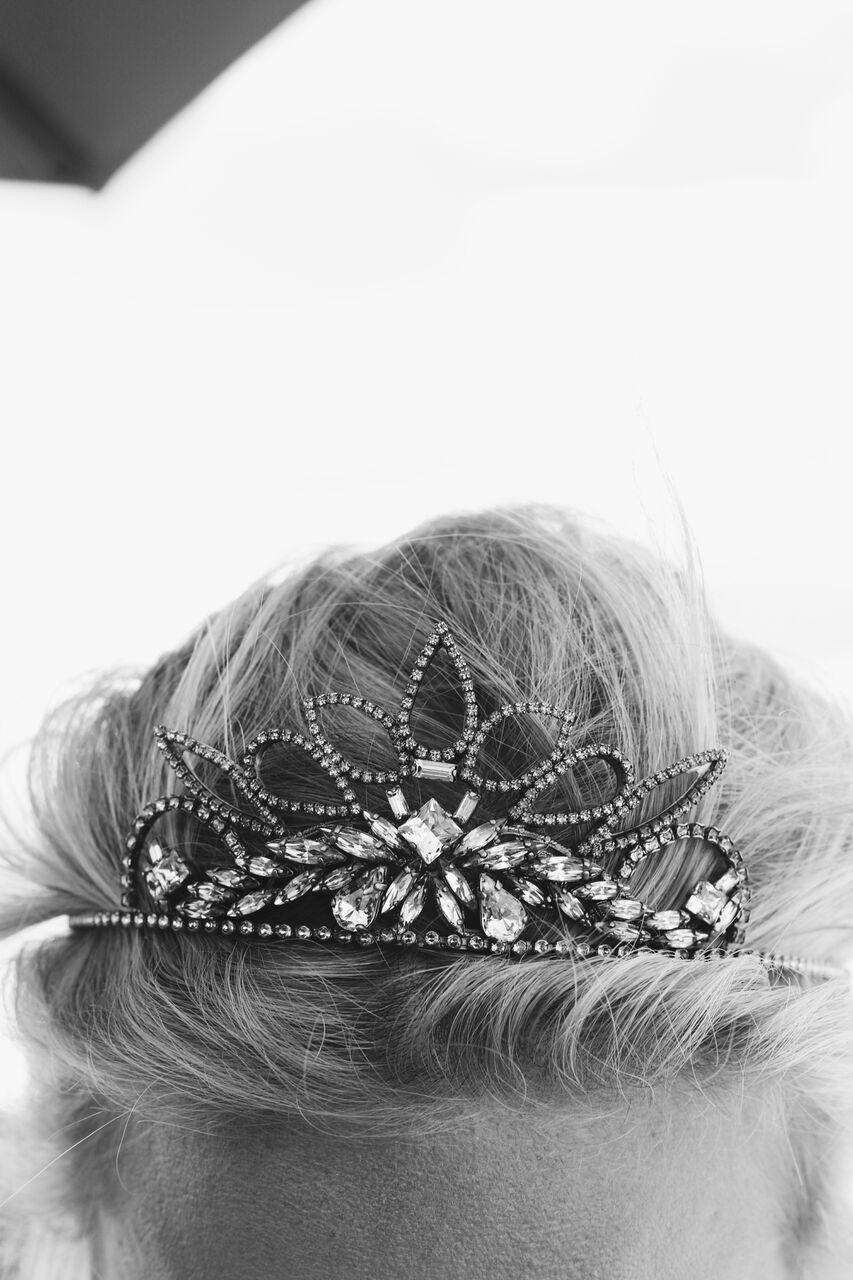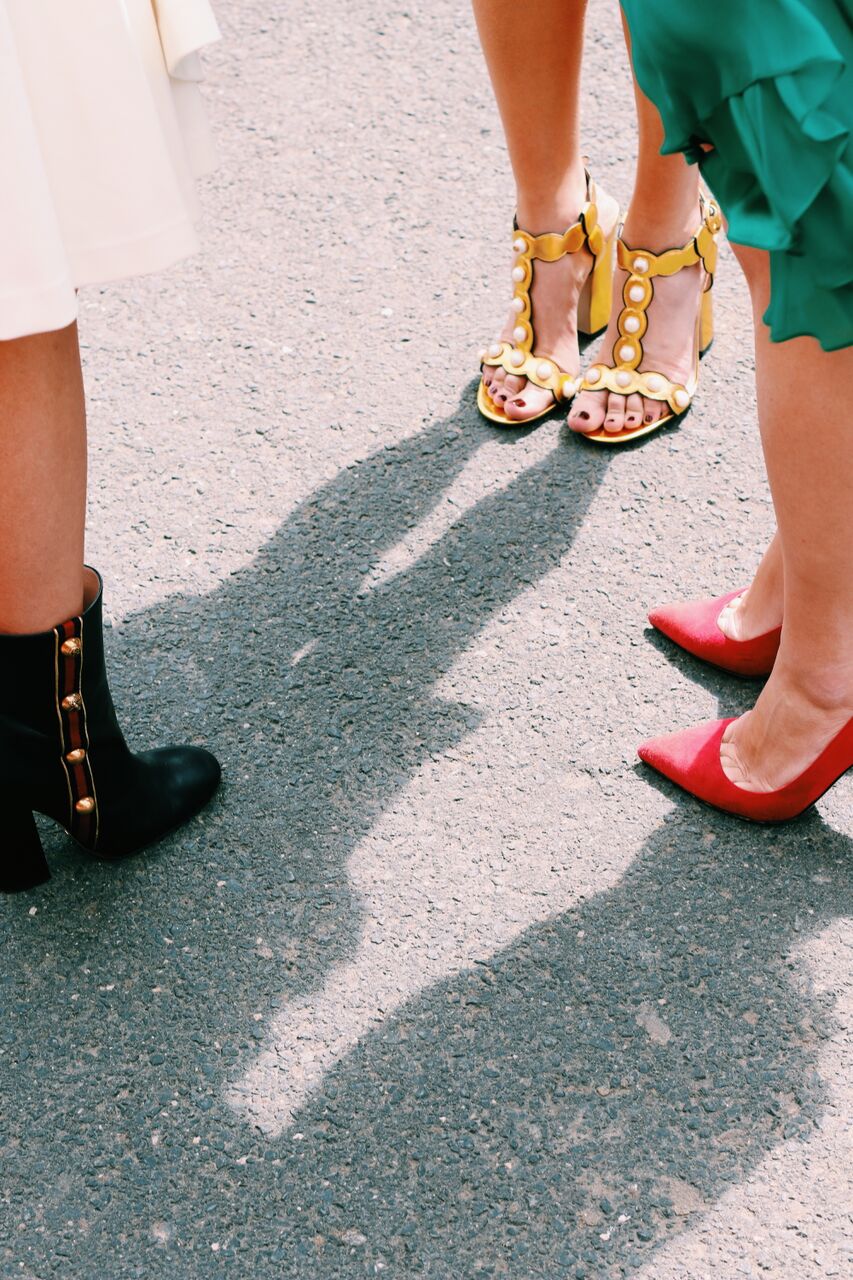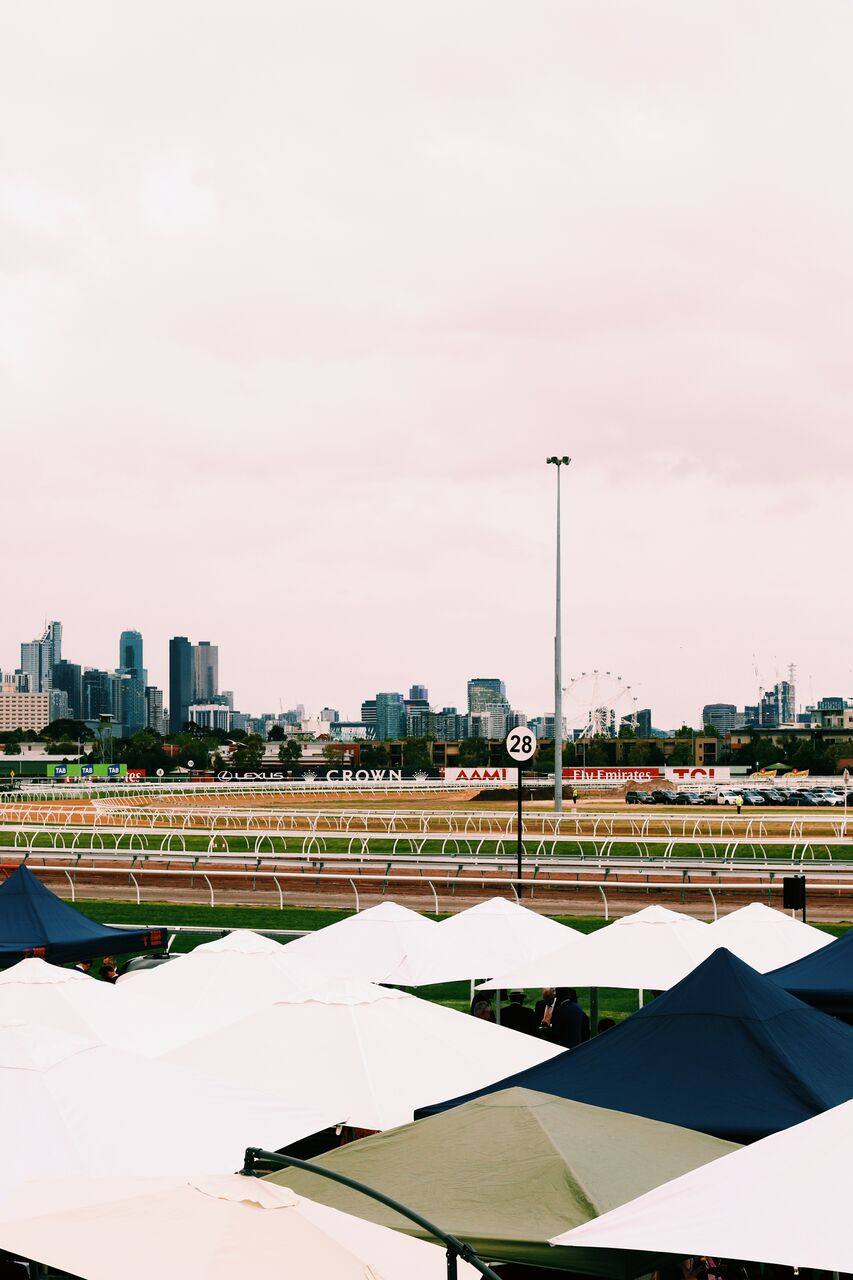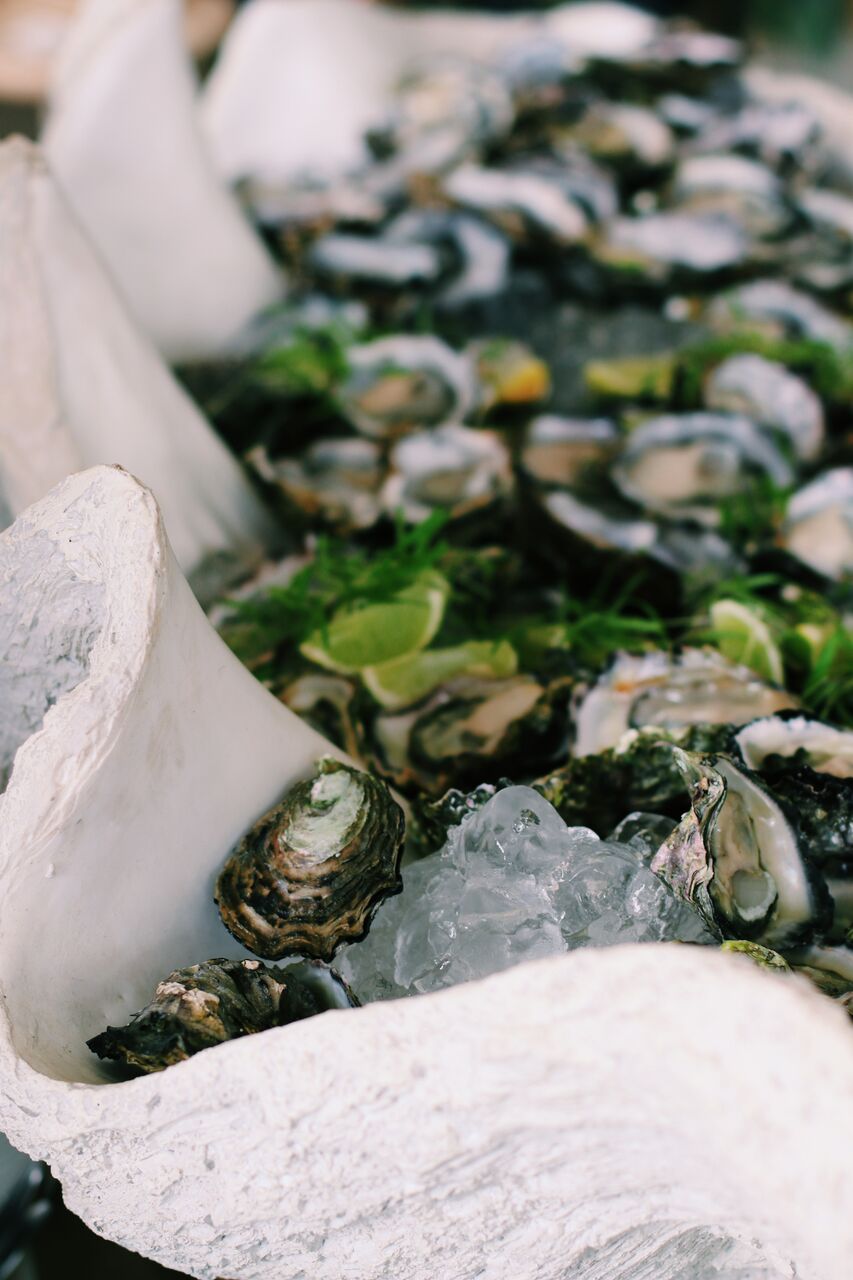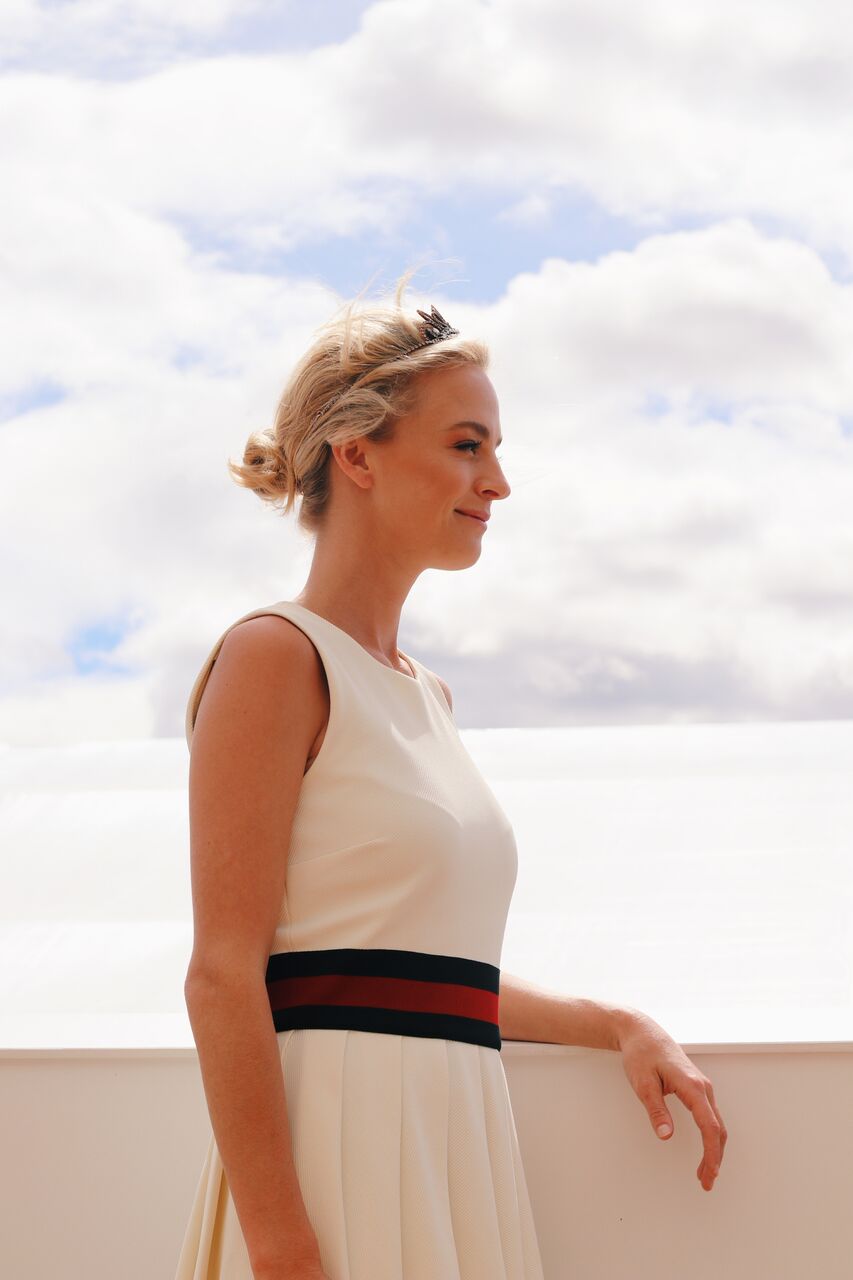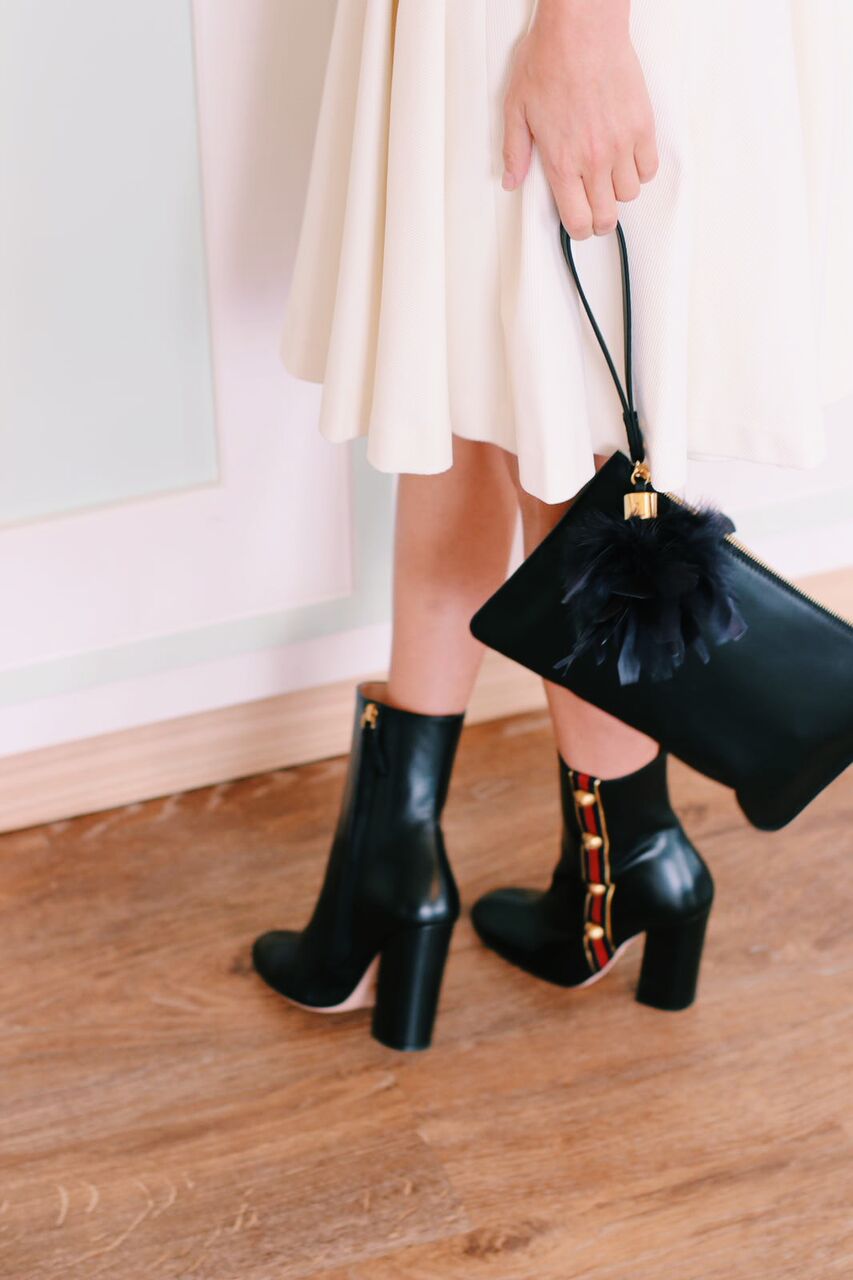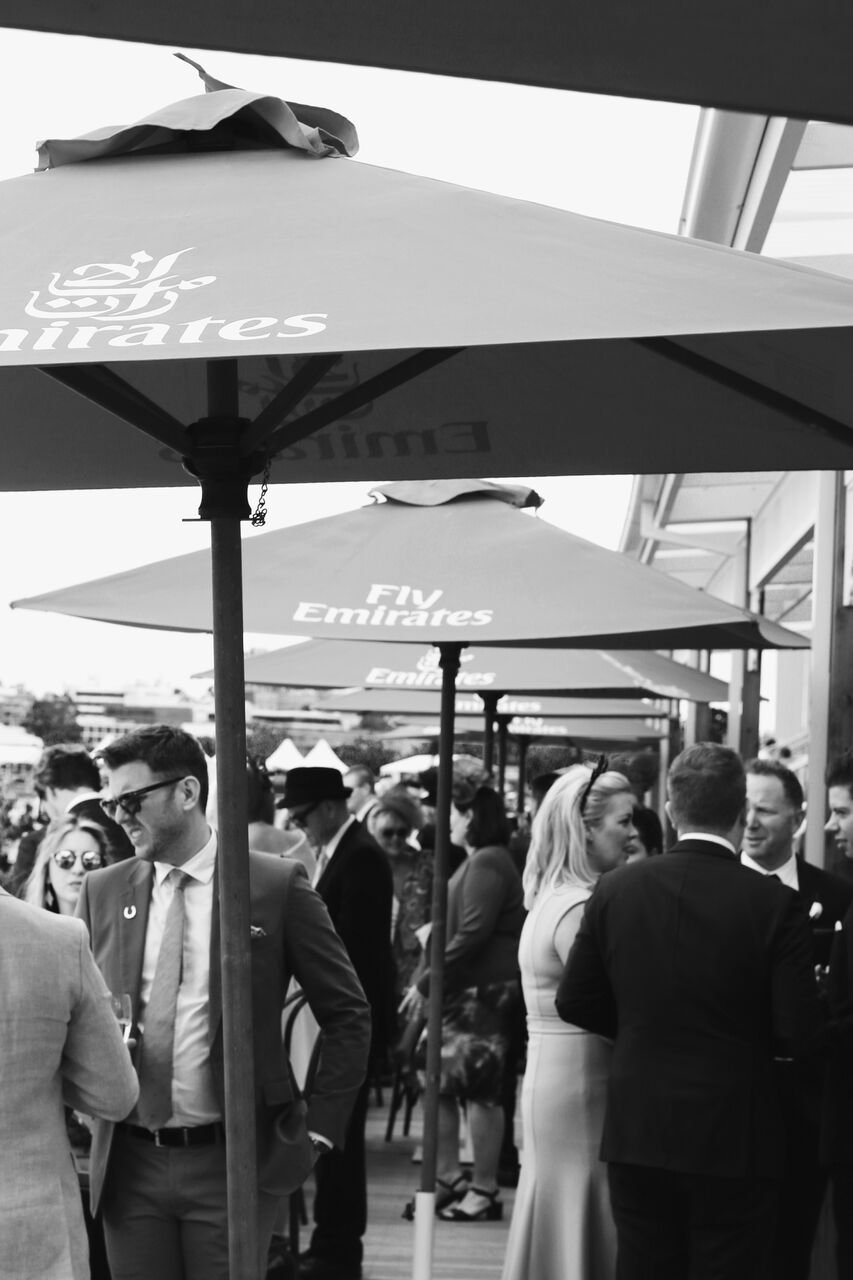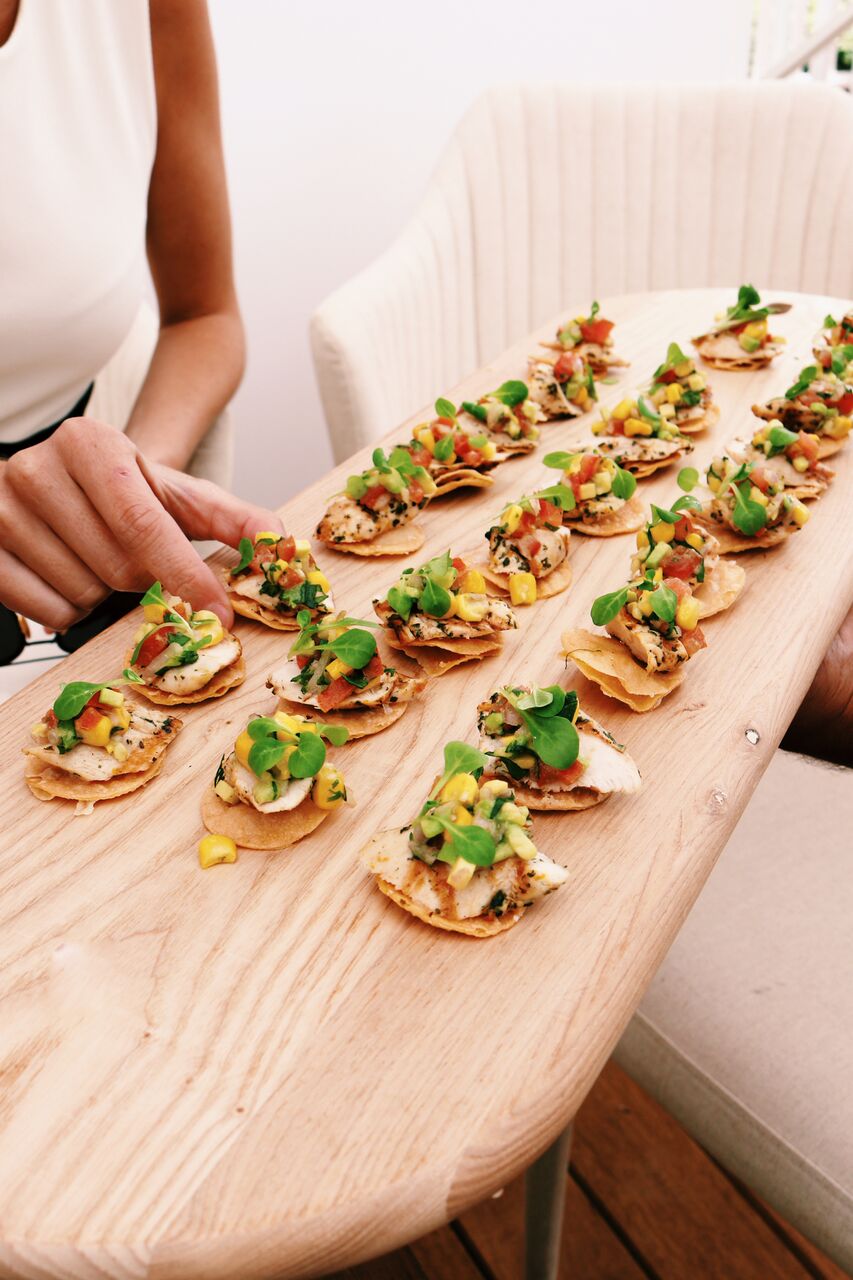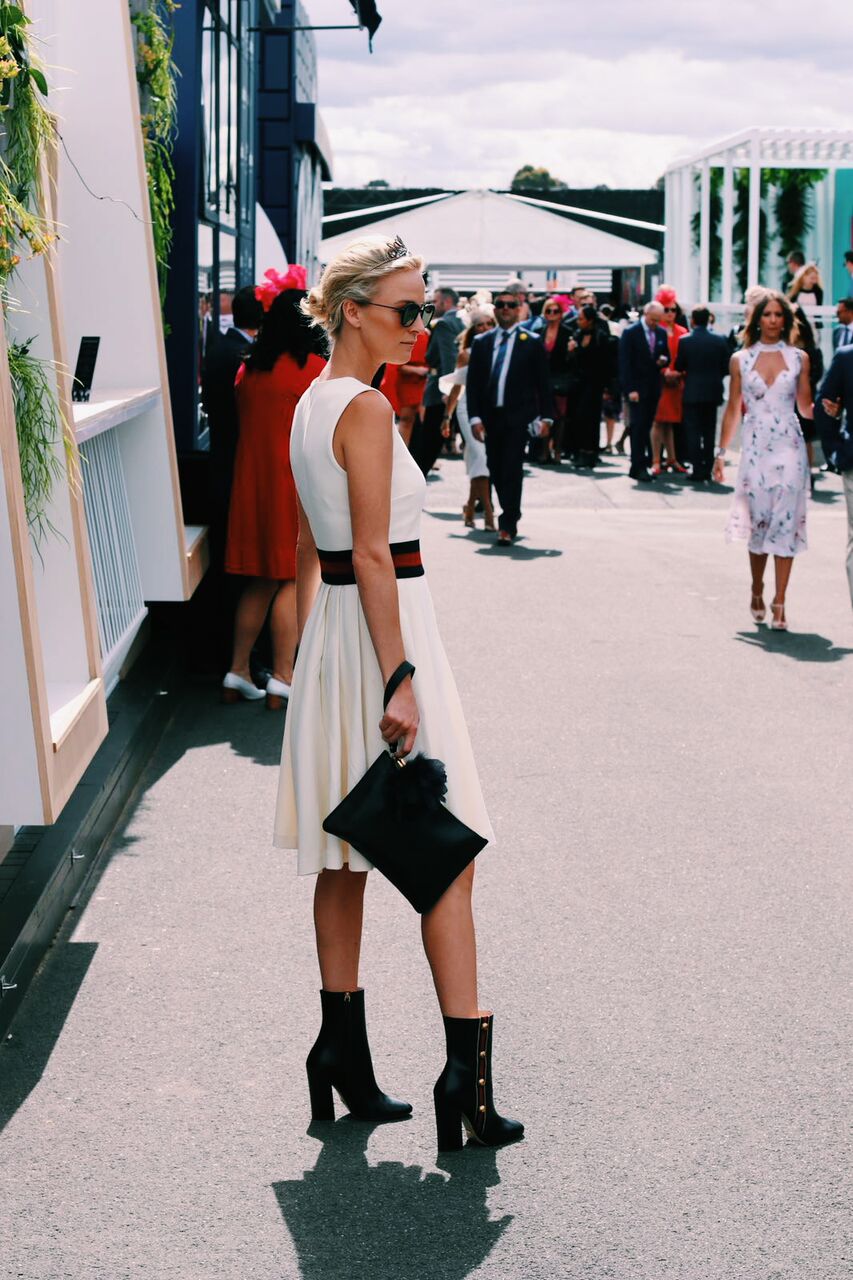 There are not too many people that have had the privilege of watching the Emirates Melbourne Cup race form the terrace of the Emirates Marquee. Via invitation only, Emirates is THE place to watch the big race – with a premium view of the track, its where you find the creme-de-la-creme of race-goers.
The coveted Emirates Melbourne Cup is certainly the "race that stops the nation"while Australians celebrated all across the country, Emirates hosted an array of well-known Australian celebrities, head of business and politicians including The Hon. Julie Bishop, Actress Rachel Griffiths, mining magnate Gina Rinehart and Olympic swimmer Mack Horton. Emirates also played host to international actress Elsa Pataky.
This year marks Emirates 20th year of operation in Australia, as well as the Australian homestead themed Marquee, Emirates also partnered with the iconic South Ausralian winery – Penfolds. Guests were given a taste of their iconic 2012 Grange (After attending the 2016 Penfolds unveil just last week, I can easily say that this is truly exceptional experience!) The drop was recently released to international acclaim, achieving a perfect 100-point score. Australian Excellence at its finest!
The atmosphere was sincerely electric, a nail biting finish with Almandin taking out the 2016 Emirates Melbourne Cup.
I will let the images speak for themselves, A true insider view into a day in the Emirates Marquee. Enjoy!
Photography: Brigitte Clark, Location: Emirates Marquee (CUP DAY)