Paying tribute to 'ladies day', Emirates welcomed inspiring women from across the country to its marquee for a special day of celebration. Acknowledging the achievements of some special everyday Australians, Emirates played host to a number of women, who through a national call out, were nominated to attend the marquee by a family member or friend, as a person who inspires others.
Below is a gaggle of industry girl bosses who inspire me – Creative, business savvy, strong, dazzling, and fun are just a few words that can chronicle these marvellous women. Perhaps if we travel to each of their inspirational destinations we could learn a trick or two?
Hoda Waterhouse – Mum of 2, Architect
Describe yourself in 3 words: Fun, optimistic & easy going
Inspiration destination: Paris, the is always something new to discover- Its so cosmopolitan & rich in history.
A woman that inspires you: Both of my mothers! My own mum was a stay at home mum with 4 kids- she is intelligent, charismatic, the beautiful woman who always pushes me to be a better in every single way. My Mother In Law was a real career woman who has achieved so much in such a male dominated industry.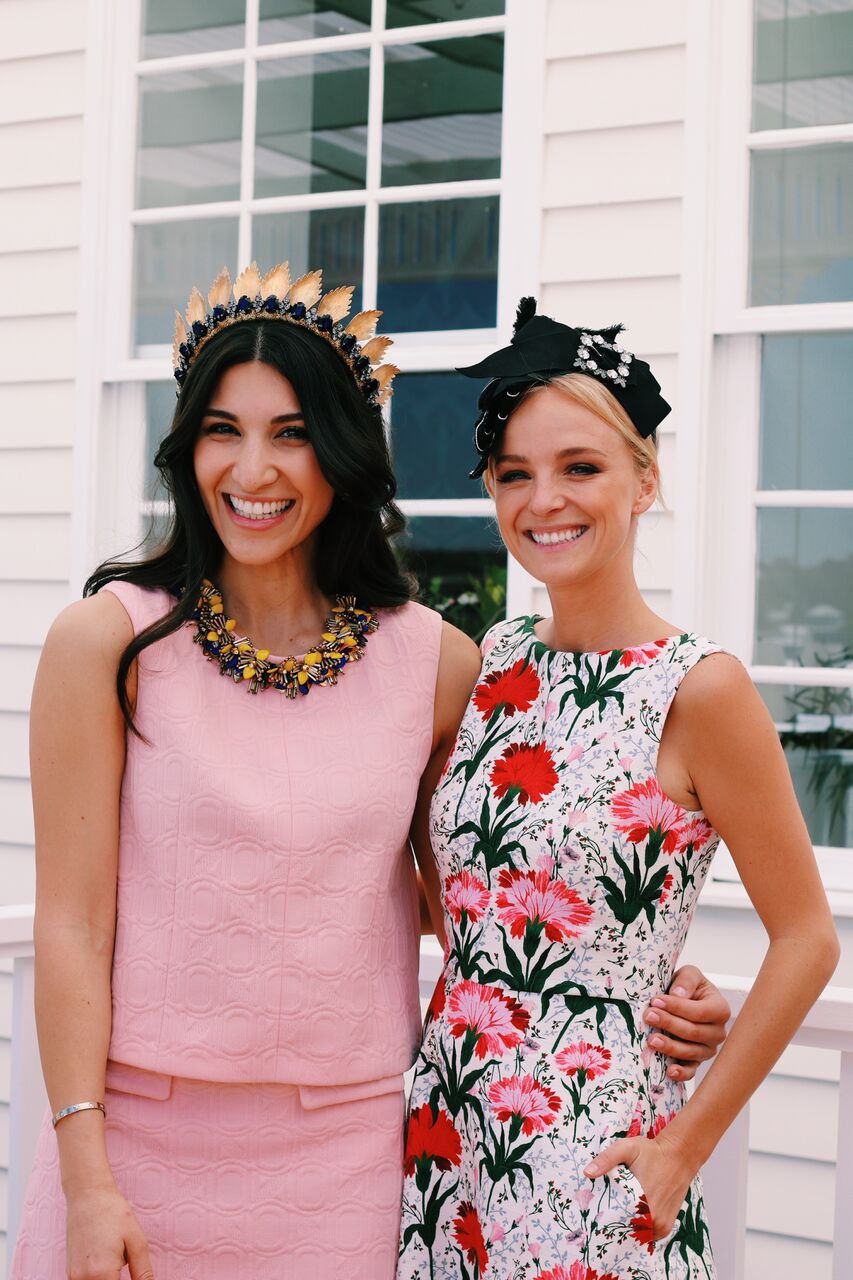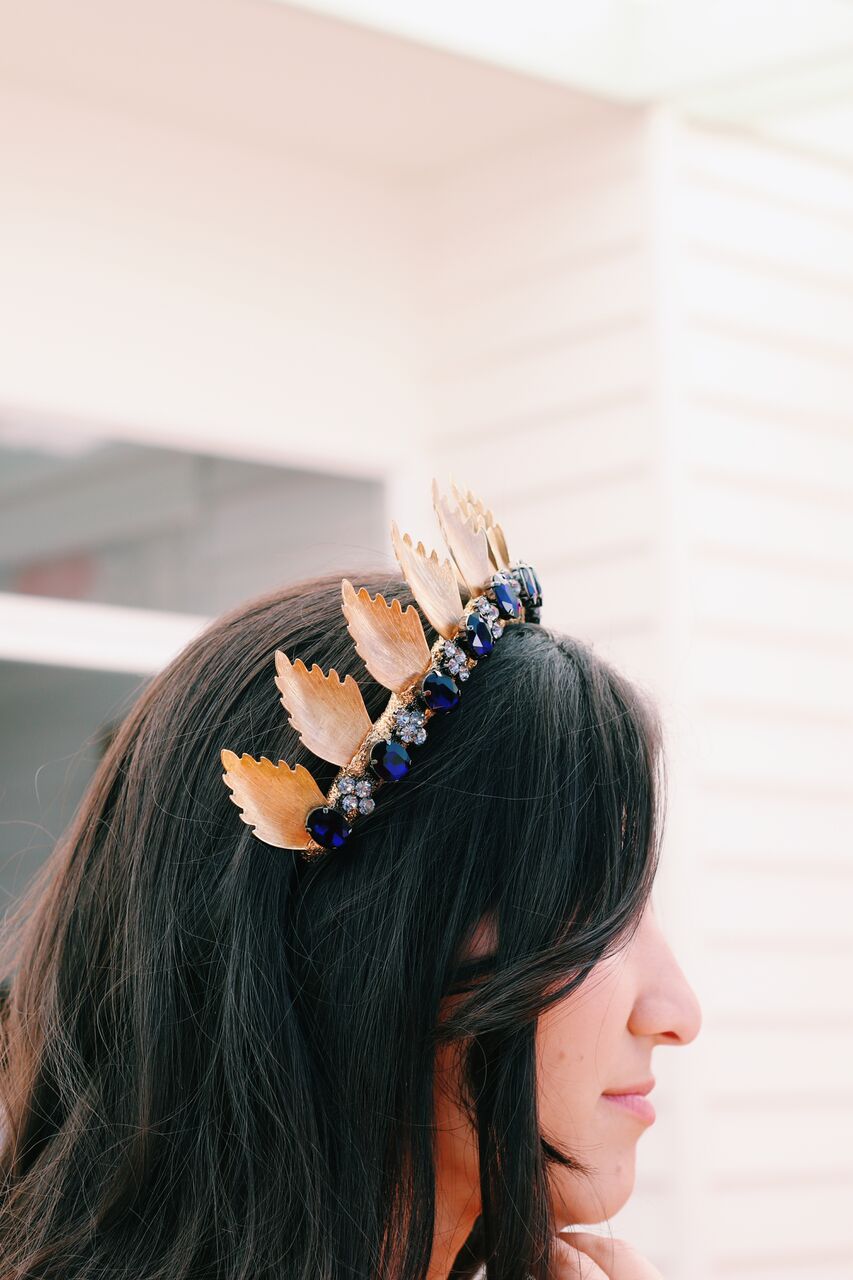 Nerida Winter – Milliner to the stars
Describe yourself in 3 words: A contradiction, fun and naughty!
Inspiration destination: South America- I have great affection for anyone who has a great love of family, and they South Americans are so family driven!
A woman that inspires you: Peta Credlin – She has been such a inspiration to women in business and I take my hat off to her what she has had to put up with in the media- no woman should have to endure that- she has risen above it and is flying.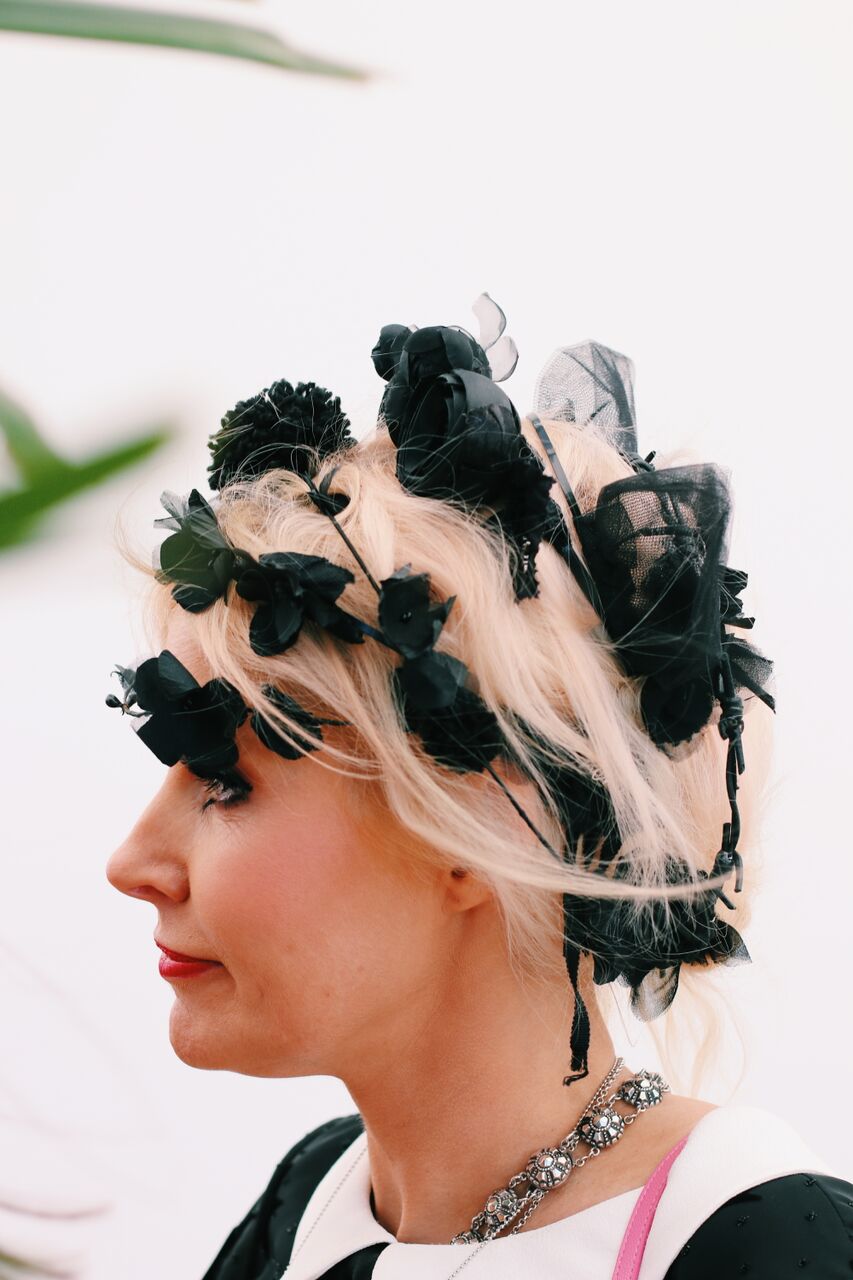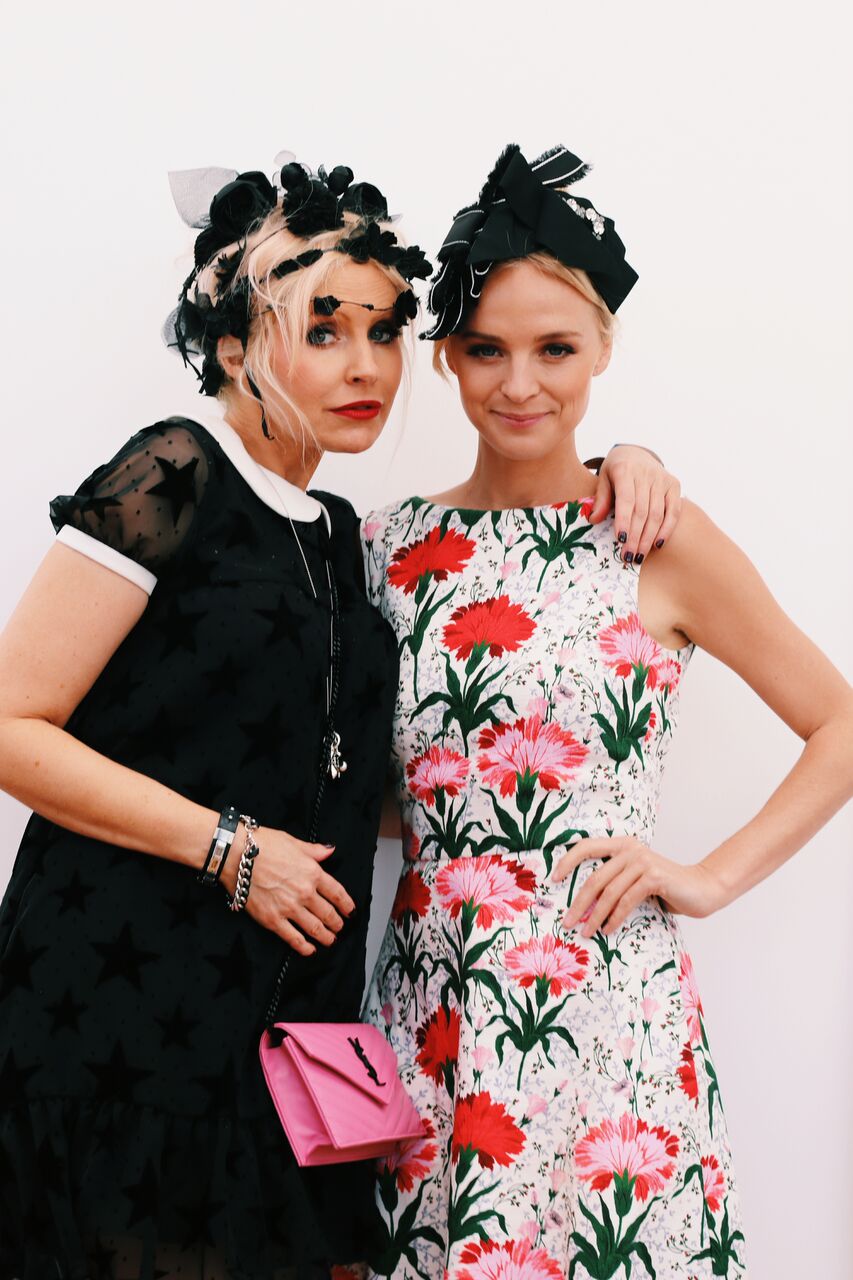 Bec Judd – Mother of 4, Presenter, Designer, Beauty school owner
Describe yourself in 3 words: Honest, prepared, positive
Inspiration destination: Definitely Dubai!
A woman that inspires you: Currently -Jen Hawkins. Everything she is doing with so many businesses, a true entrepreneur … We are doing similar things, I am enjoying watching where she is taking it.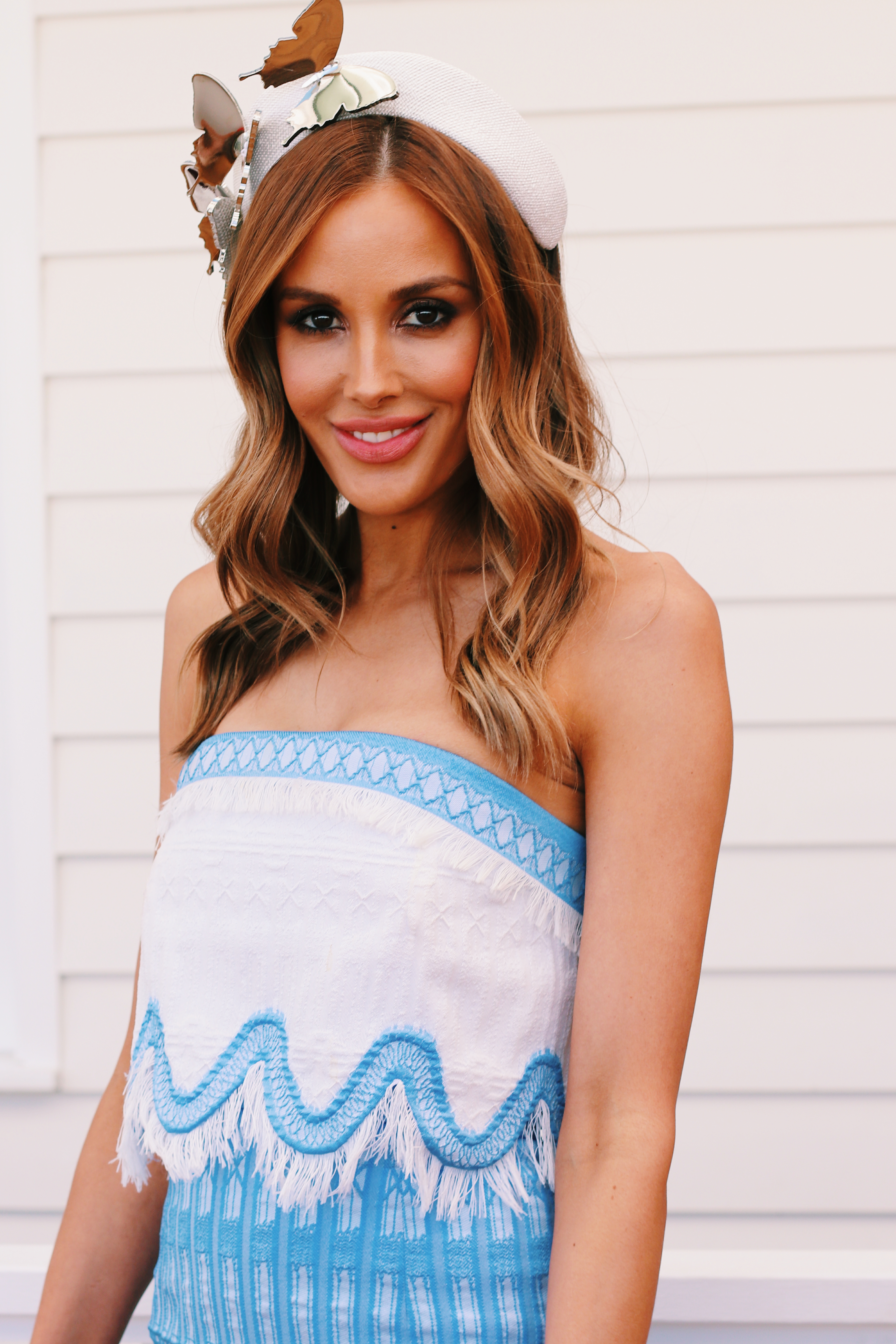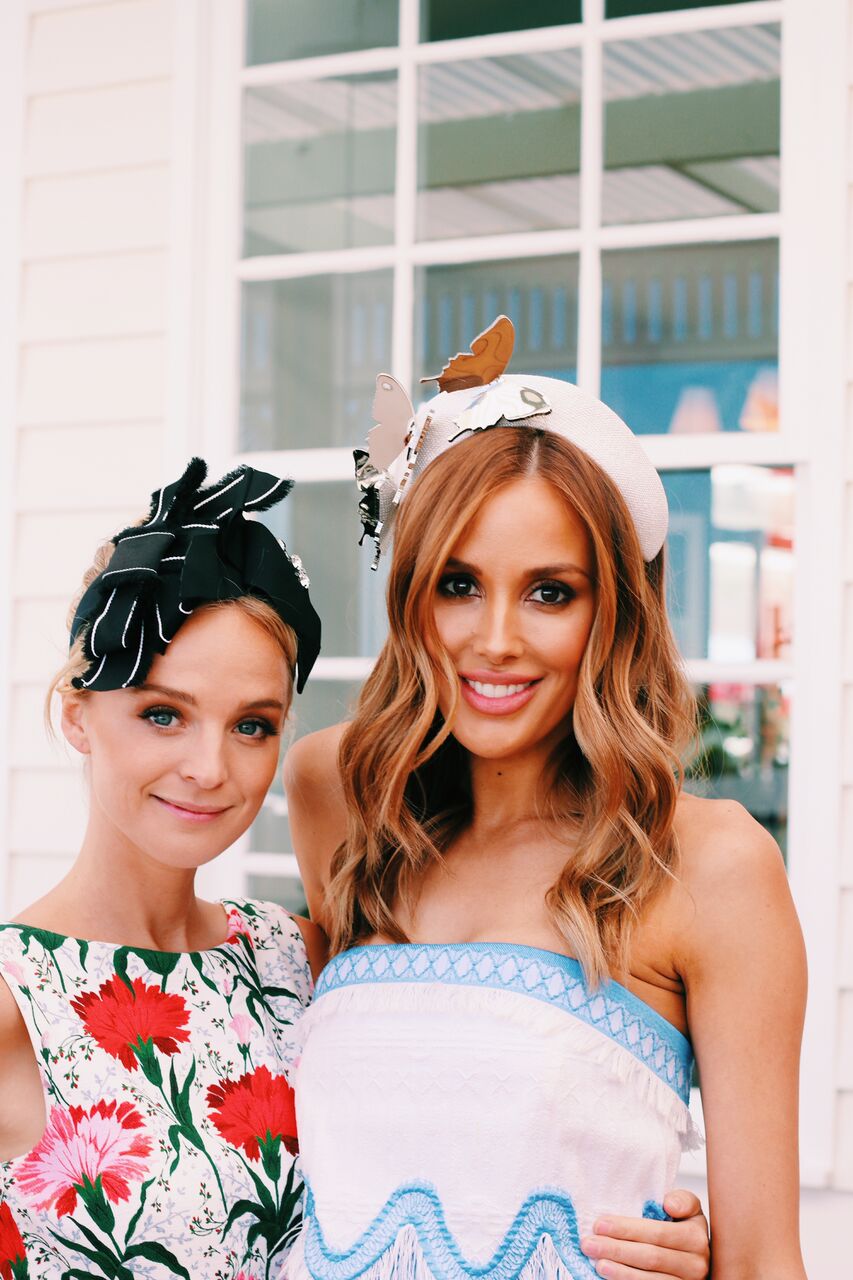 Lucy Folk – Jewellery and Accessories Designer
Describe yourself in 3 words: playful, Ambitious and loose!
Inspiration destination: In the last 6 months – Marrakesh
A woman that inspires you: Iris Apfel!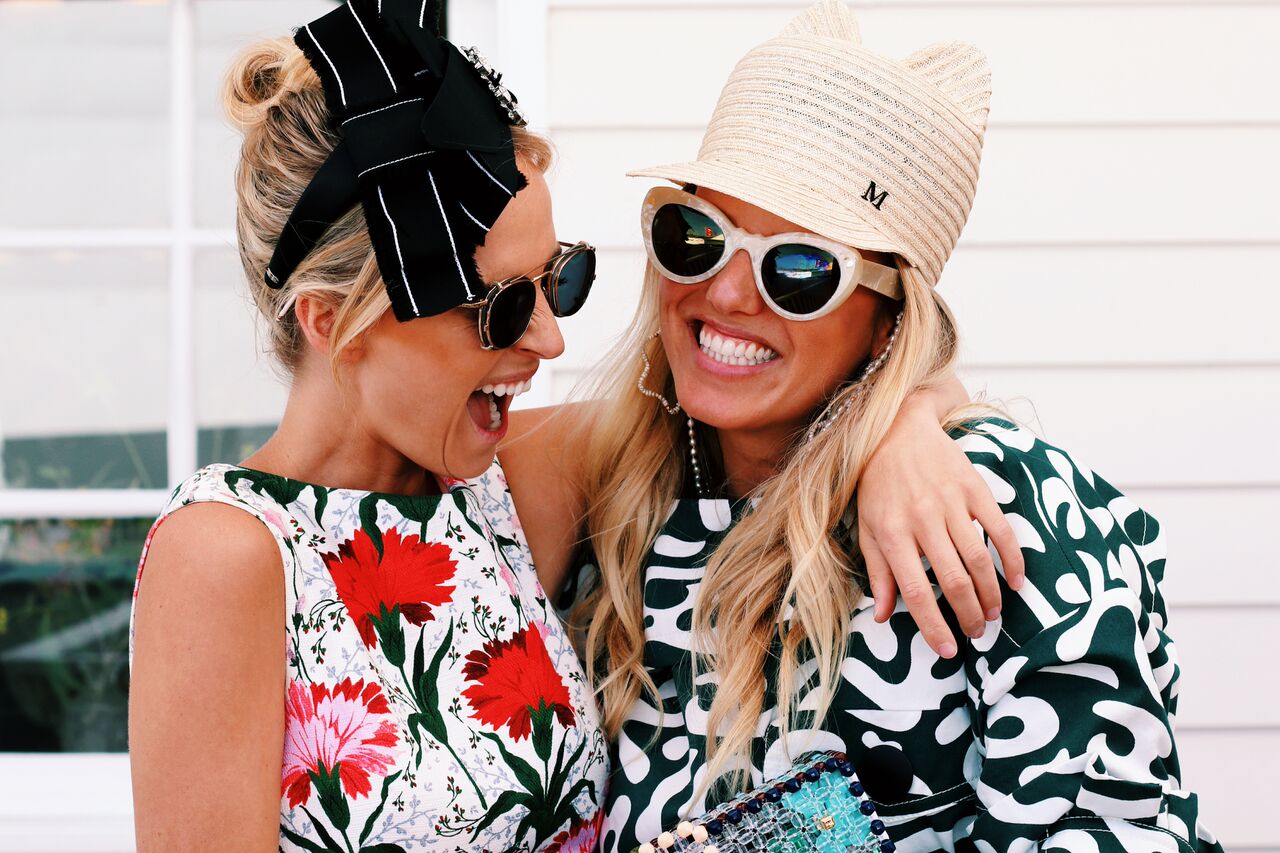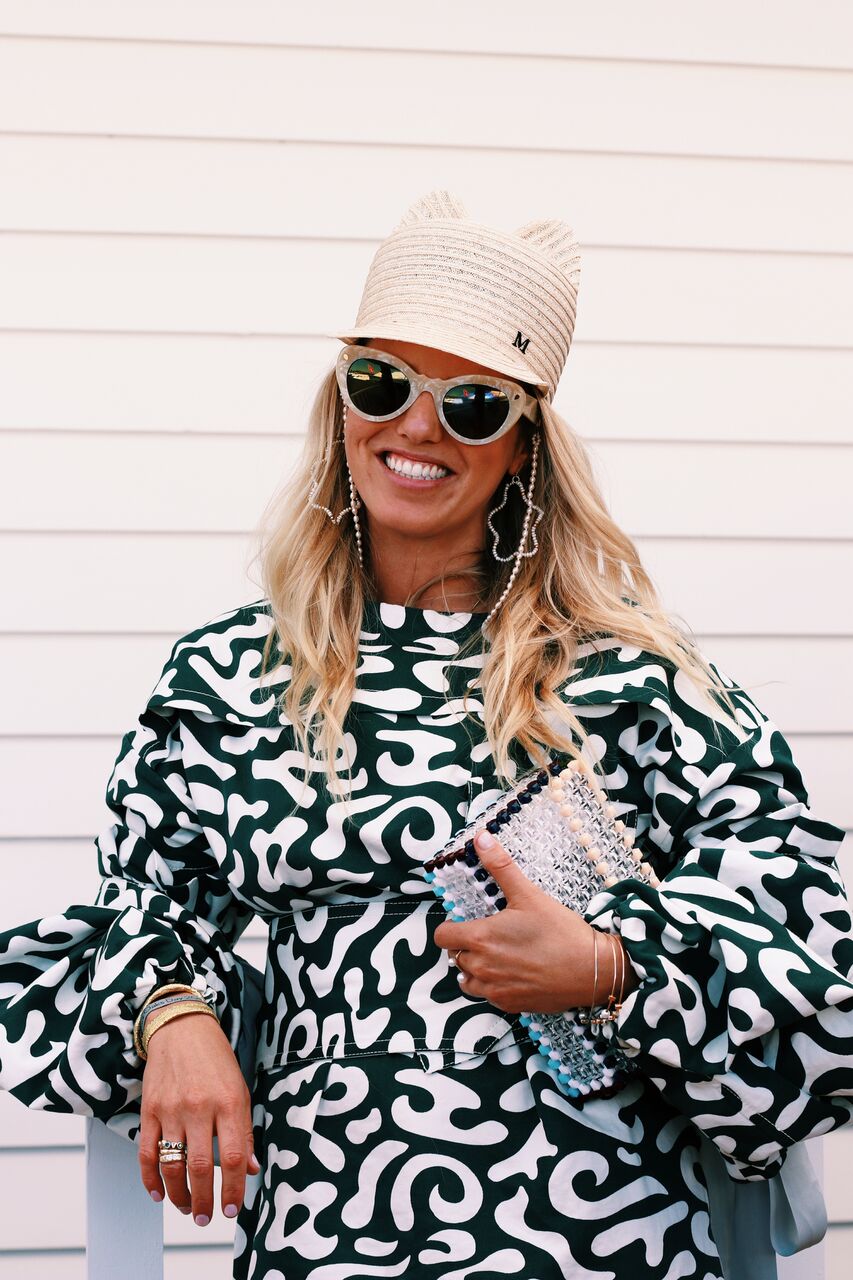 Elyse Knowles – Model
Describe yourself in 3 words: Down to earth, smiley and motivated
Inspiration destination: Tahiti (Swimming with the sharks!)
A woman that inspires you: Miranda Kerr