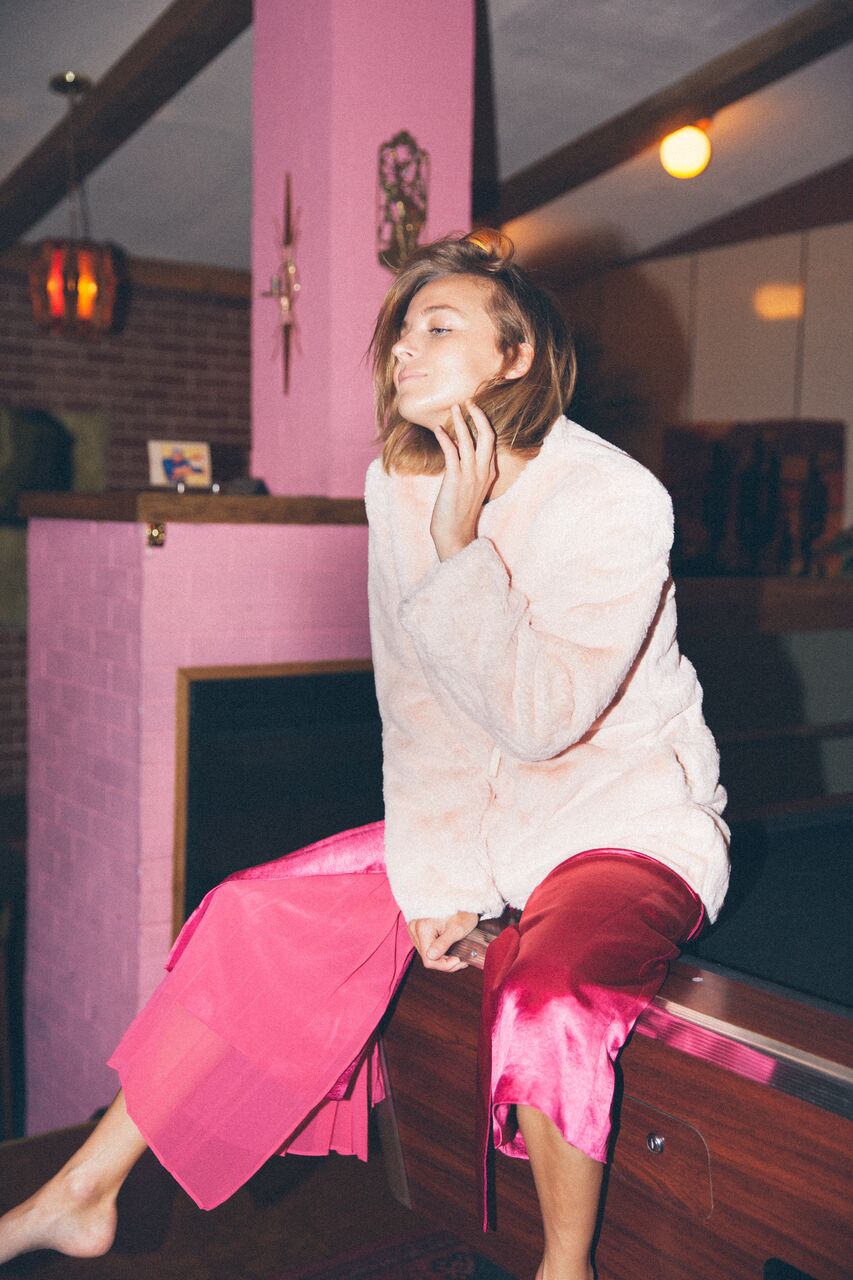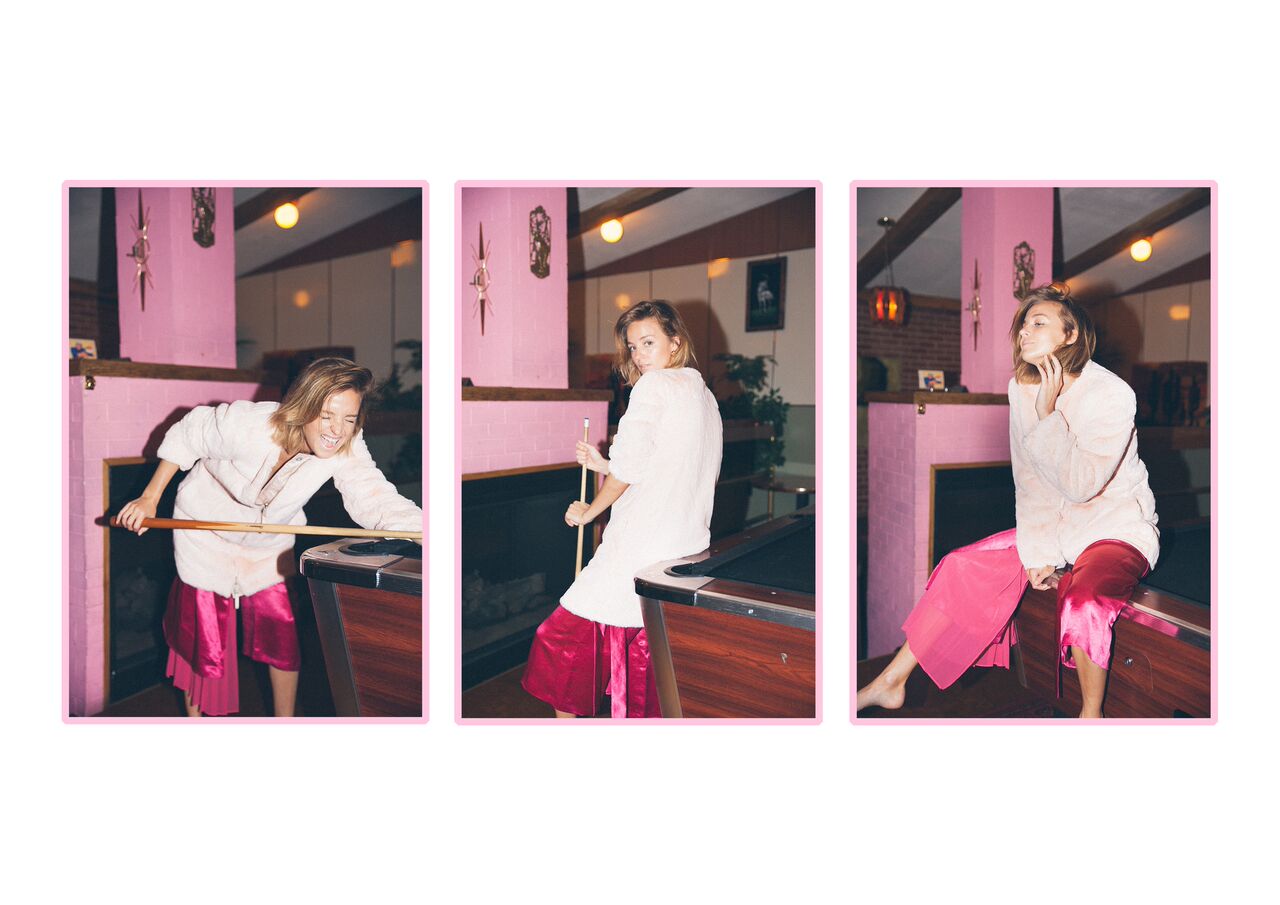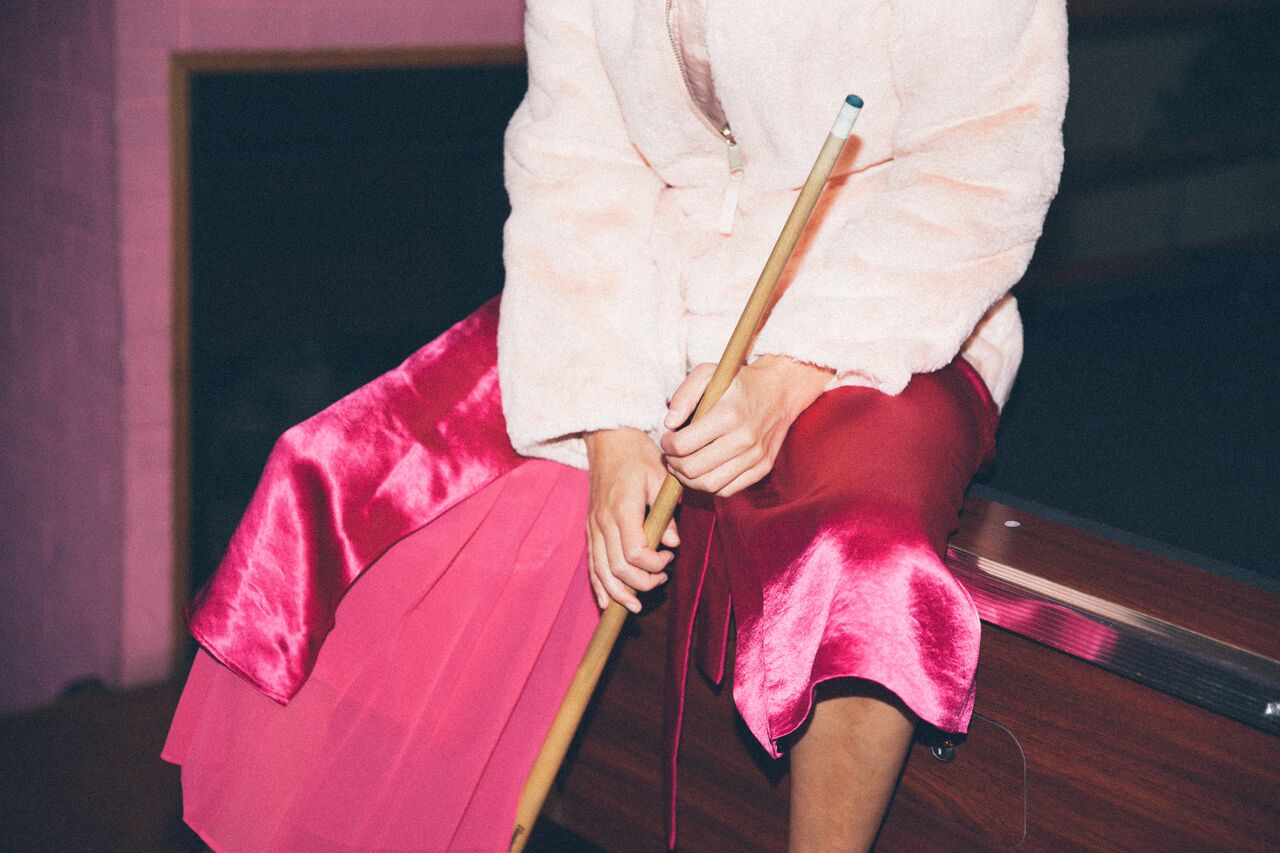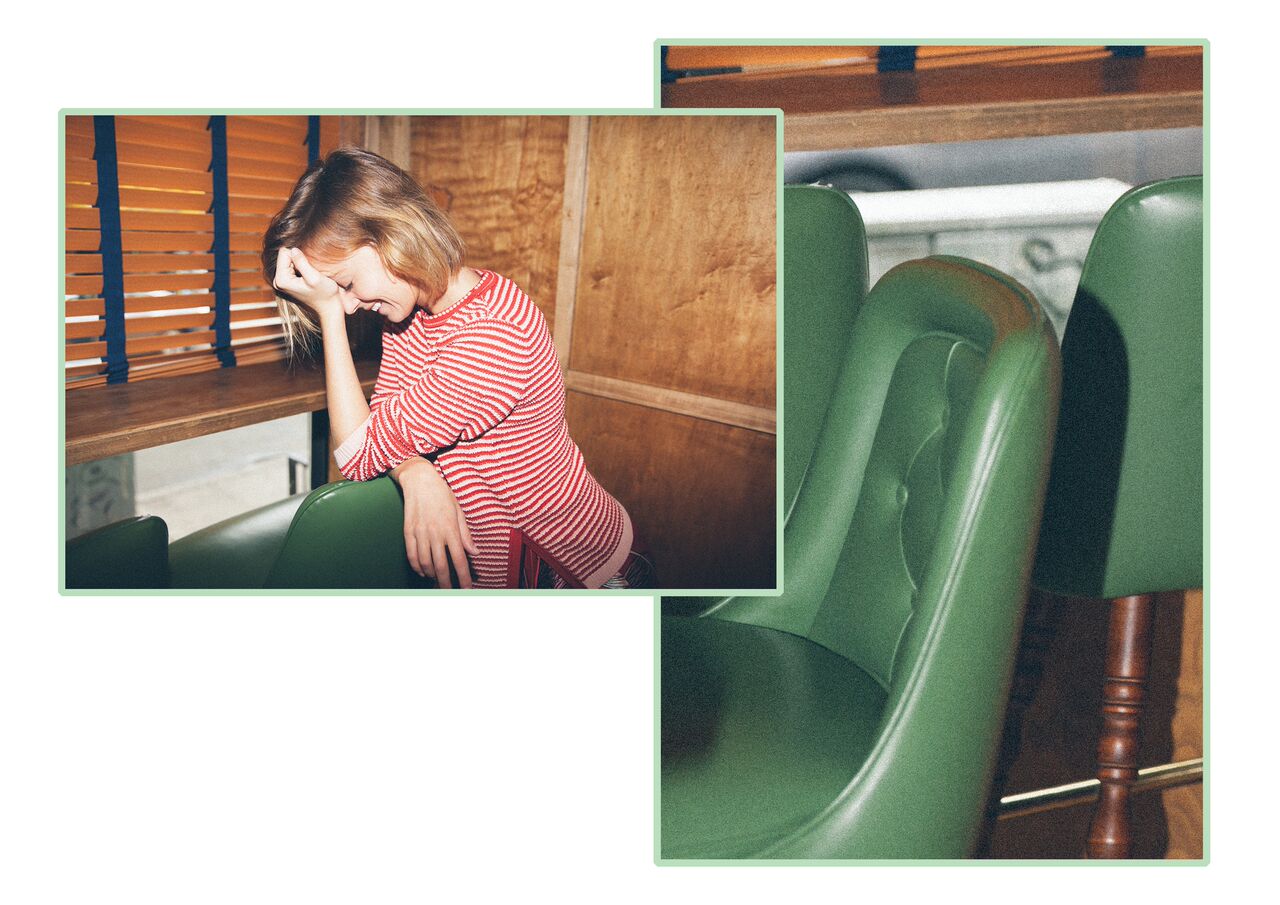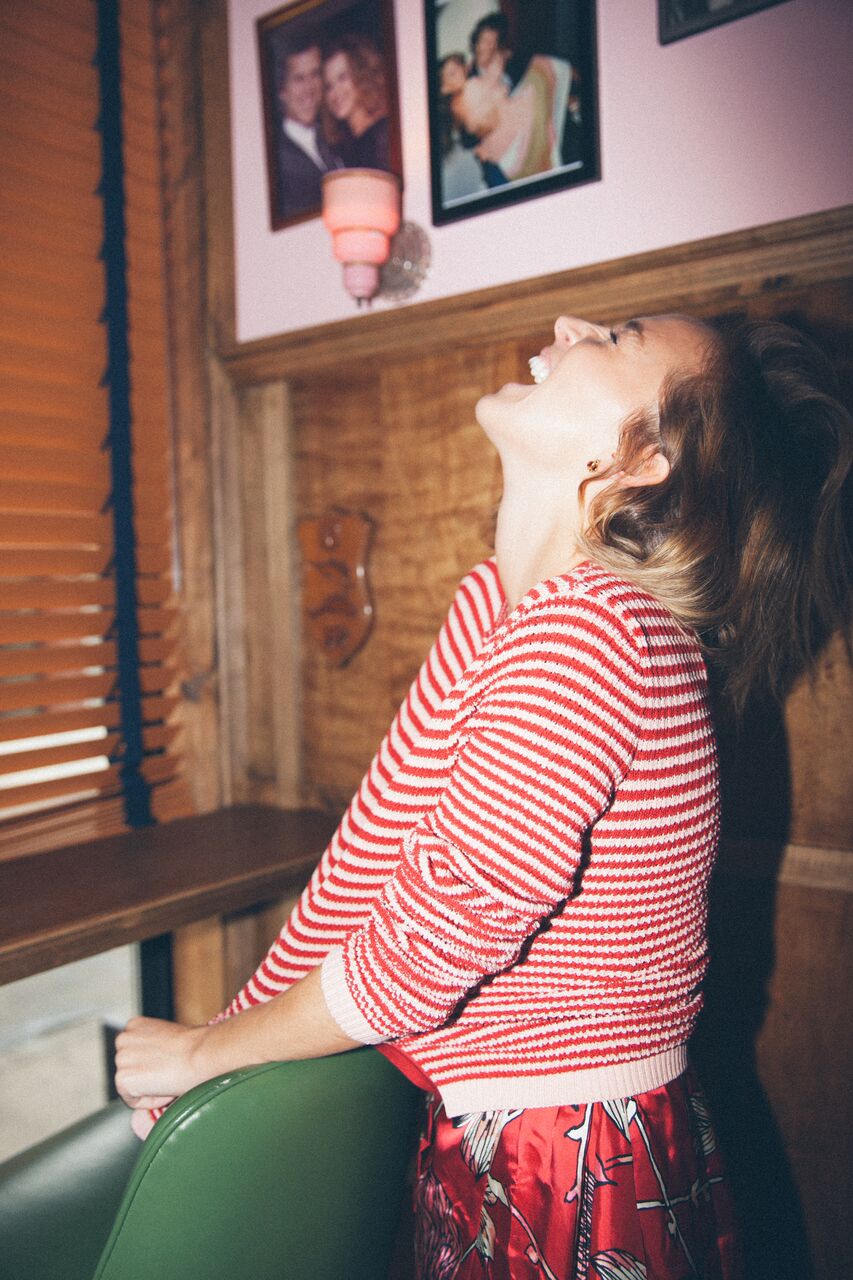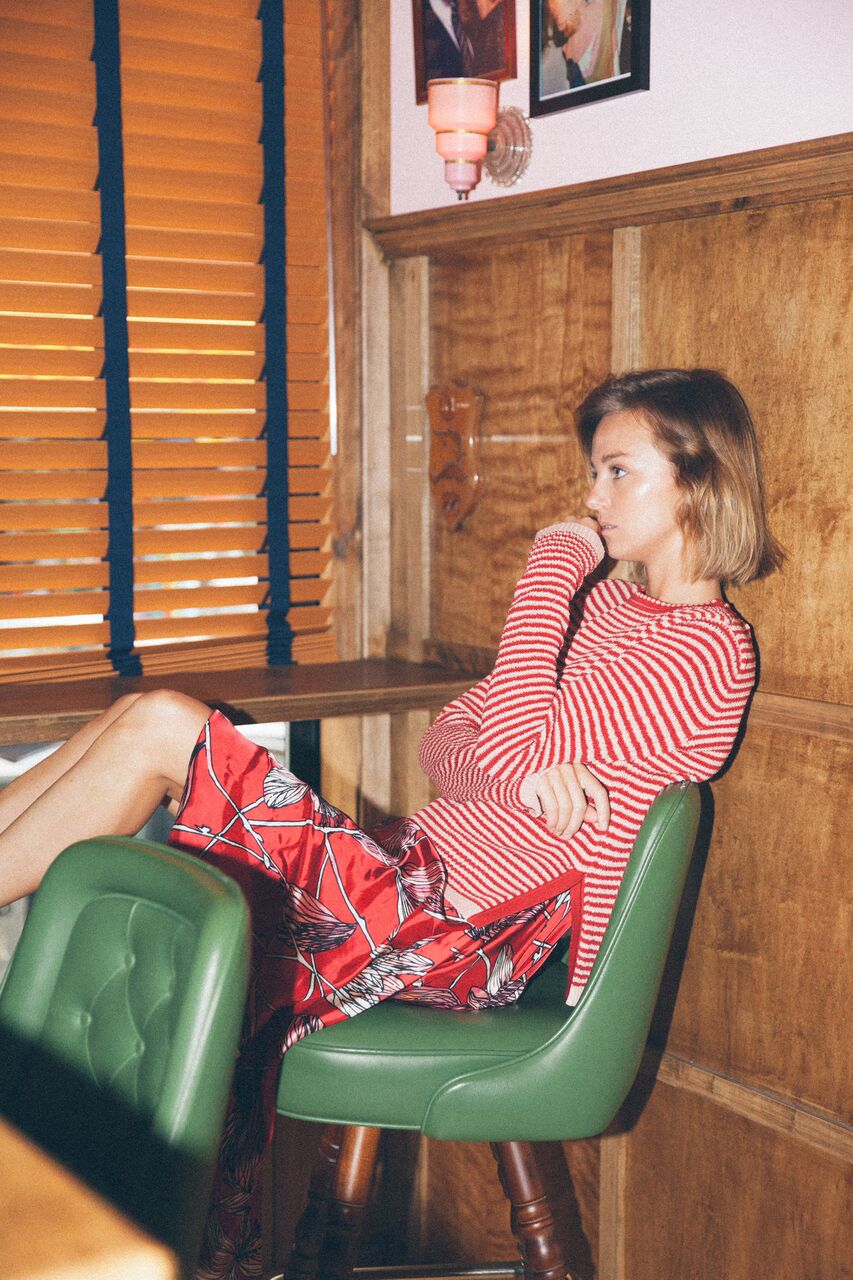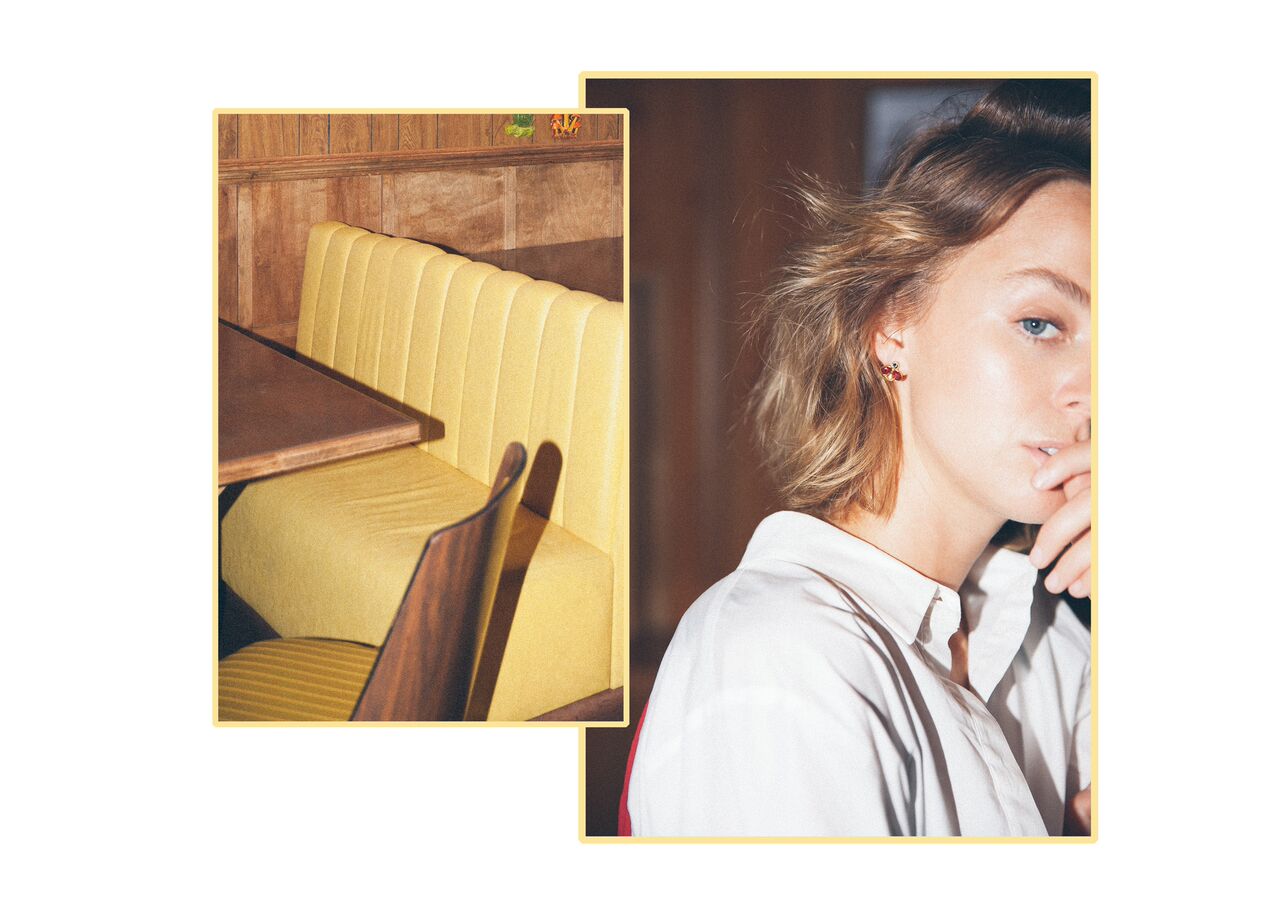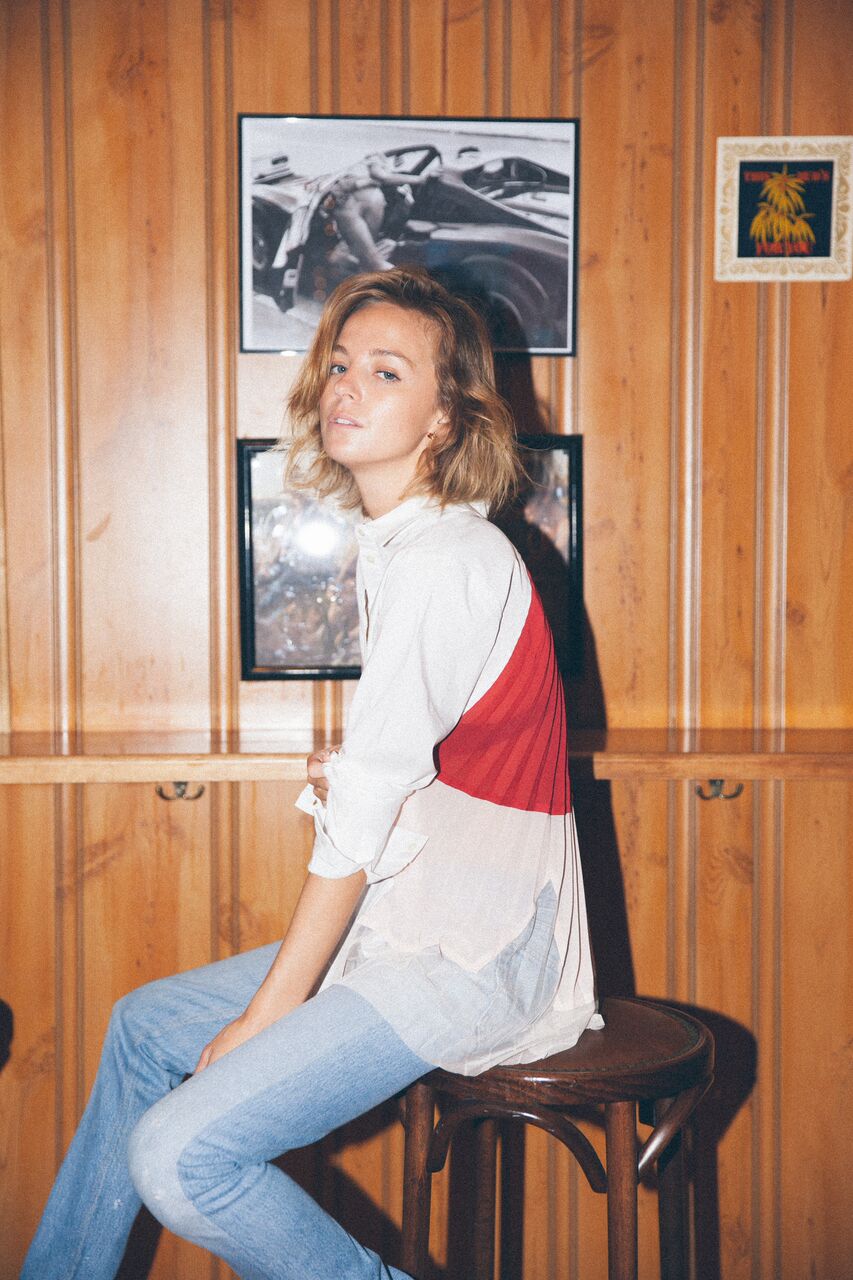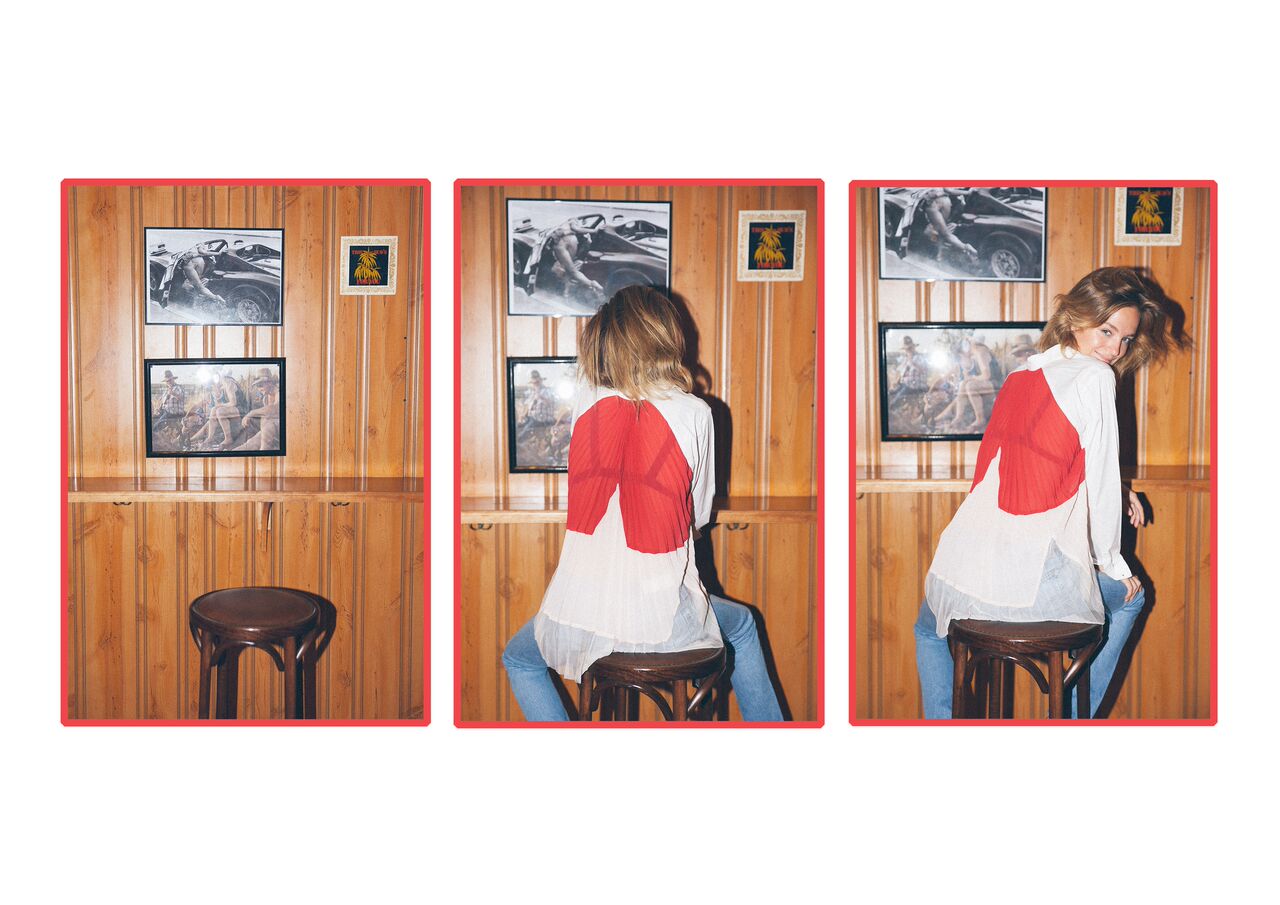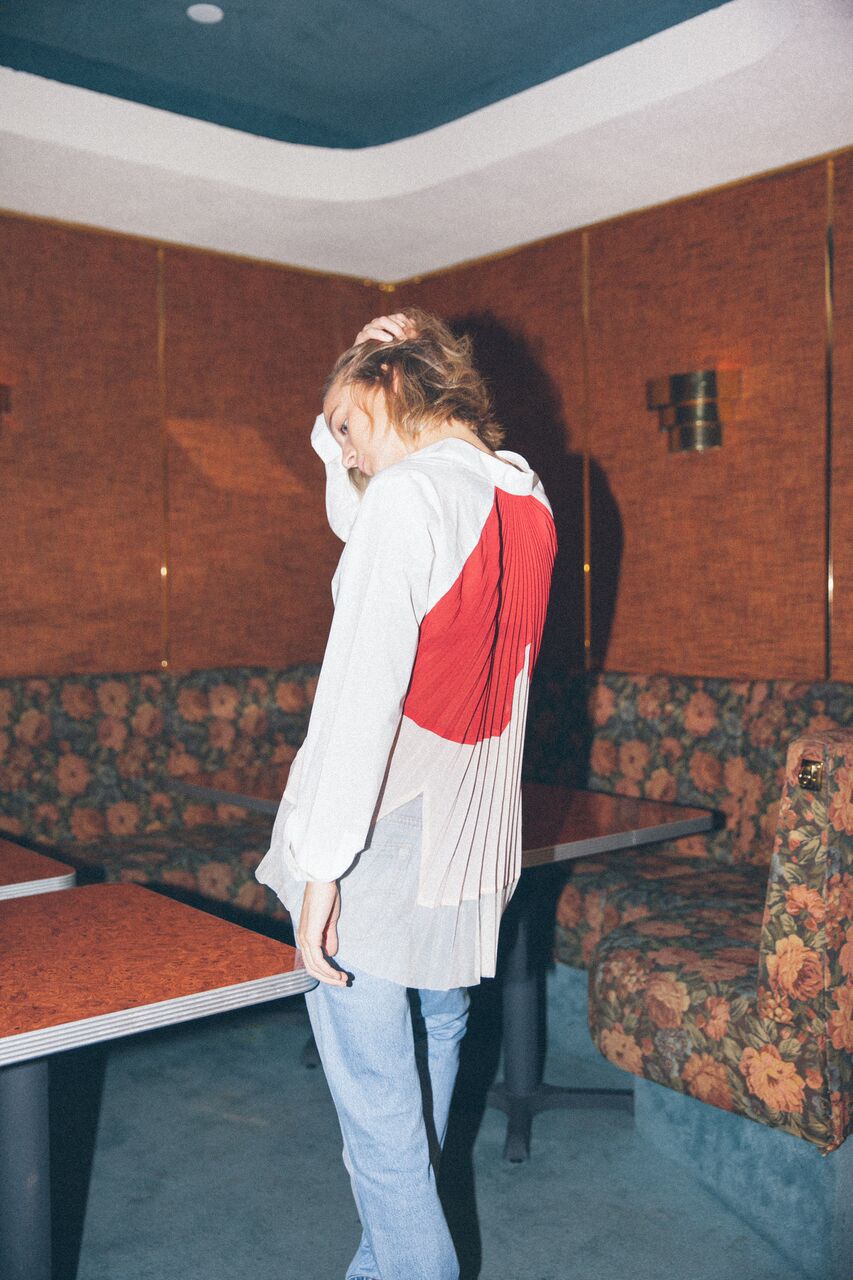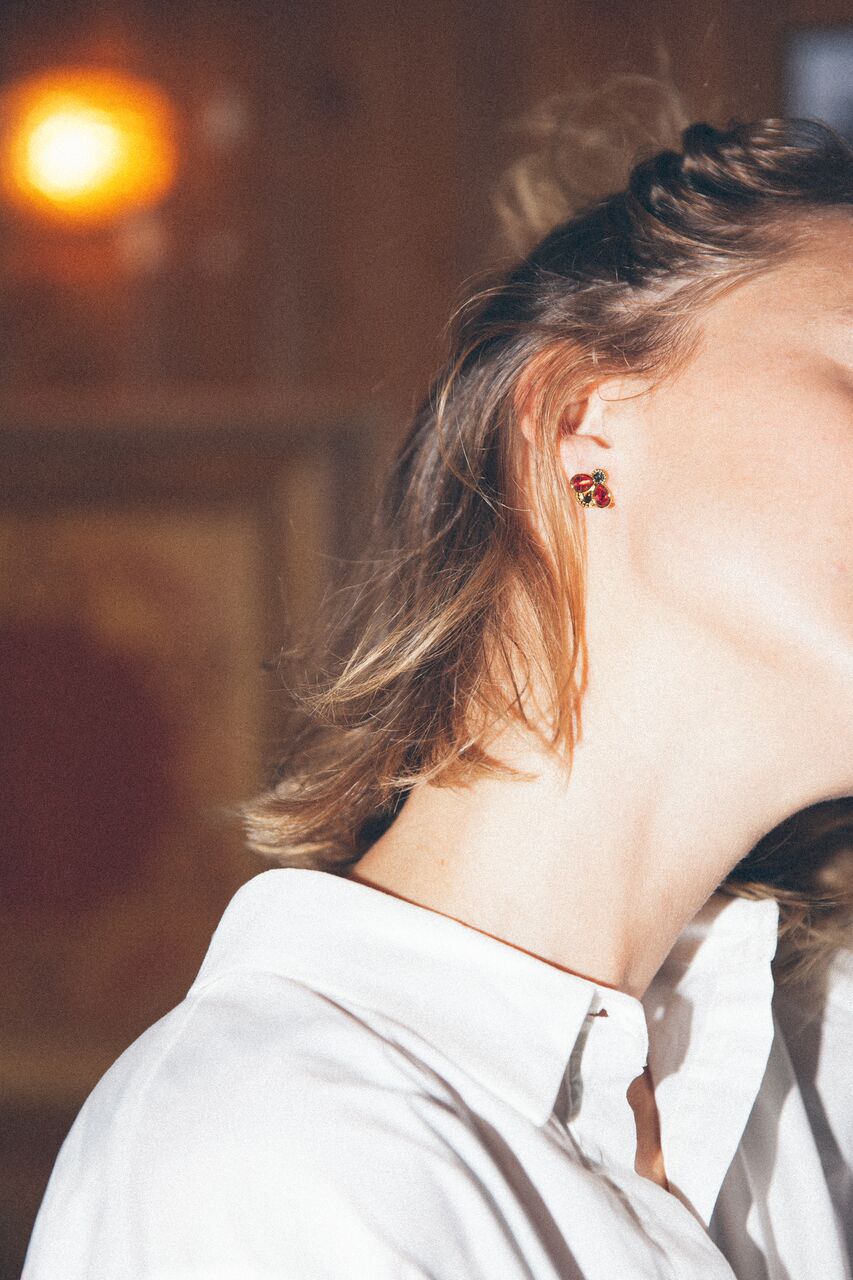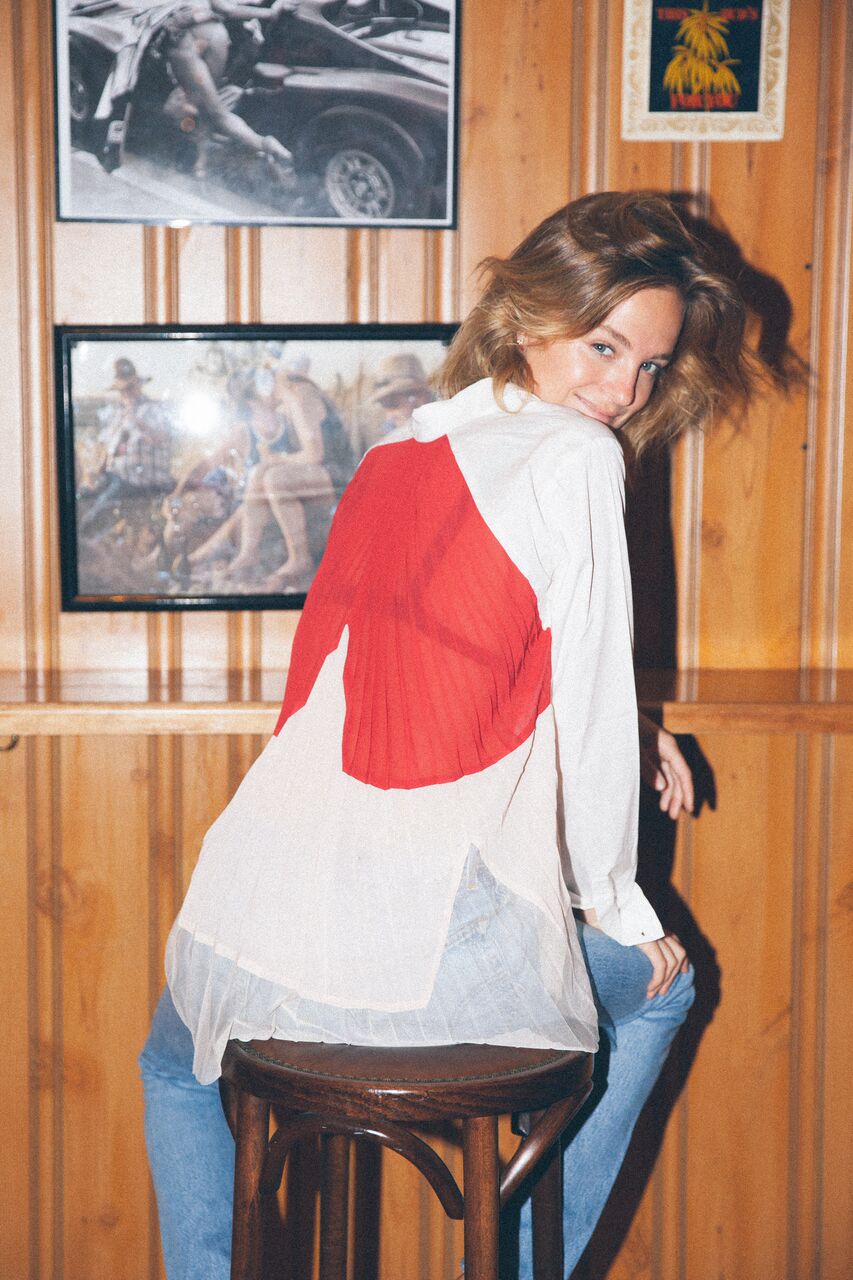 I'm back in Manhattan – what feels like my sartorial second home – and with the city experiencing an amazing Indian summer flowing lightweight looks have been my wardrobe of the moment. So, I slipped in to "The Flower Shop" to style up some LOVE hued pieces from MAX&Co.
It's all about flashes of femininity against mannish tailoring; oversized shirts with cascading pleats and surprise pops of colour, red striped Breton paired with an silk floral skirt, luscious fuchsia culottes with satin accents, and a faux fur coat that felt like slipping in to a marshmallow! And, against The Flower Shop's 70's nostalgic décor? #WIN.
This place is now my NYC go-to and I'm in extremely good company. Robert Pattinson is artfully sprawled on the leather booths in the latest issue of Esquire – shame I wasn't shooting that day!
Cheers toMAX&Co. for helping me flirt with colour when the sun went down.
All garments and accessories via MAX&Co.
Pastal pink DARSENA coat, Fuschia PANAMA culottes, Red DOGMA knit, Red floral PANTONE dress, Ladybird ZAMPILLO earrings, Pleated CANNES shirt.
Photography: Sophia Athas, Location: The Flower Shop, NYC