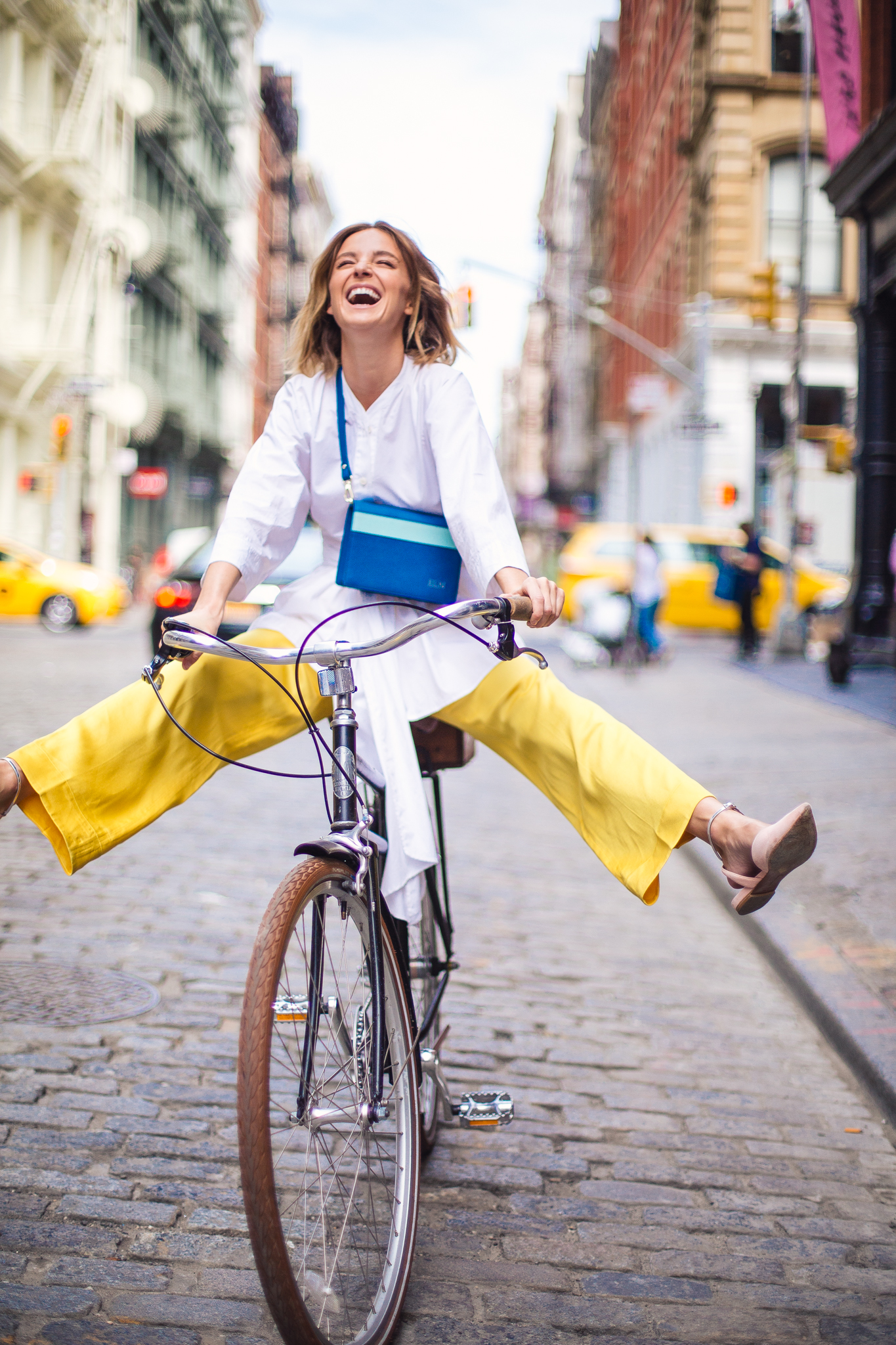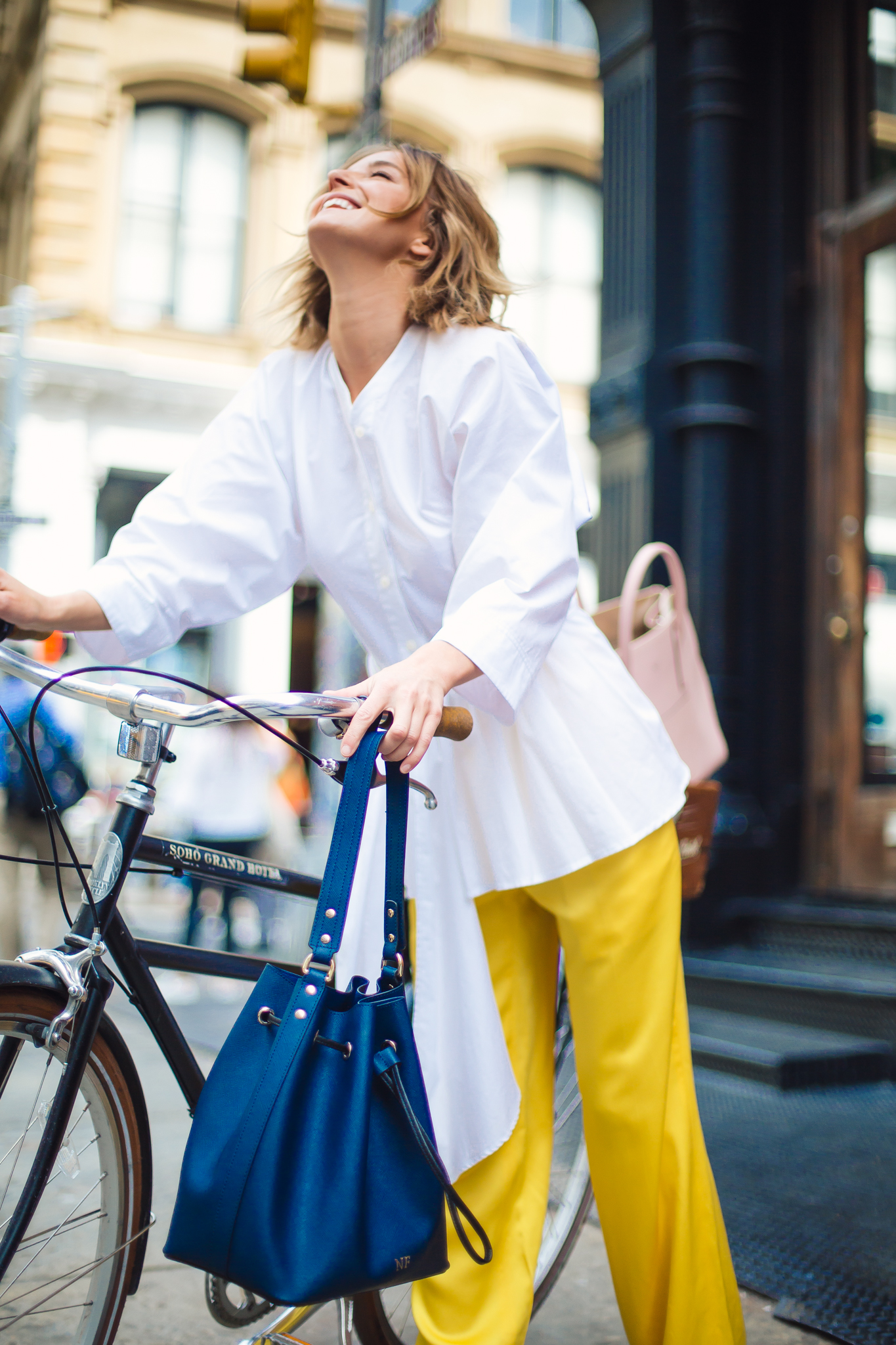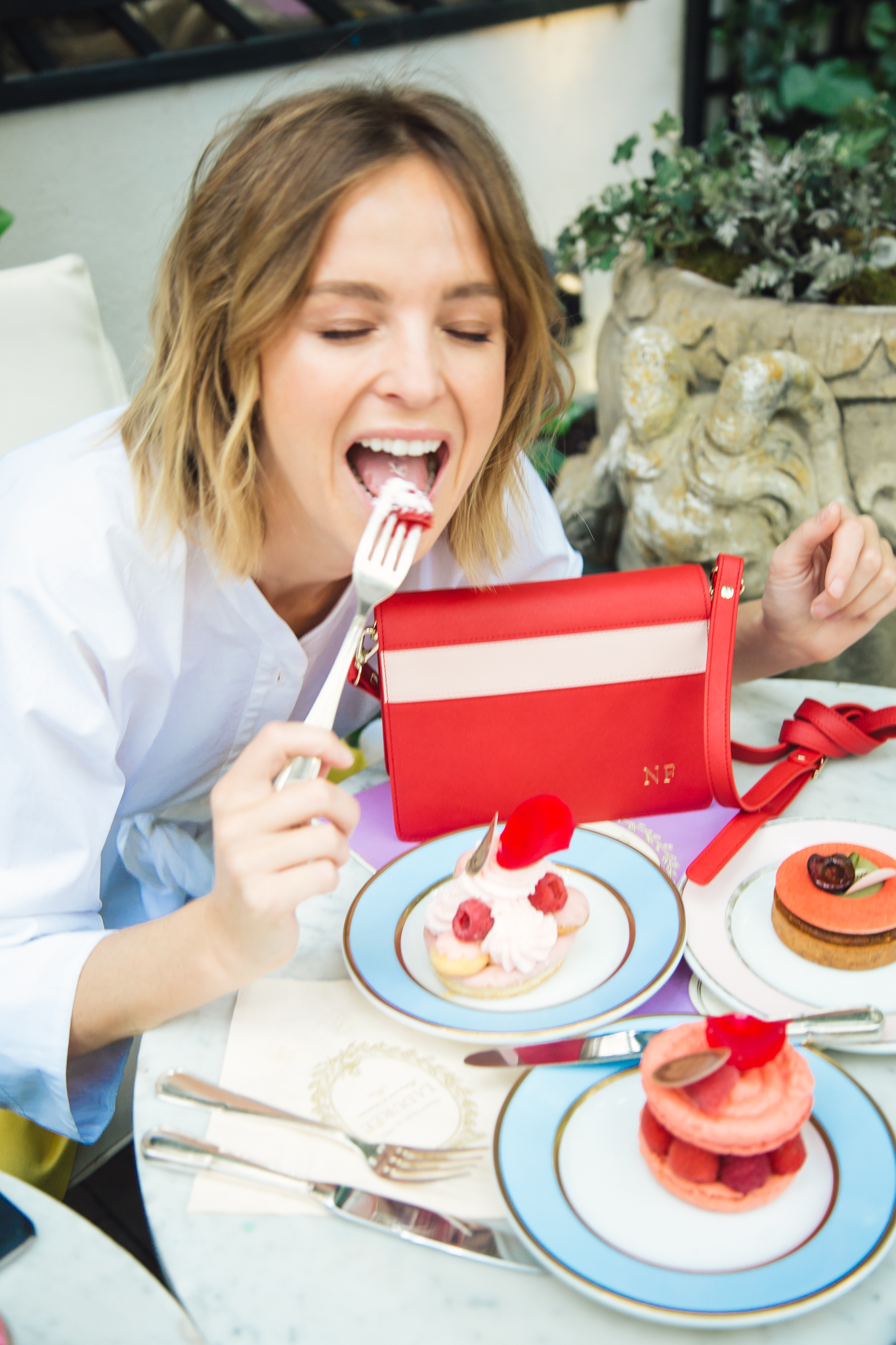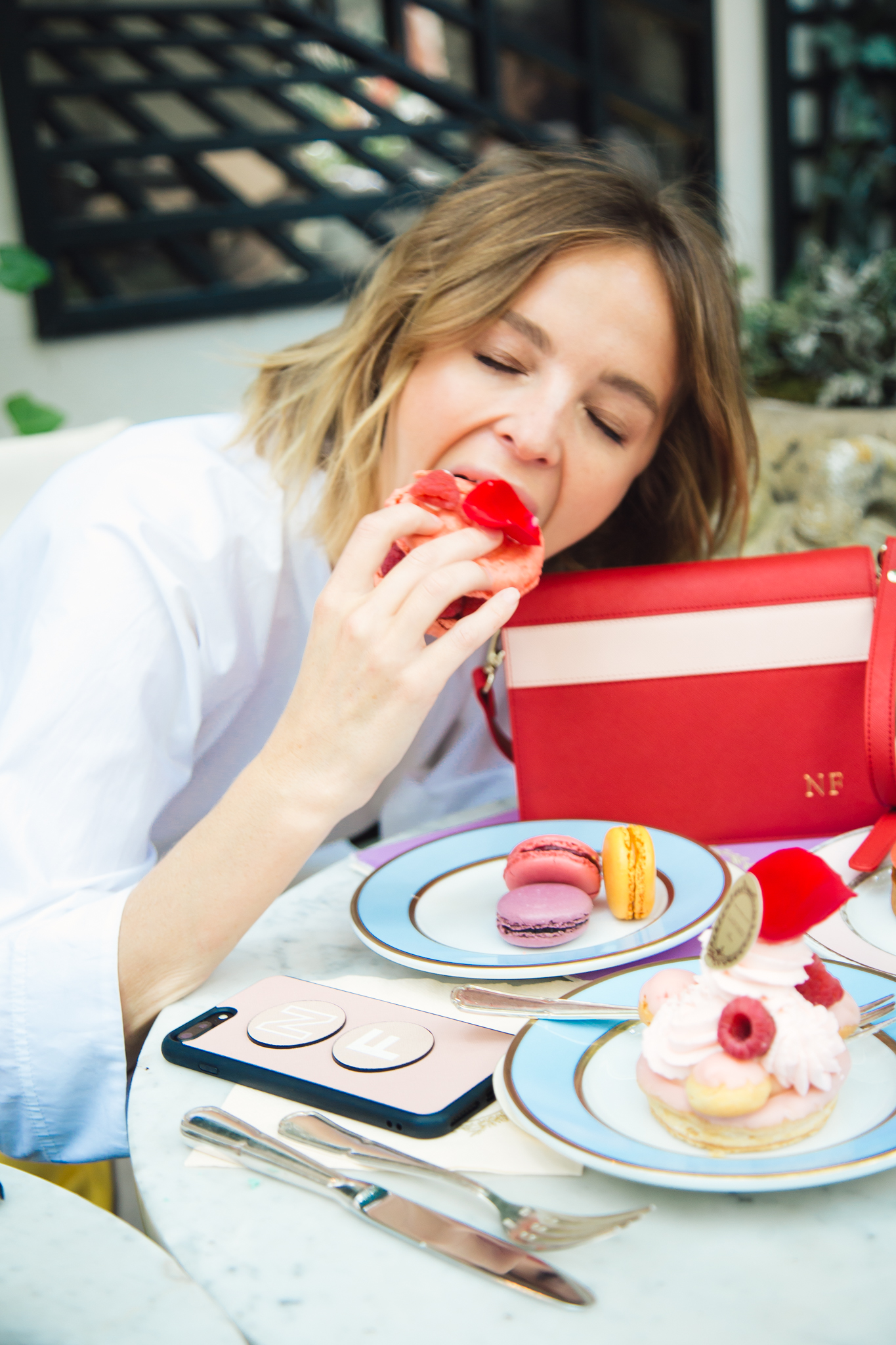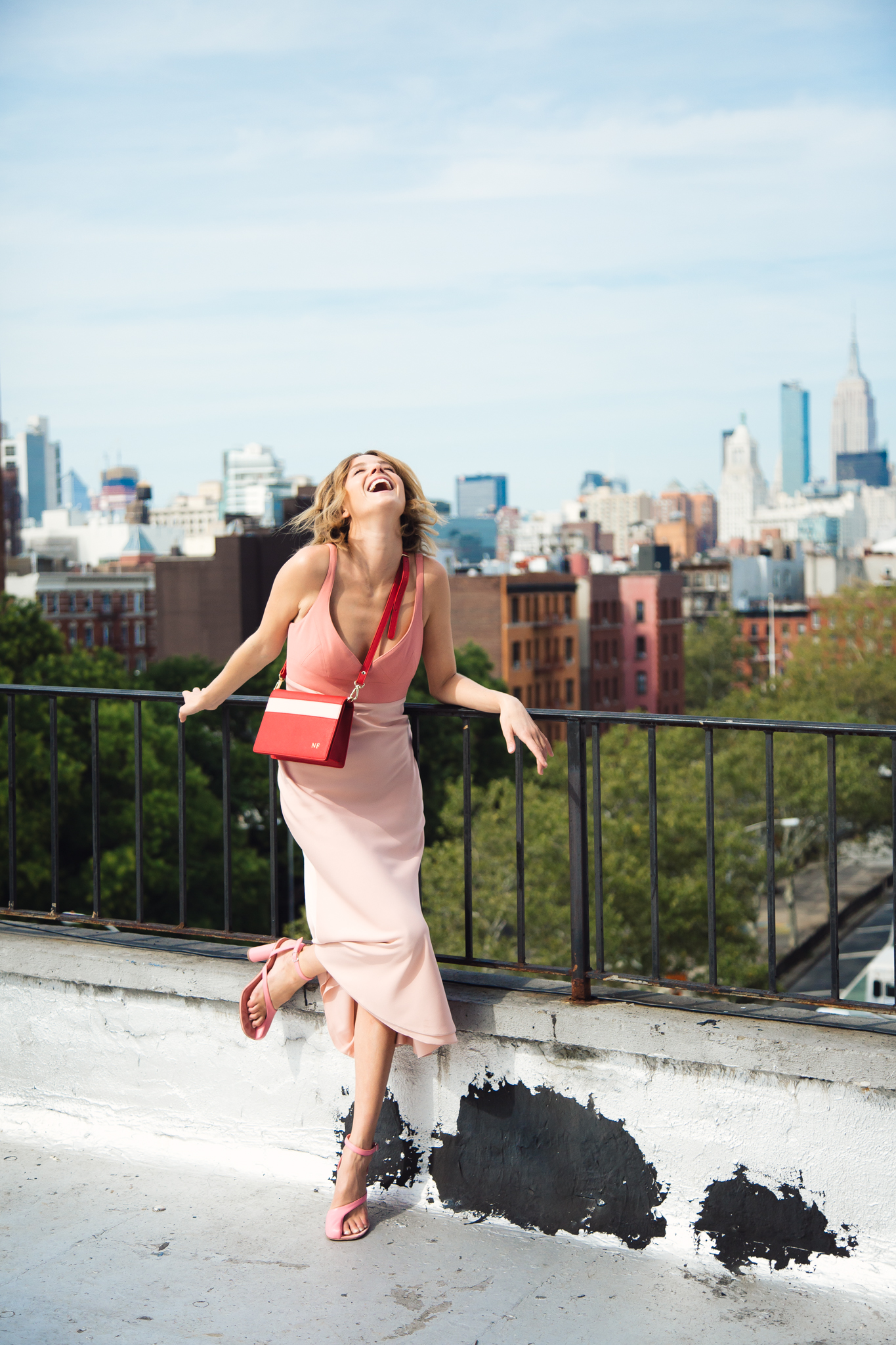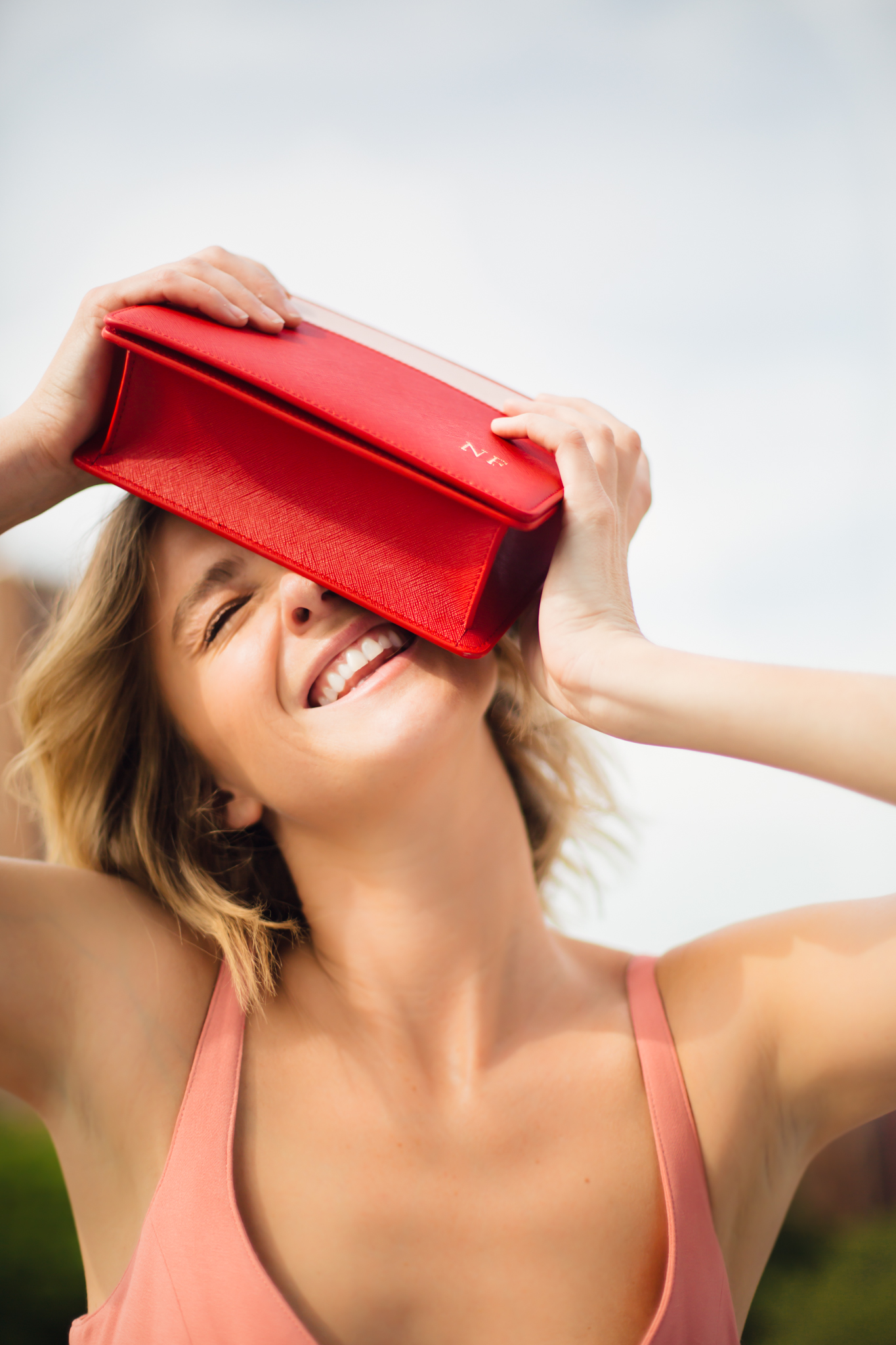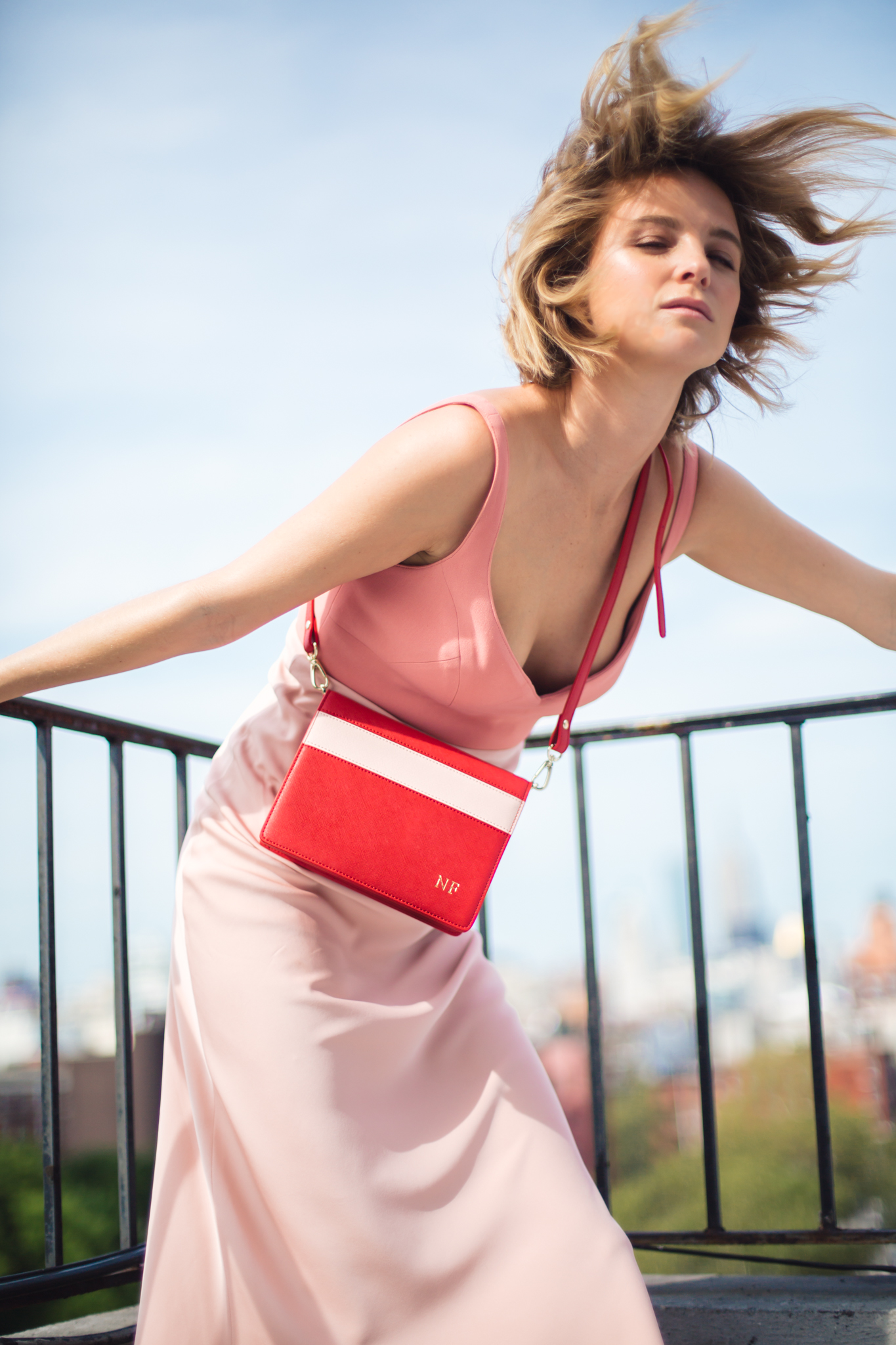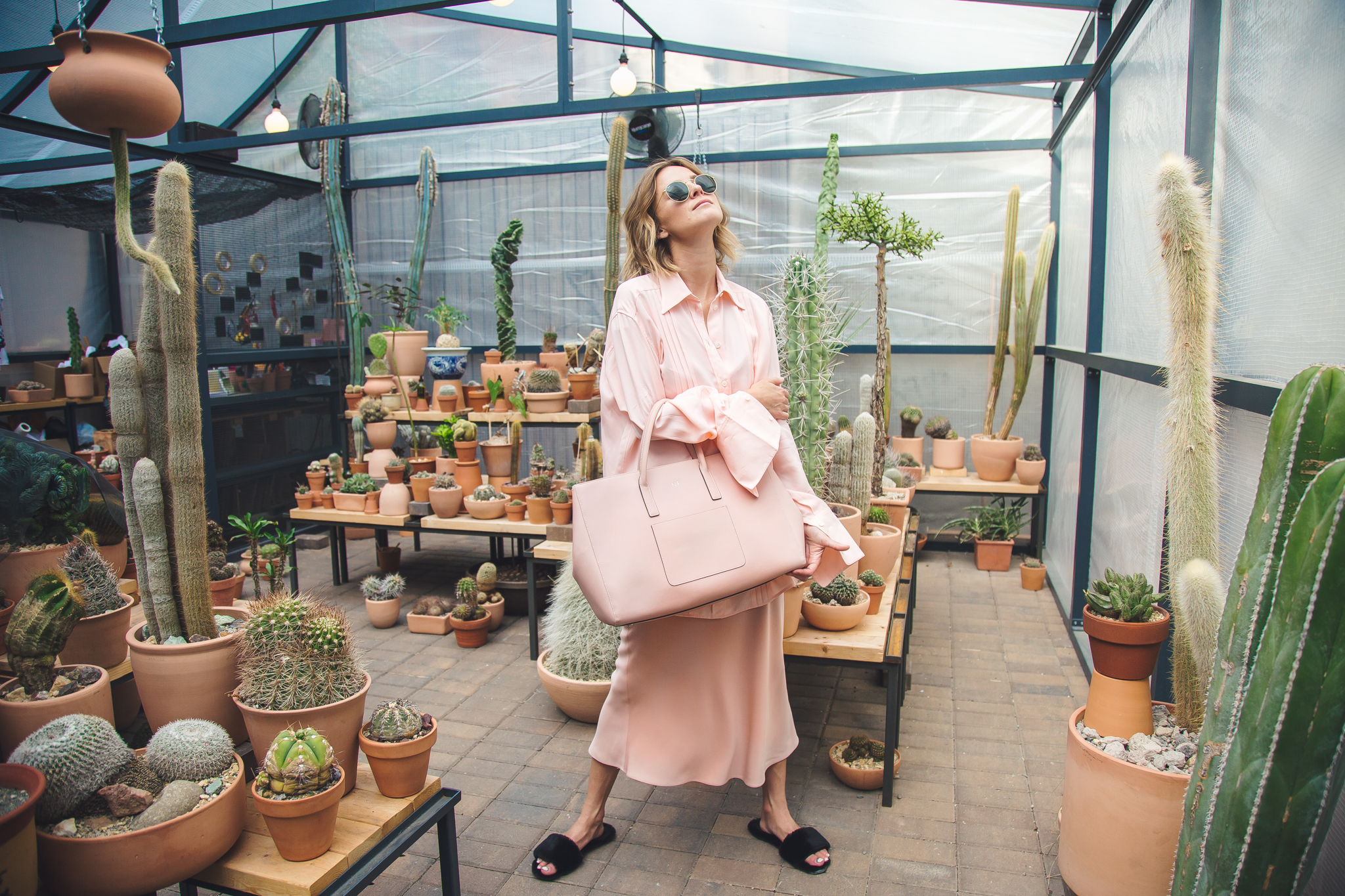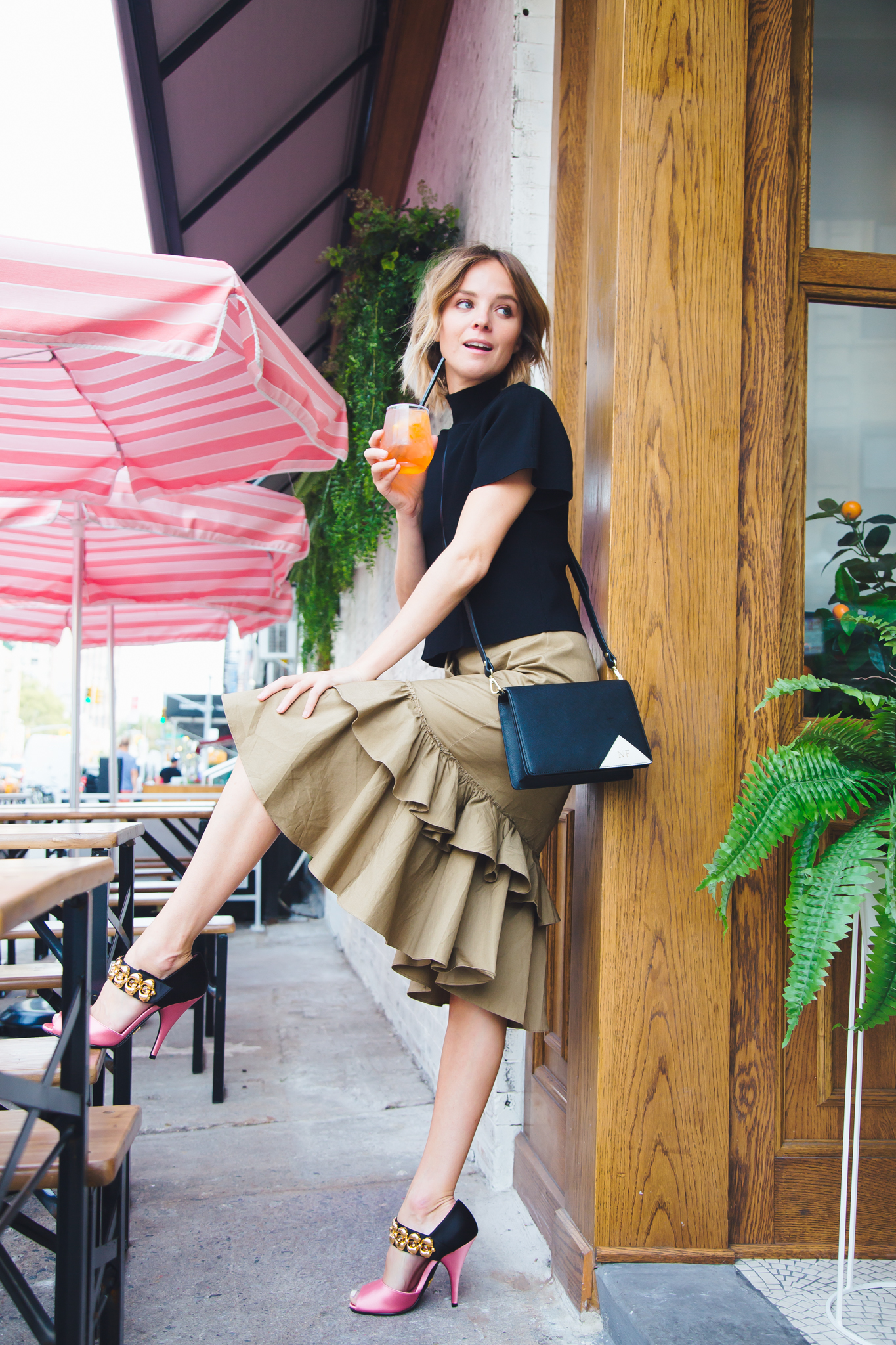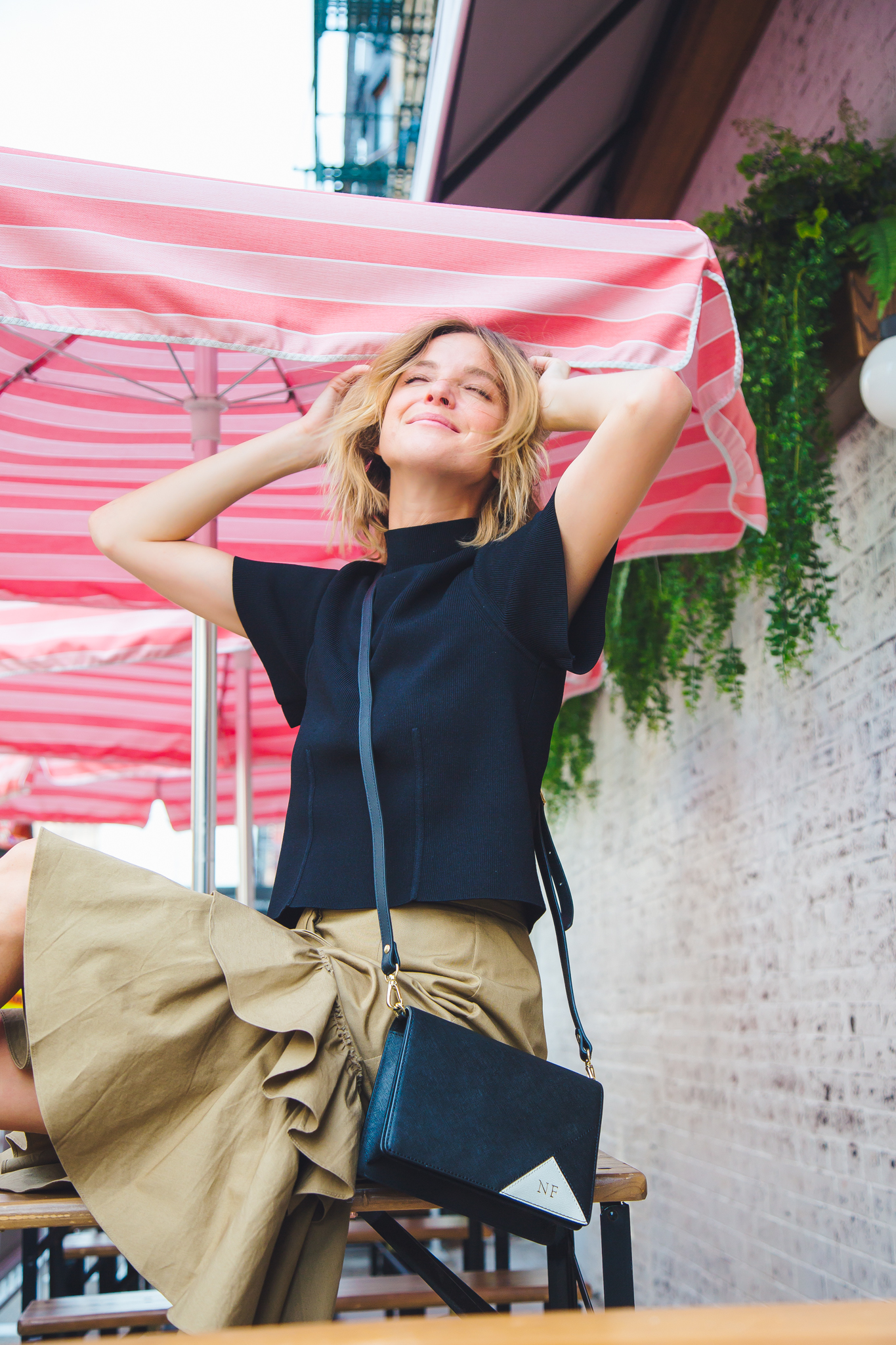 If you don't already know The Daily Edited then where on earth have you been? Playful personalisation on pretty much everything accessory you could ever want or need. If you follow my 'gram, you'll know I have been a friend of the brand for sometime and have incredible respect and deep love for founder, Alyce Tran.
This is the third season that TDE has collaborated with fashion brand Tome (another favourite of mine) and this season the bags have been inspired by a deconstructed rainbow. CUTE MUCH????
It really is the easiest way to introduce colour to your wardrobe! #TDExTOME, Hop to it.
Photography: India Hartford-Davis, Make up: Sophie Haig, Hair, Anthony Nader.
With love to Alyce Tran of TDE and Chloe Brinklow of TOMBOY.