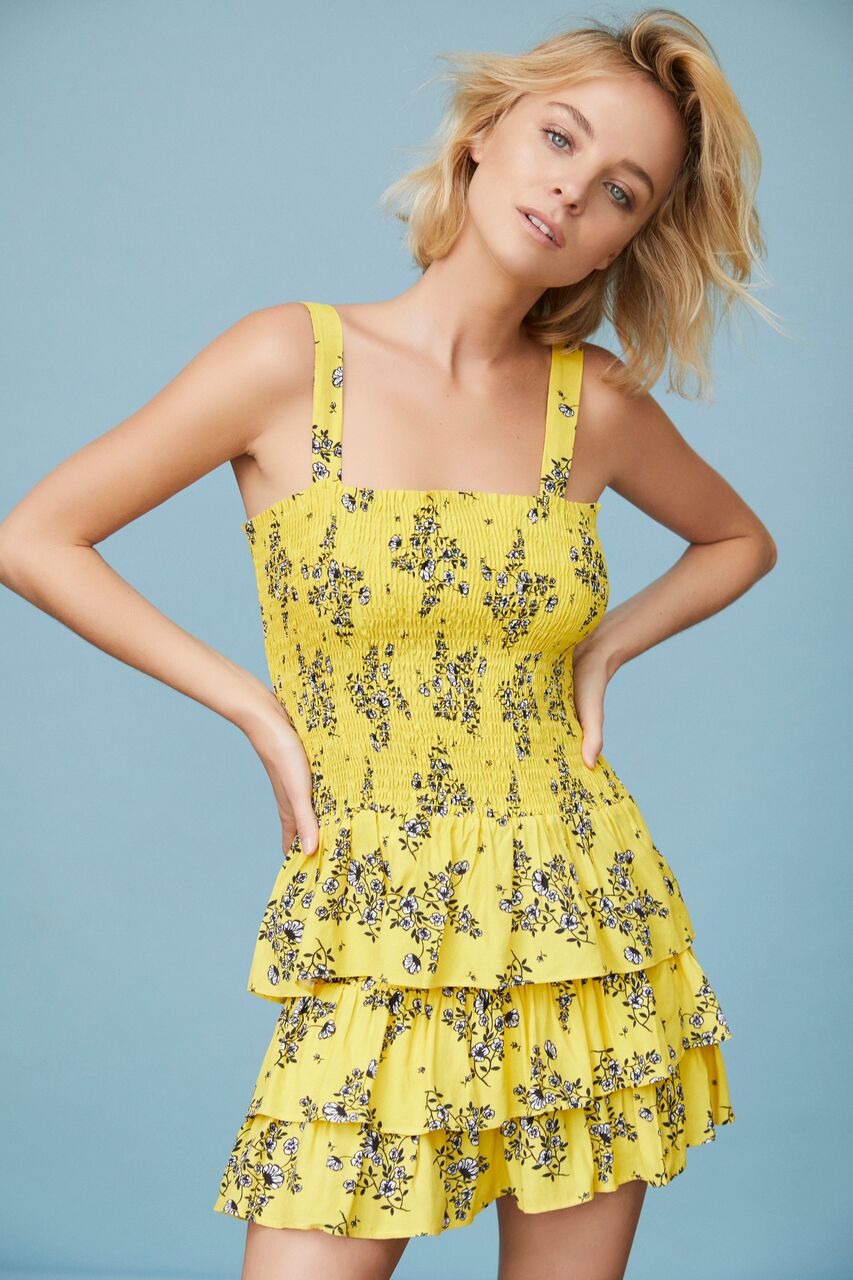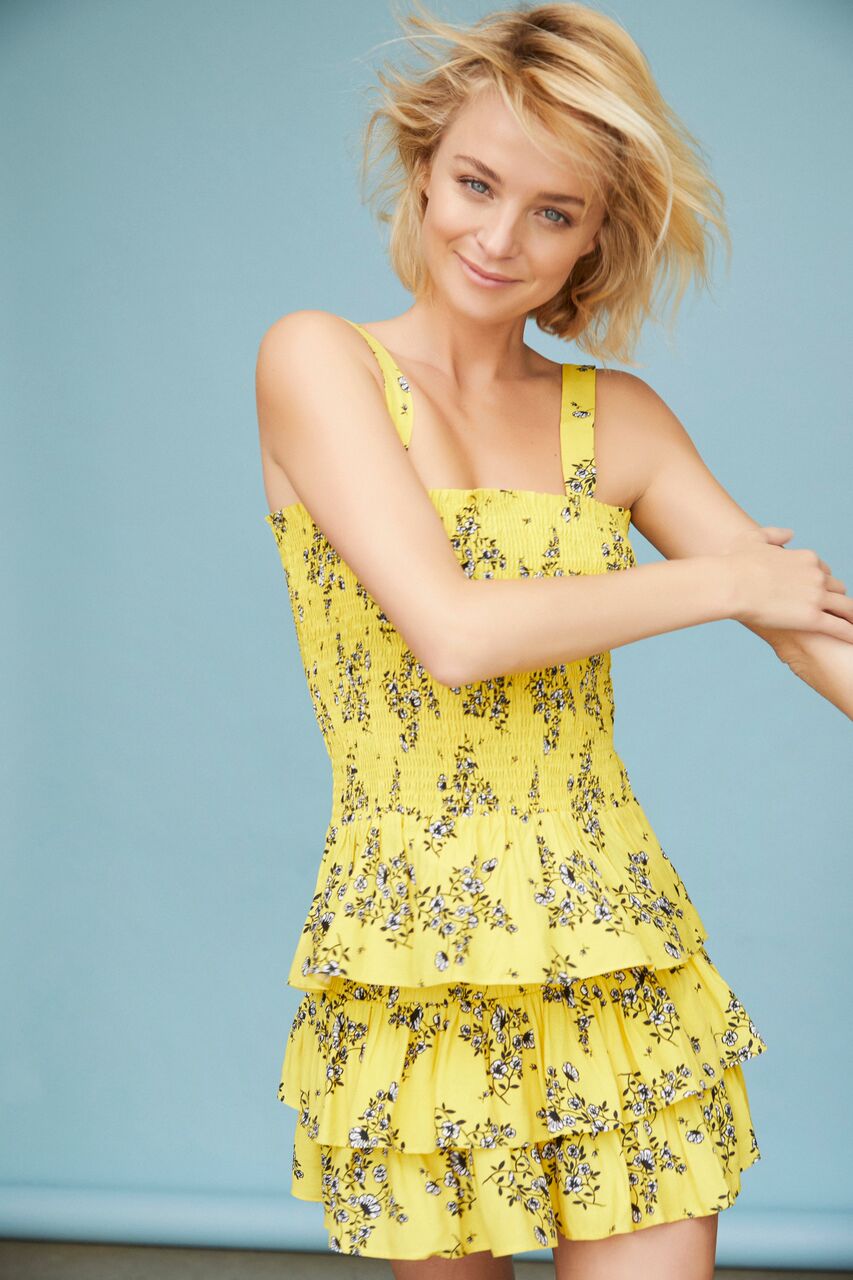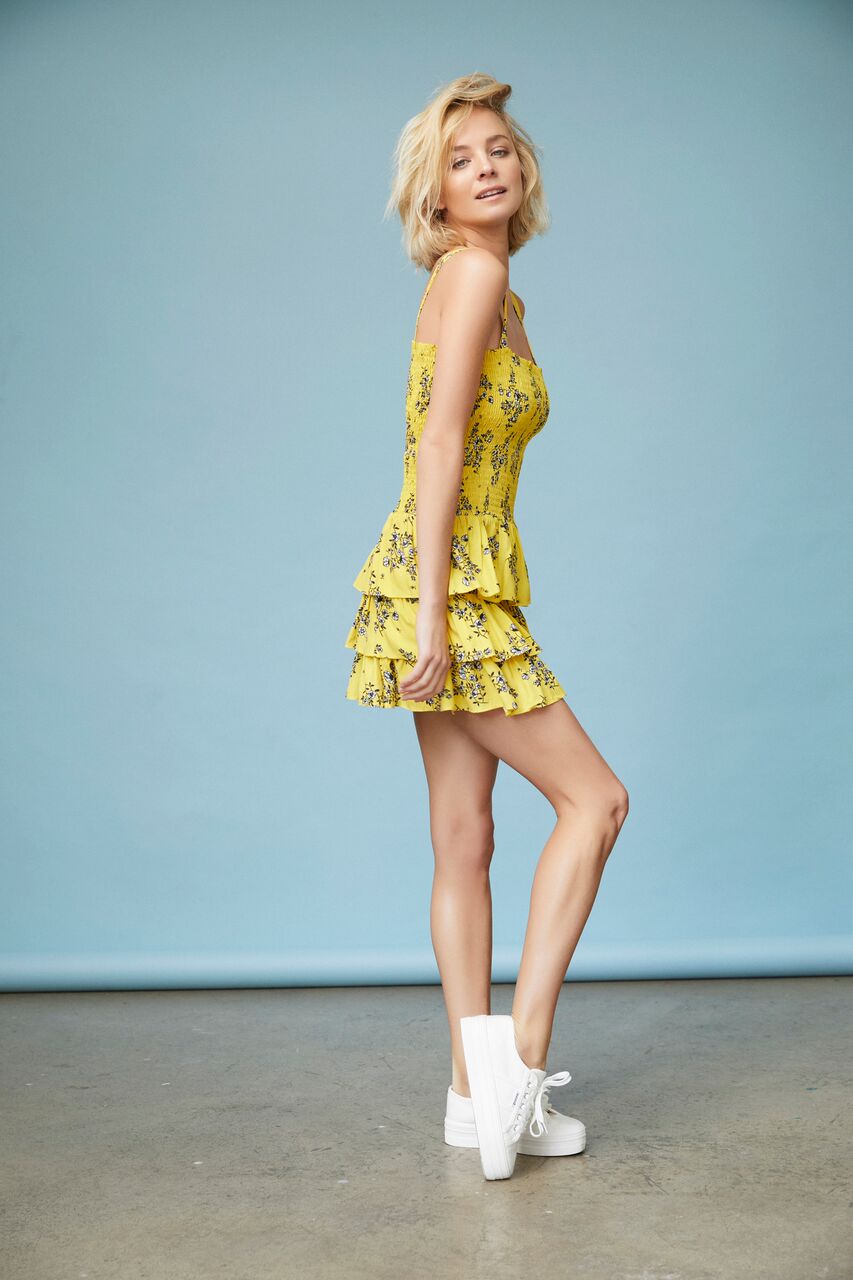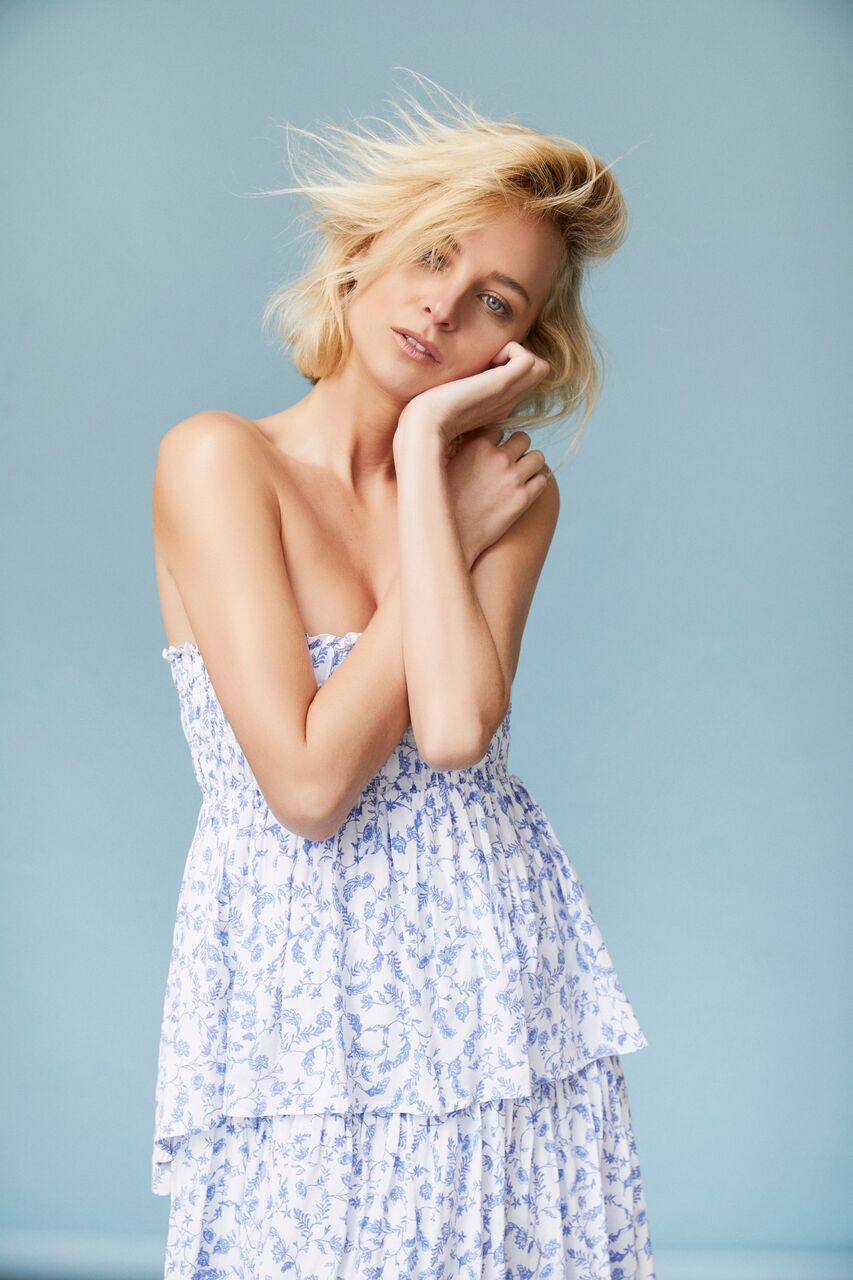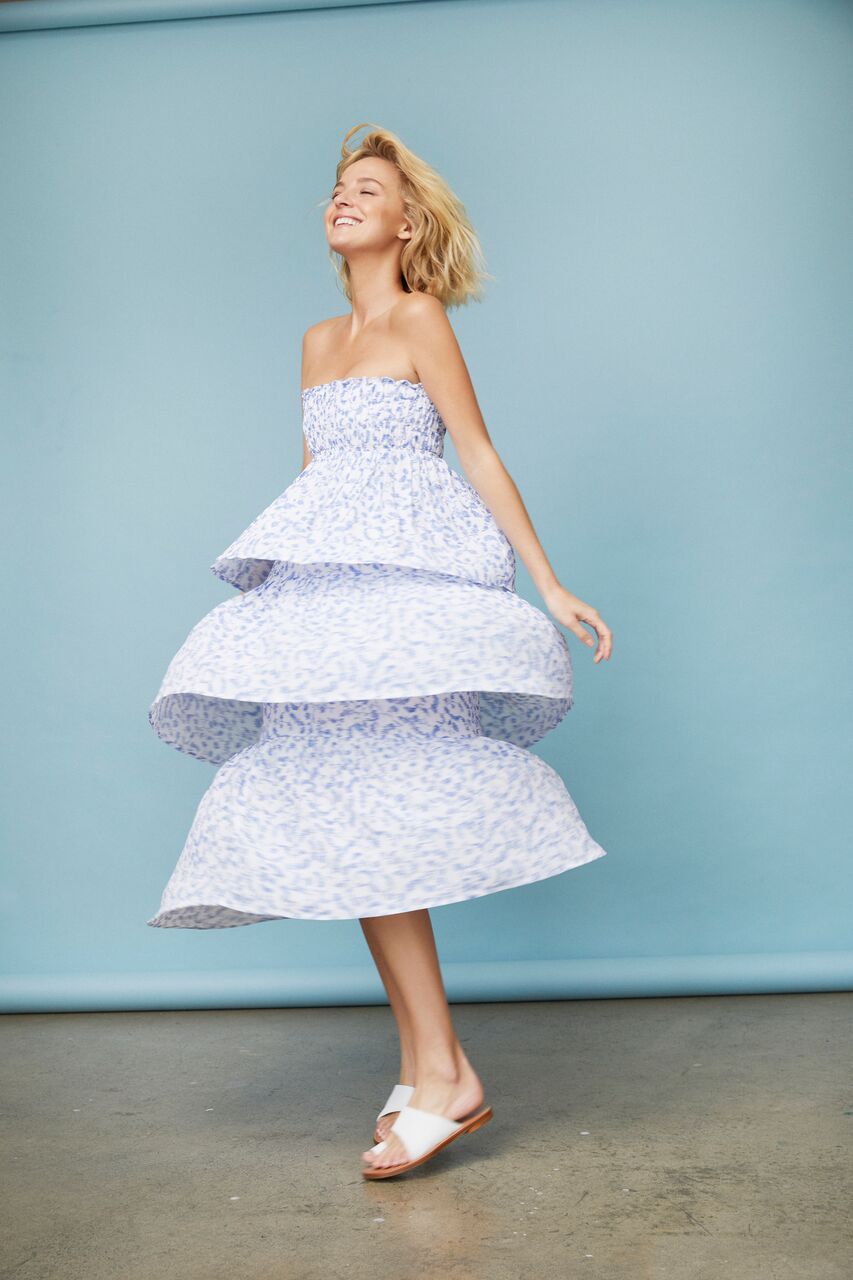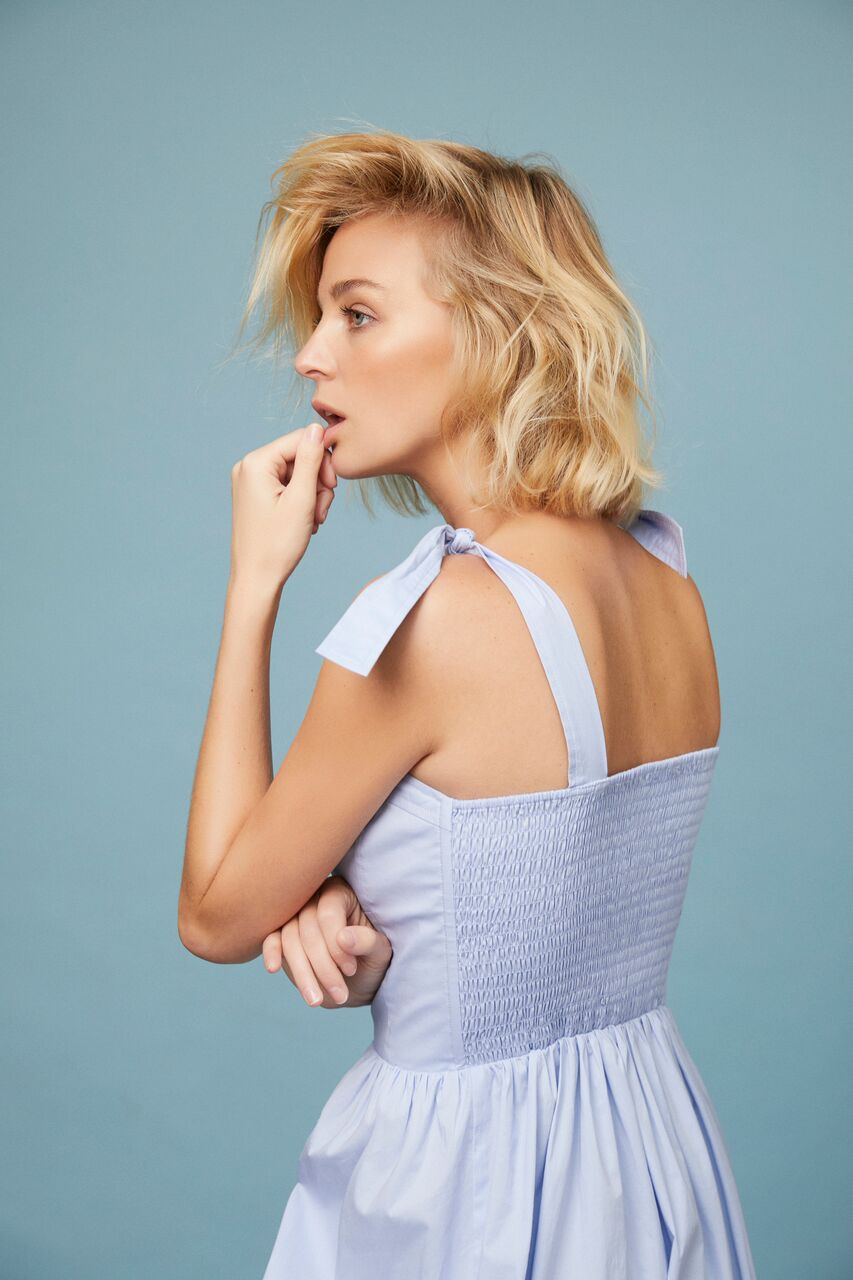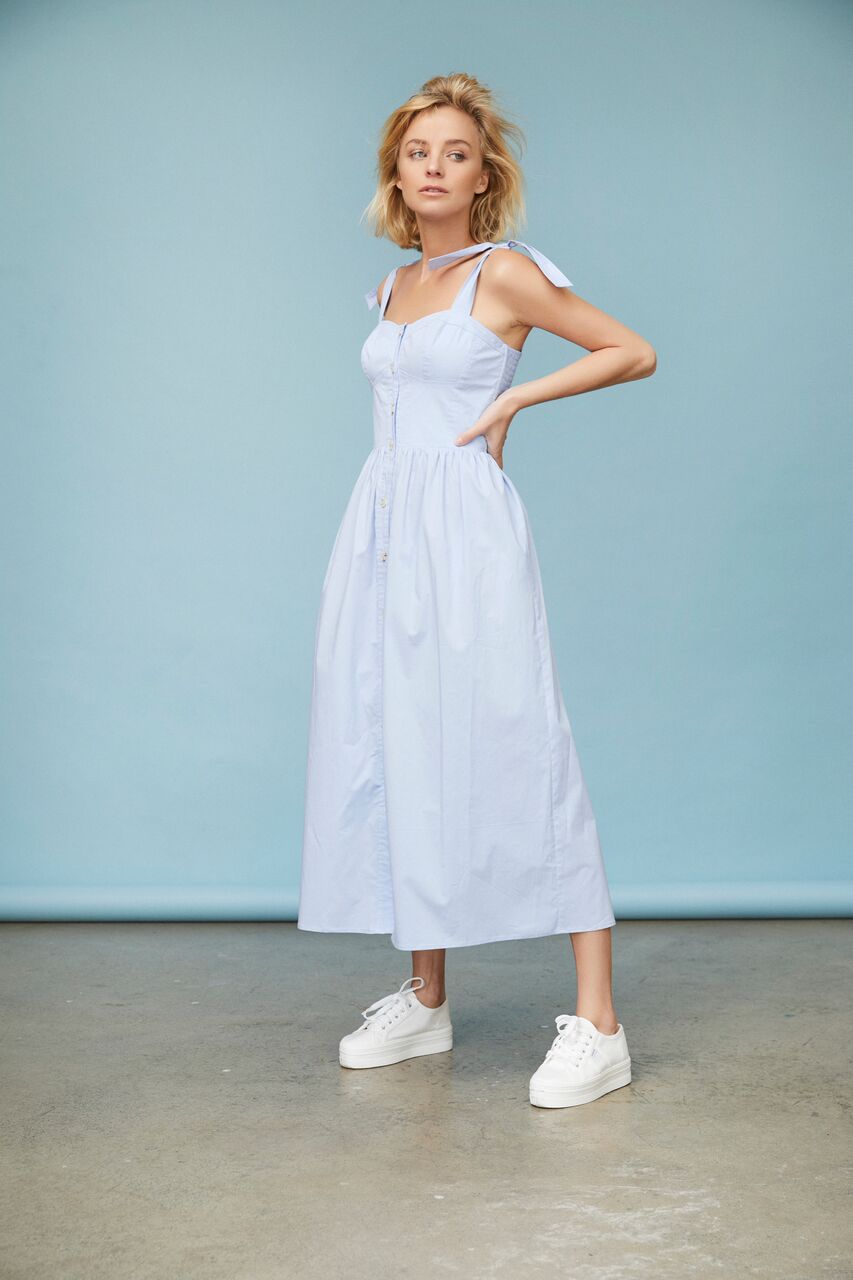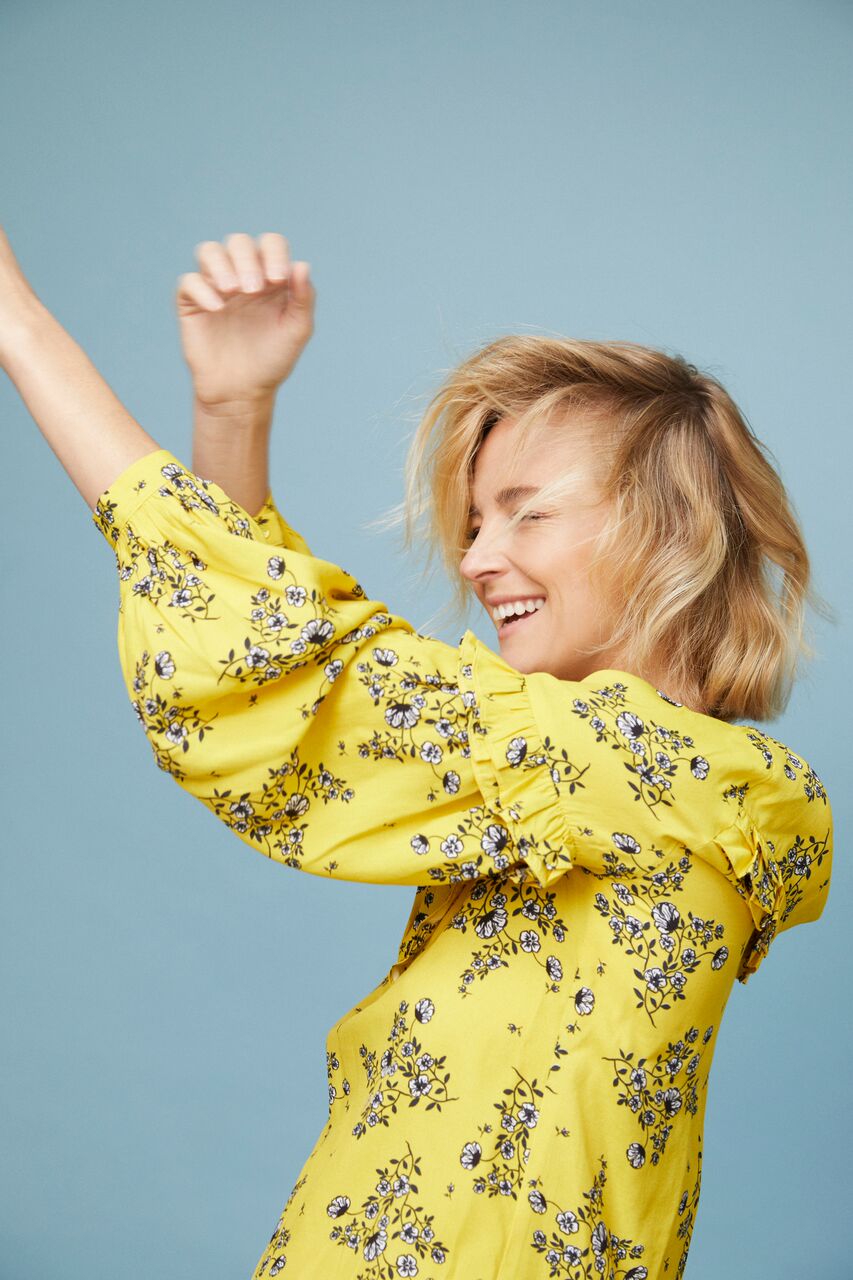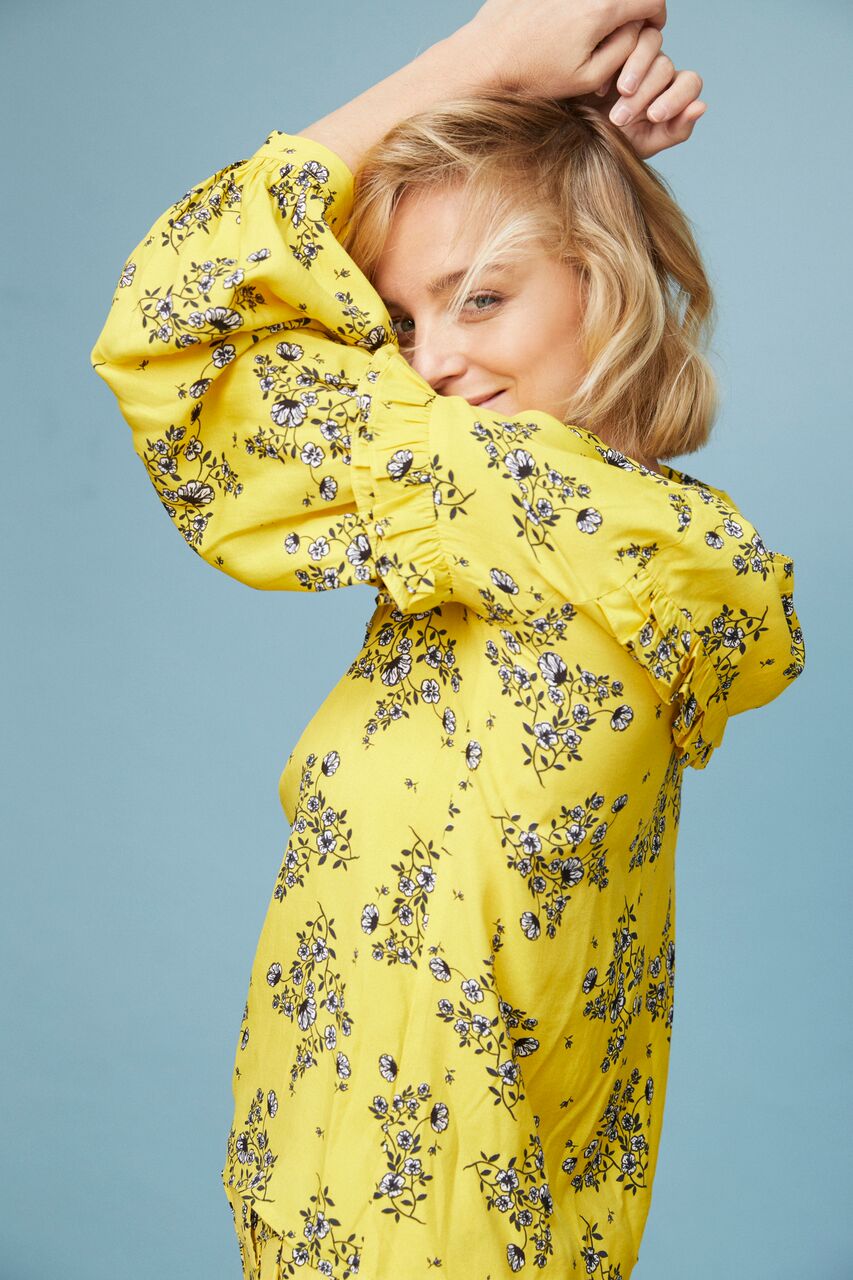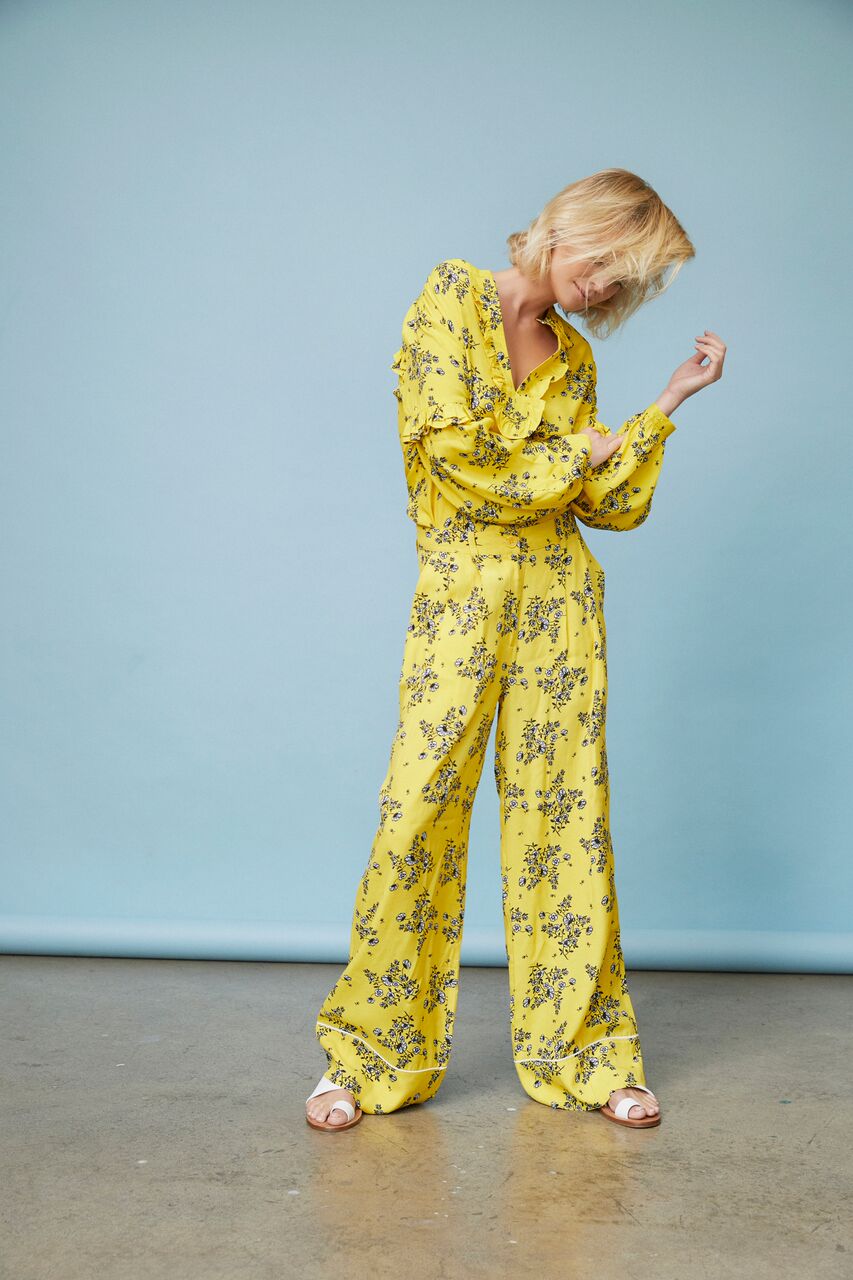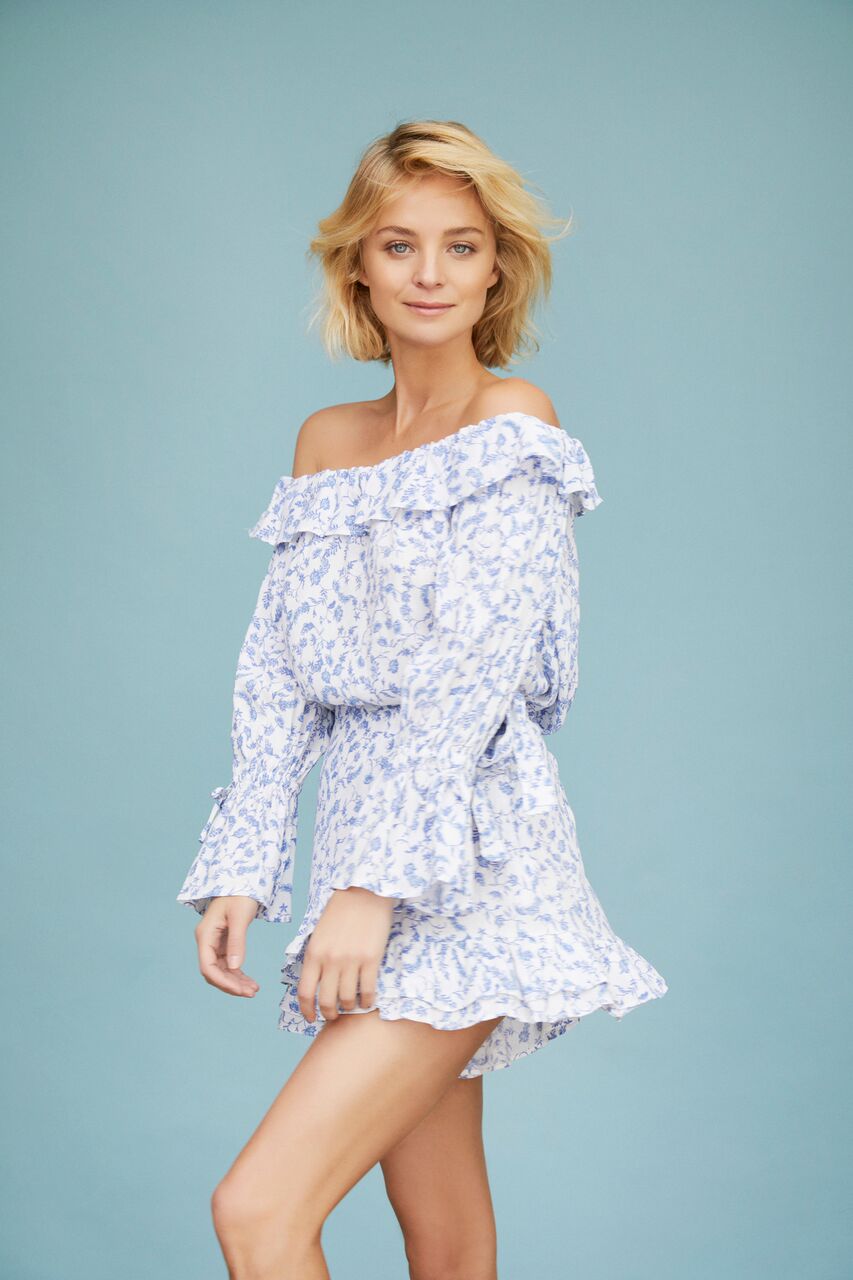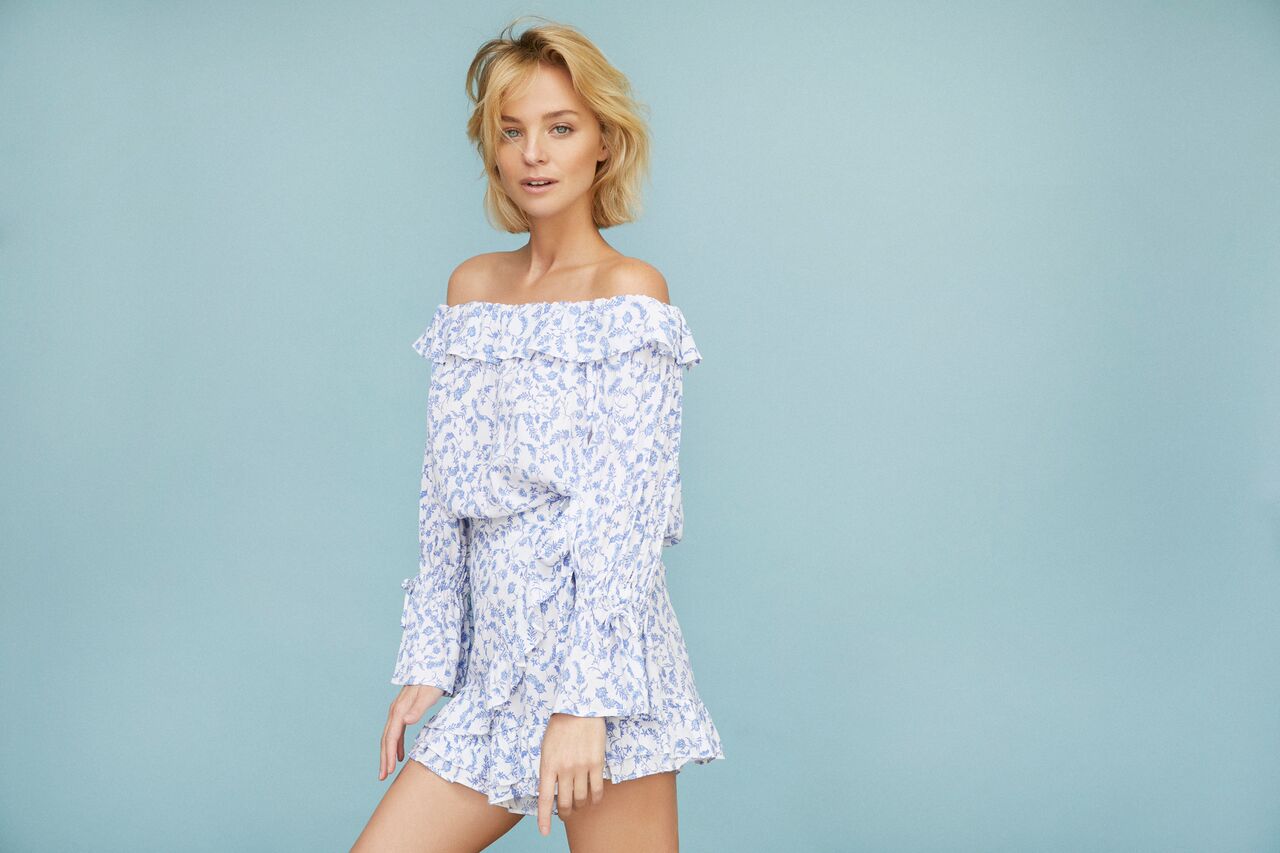 There's something about Spring that makes me gravitate towards girly outfits. The return of warmer weather, sweet-smelling fresh blooms around my pad, invitations to picnics and garden parties…there's no better time to channel my feminine side.
For me, the epitome of ladylike style is frills and florals, something Seed Heritage has in abundance. I love the clever use of shapes that take these pieces from pretty and sweet to totally fashion-forward.
The yellow suit combines a cool wide-leg with frilled accents, billowing sleeves and even a pyjama inspiration – this is one hard-working outfit! The Ra Ra skirt and top in the same print is just shouting for some white plimsoles and a floppy hat, and how adorable is the off-the-shoulder jumpsuit in porcelain blue. Seed are nailing it on the dress front too – the pale blue twist-tied strap number is so cool, I wish I'd had this on my last trip to New York; it's made for strolling around the West Village. And my absolute favourite look is a three-tiered strapless sundress which is actually a skirt, but LOVED it as a dress, and hey – did someone say versatility?
Girly Nards is here to stay.
Photography: Mish Tran. Beauty: Julie Provis. Location: Hart & Co. studio.
HEAD TO TOE in Seed.