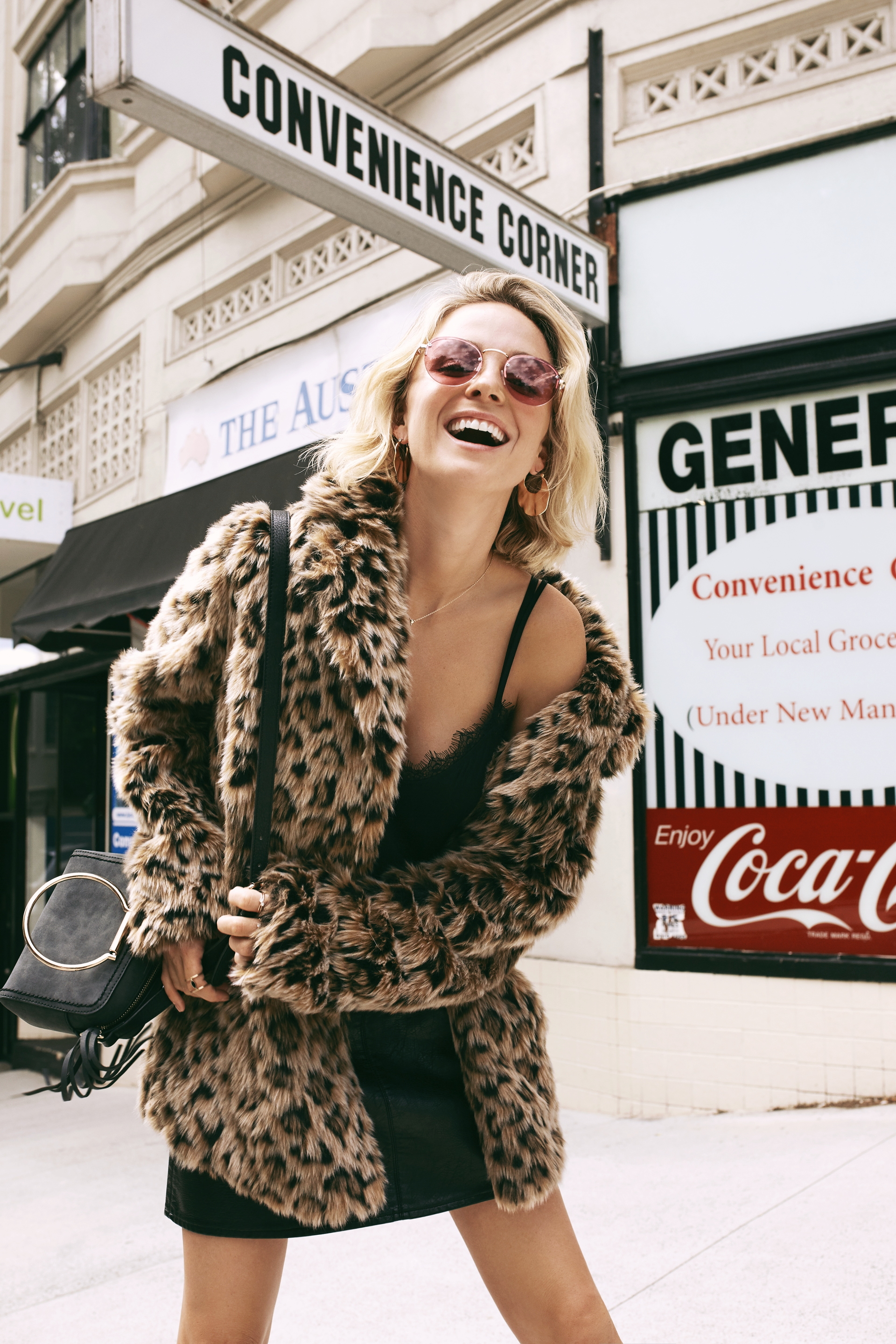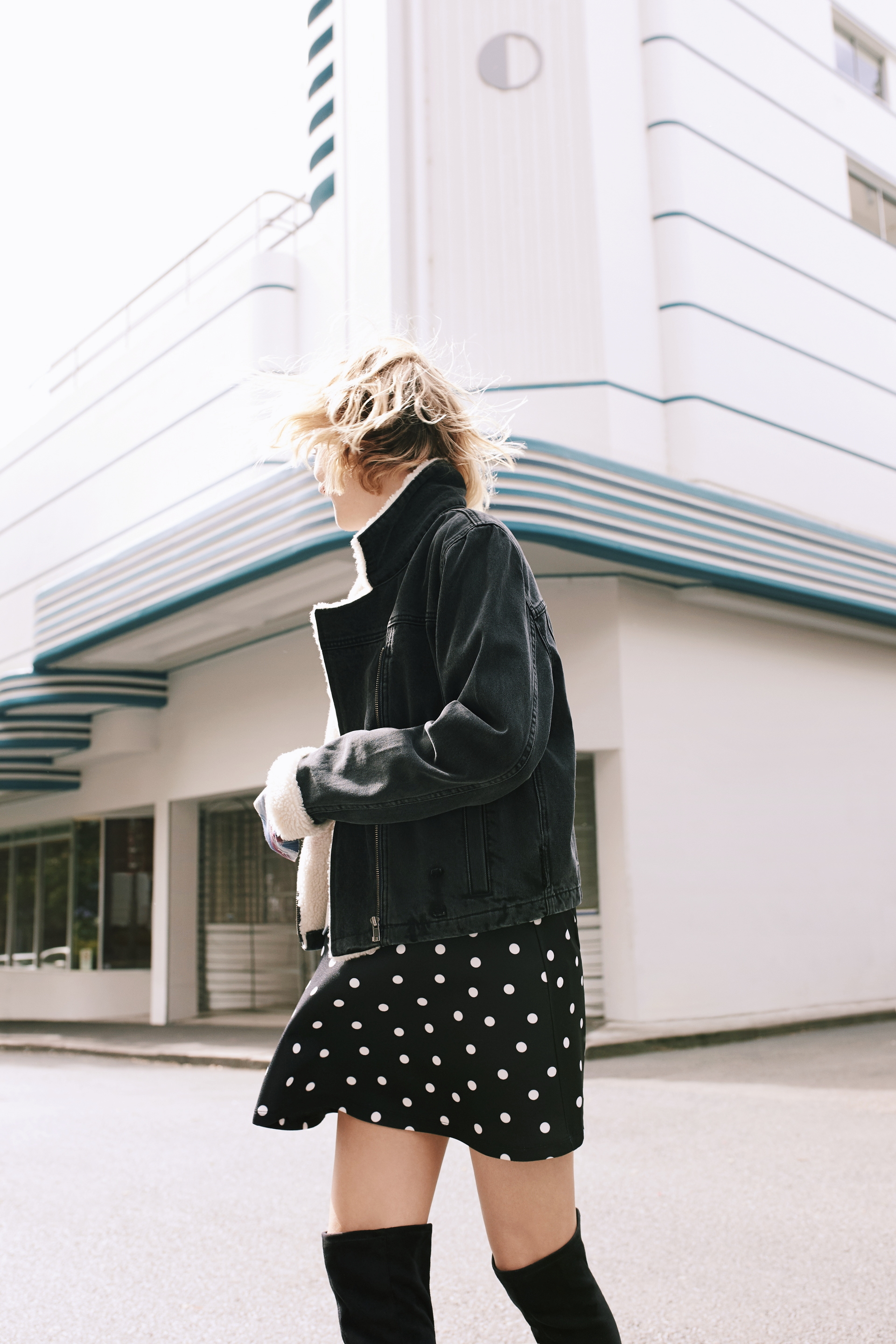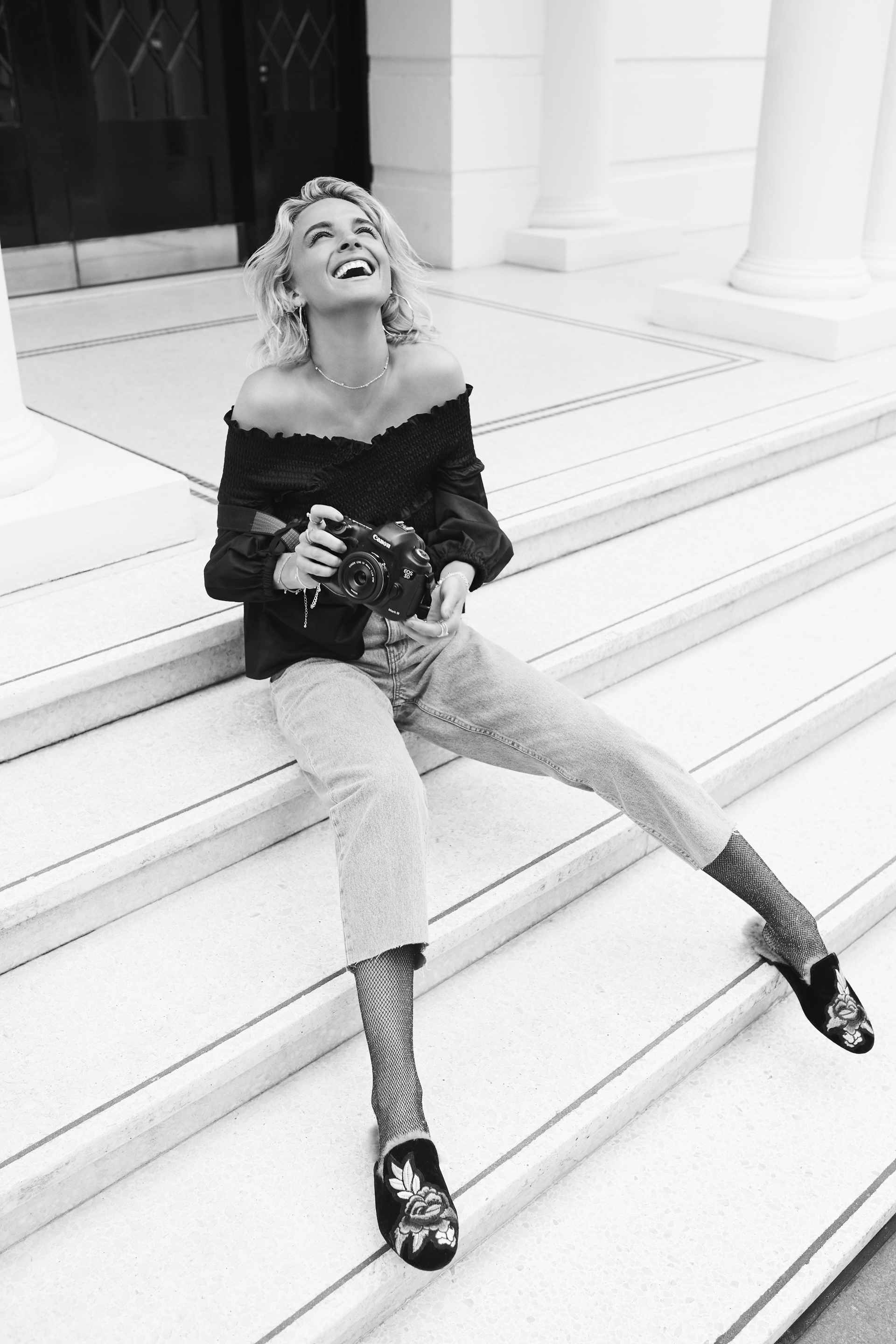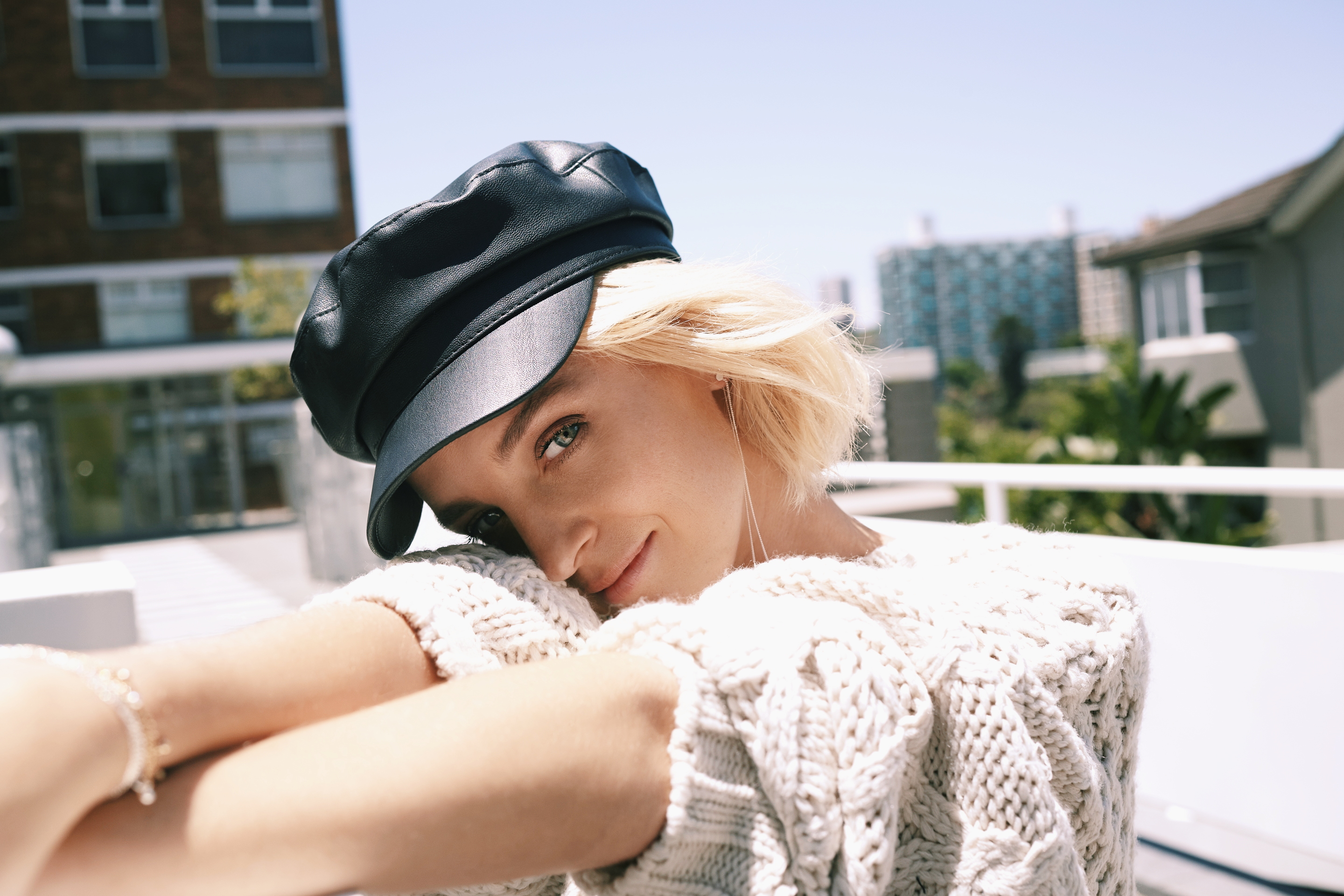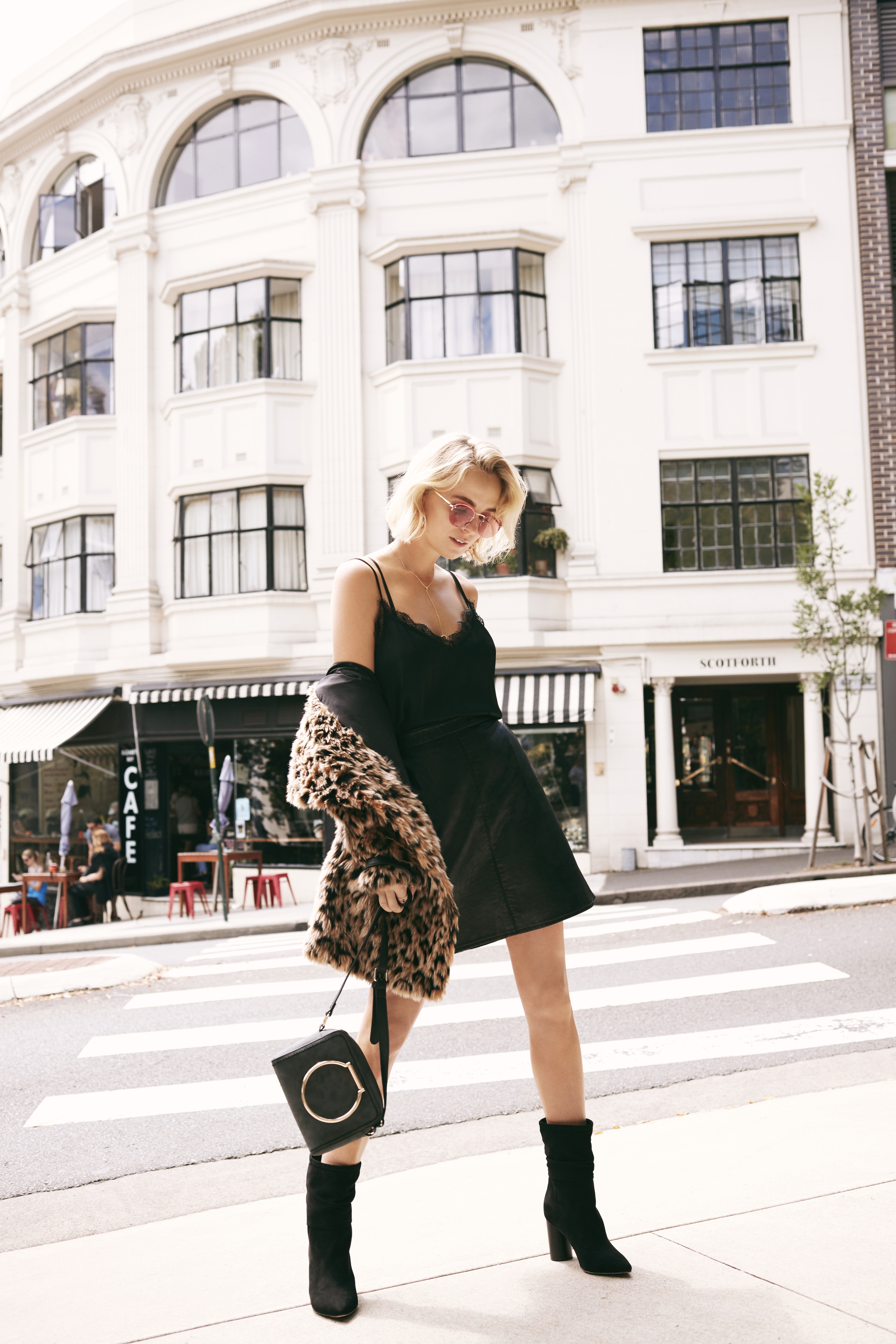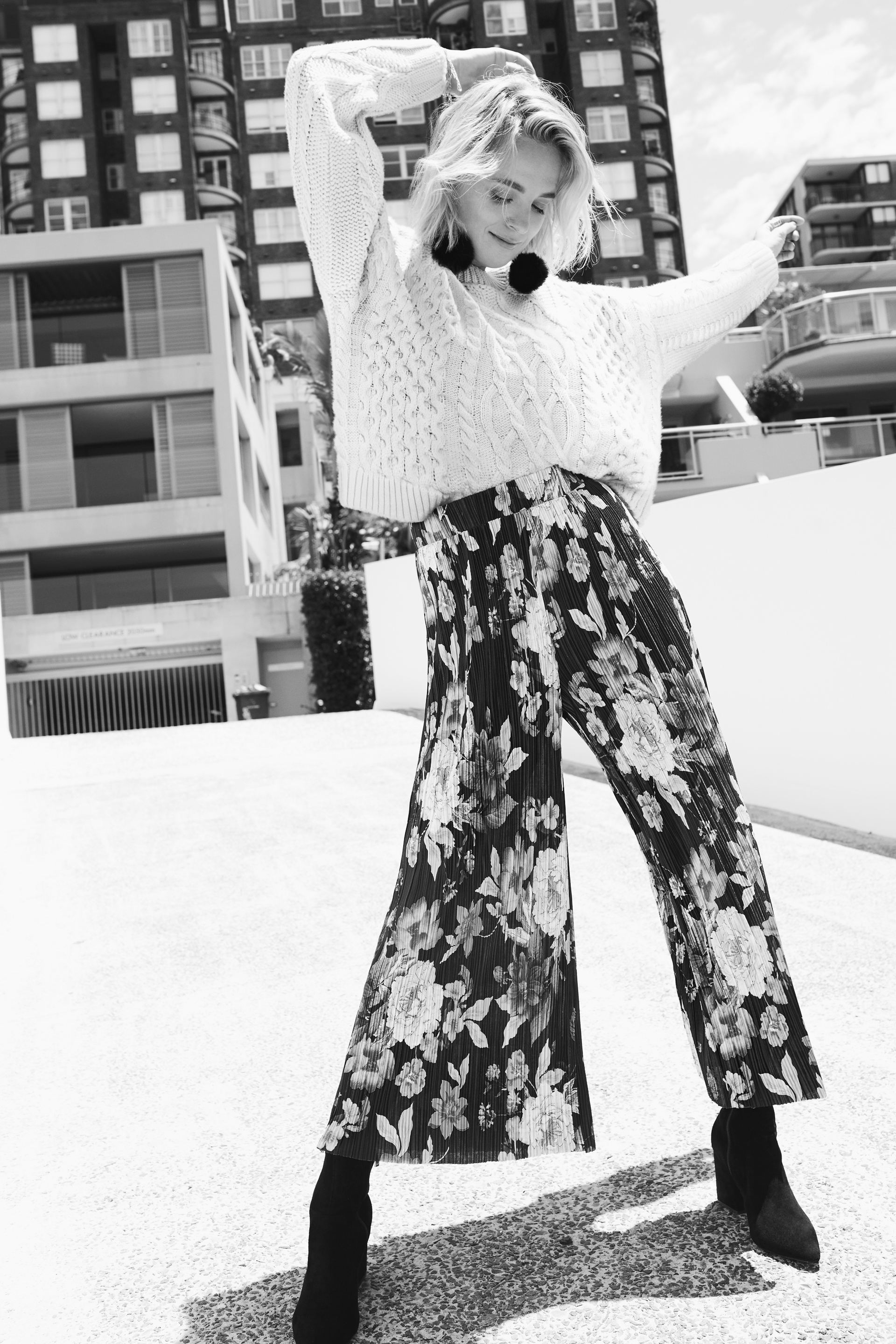 LBDs, leopard print, fur coats. Shoulder-skimming earrings. Capri pants and bardot tops, European style. Rose-tinted sunnies with thigh high boots. Big smiles at all times…welcome to the world of the It Girls!
When Sportsgirl asked me to be part of their It Girls campaign I jumped for joy. The iconic Aussie brand has been there for most our style milestones, from high school formals to dusty festivals, keeping me up-to-the-minute and bang on trend. And can we all take a moment to appreciate that Sportsgirl has been doing its thang since 1948?!
To me, an It Girl is all about magnetic energy. She's captivating in all she does, completely charismatic and totally fabulous! I am beyond flattered that Sportgirl would consider me to be someone of that nature.
Shop their latest/ see some BTS HERE.