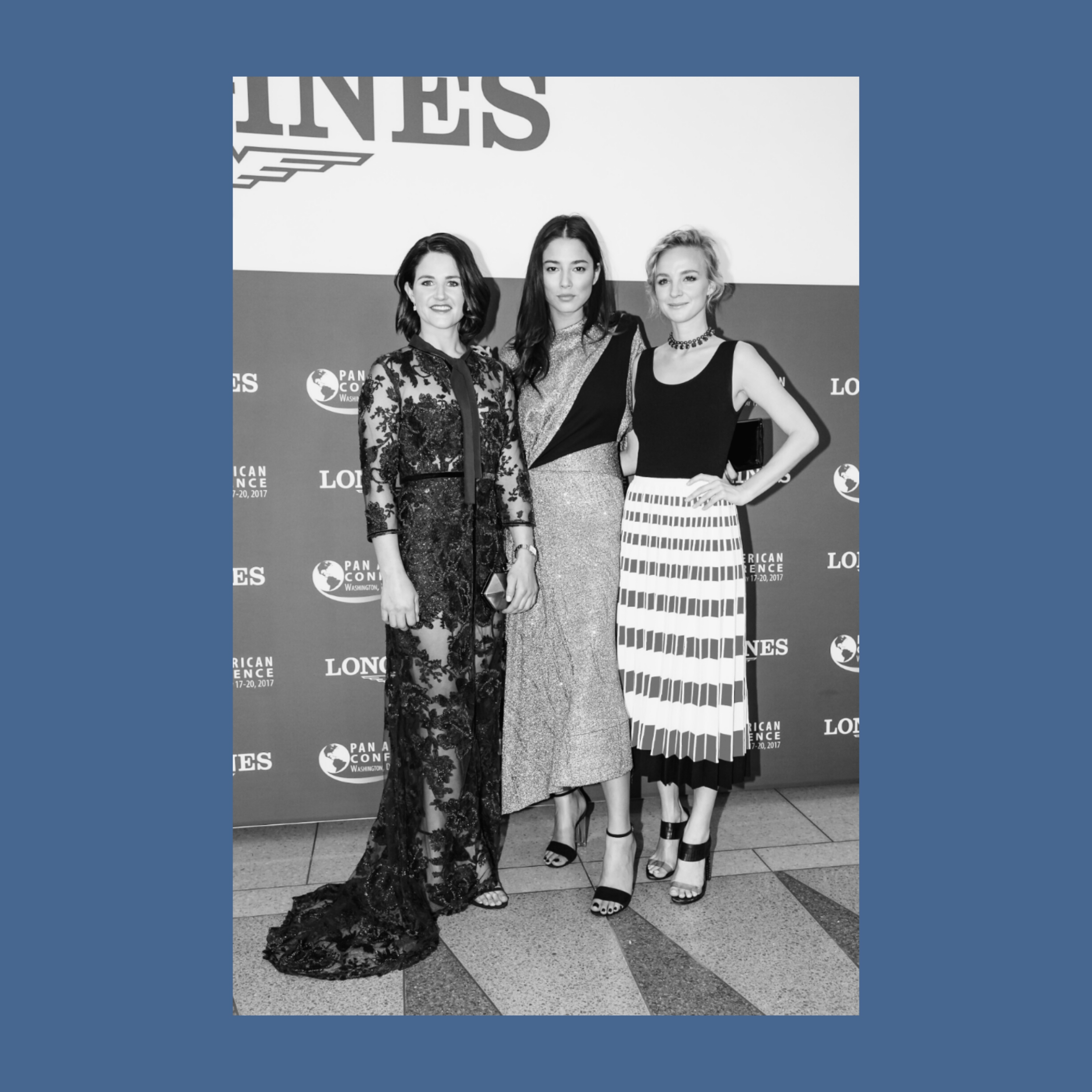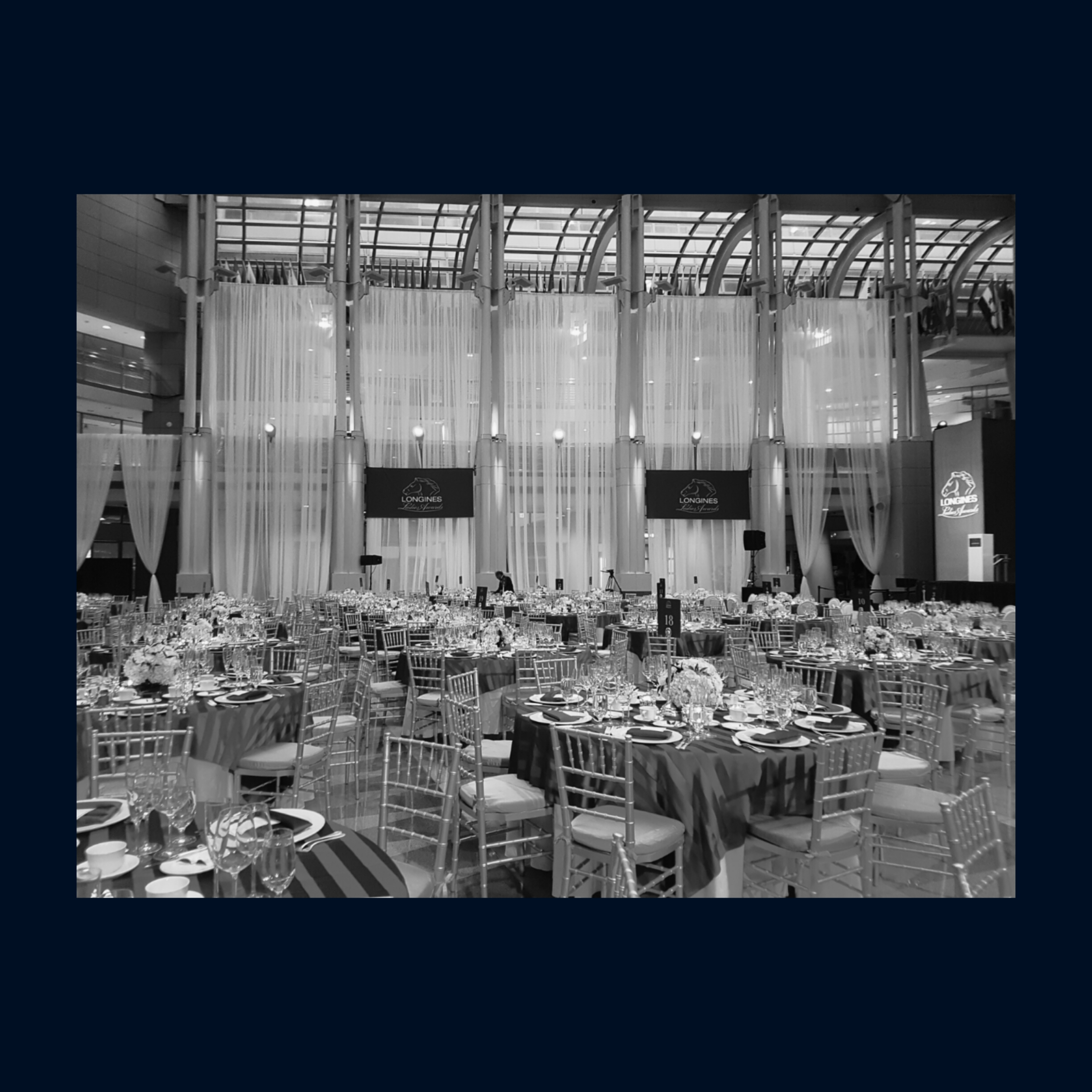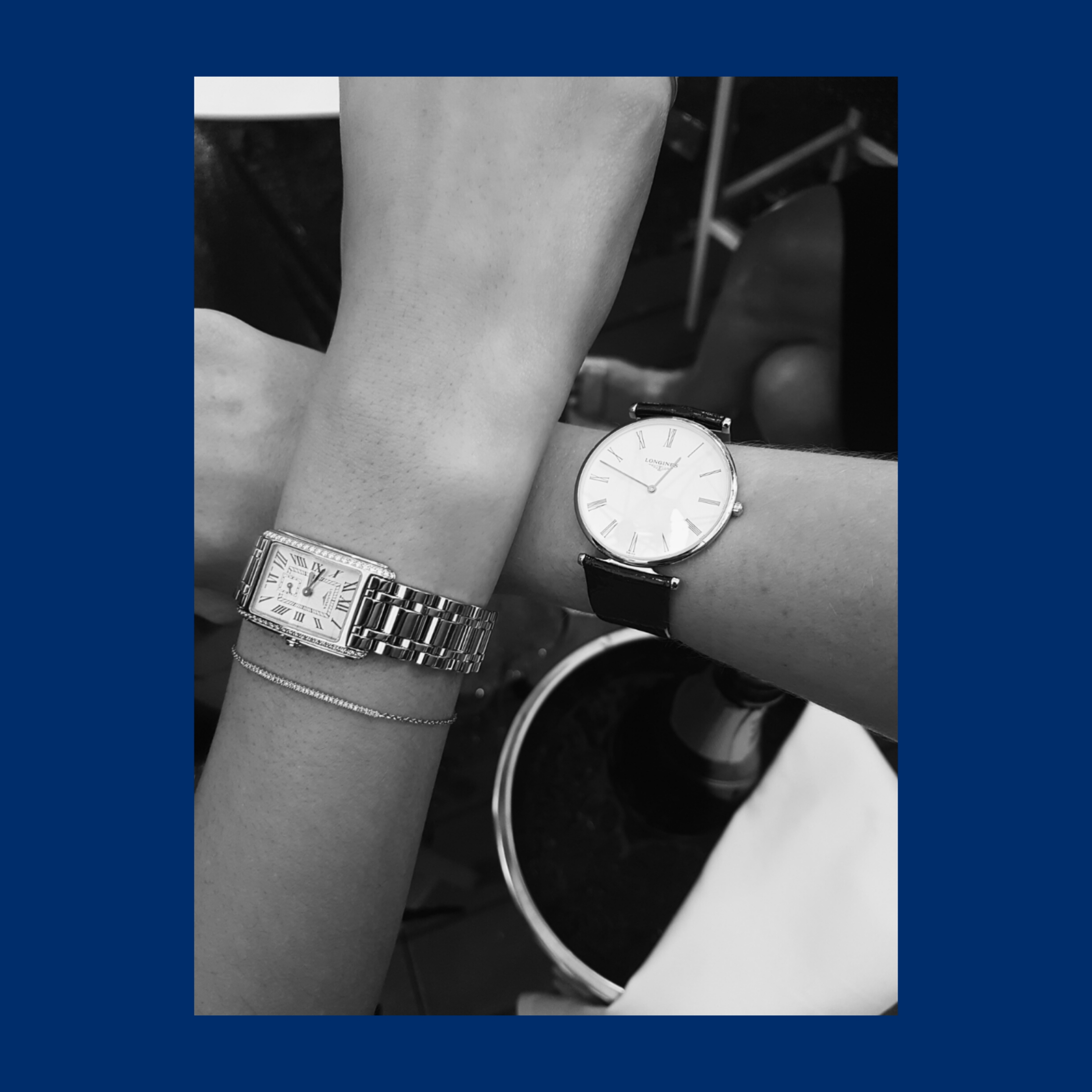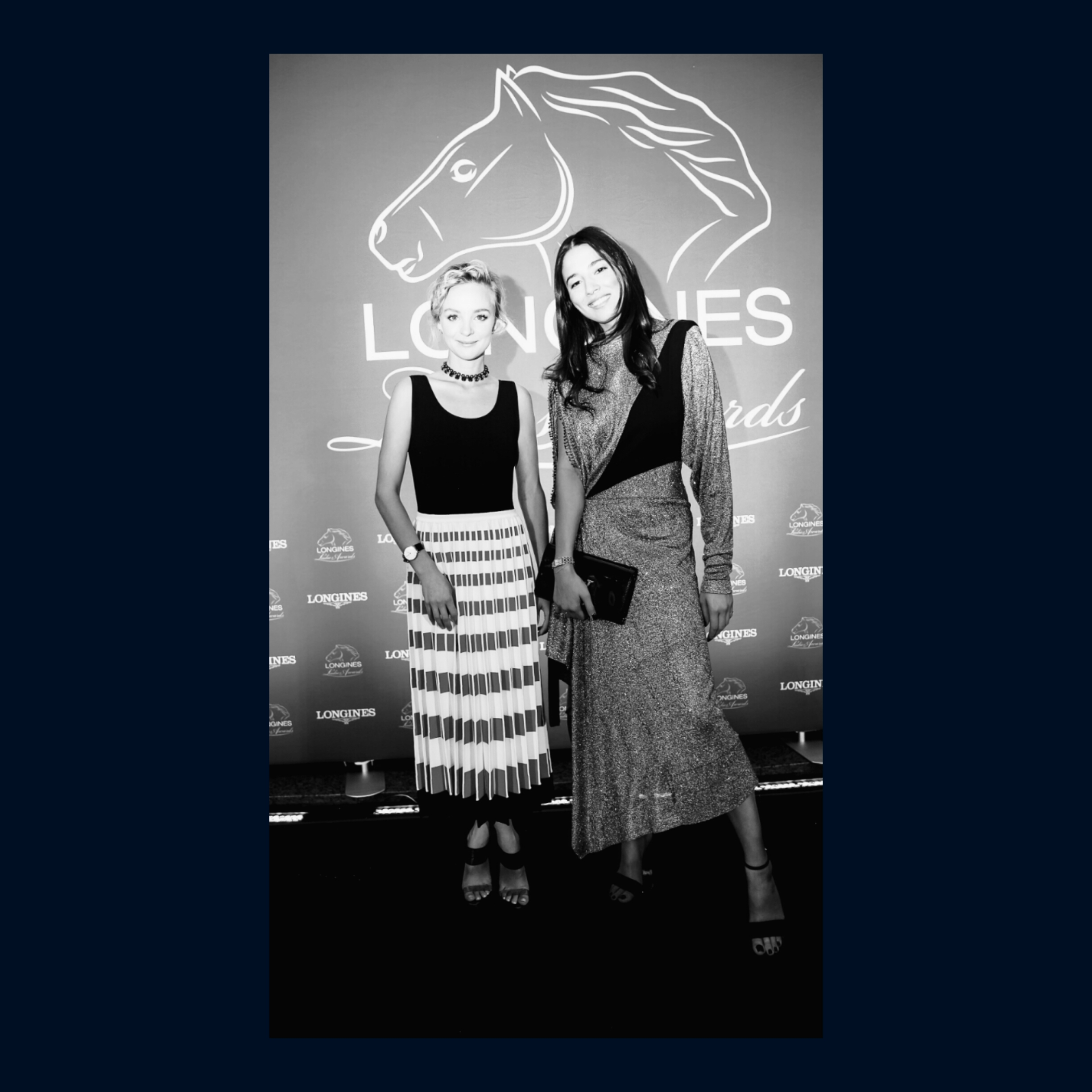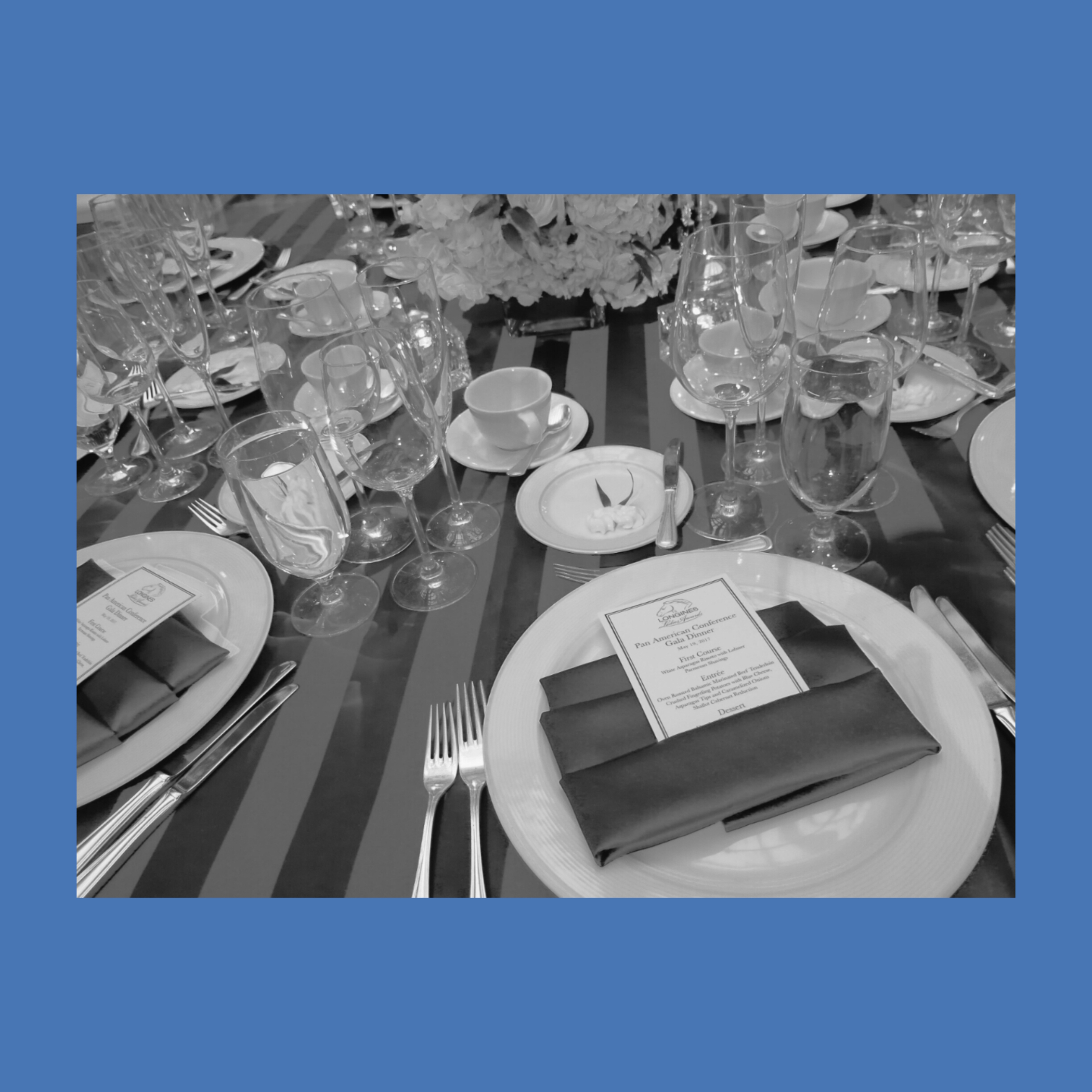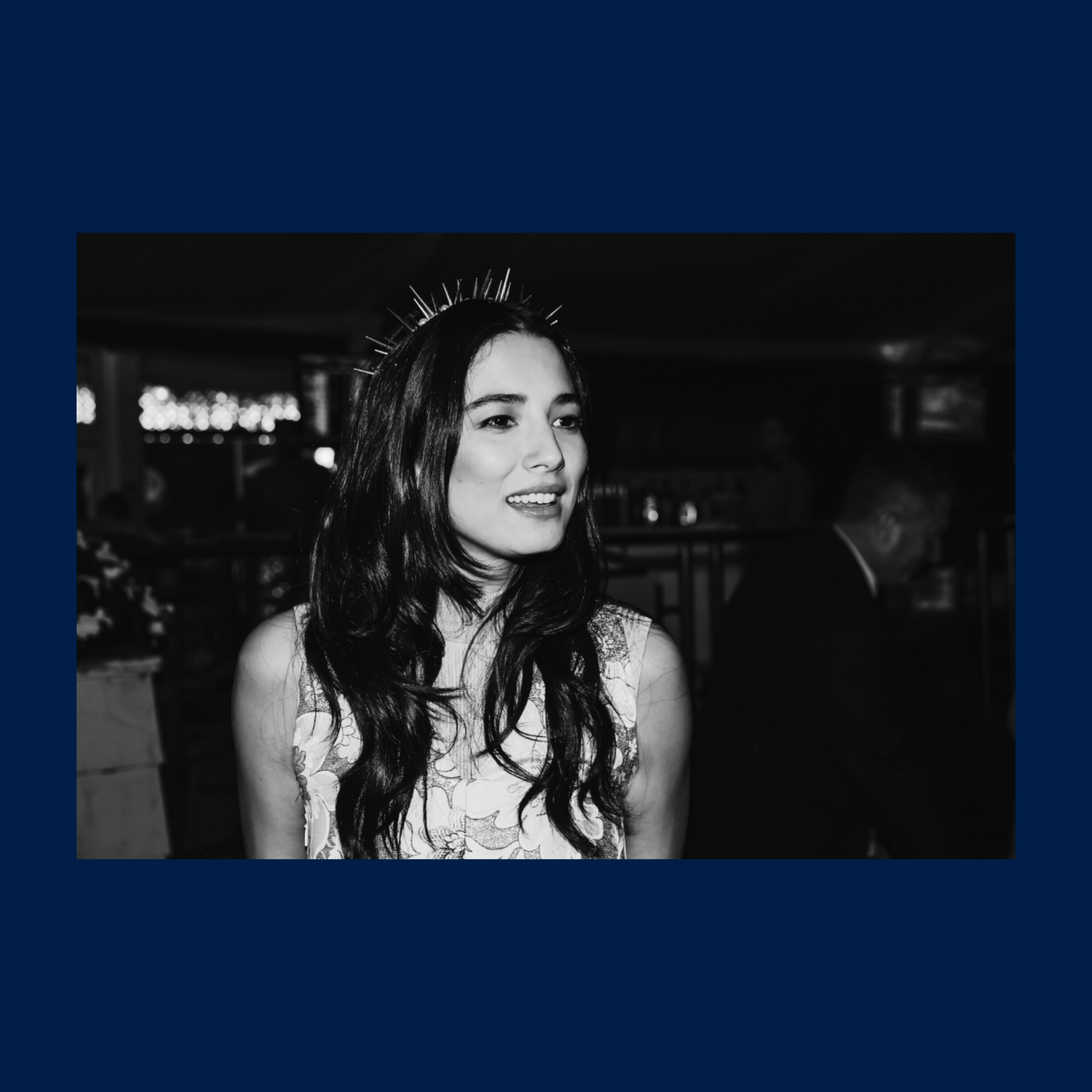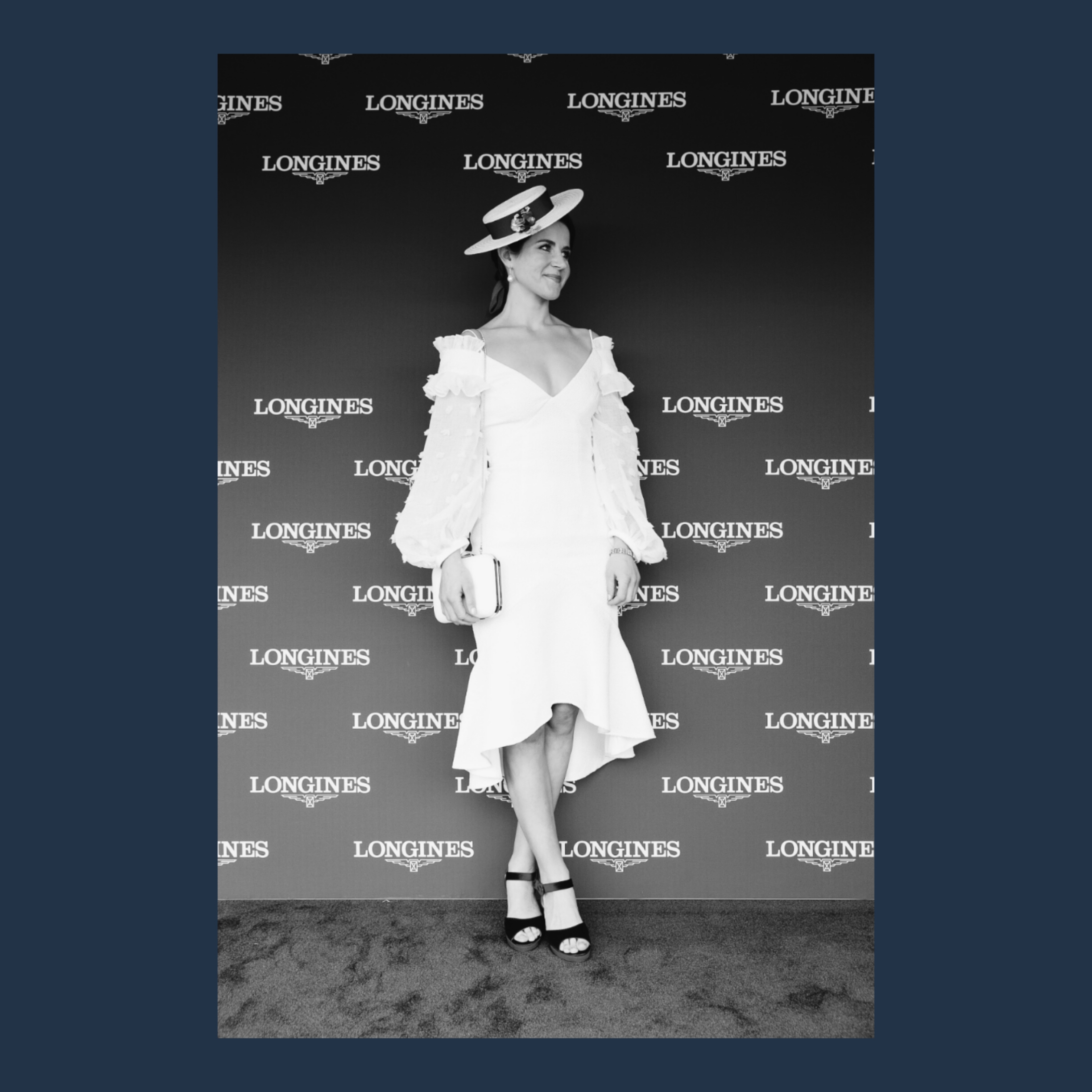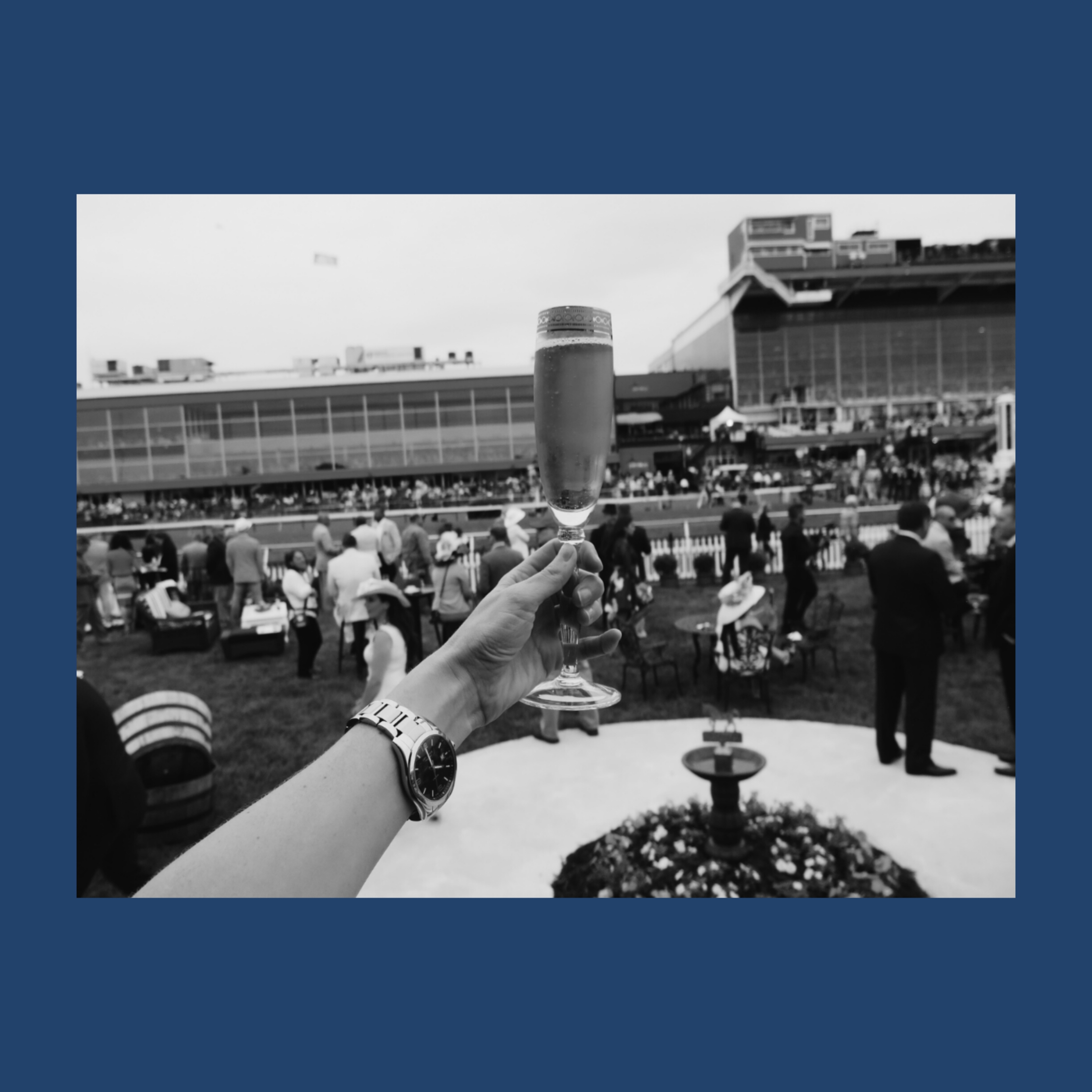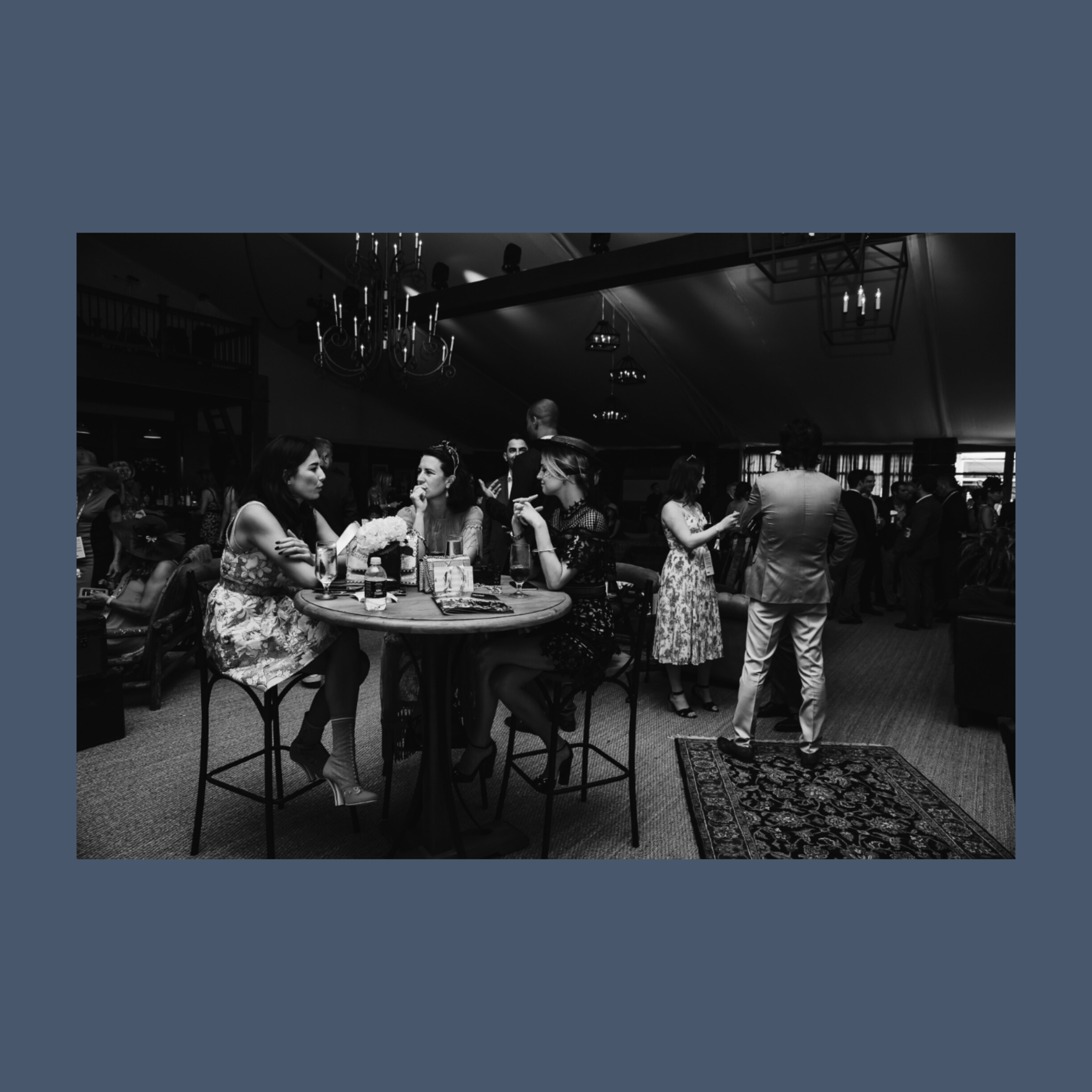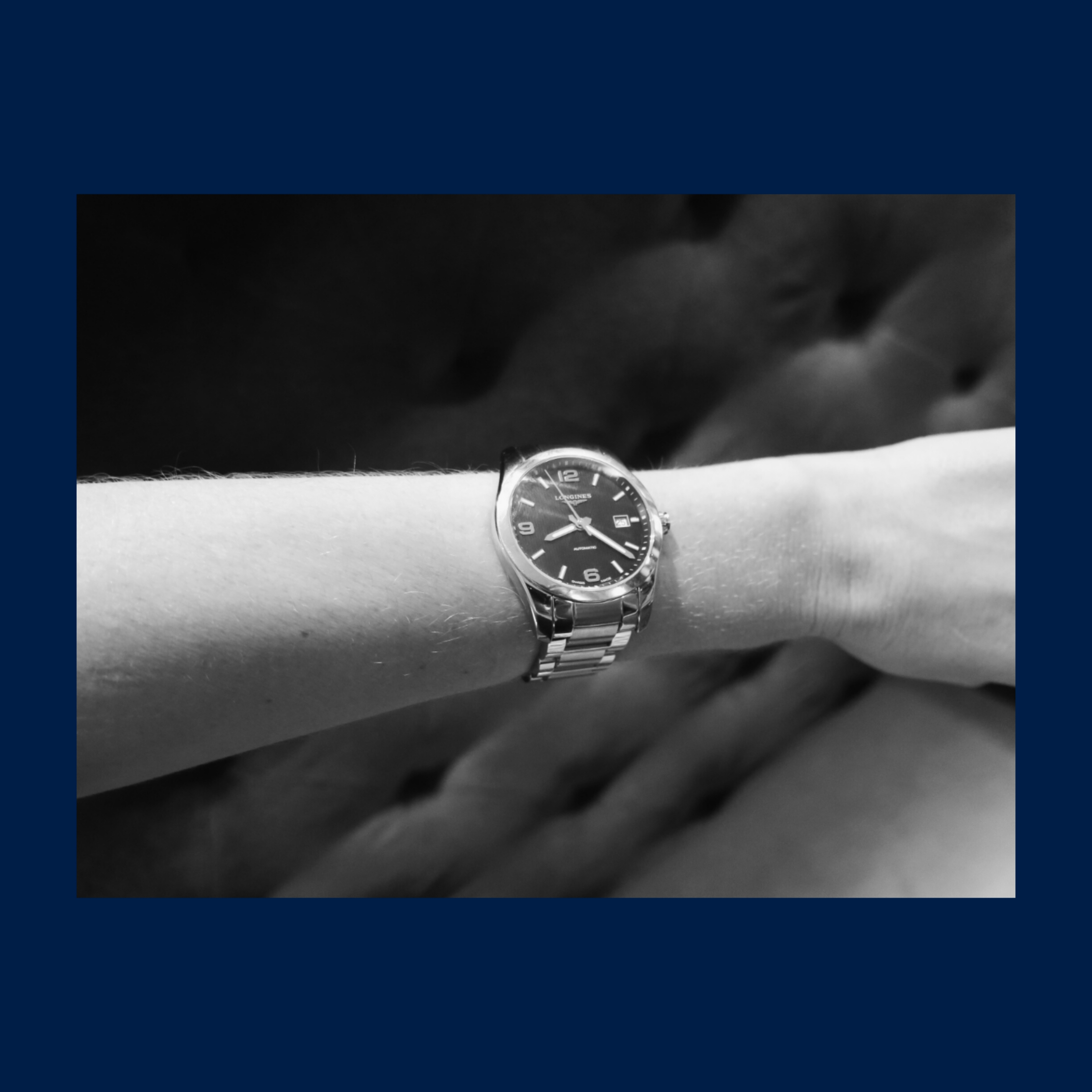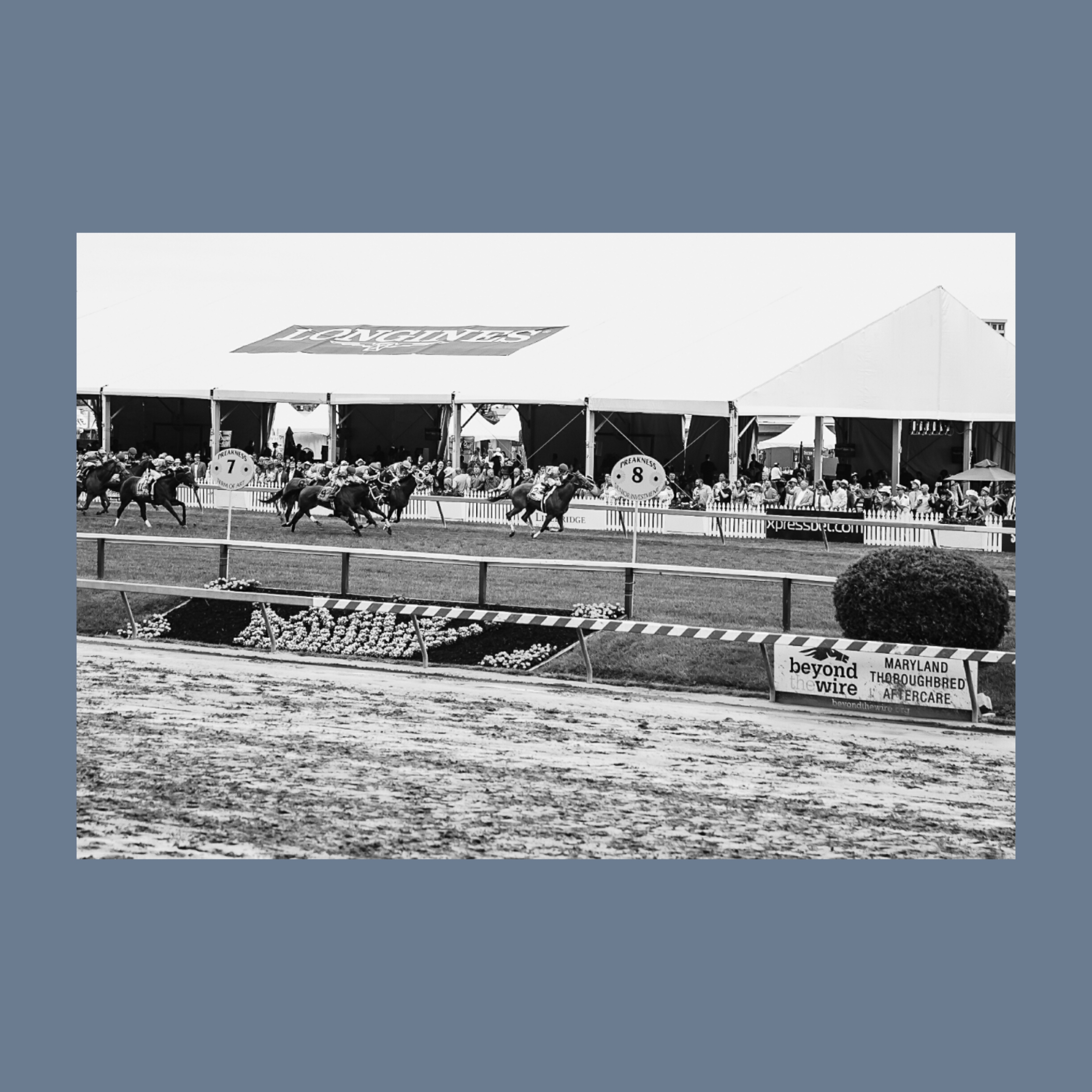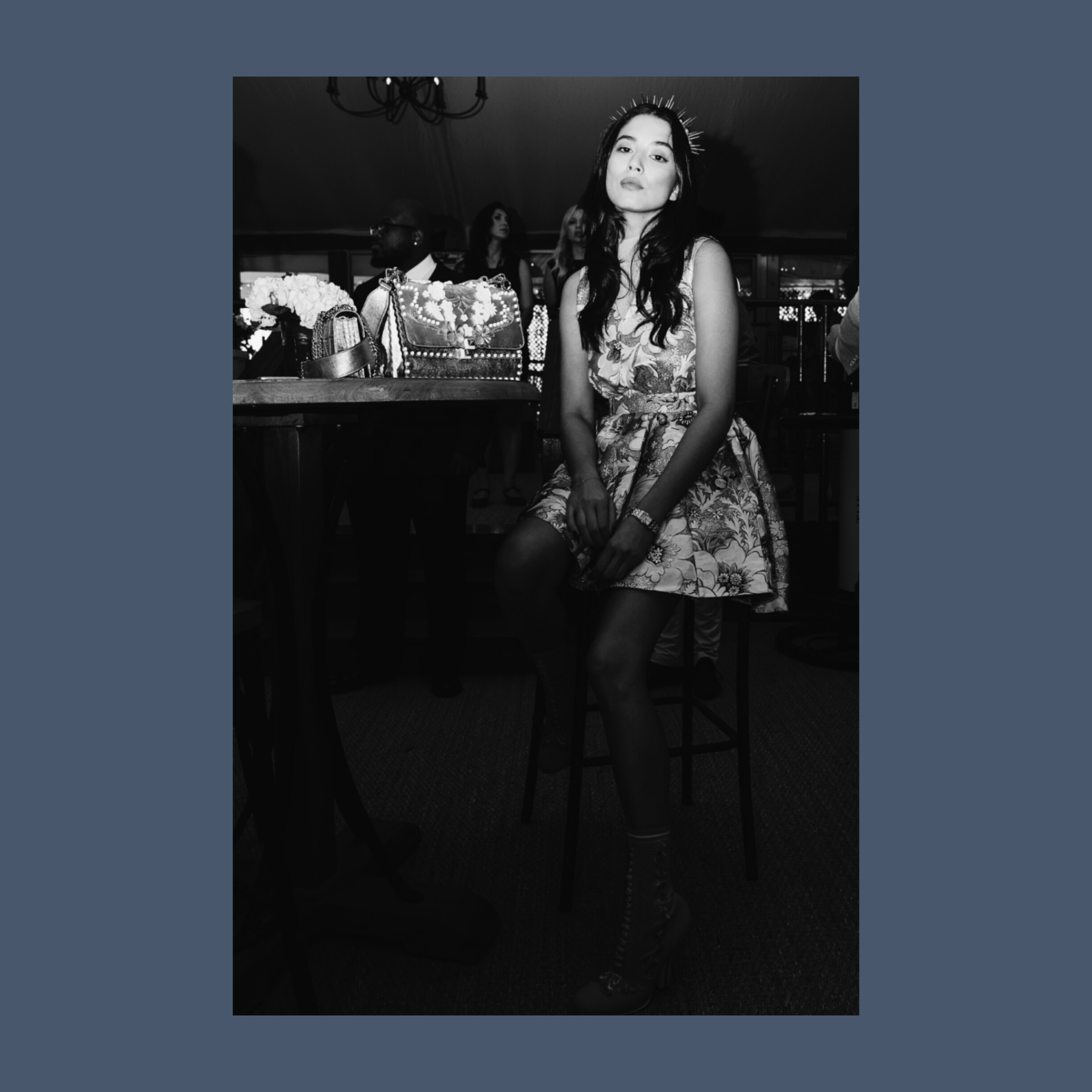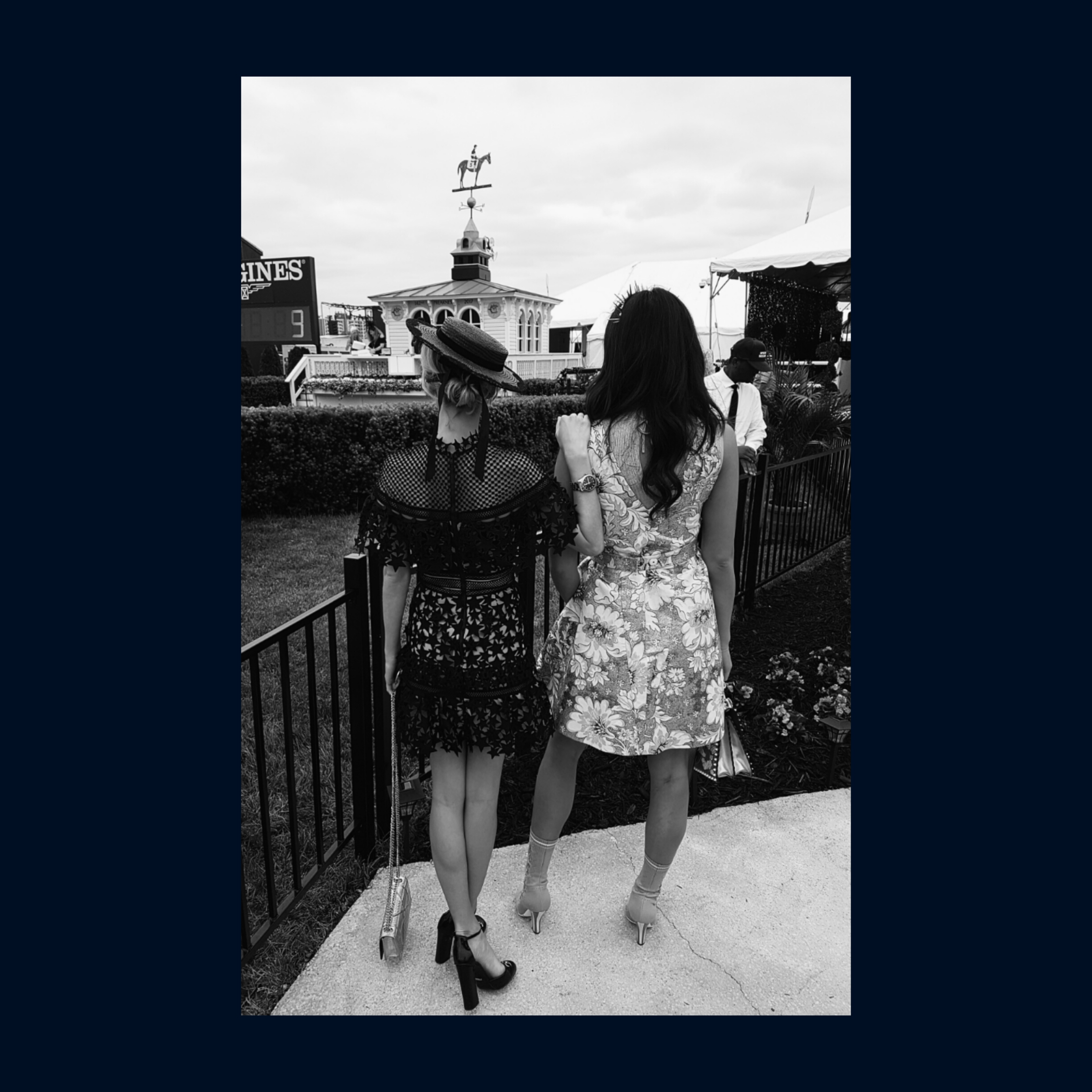 As weekends go, this one was definitely one of my most memorable. Exploring a new city? Check – this time it was Washington DC. In the company of amazing women? Tick – I was flanked by equestrian icon Michelle Payne and model Jessica Gomes. Multiple outfit opportunities? Why of course, I was flitting from the red carpet to the racecourse and everything in between. In fact, I'm still coming back down to earth after this fabulous DC experience, organised by my timepiece pals, Longines.
The focus of our trip was the Longines Ladies Awards, honouring incredible female achievements in equestrian sport. I can remember practically losing my voice cheering Michelle Payne on in her 2015 Melbourne Cup win, her Longines award is so well deserved – regular followers will know I'm a total racing devotee, so I'll admit I was completely starstruck when I first met Michelle and it was such a privilege to get to know her this weekend. She wore a decedent "longines blue" beaded lace number, which most certainly stole the show!
Michelle, Jessica and I got together again for the Preakness Stakes race day at Pimlico racecourse in Baltimore, Longines are the official timekeepers for the 2nd stop of the triple crown of US racing! I loved the whole vibe of the event, showcasing our signature Australian racing style next to the track, toasting Michelle's award and having a flutter on the horses, and the major highlight – bumping in to Frank Underwood (Whoops, I mean Kevin Spacey!)
We packed SO much in to a few days and our Longines watches kept us on schedule. A big thanks to the ladies for their fabulous company and to Longines for giving me my first taste of Washington DC, and my first american racing experience in such excellent company. I can't wait for the next meet!