LASTING IMPRESSION MASCARA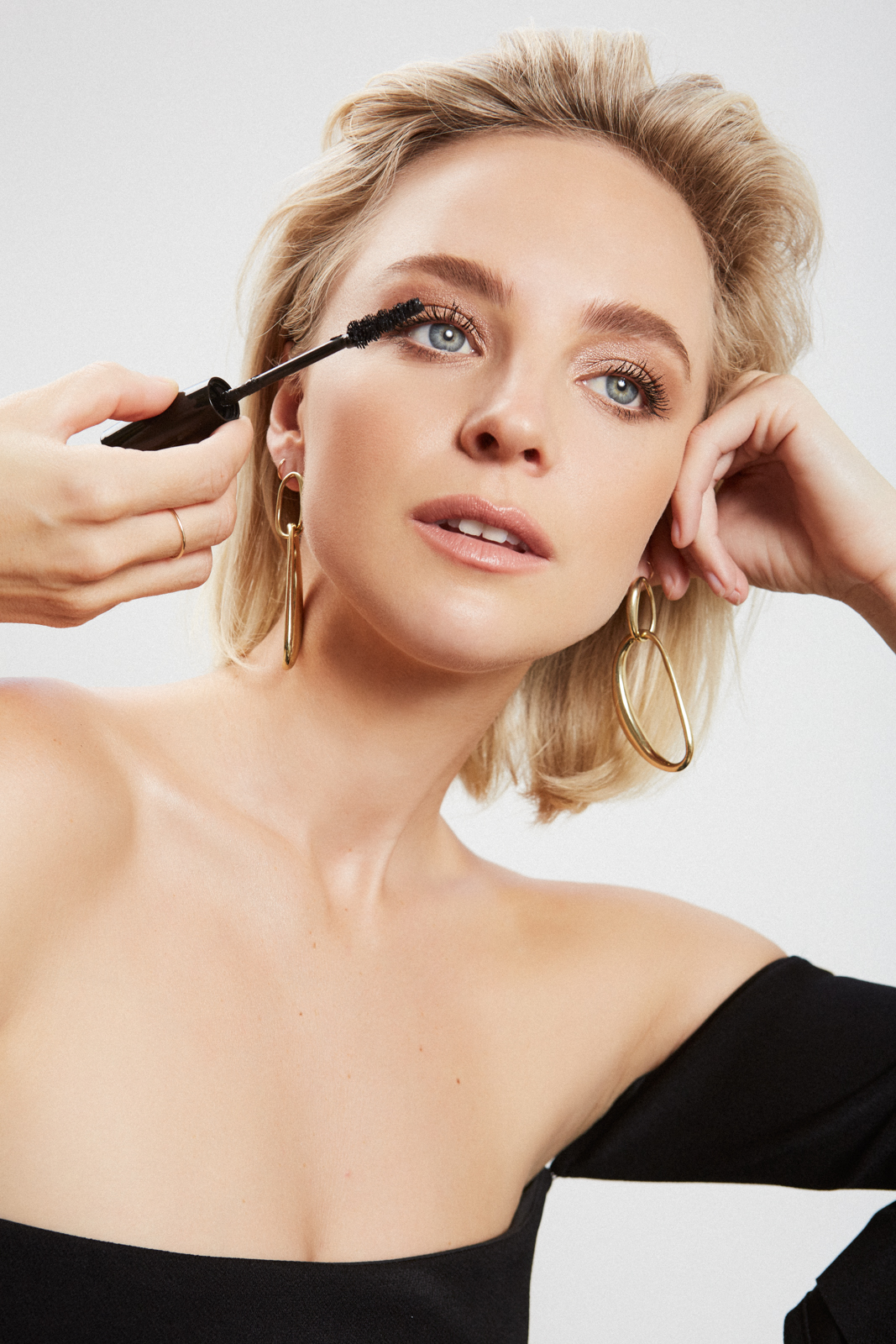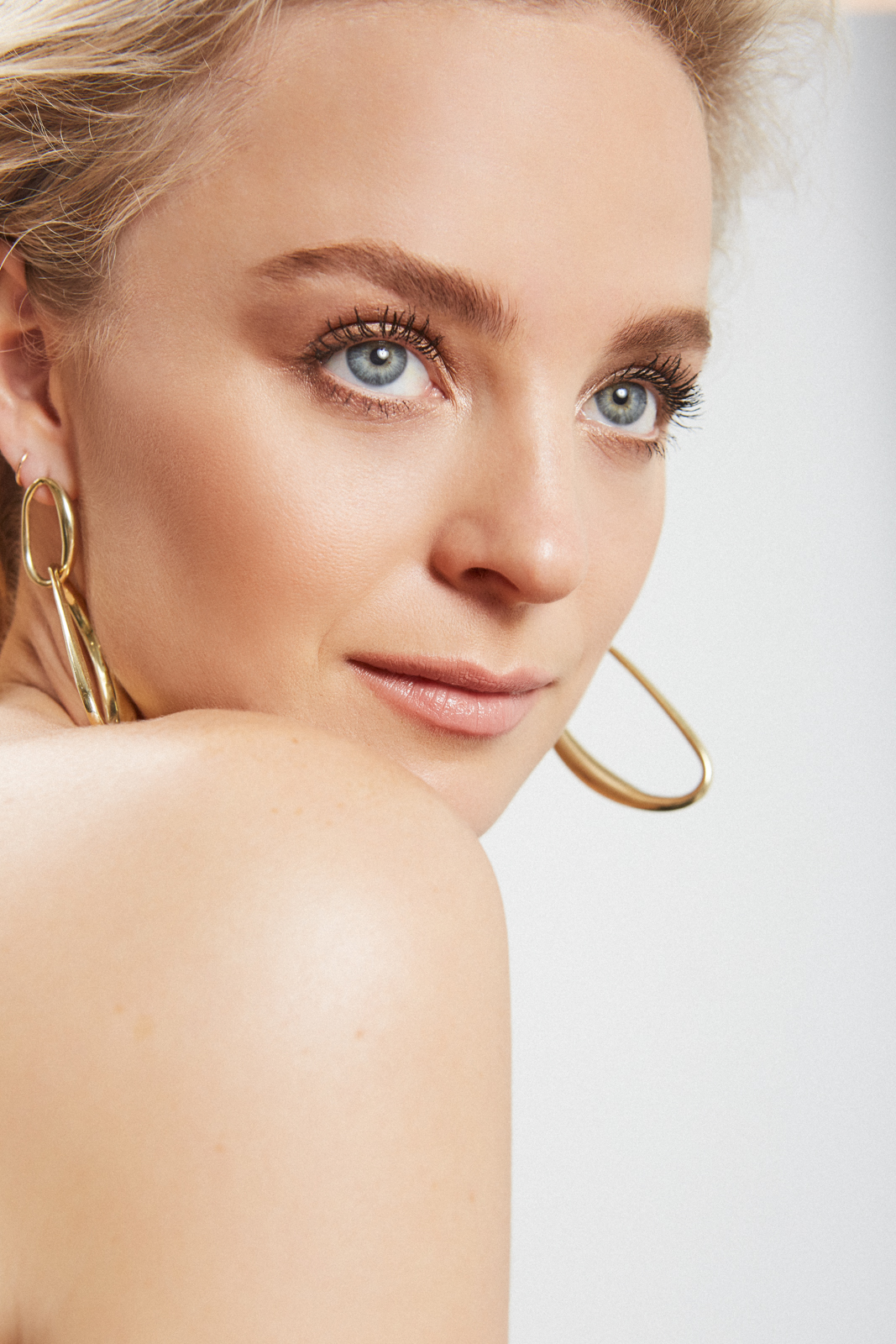 LITTLE BLACK COMPACT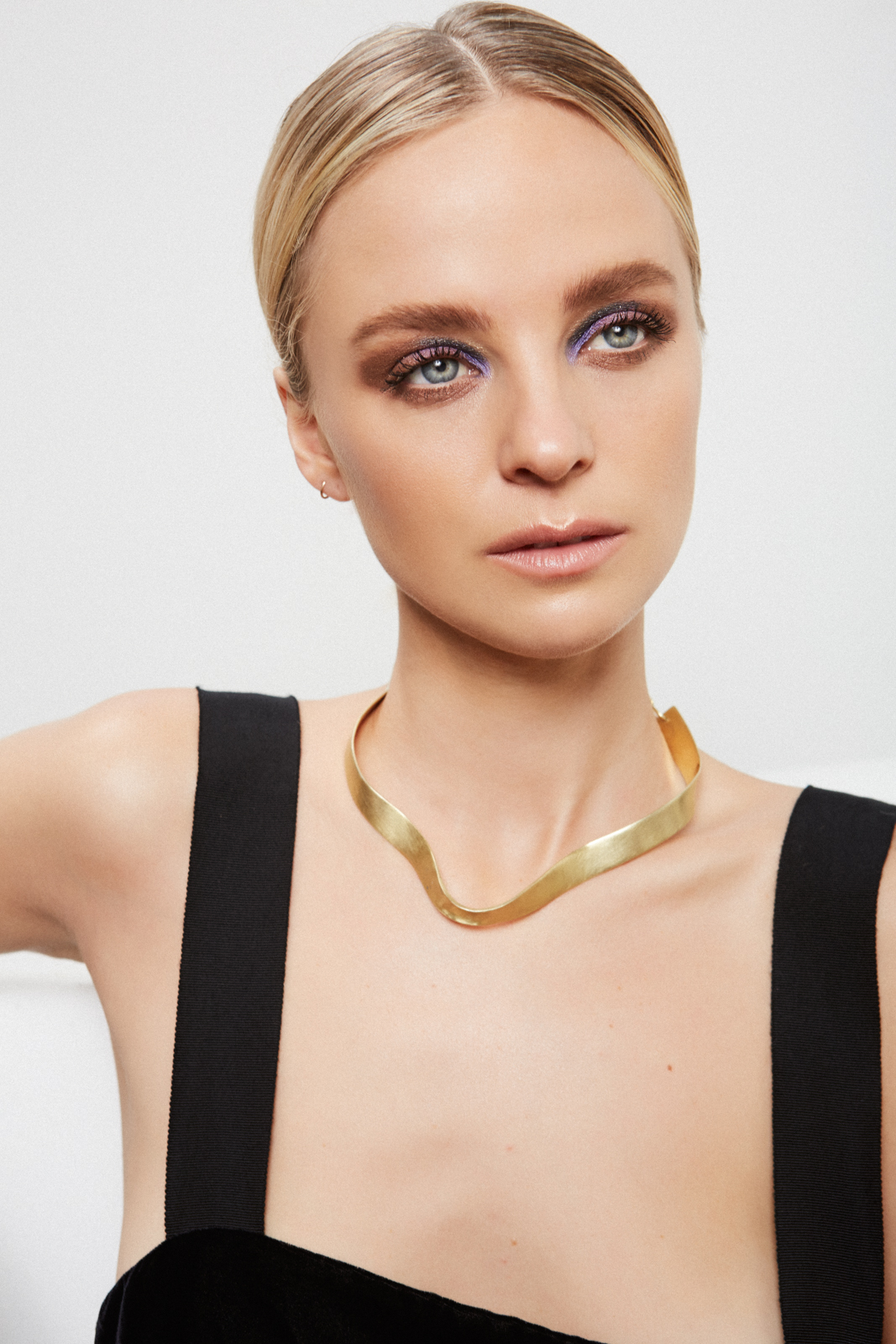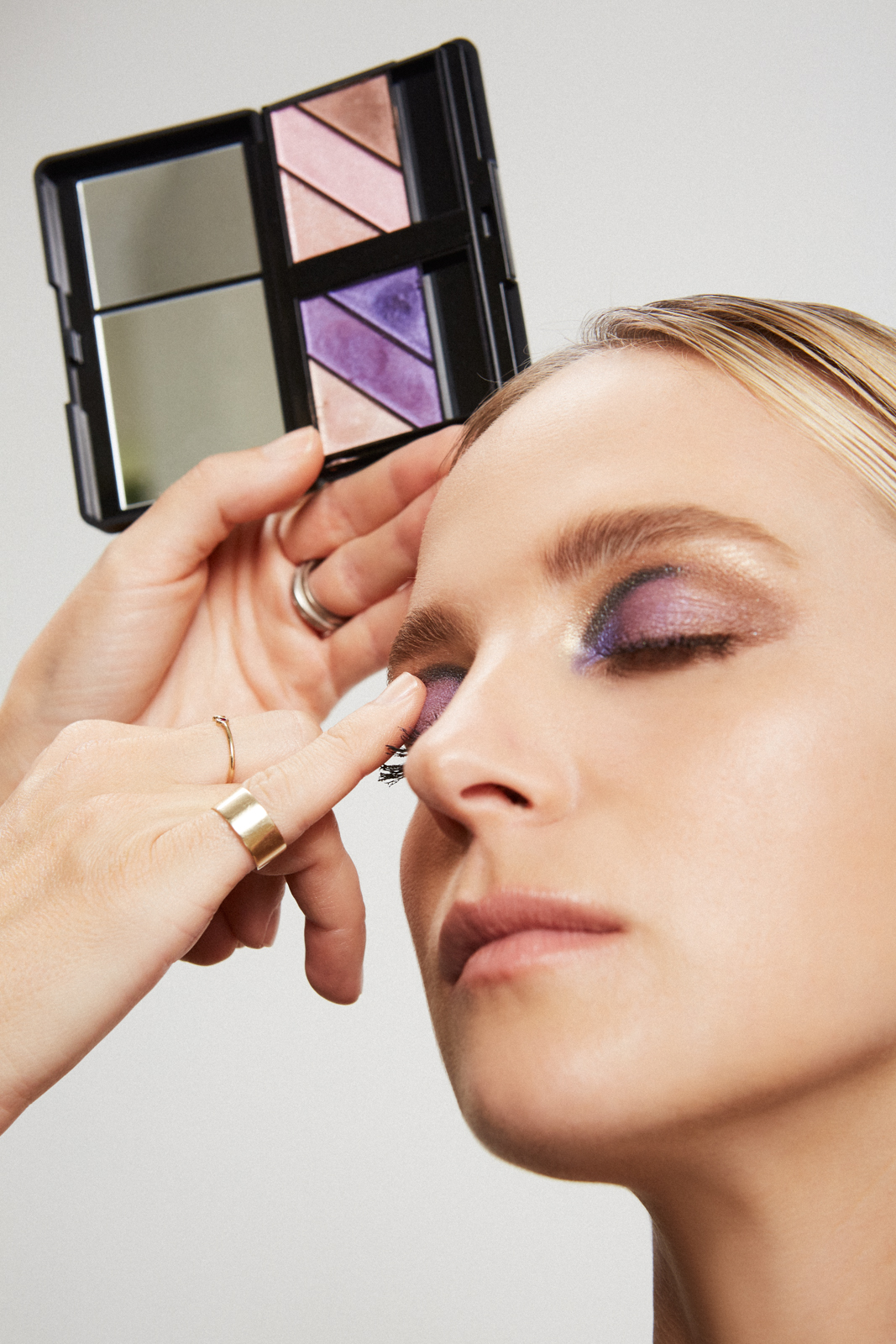 STATEMENT BROW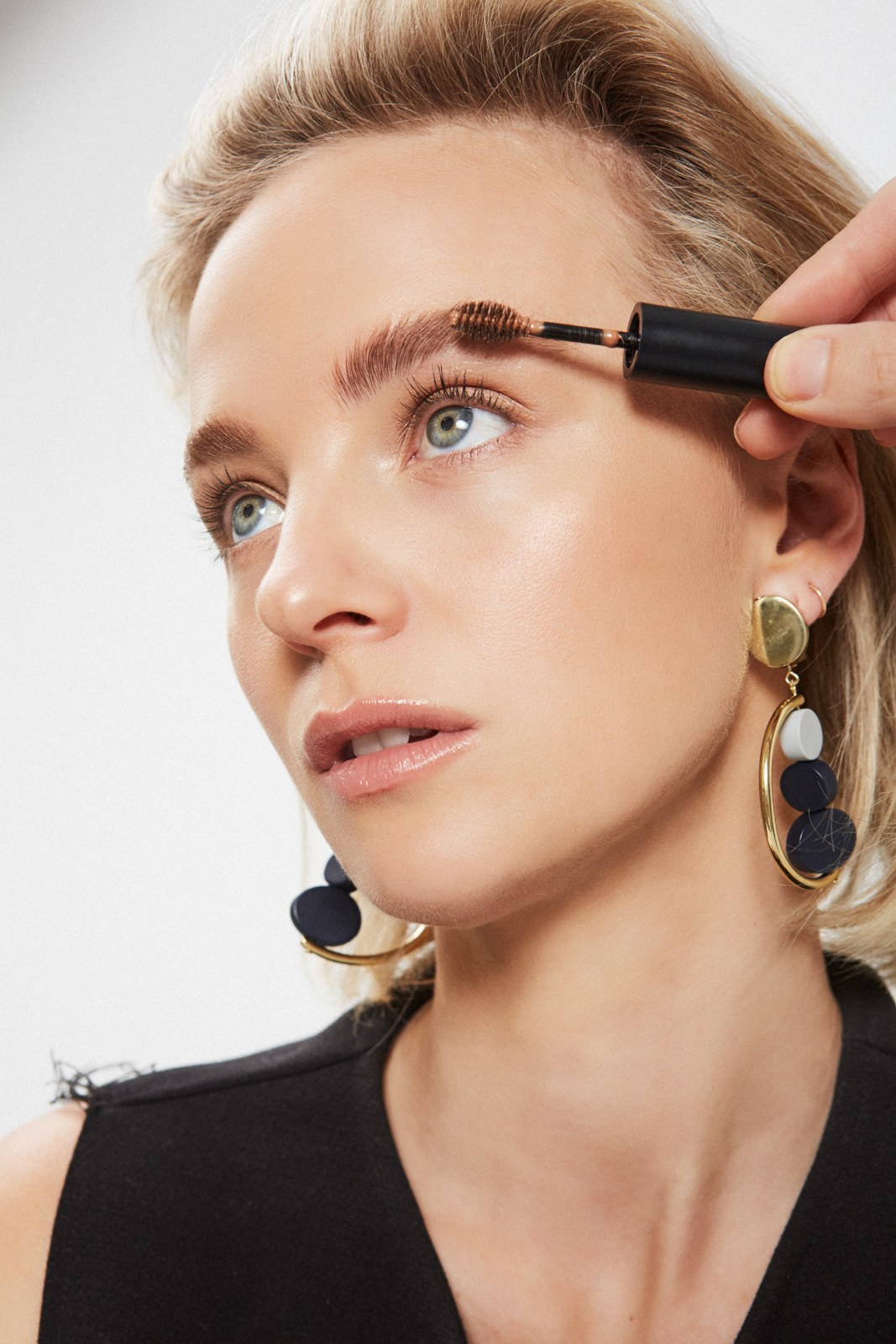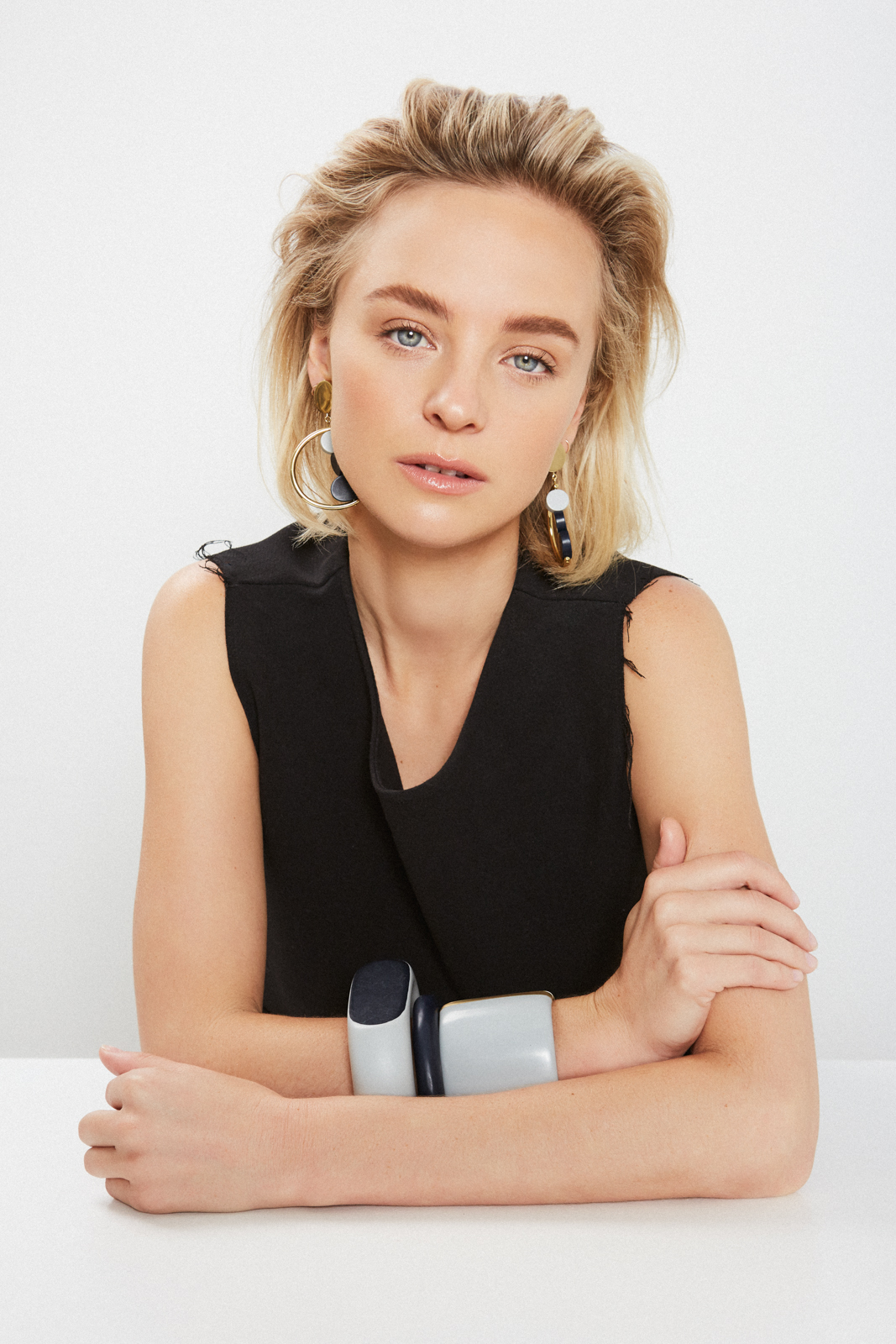 Bold eyes are having a major moment. Blame the Eighties rave-inspired spring runway shows and those bright blushed temples in the Paris shows. I'm taking my lead from the style greats; it's all about the eyes this season.
When it comes to beauty, I love products that work as hard as my wardrobe so hats off to the cosmetic queens at Elizabeth Arden for nailing the colourful eye trend. Their Eyes Wide Open collection has everything I need to customise (or should that be custom-EYES?!) my beauty look in minutes.
First up, the Little Black Compact which comes in so many on-point colours. My favourite is the Touch of Lavender, you know me I'm never shy away from the boldest of shades! These are some of the sleekest eyeshadows I've ever used; no creases, mega contouring, even a little slick of metallic. I can enhance, define and highlight like a pro. You can also switch out the trios, depending on which colours you want by your side!
Then follow the shadow with a sweep of Lasting Impression Mascara, a product with magical wand to supercharge lashes and create flicks for days.
Finally, the brows – arguably the most important element, framing the eyes and giving the whole look a cool edge. A little squeeze of the gel and quick shape for runway ready brows. Groom, set and go!
Using this set was such an eye-opener (I'm just killing it with the wordplay today!) now I've got the confidence to experiment with the most vibrant beauty trend of the season. I'm off to bat my bold eyes and flutter my eyelashes…give me a wink if you see me!
ALL PRODUCTS USED: Elizabeth Arden
Films: CryBaby Productions, Stills: Mishy Tran, Beauty: Filomena Natoli.
Black compact credits: Viktoria & Woods X Linden Cook necklace, Georgia Alice top.
Lasting Mascara credits: Jewellery by Dinosaur Designs, Bec & Bridge top.
Statement Brow credits: Jewellery by Dinosaur Designs, Viktoria & Woods top.