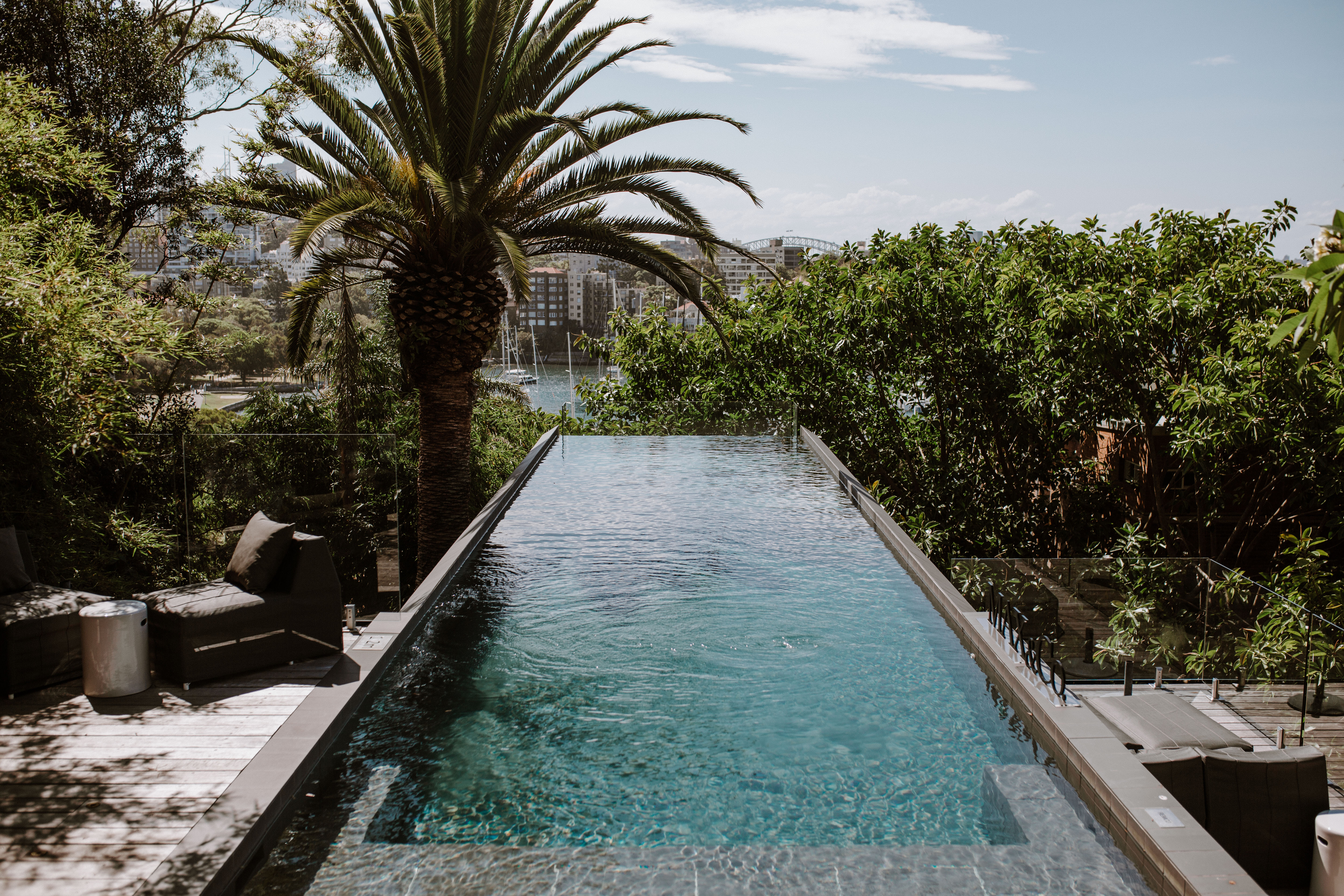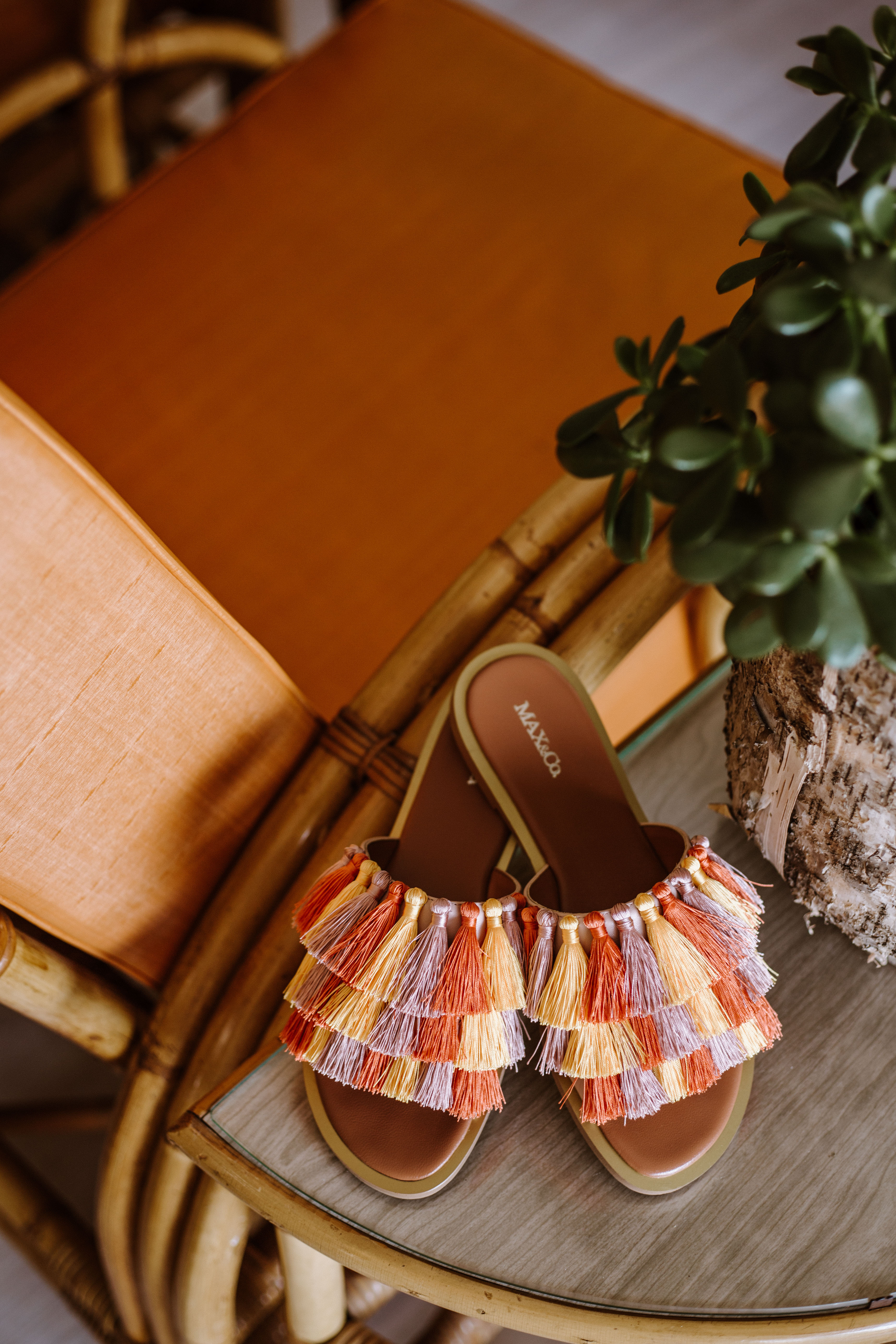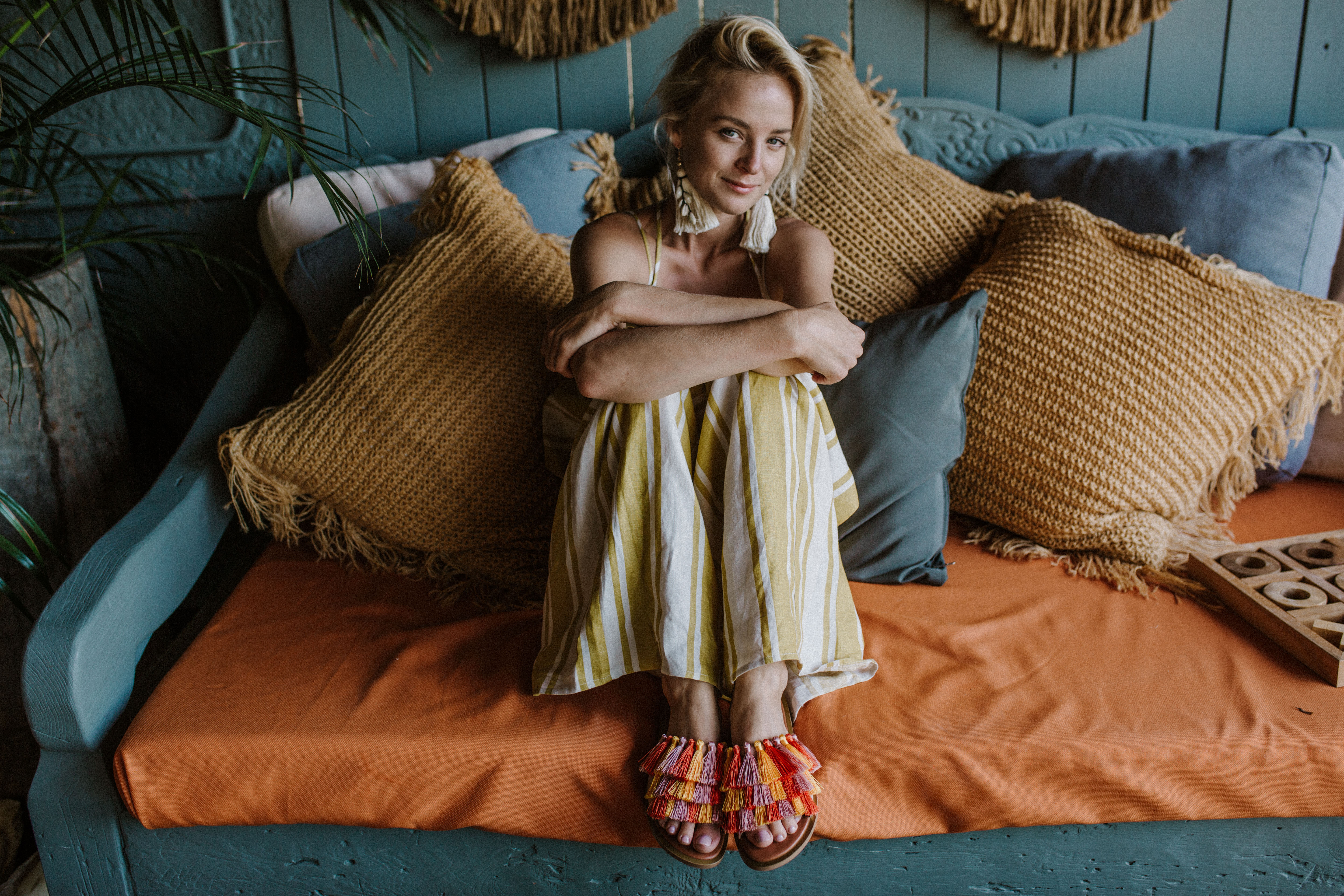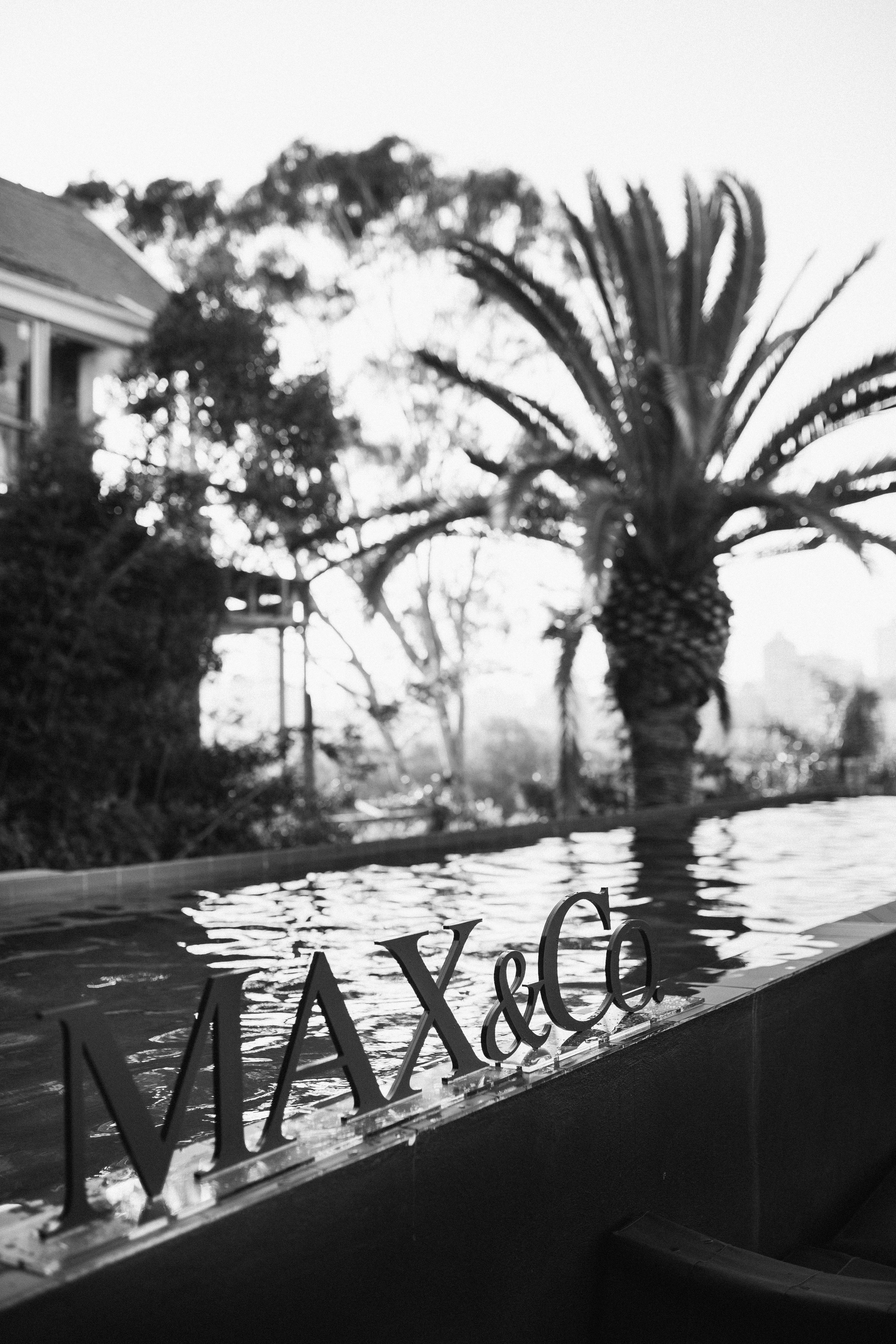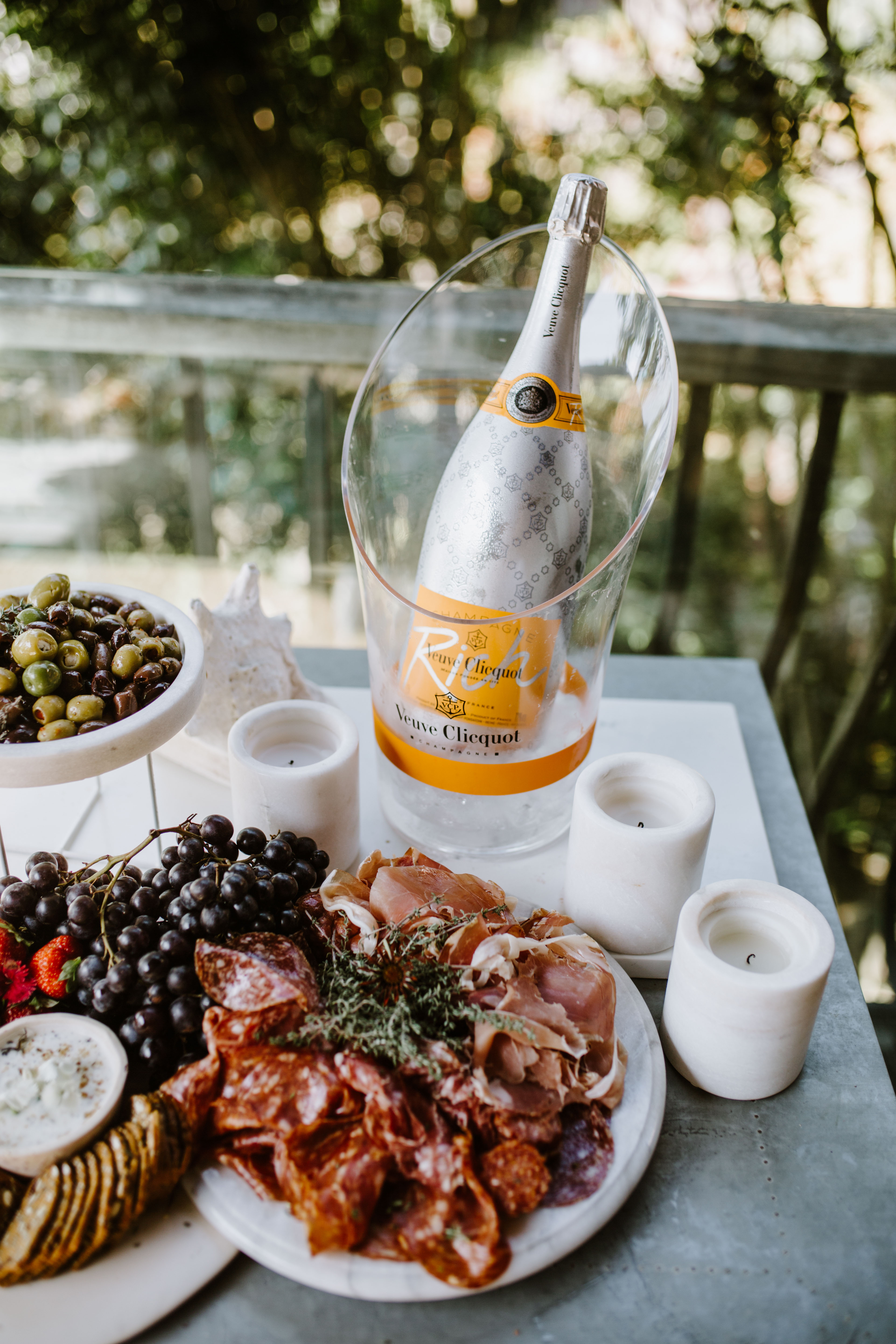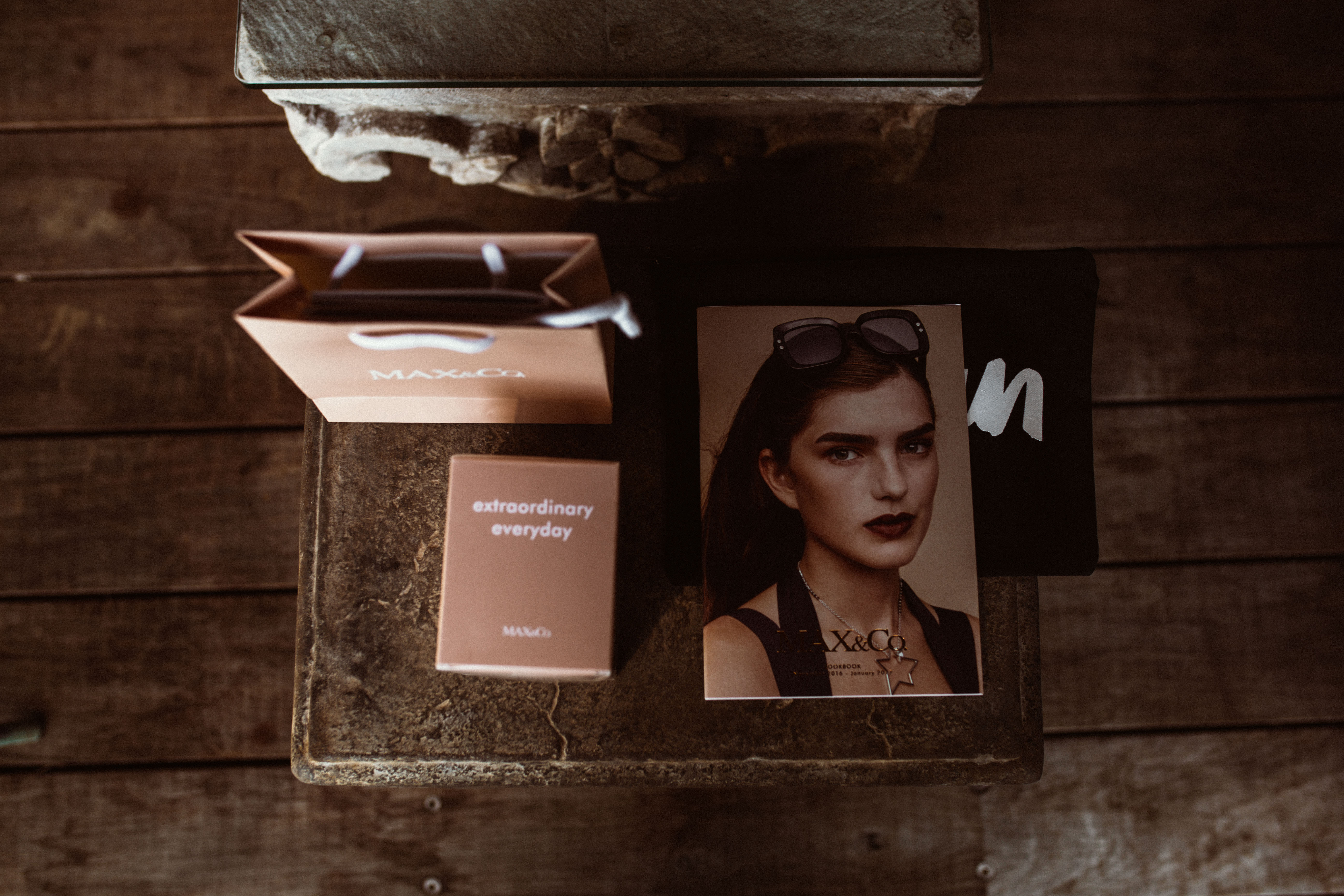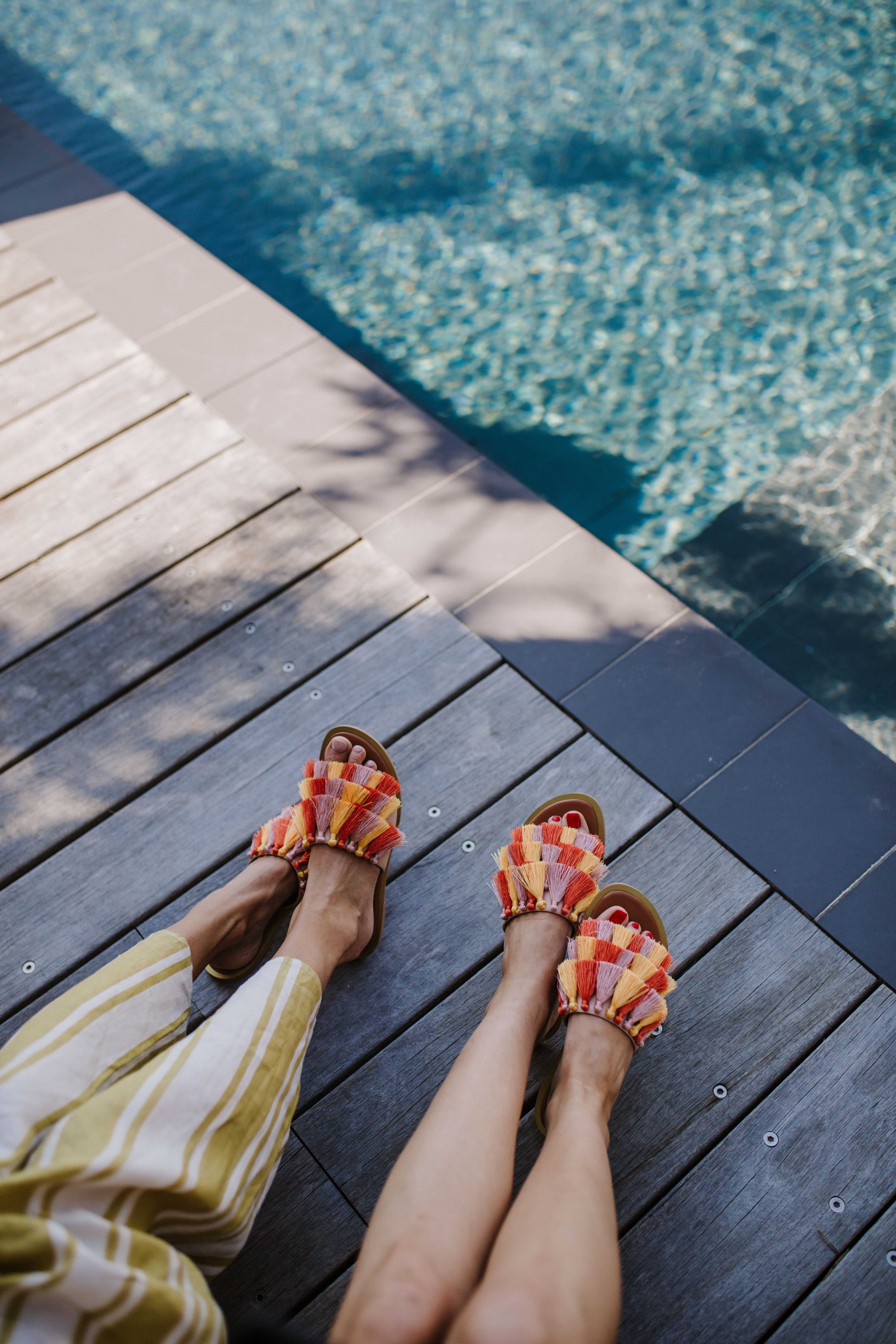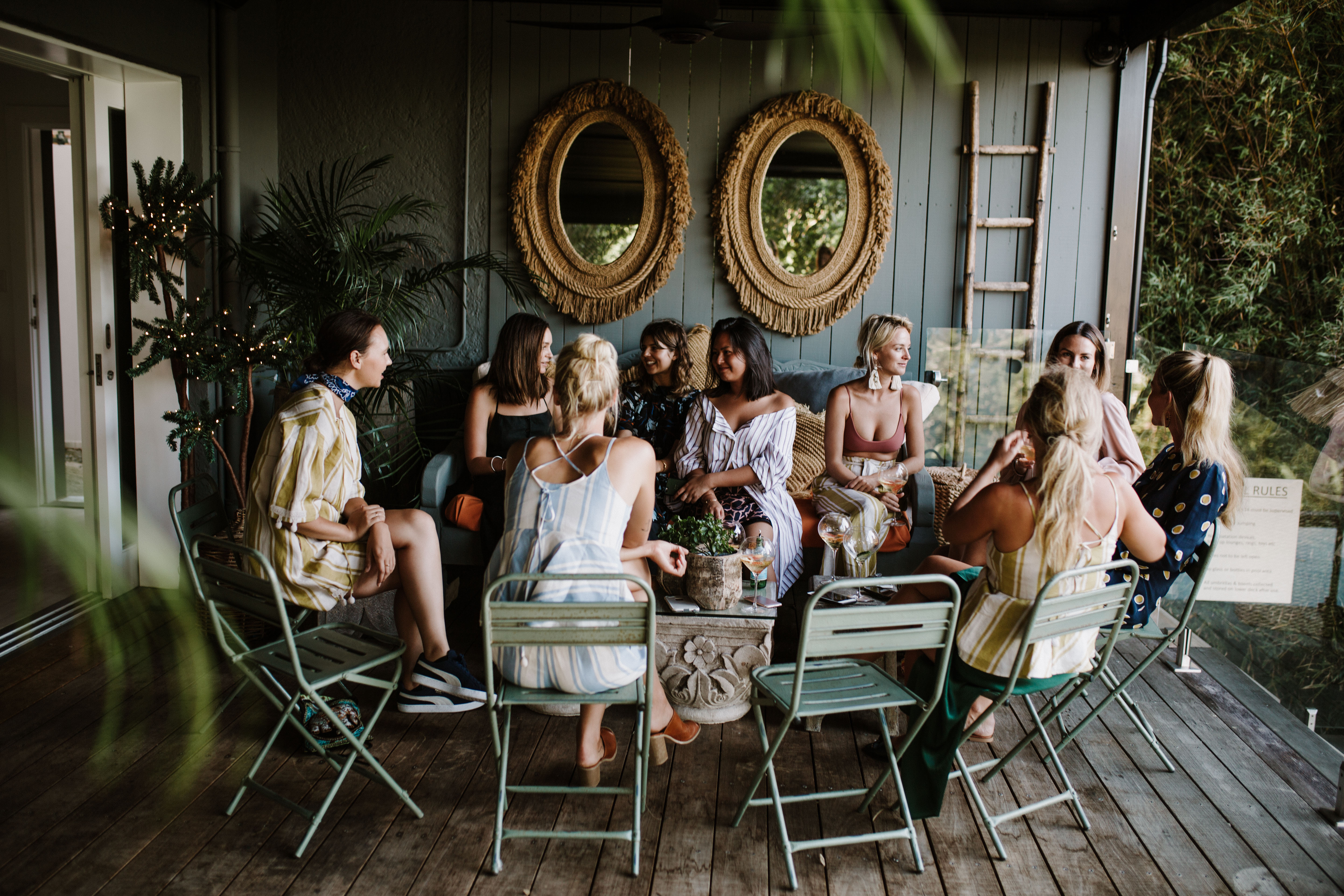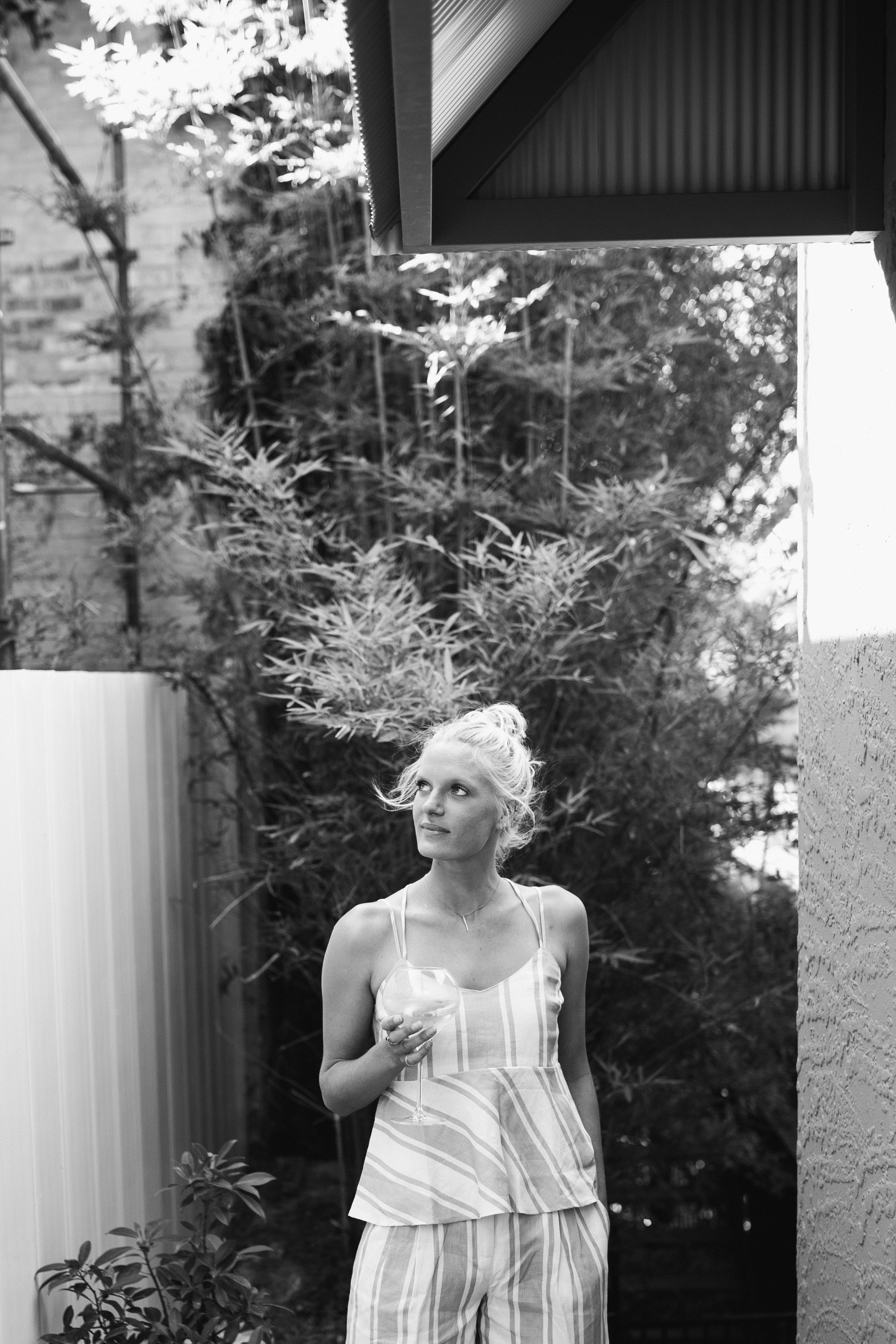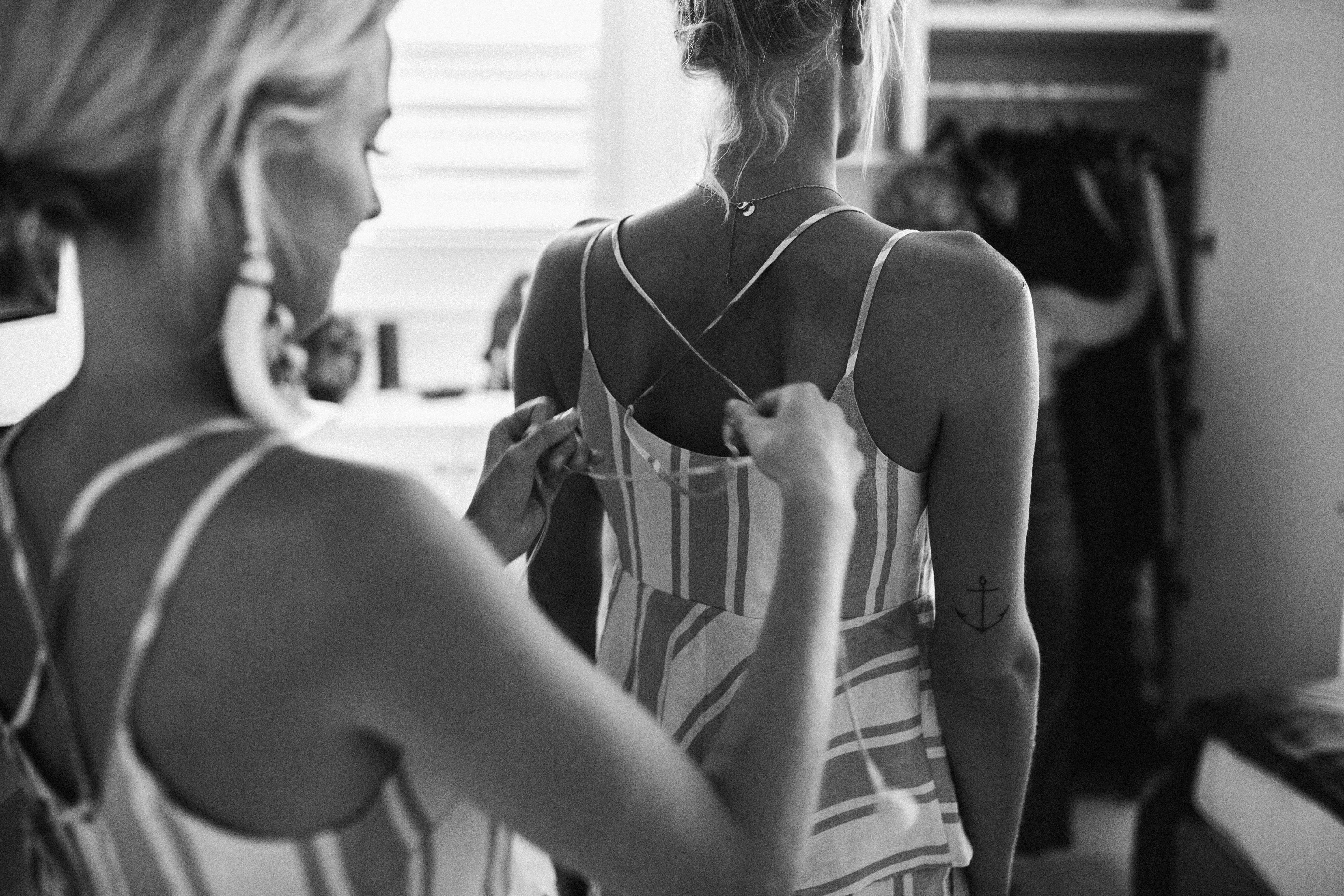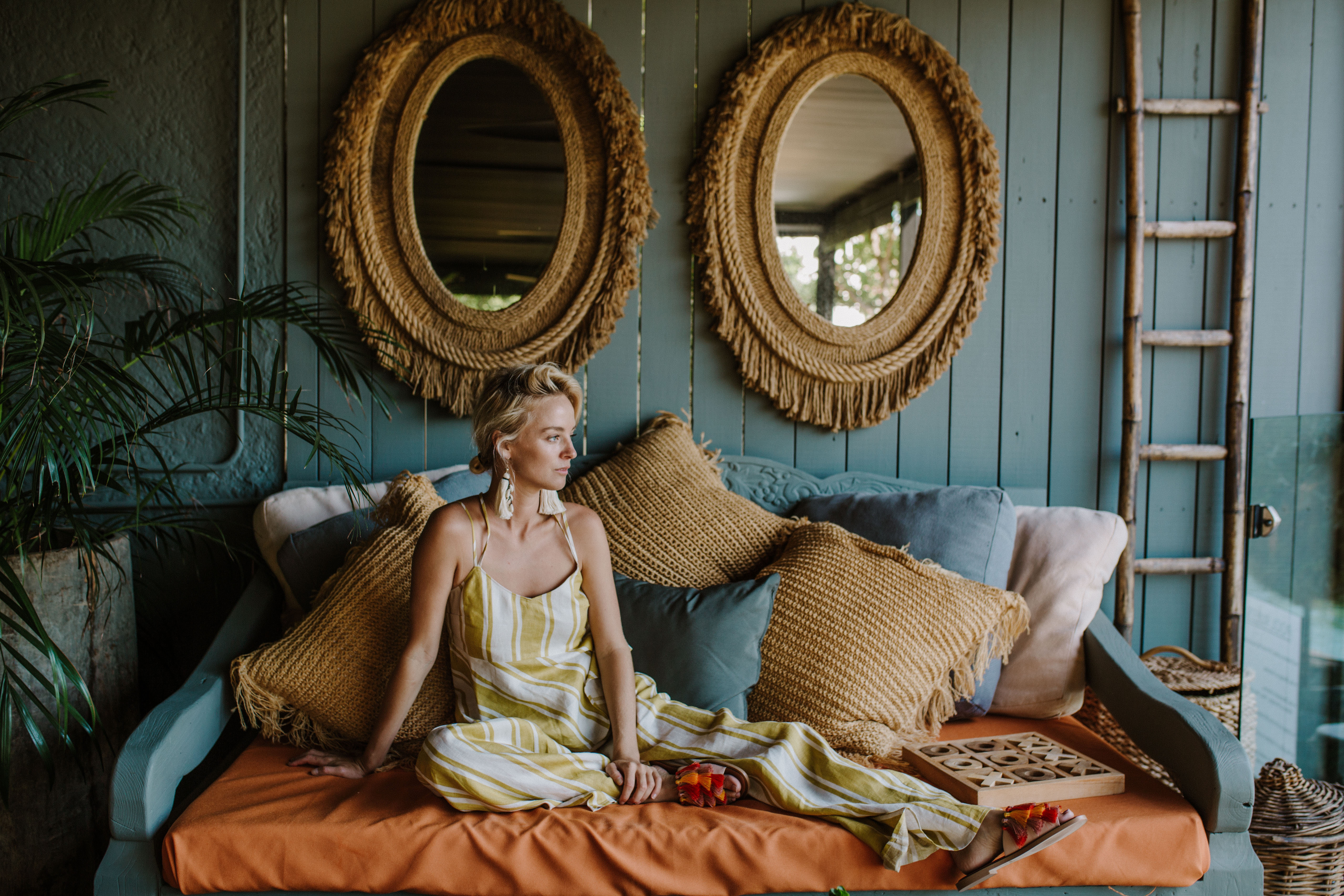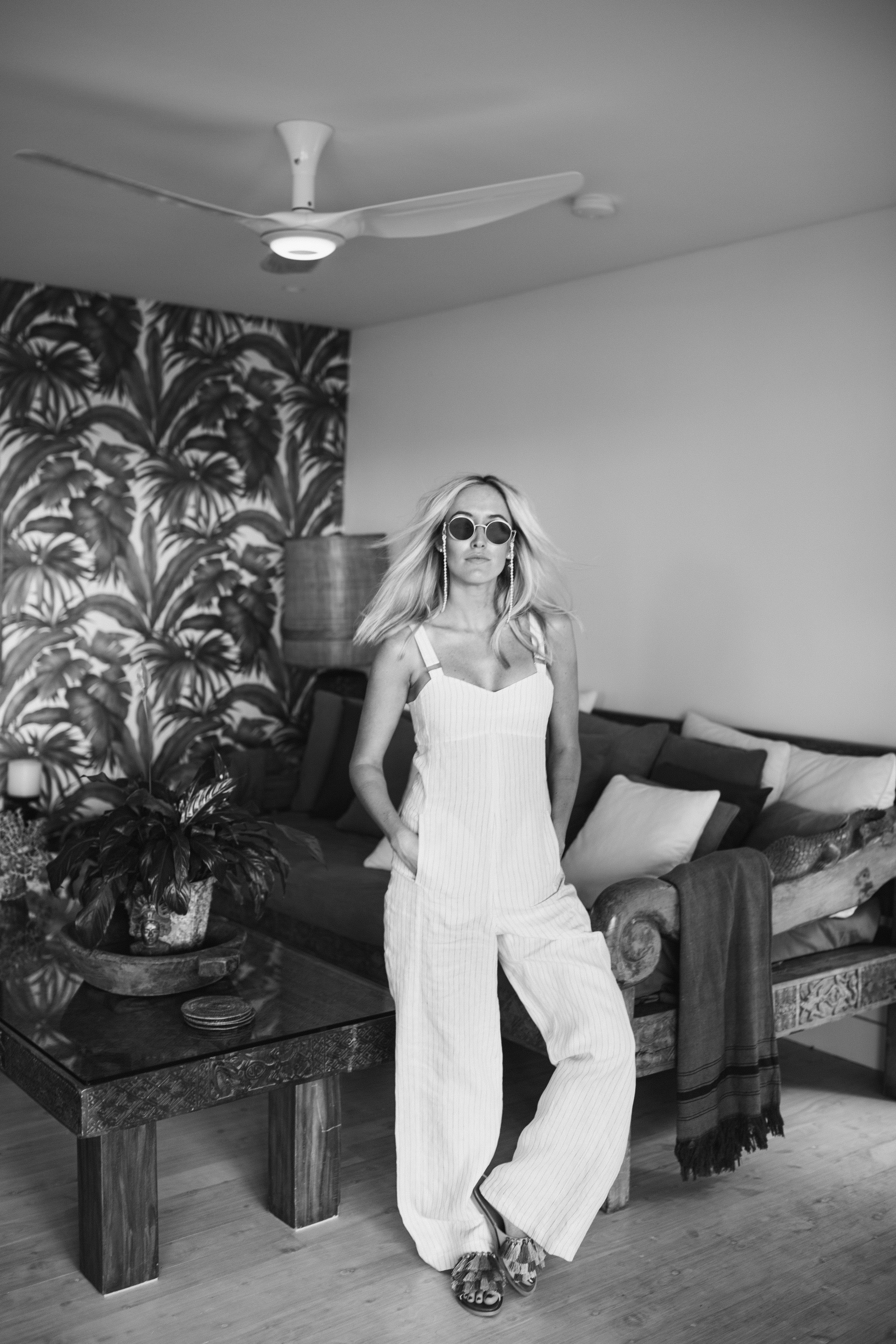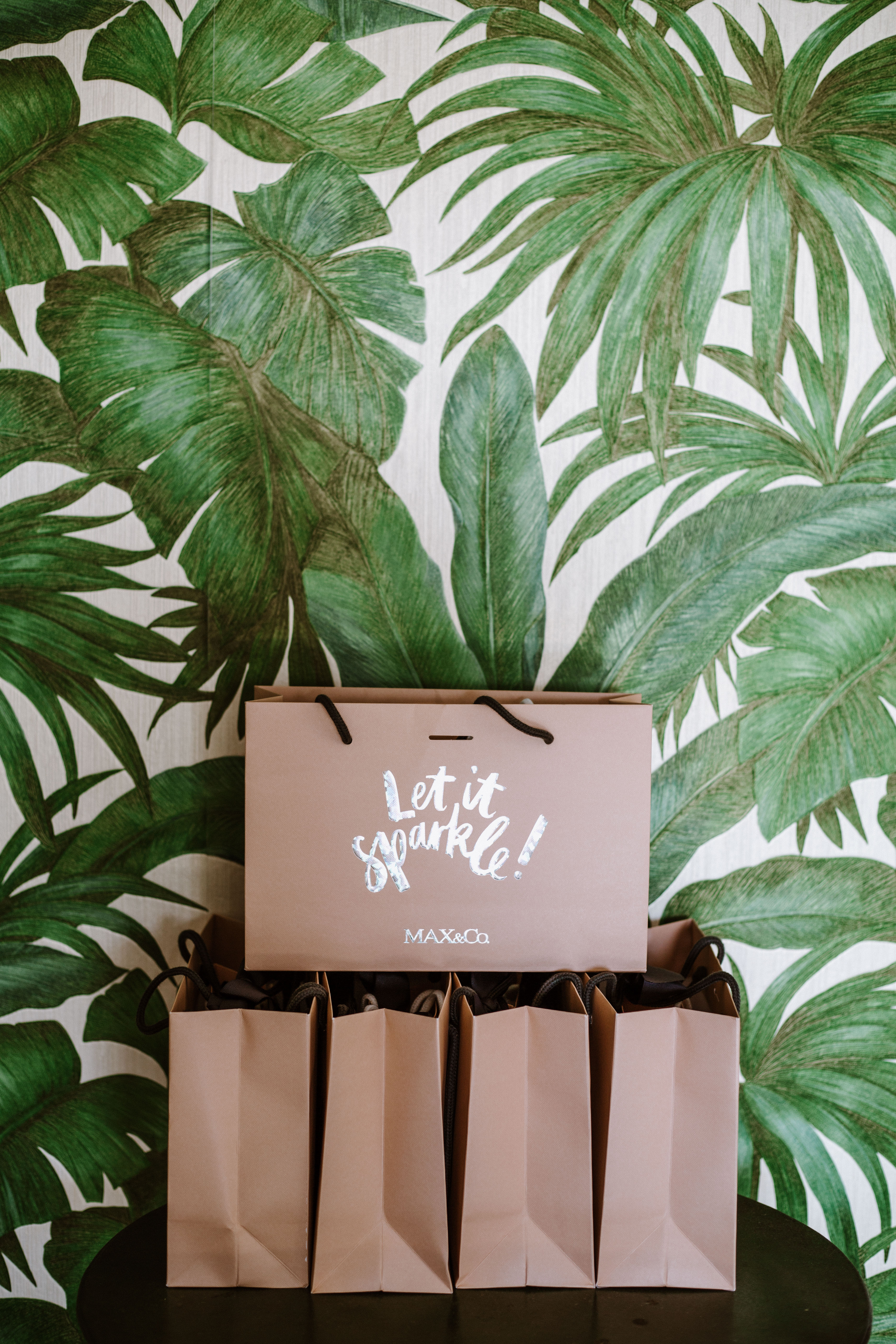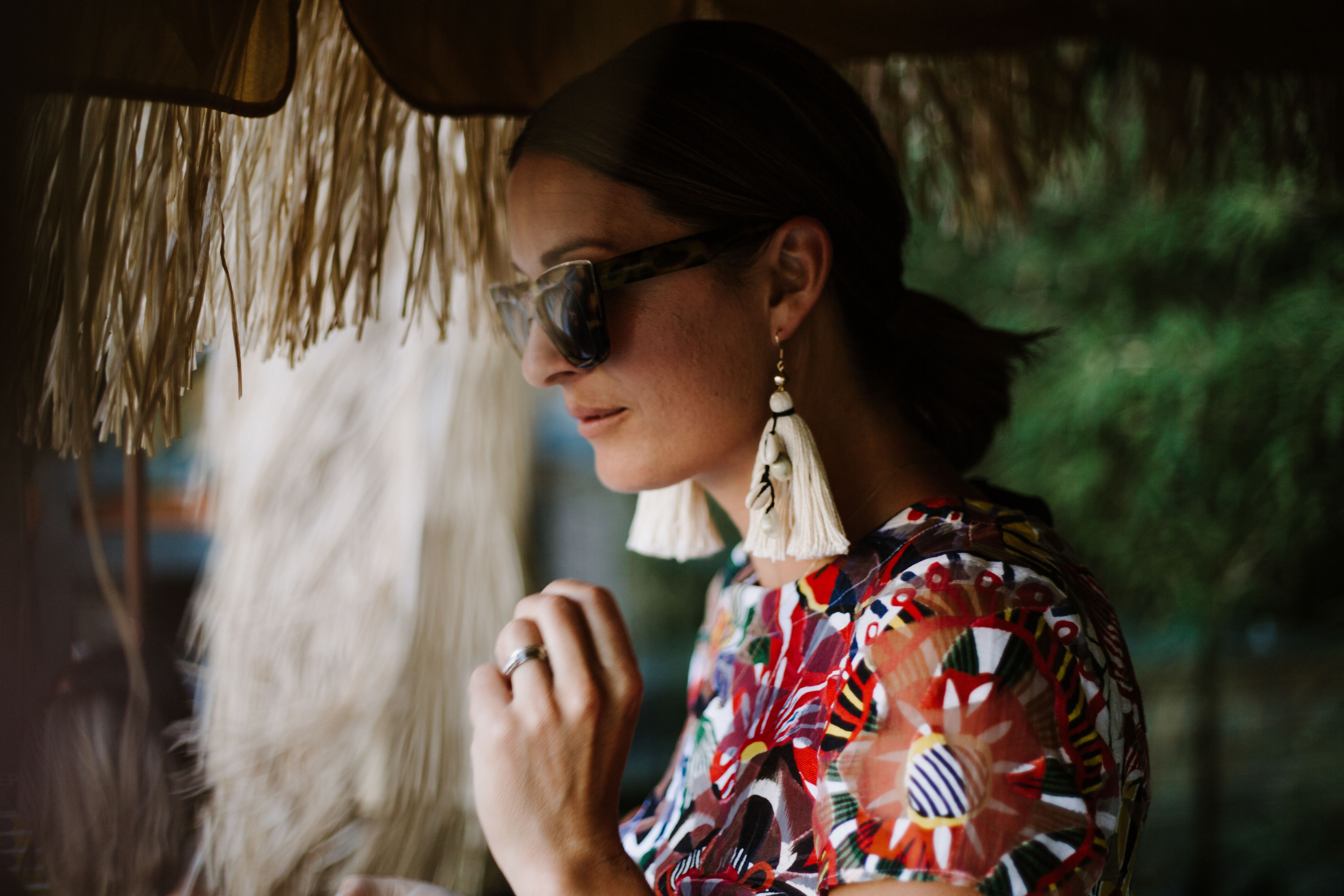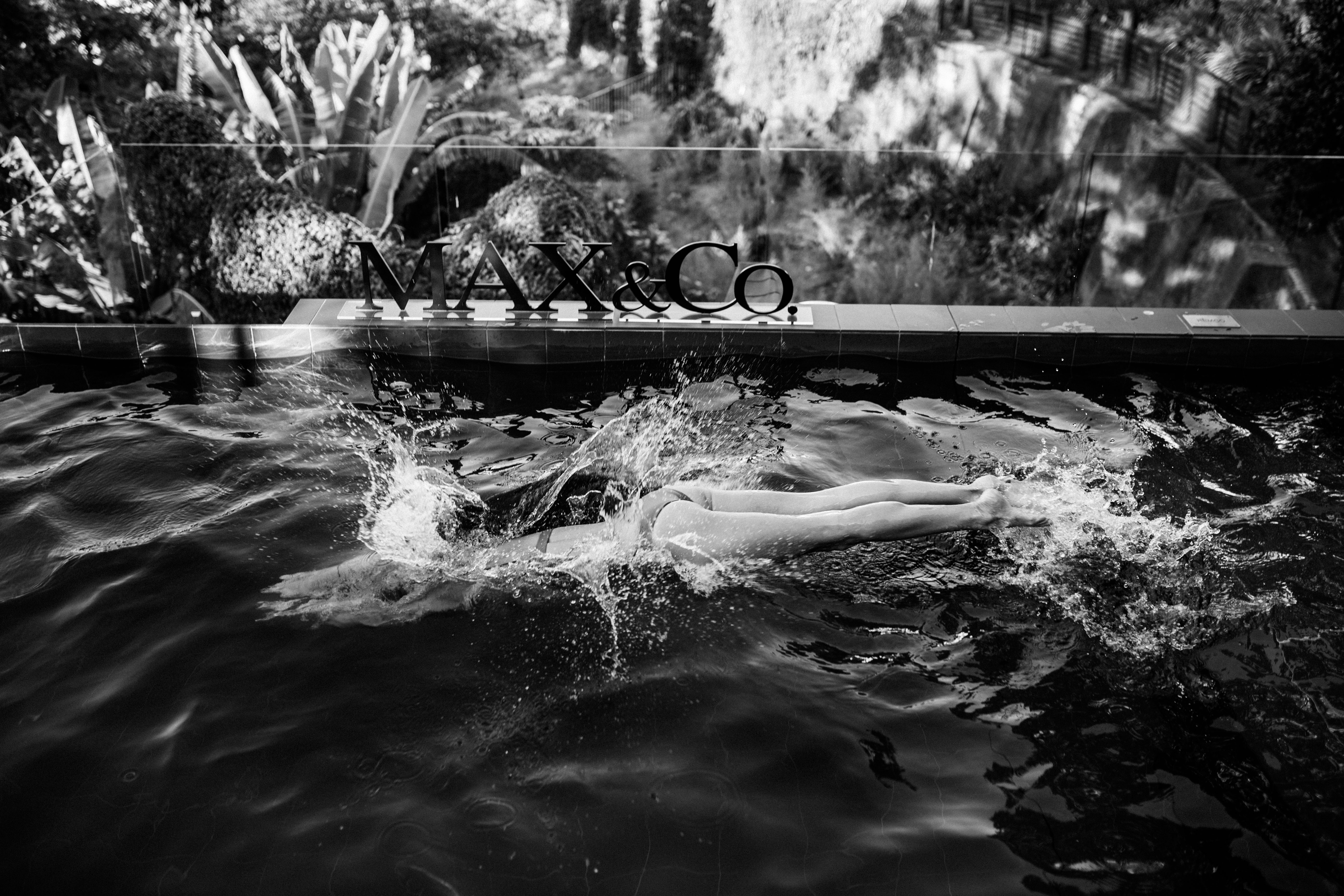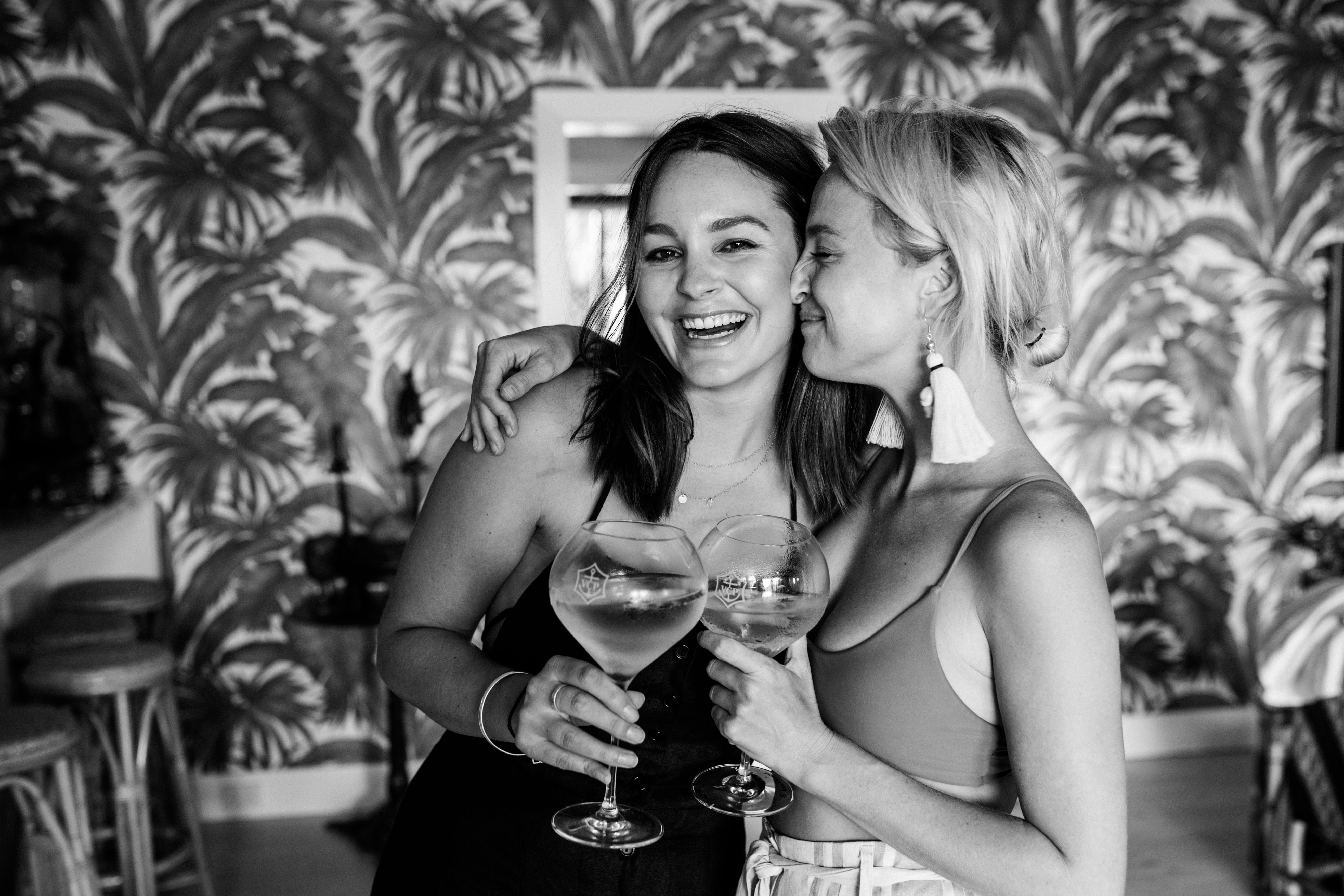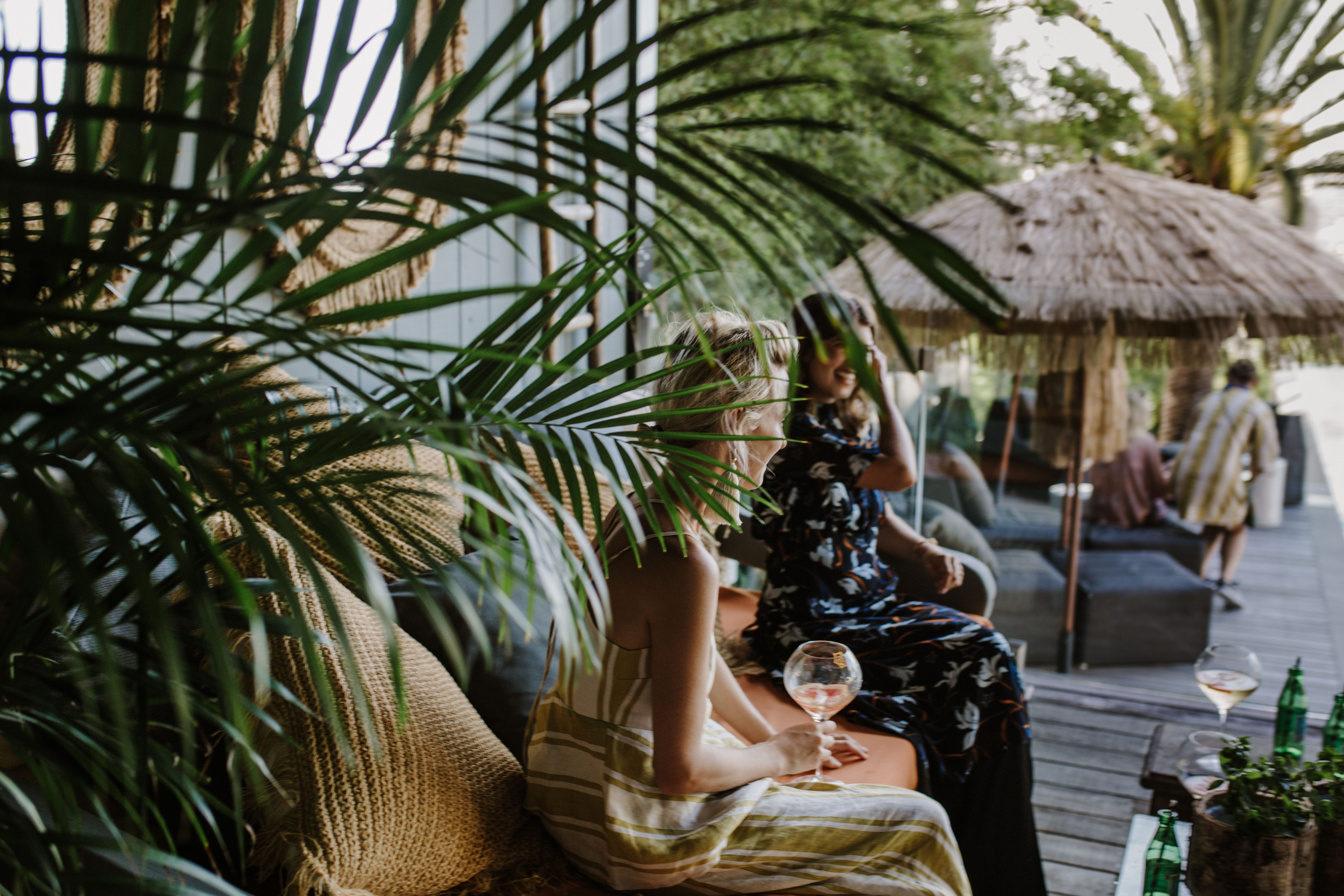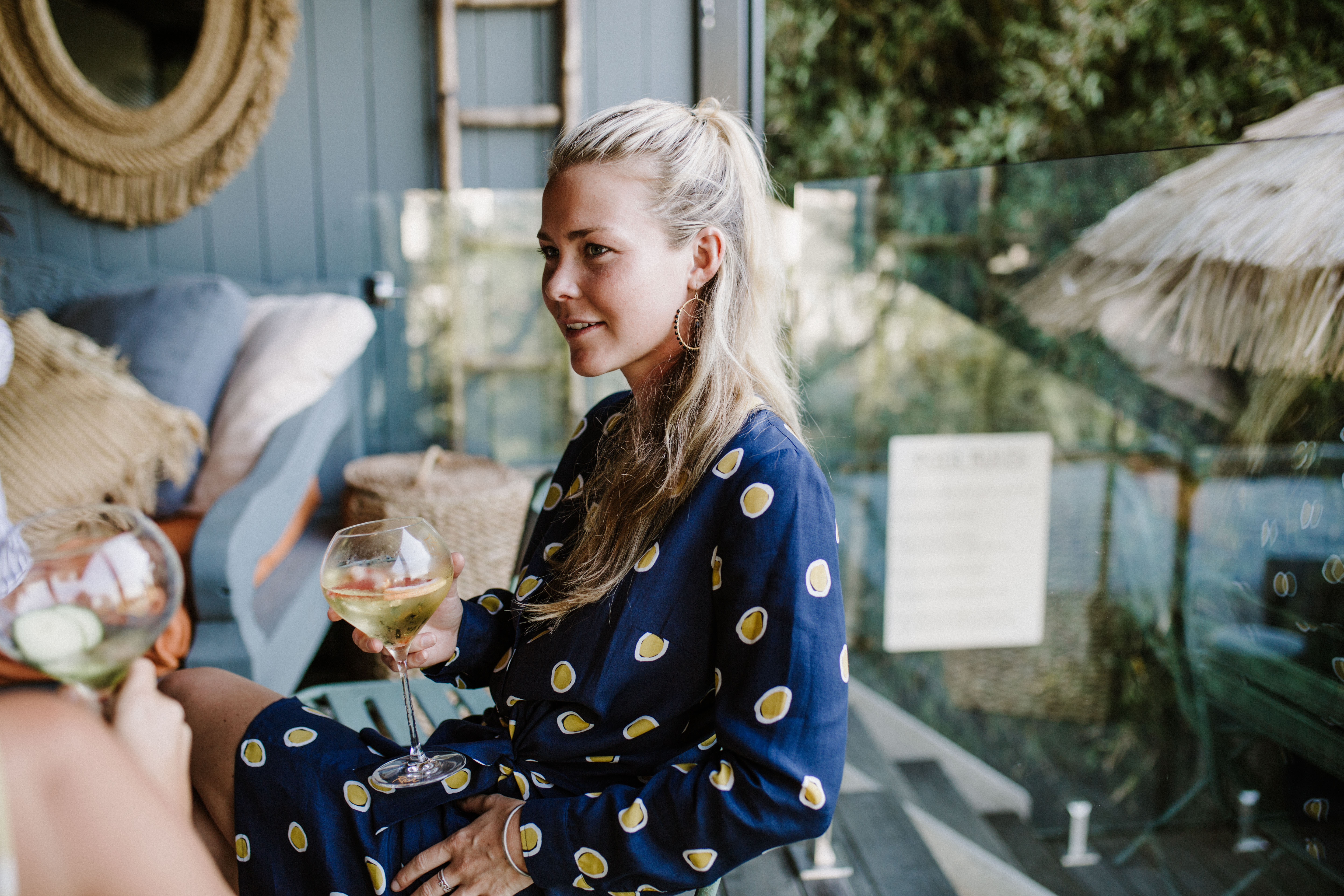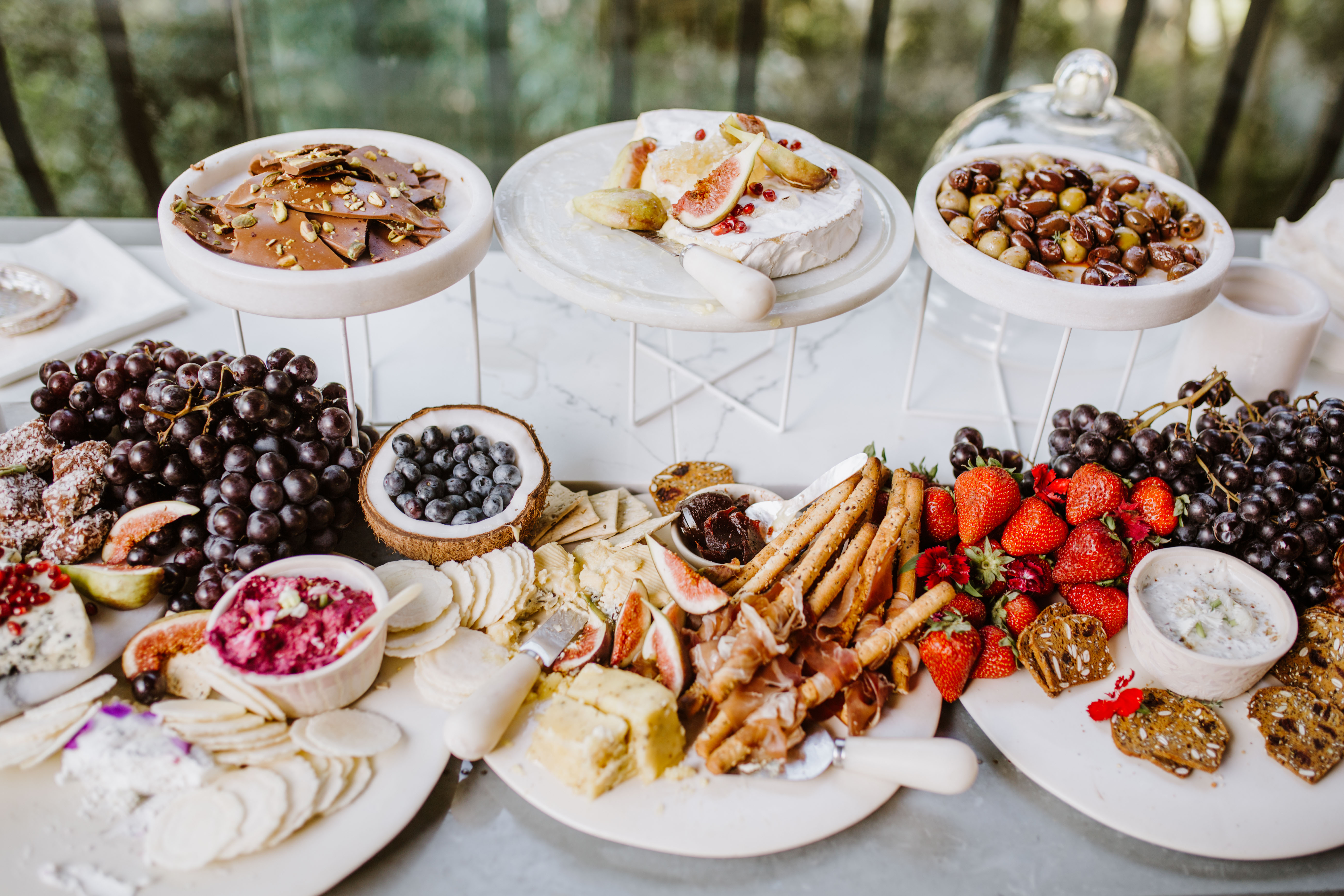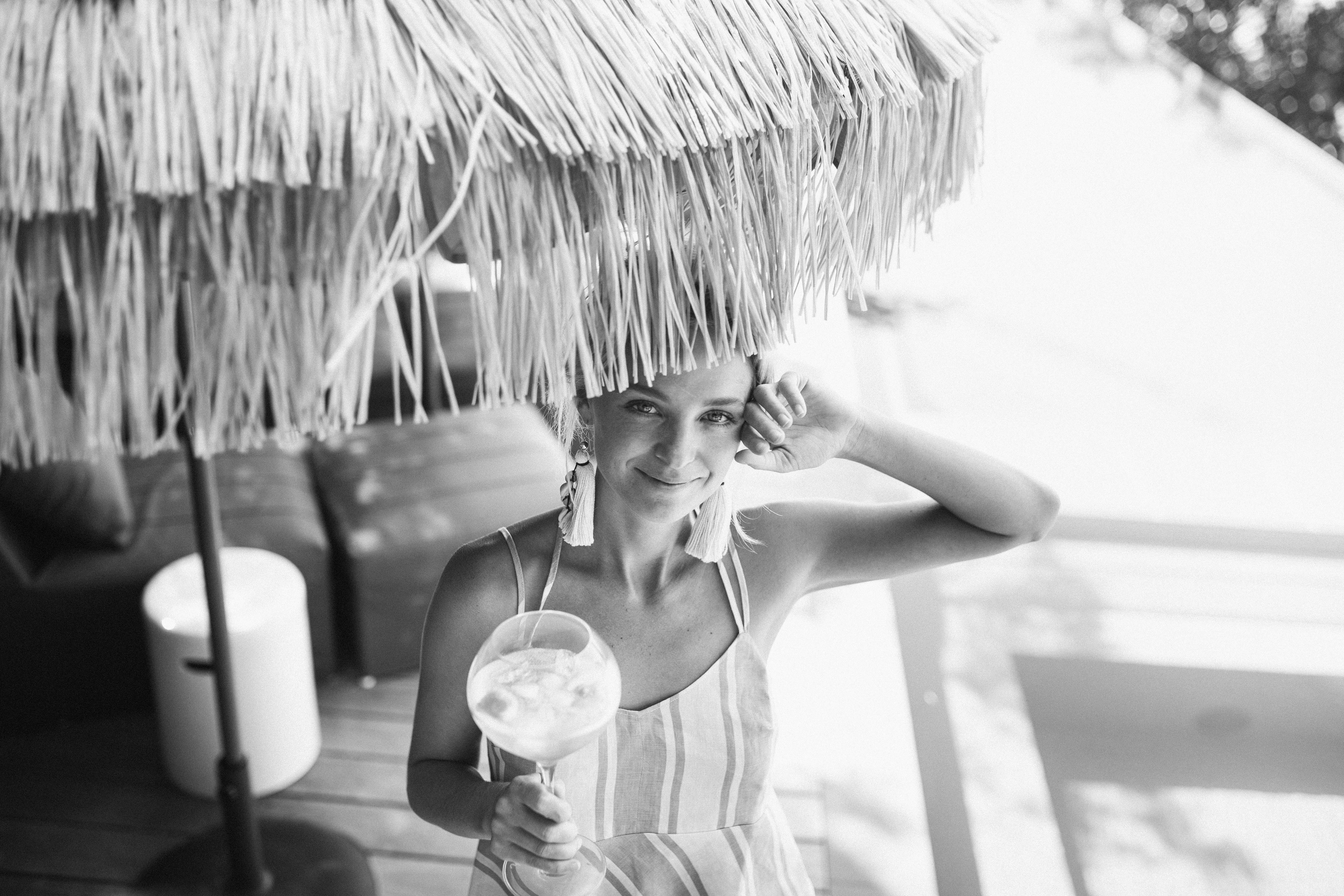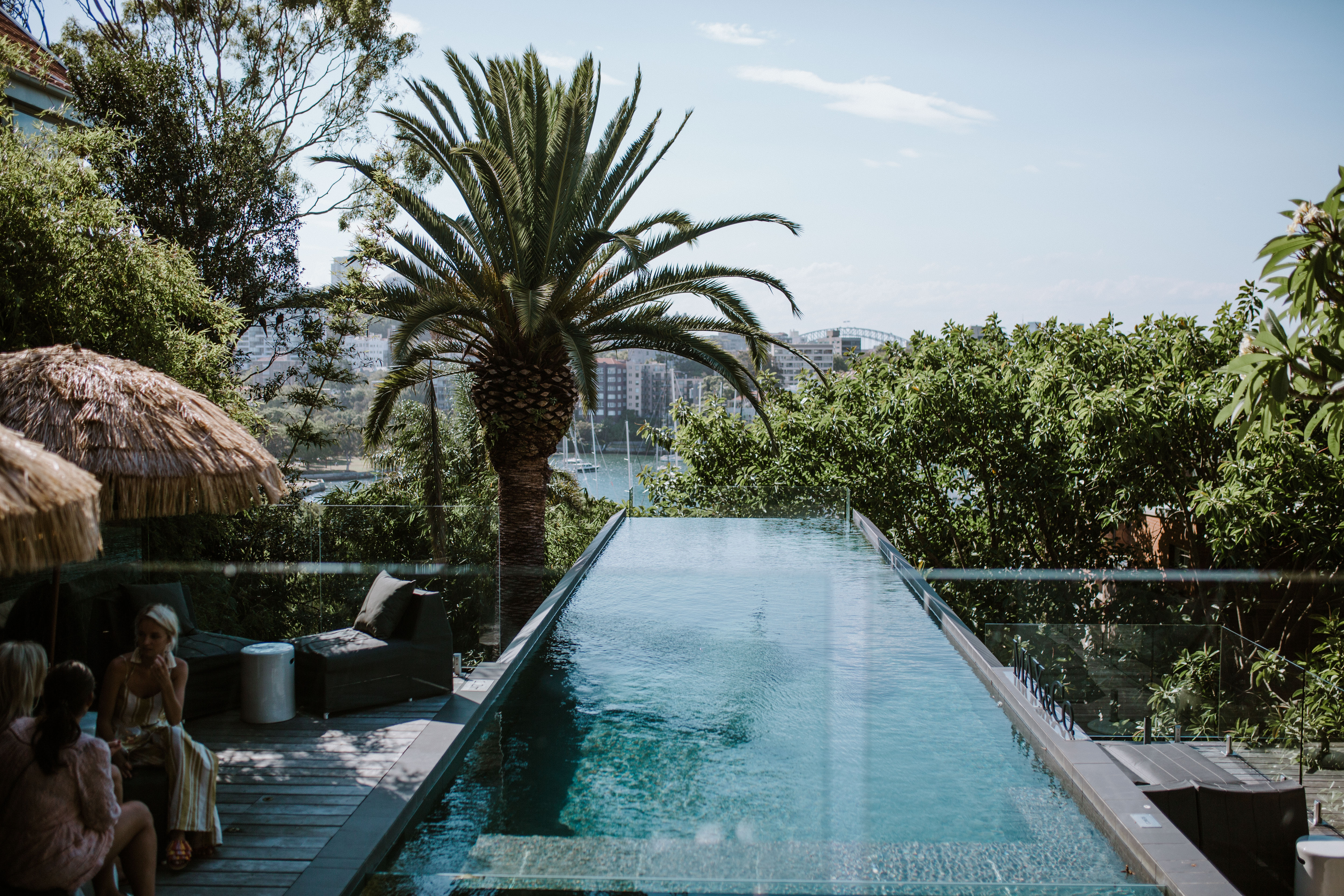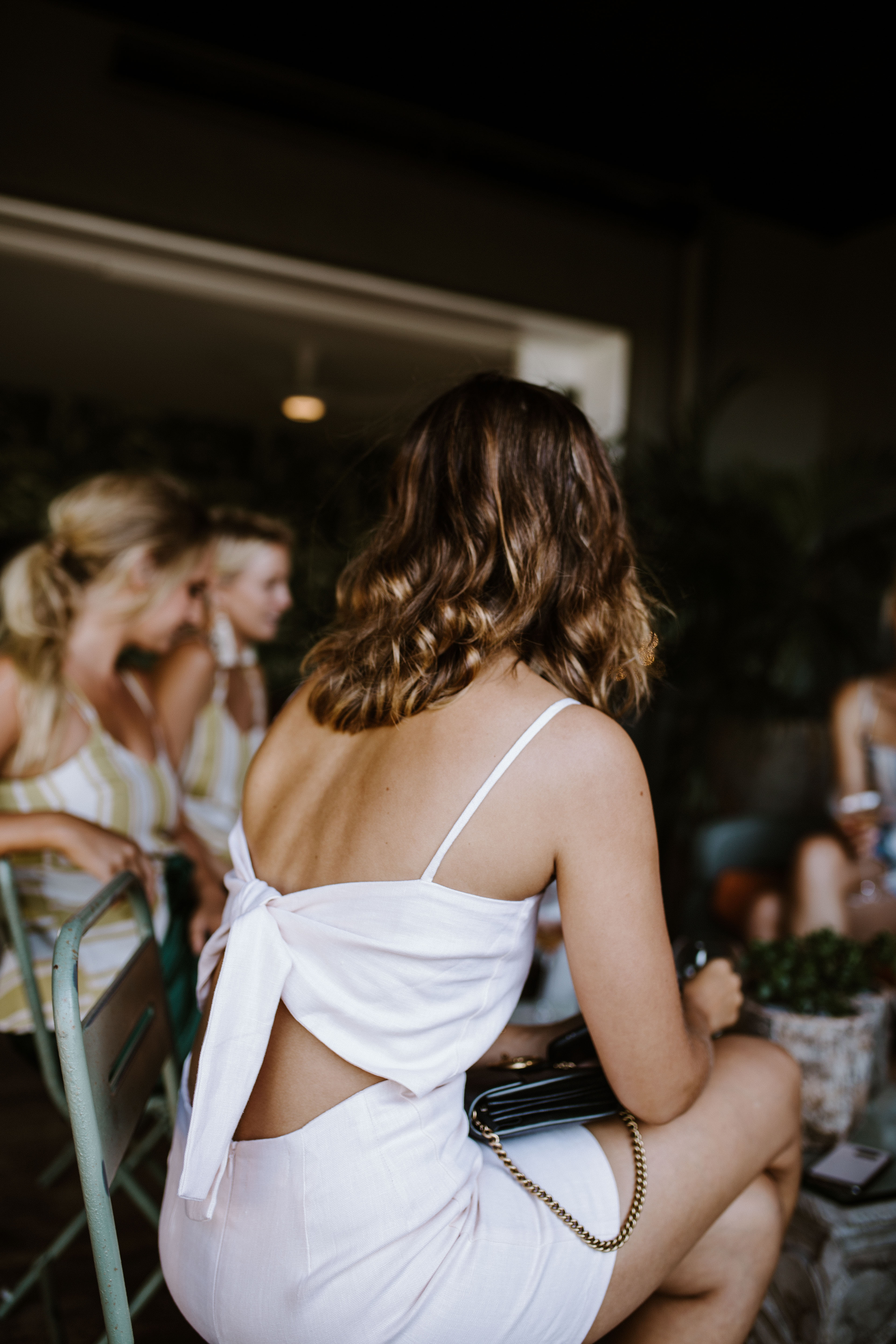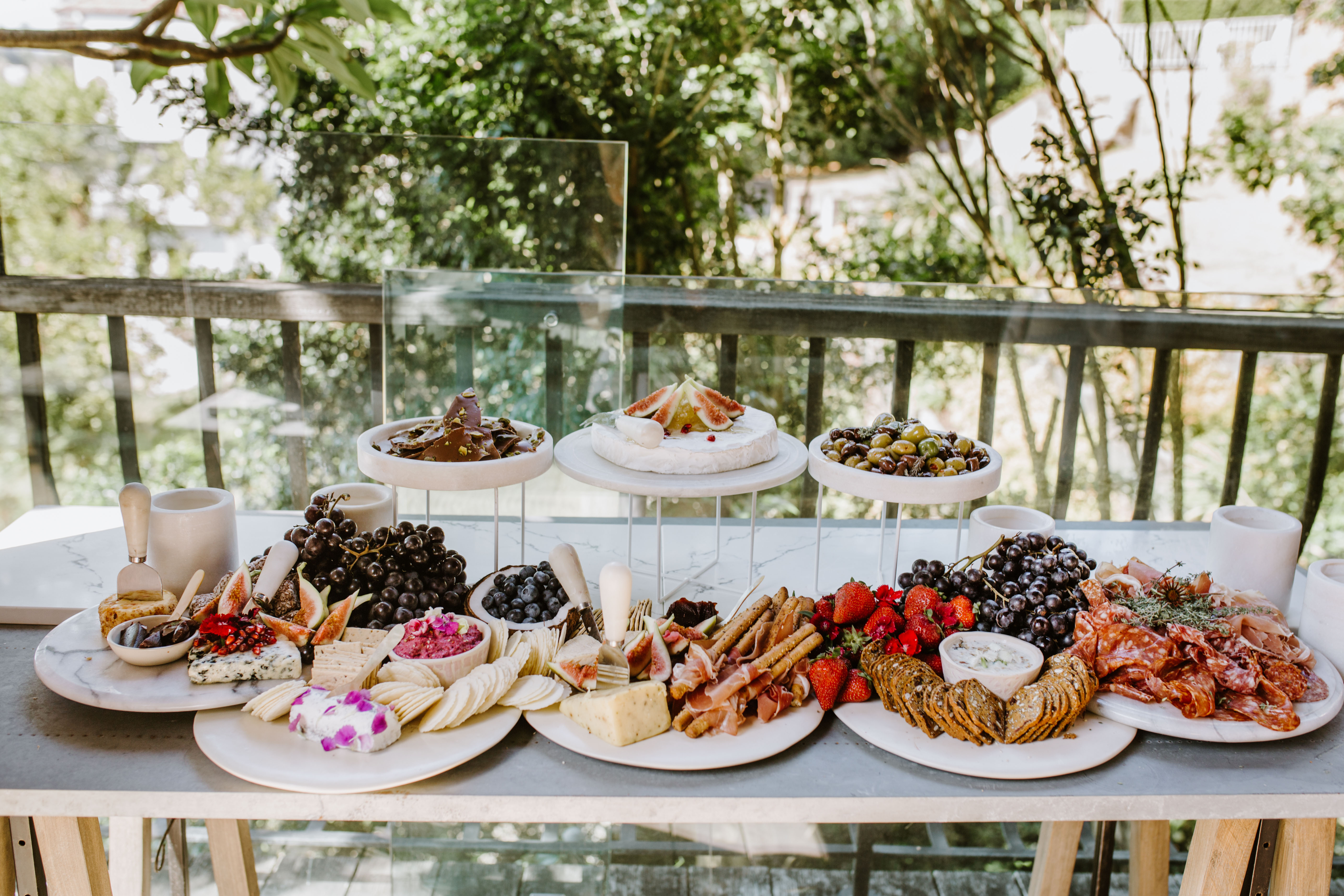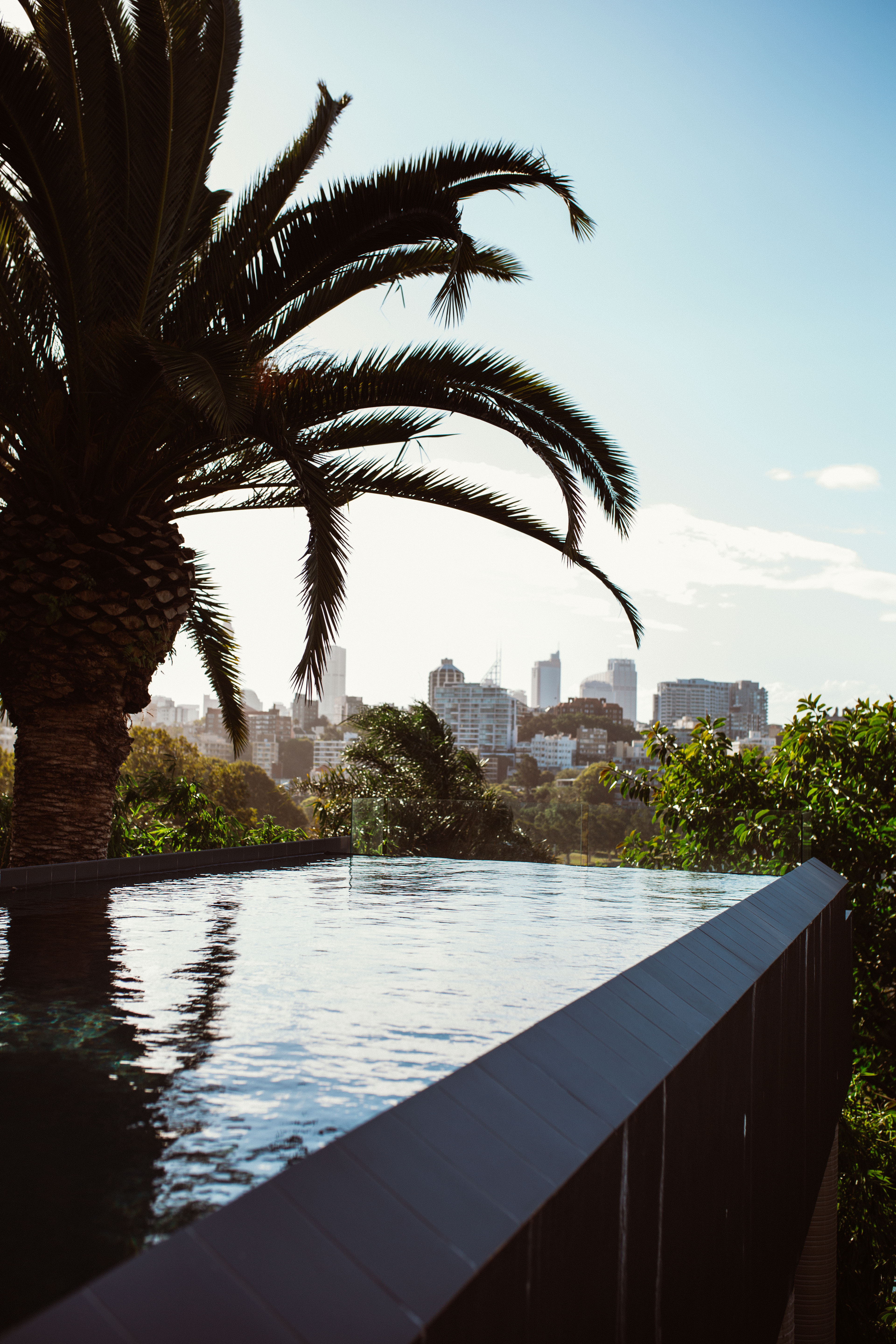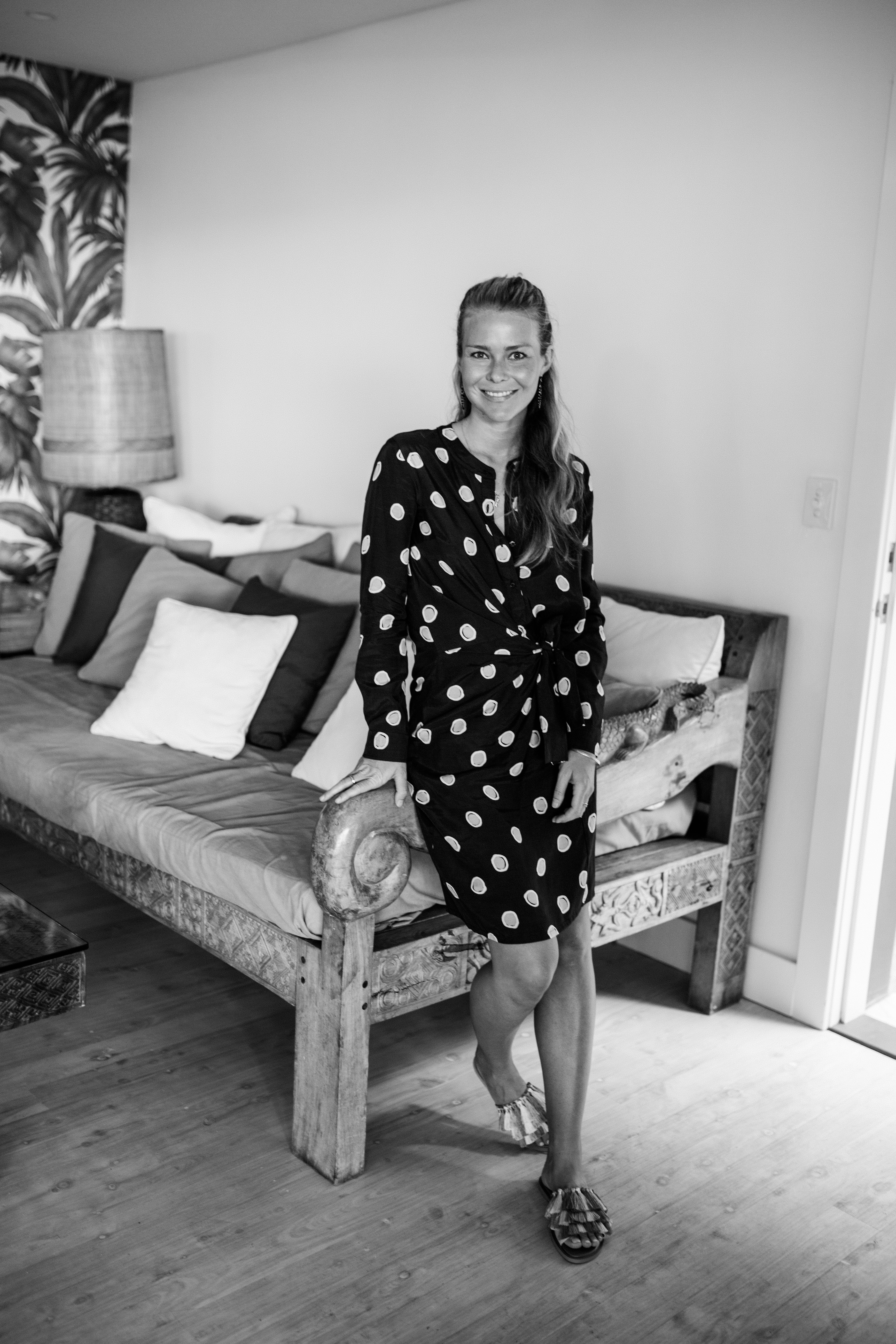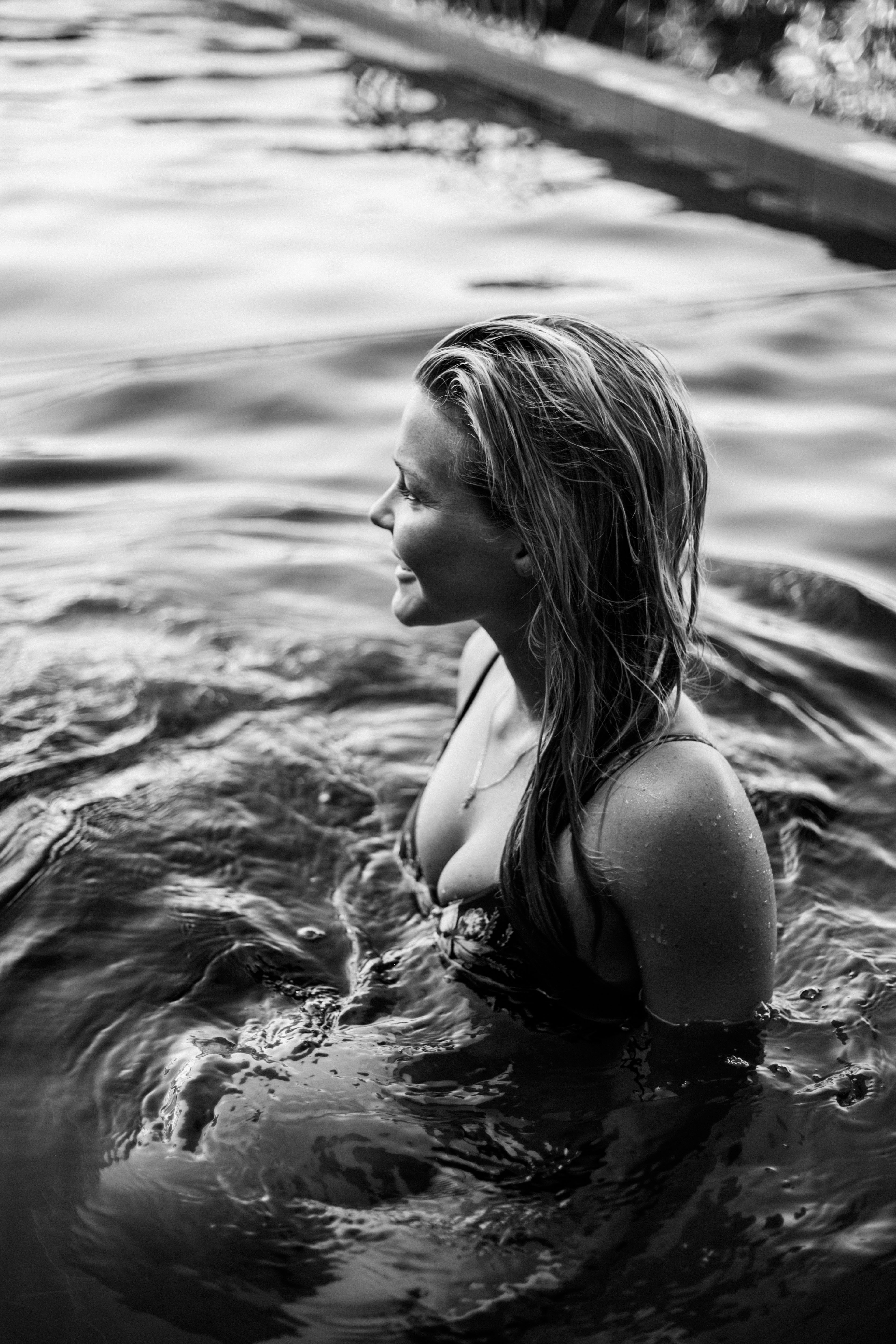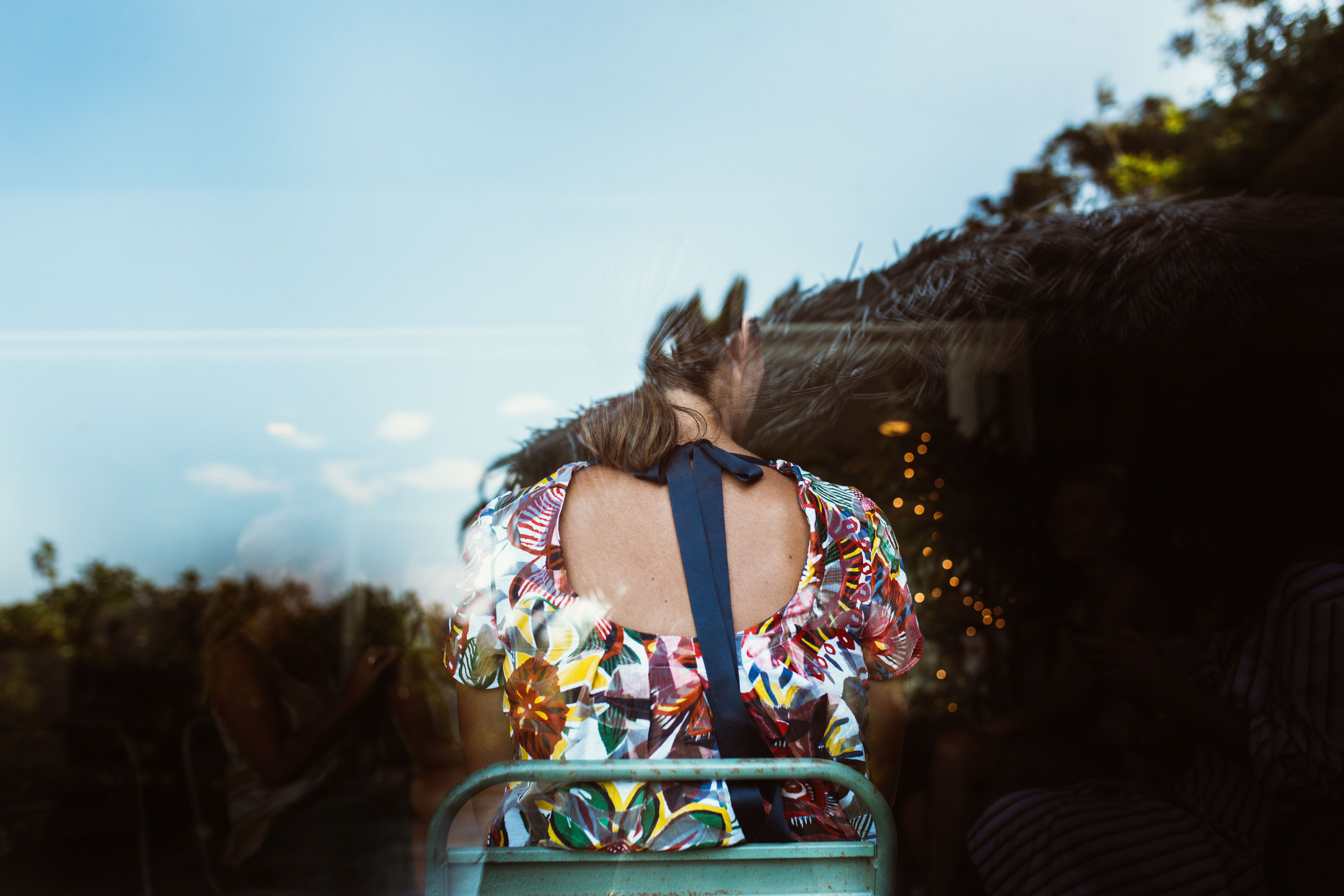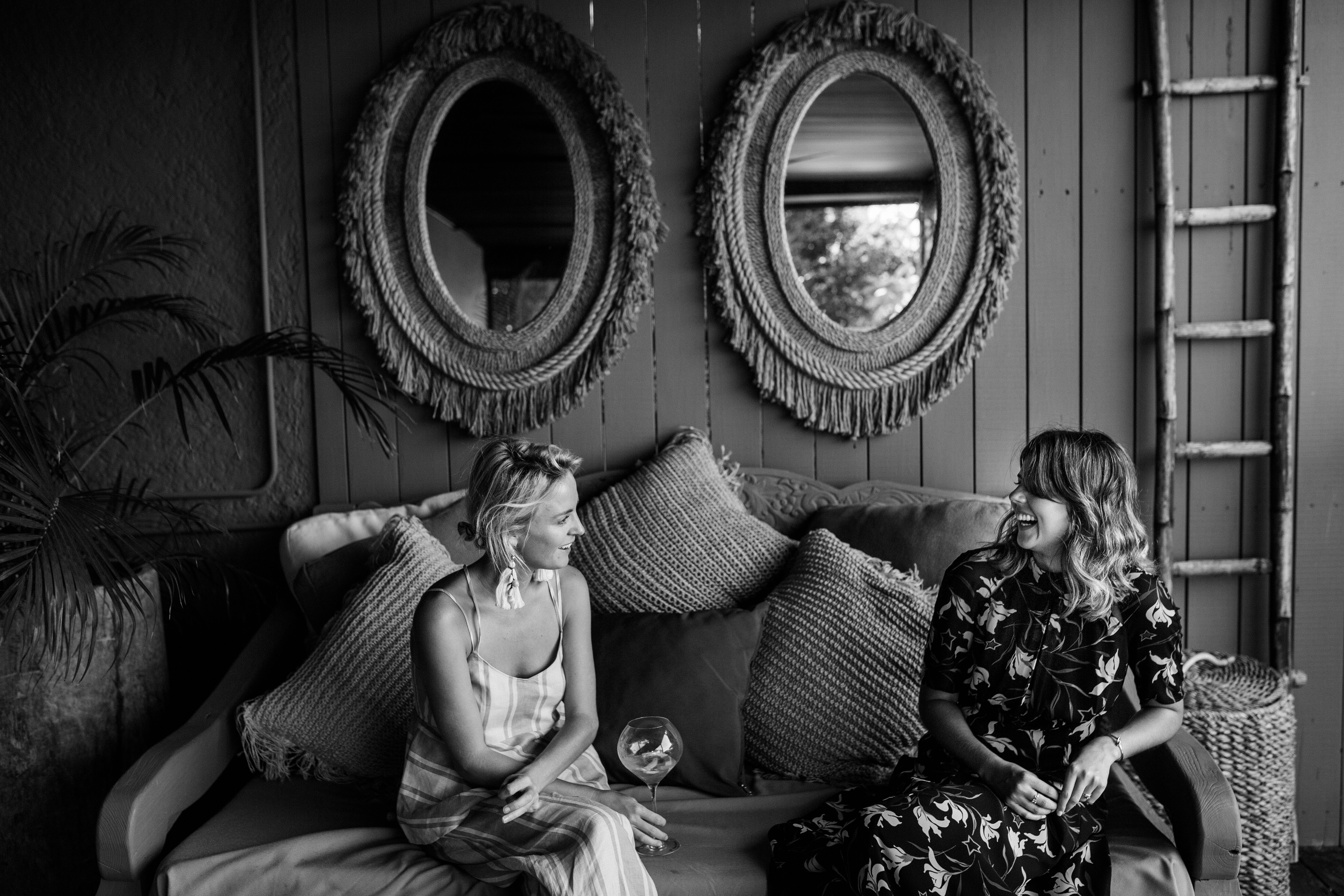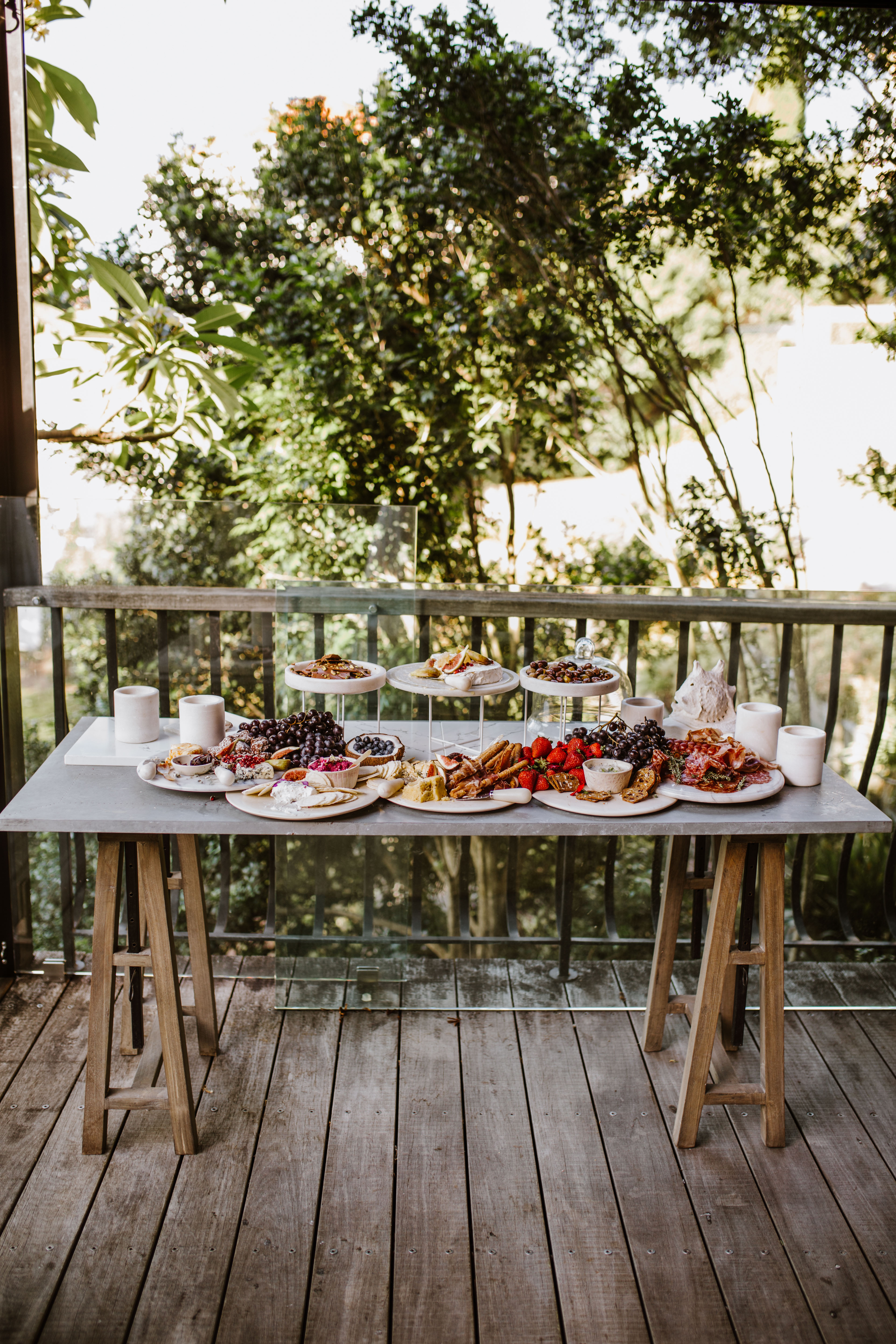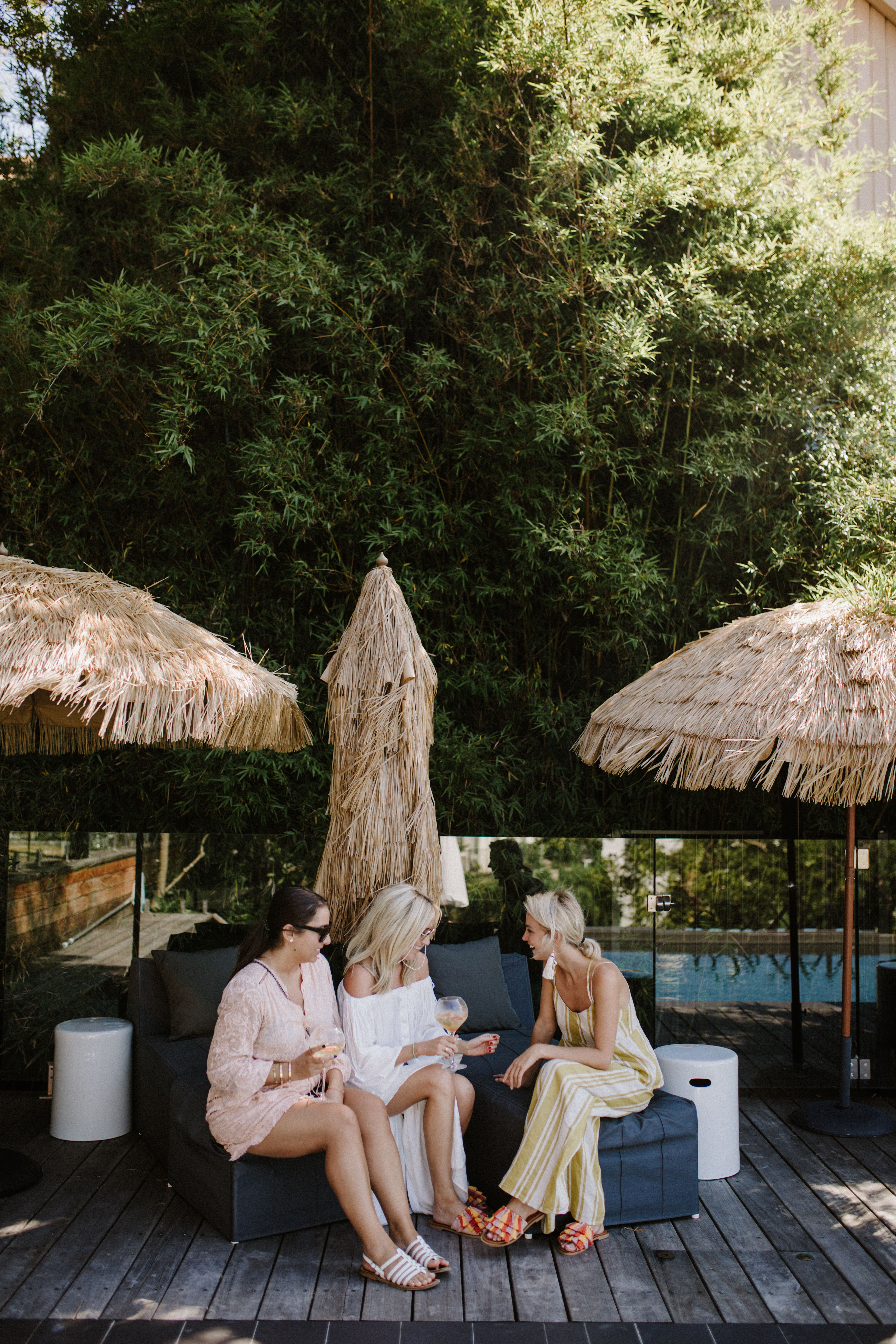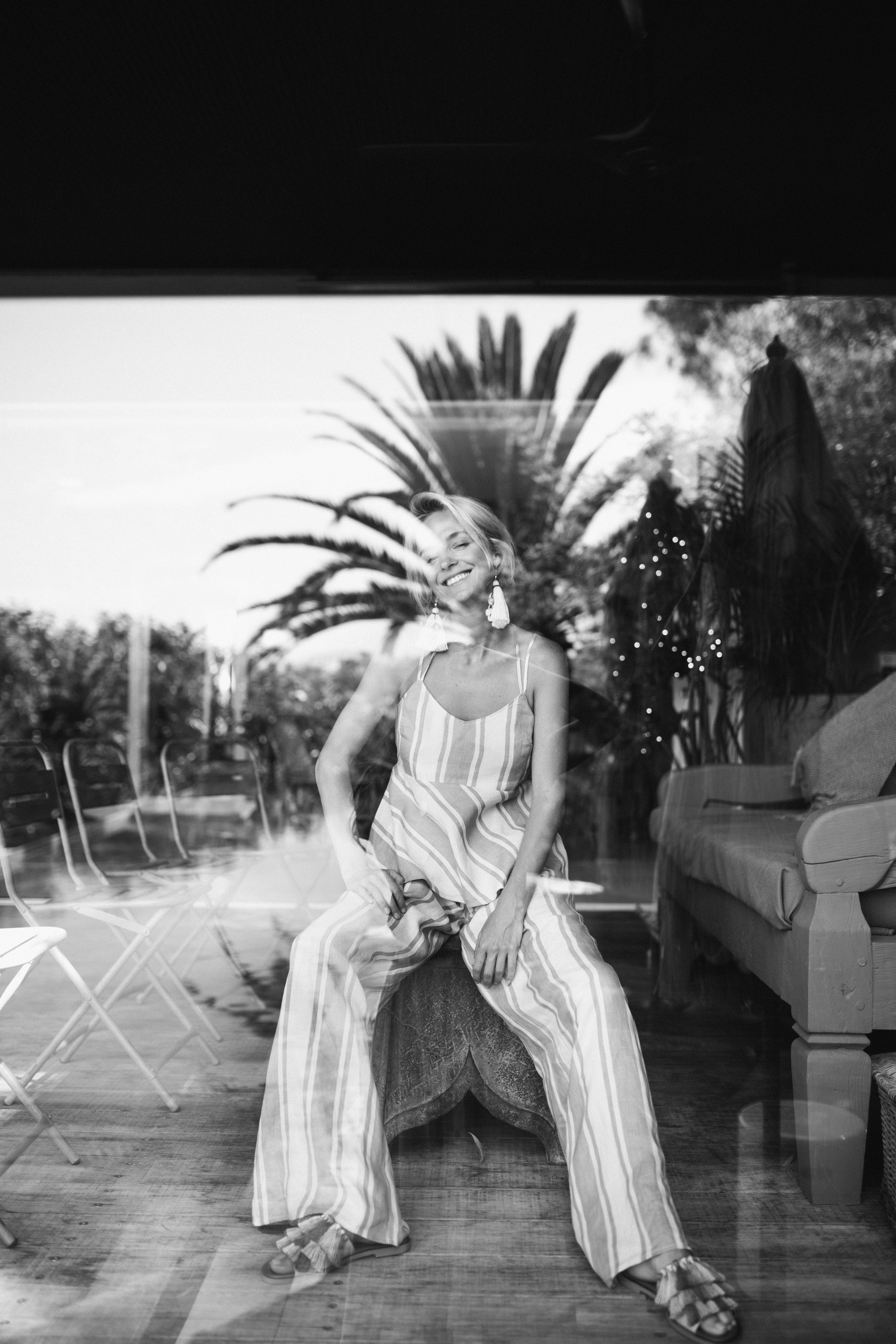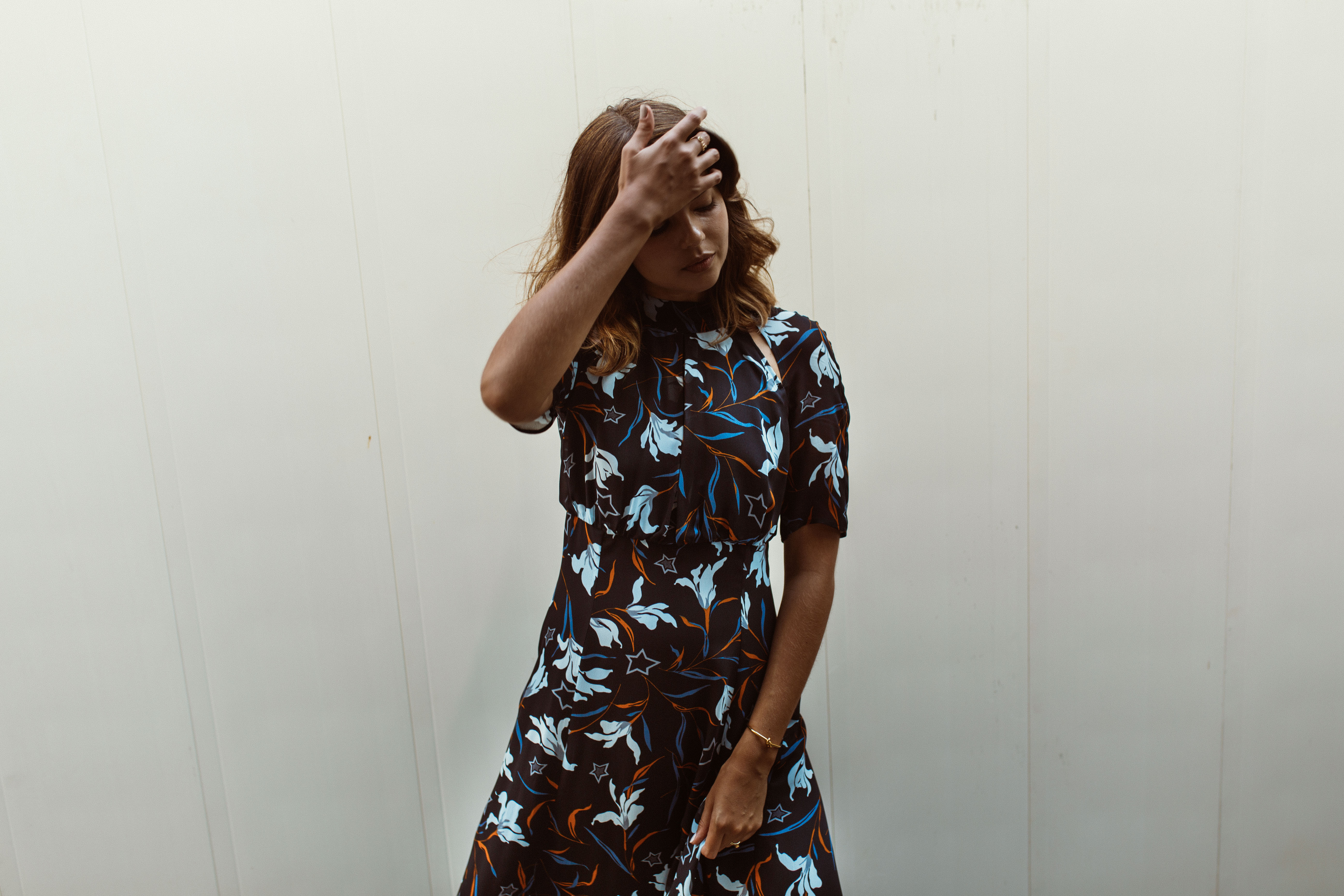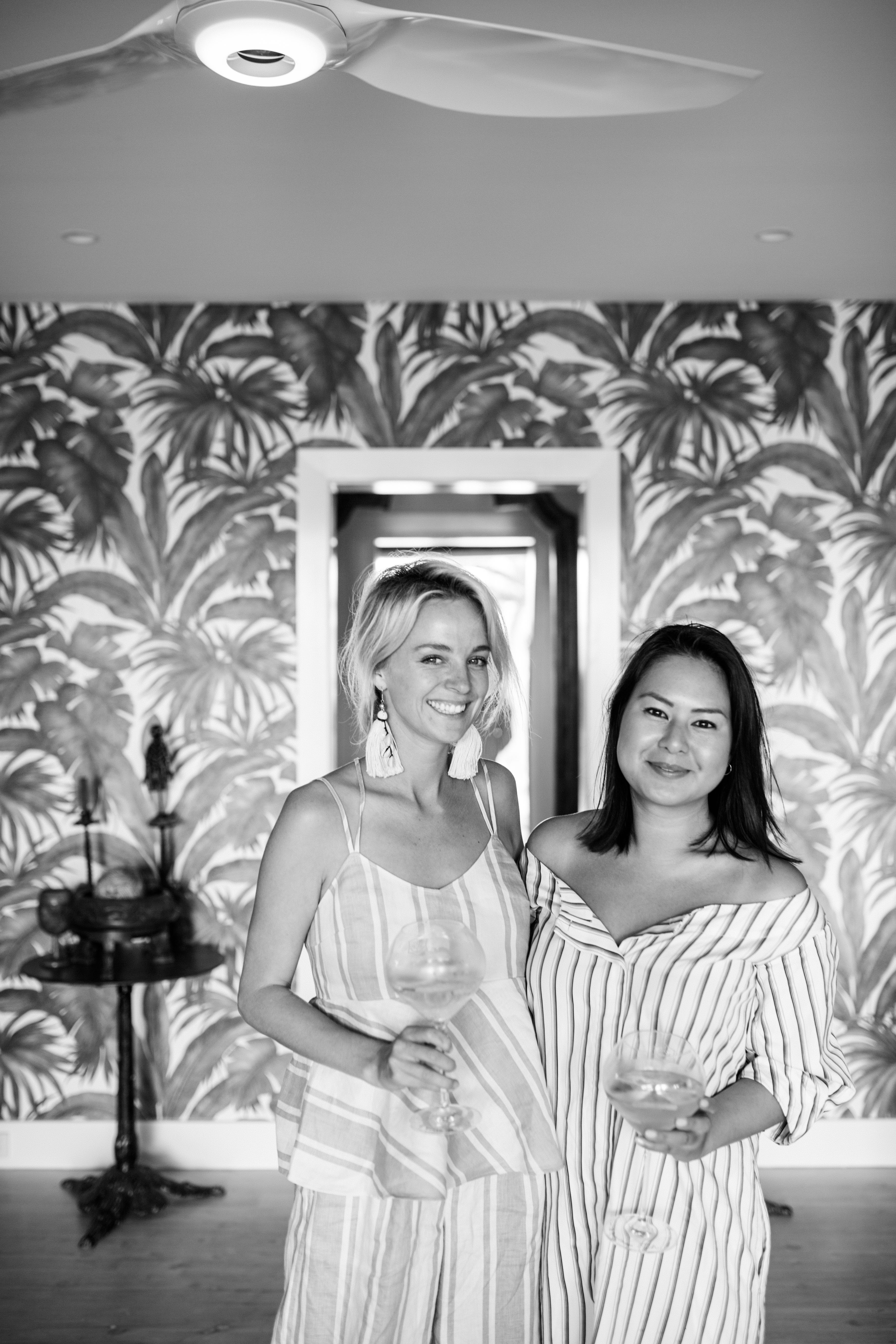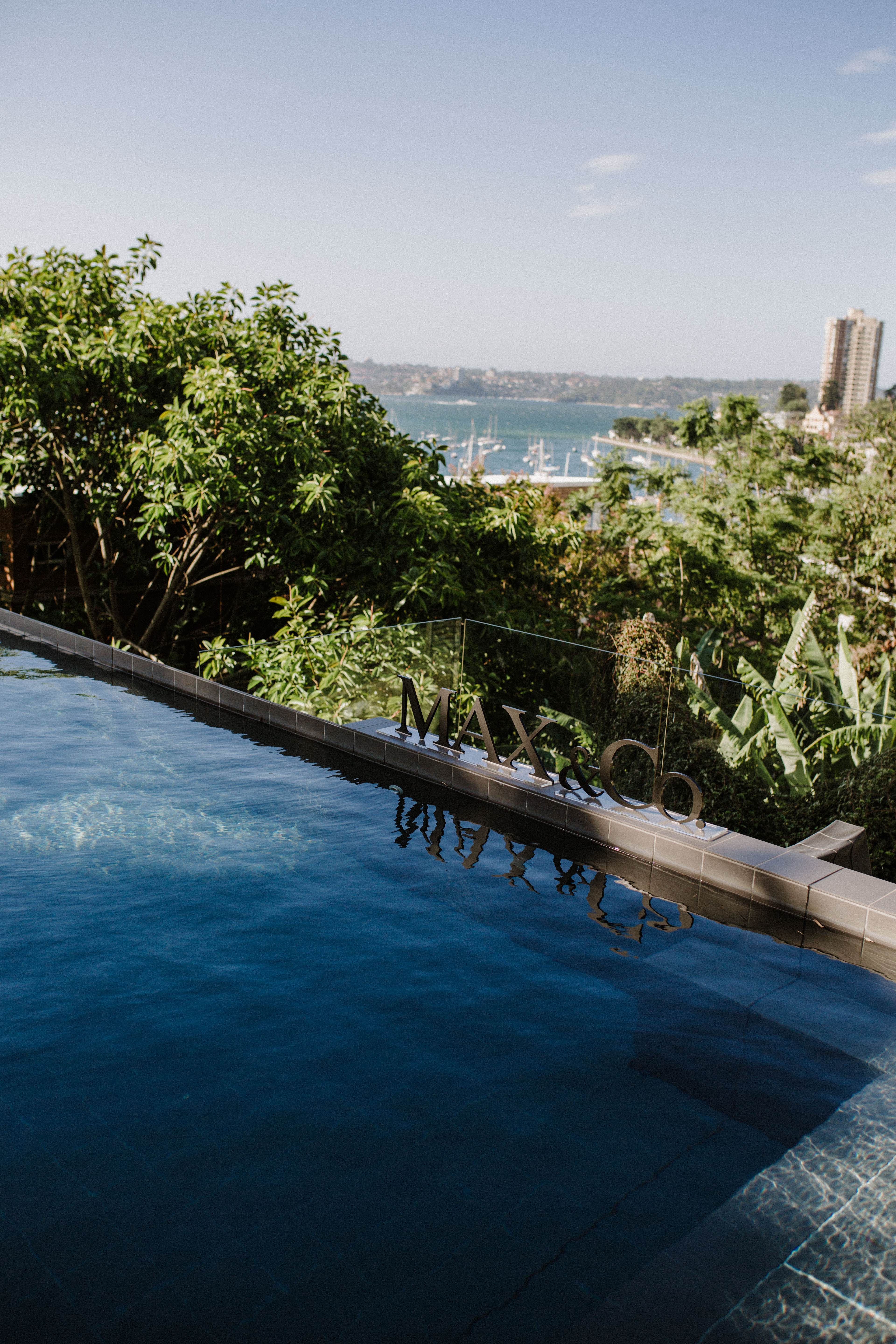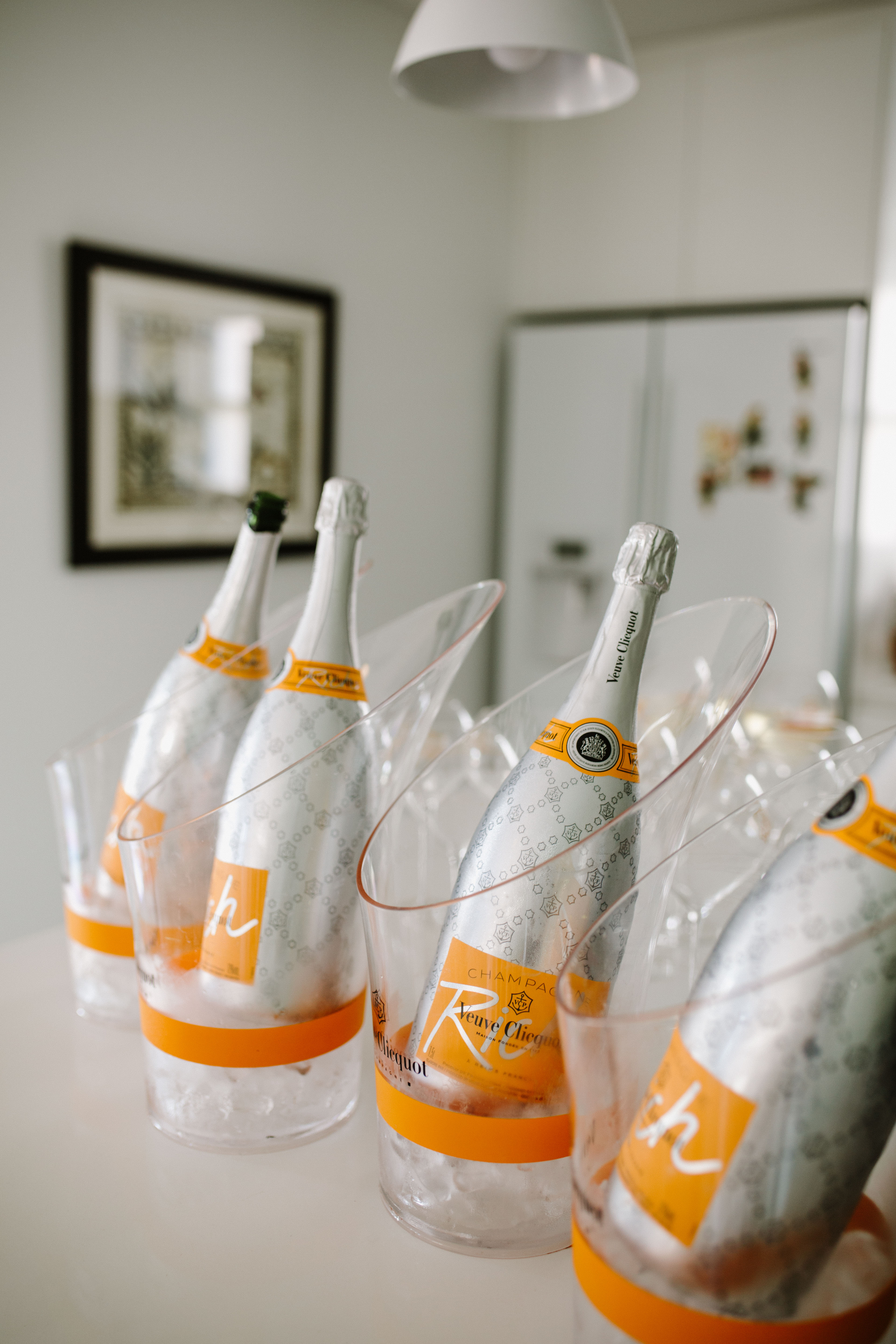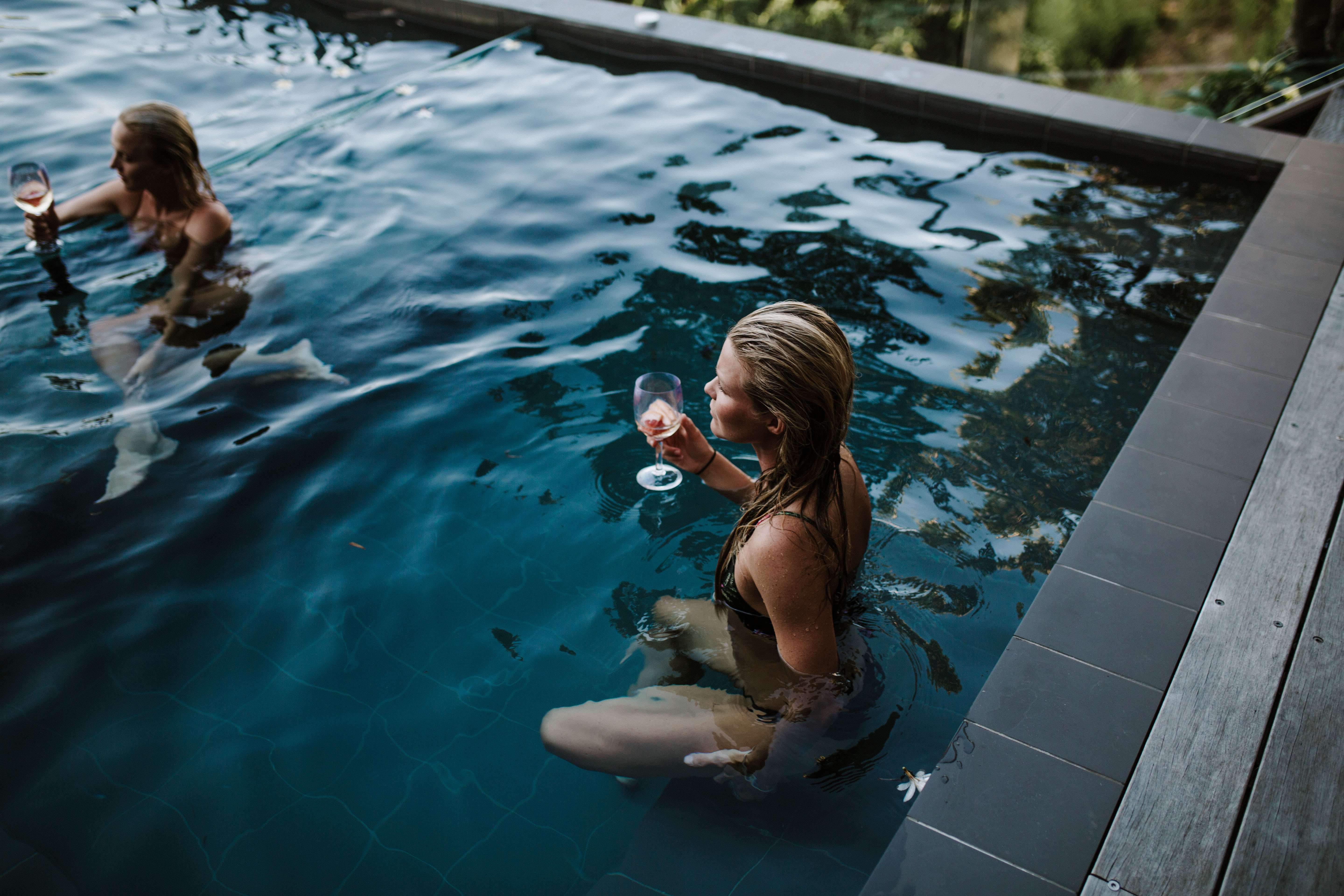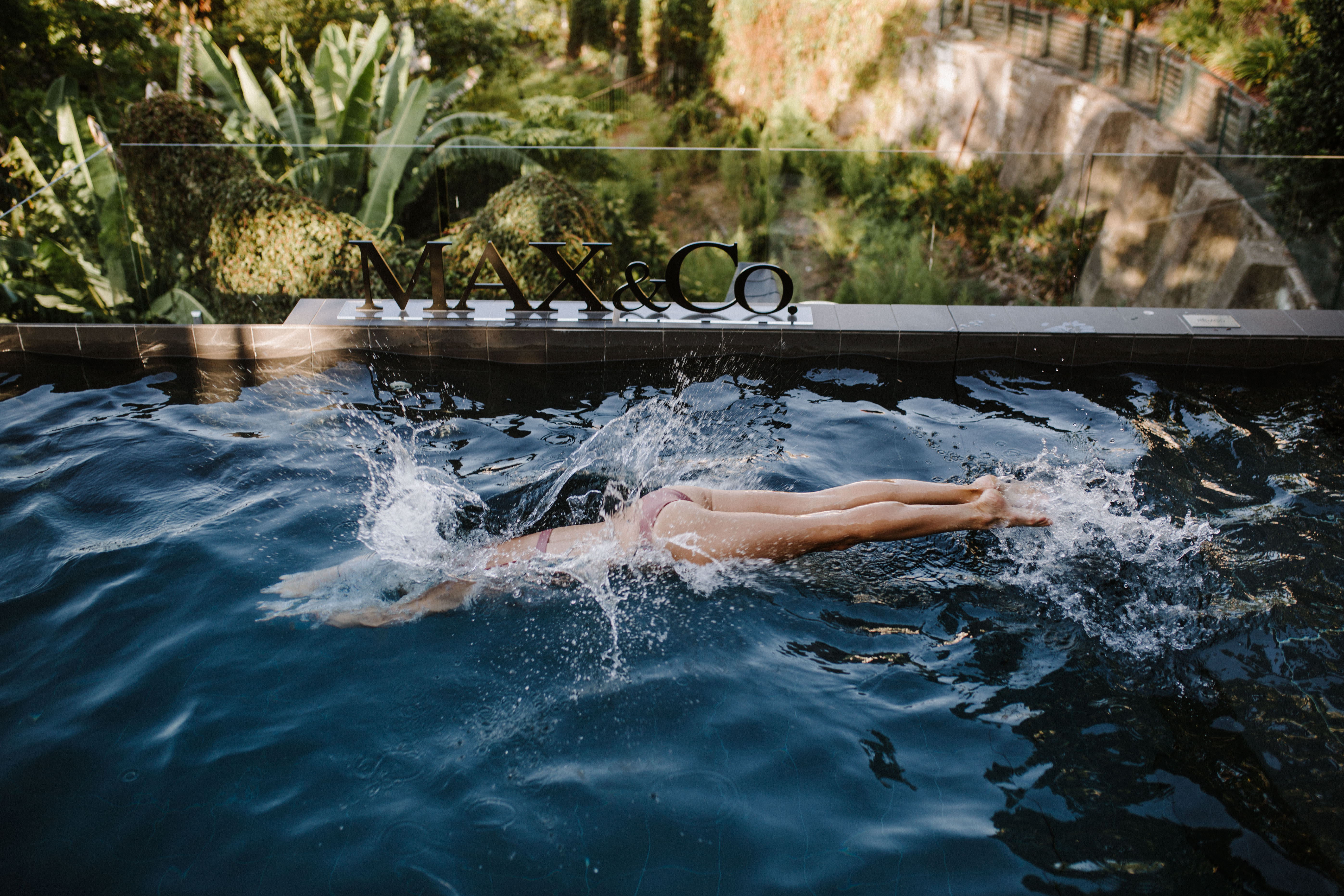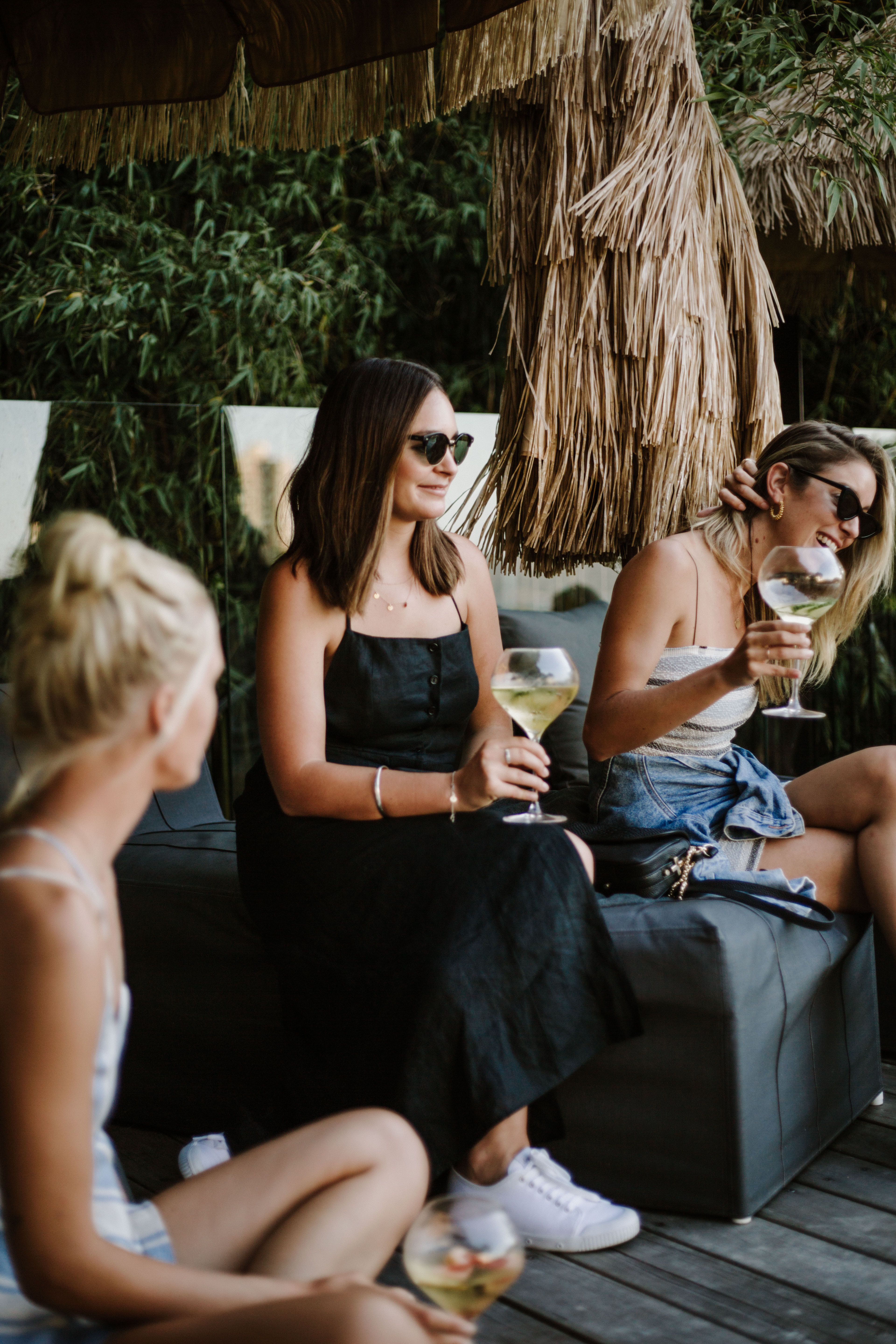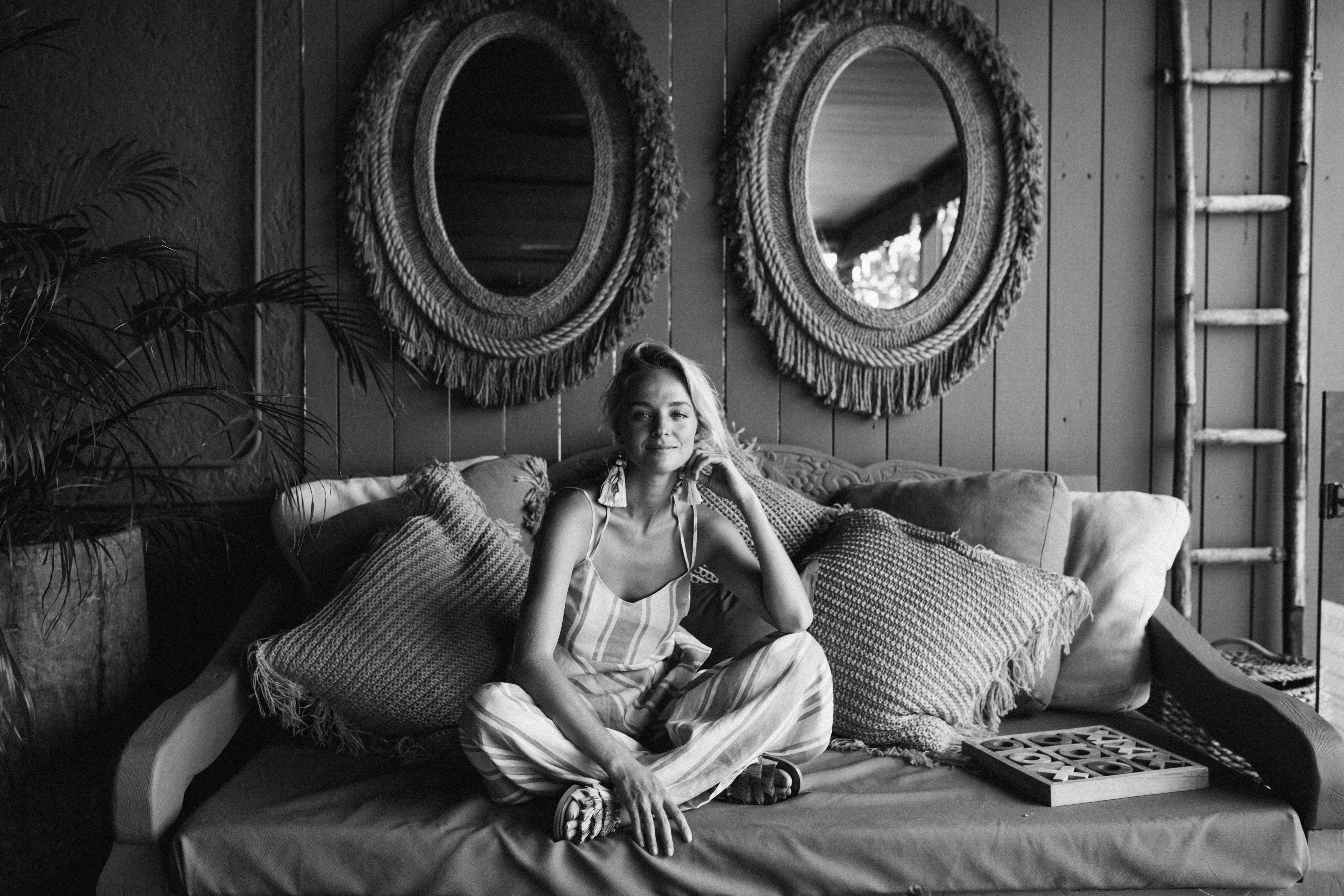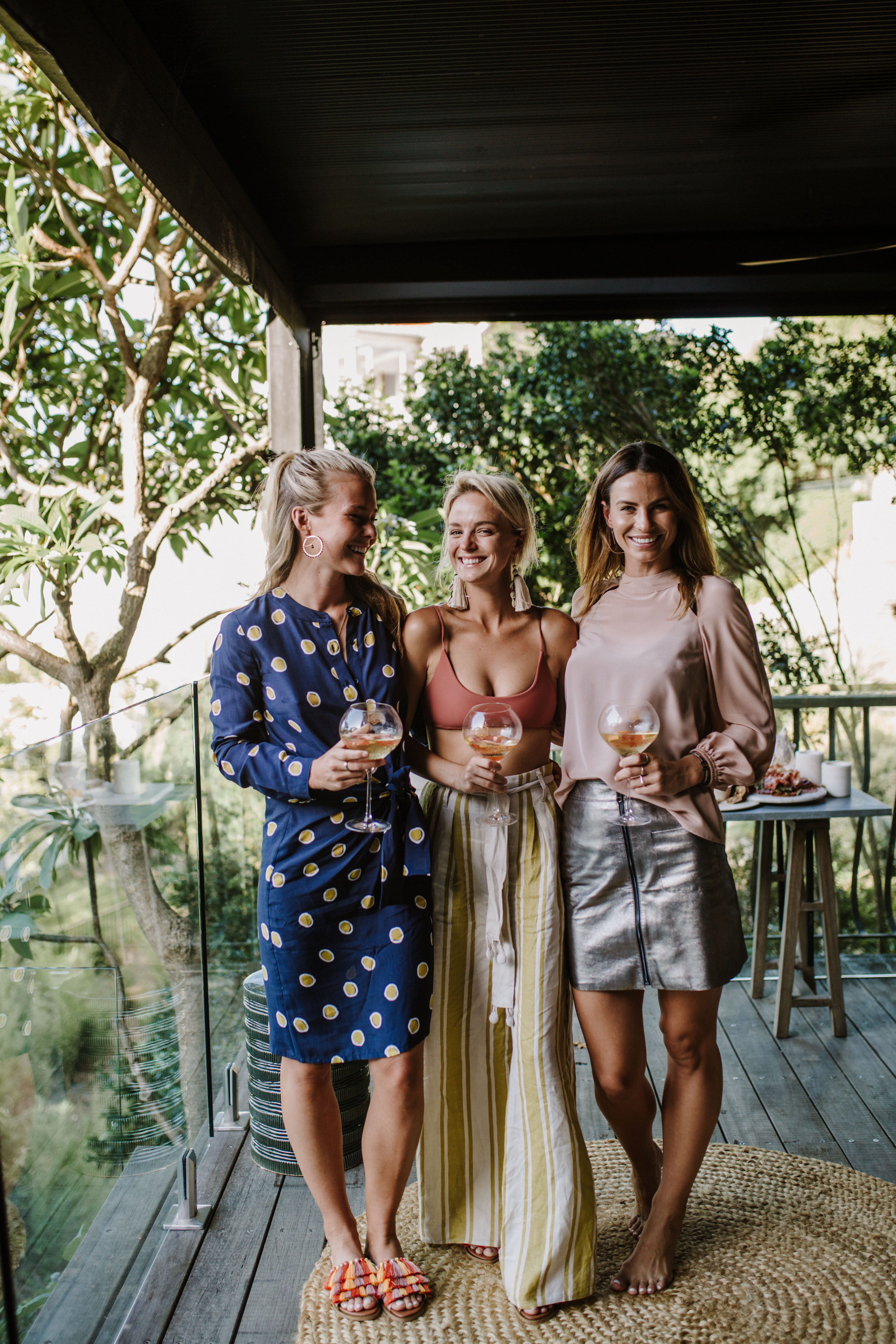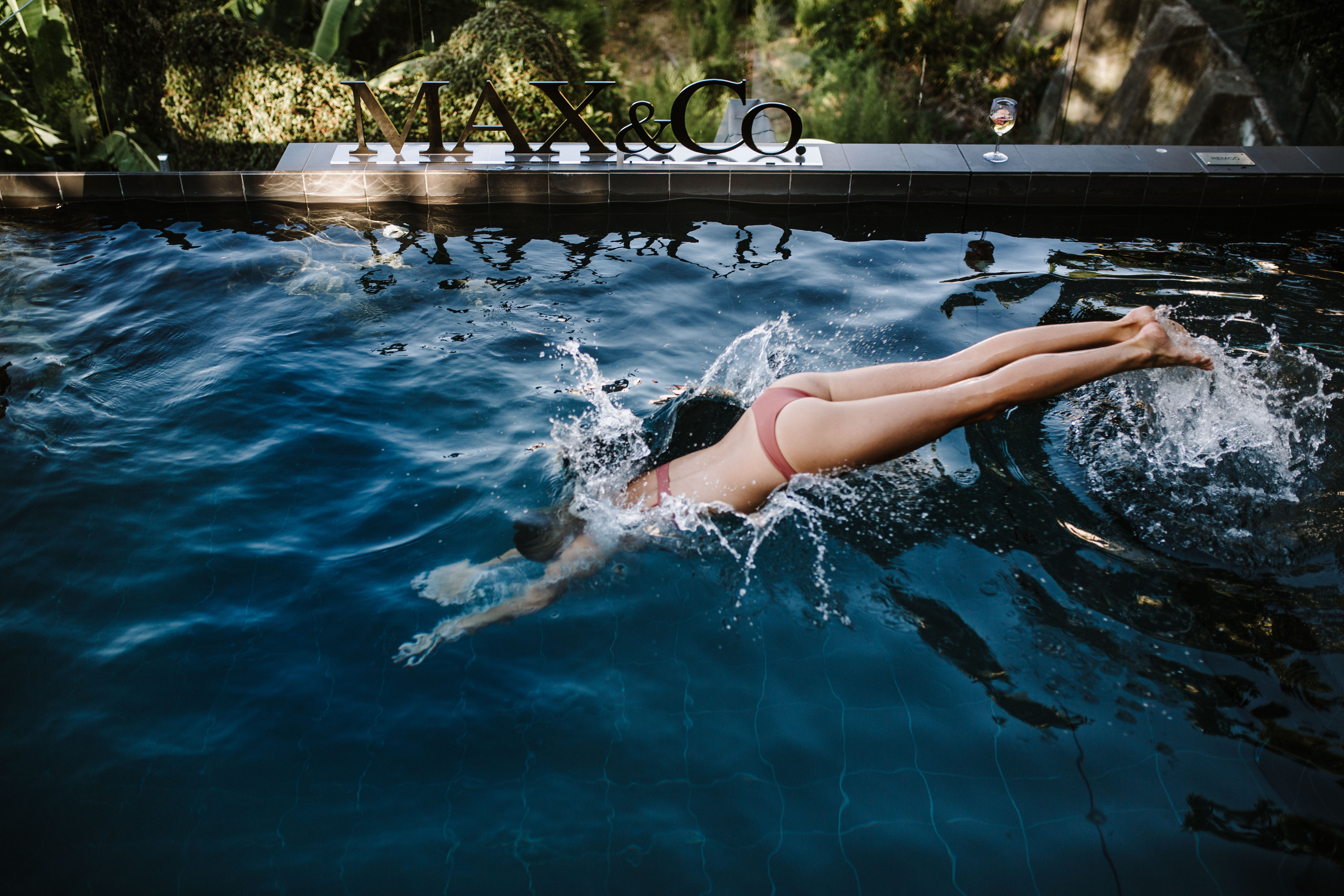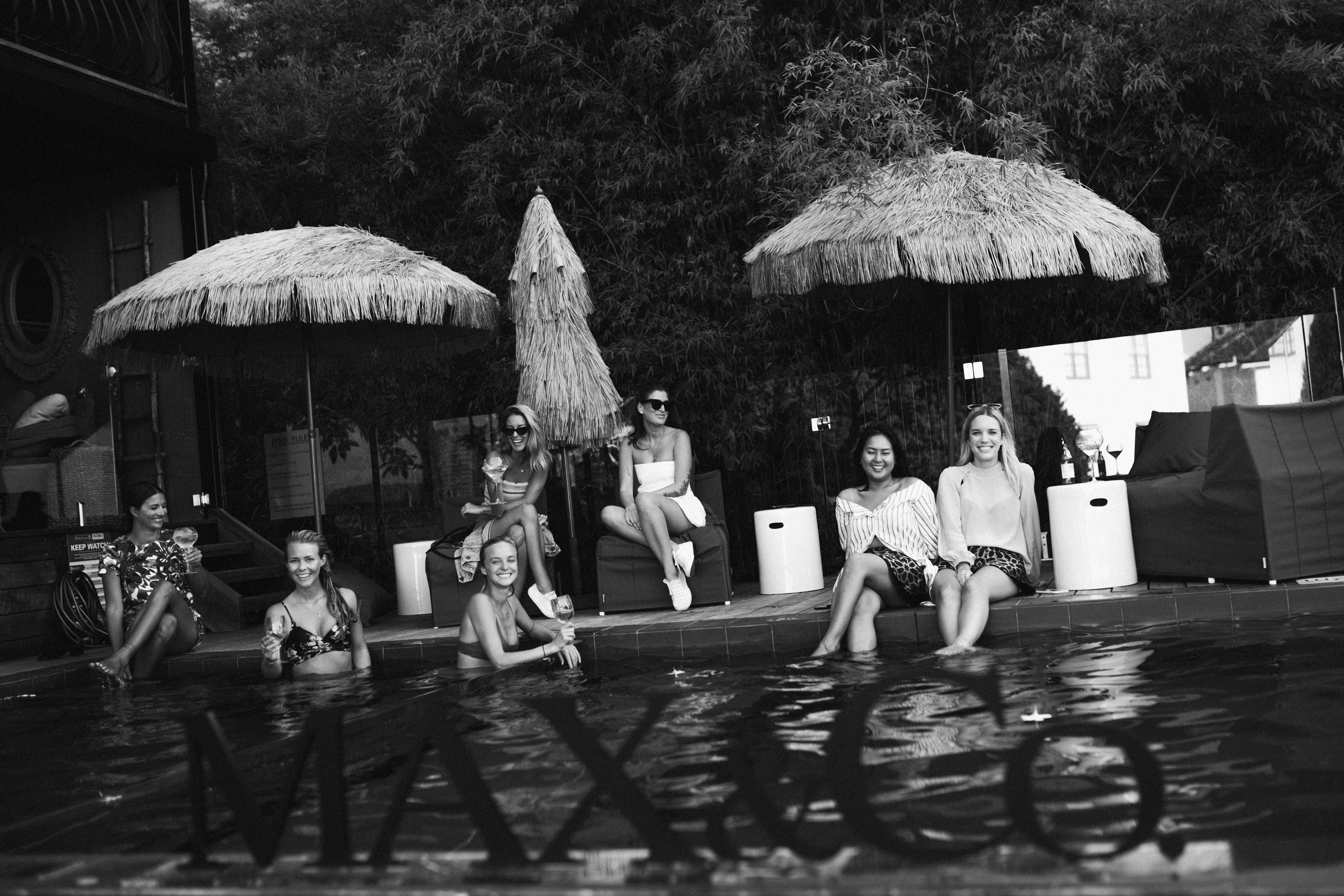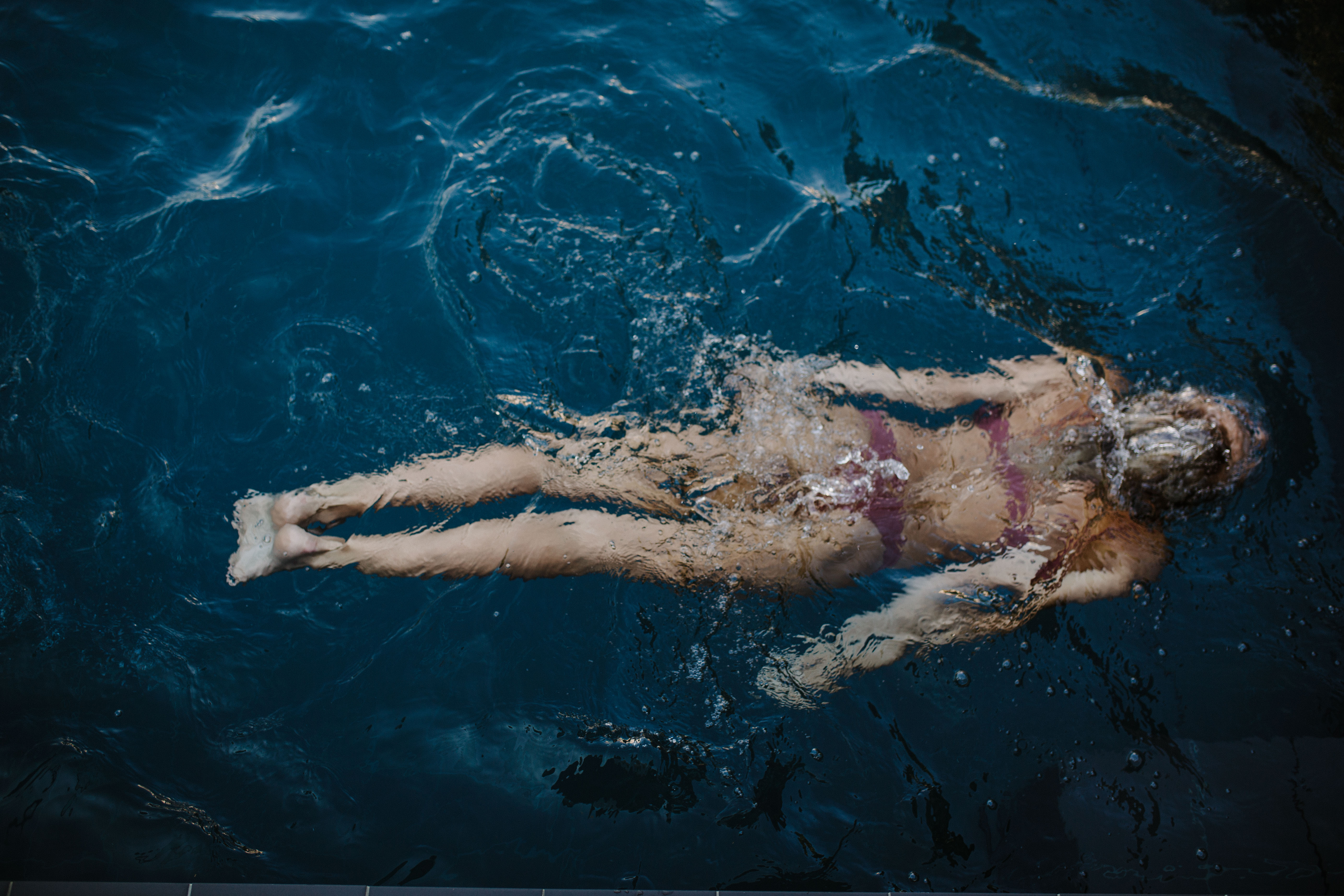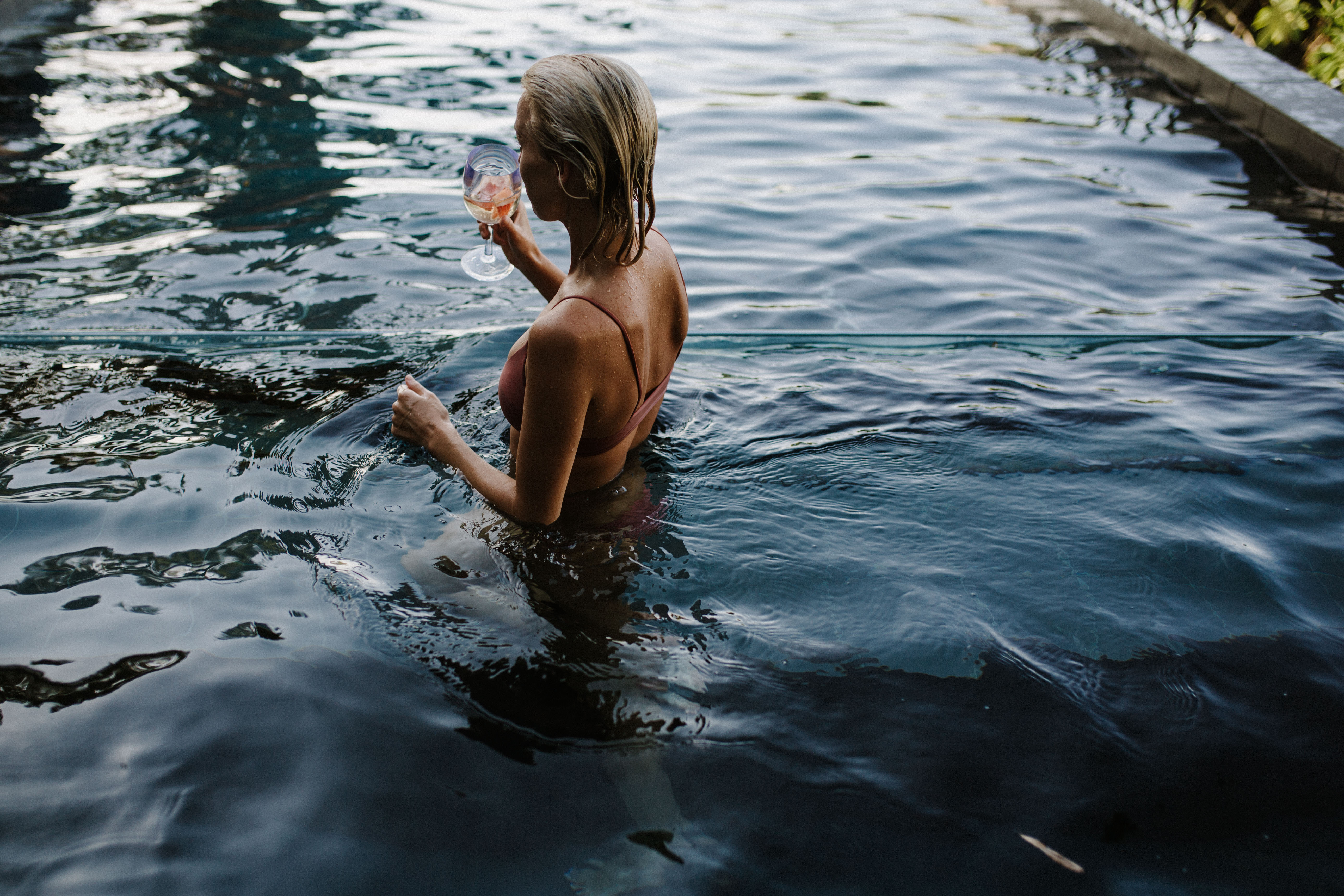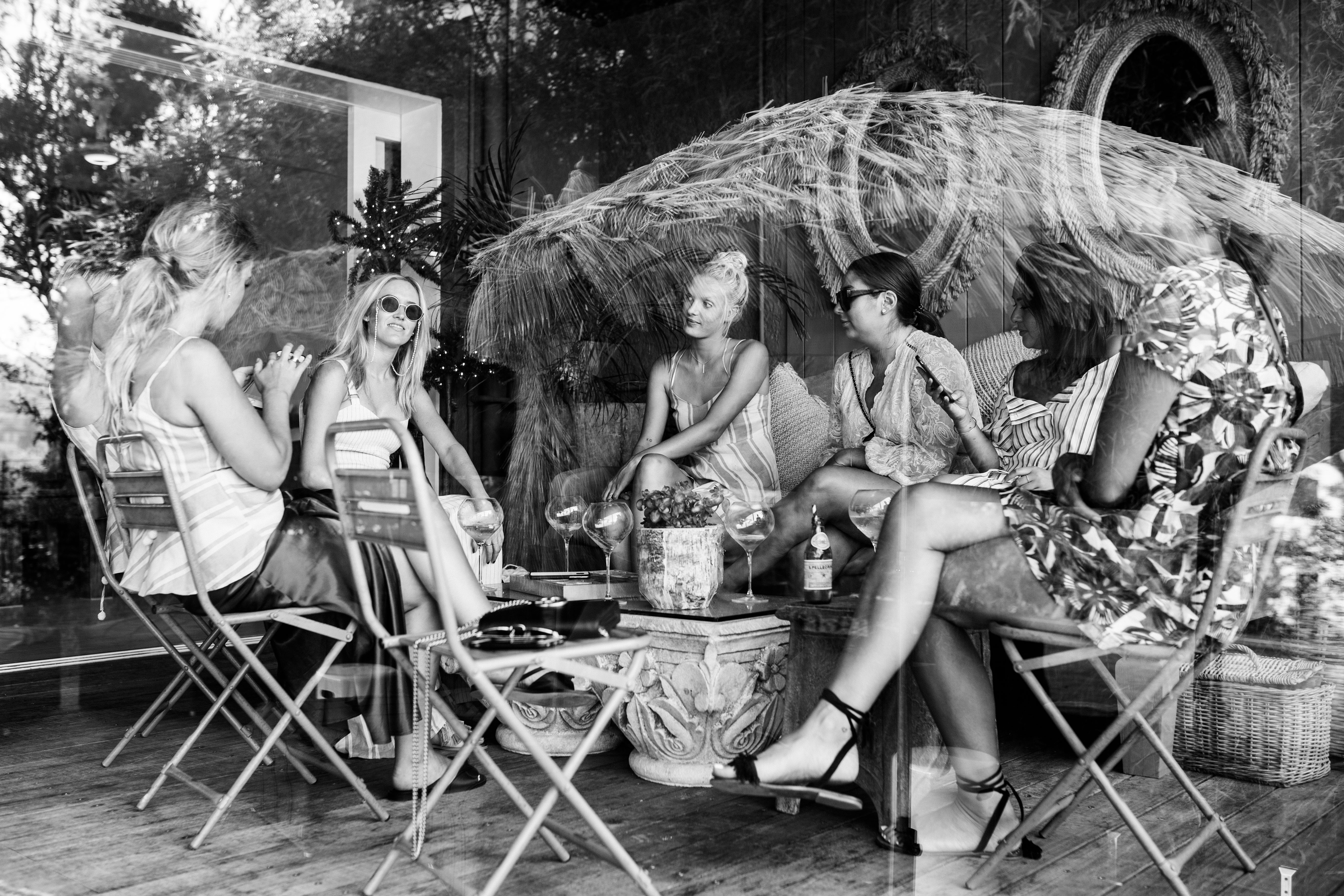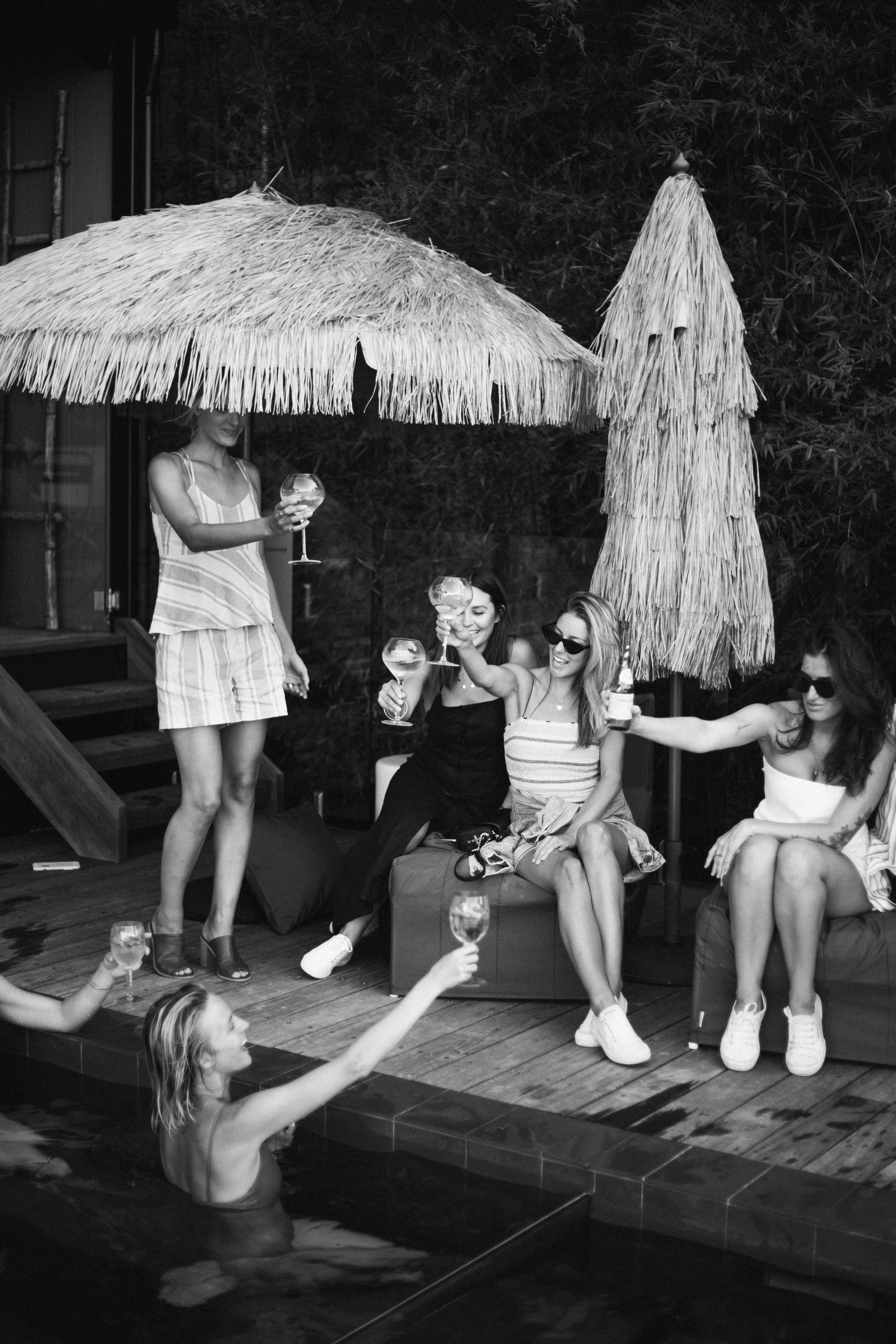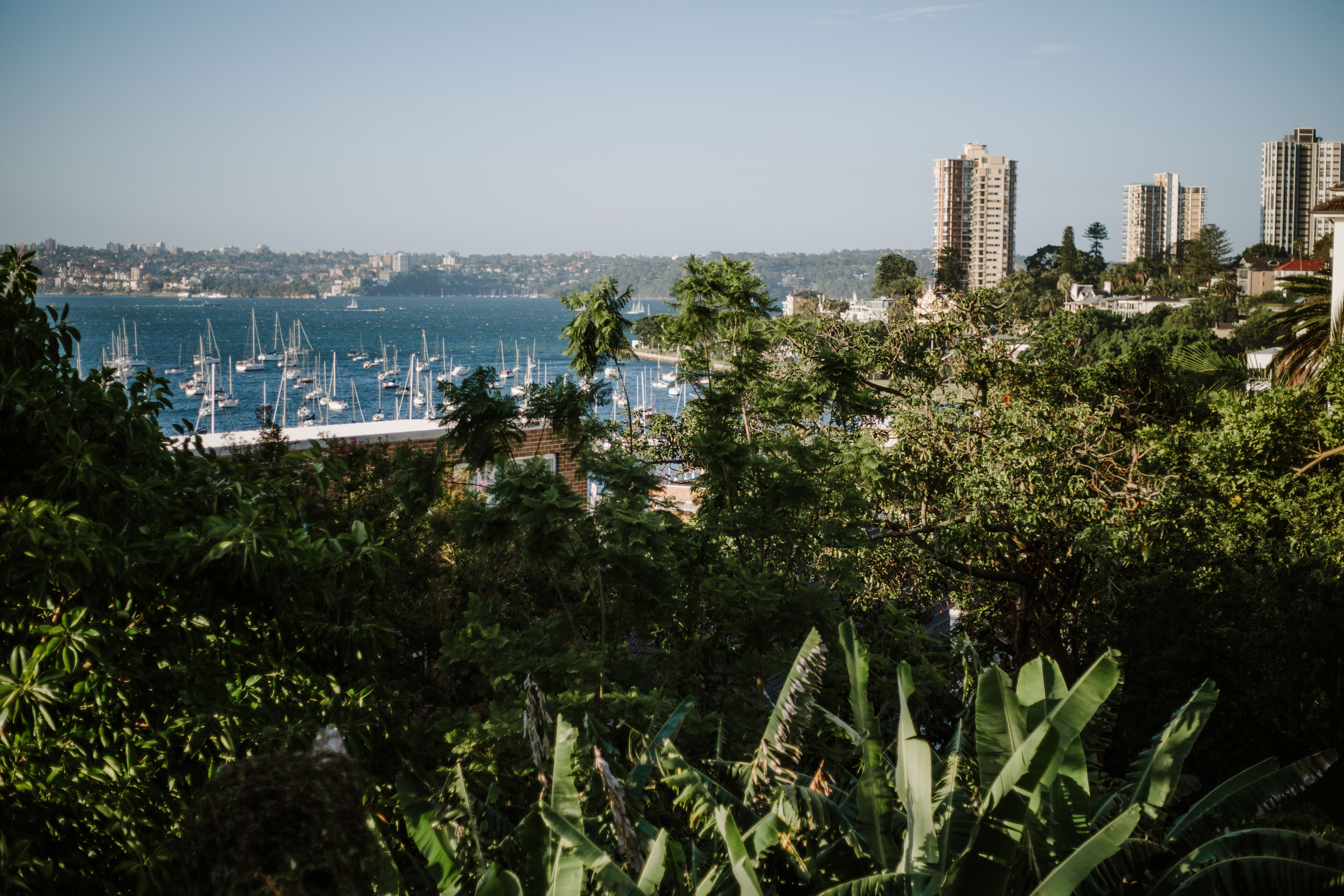 Mondays in January can be a bit of a drag. The summer weekend is over, my inbox is stacked with need-to-action messages, and the working week is stretching ahead. You can imagine how thrilled I was when I was asked to host #MondayswithMaxAndCo – I was practically wishing the weekend away!
Max & Co. have made Mondays a little bit special, this elegant soiree was perfect for elongating that summer feeling and luring my talented and creative friends away from their desks/studios/offices and in to the afternoon sun.
My gaggle of girlfriends gathered at the gorgeous La Piscine in Sydney, a decadent harbour view spot styled with tropical vibes and the most amazing infinity pool. The location offset Max & Co's current collection perfectly – retro linen jumpsuits, sleek summer dresses, tasseled sandals (the most popular pick of the day!) and crisp resort pieces – we got the chance to play dress-up in our favourite pieces while tucking in to bubbles and cheese by the water. And then it was time to slip in to our swimsuits and enjoy a dip during the sunset hours… did someone say dreamy!?
What an afternoon of delight. Thanks to The Fromage Table for the mouth watering grazing table and to my friends for showing that Monday is totally the new Sunday!
Pop over to Harpers Bazaar for a few little tips on hosting a summer soirée, HERE.
Photography: Alice Mahran, Grazing table: The Fromage Table. Beverages: Verve Clicquot, Venue: Contemporary House Hotels #LaPiscine Garments: Max & Co.