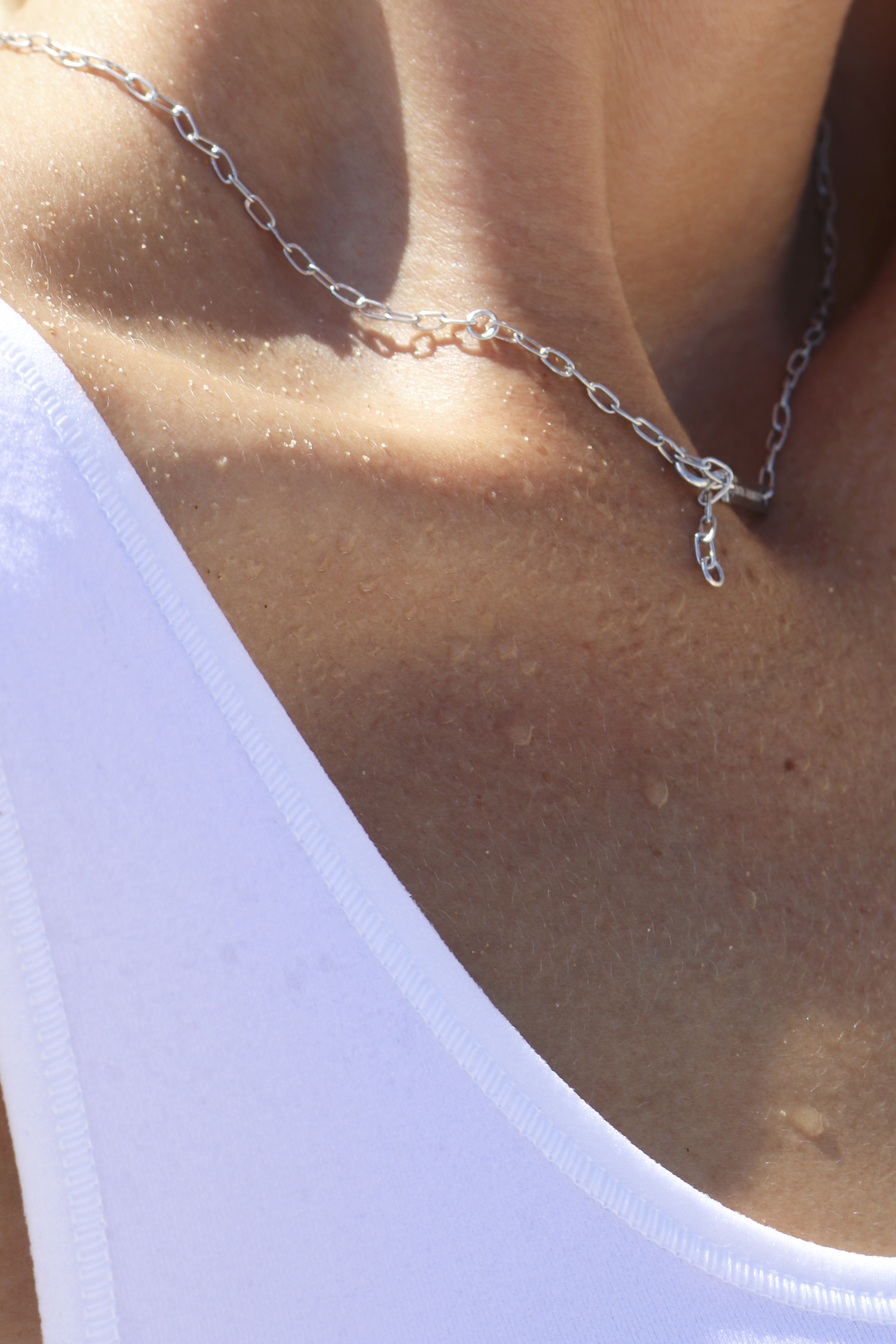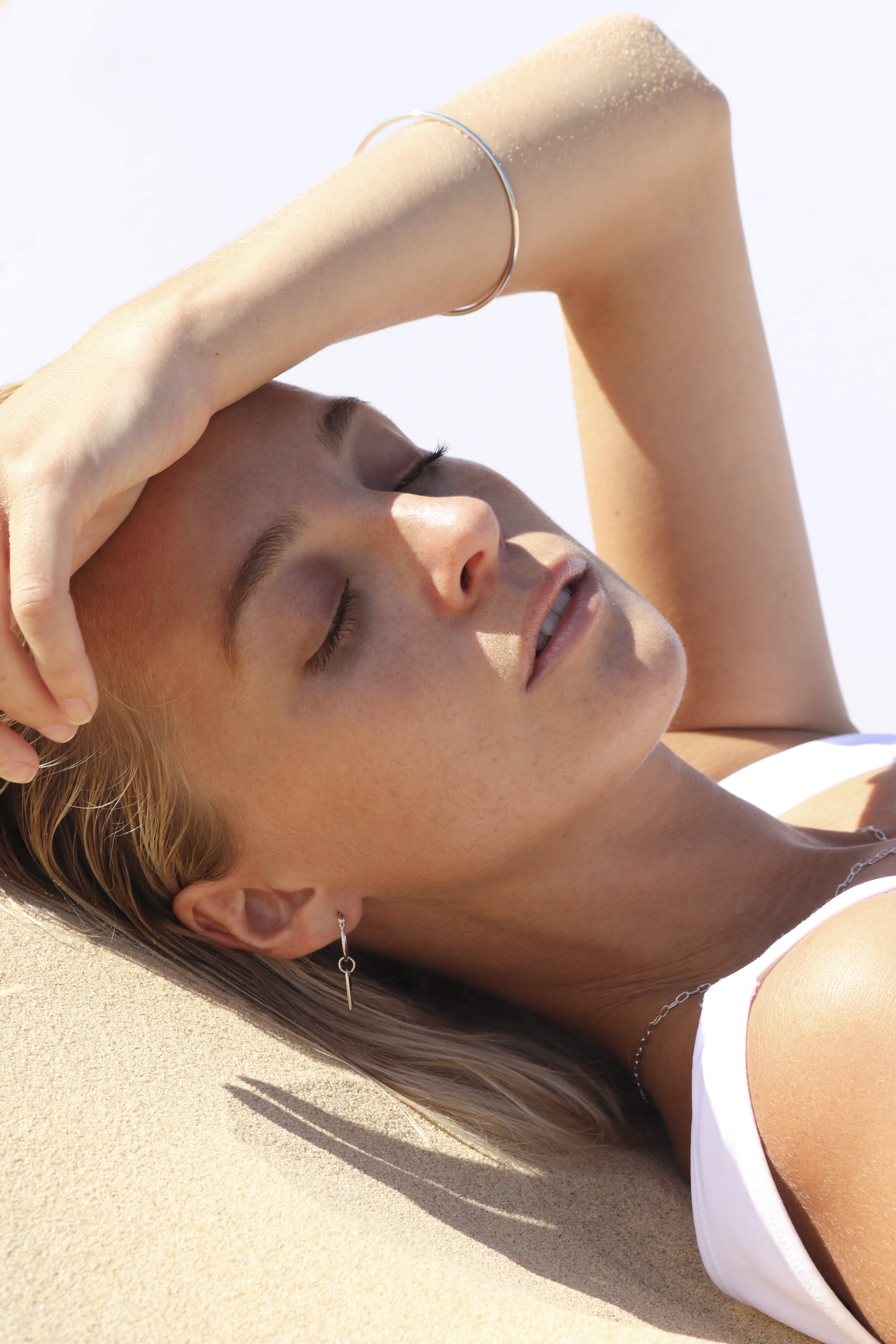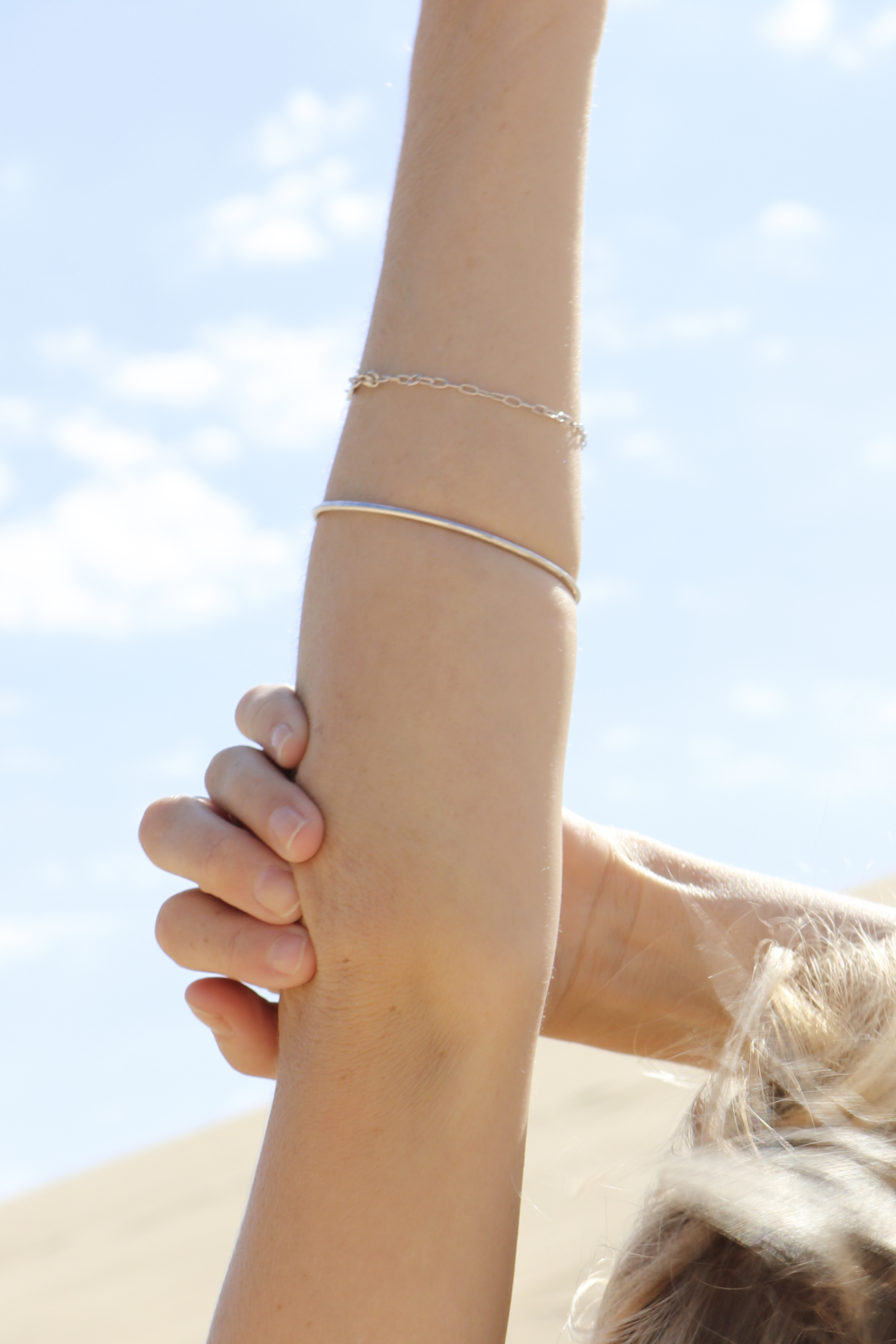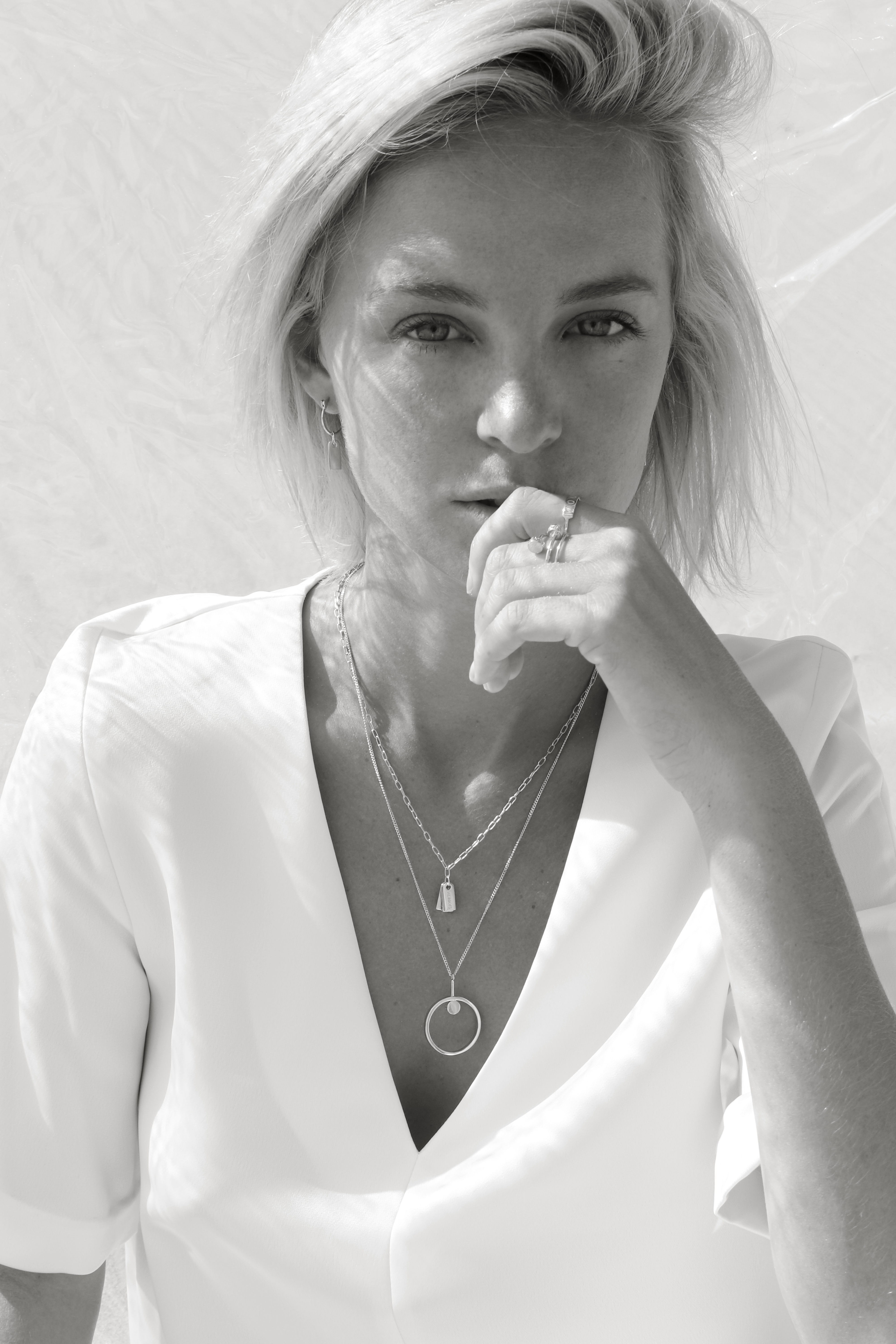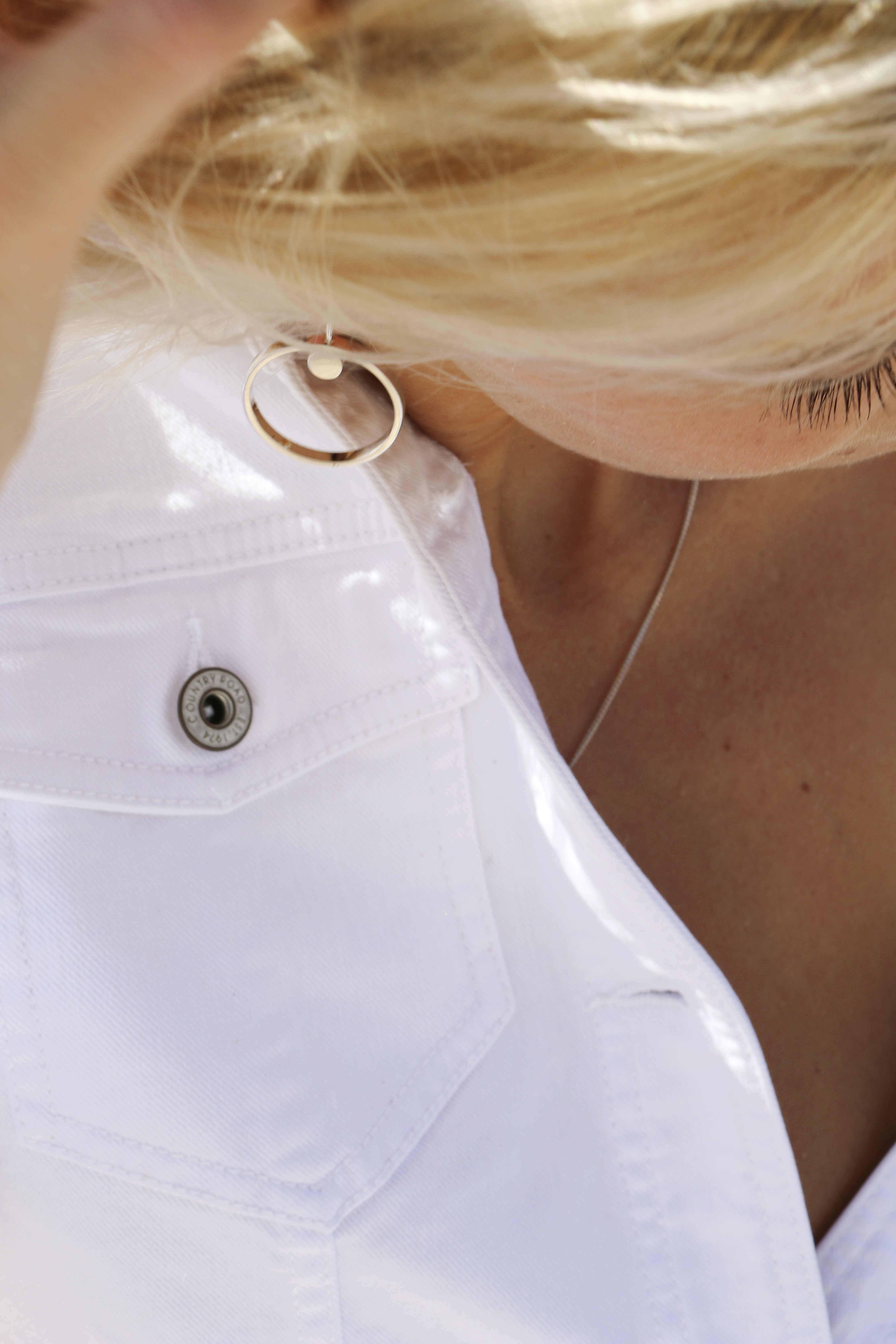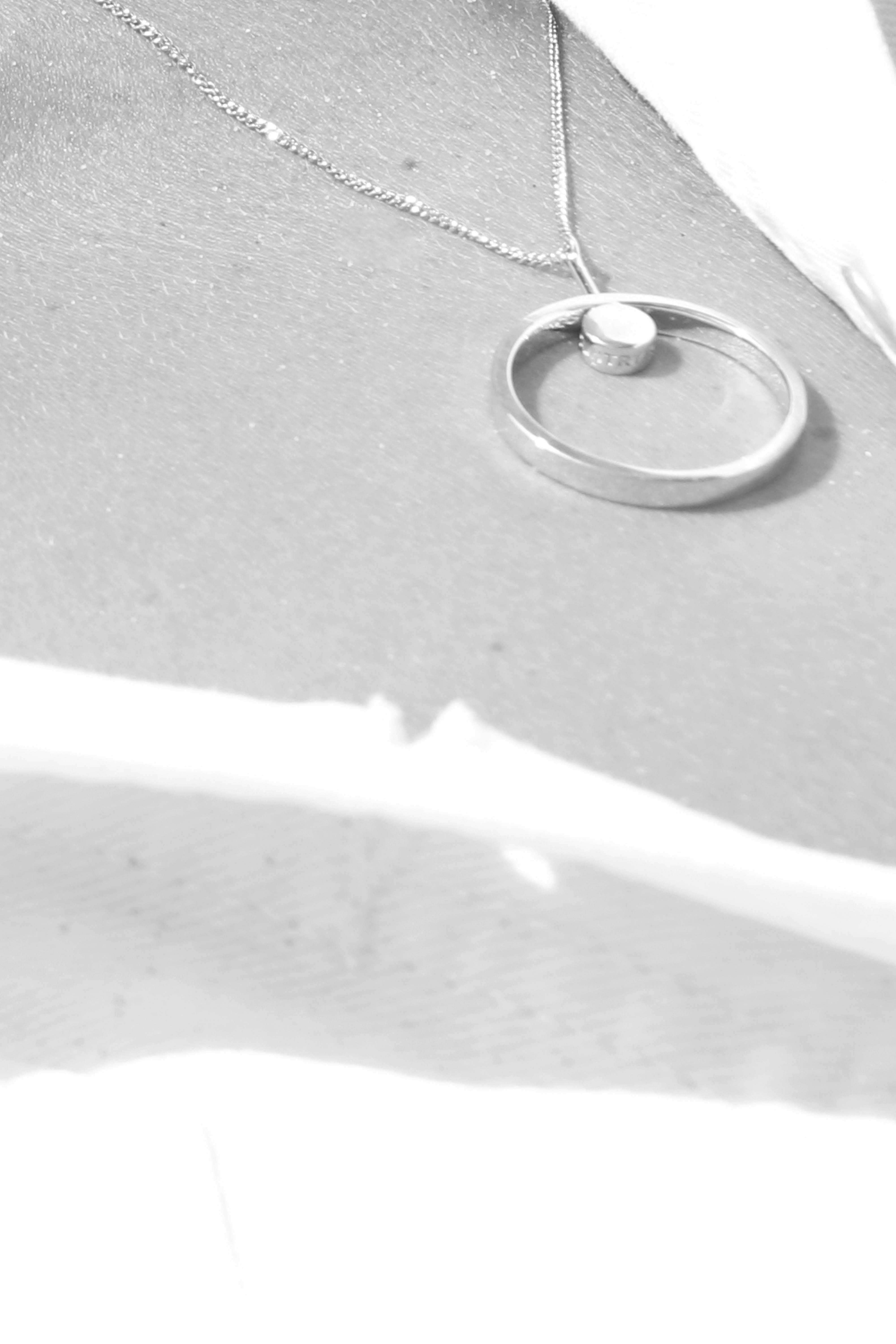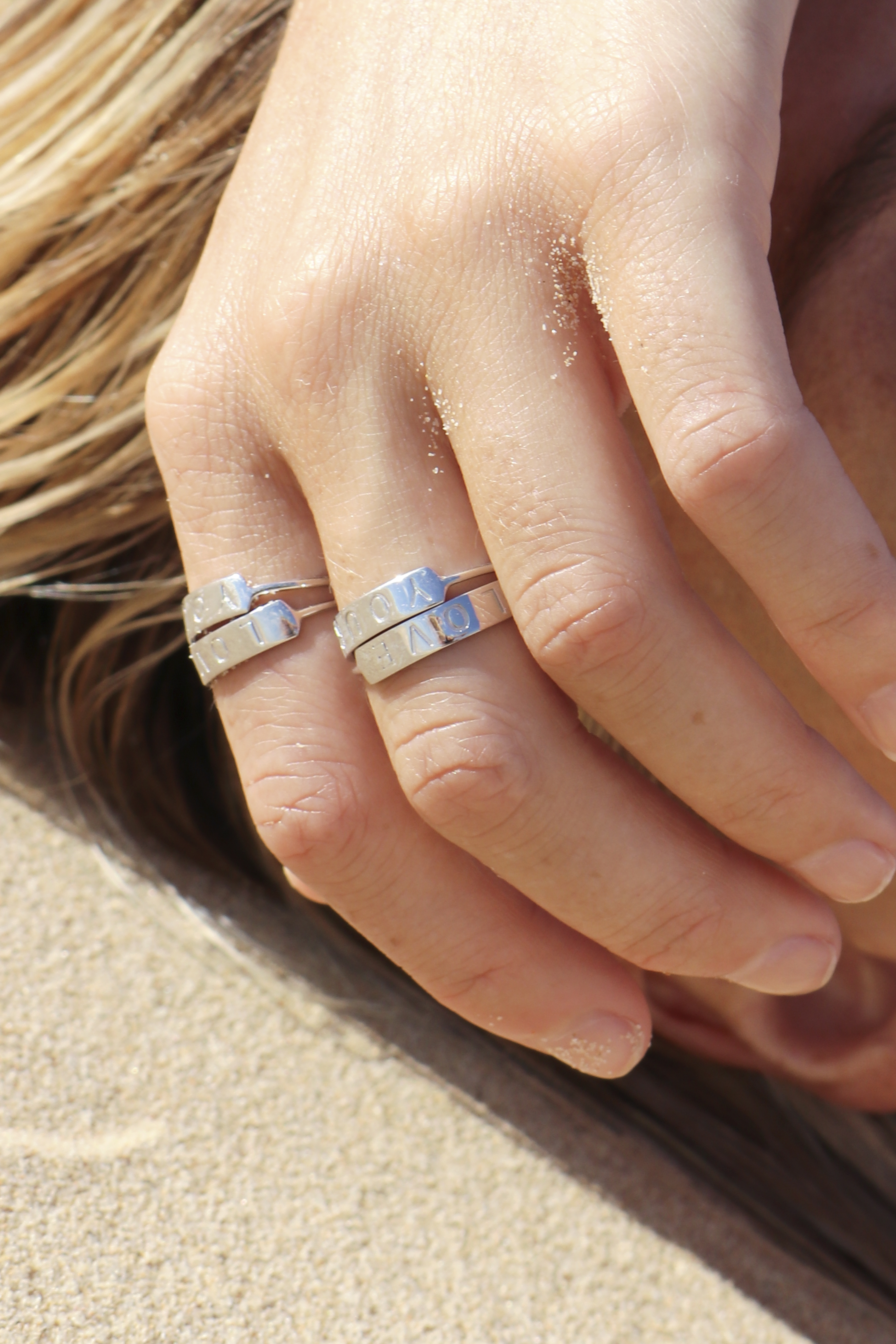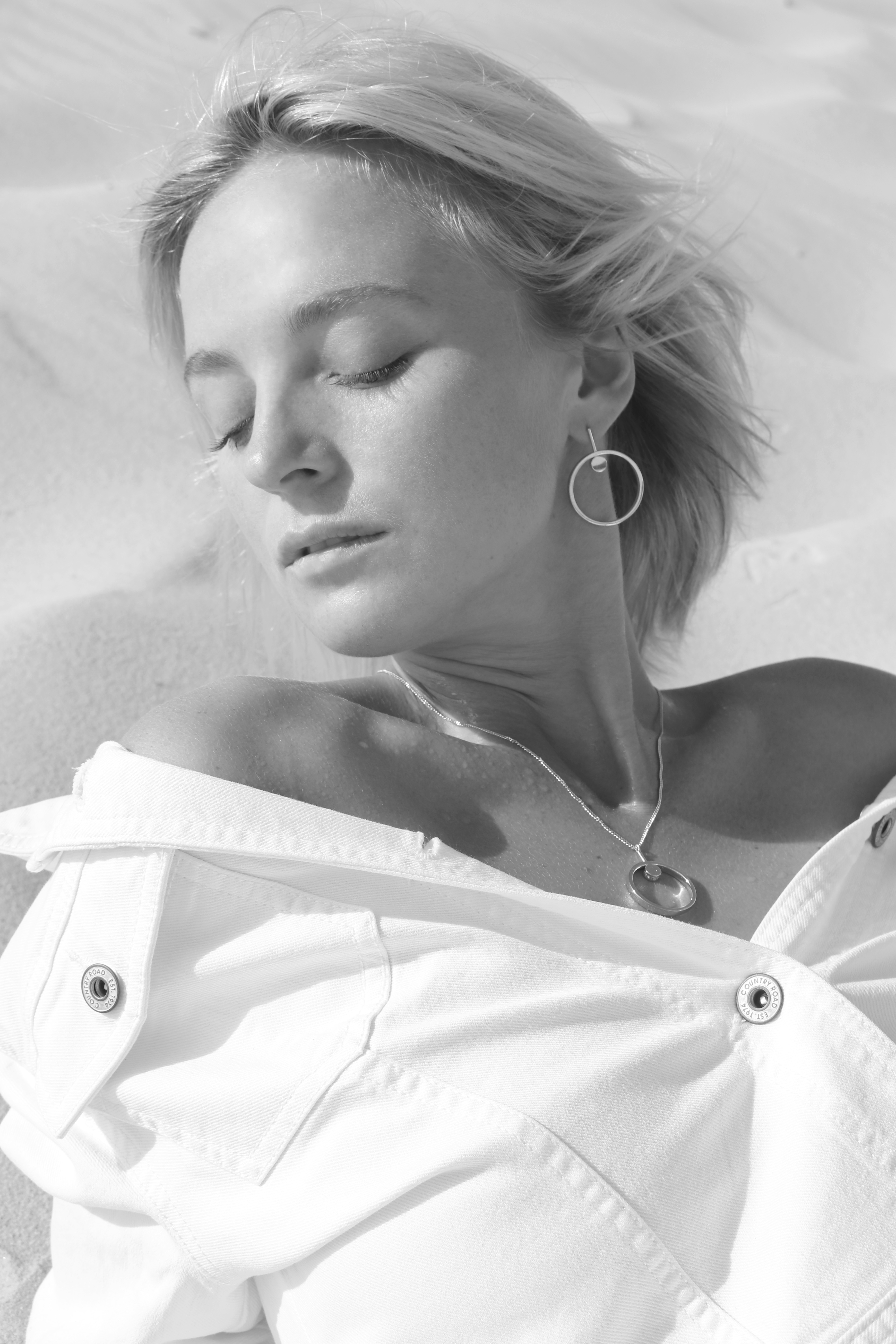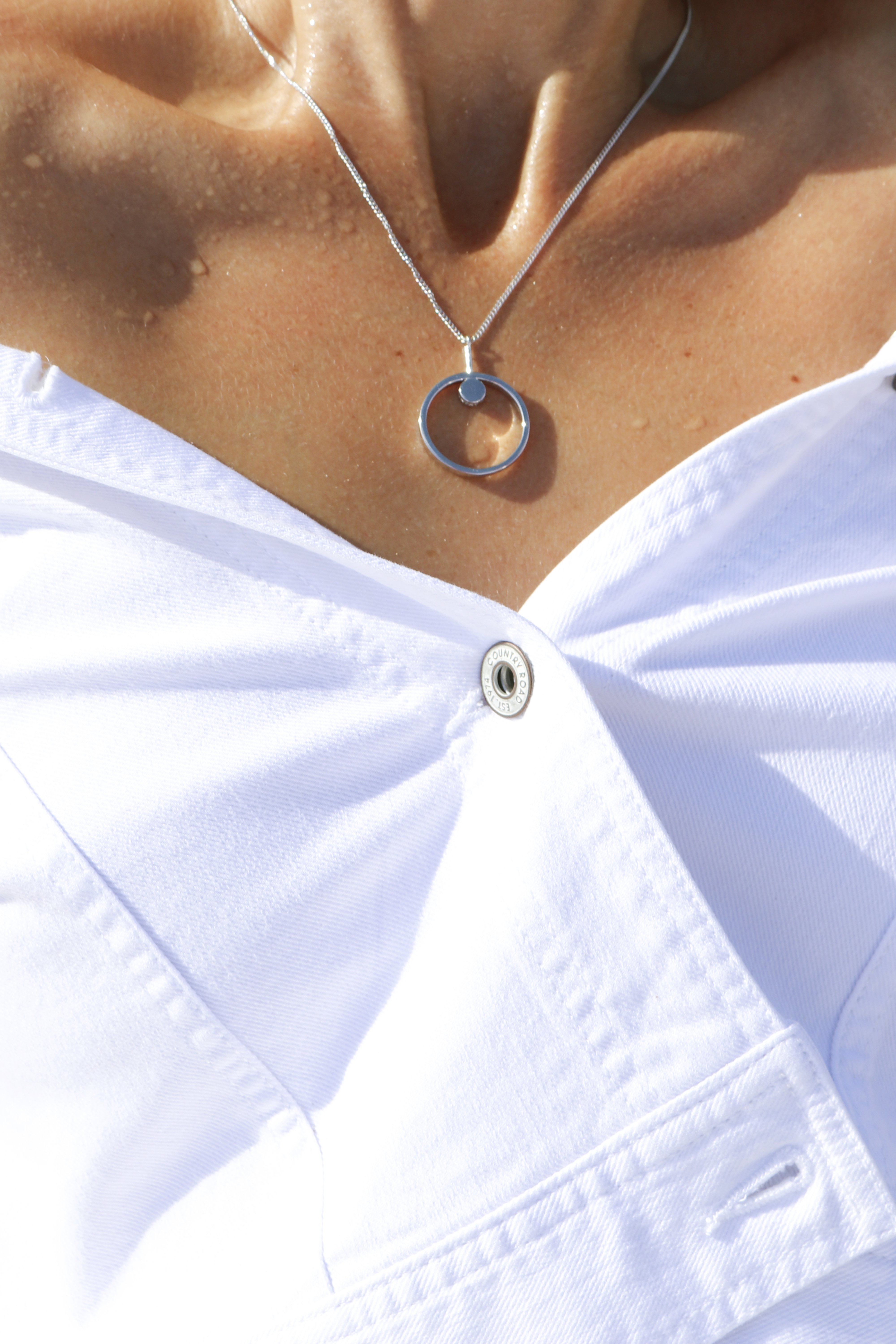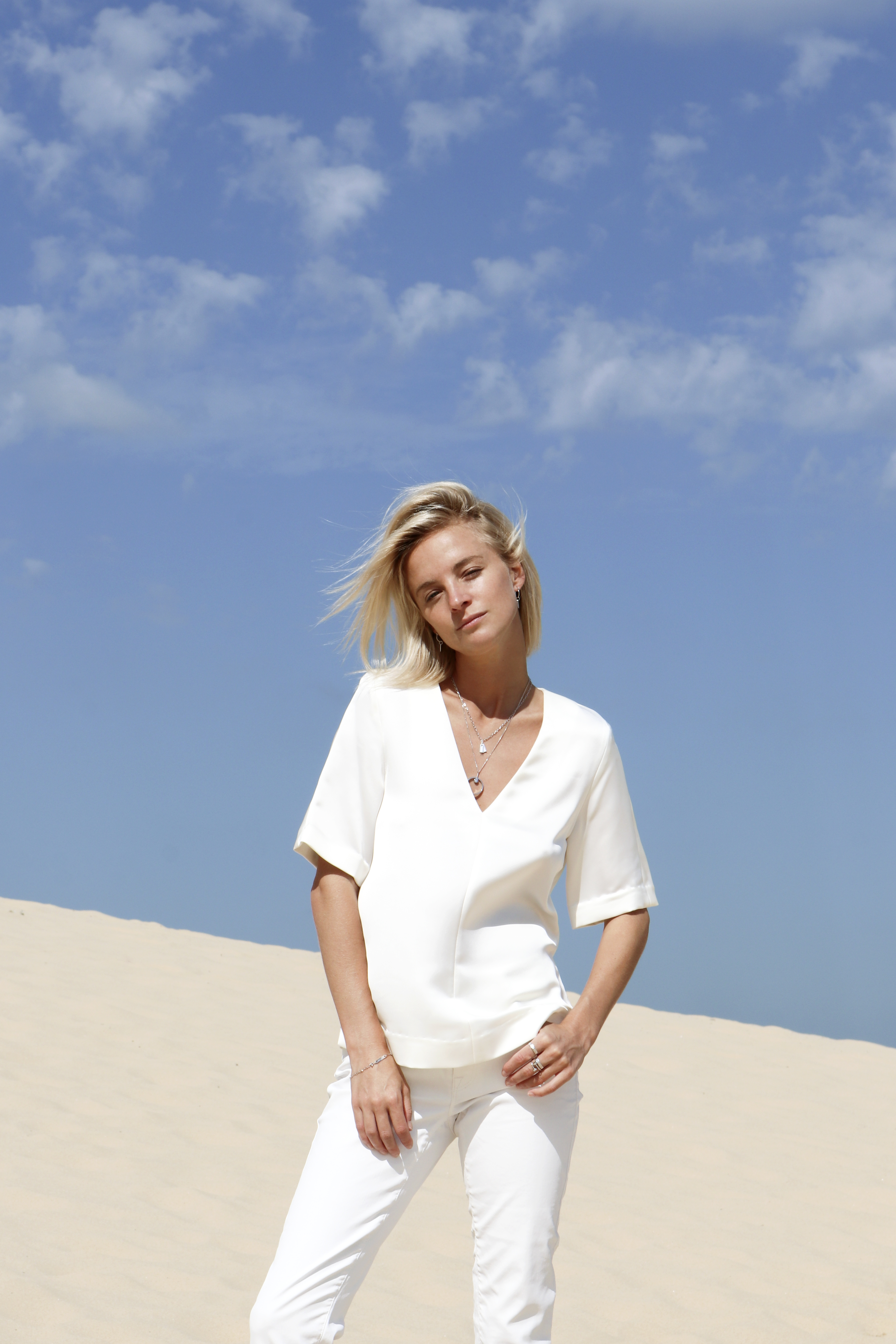 When the temperatures are high – like this month in Sydney, hello heatwave – I like to go back to basics with my accessories. Statement is replaced by simple, dramatic turns to dainty, and when it comes to adornments being on the slighter side, I go for all silver.
I love the clean crisp vibe of sterling silver set against my summer tan, and these elegant little pieces from Country Road are just the thing for when the mercury rises. Each item is stand-alone sophistication but I couldn't resist layering and stacking the collection to get that "nonchalant" feel.
Fine jewellery doesn't have to be traditional – Country Road's charms have a contemporary edge with geometric shapes, hardware touches, but yet romantic with words like 'Love', 'Yours' and 'Always' engraved on a few of the pieces… Which makes them the perfect Valentine's Day gift in my eyes!
All jewellery and garments via Country Road.
Photography: Brigitte Clark.