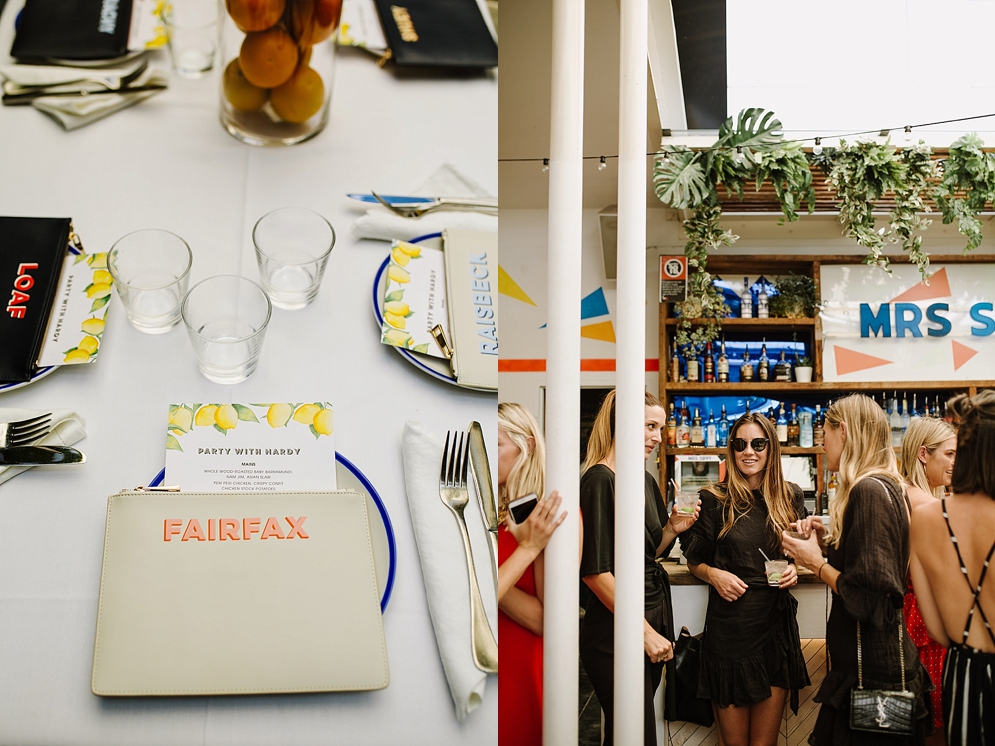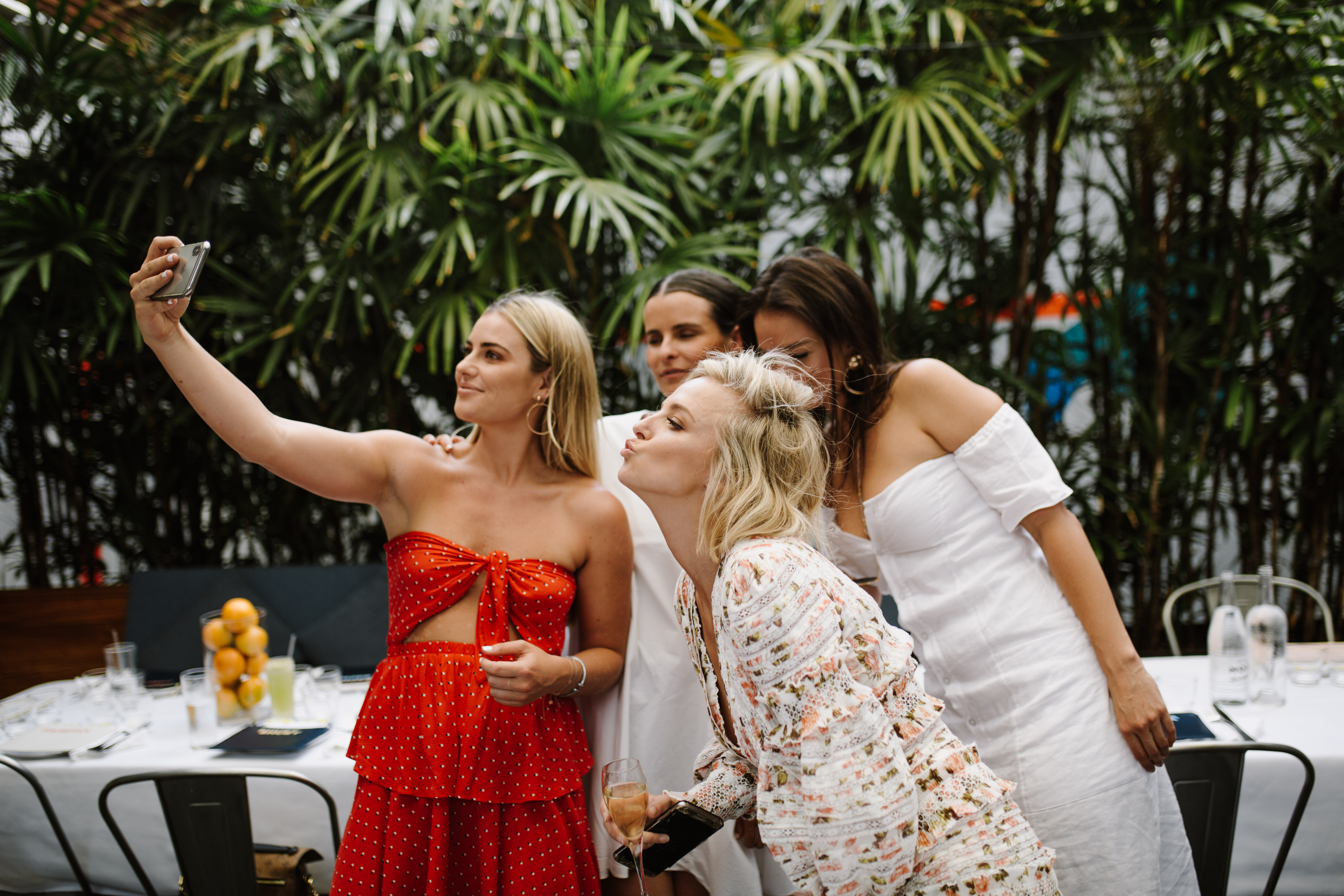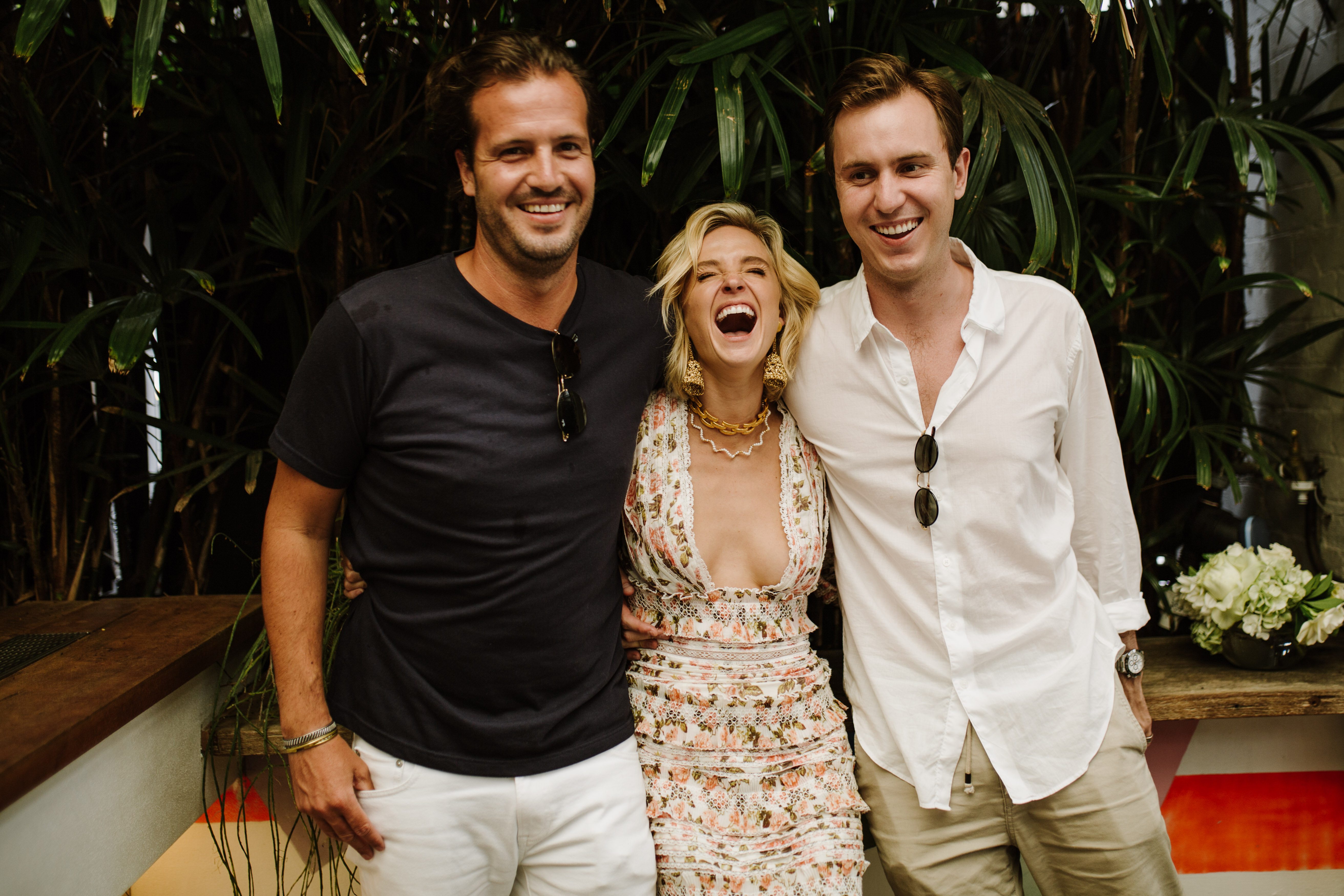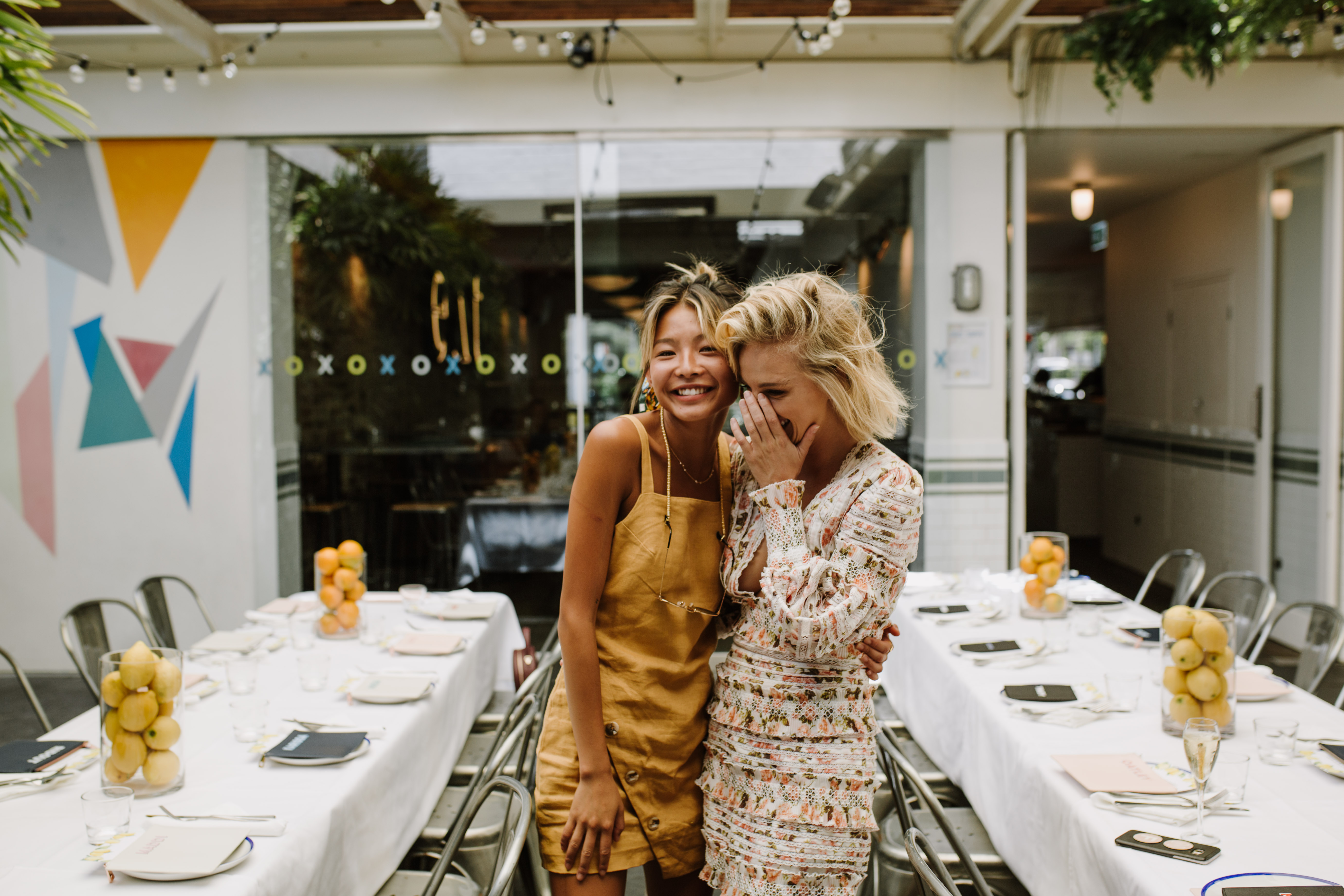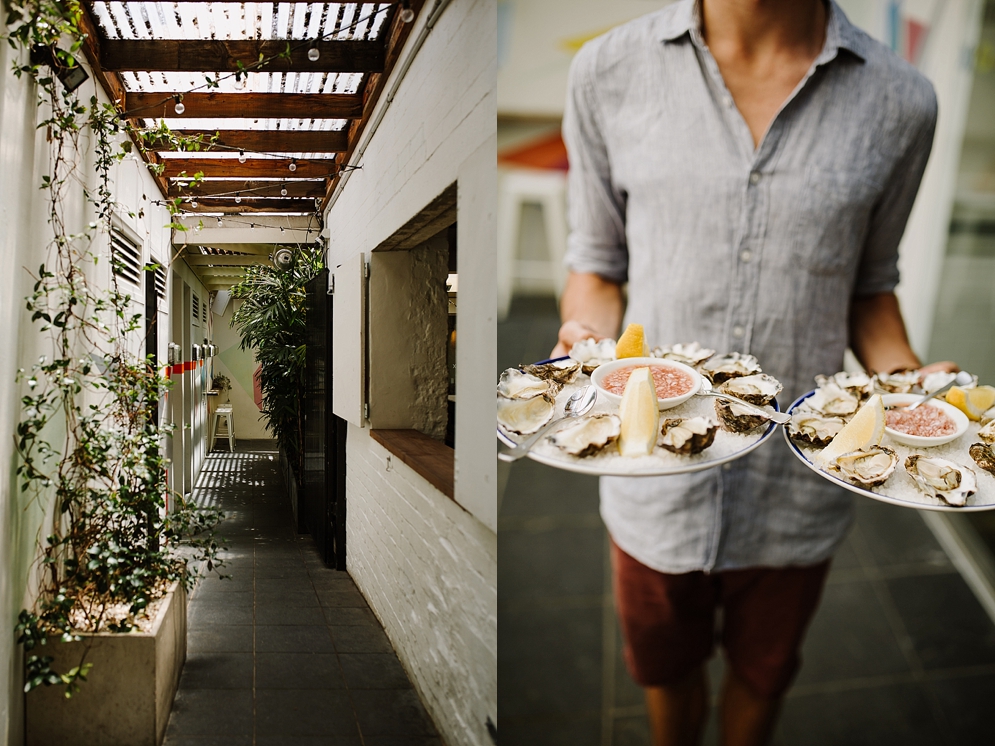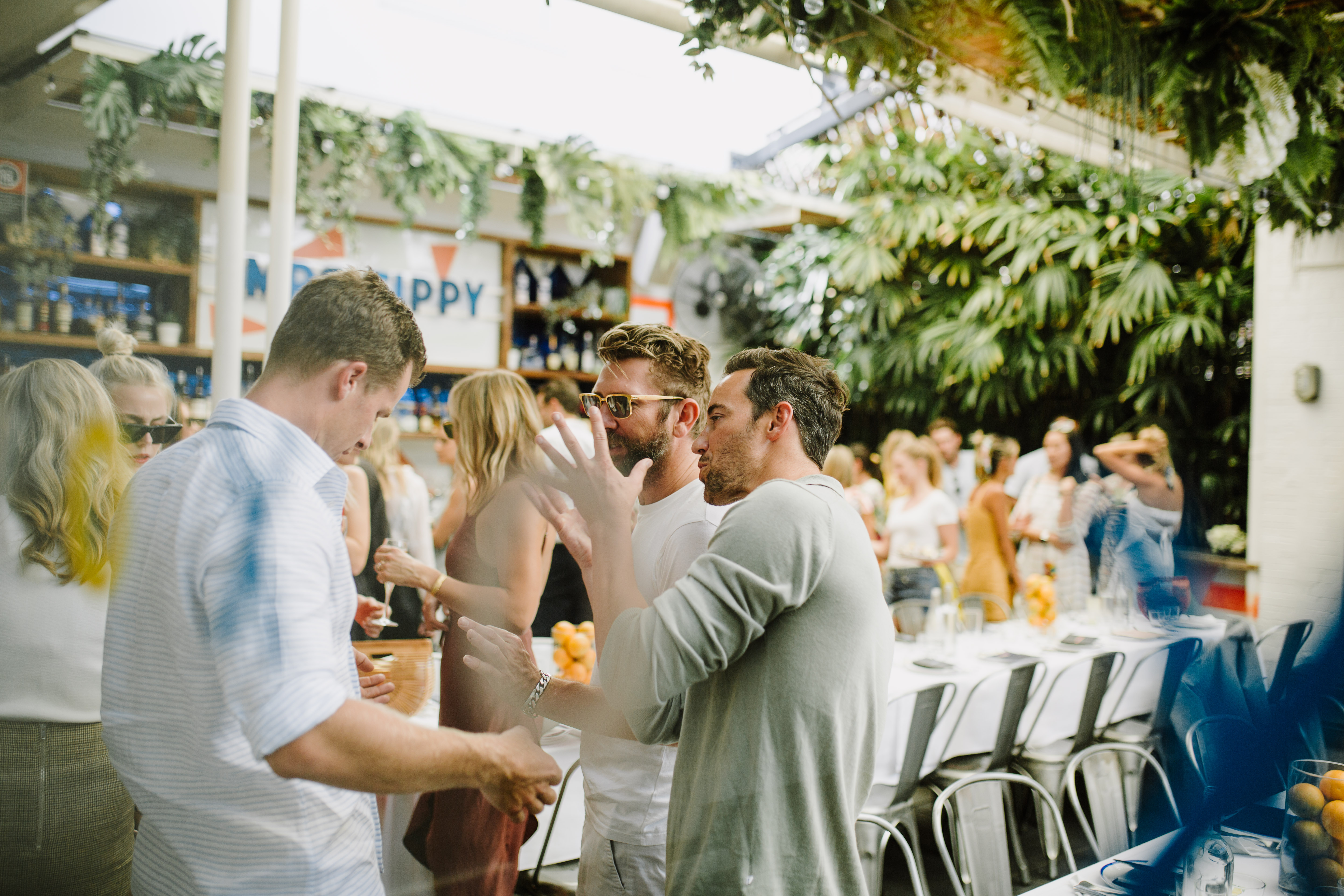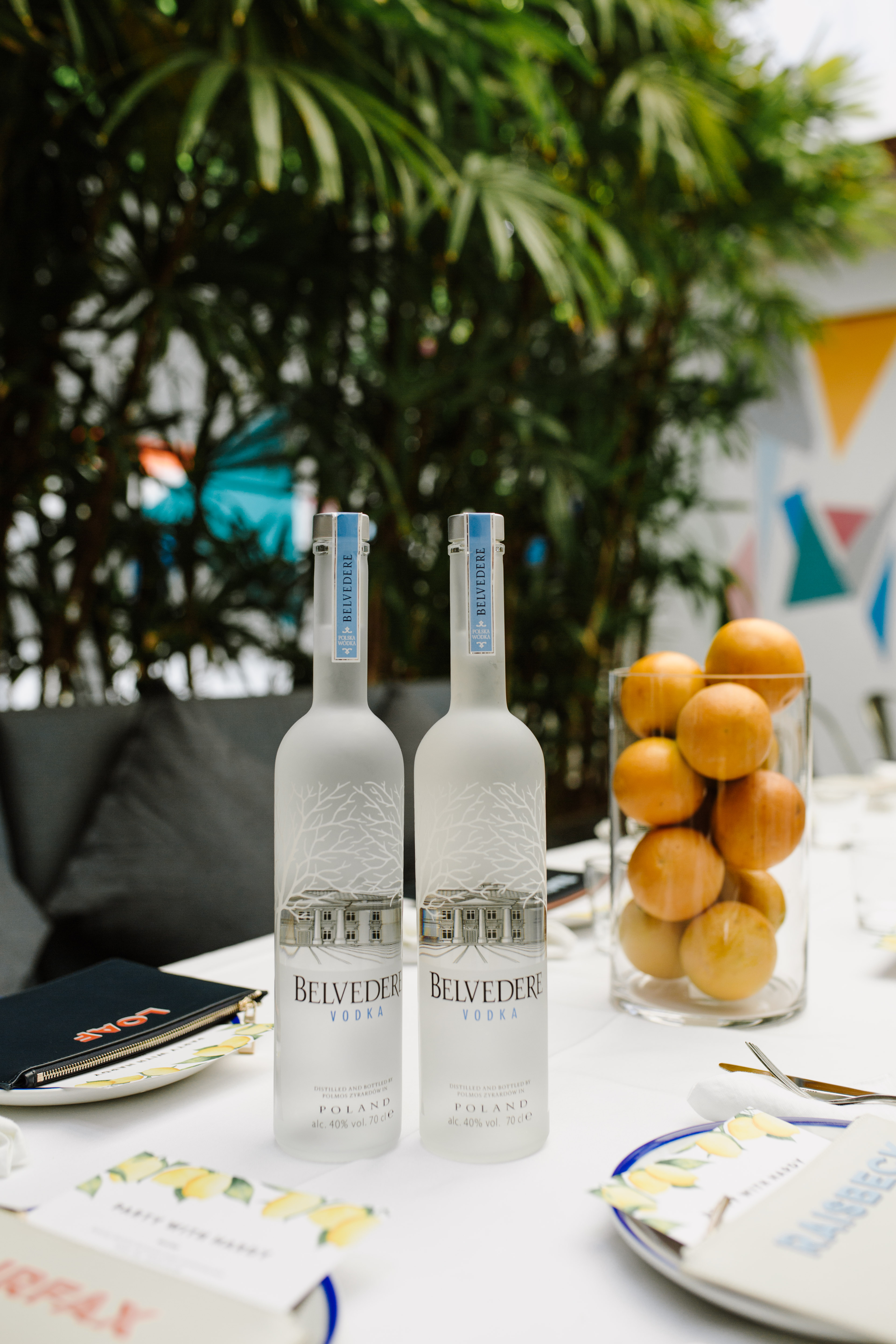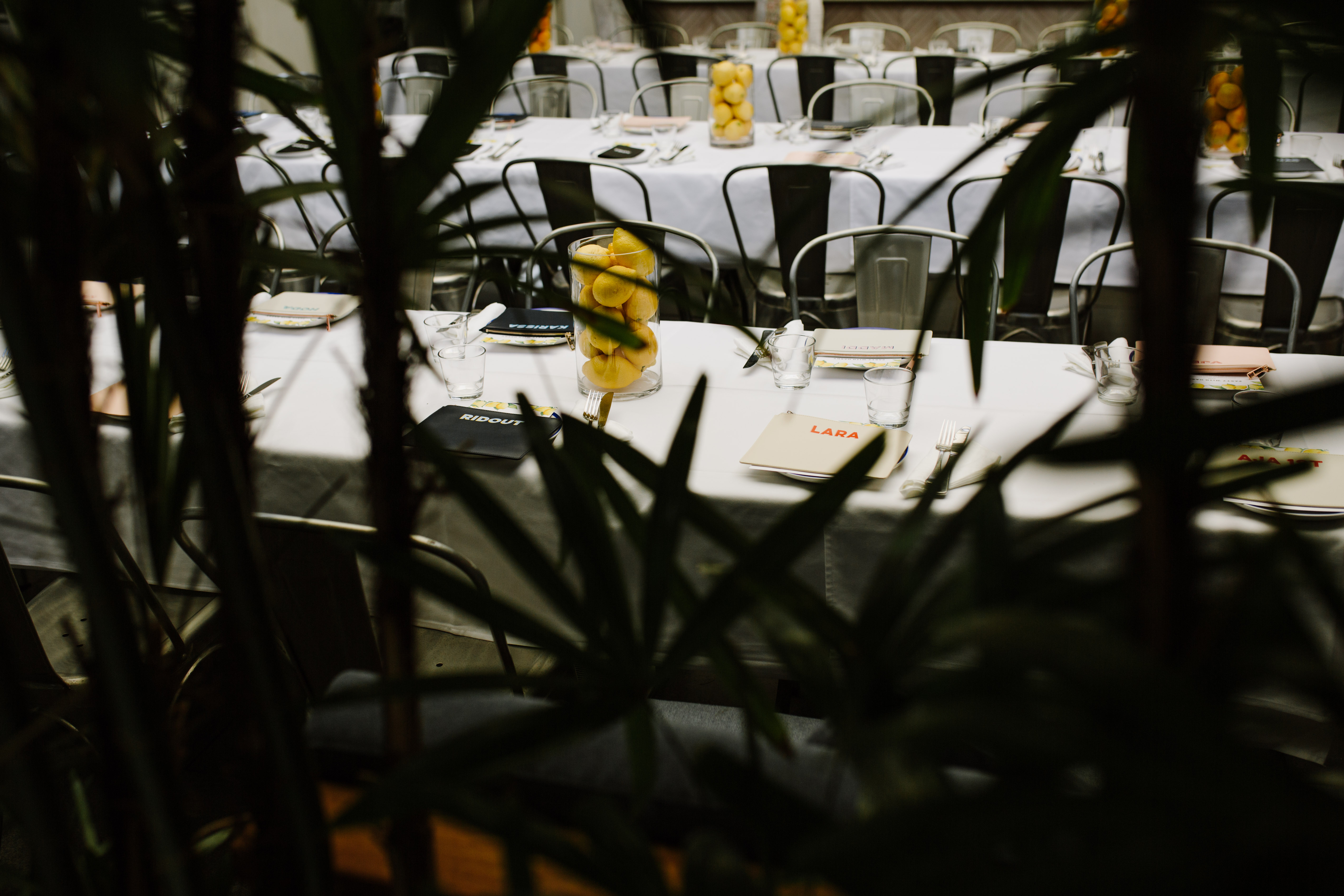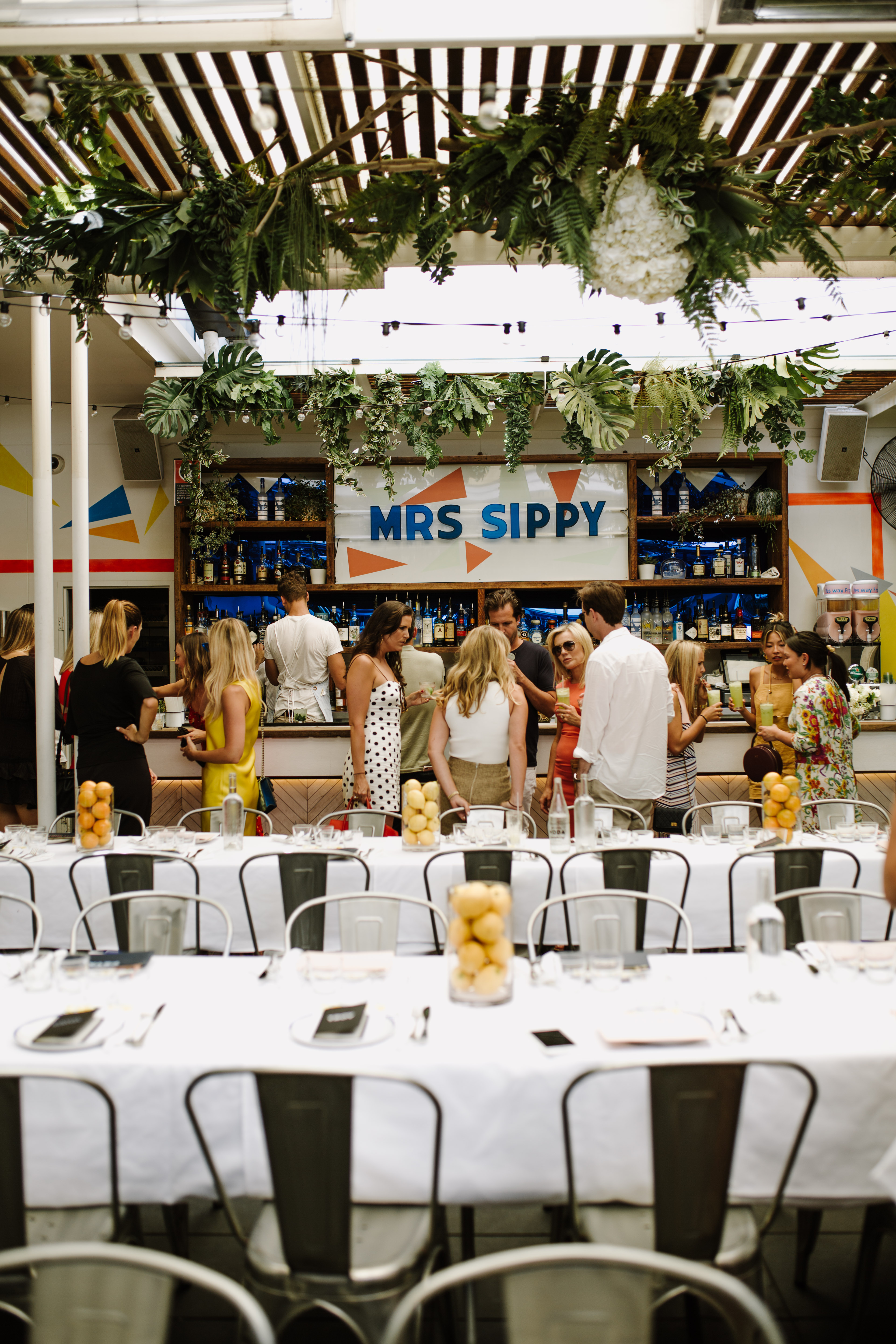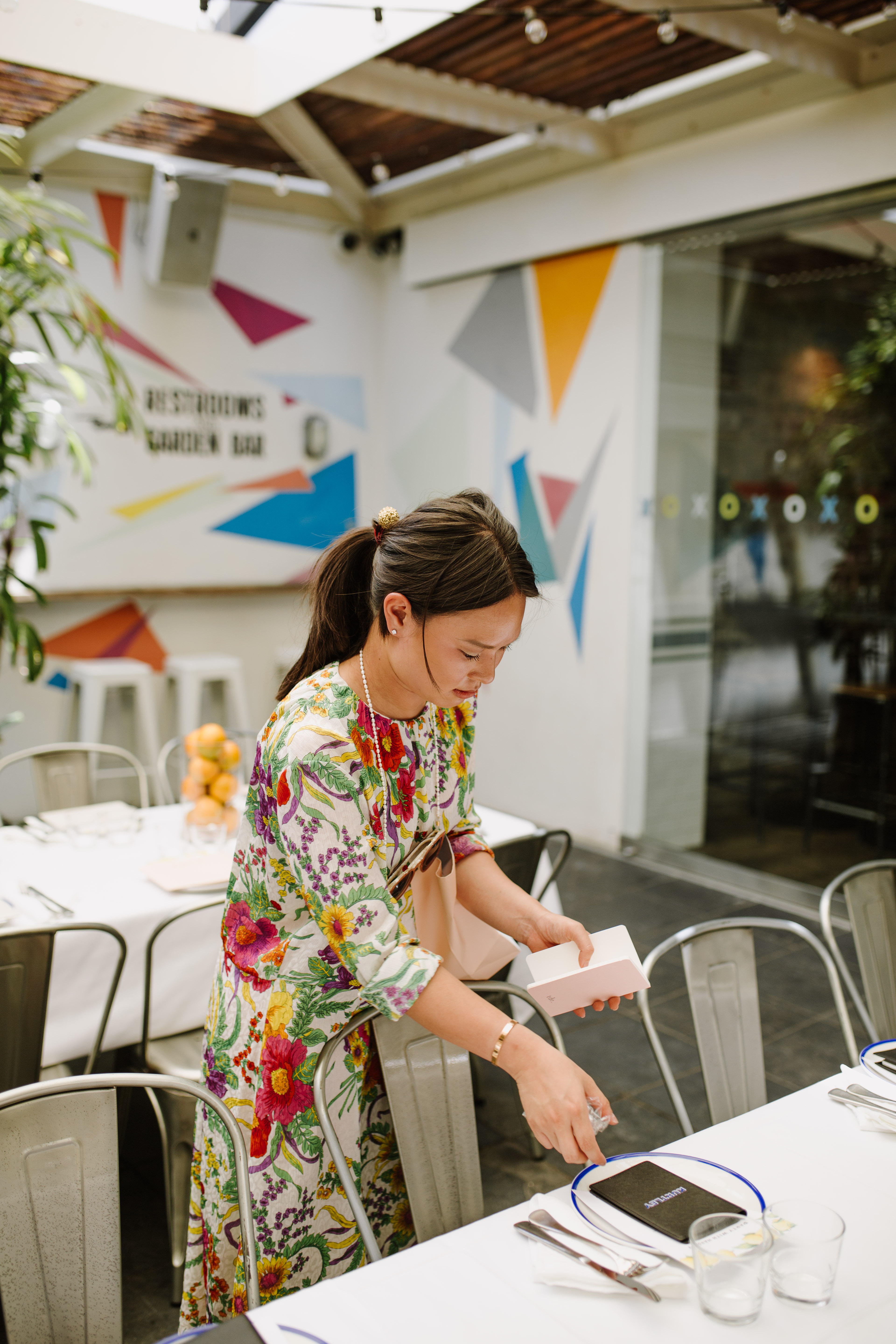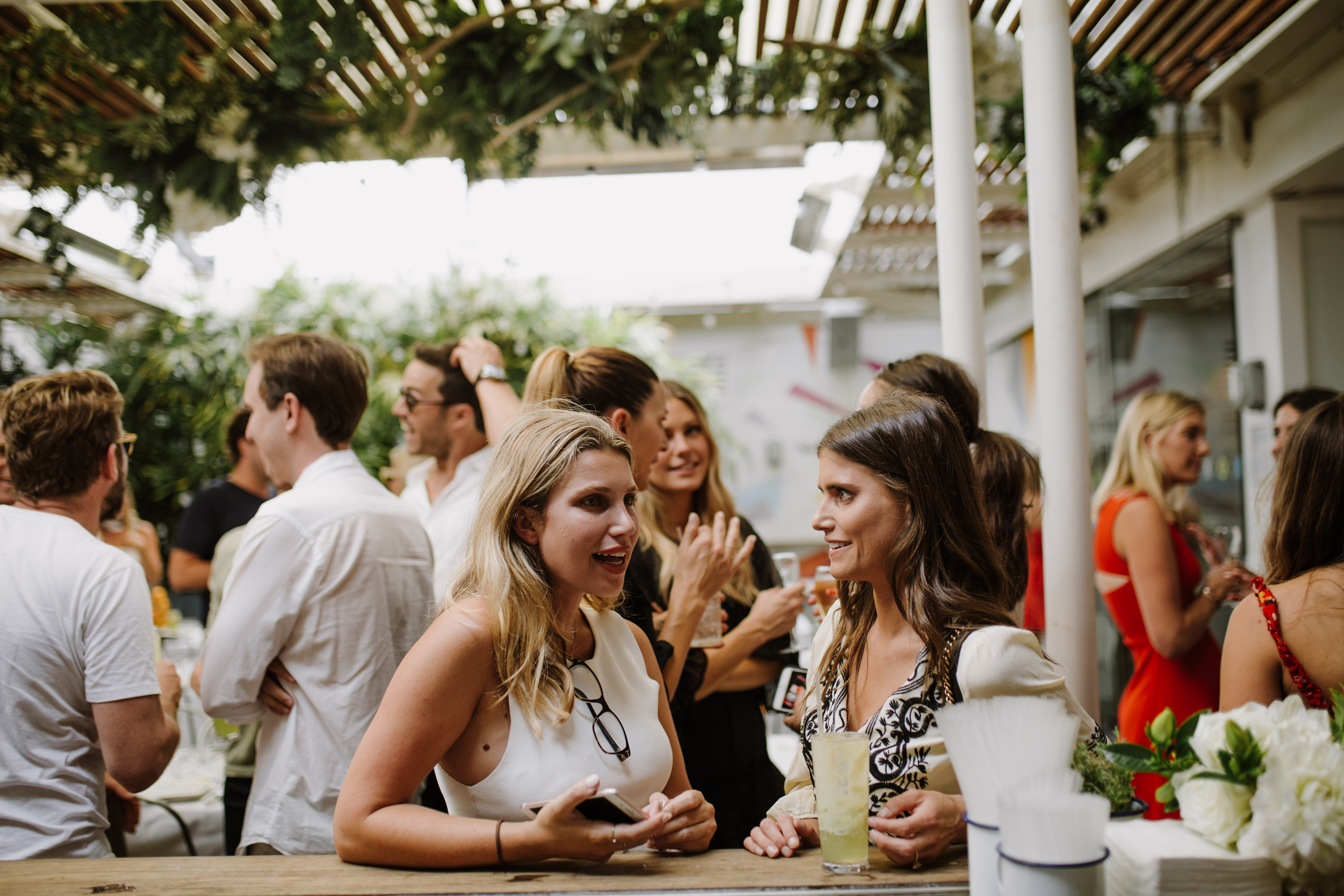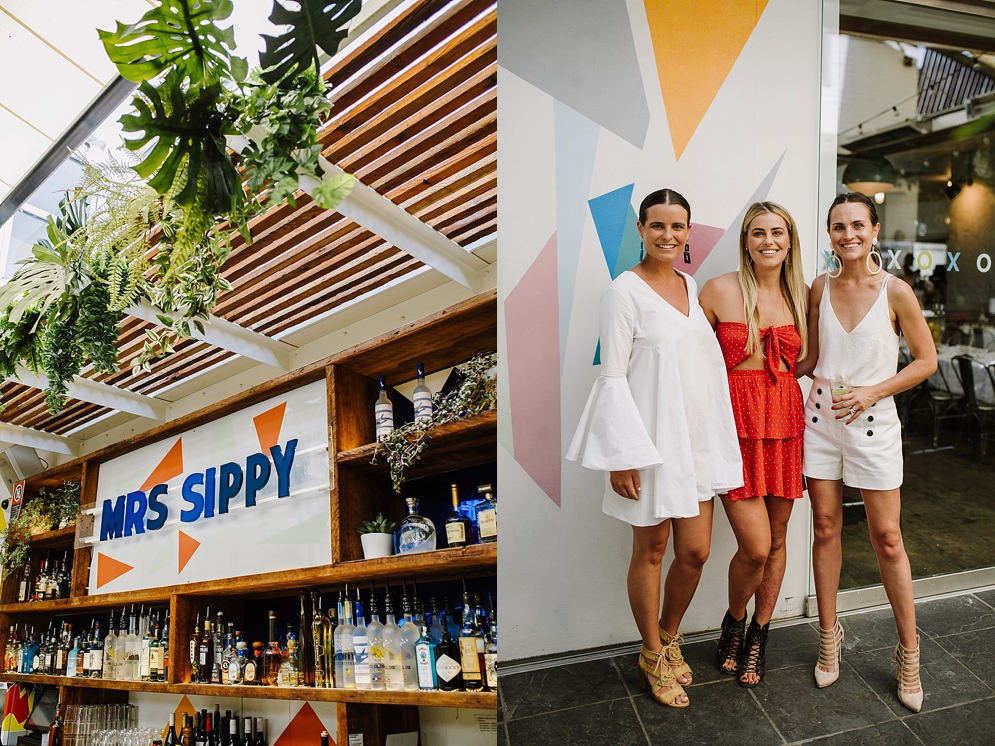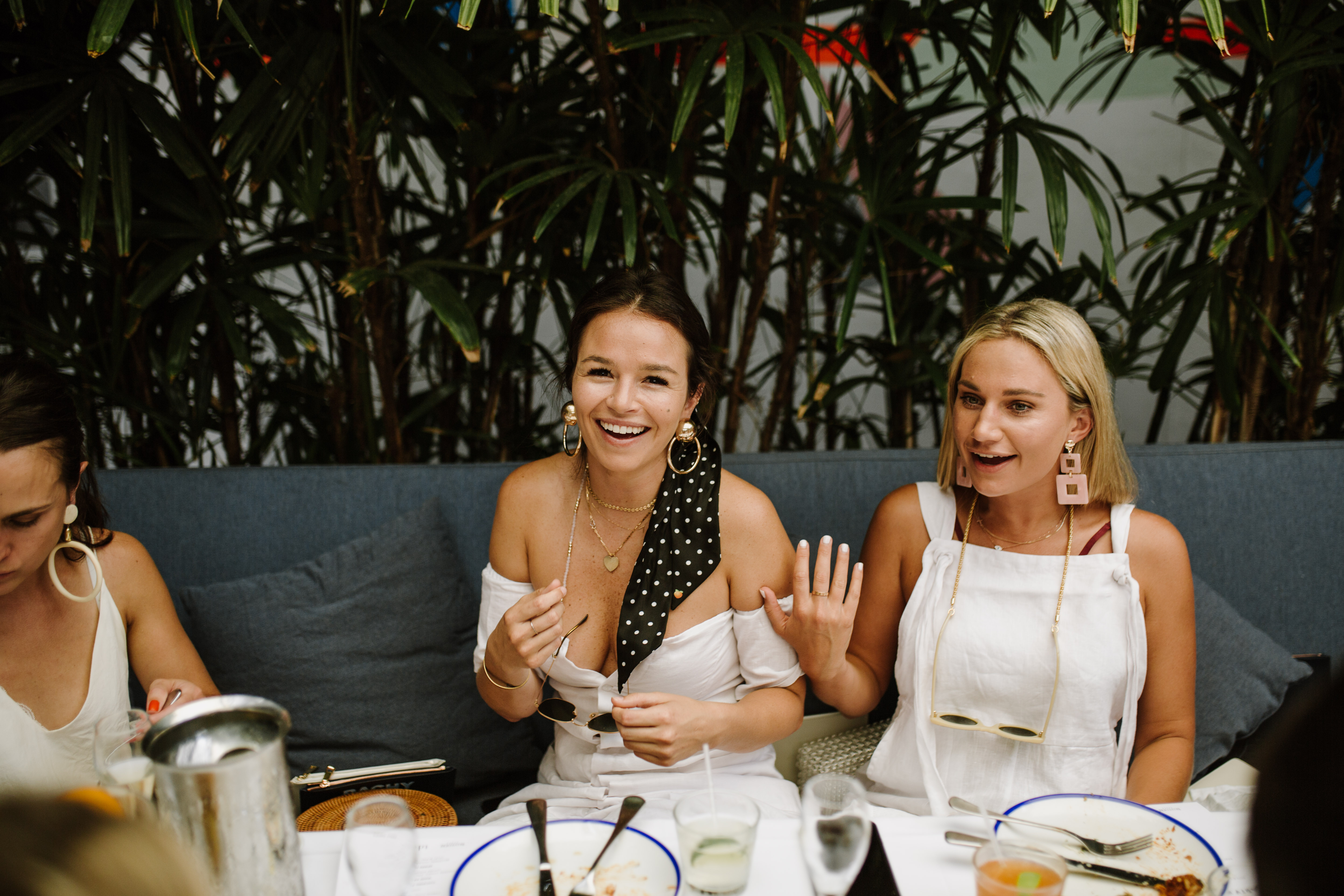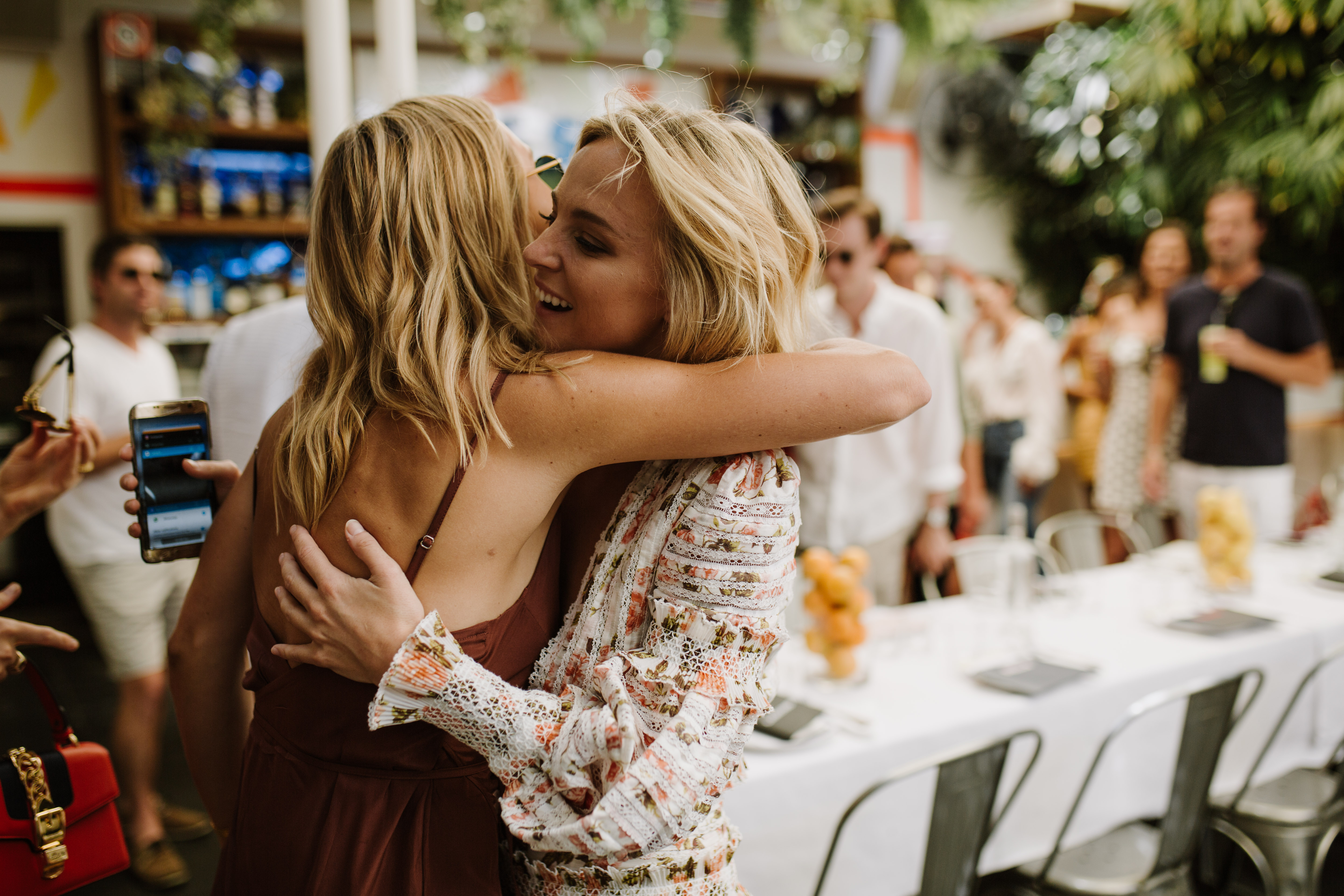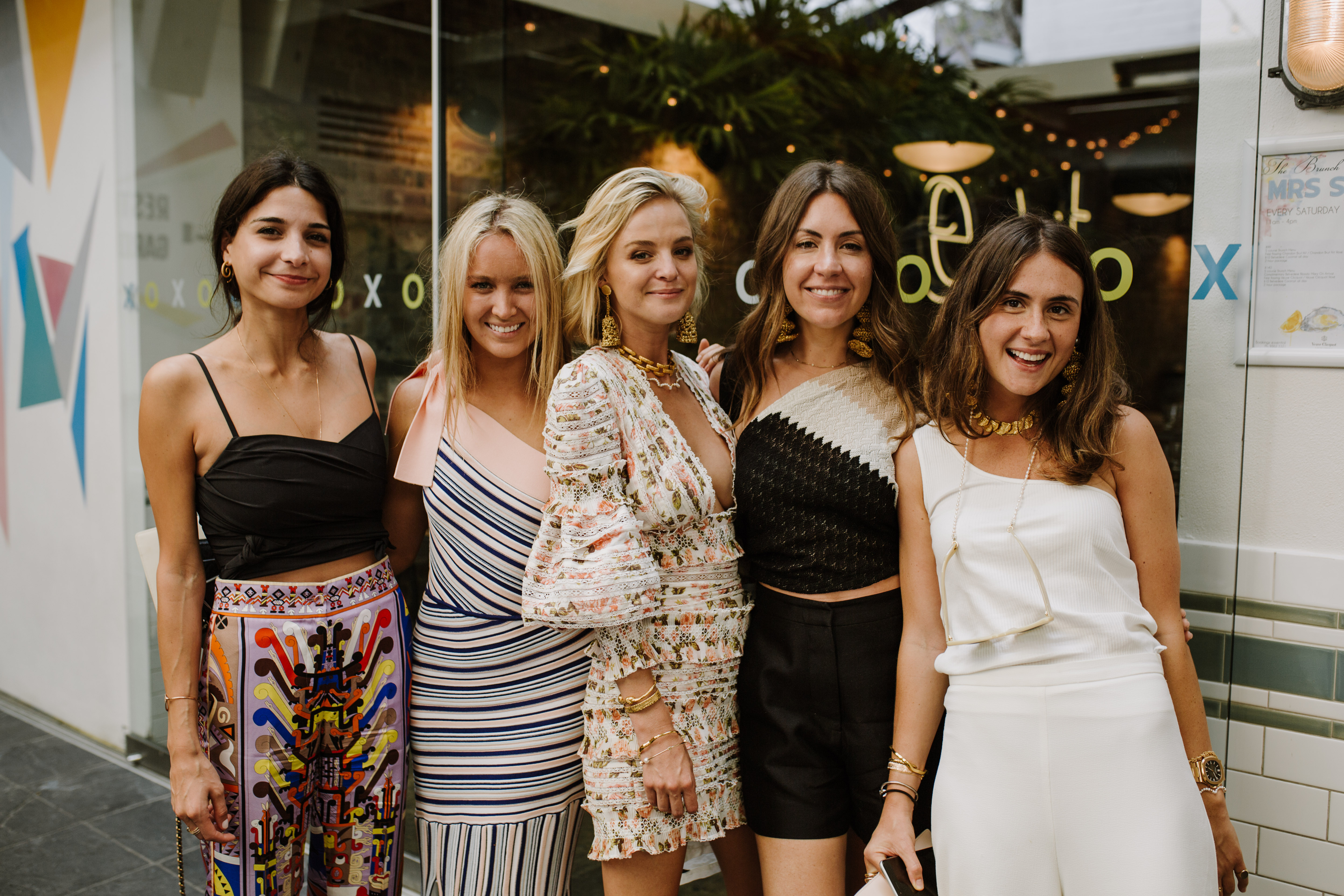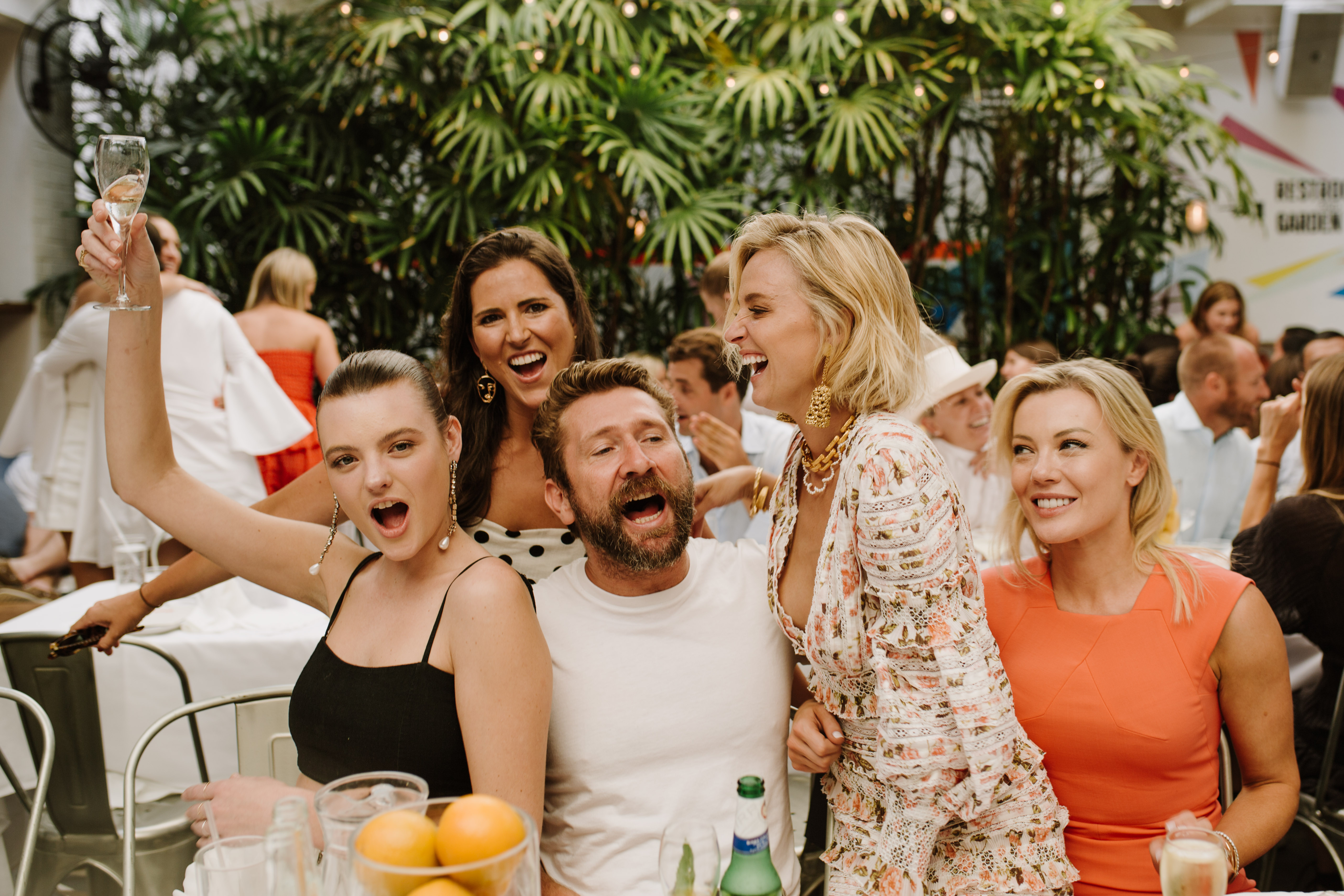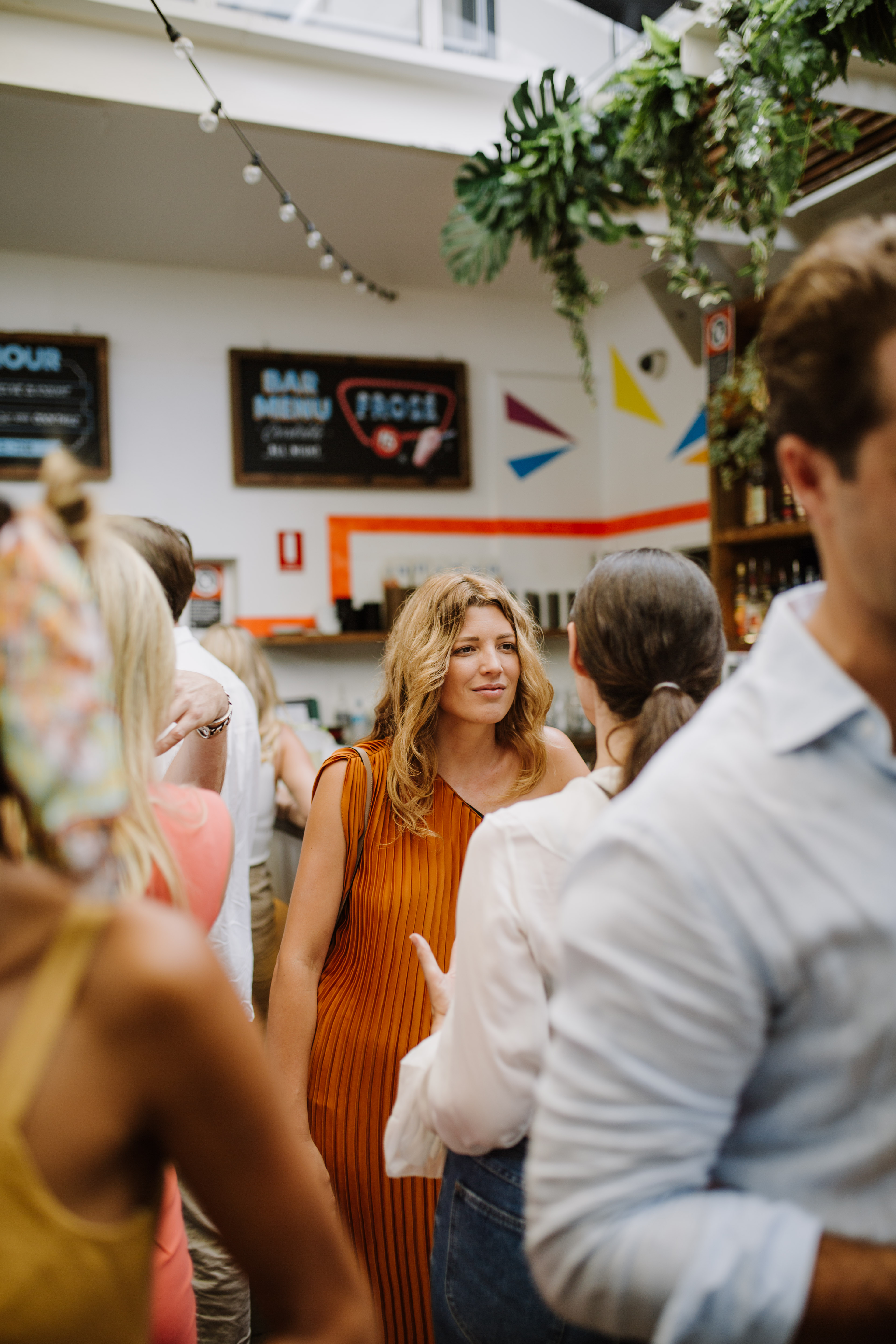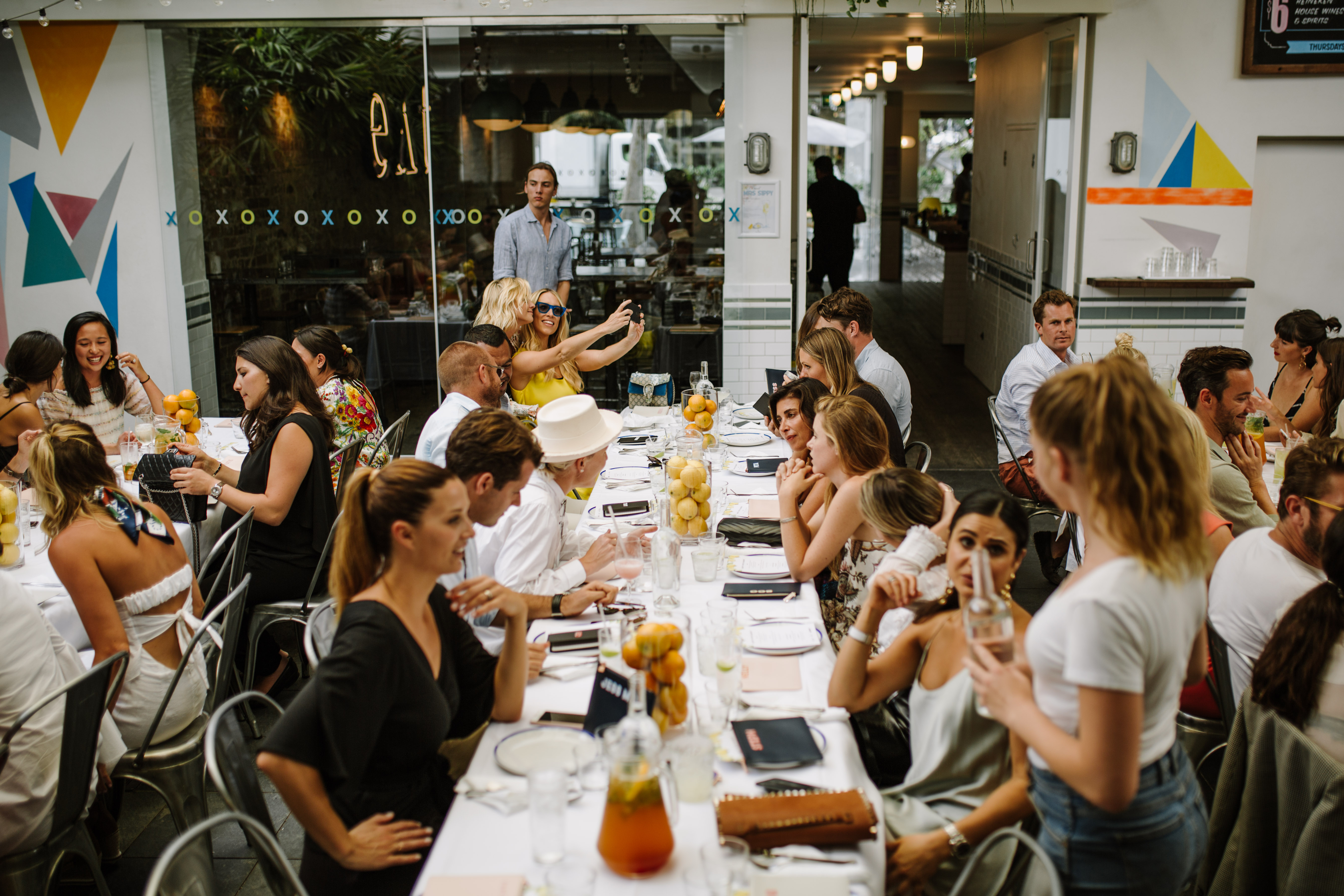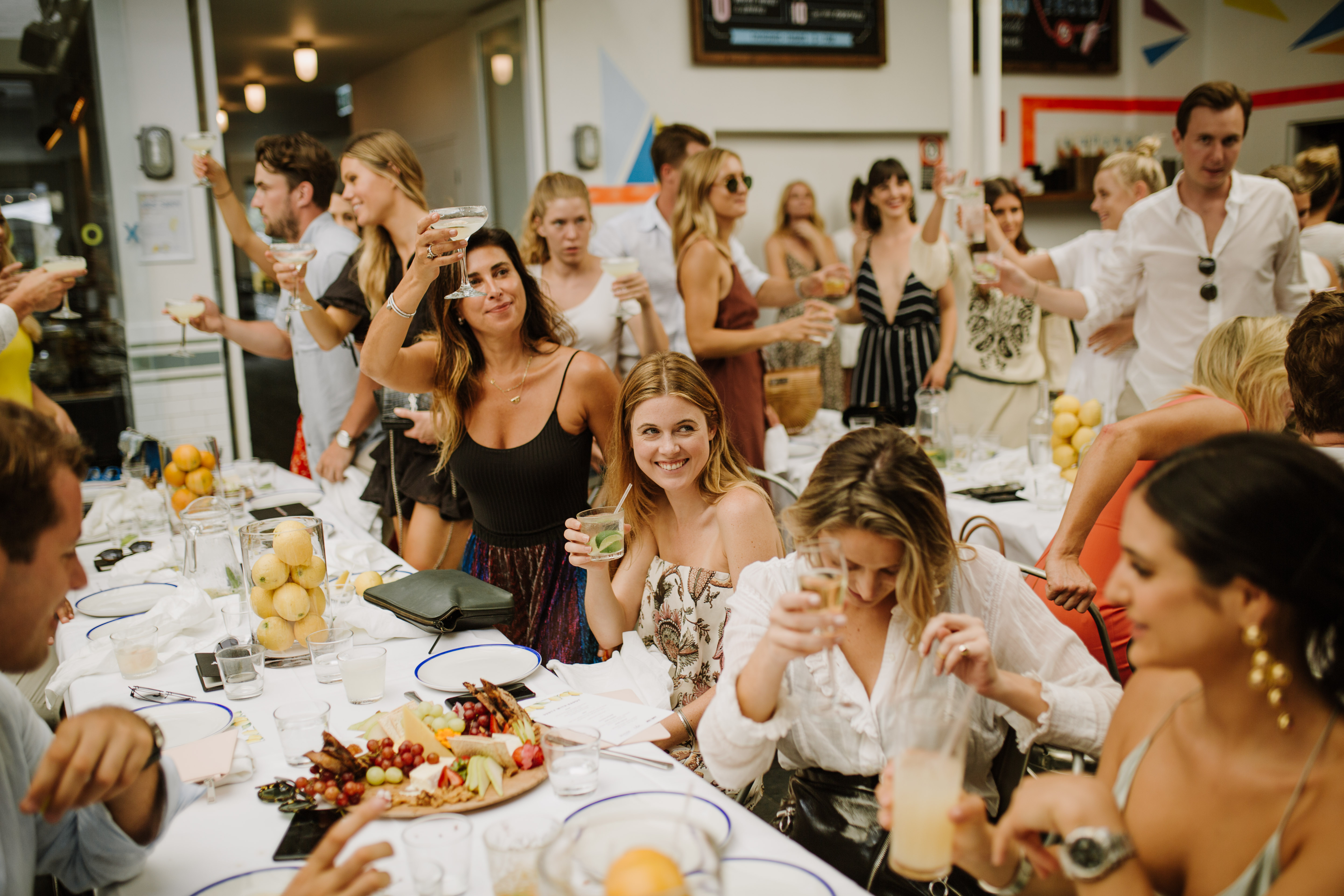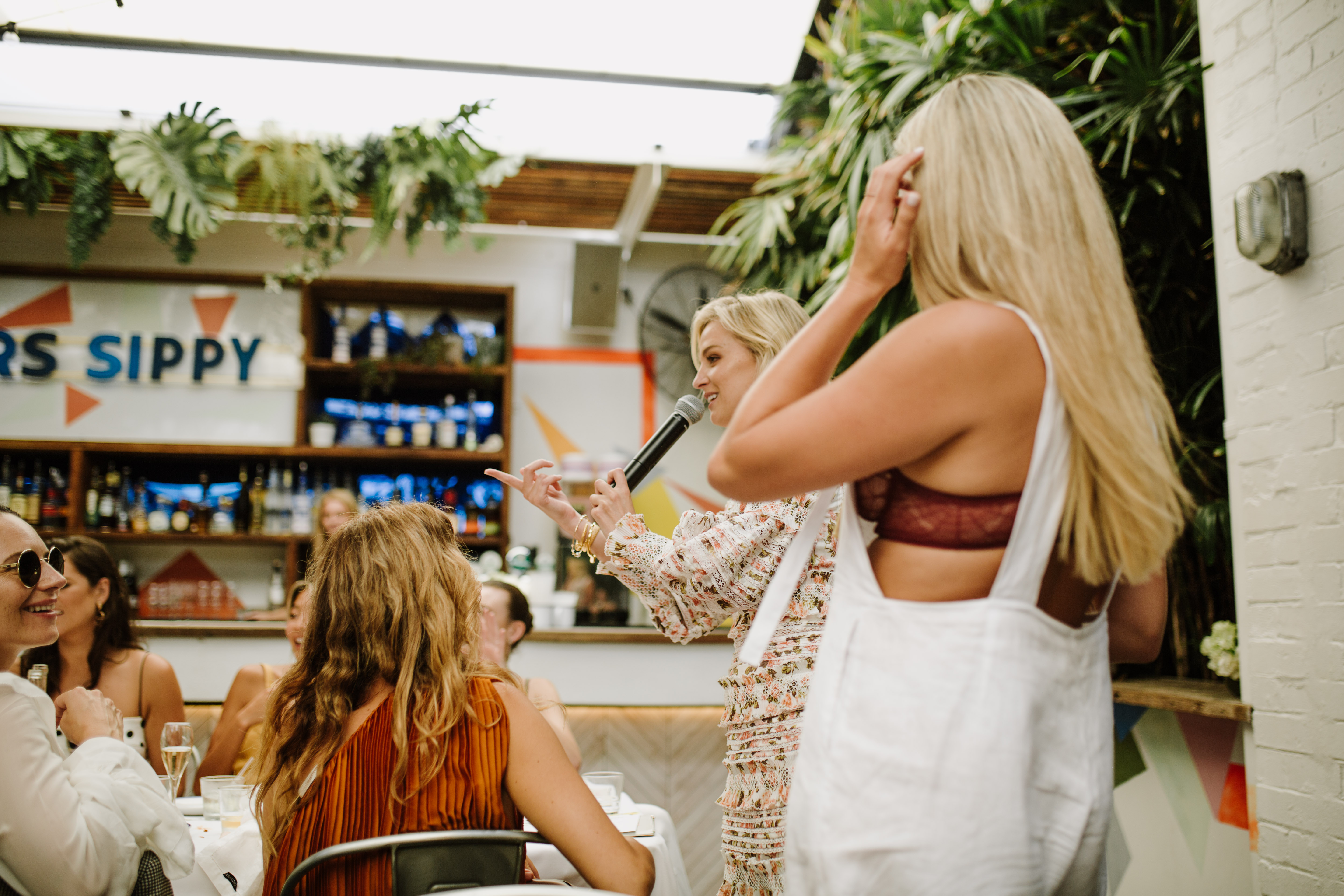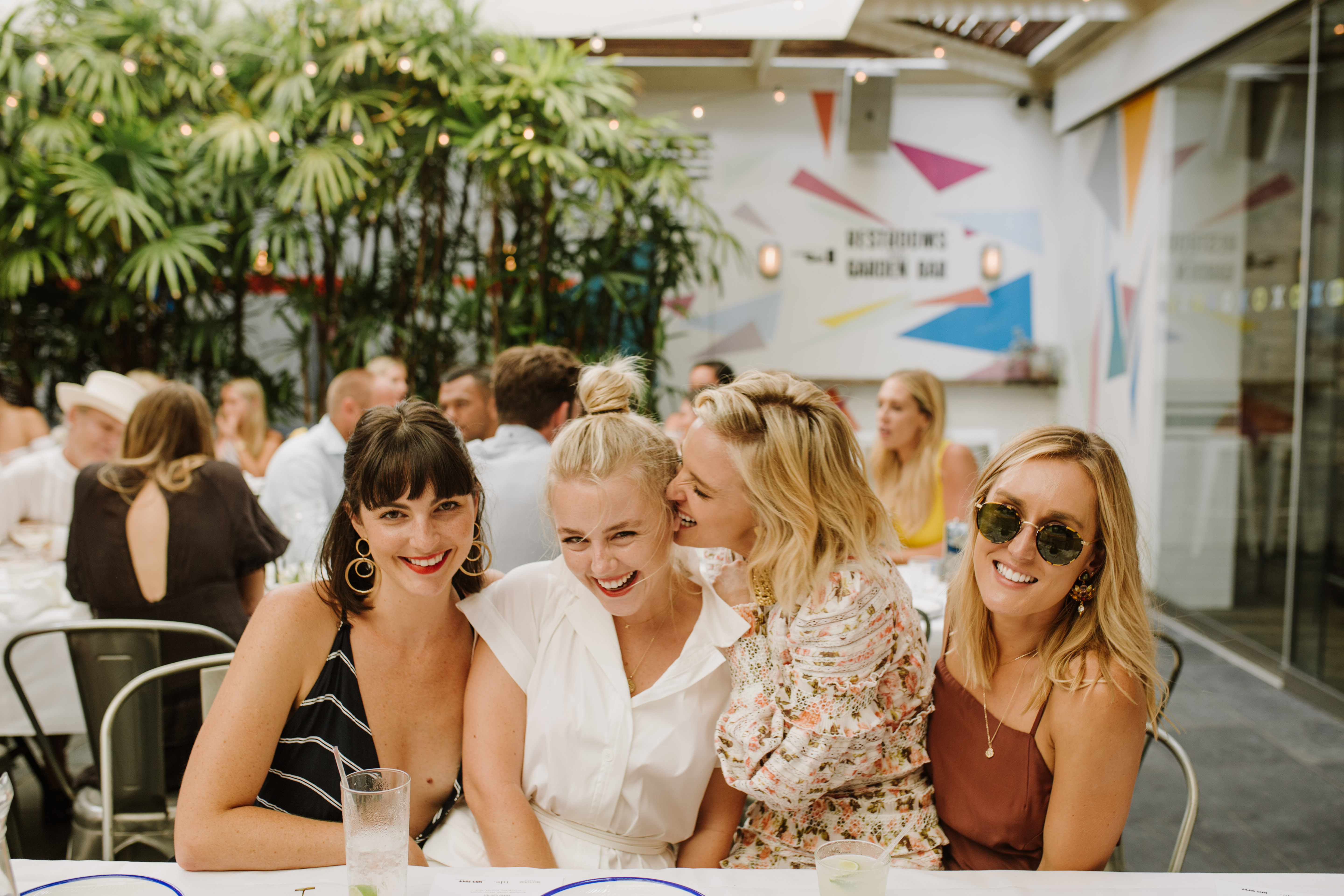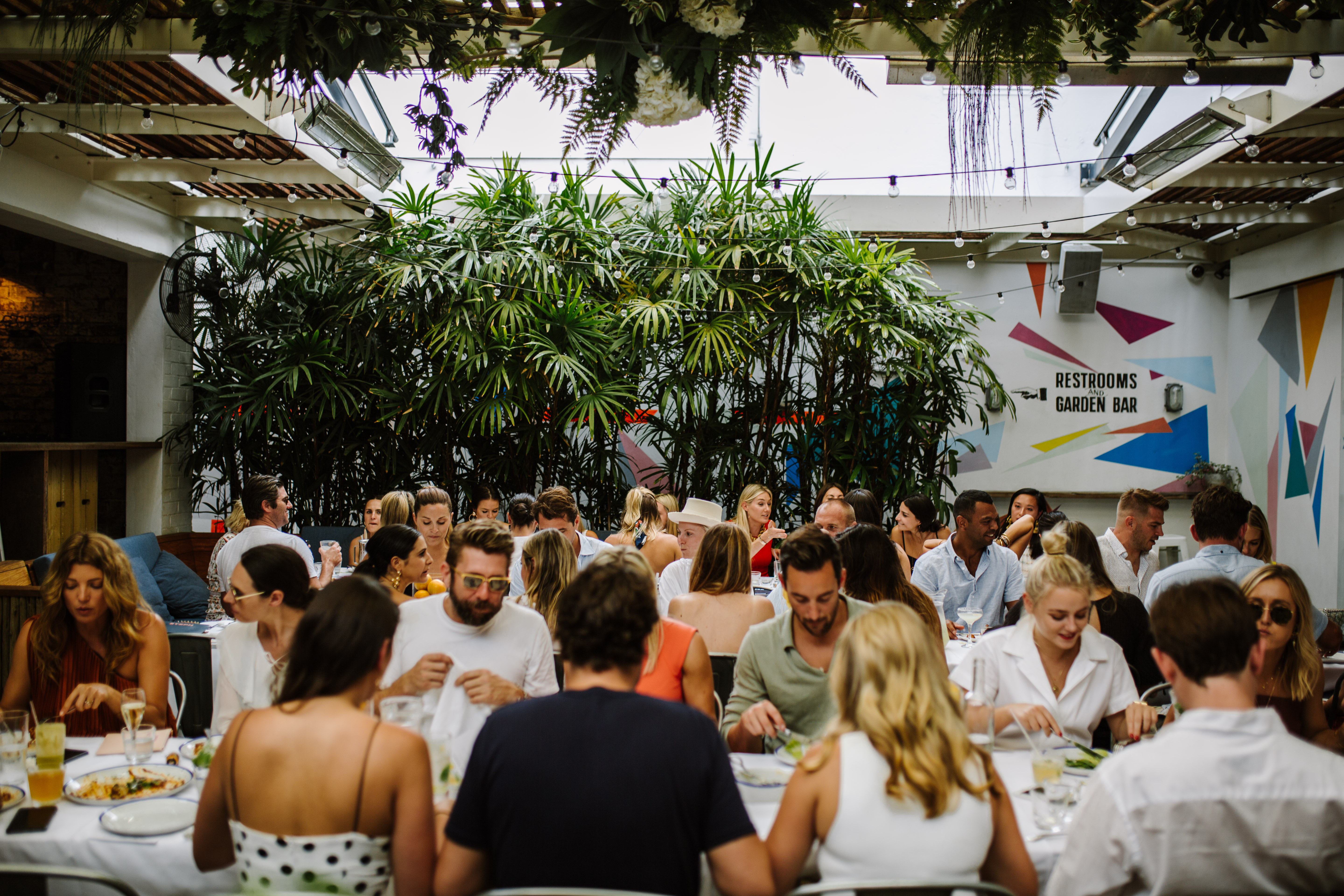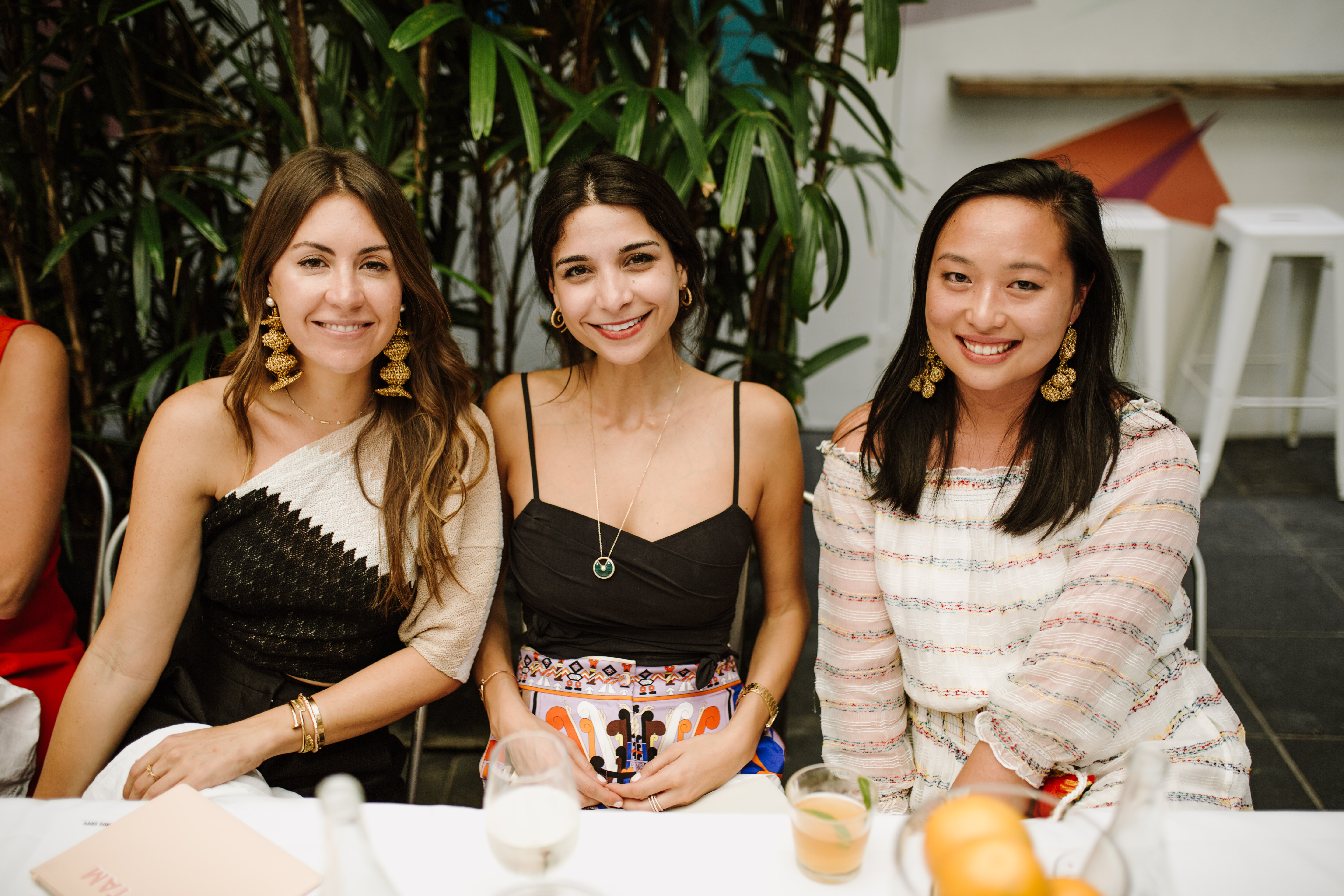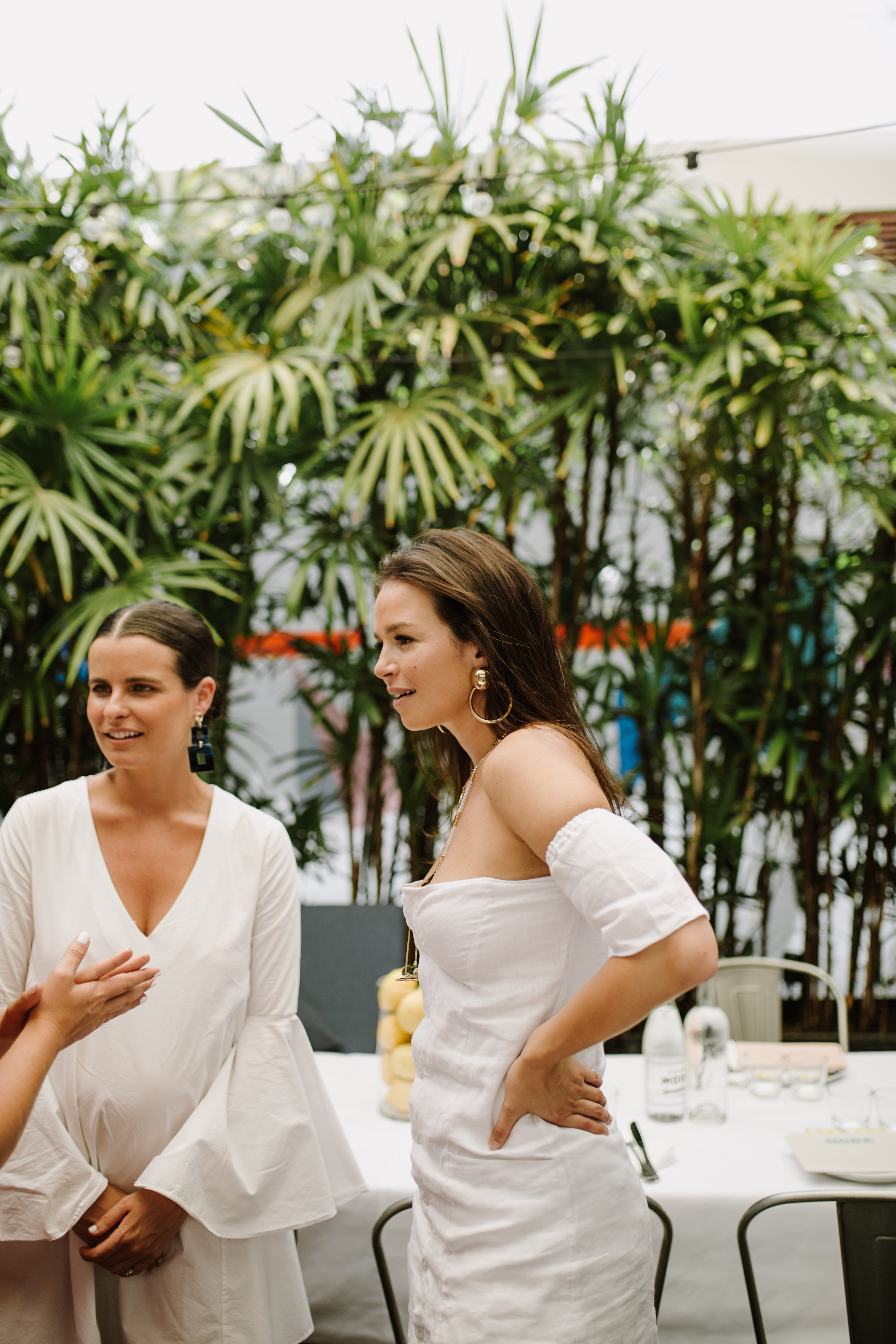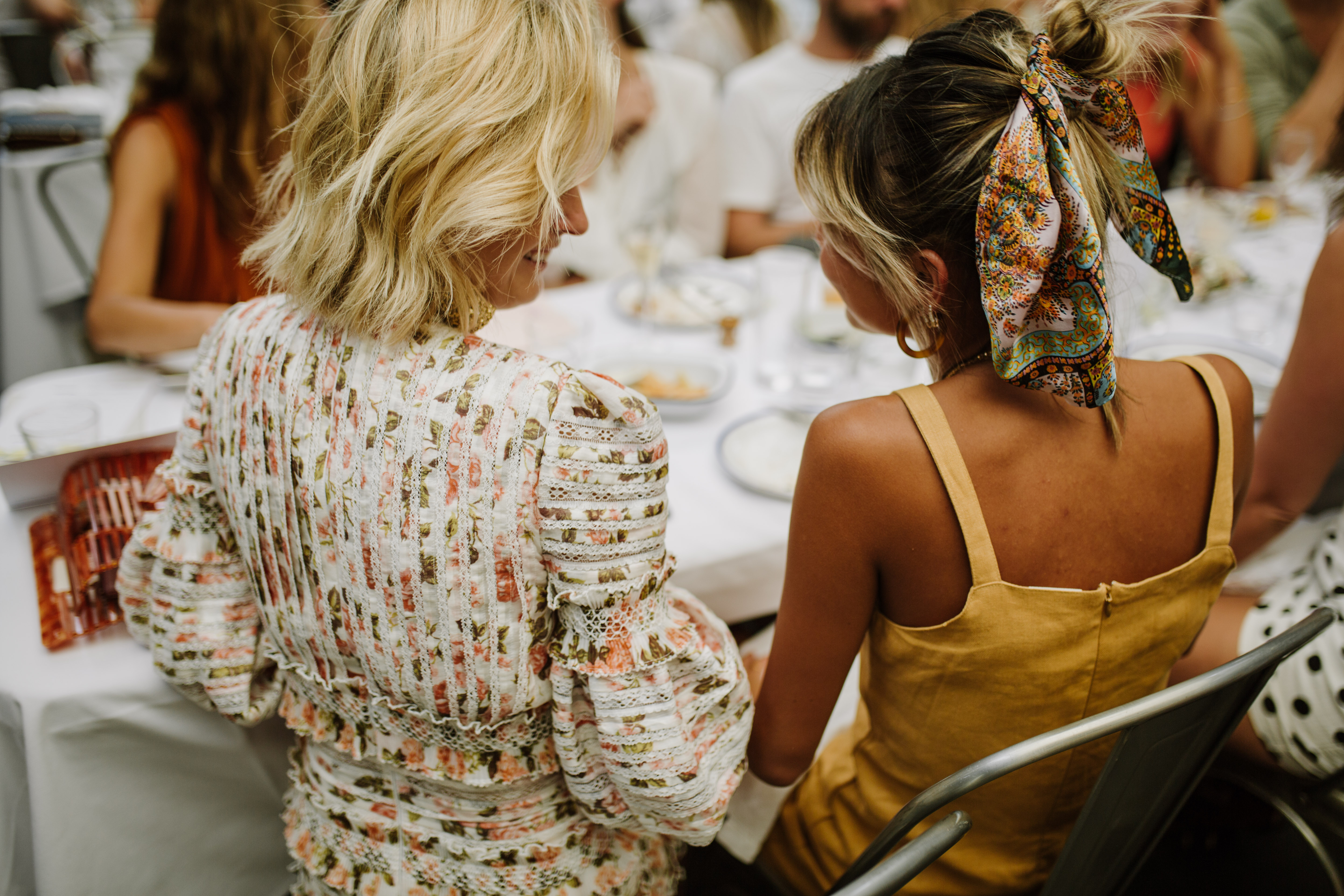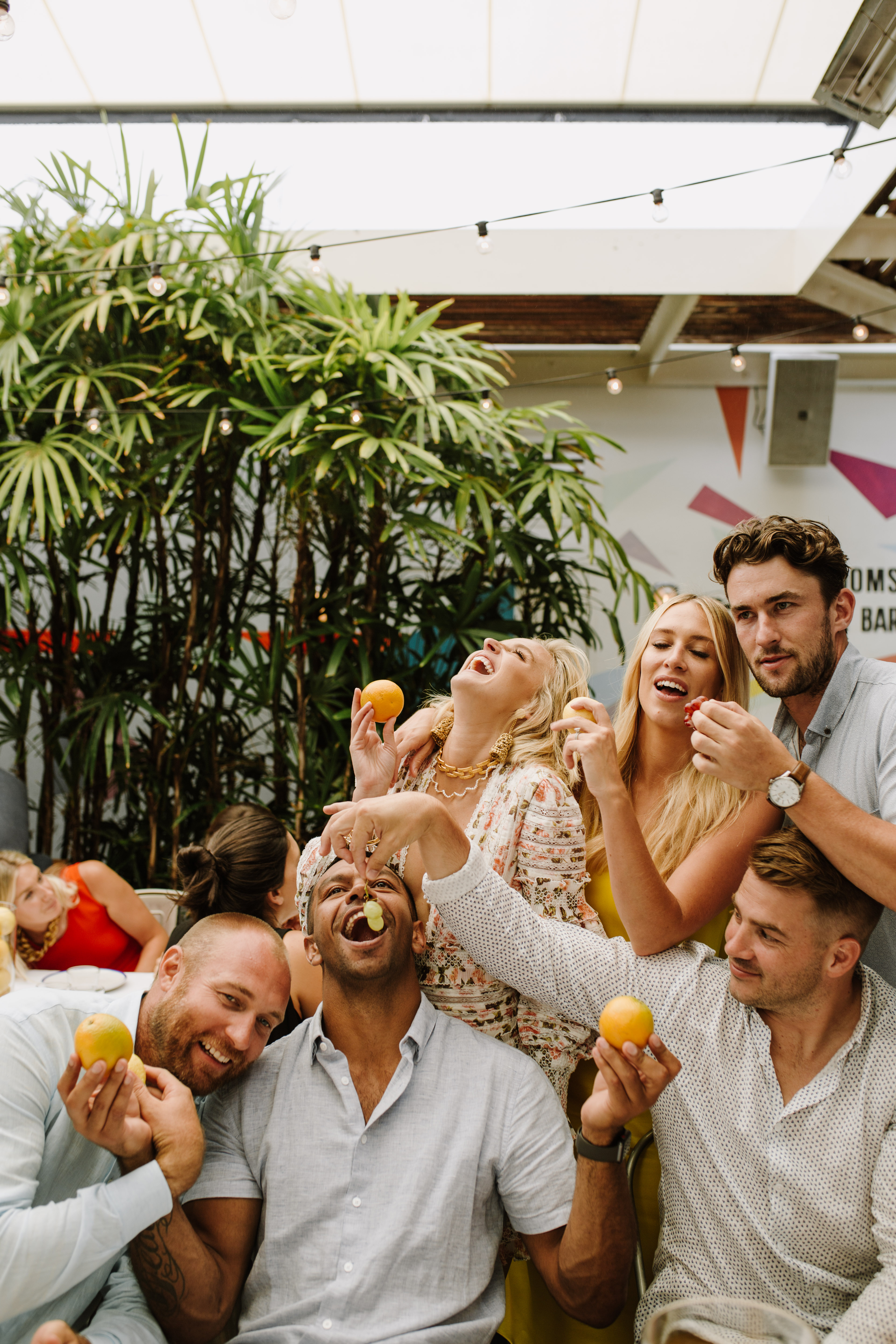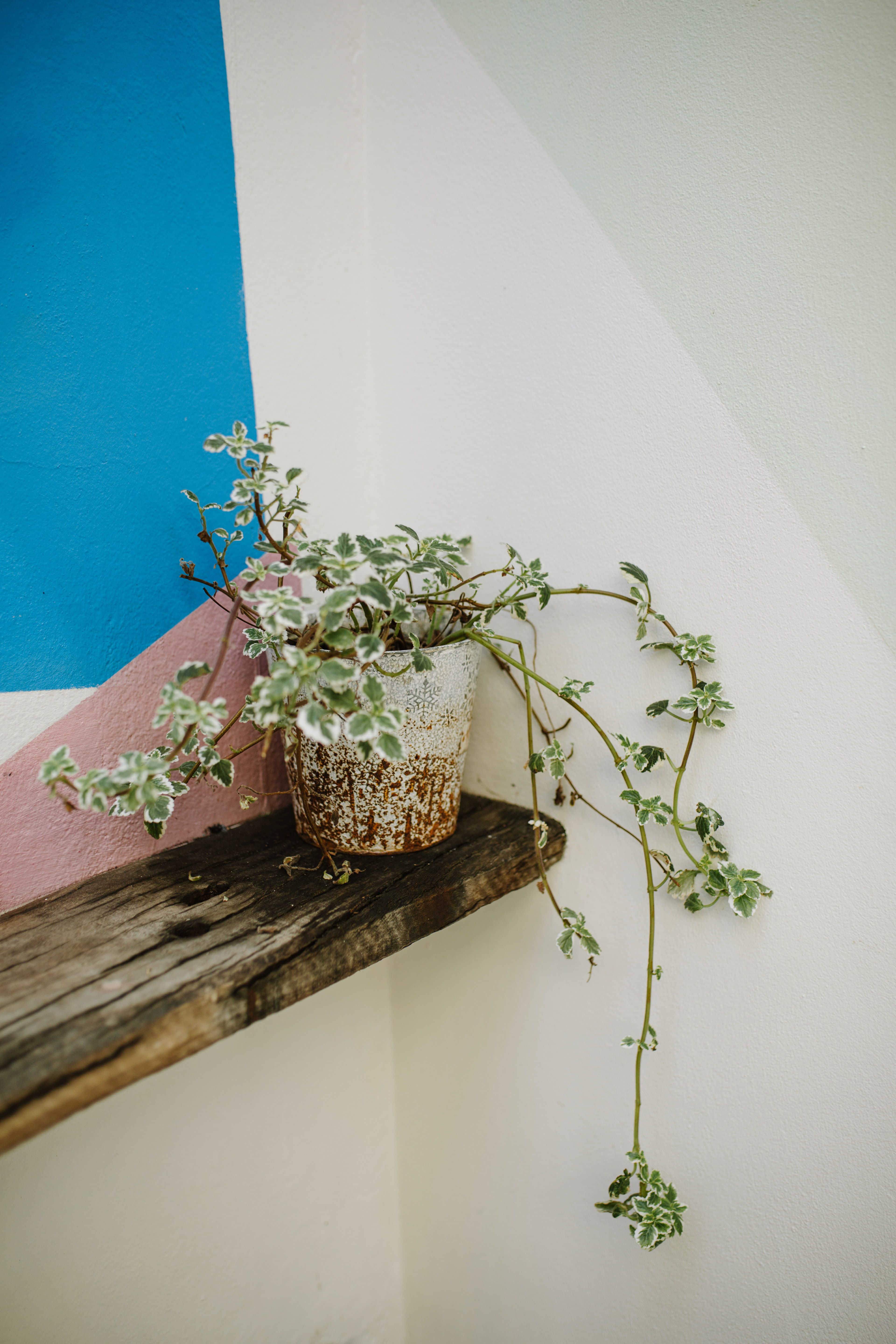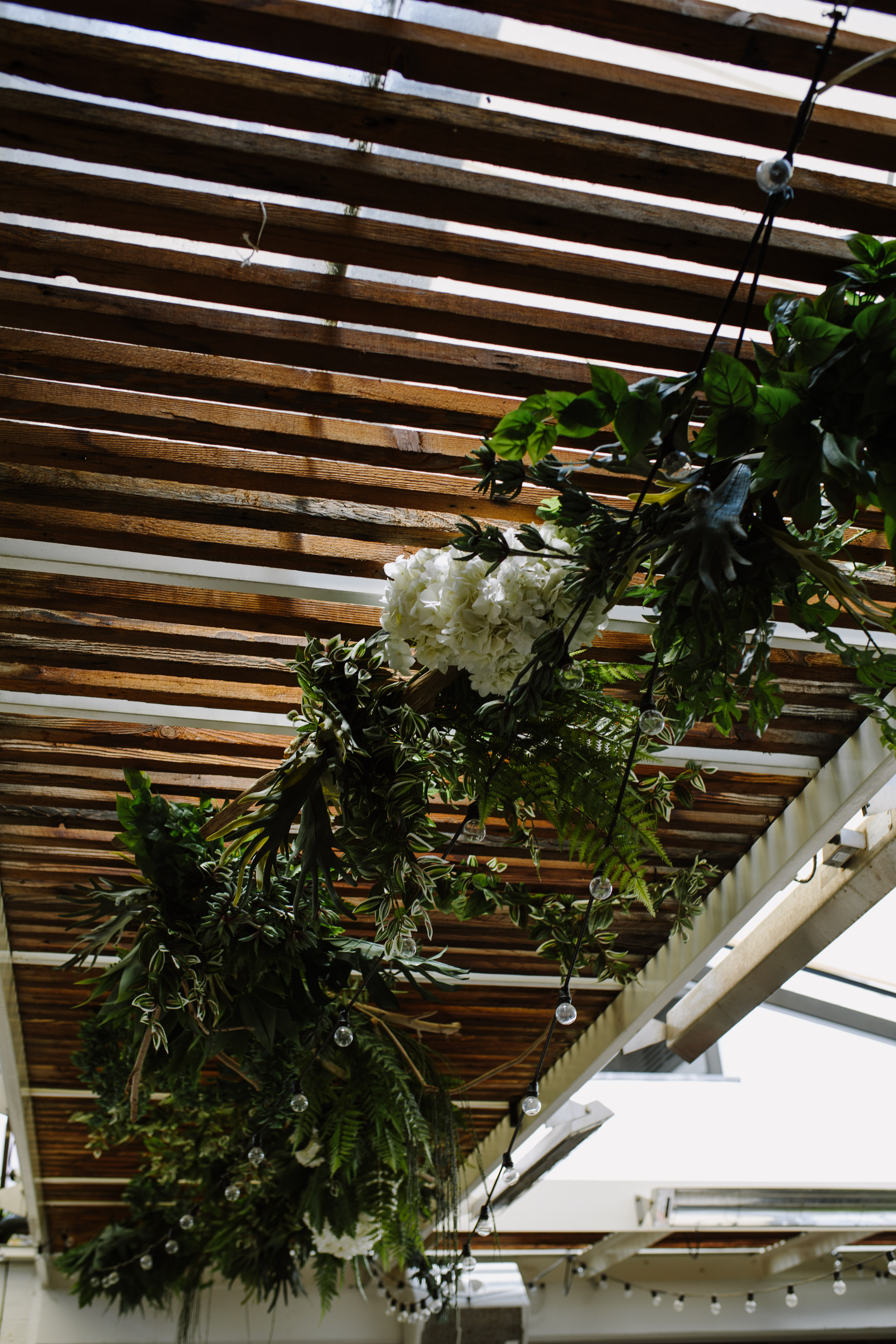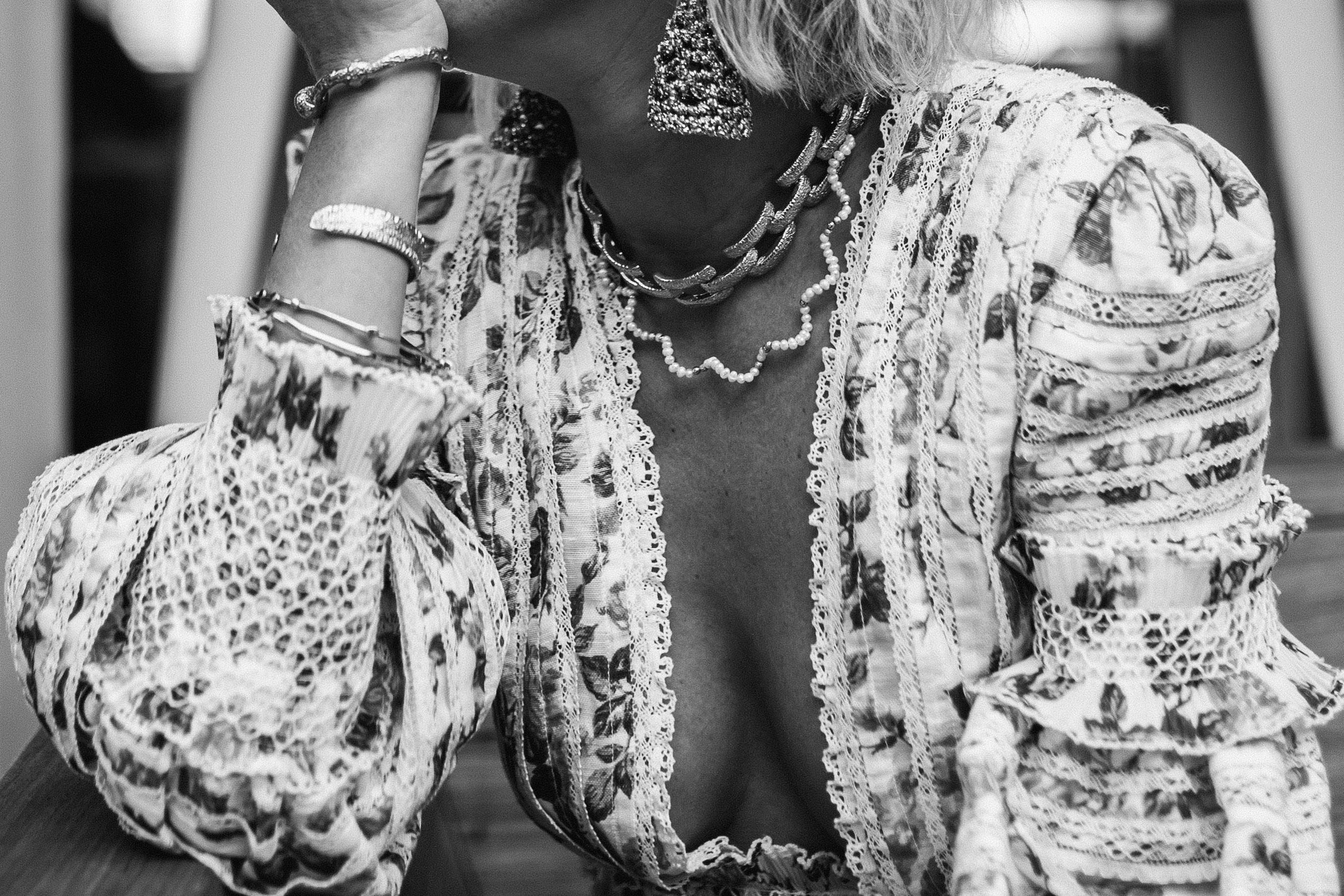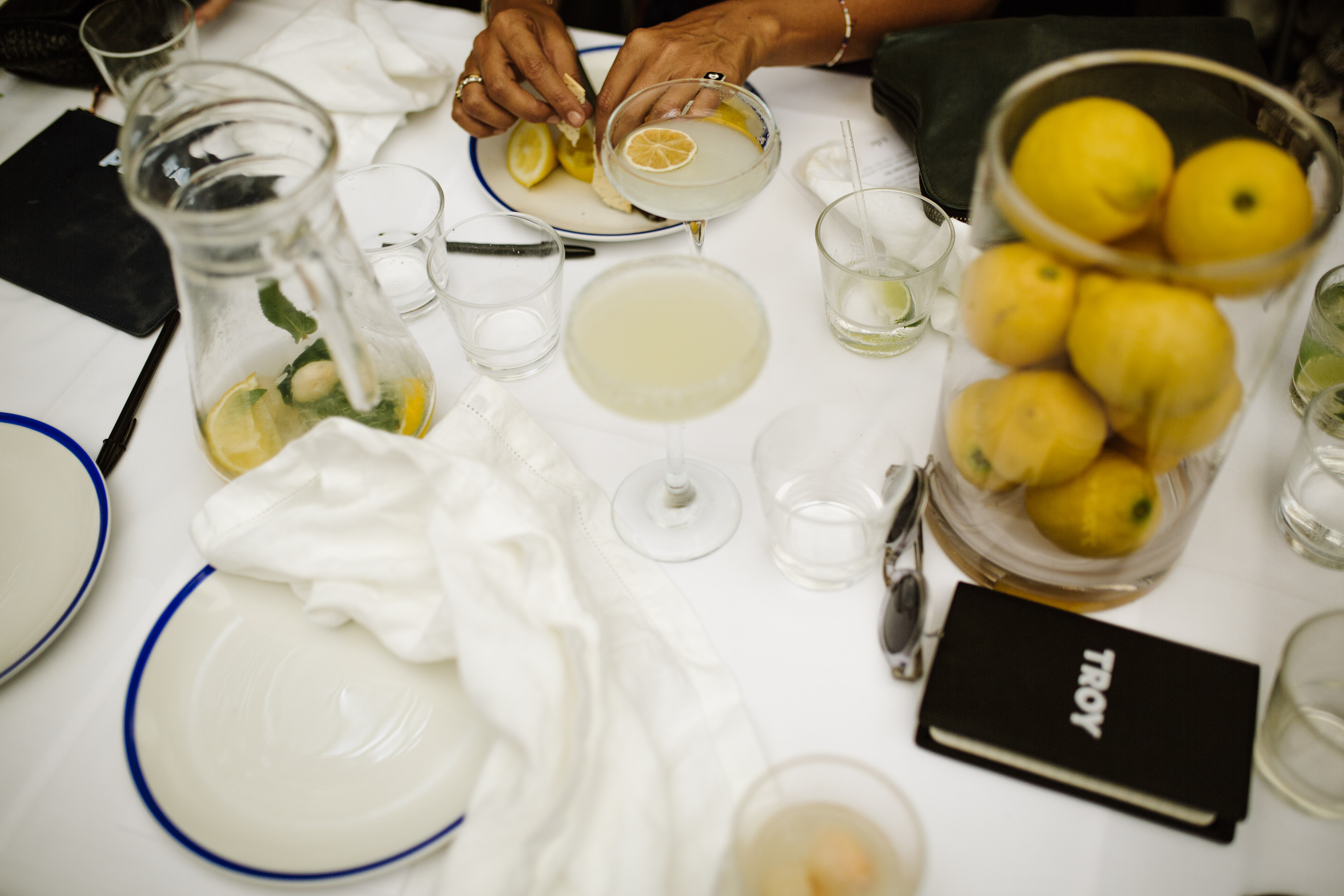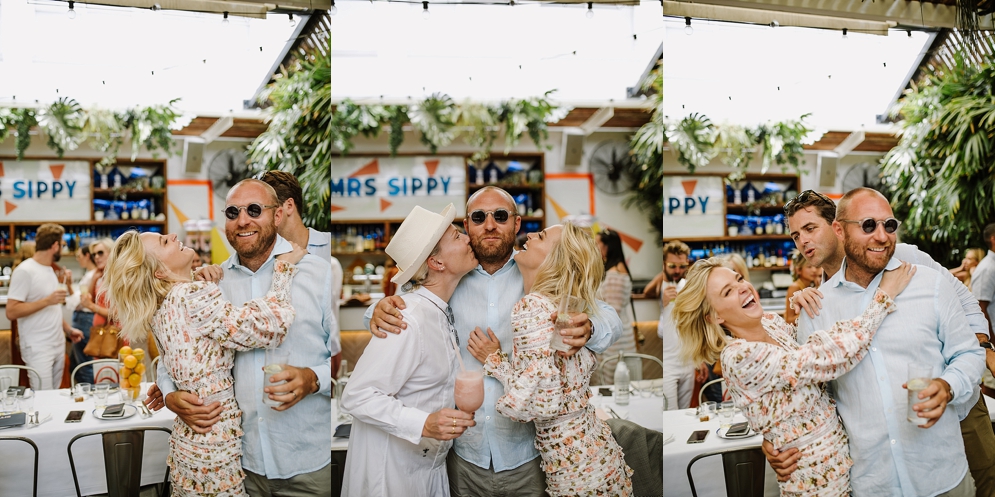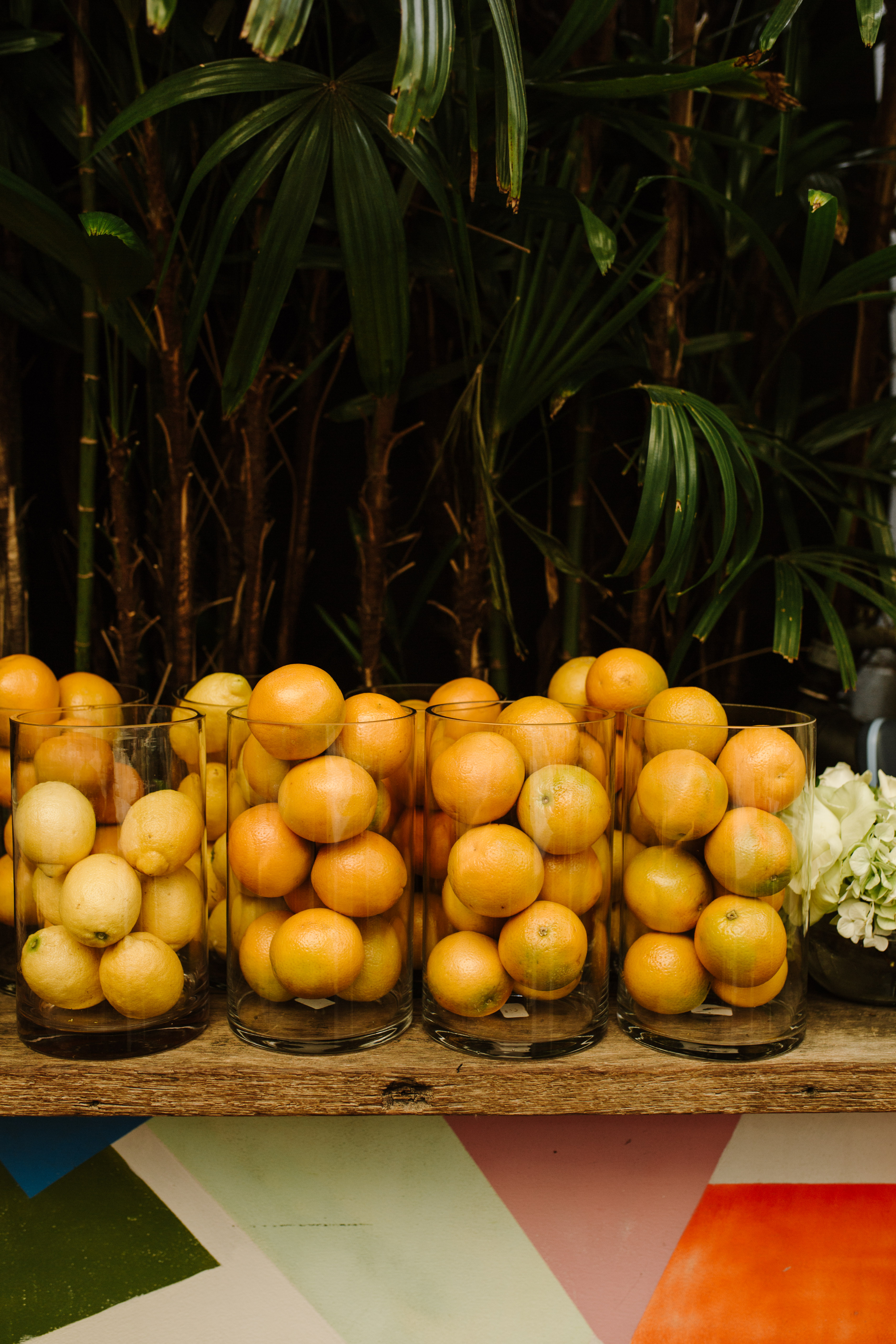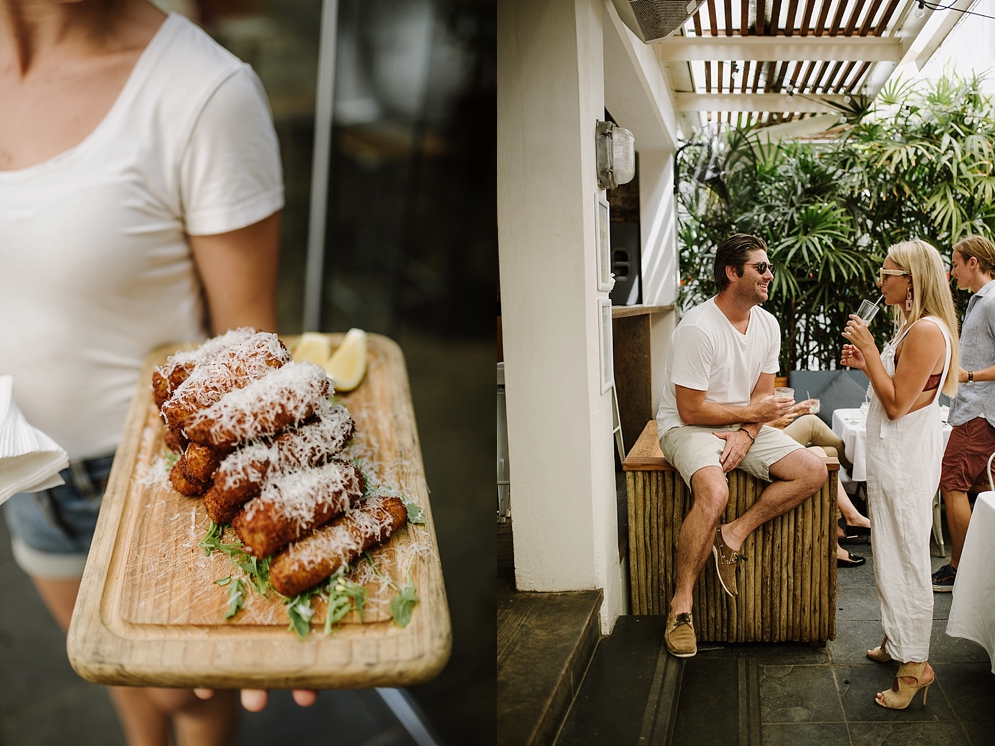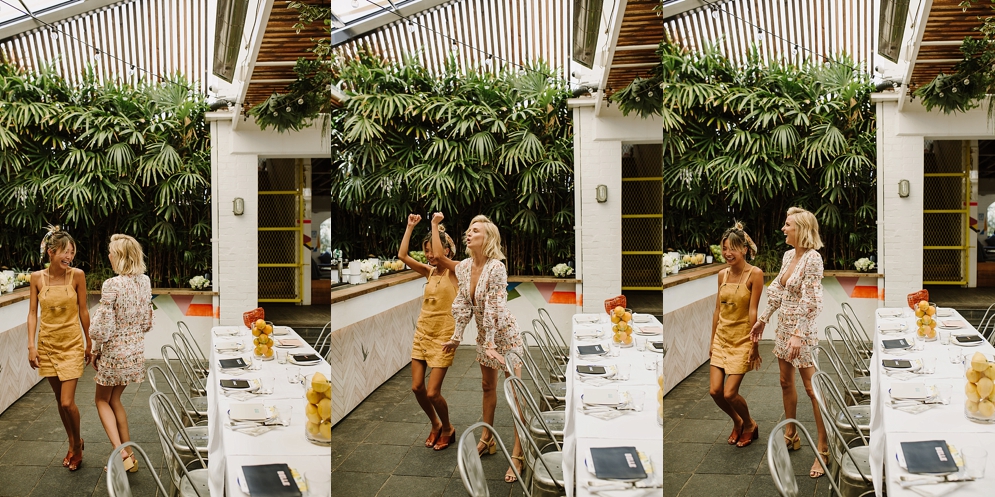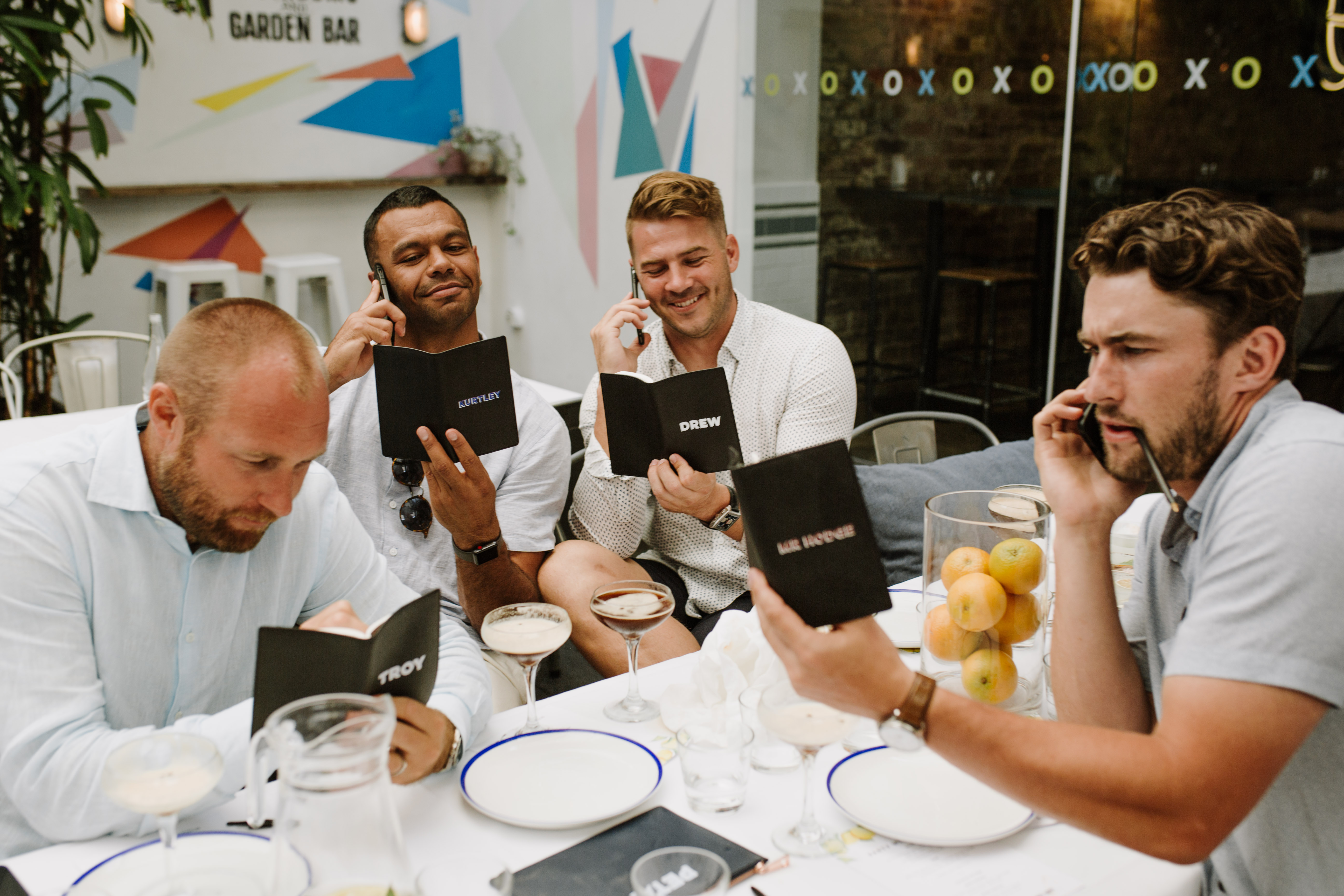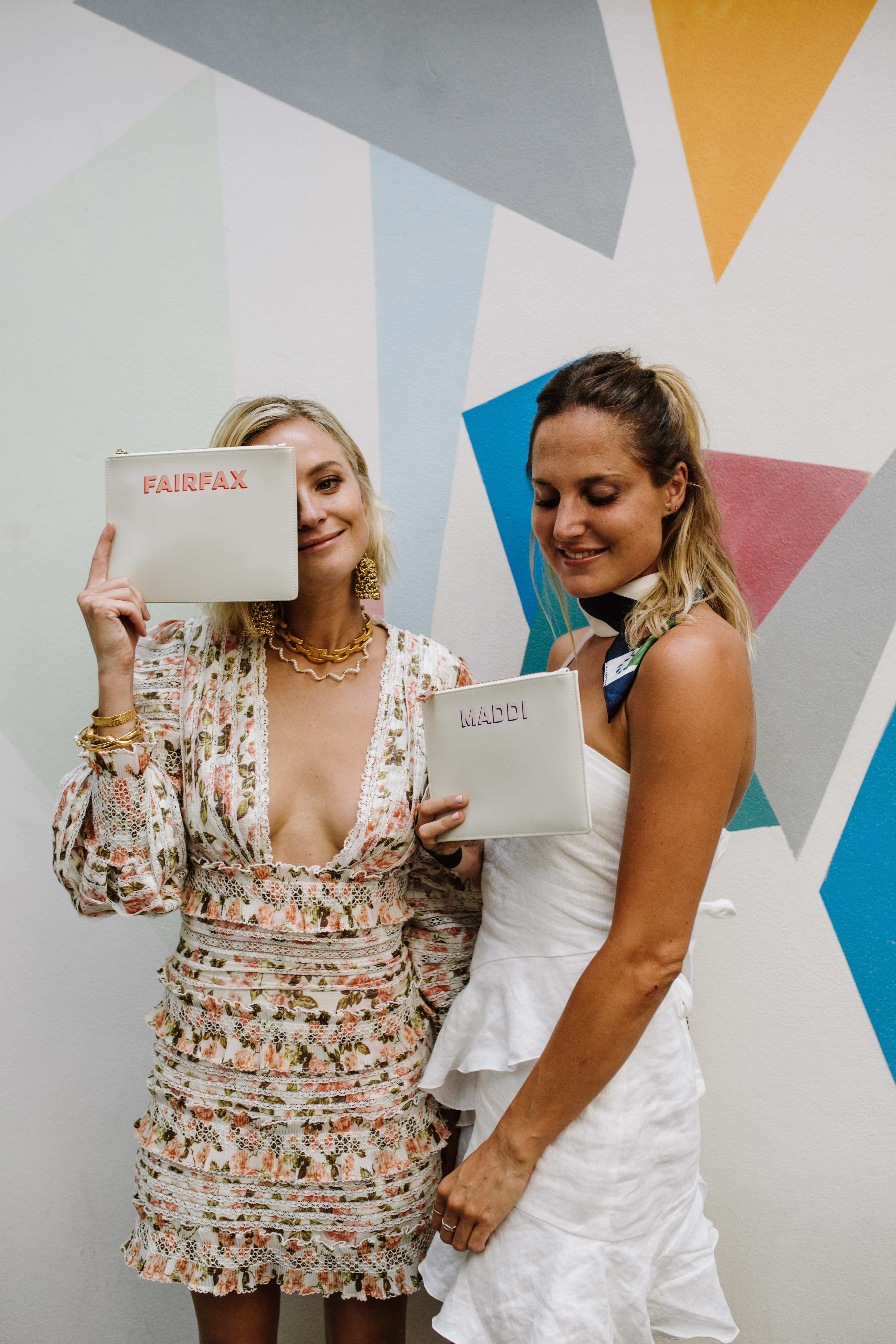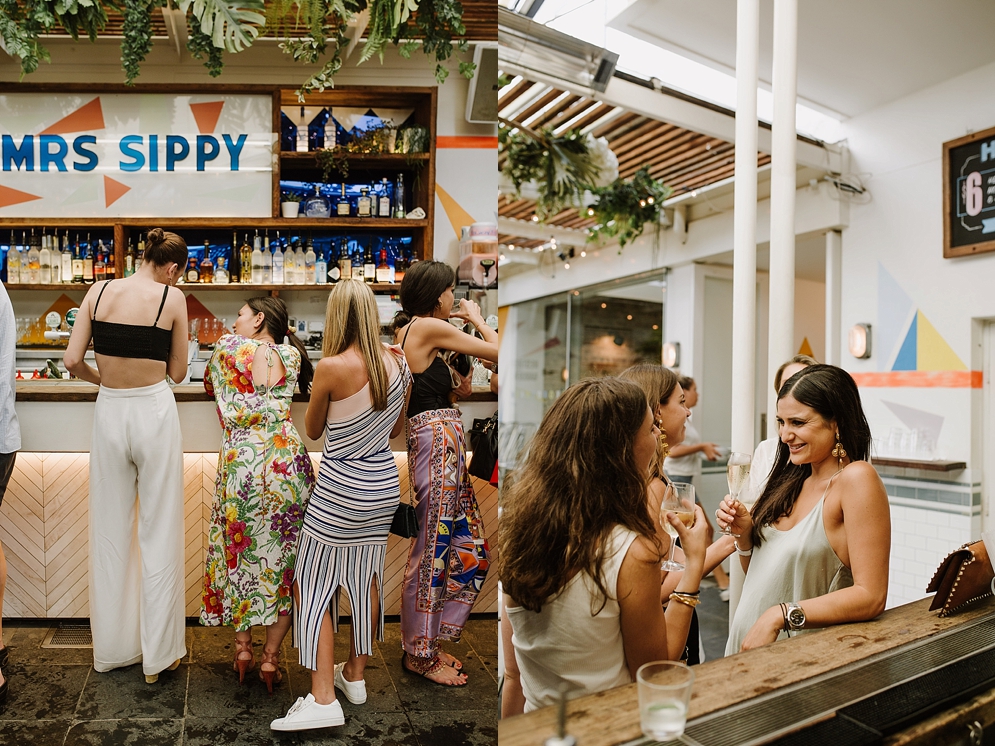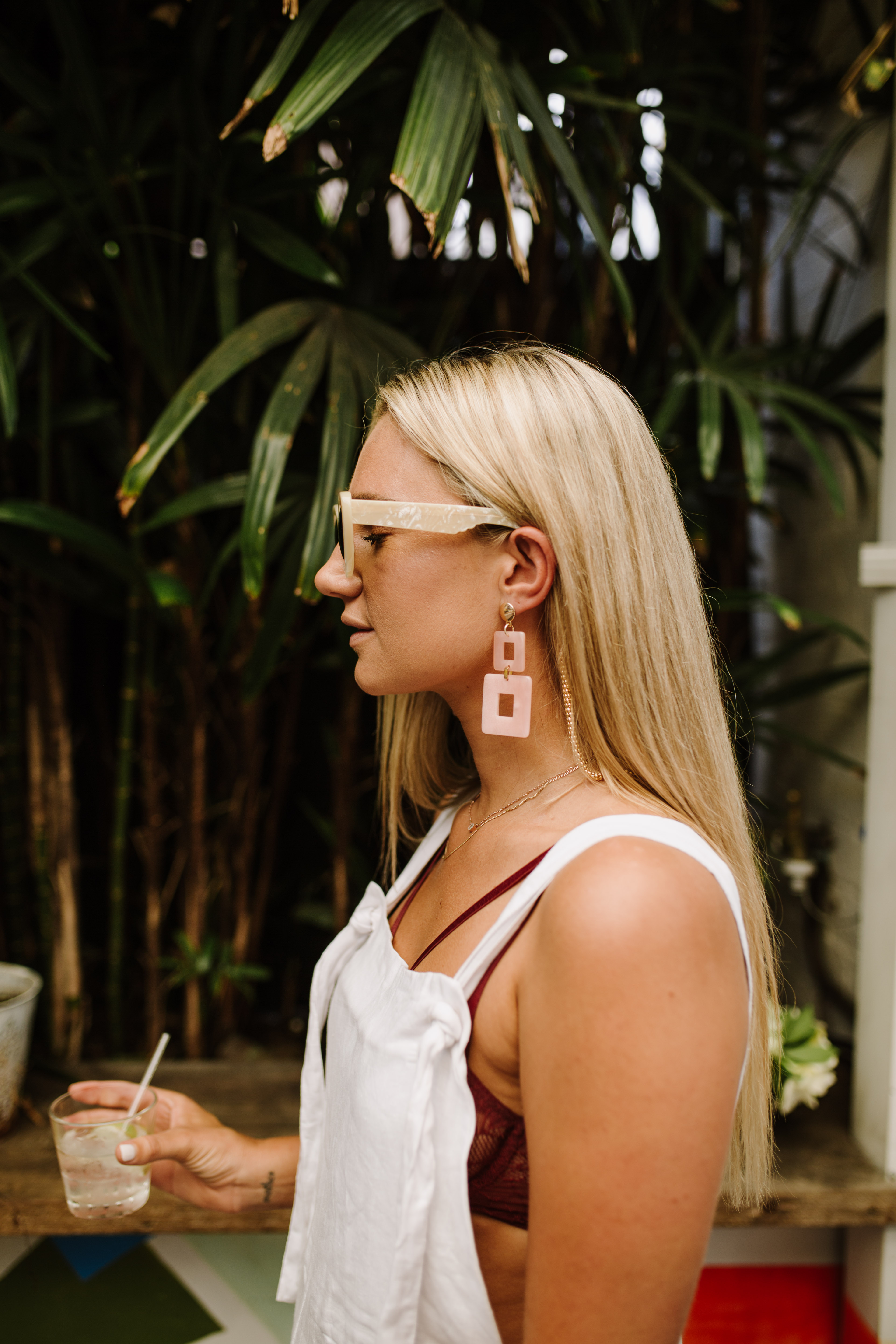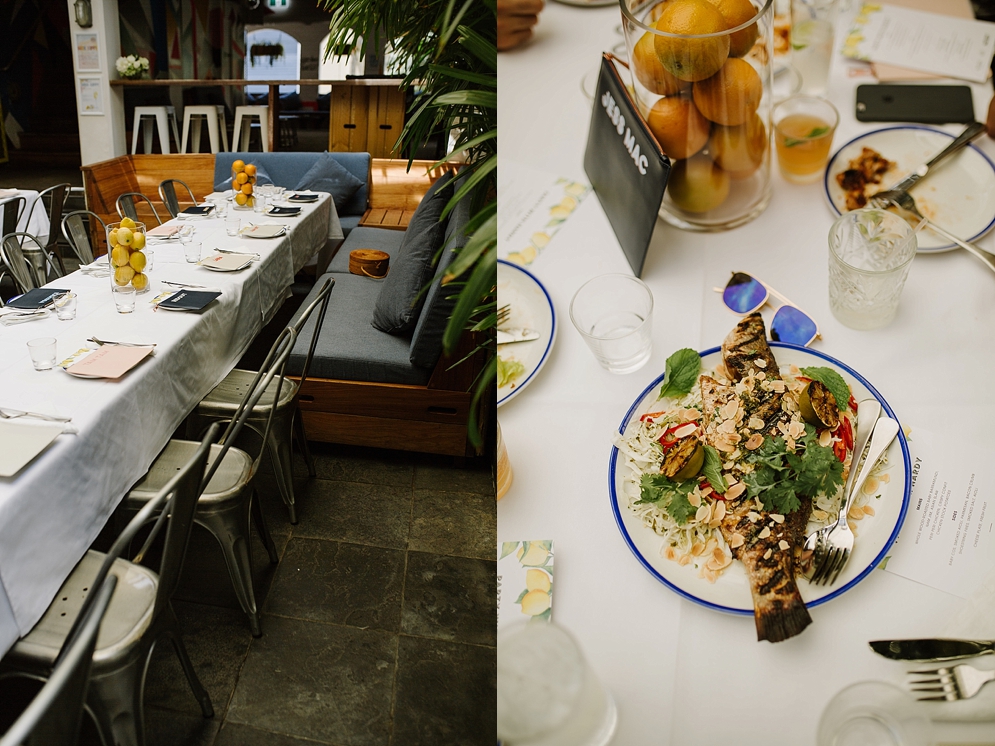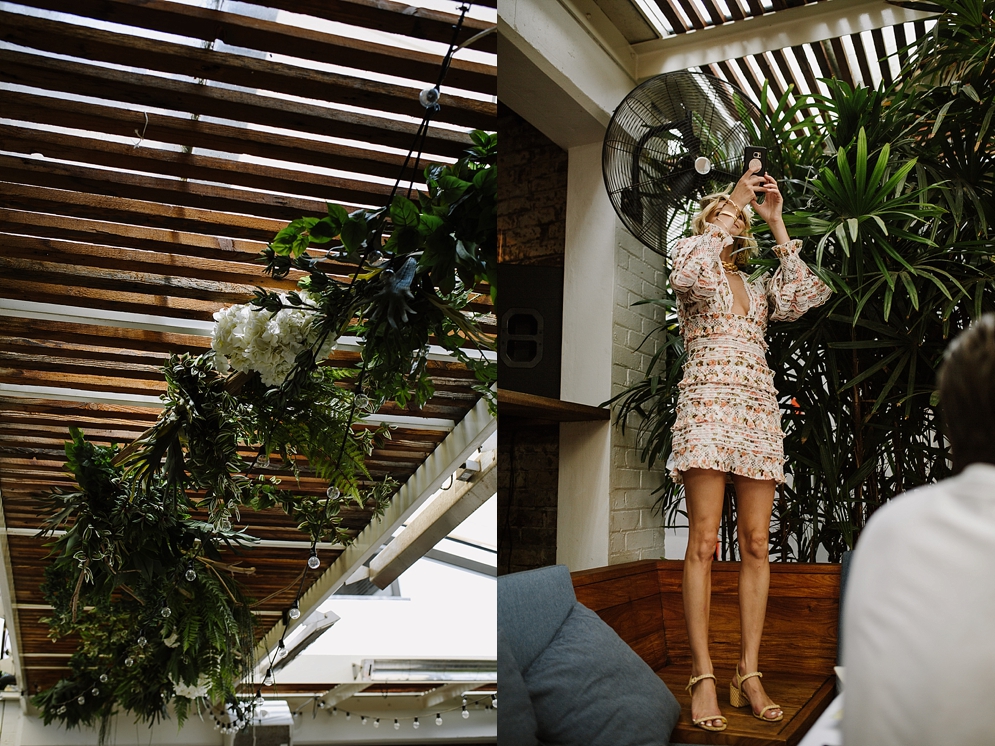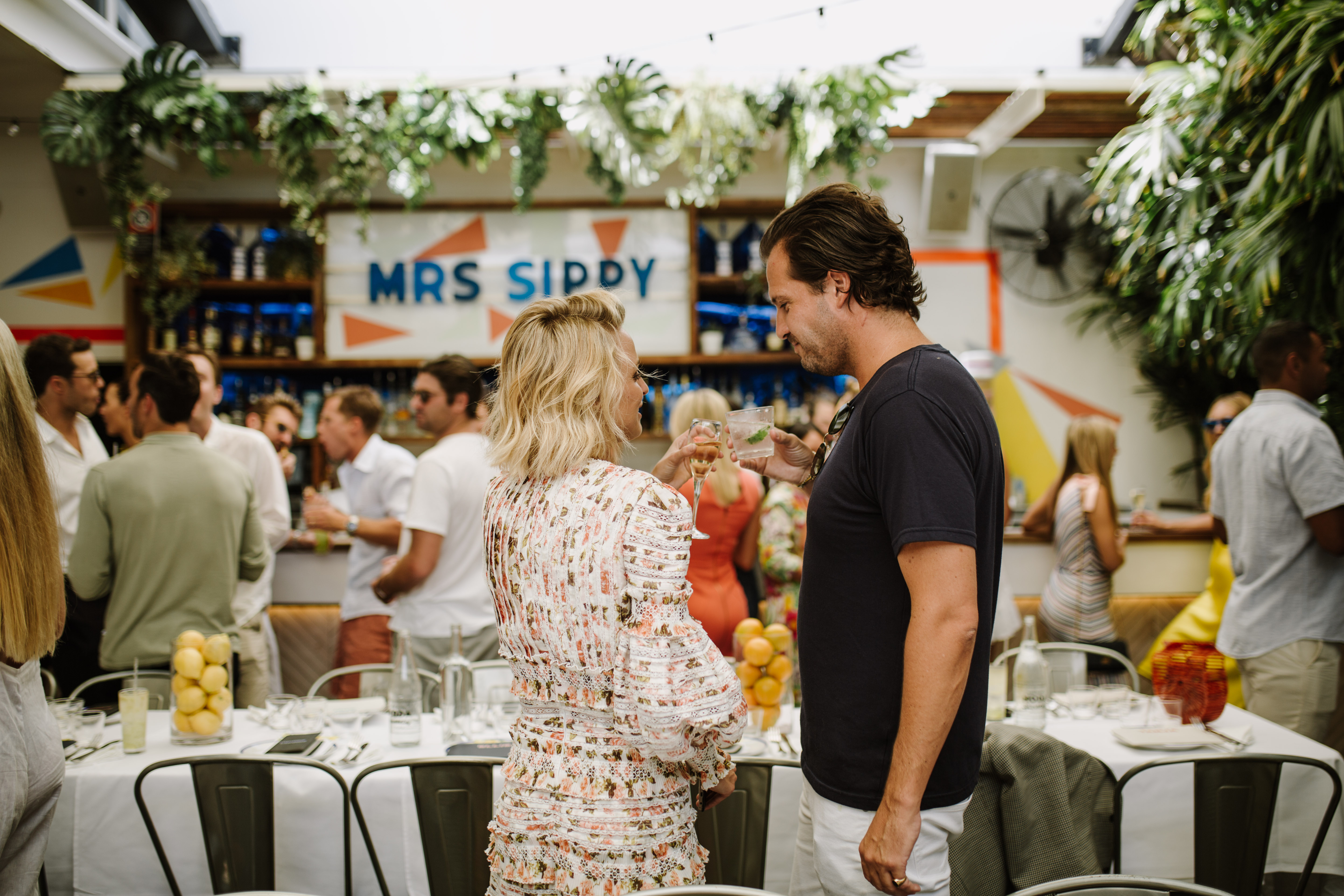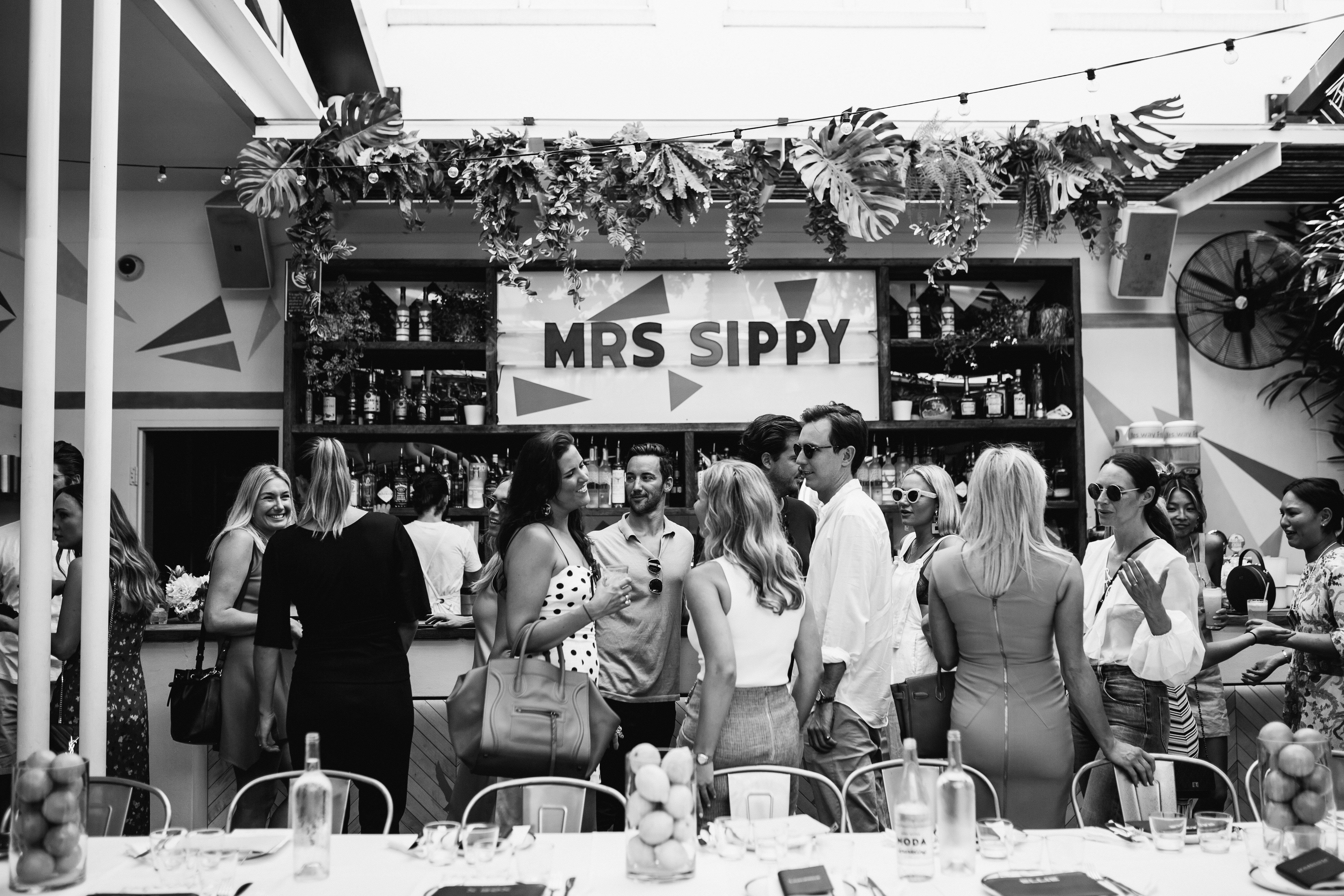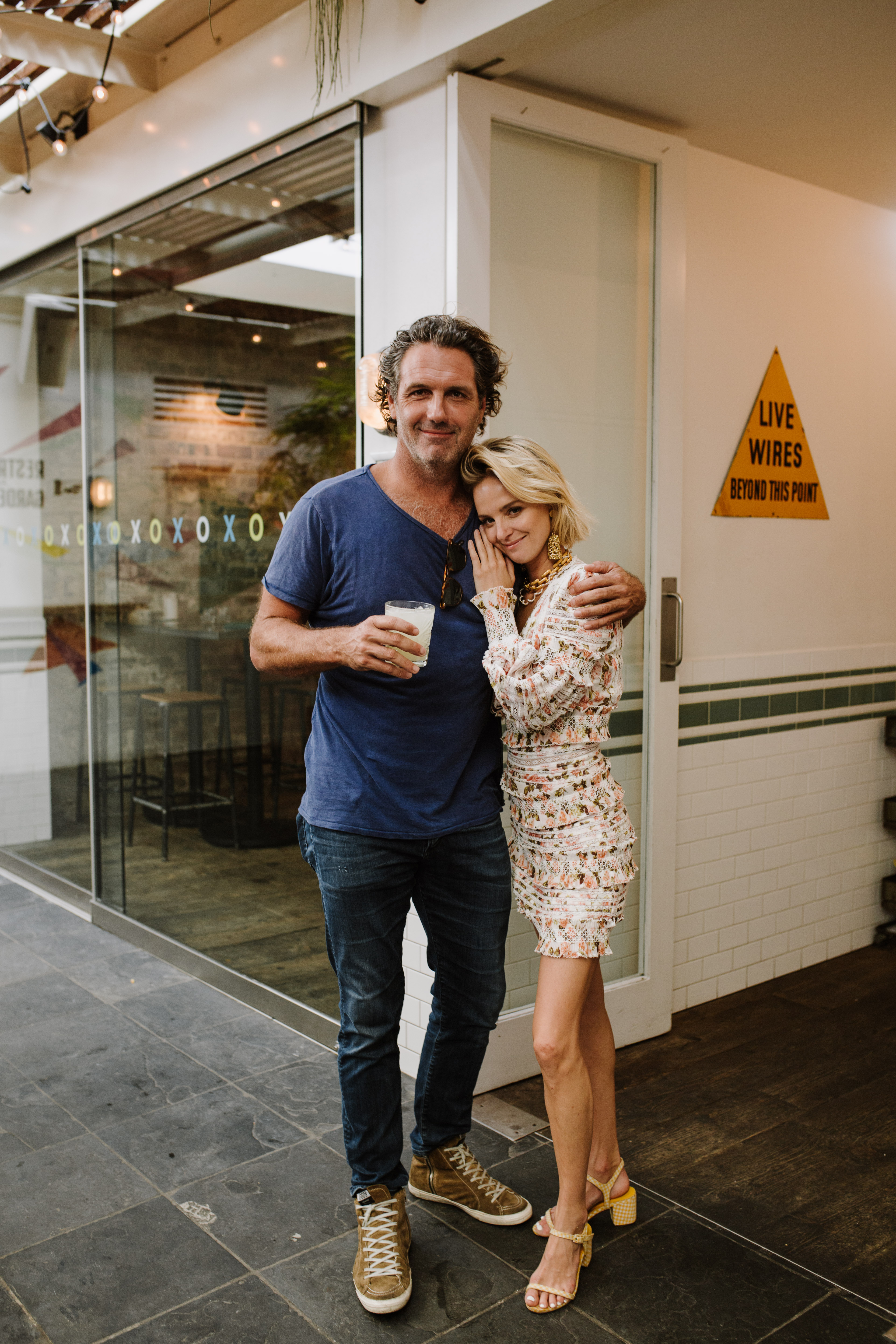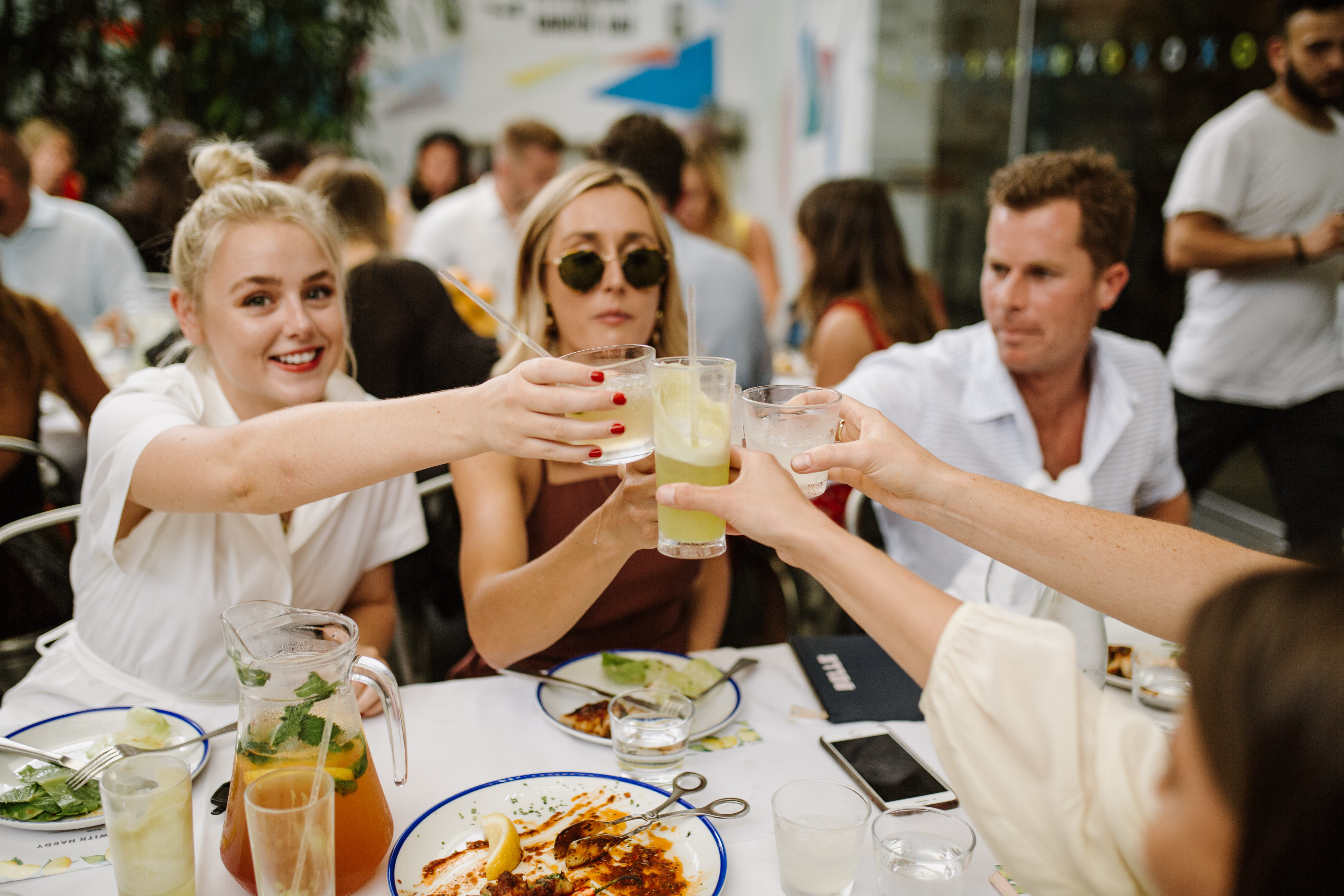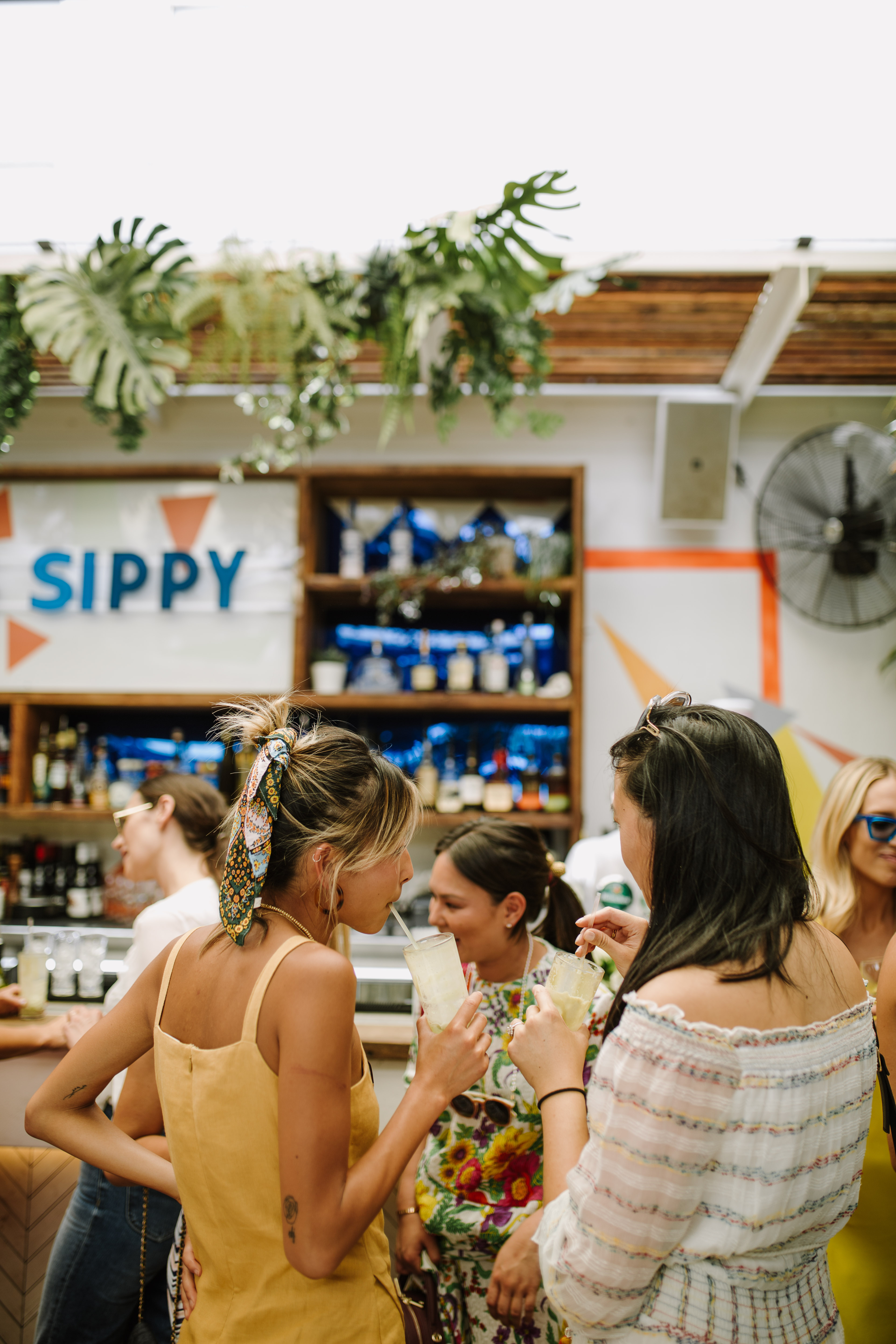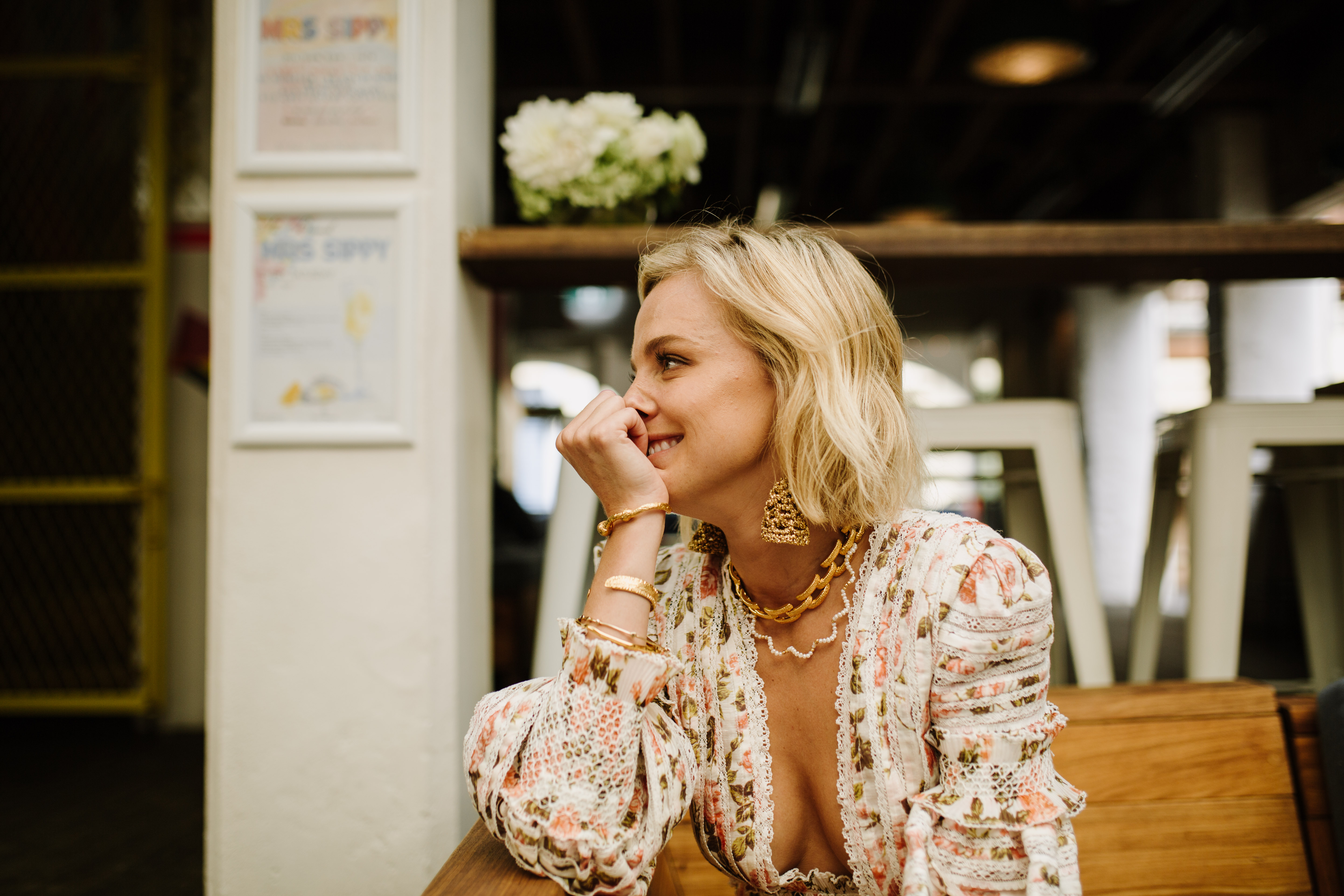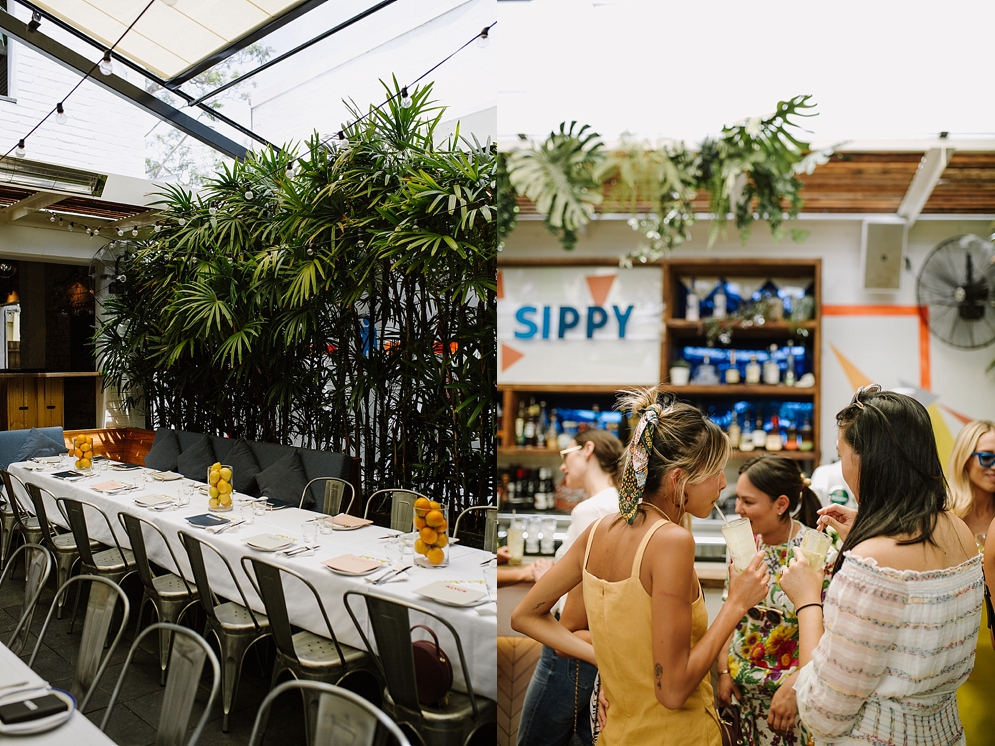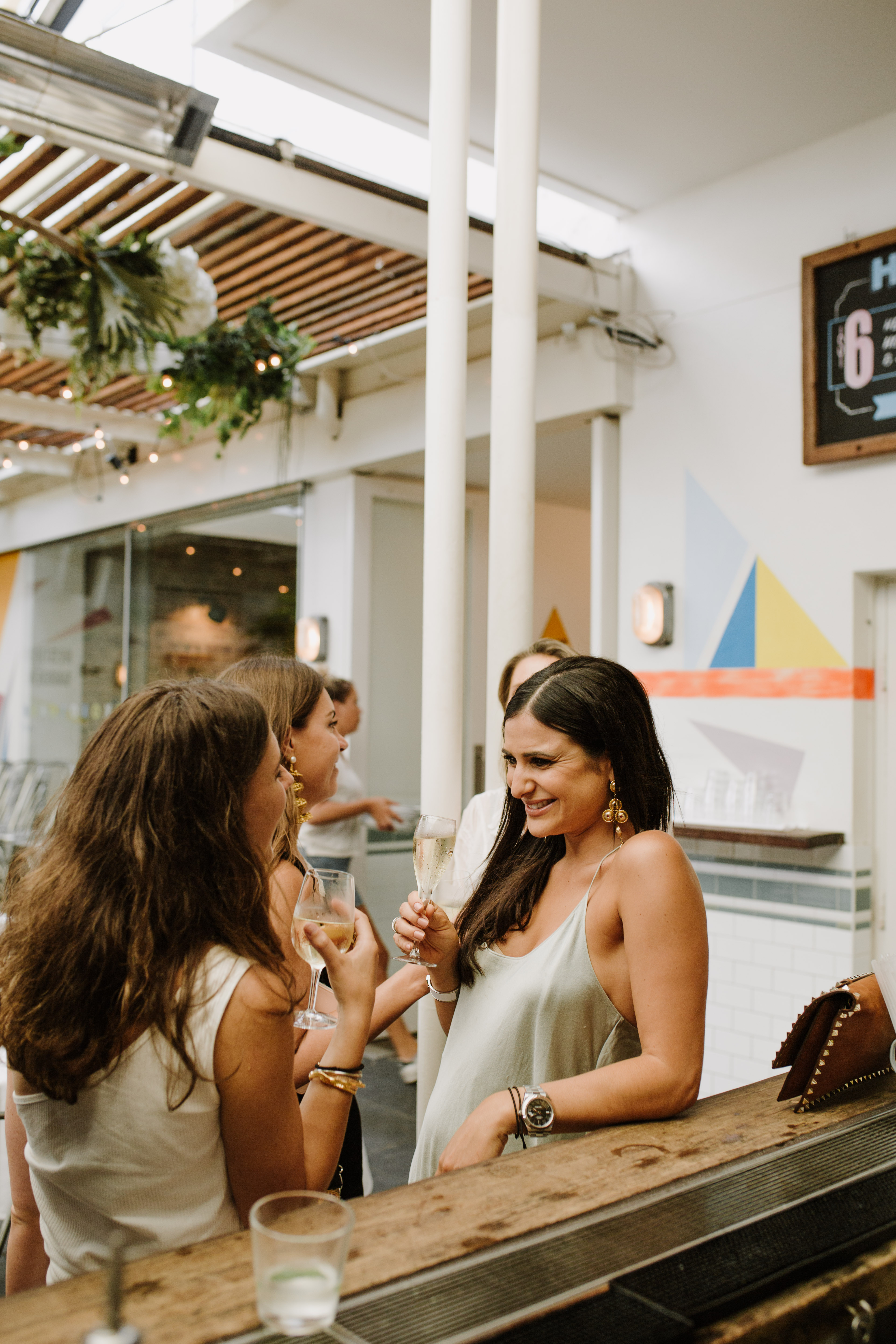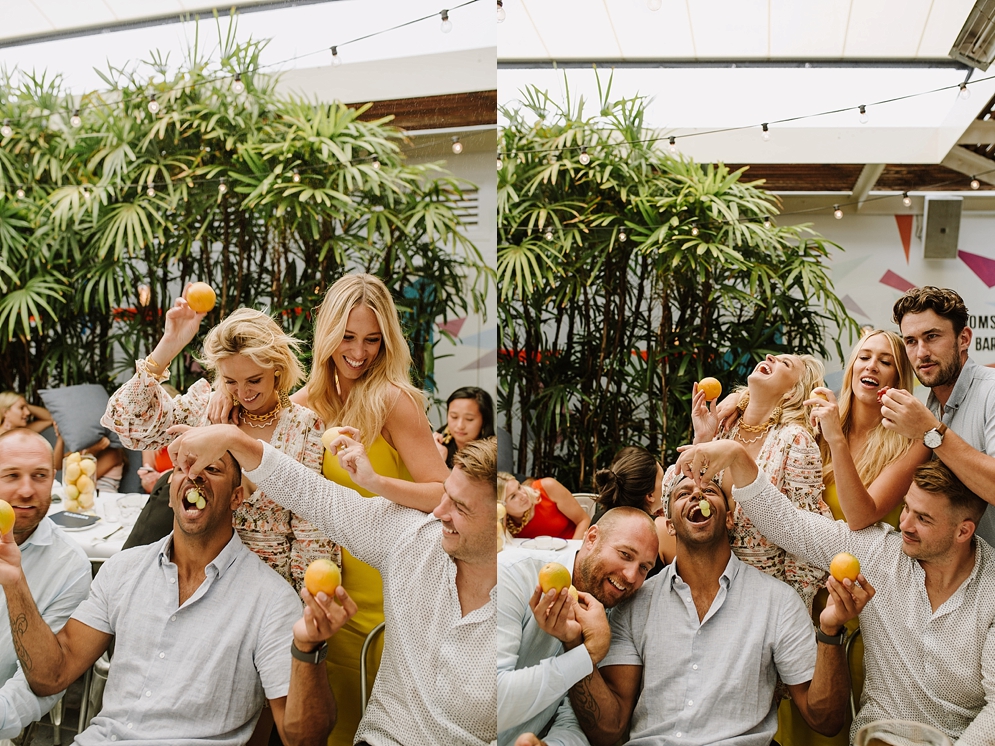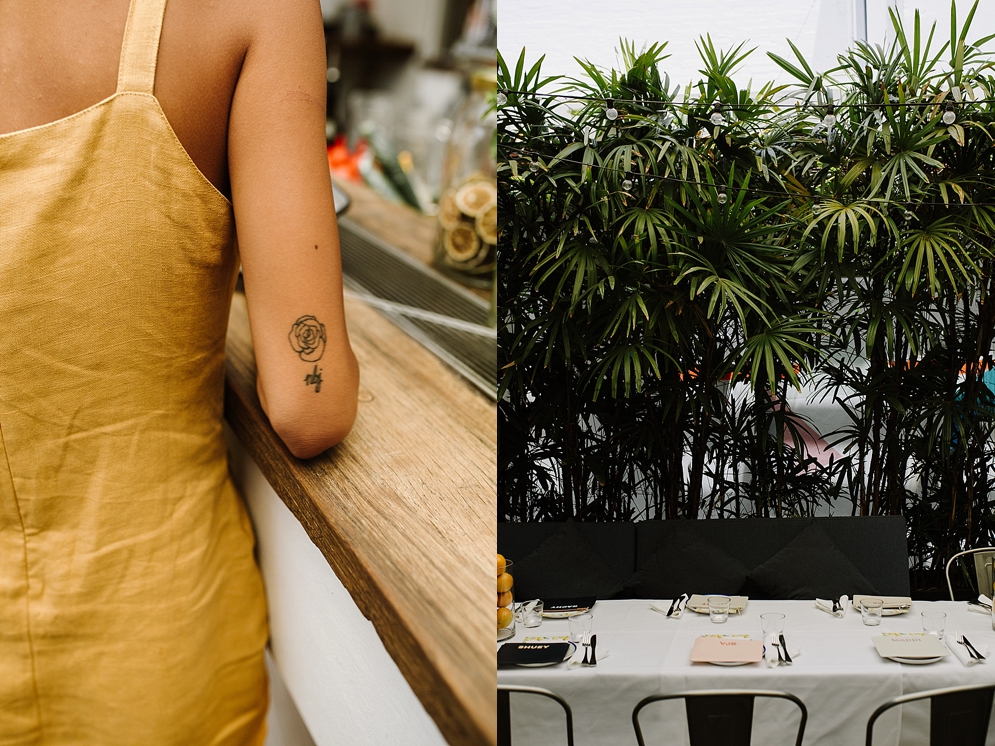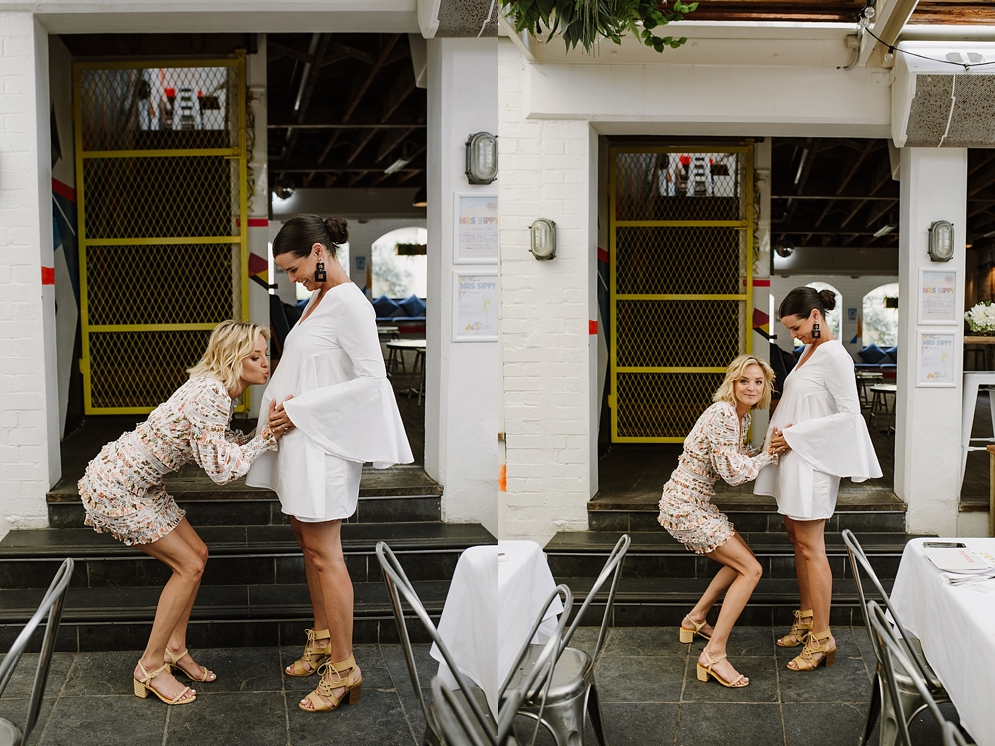 Well, Holidays are grand arnt they? Yes, Ive been MIA, give me a break – Sorry.
Before hitting pause and jetting off, I gathered my nearest and dearest for a little 'Party with Nardy'. This particular event has become somewhat annual (we are only in year 2), as most readers will know, I love a long  languid summer lunch so I can think of no better way to thank so many of my friends for showing me another wonderful, fun filled year.
We took over (yes, in more ways the one) the delightfully light and bright Mrs Sippy for an afternoon of fun. As you can see by the above snaps, the food was mouth watering and the drinks had everyone feeling fabulous and refreshed! Sippy's 'cool as acucumber' bar staff were making epic Belvedere vodka filled pitchers for all!
Party with Nardy is the perfect way to thank my close circle of friends for a phenomenal year and kick off the festive season with a bang! A huge 'merci' to all my guests and the people who helped make the day a huge success.
Venue & Catering: Mrs Sippy, Drinks: Belvedere Vodka, Menus: Hawk Creative, by Picnic Print. Place cards: The Daily Edited. Linen: Cultiver. Photography: Alice Mahran.