It's a perfect twist of fate when your birthday coincides with the launch of a fresh new Spritz drink…so in true #PartywithNardy style I celebrated both with a fun soirée on the lawns overlooking beautiful Watson's Bay.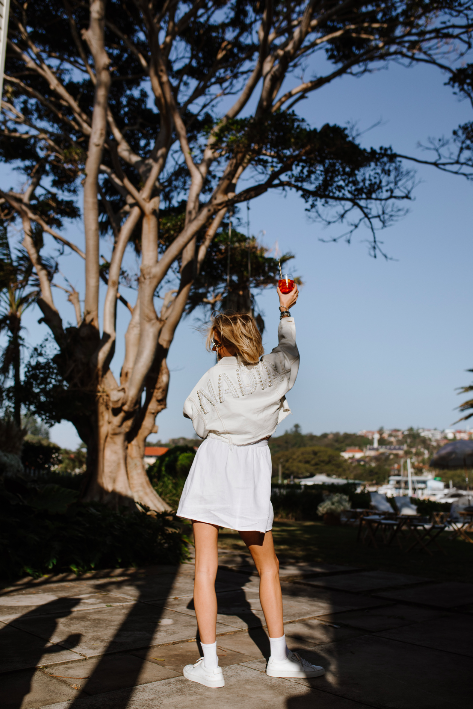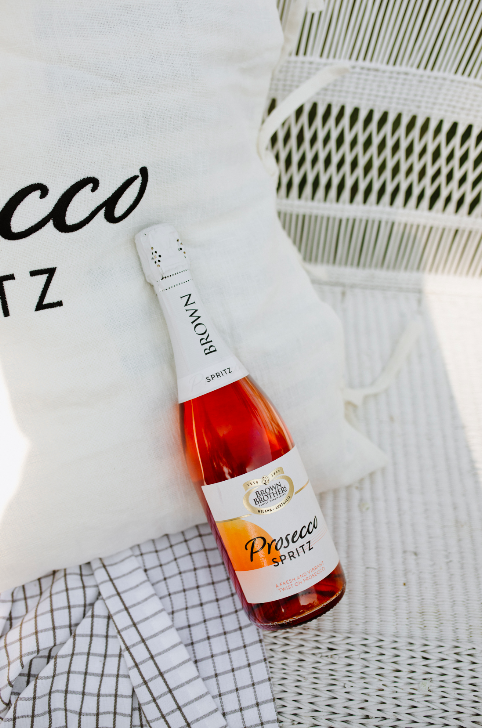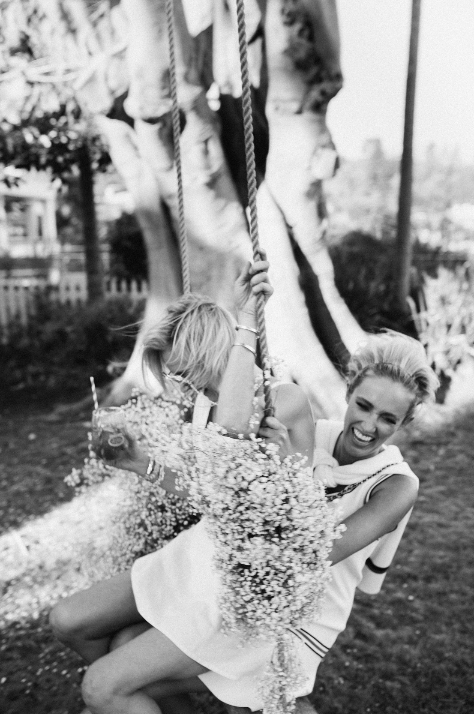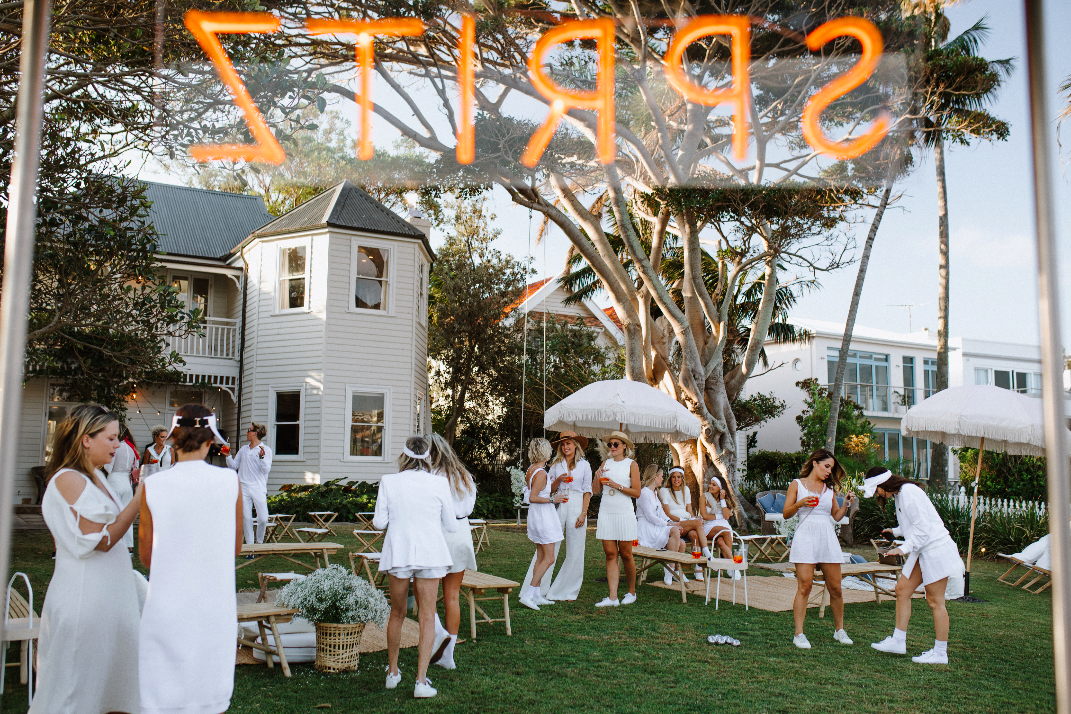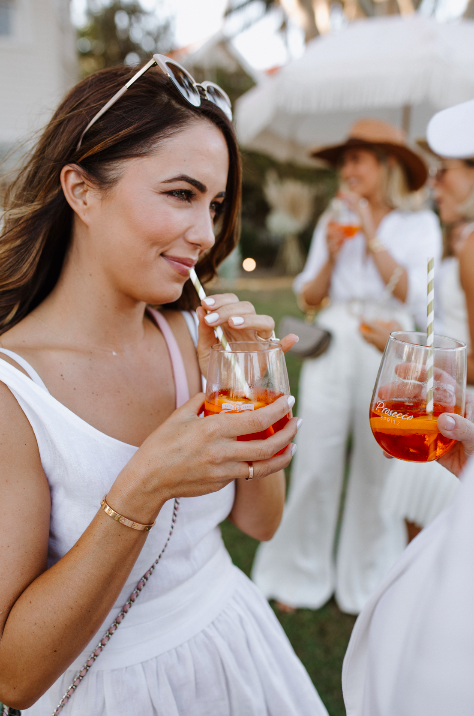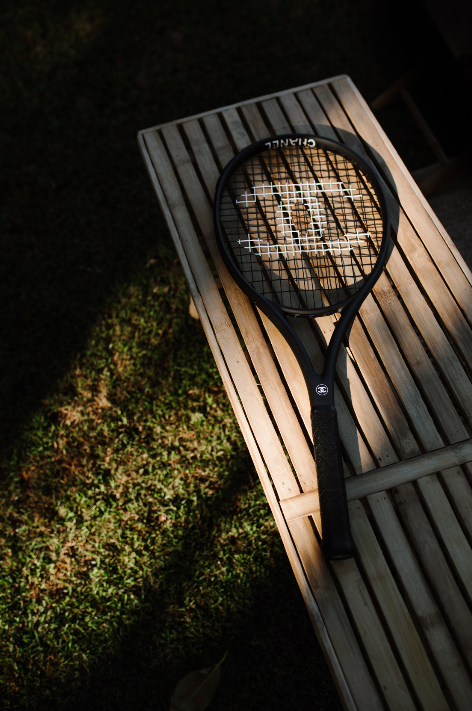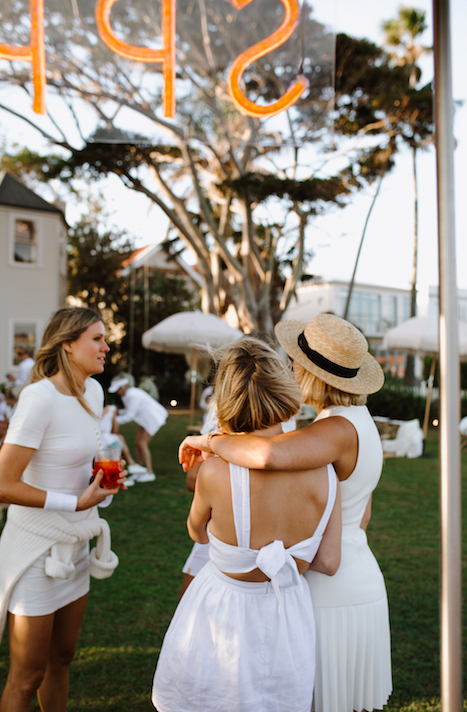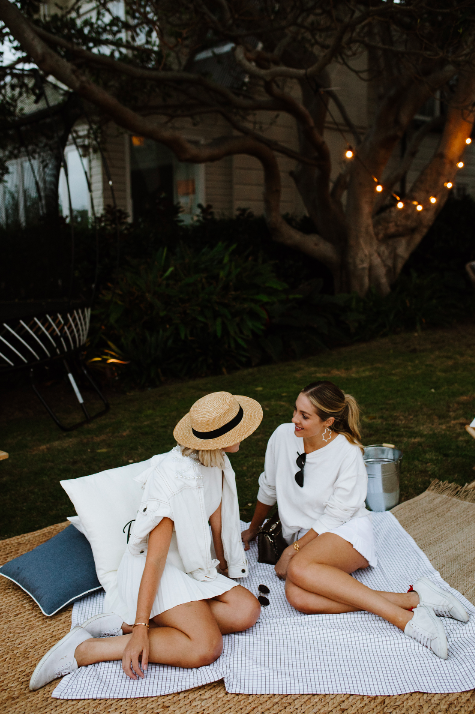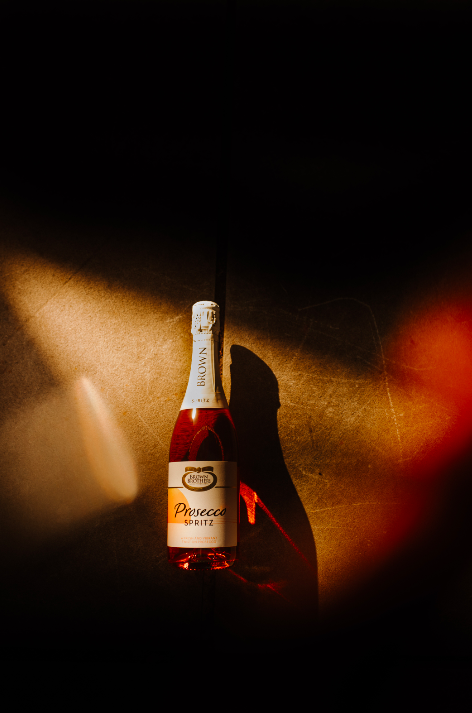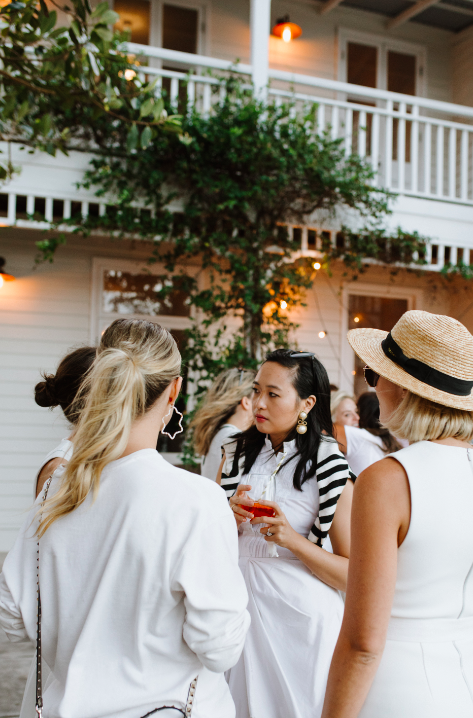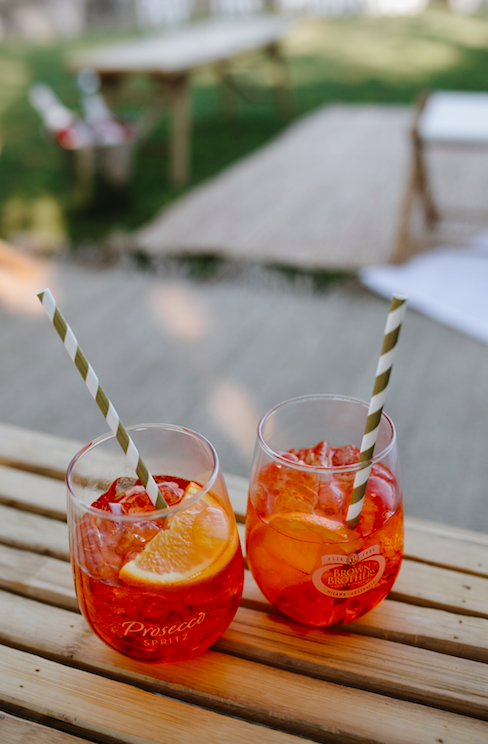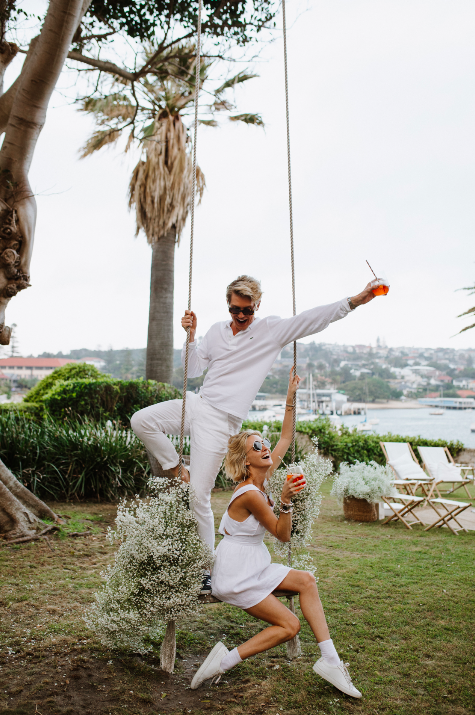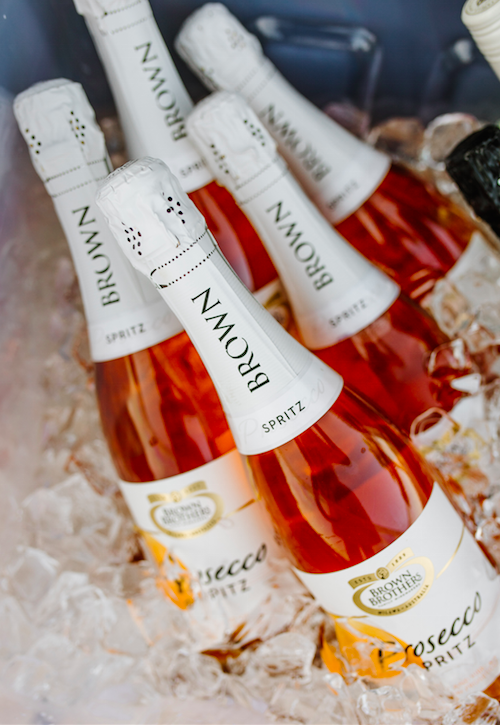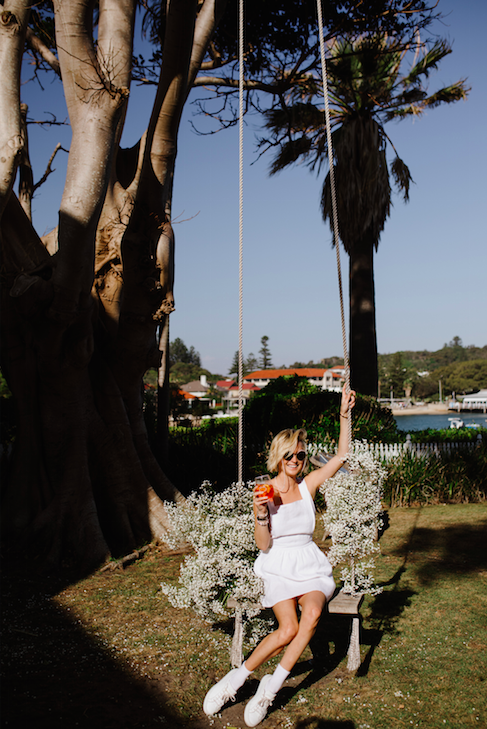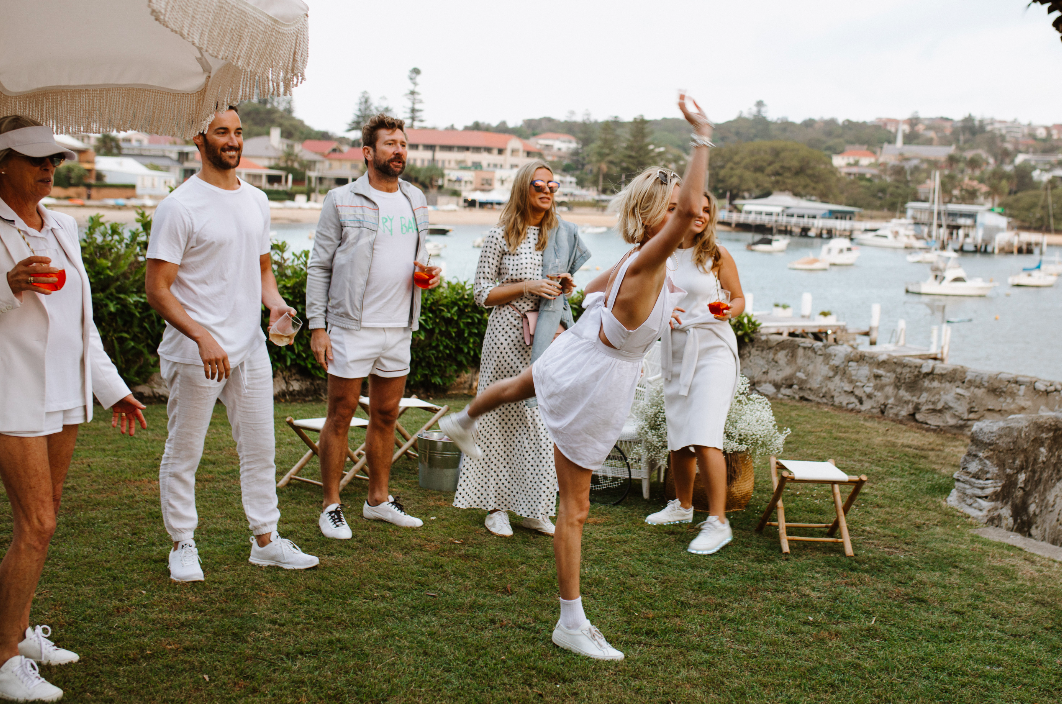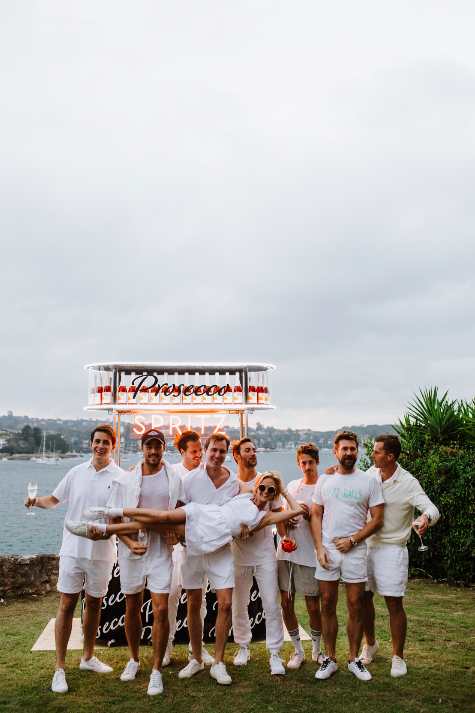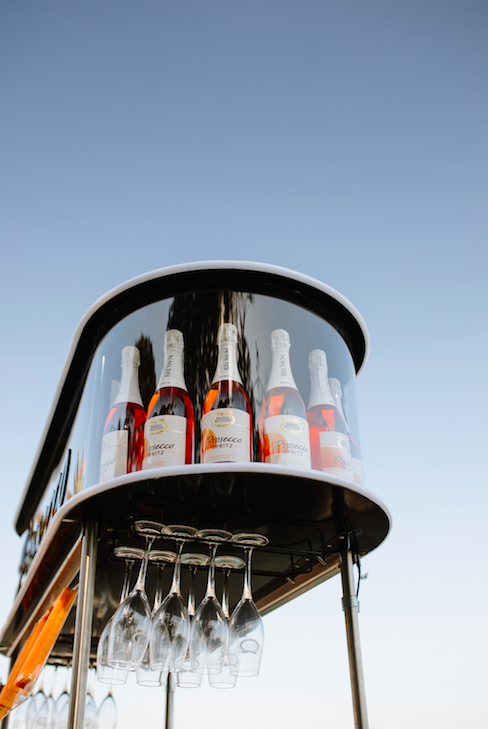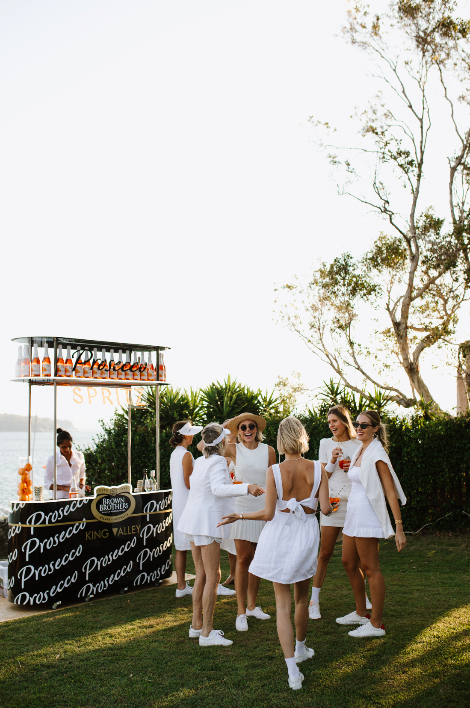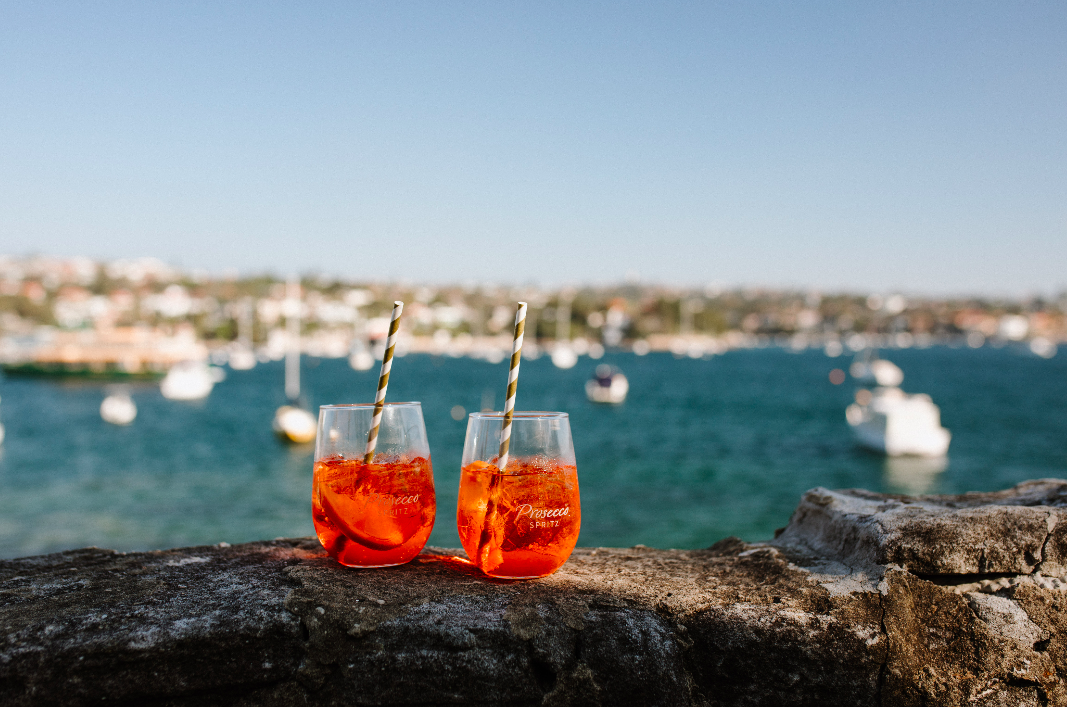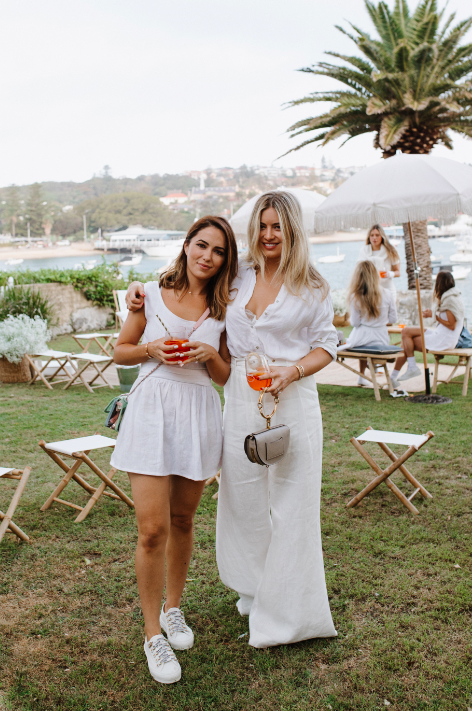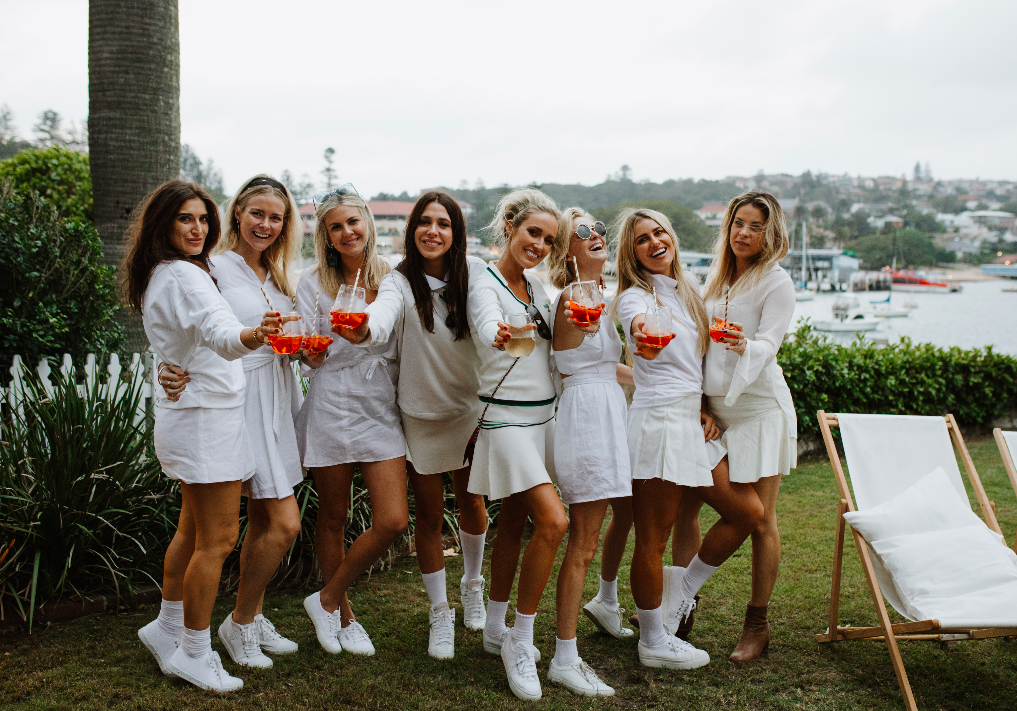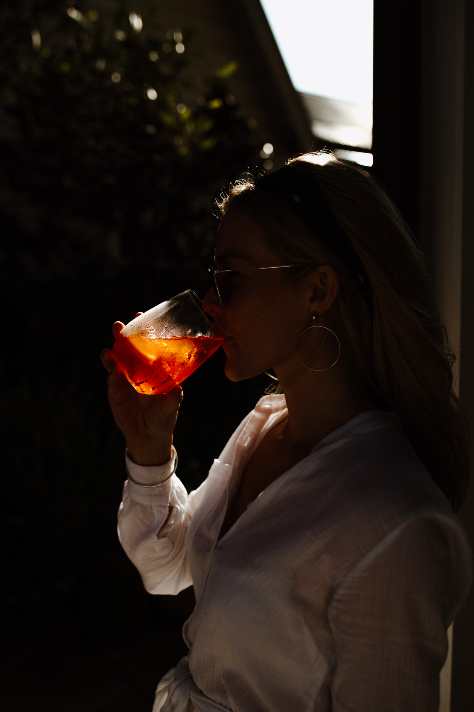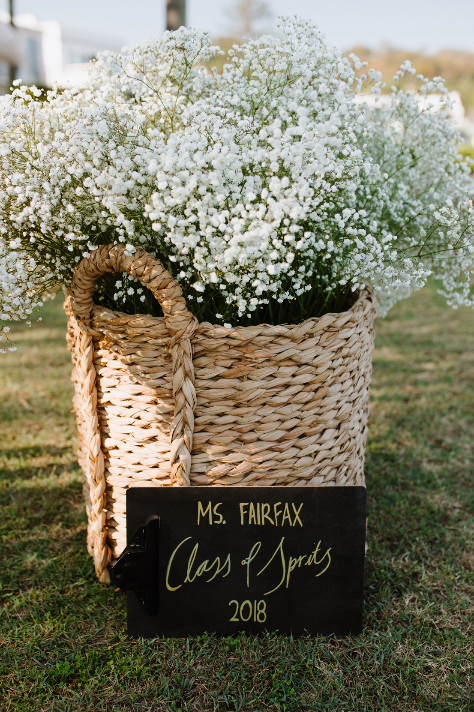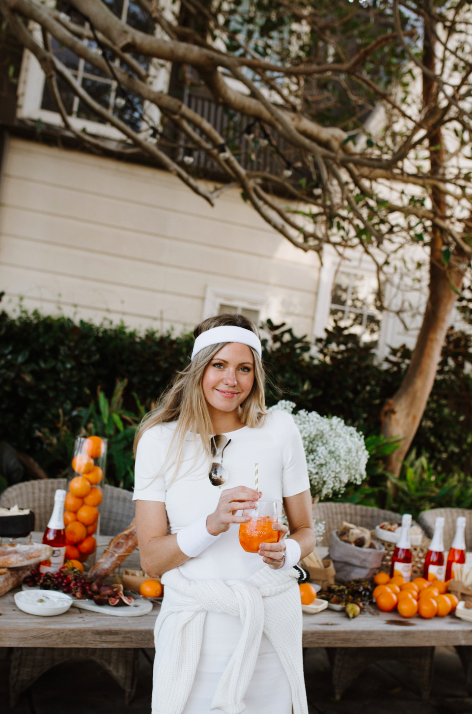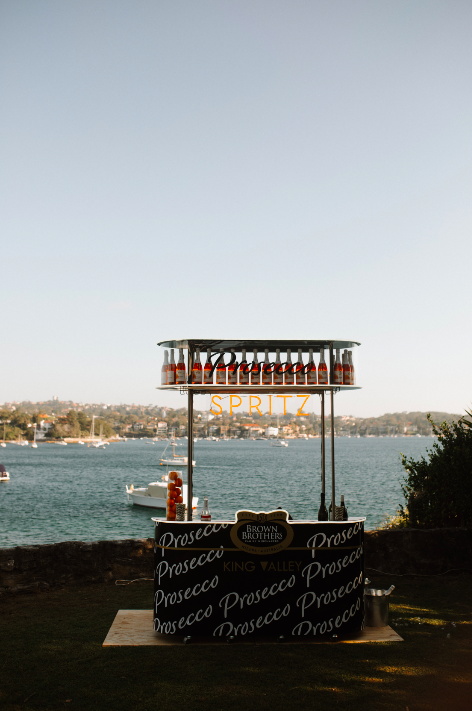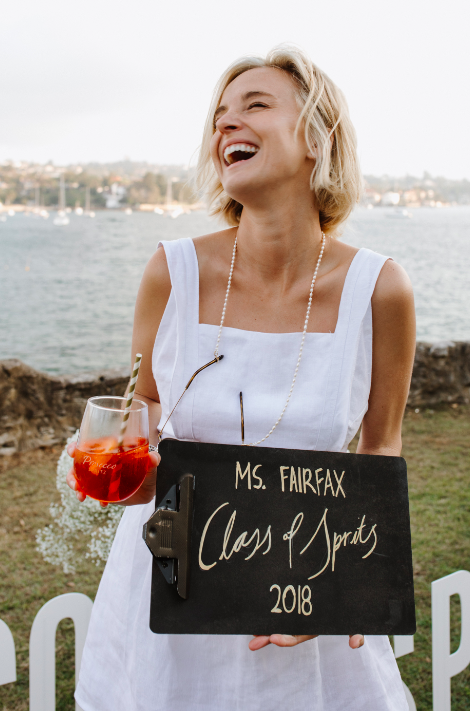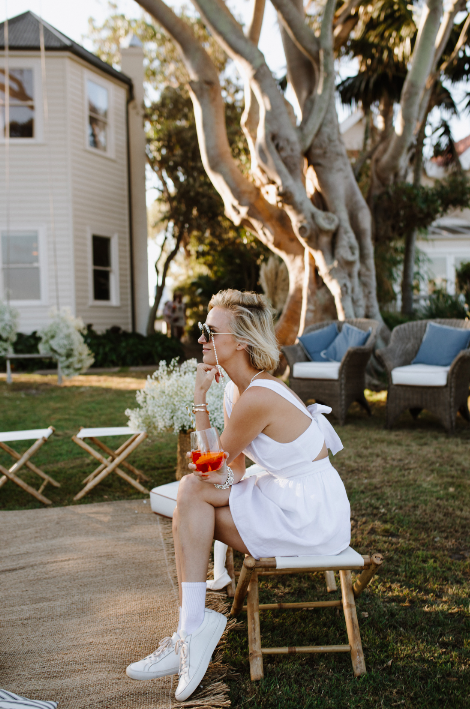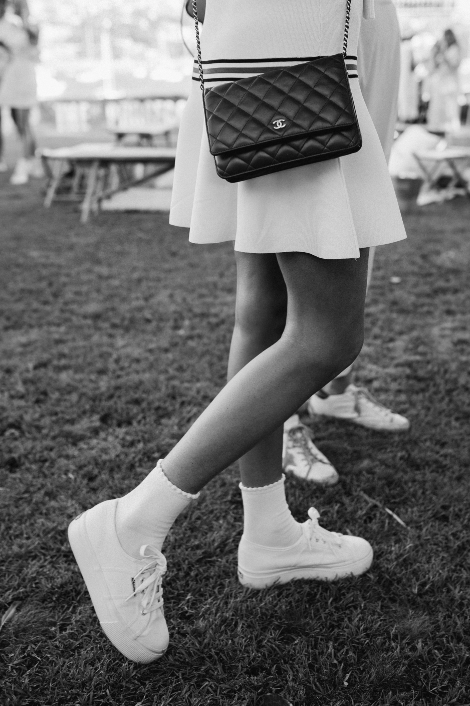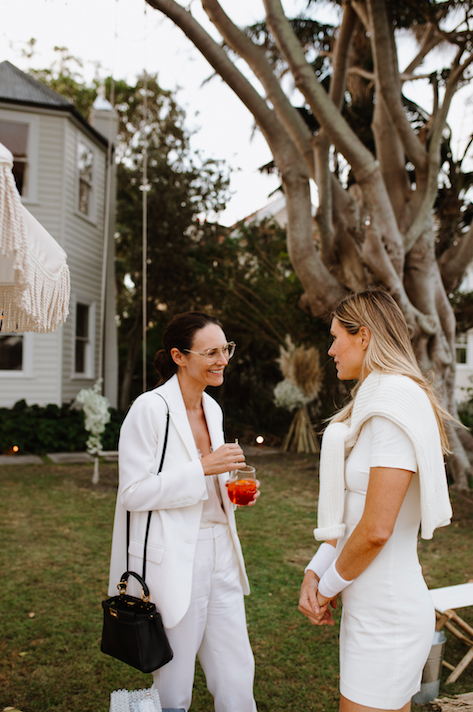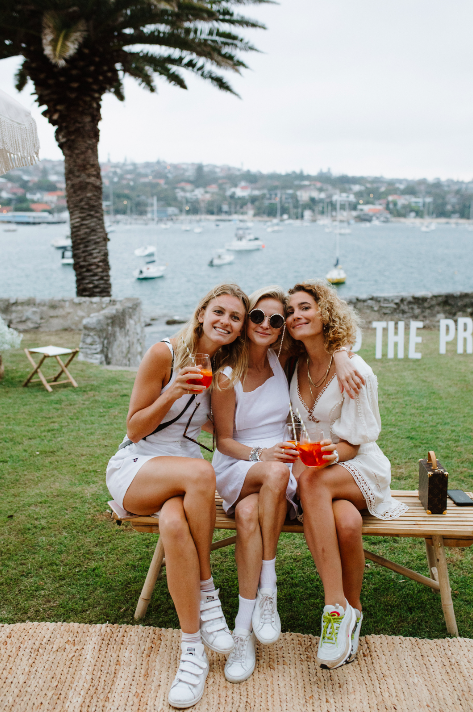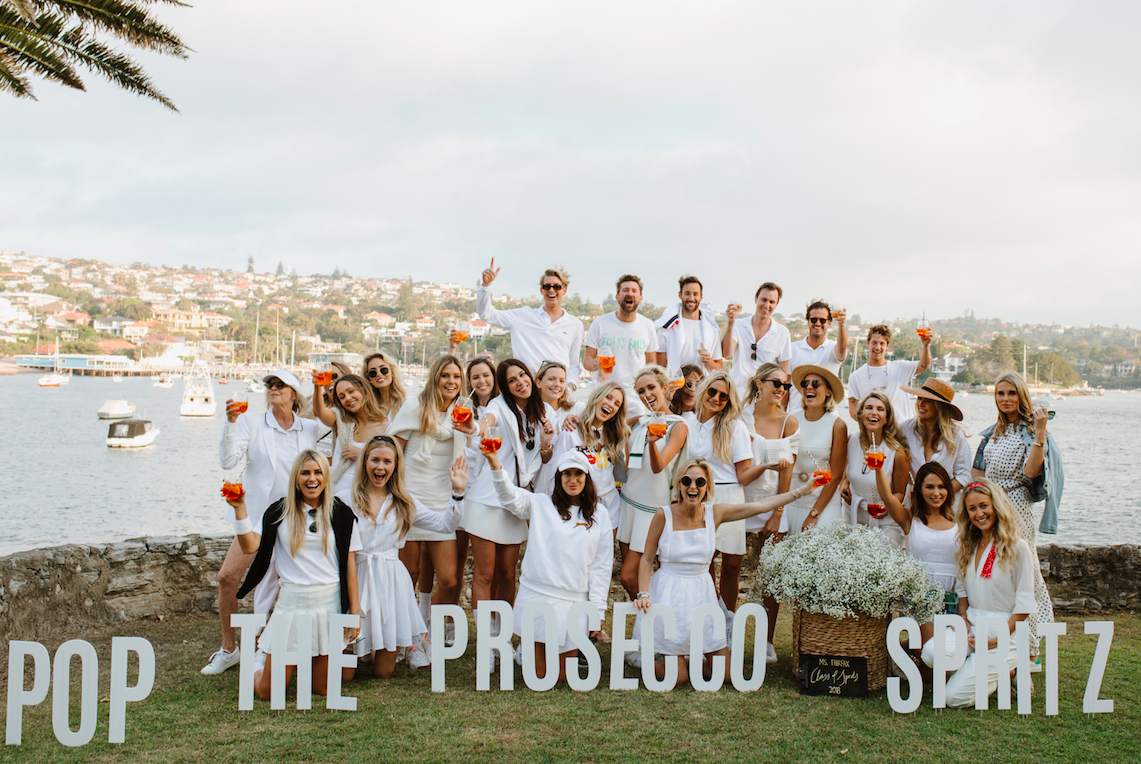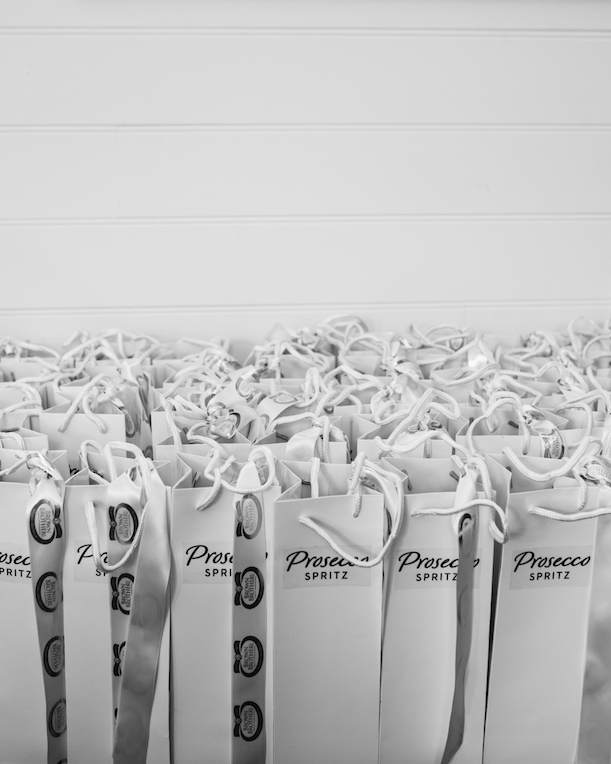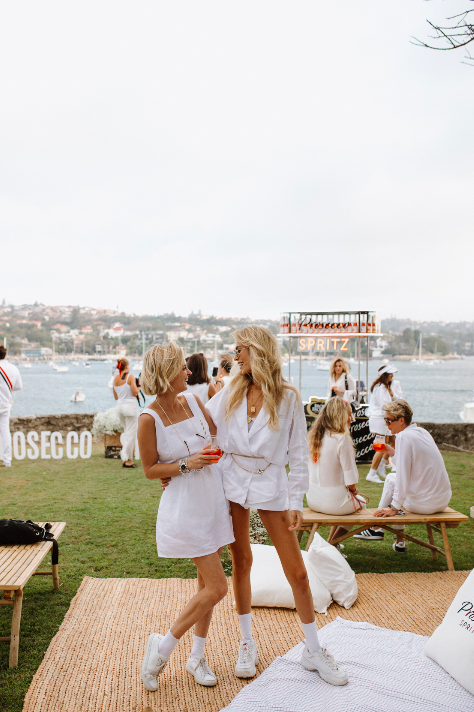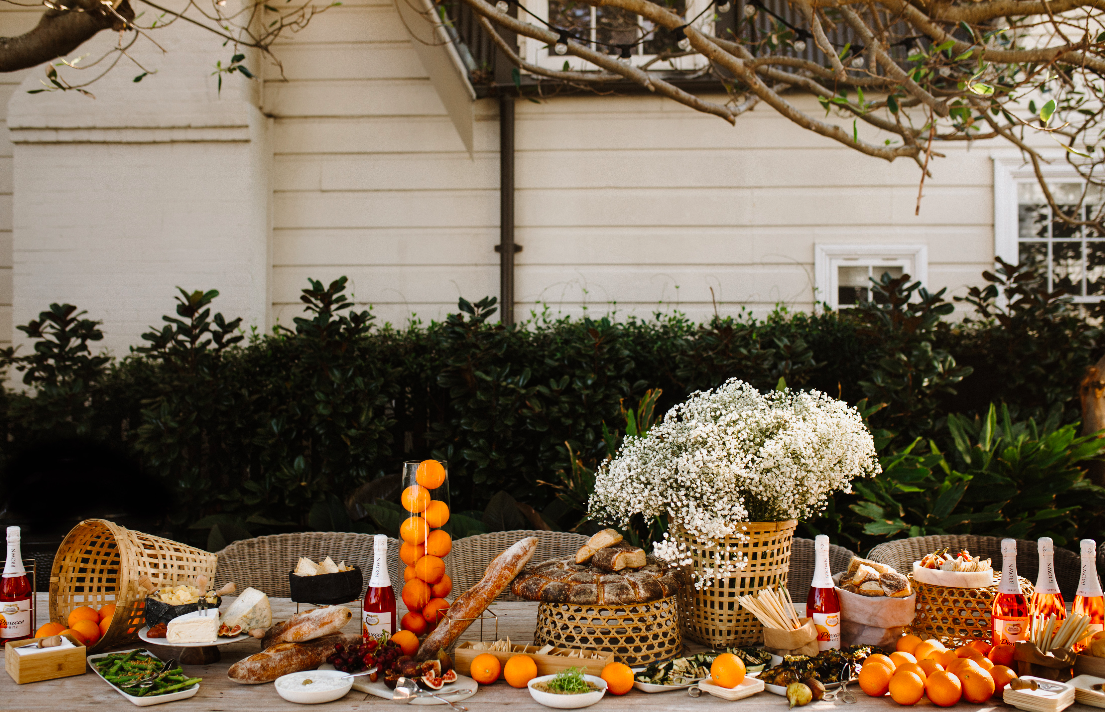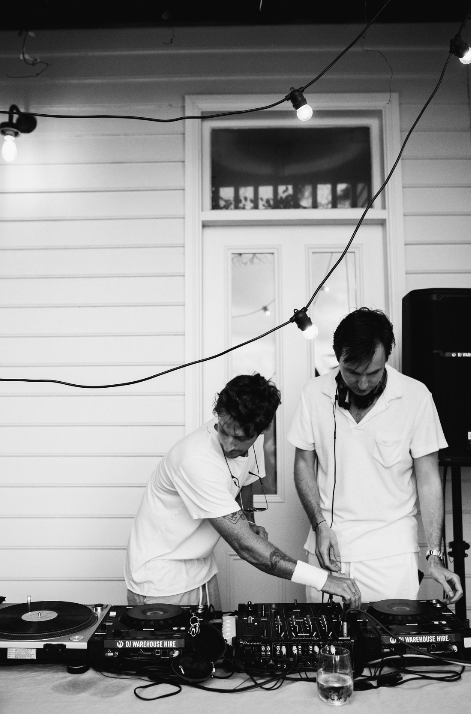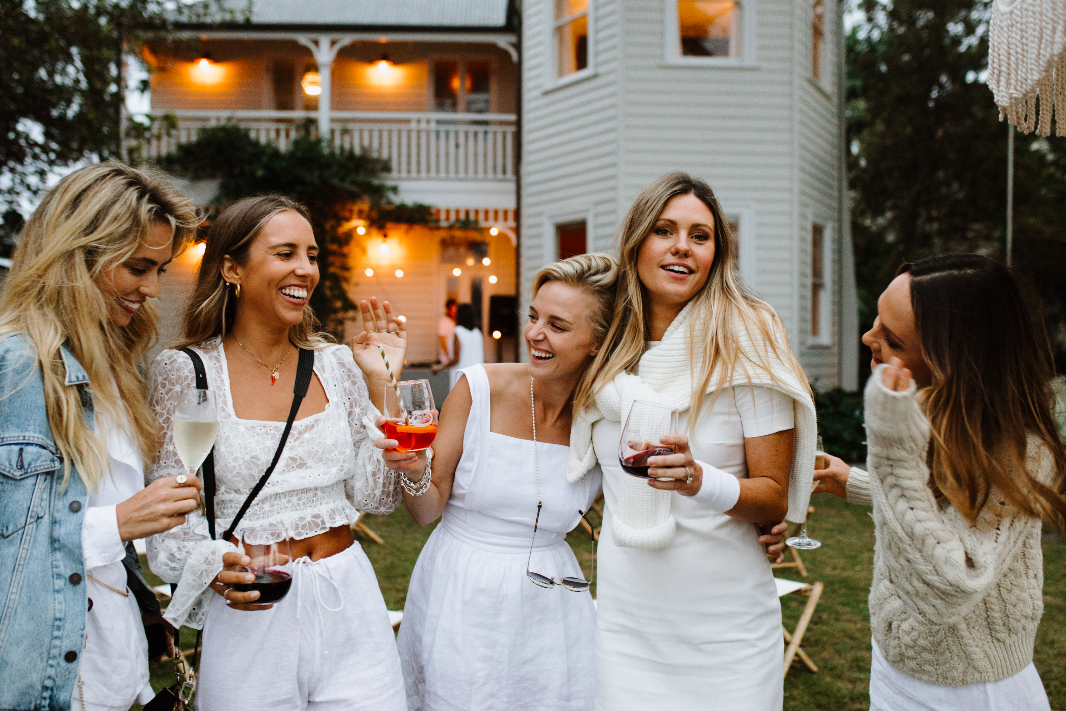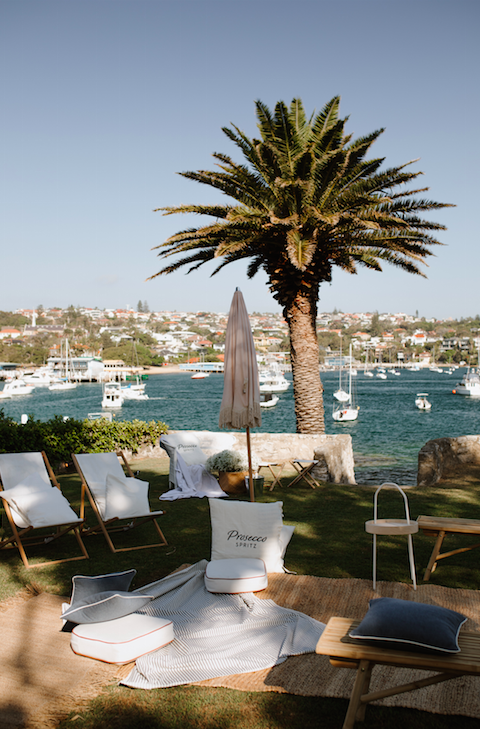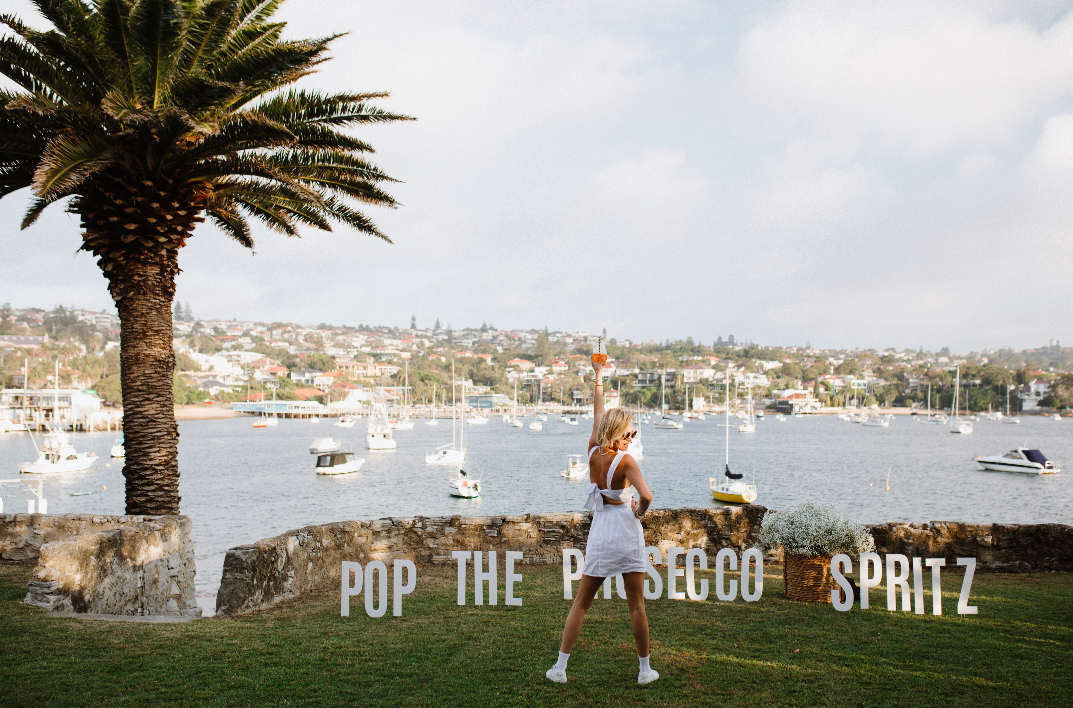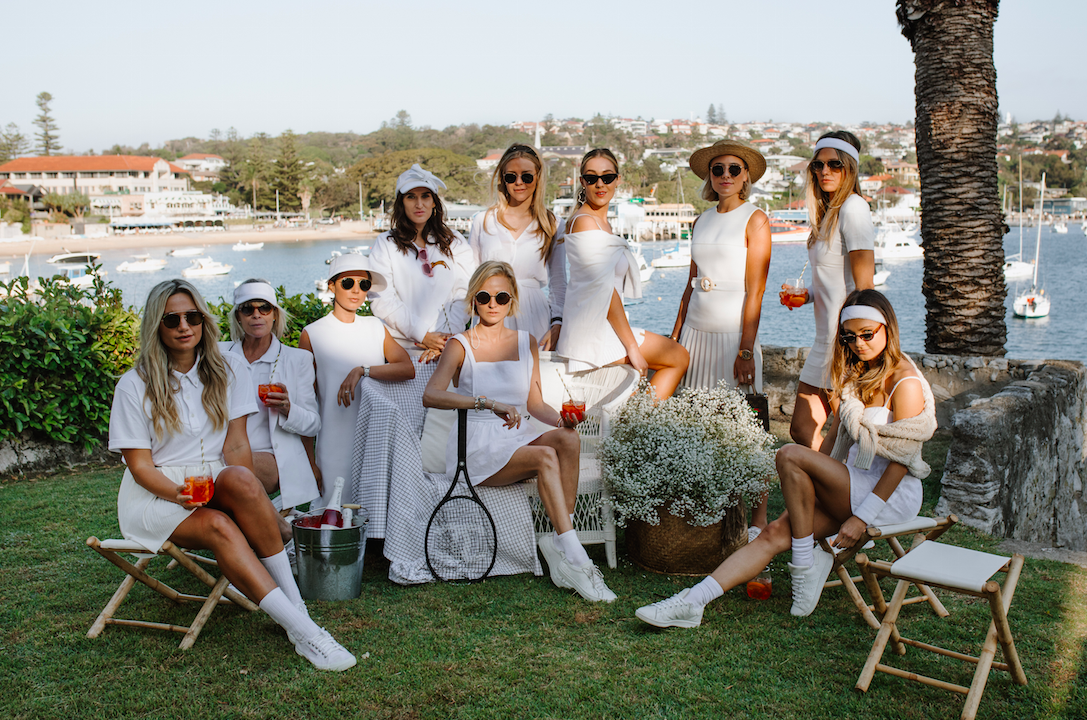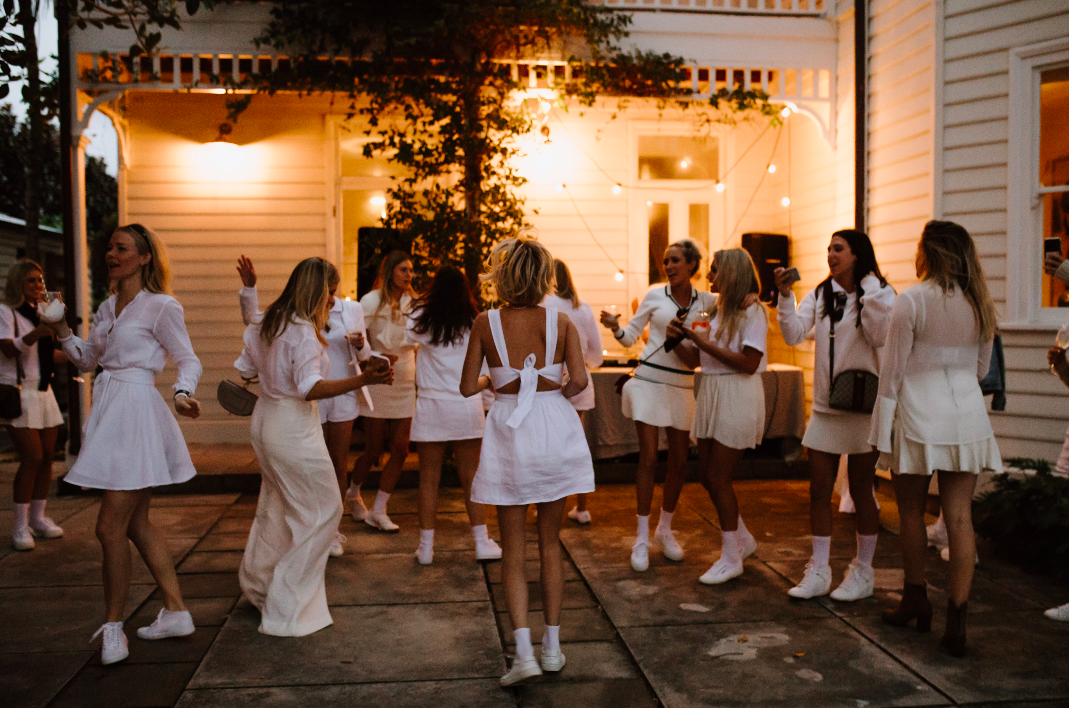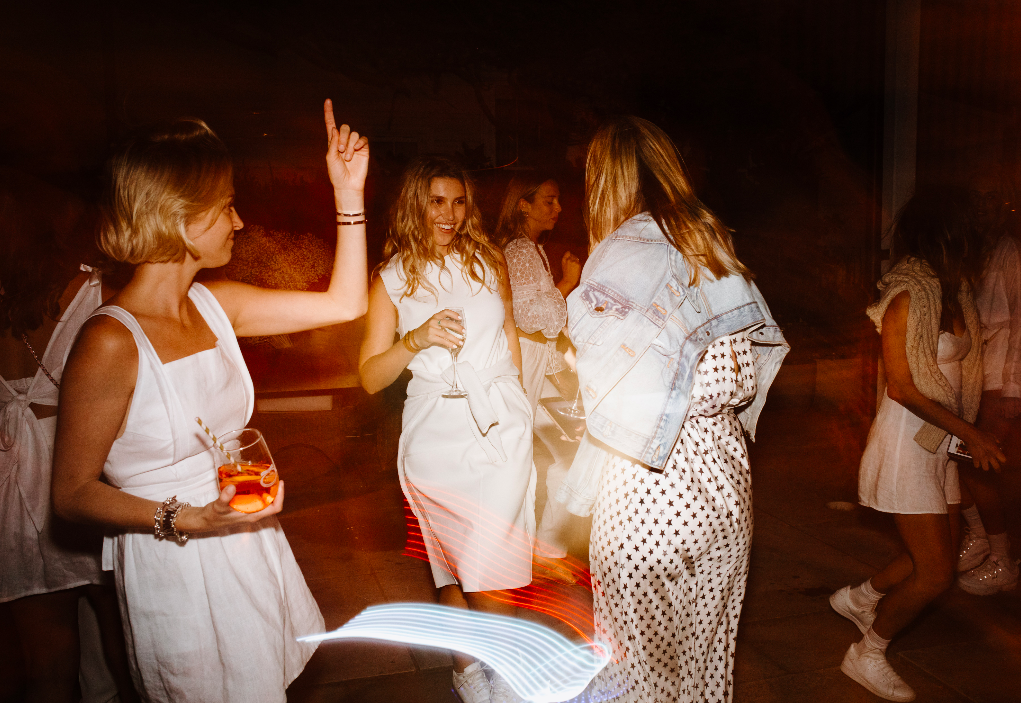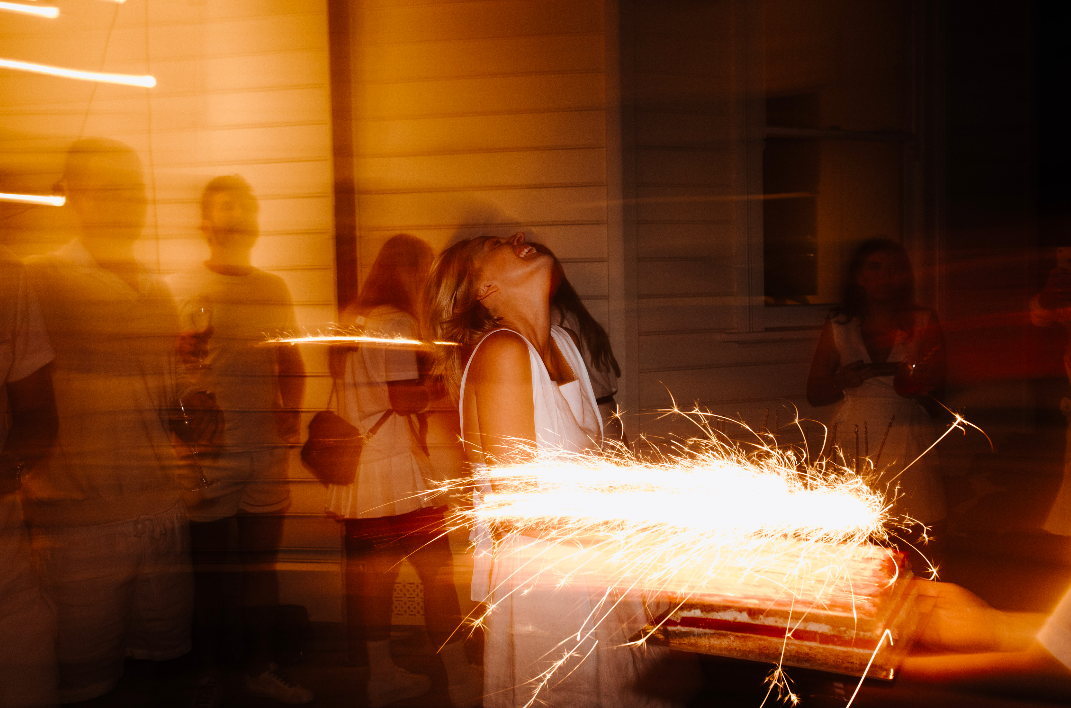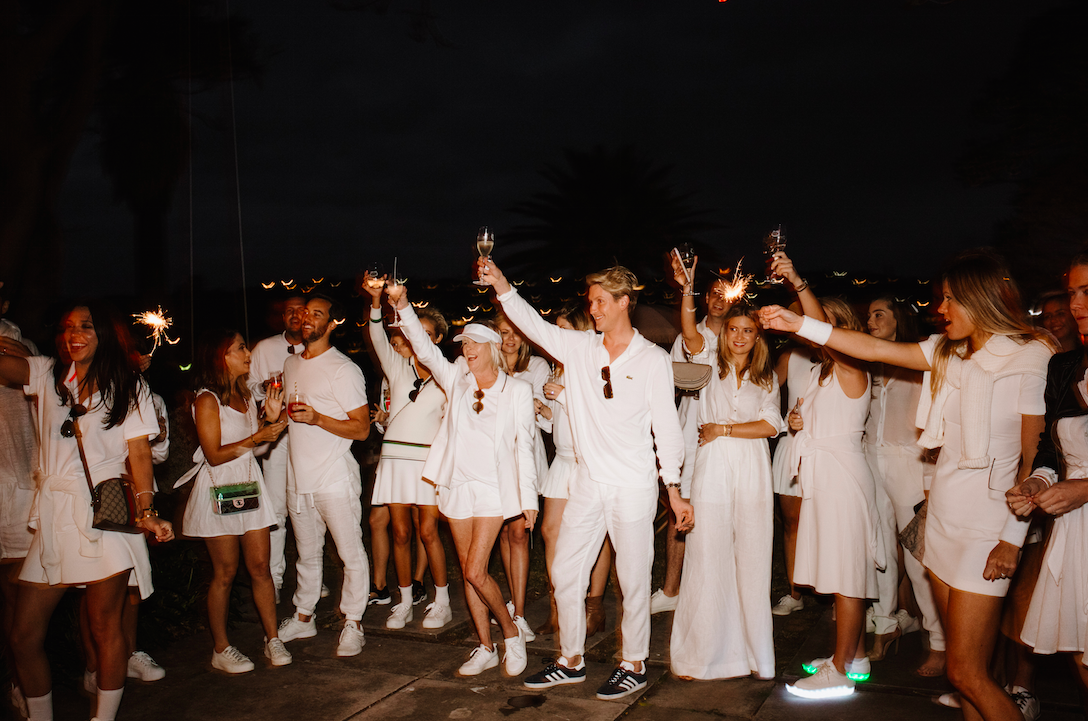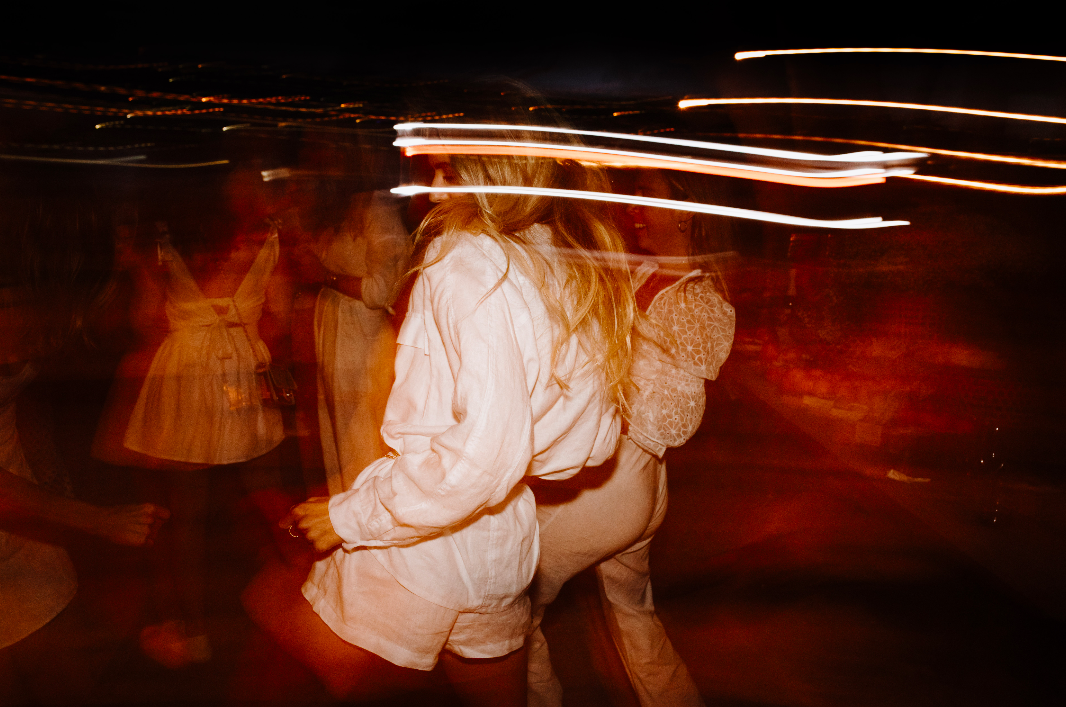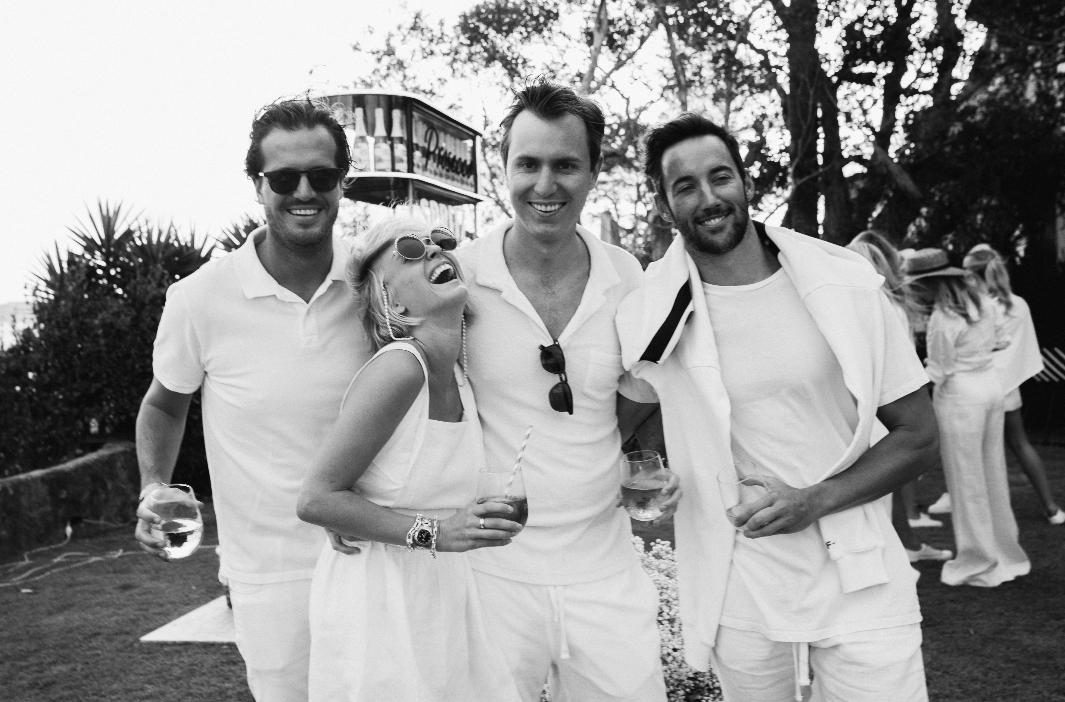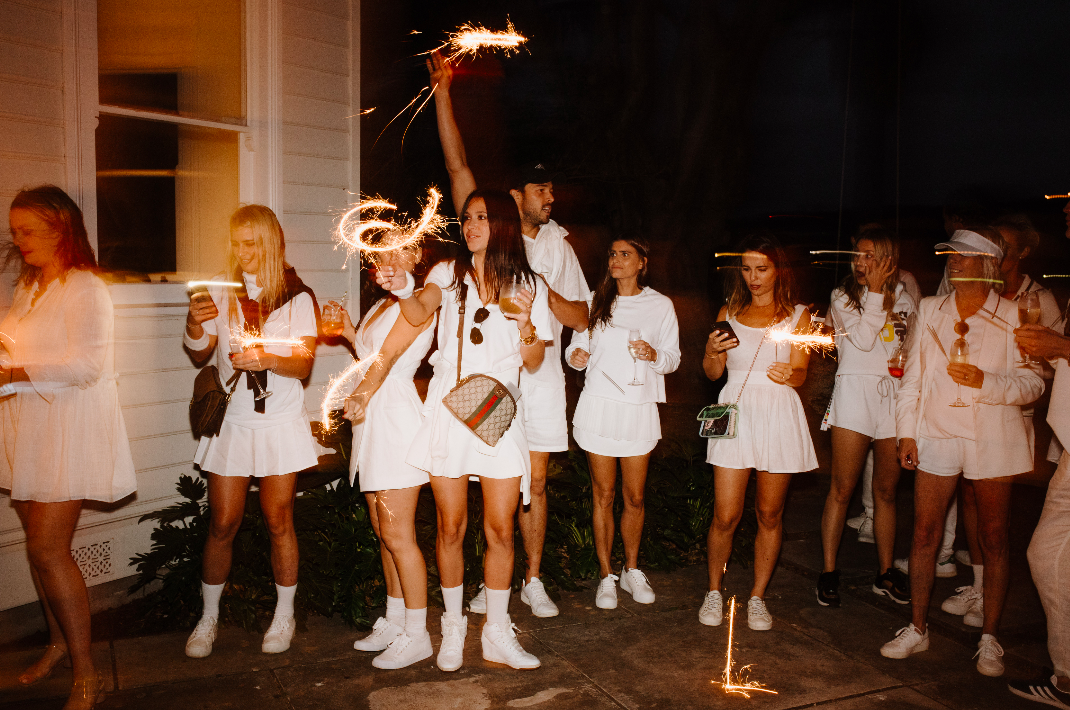 My good friends at Brown Brothers winery have just popped the cork on their new Prosecco Spritz a divine concoction of prosecco with orange and aromatic bitters – the taste of sunsets!  We made sure my gang had the first sip at a Friday afternoon party that was totally worth sneaking out of work early for…
Picture the scene – a beautiful waterfront house complete with tennis courts and manicured lawns overlooking the bay with the Sydney skyline in the distance. Then add some sweet styling – an old school rope swing covered in florals, lawn games, and a troupe of partygoers looking fresh in the dress code of 'Wimbledon Whites'.
If that wasn't cool enough, Brown Brothers made sure my squad were never far from a Spritz with their Prosecco Spritz Mobile Bar – the first pop up for this travelling cocktail station. We sipped drinks in the sun, sat down to an incredible picnic spread, and as the sun went down the DJs took charge and we partied our tennis socks off!
Brown Brothers know how to throw a birthday bash! Big thanks for giving us a special preview of Prosecco Spritz, and thank you to all my gorgeous friends for celebrating with me in their dazzling Wimbledon Whites.
Catering: Cook & Waiter, Venue: The Scout Group. Styling: Make Haus. Photography: Alice Mahran.