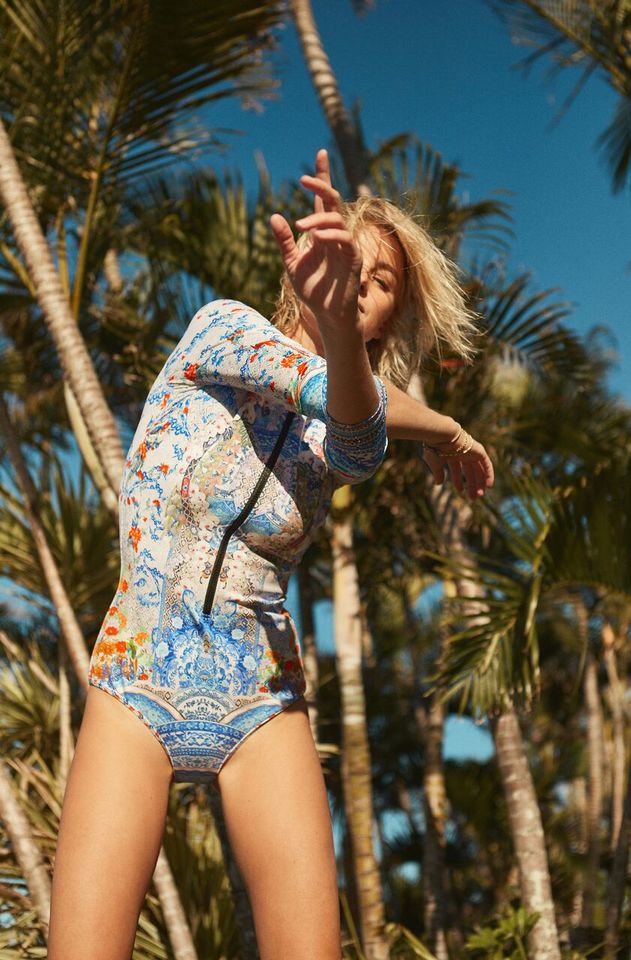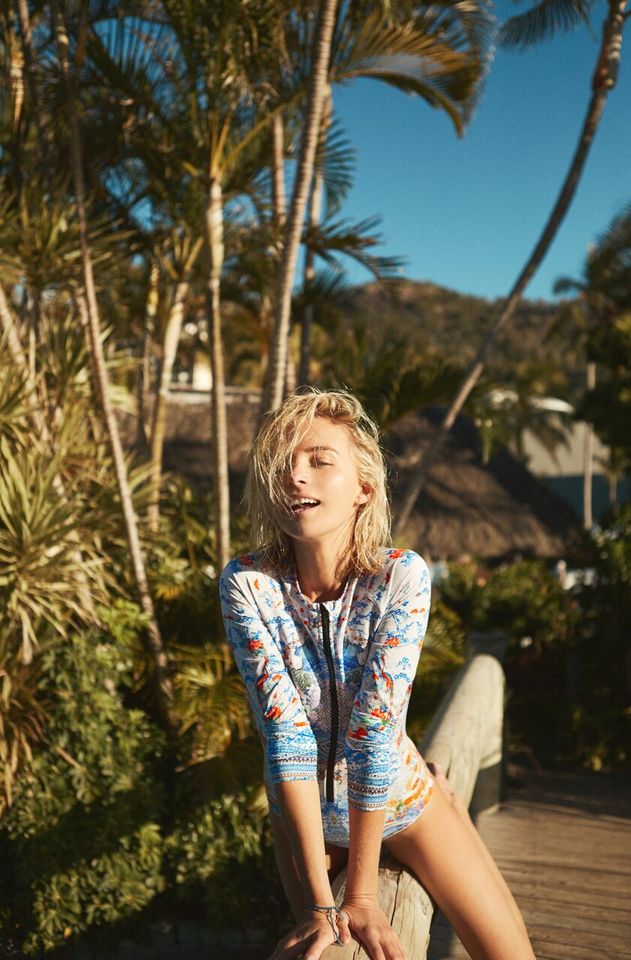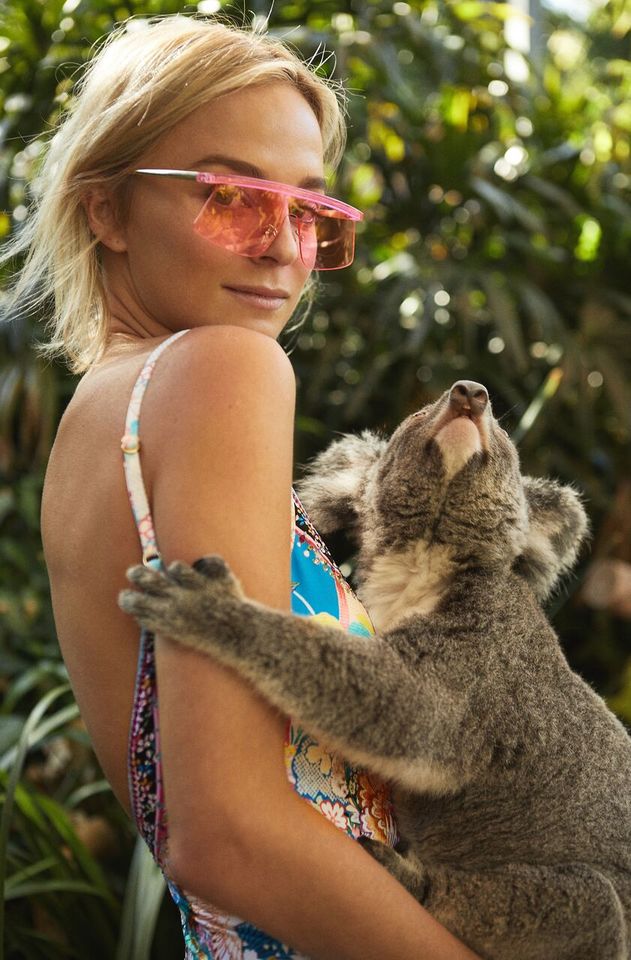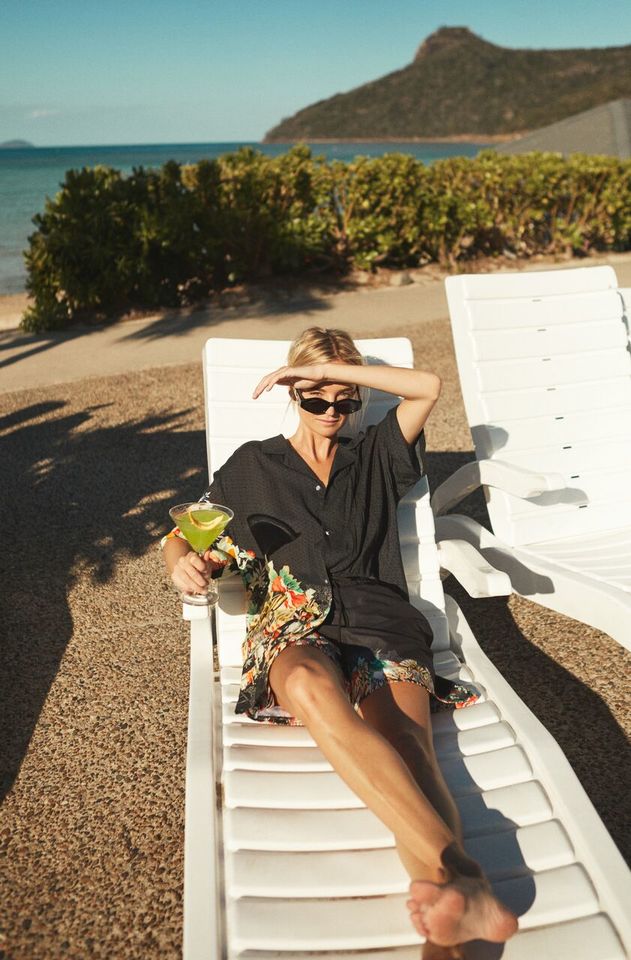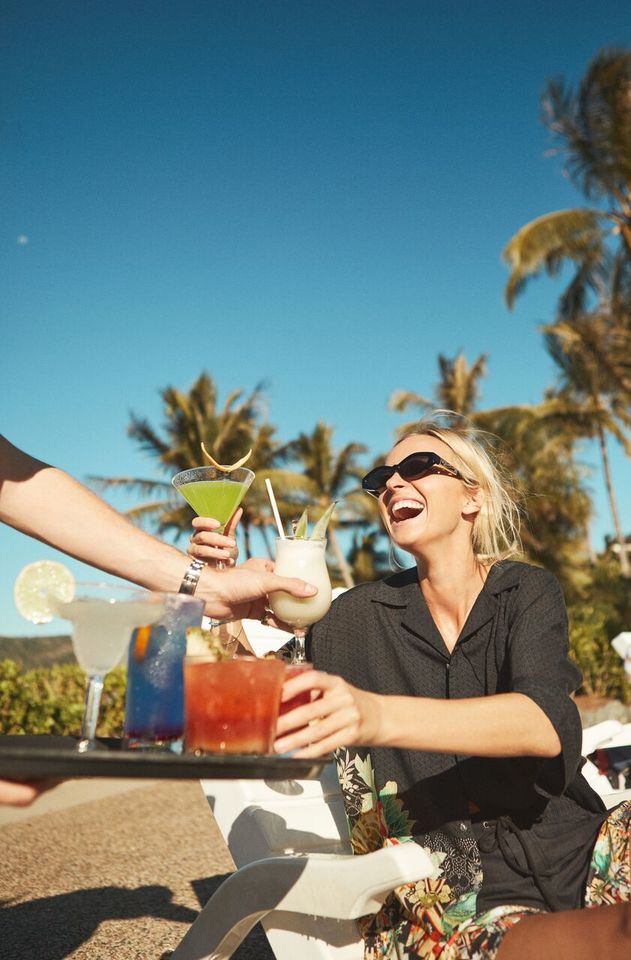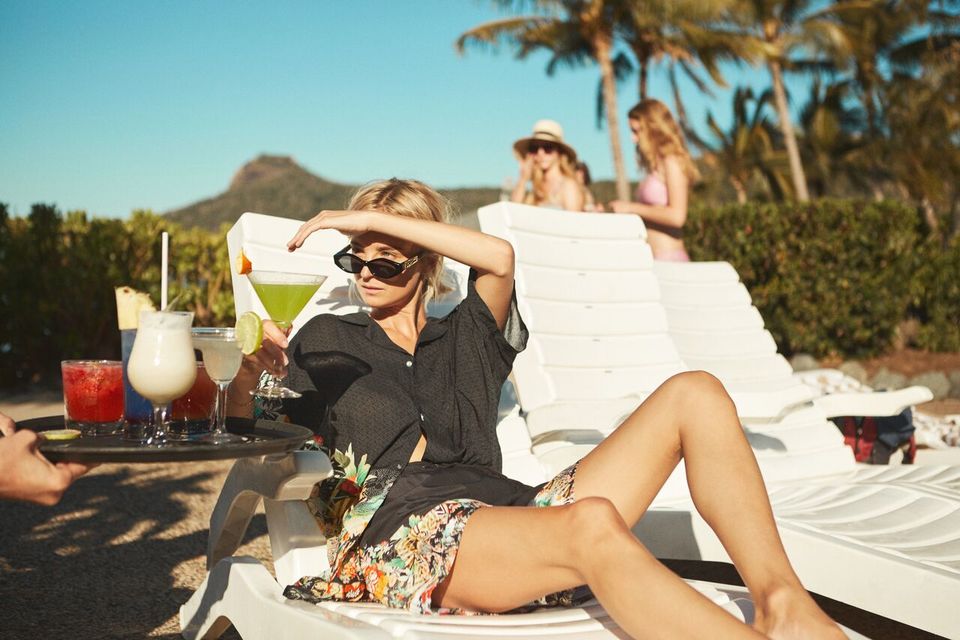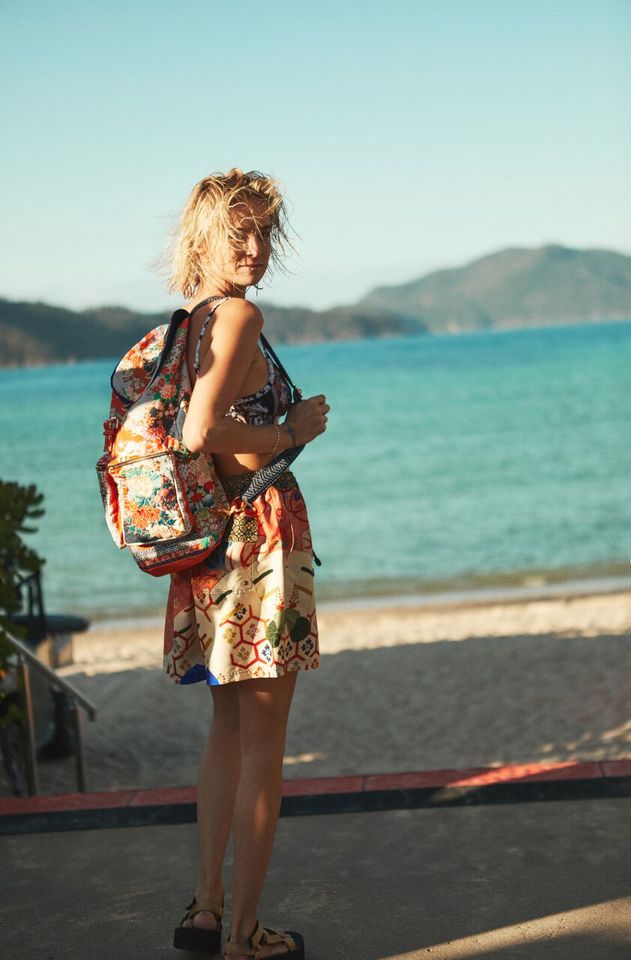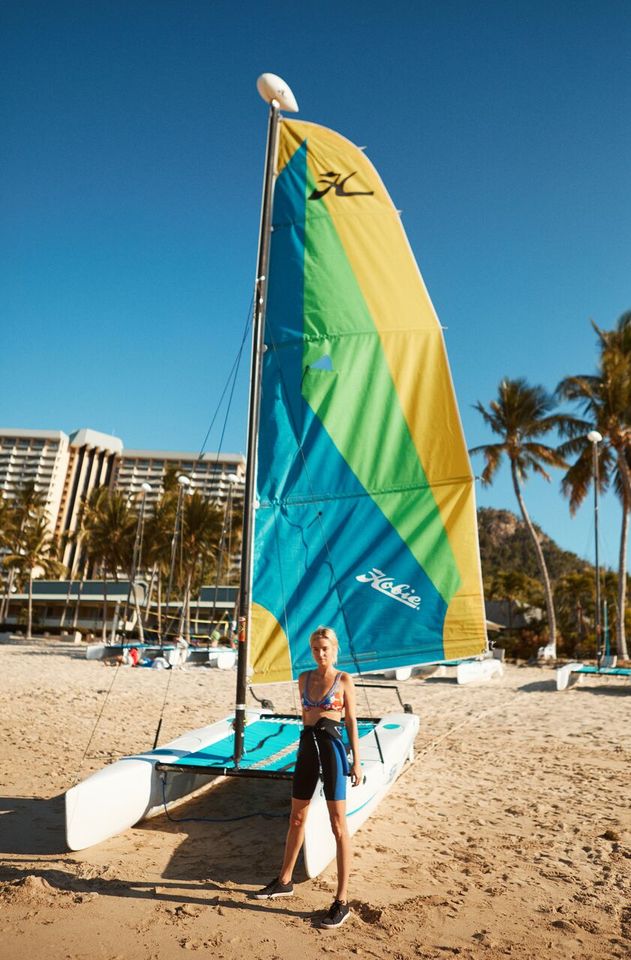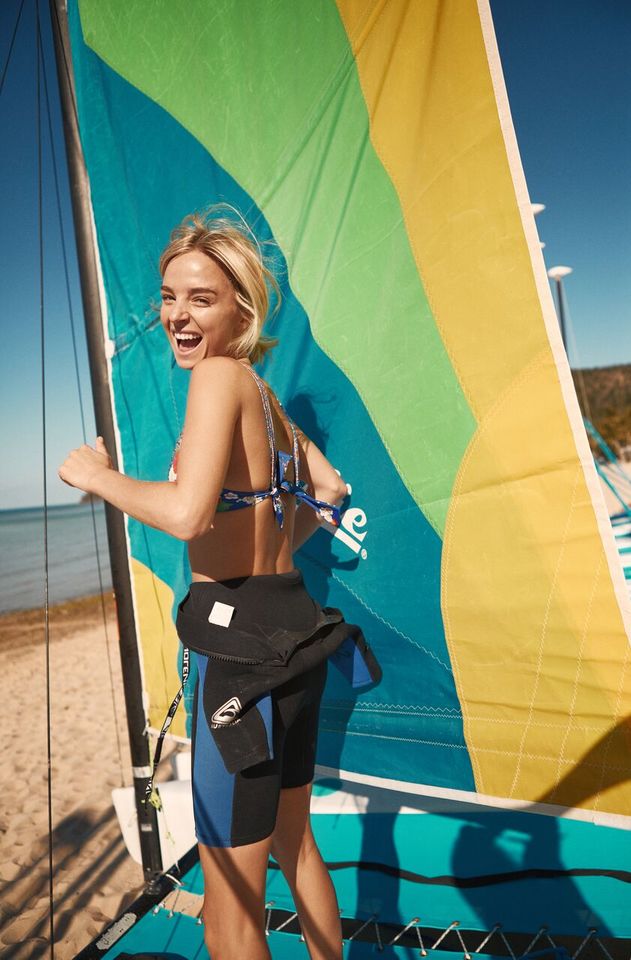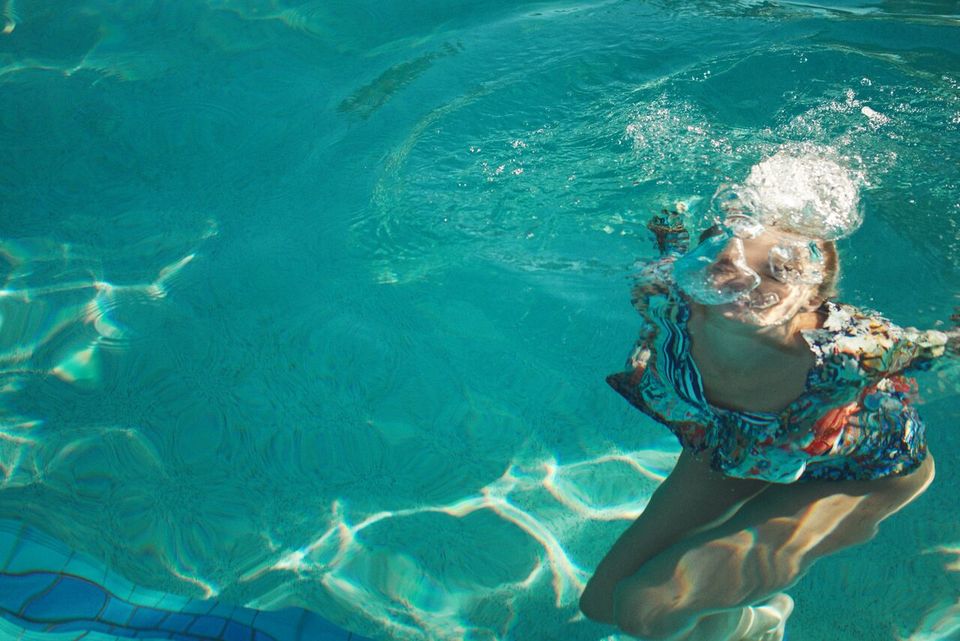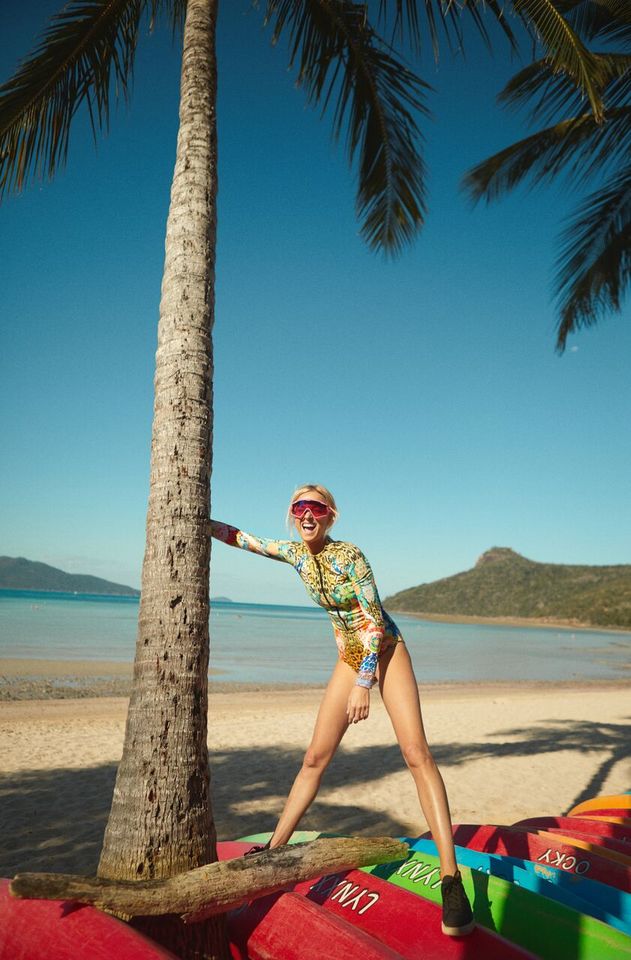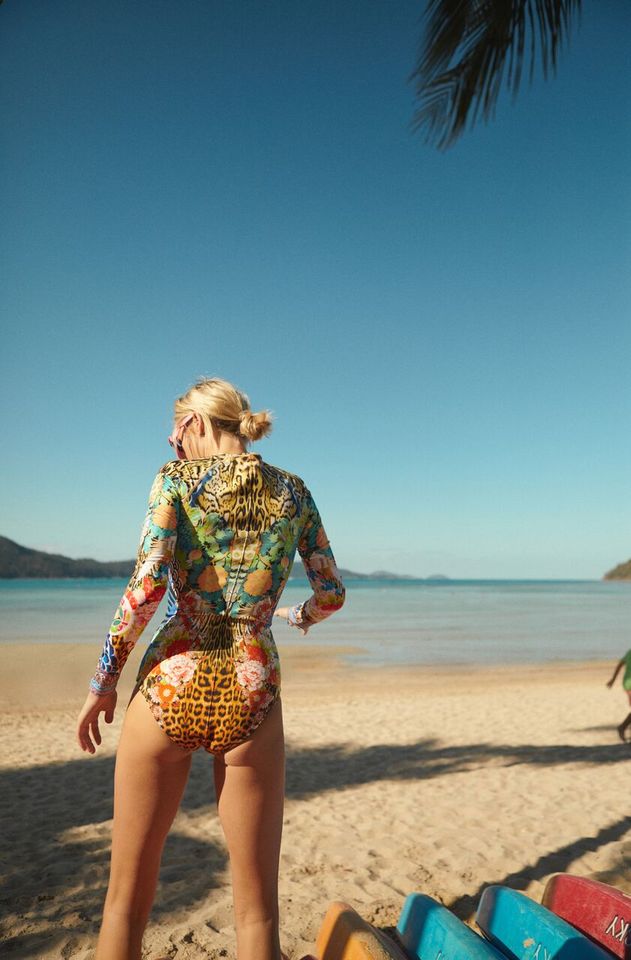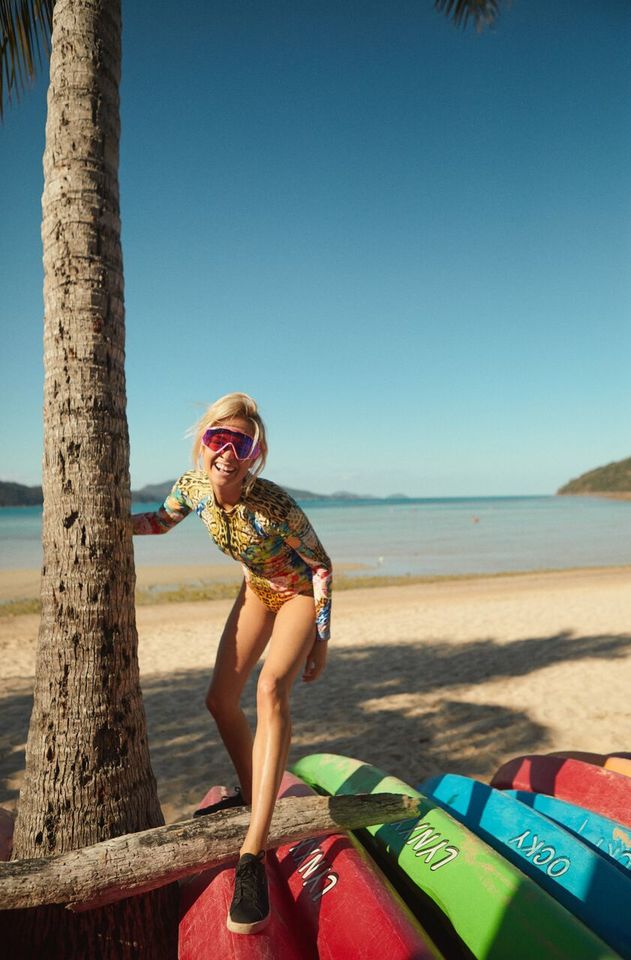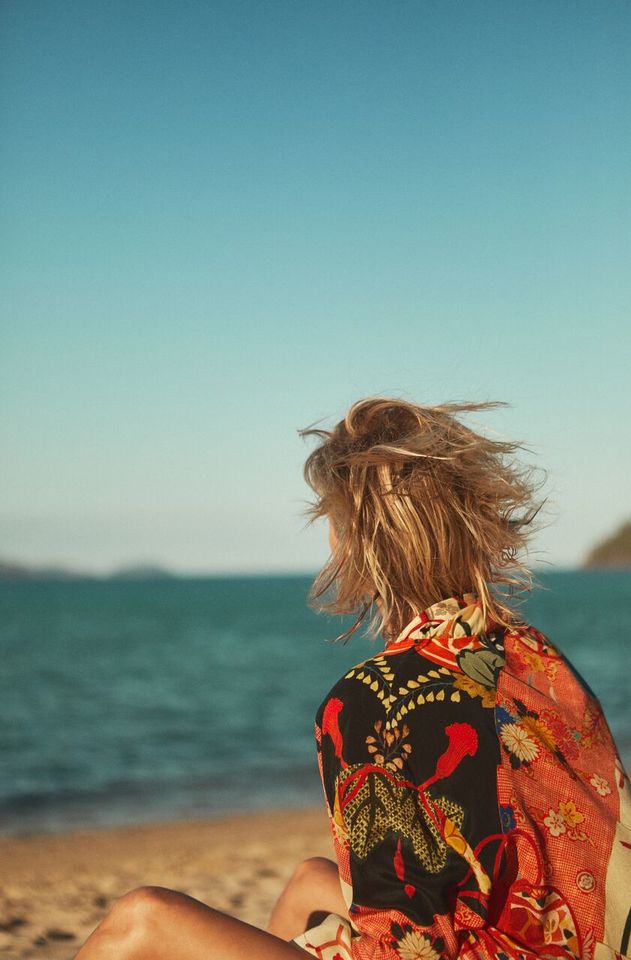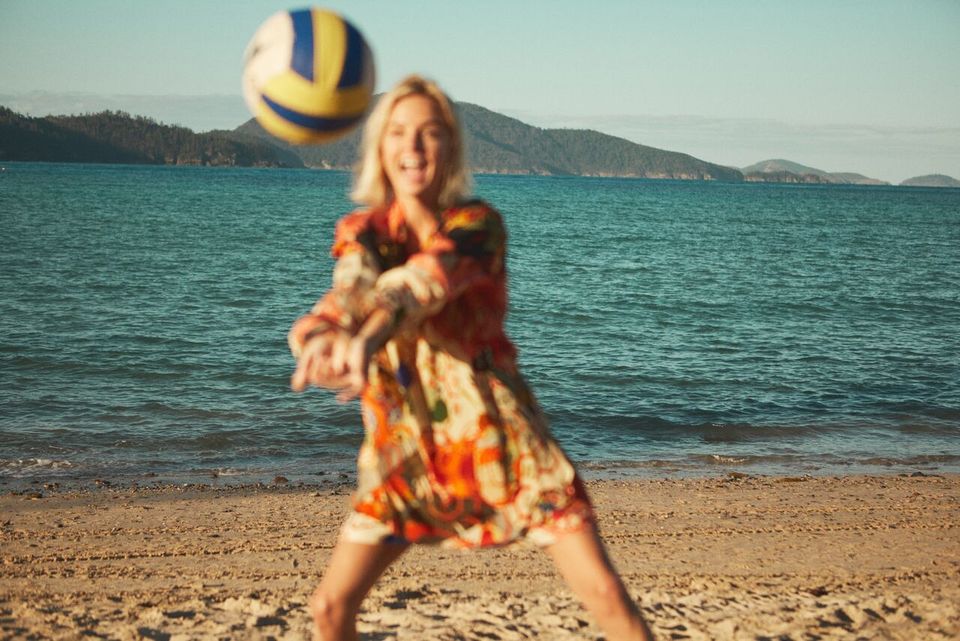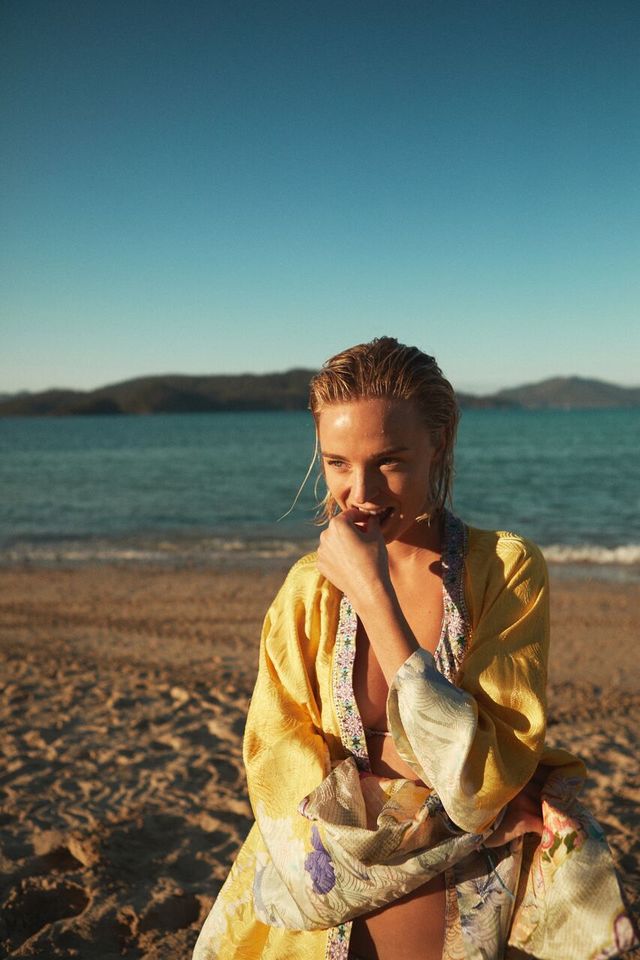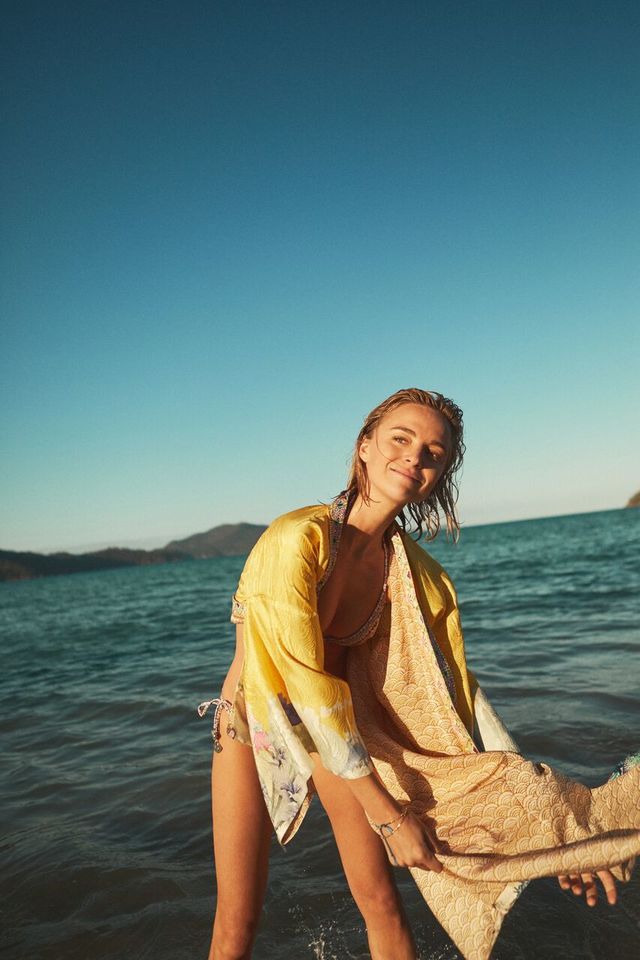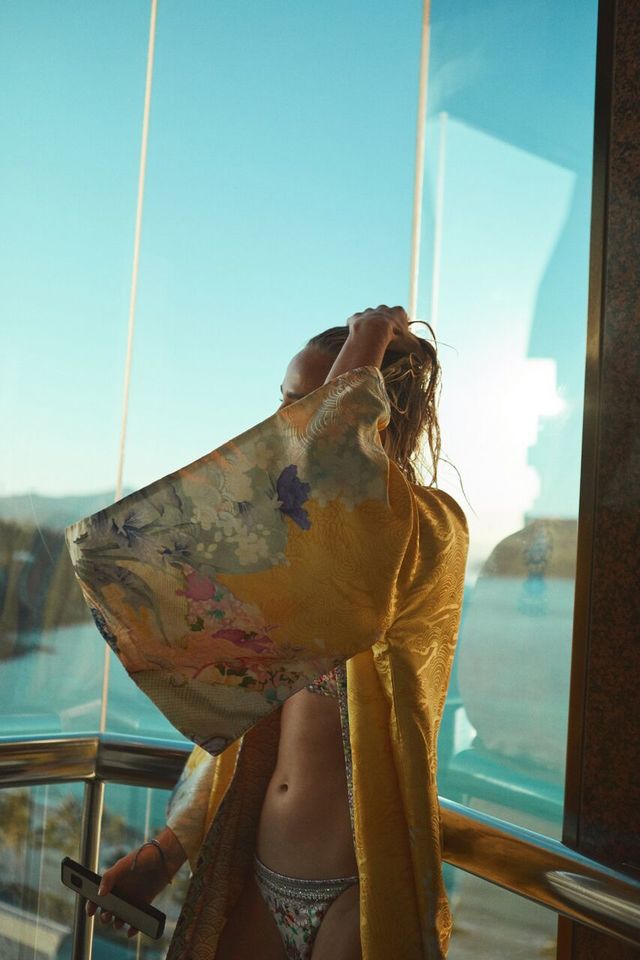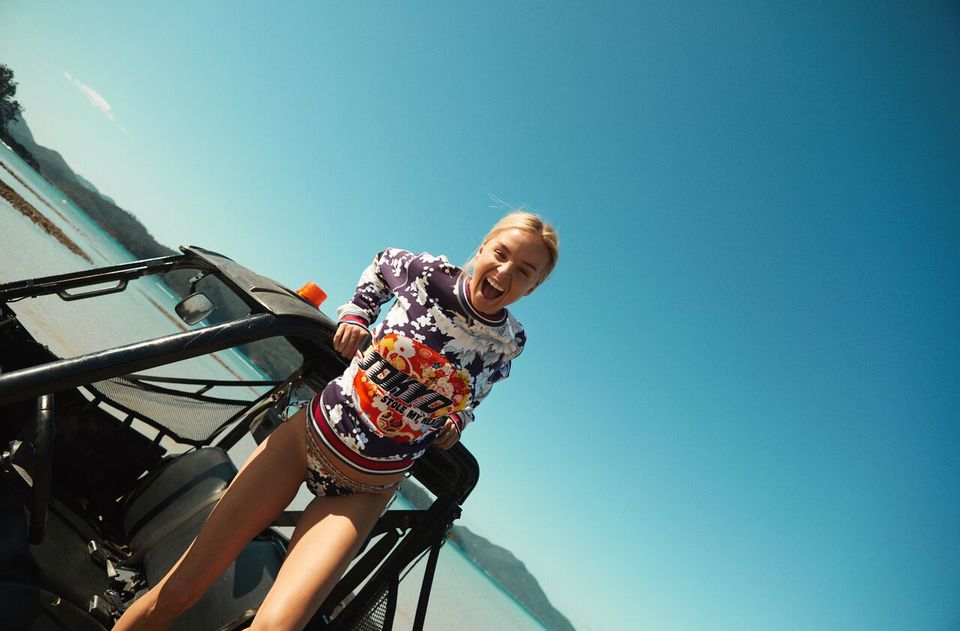 You'll see I've been living my best life on Hamilton Island as of late, the tropical Whitsunday paradise. It blows my mind that this incredible place is a such a short flight from Sydney – hopping off the plane feels like stepping in to an Avatar-style world where the wildlife roams free, people travel on foot or by boat (or buggy) and days are dedicated to lounging, swimming and switching off from the world.
I am drenched in, fresh from the MBFWA runway – Camilla. Her latest collection was born to be worn against the backdrop of Hamilton Island. Porcelain designs on sporty one-pieces, tribal bikinis to tread the sand in, silk kimonos and two-piece looks for cocktail hour, beach sweaters with Tokyo slogan and of course Camilla's iconic vibrant prints.
My suitcase has never seen so much colour. Camilla's looks made my island life complete.
Photography: Nat Cottee. Styling: Xanthe Wetzler. Hair. Ash Croker. Make up: Filomena Natoli.