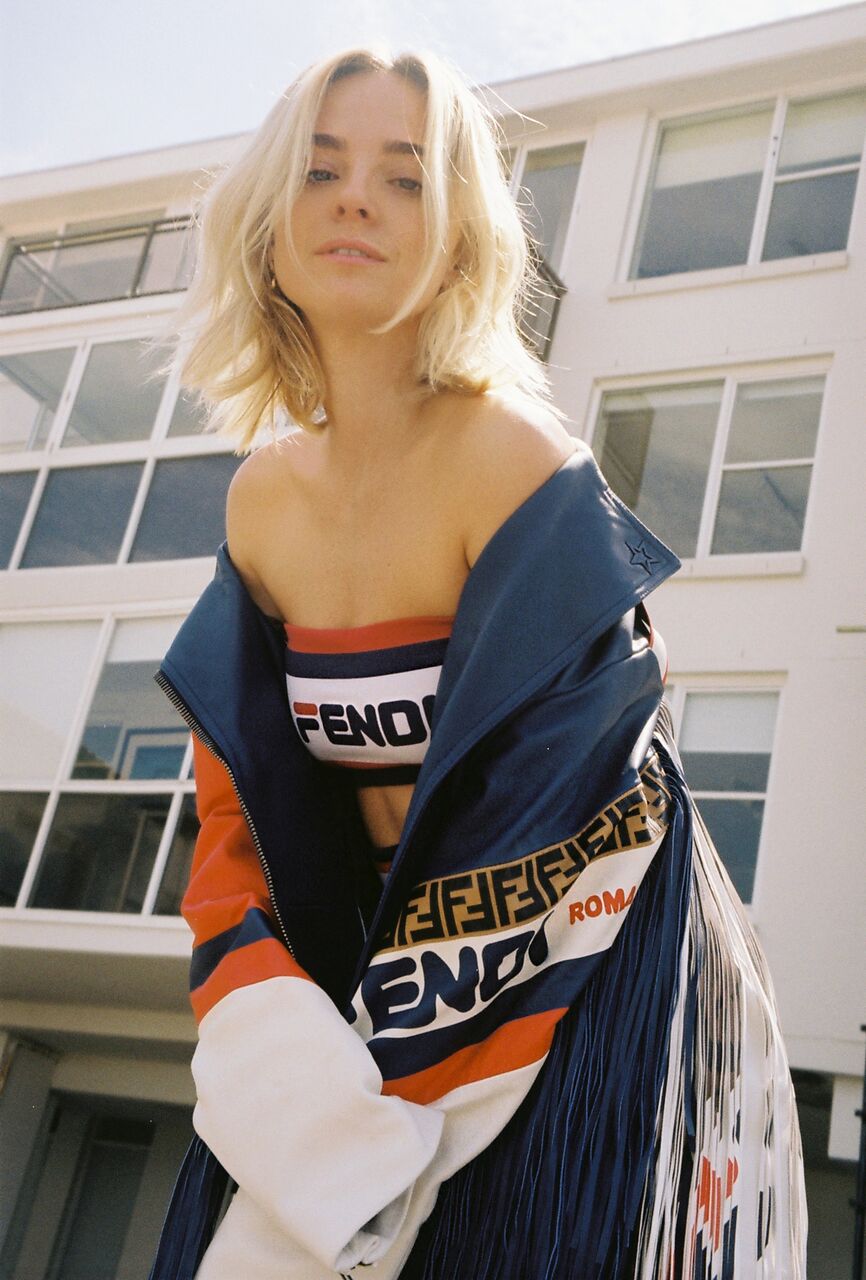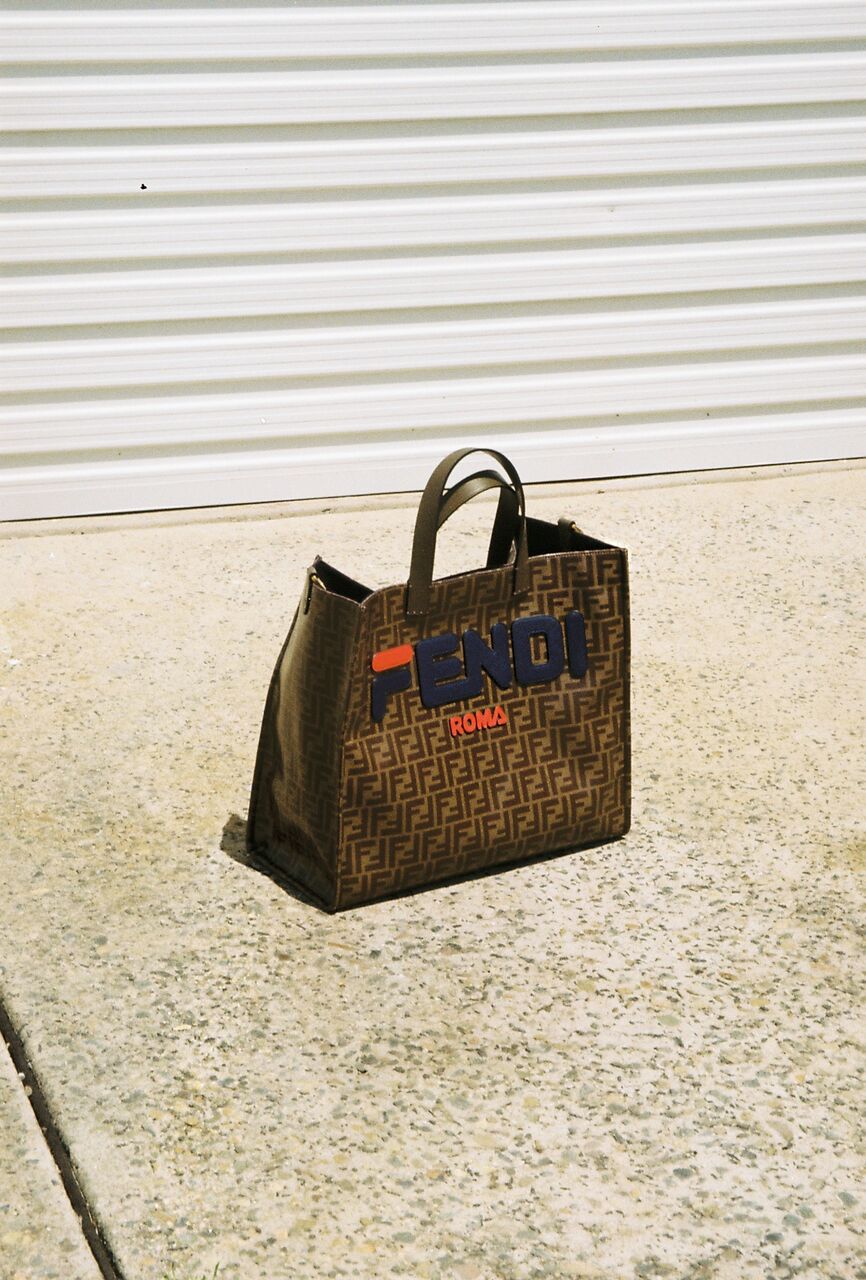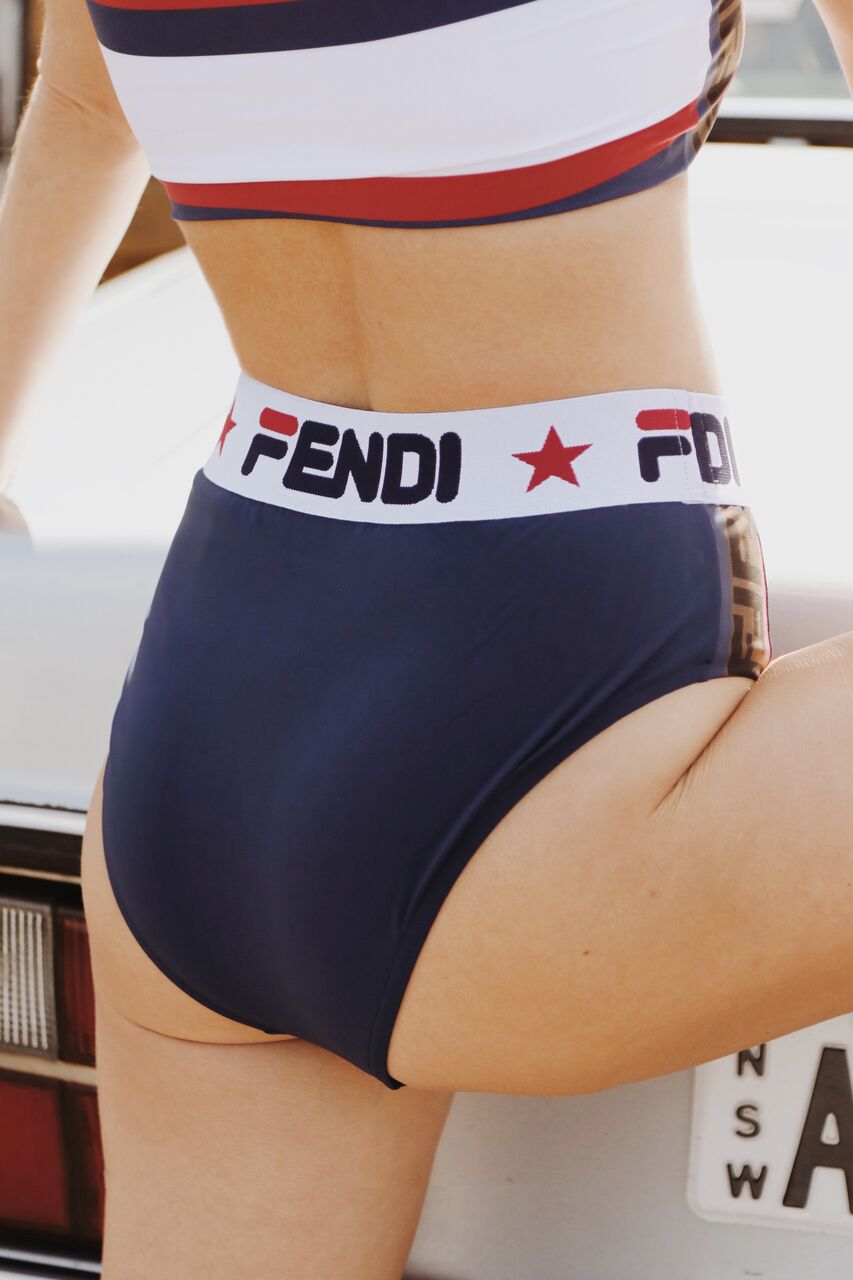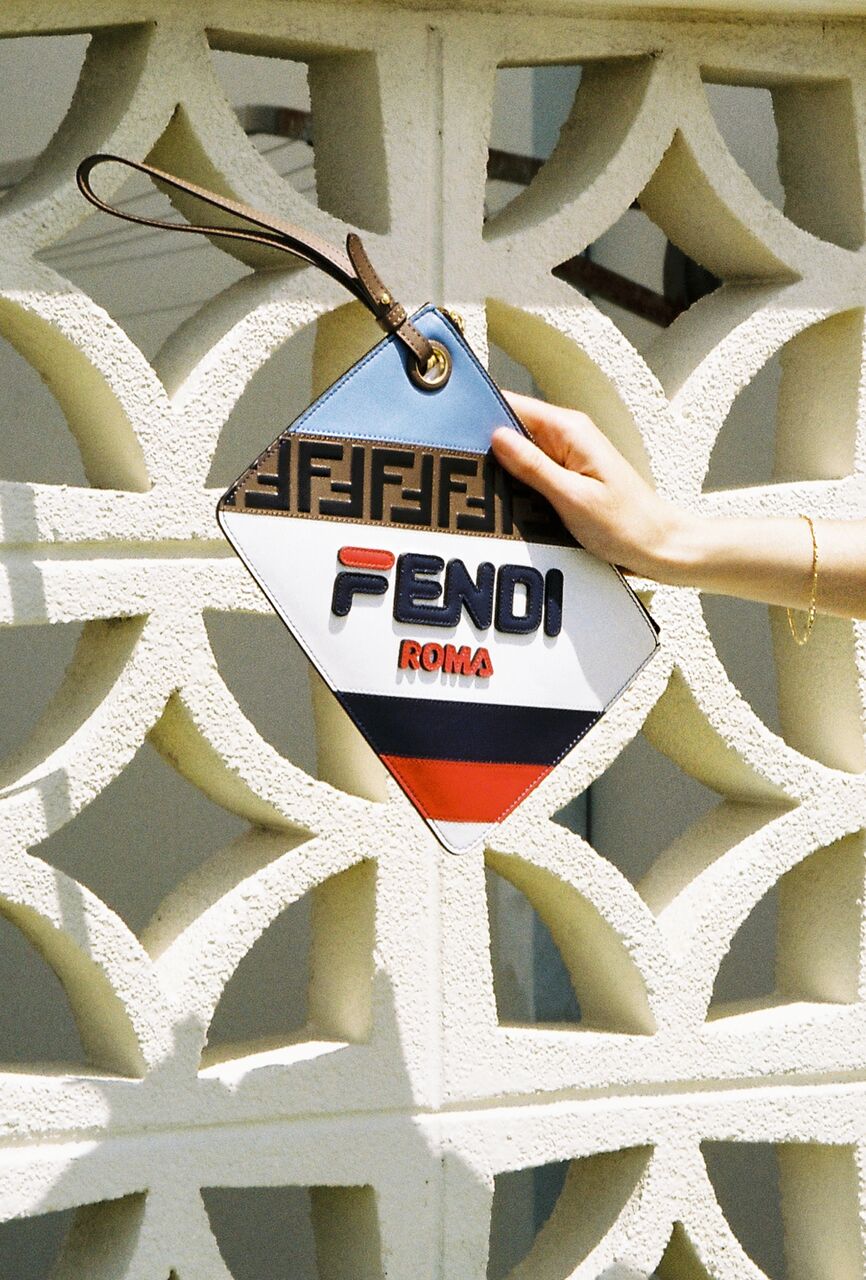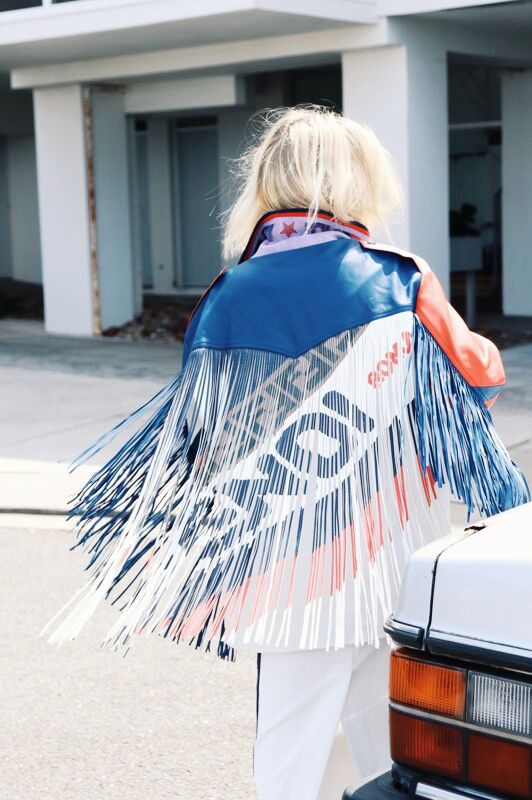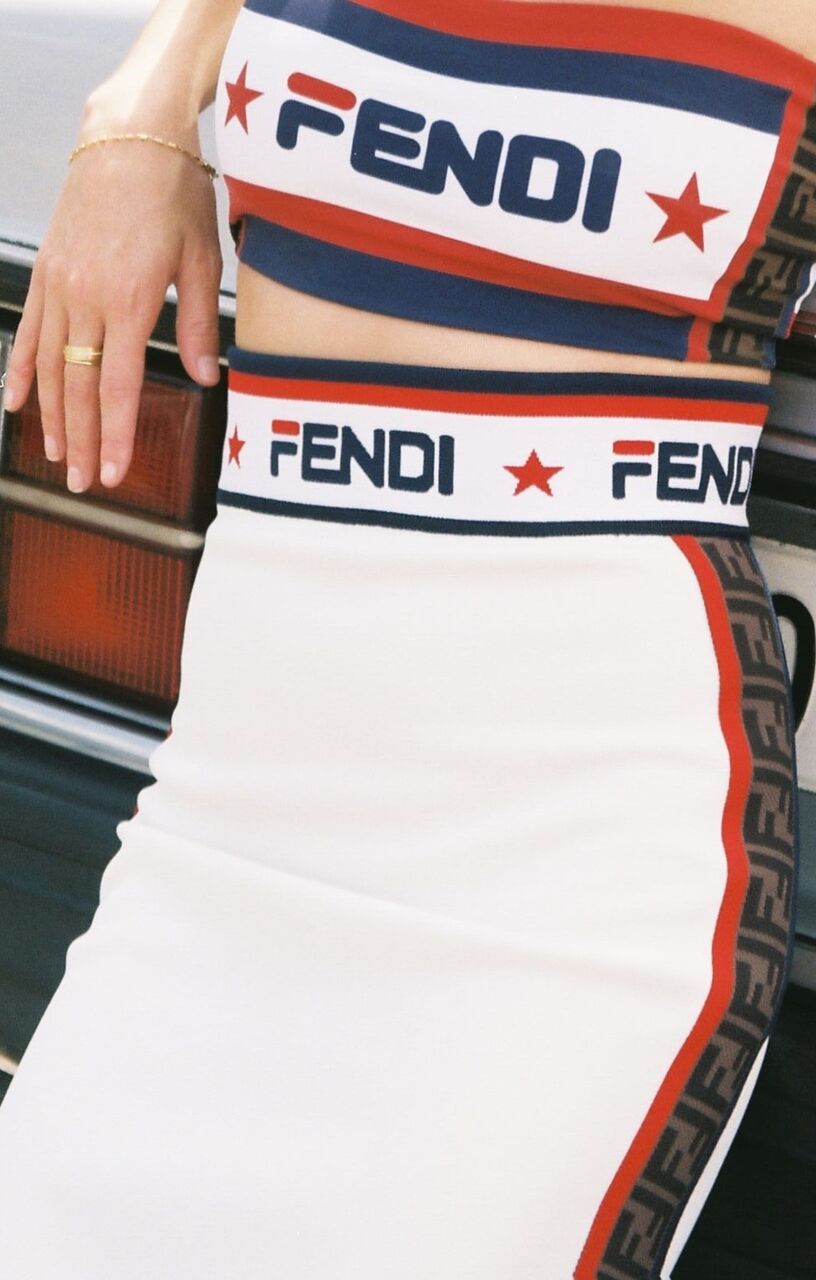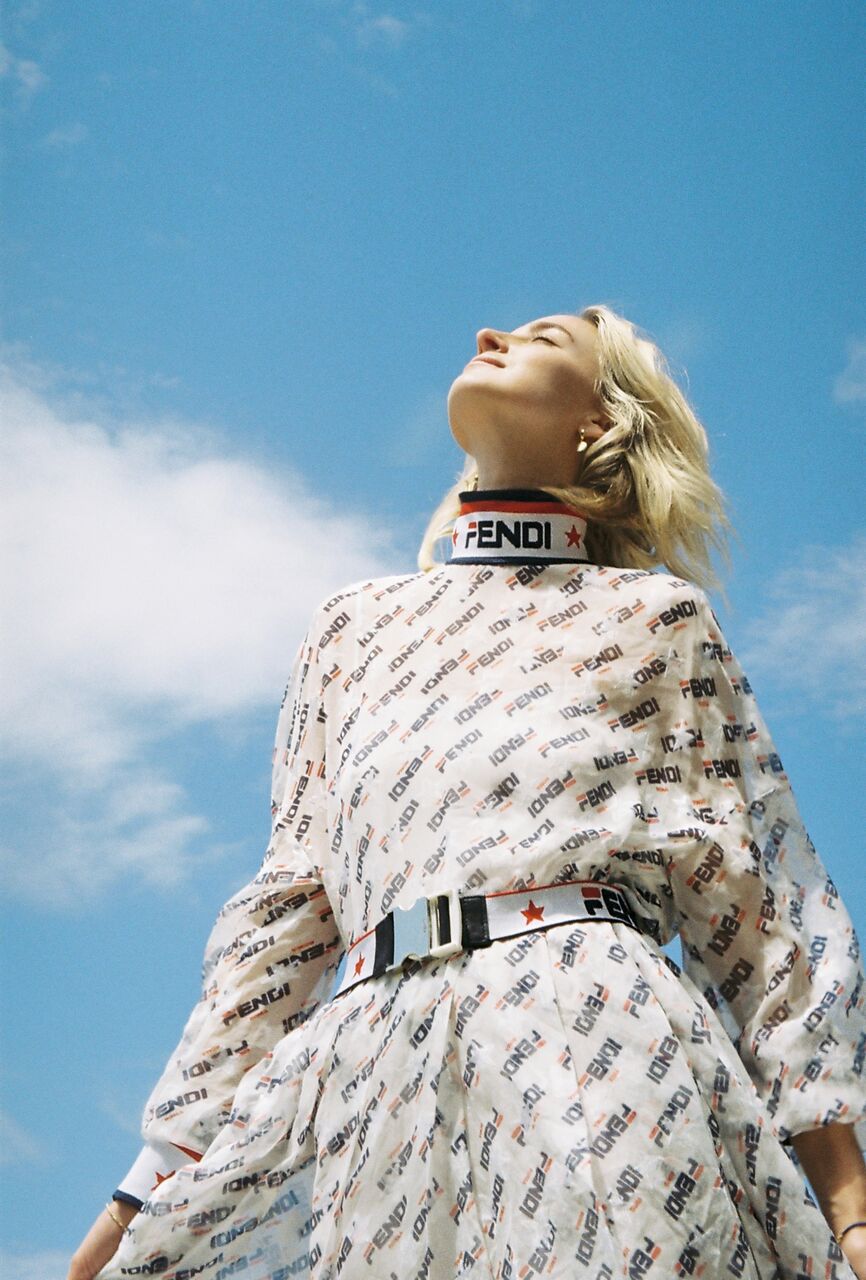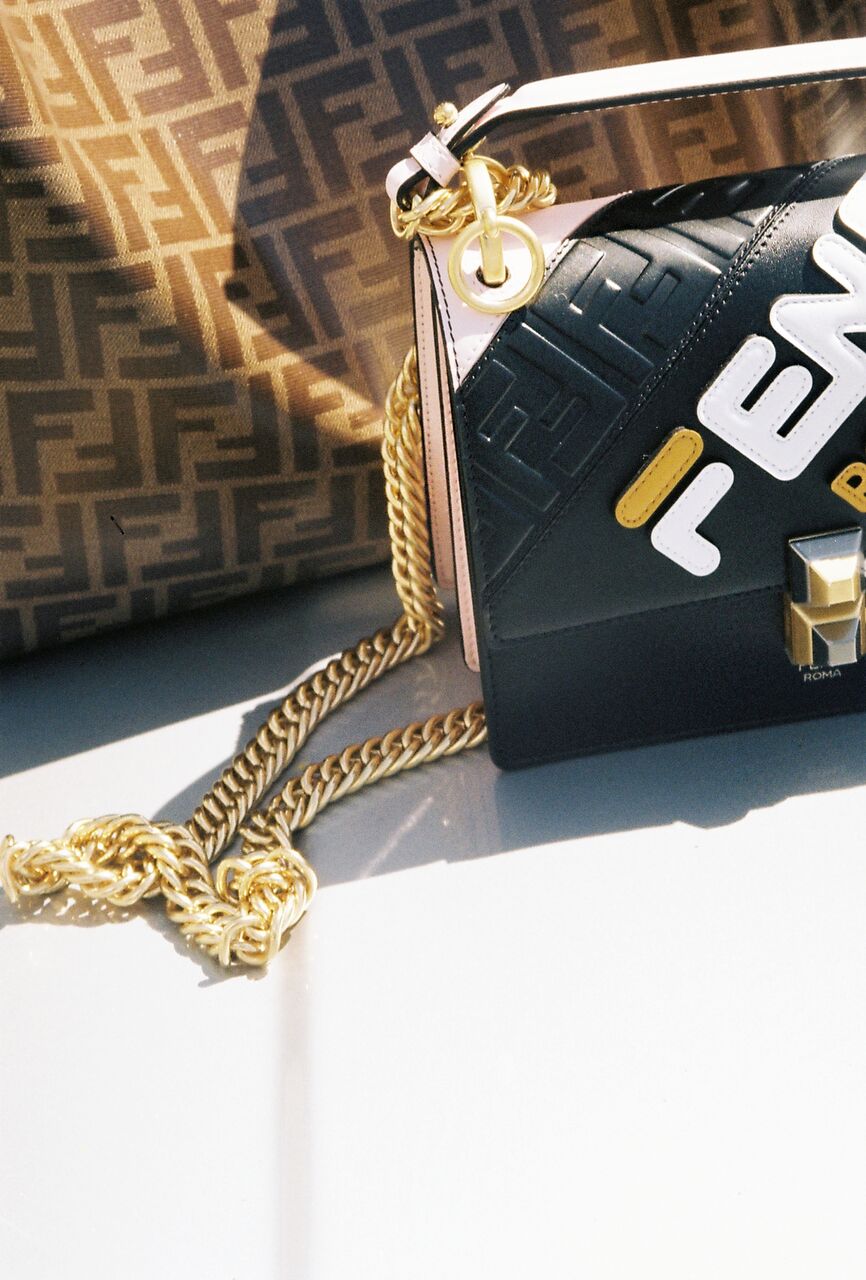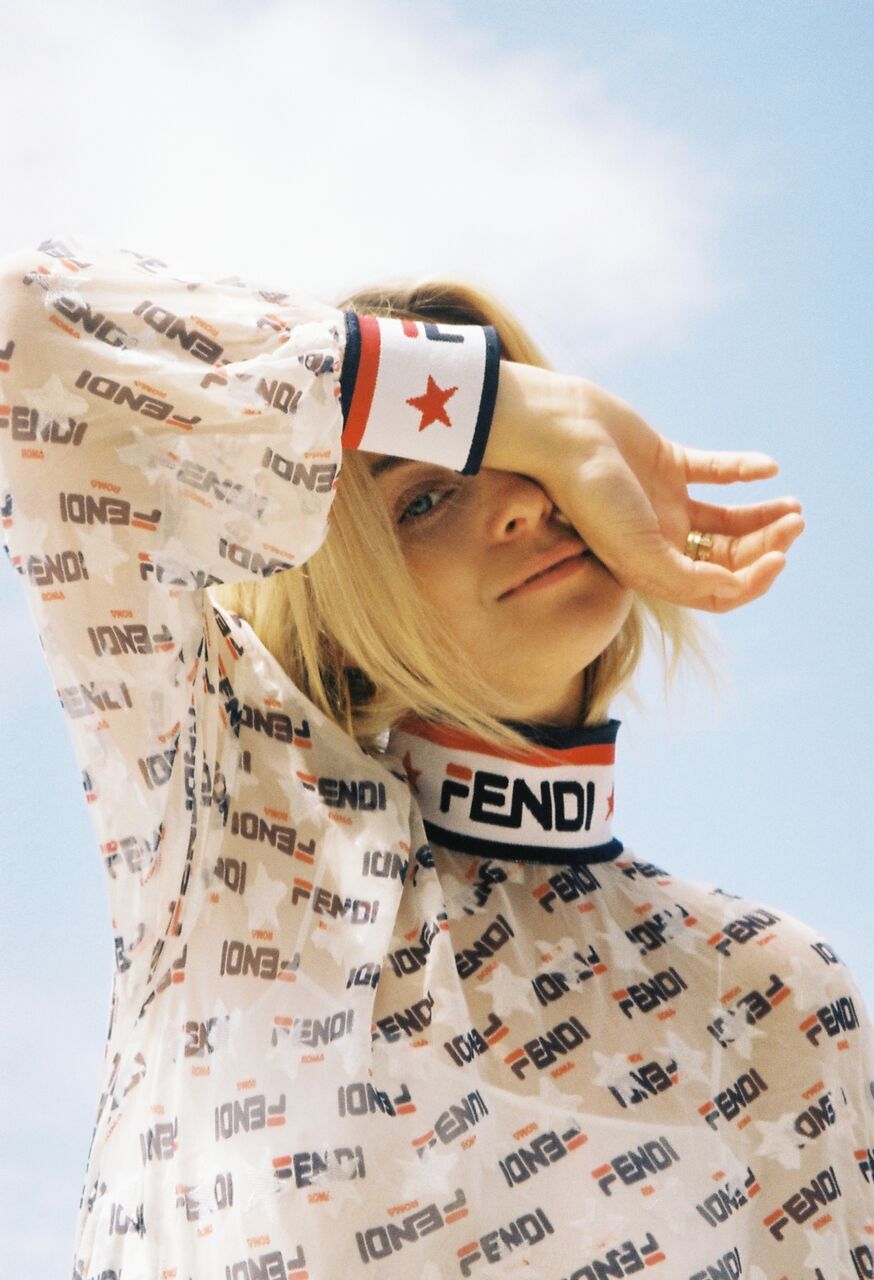 Fendi Mania is the street-cool capsule collection that's sent the fashion industry in to a spin. It started with artist Hey Reilly blending the Fendi and Fila logos and sharing his artwork on Instagram, and has led to Fendi releasing a graphic-tastic range of clothing and accessories that totally embrace the retro vibes!
And for a girl who's been all about the elegant spring racing frocks lately (not that I'm complaining!), it was so much fun to let my sporty alter ego out to play in the Fendi Mania looks. I'm obsessed with the logo printed dress, the bomber jacket has a touch of the Western about it with amazing fringing and the bikini is too cool to save for the beach – I'll be wearing it to parties!
Where do I even start with the accessories; I love how Fendi has stuck to its guns with beautiful leather bags and luxe details given a street edge thanks to the Mania logo and clashing colours.
This is not a collection for fashion wallflowers – Fendi Mania is designed to turn heads and provoke a reaction. Wear if you dare!
Shot by Brigitte Clark.