Only one woman could get me in the kitchen, wearing an apron, separating eggs for an Italian recipe…introducing the incredible Stephanie Conley AKA The Hostess!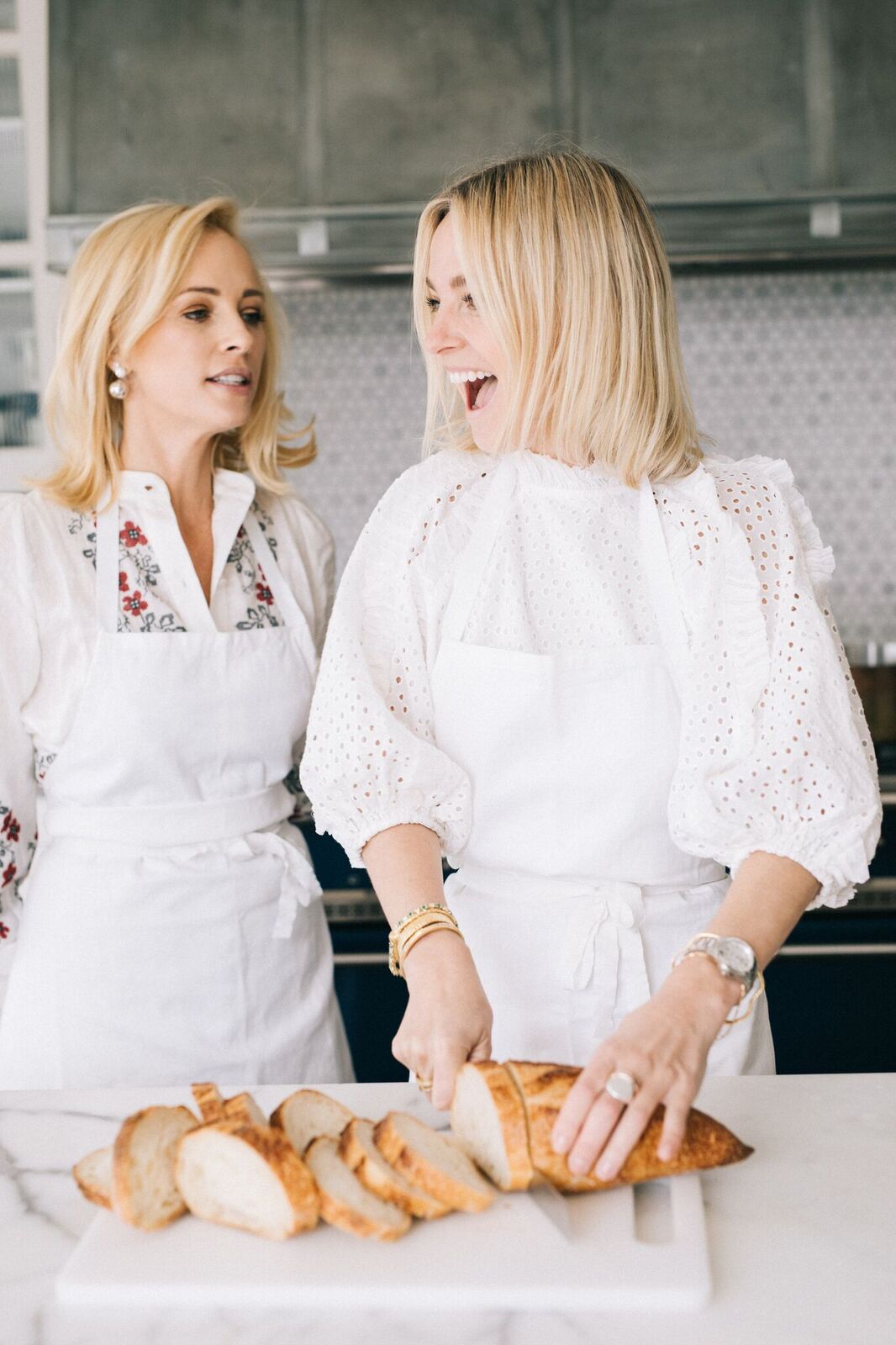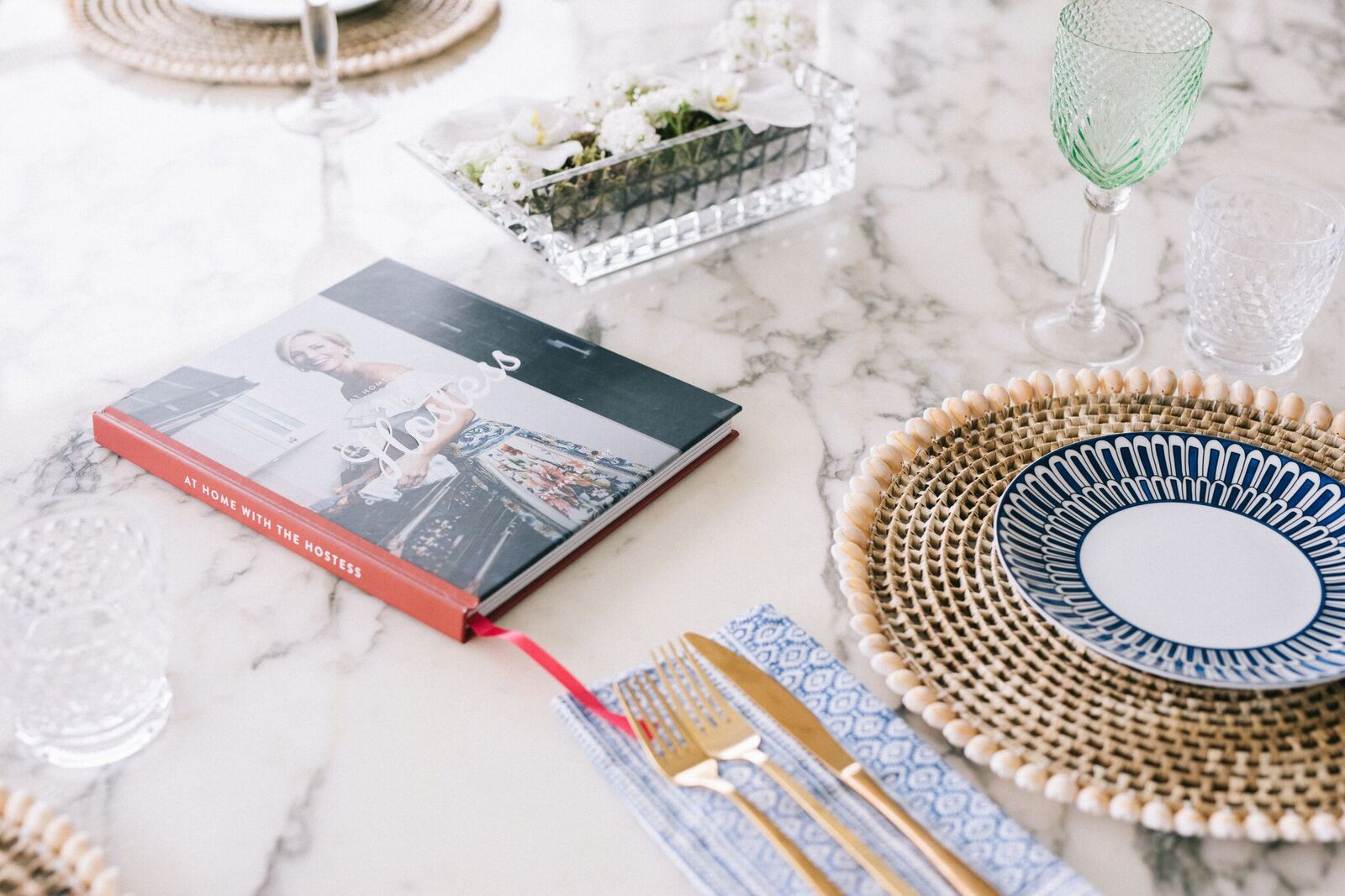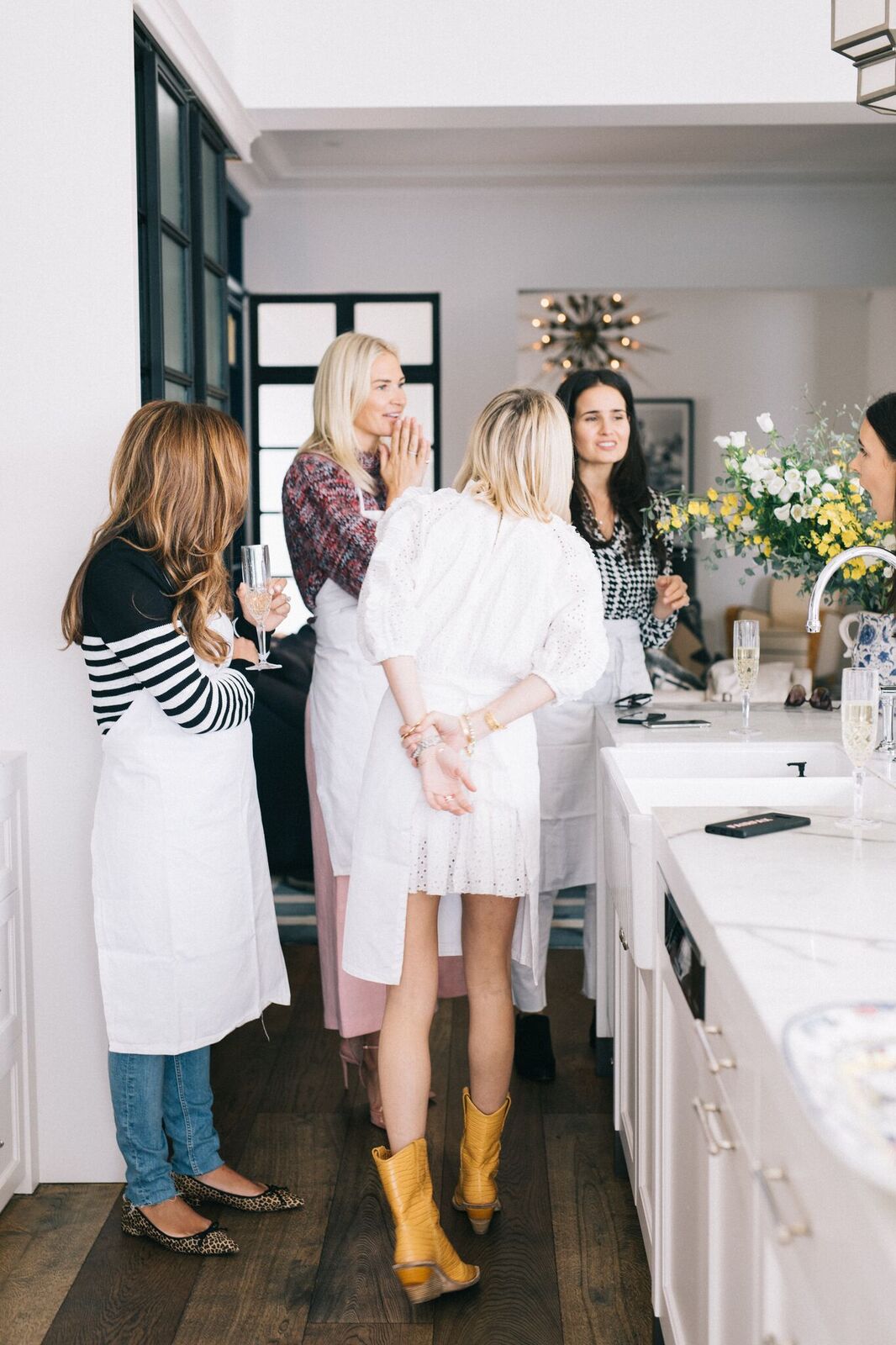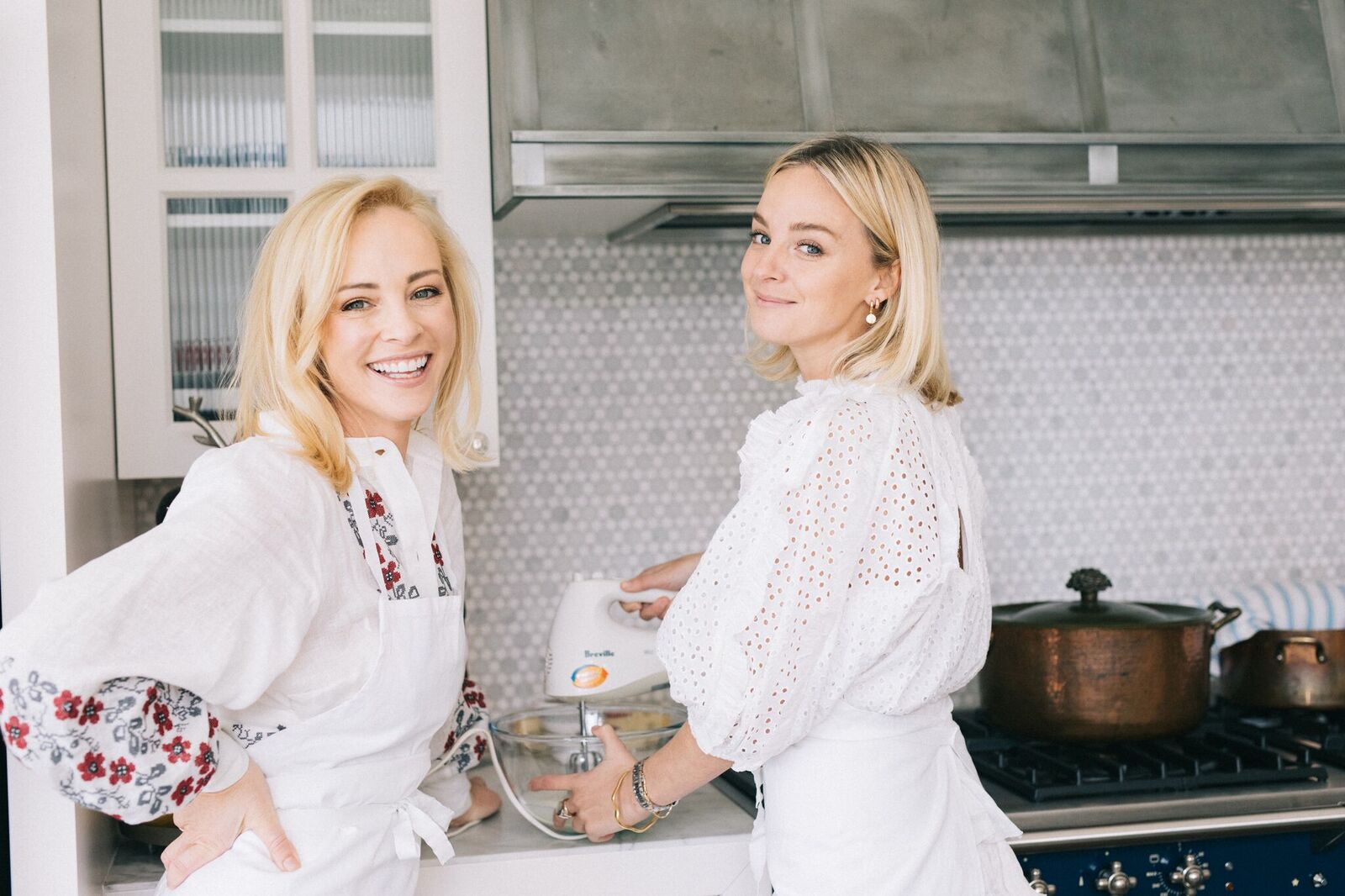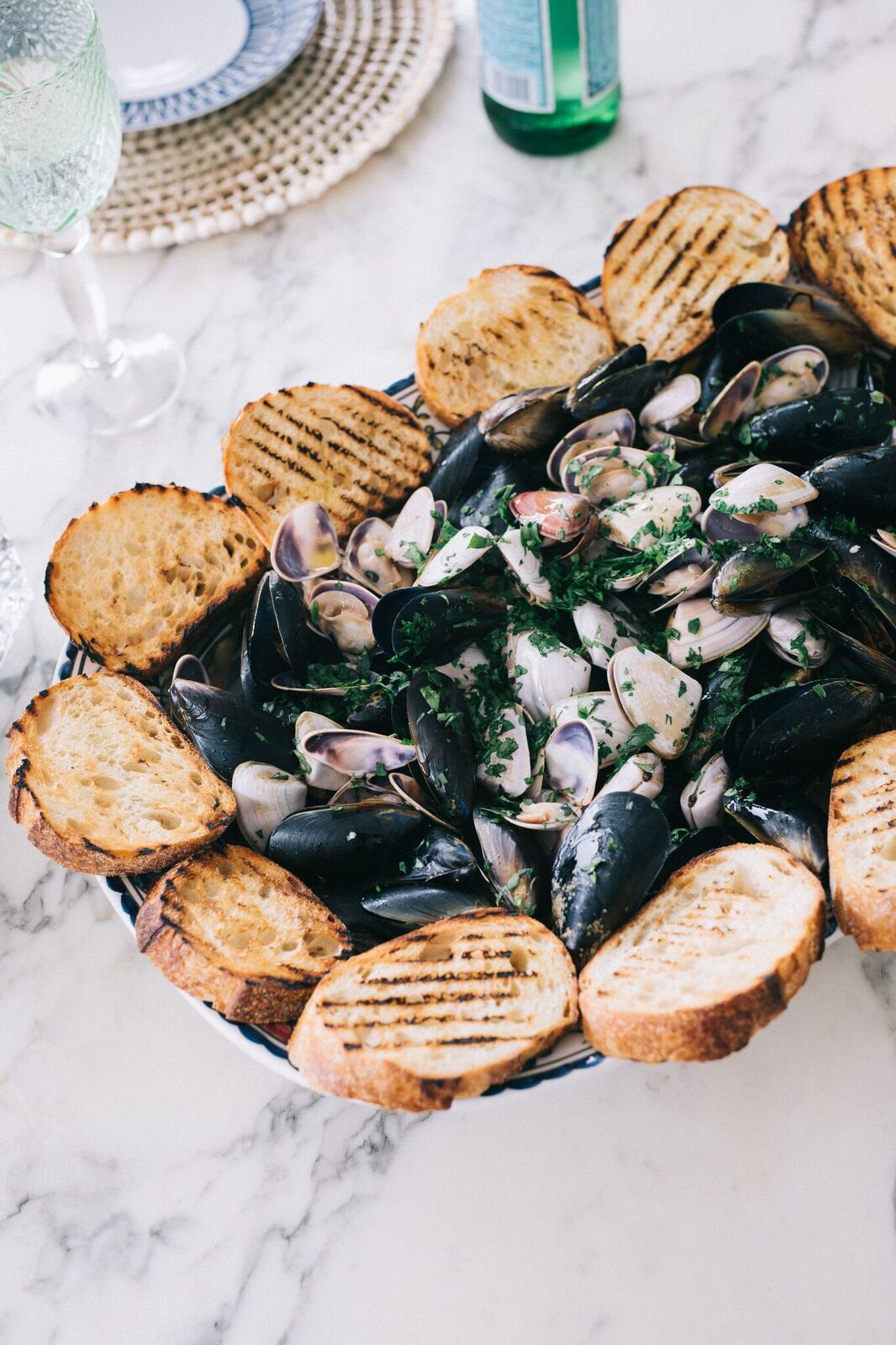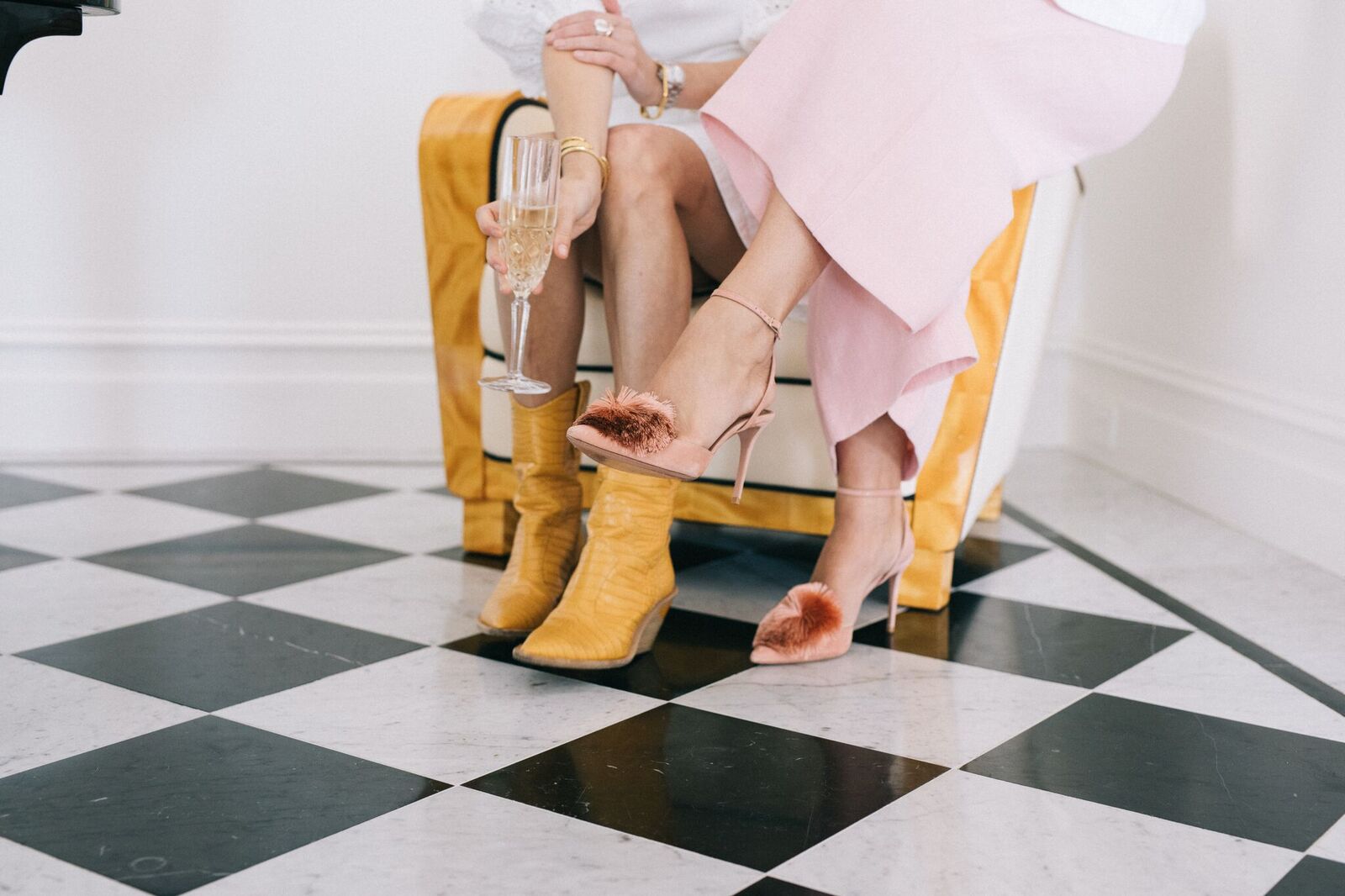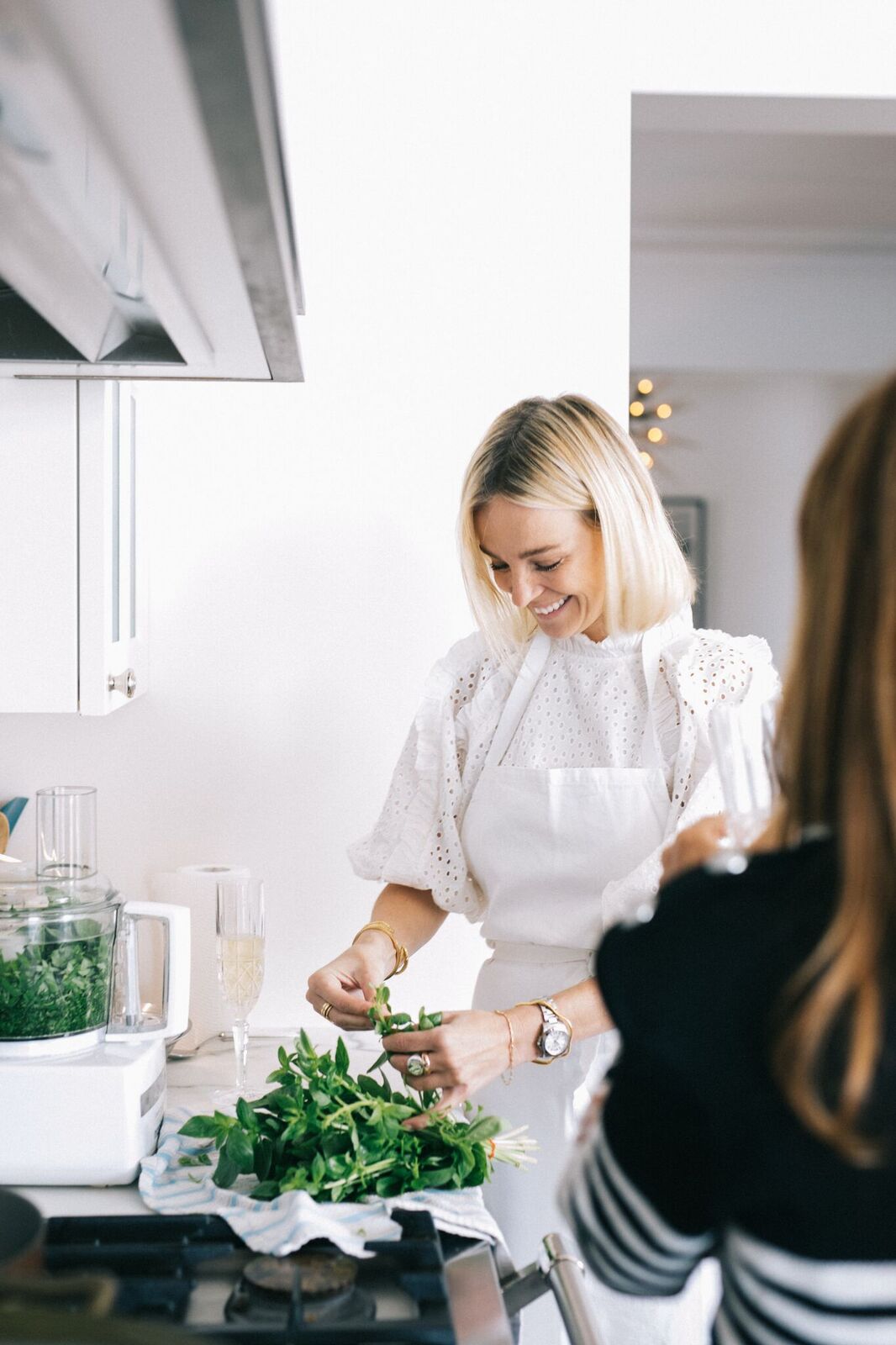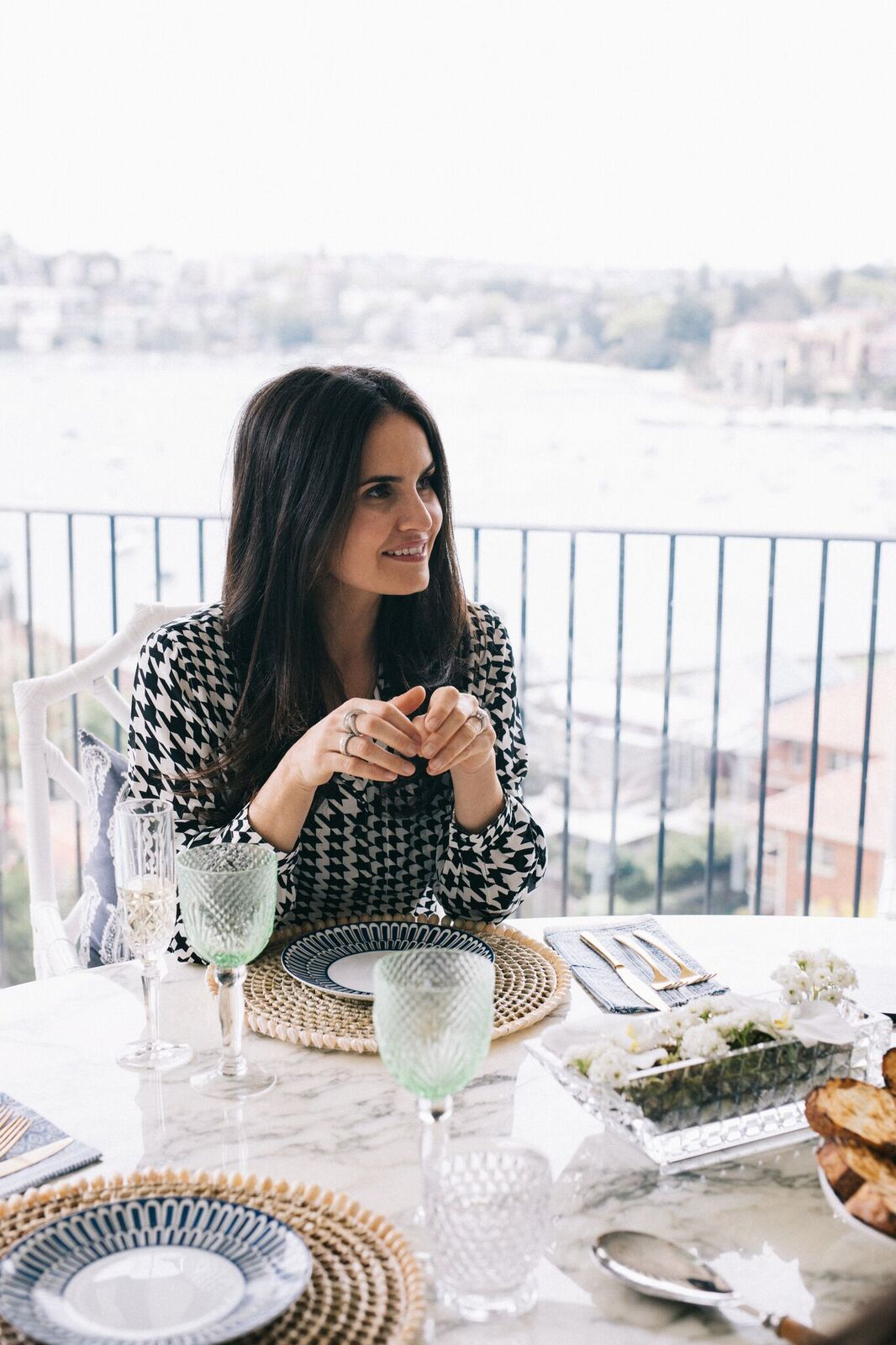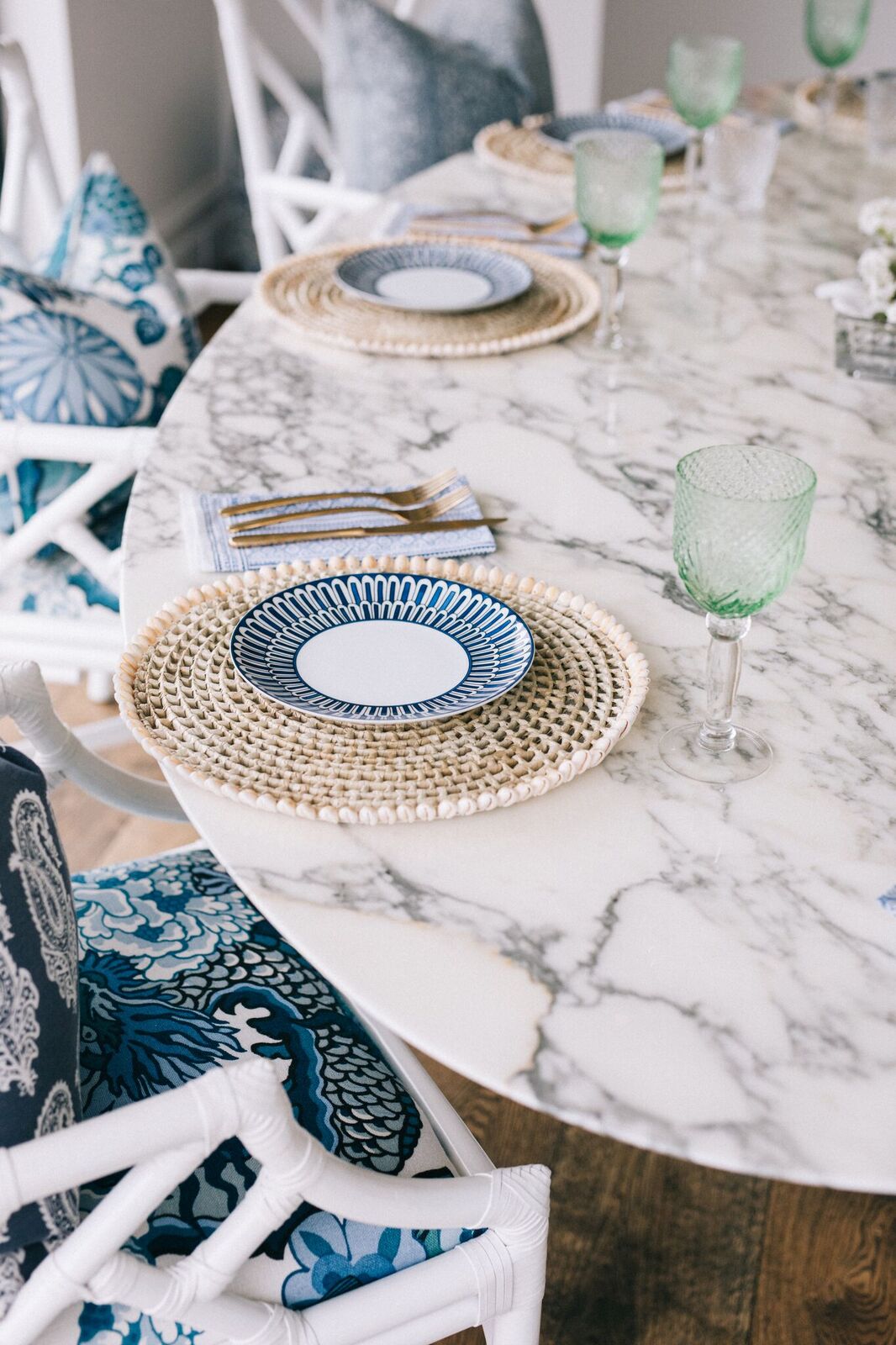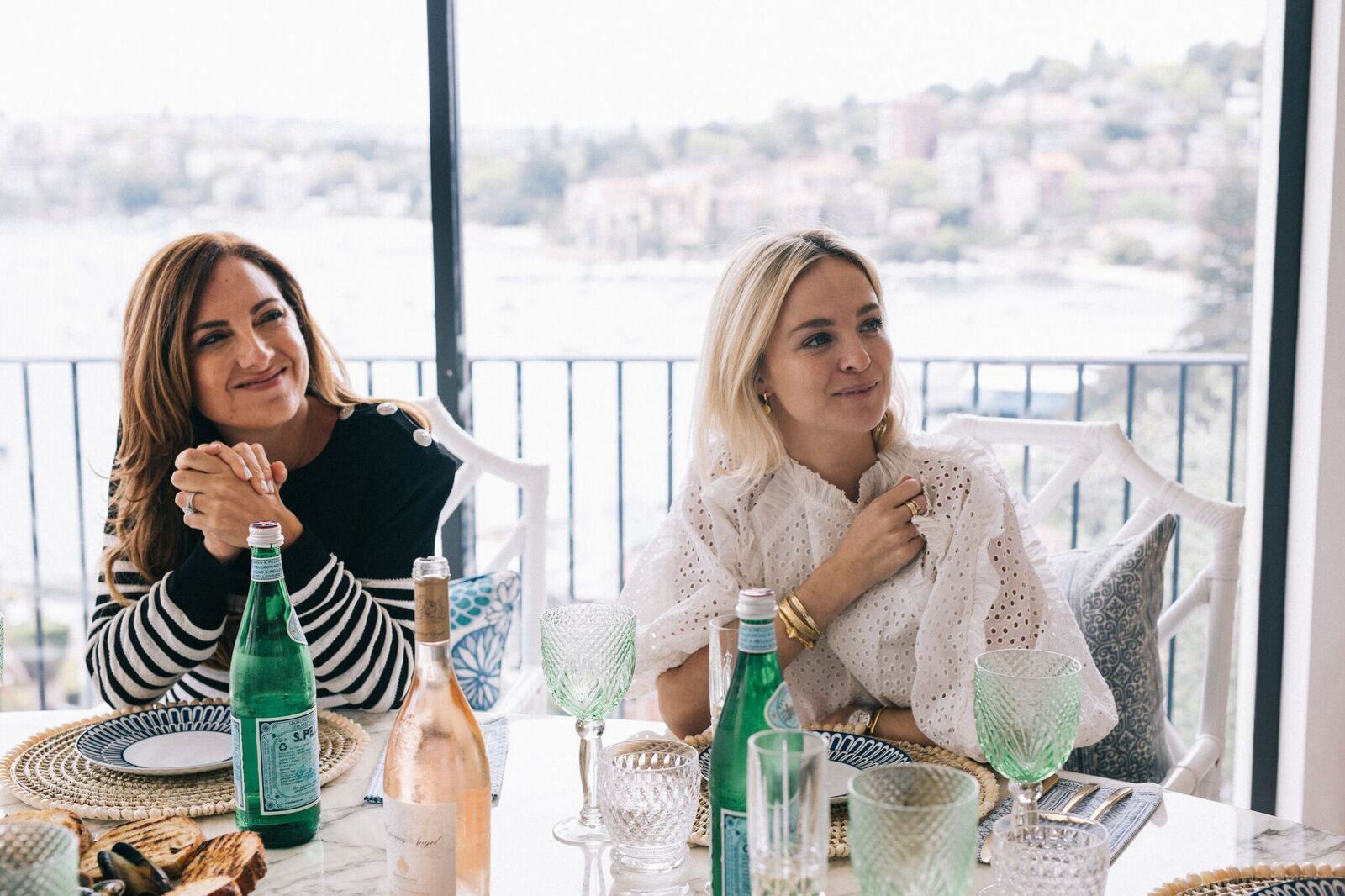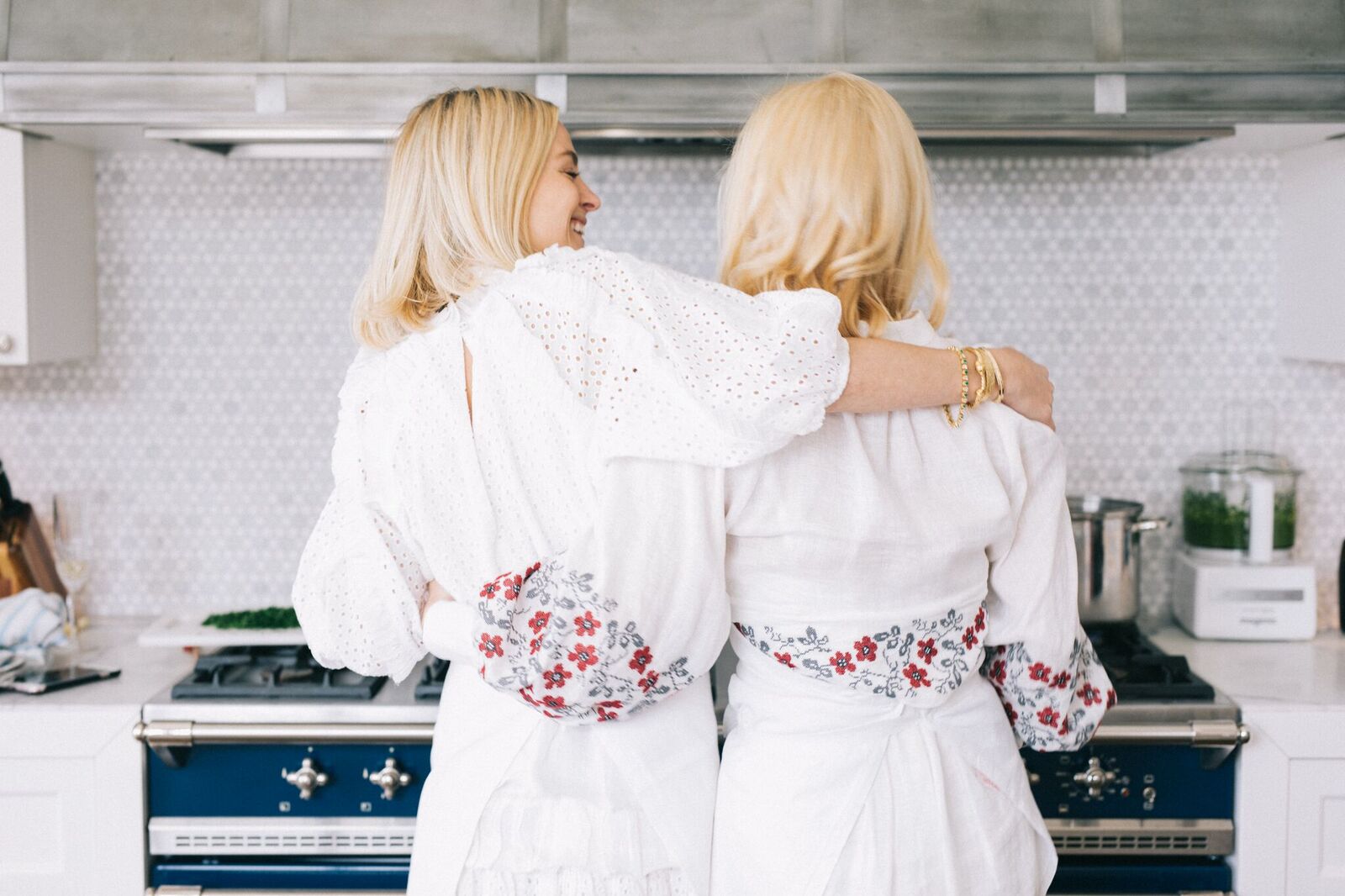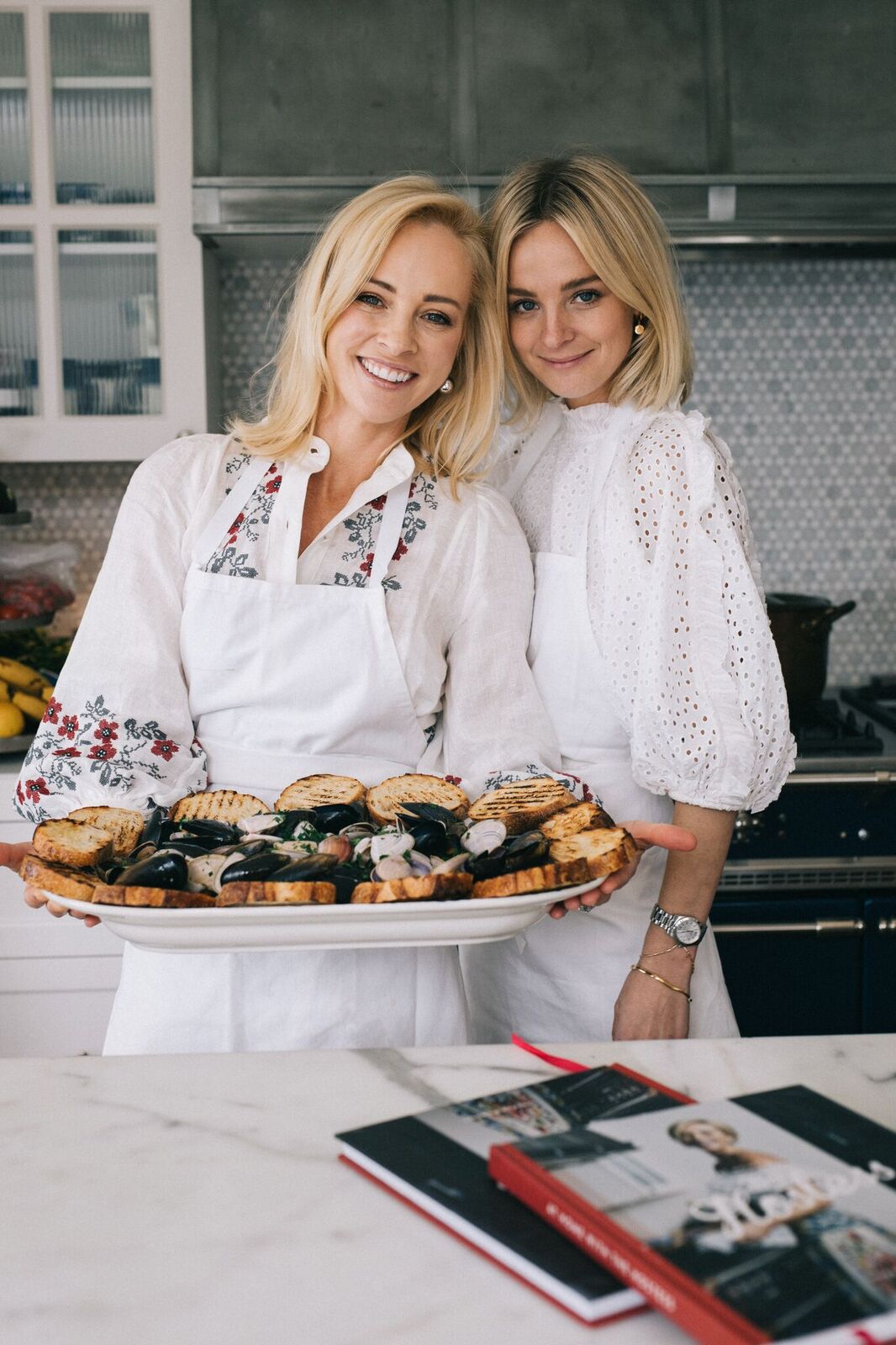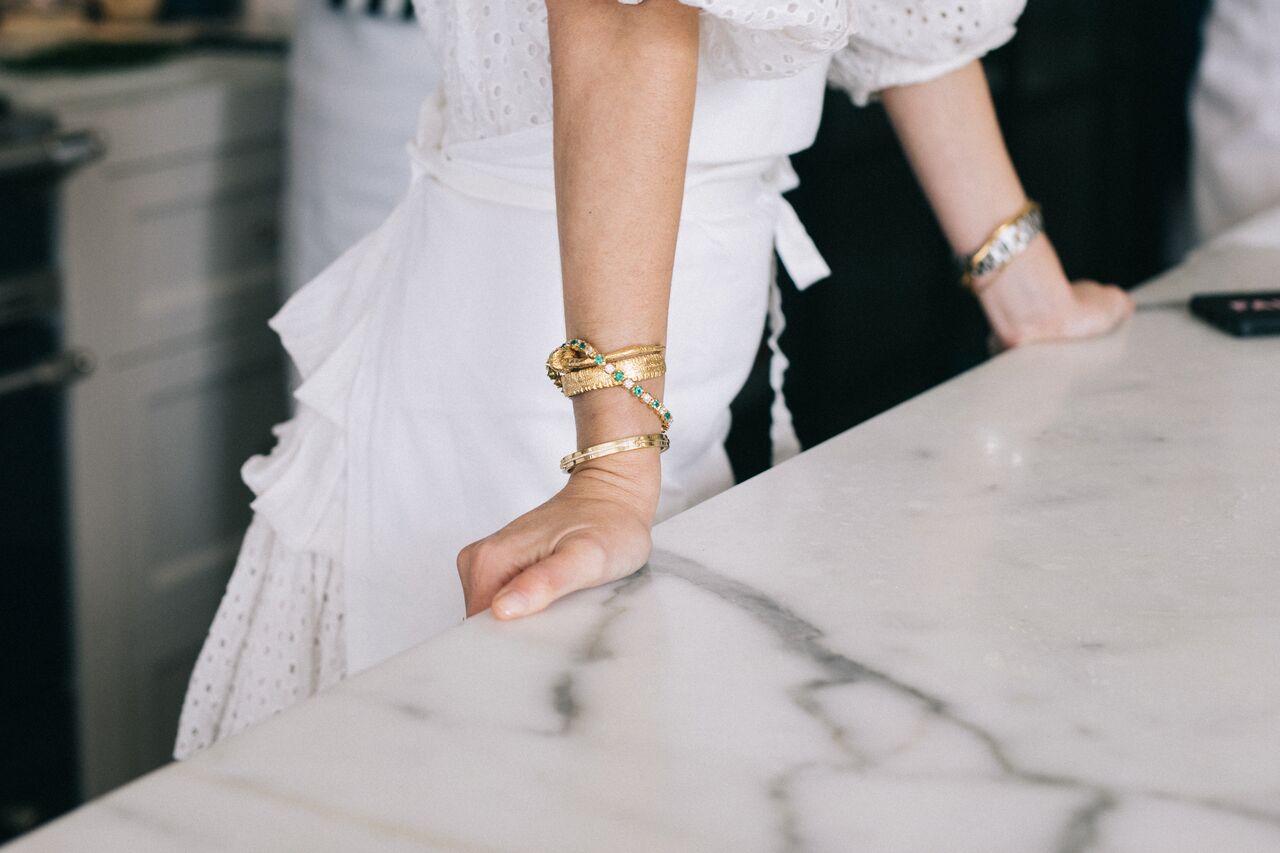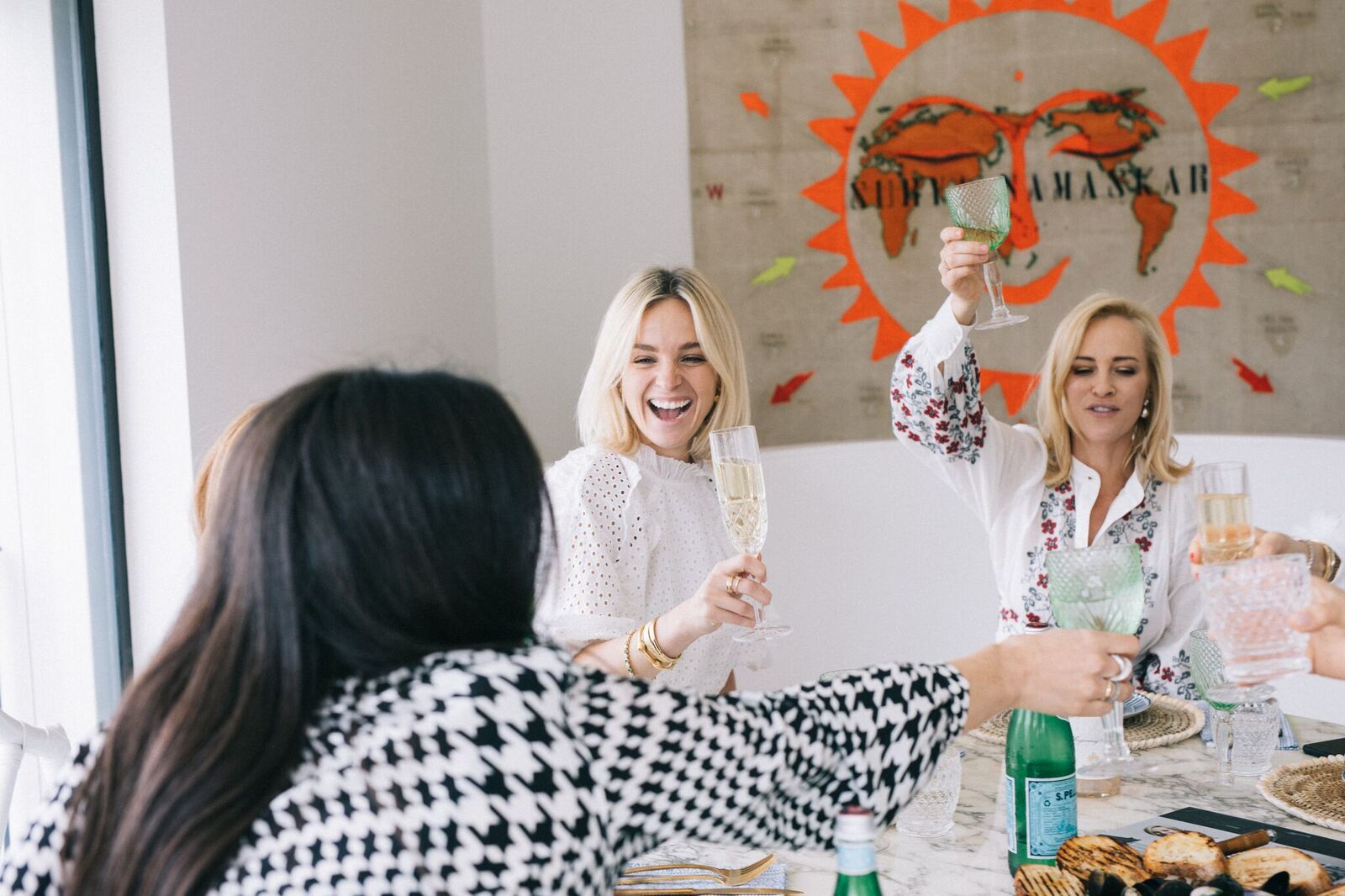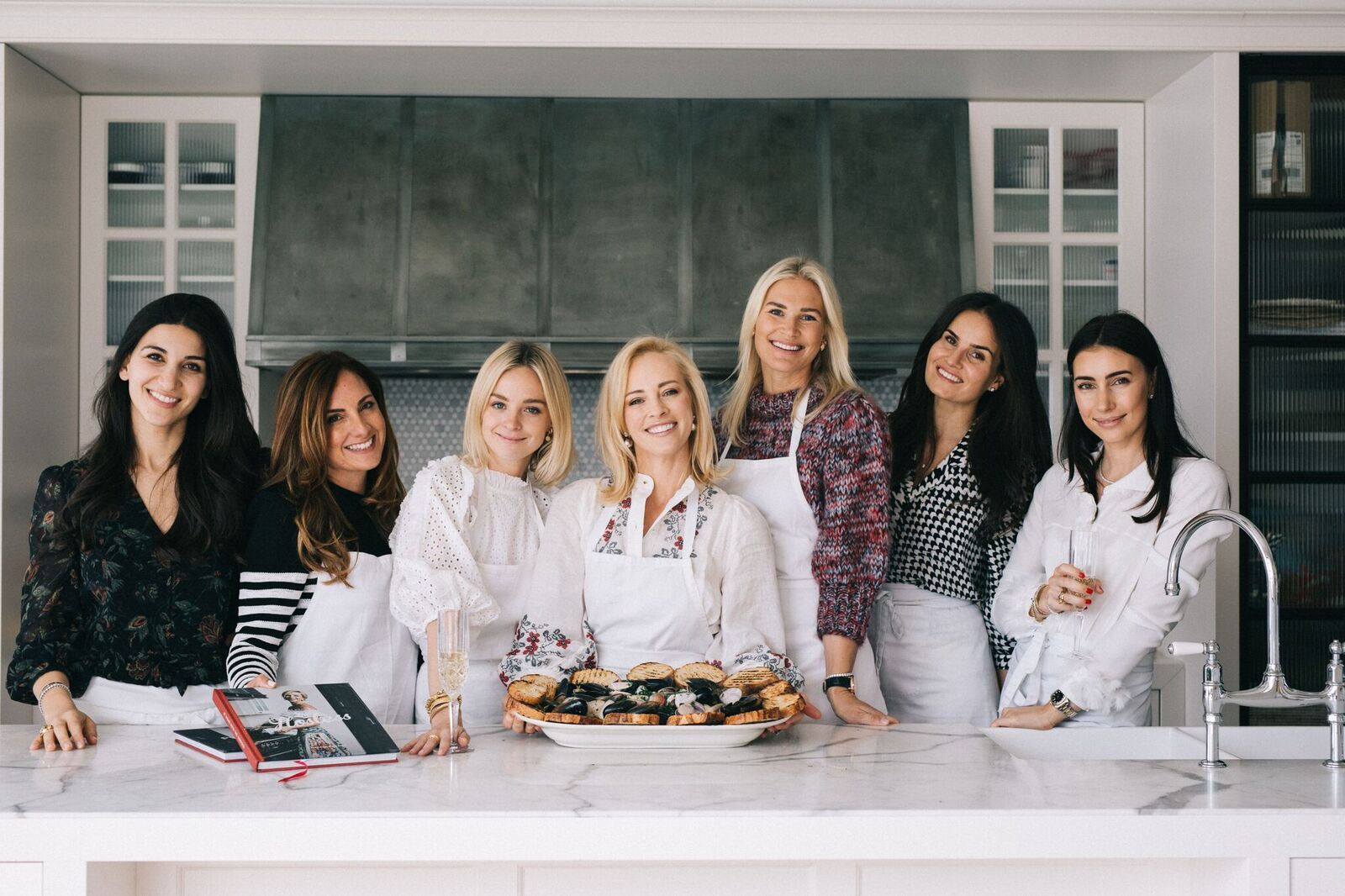 This lady is the epitome of multi-talented and I have so much admiration for her. Not only is she an incredible fashion designer with glossy sleek style to lust after, she's a Cordon Bleu trained cook, lifestyle and entertaining guru and now a published author with the launch of her debut cook book 'At Home with the Hostess'.
Stephanie's book is a joy to curl up with and inspires even kitchen newbies like me to try out some of its 150+ recipes. But I needed a little guidance for my first stab at cooking Stephanie Conley-style, so who better to oversee my efforts than the lady herself. I joined Steph and a bunch of girlfriends for an afternoon of chopping, stirring, simmering and popping (yes I may have opened the champagne a little earlier than usual to celebrate my new found kitchen skills!)
Together we served up a gorgeous Italian-themed lunch and quizzed Stephanie on the secrets to being the perfect hostess. Her beautiful book is on sale now, perfectly timed for summer dinner party preparations. Bon appetit!
Big thanks to Hoda Waterhouse, Mel Marshall, Rach Cooper, Carla Farah and Olivia Bond for being apart of the afternoon.
WEARING: Aje dress, Fendi Boots. Olivia Bond Diamonds.