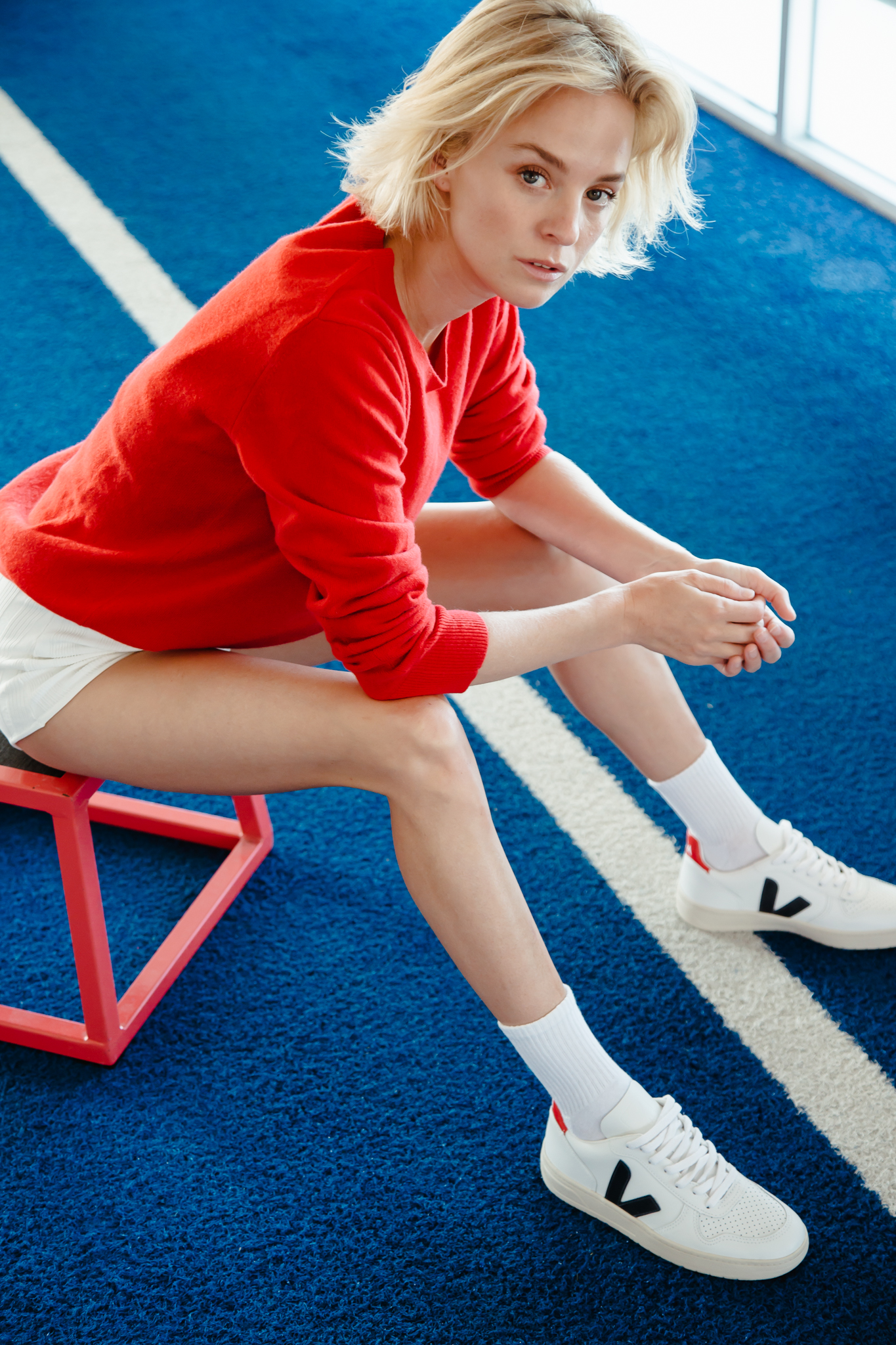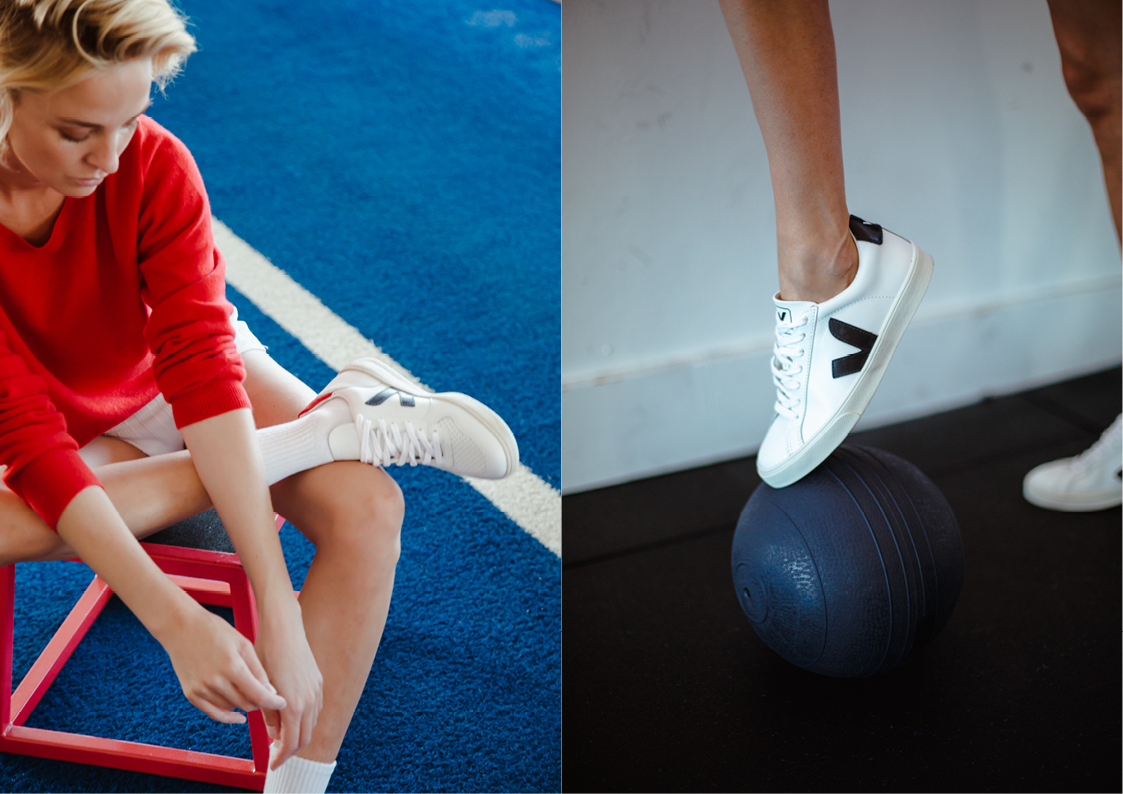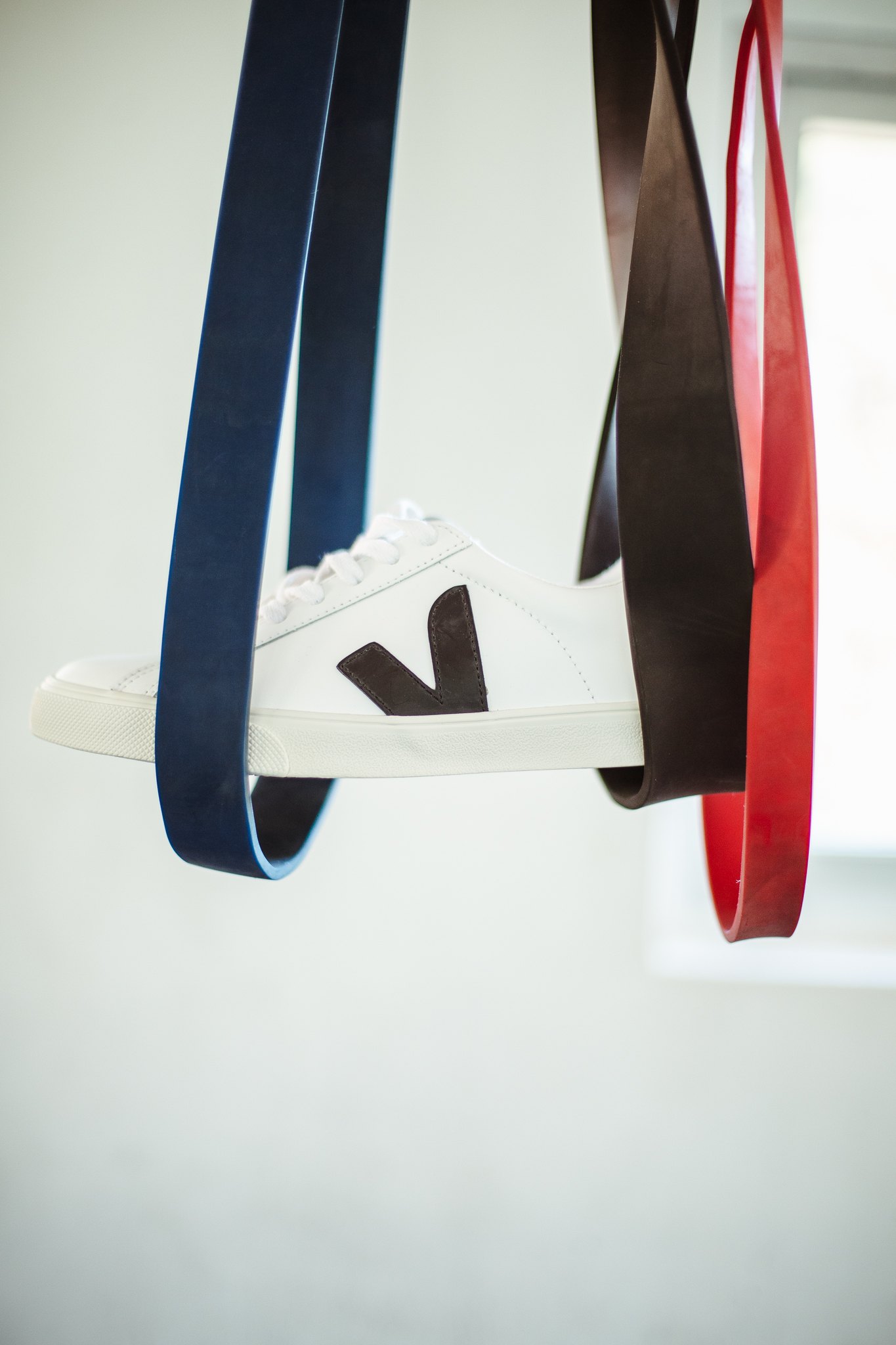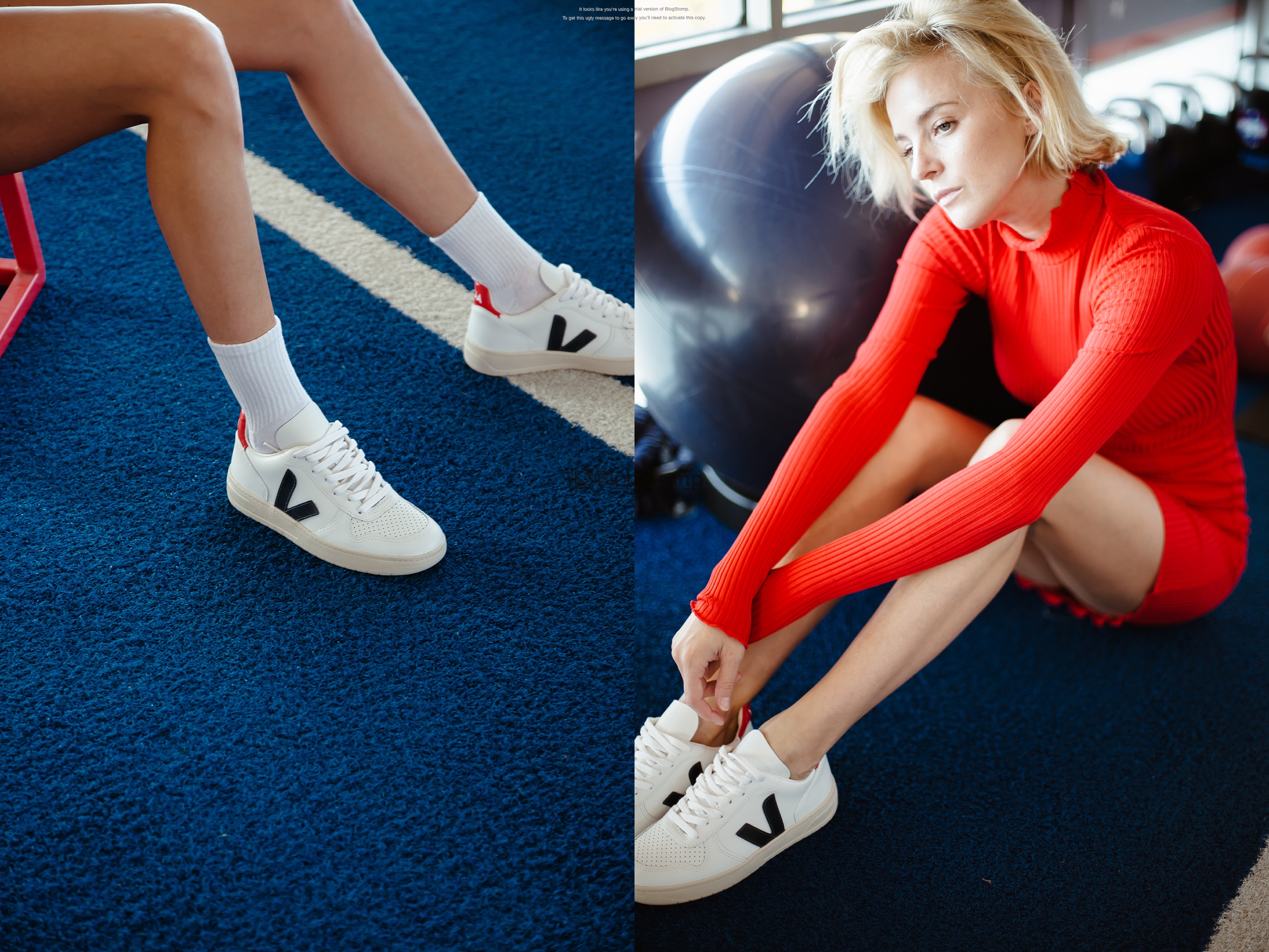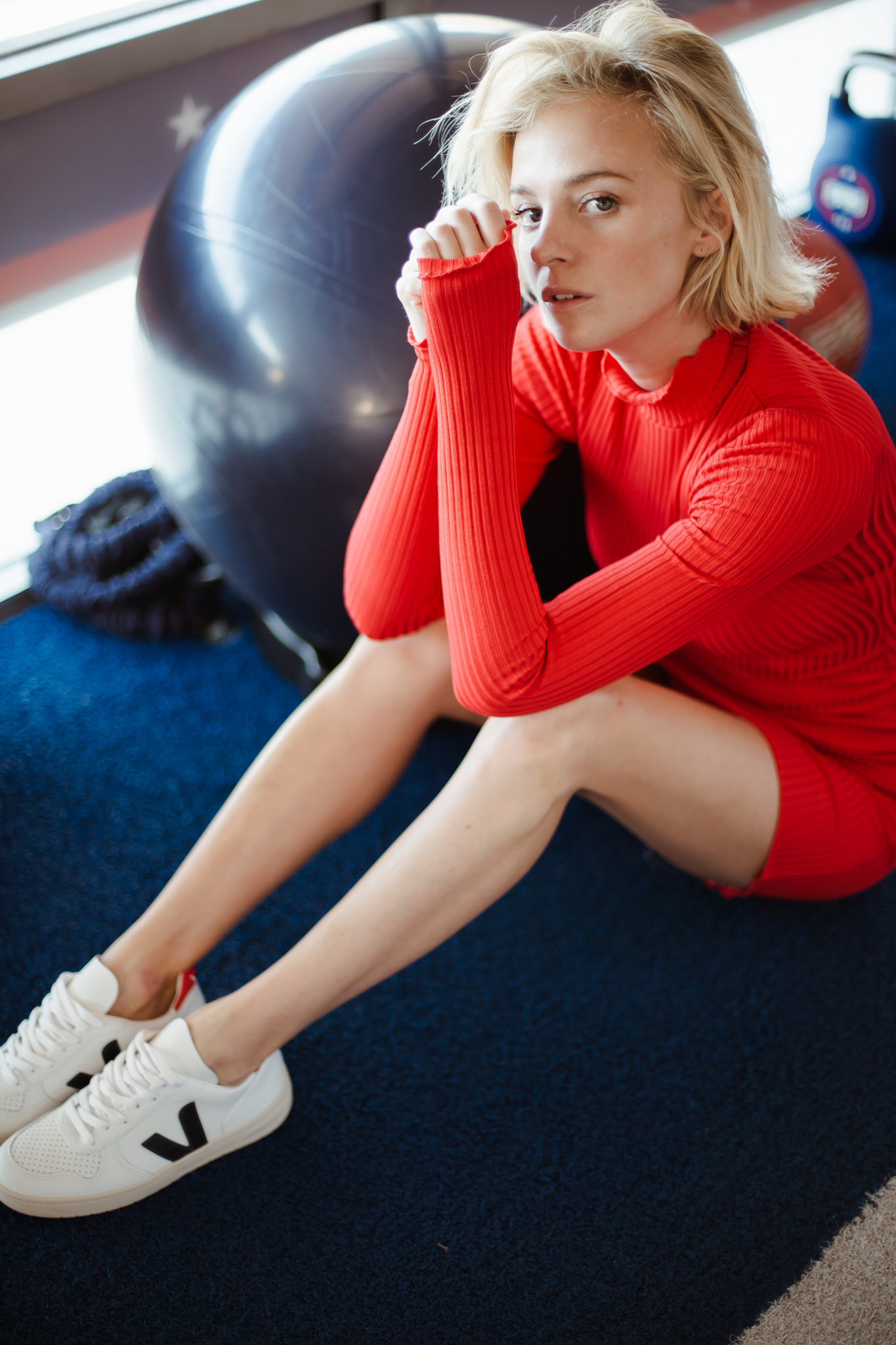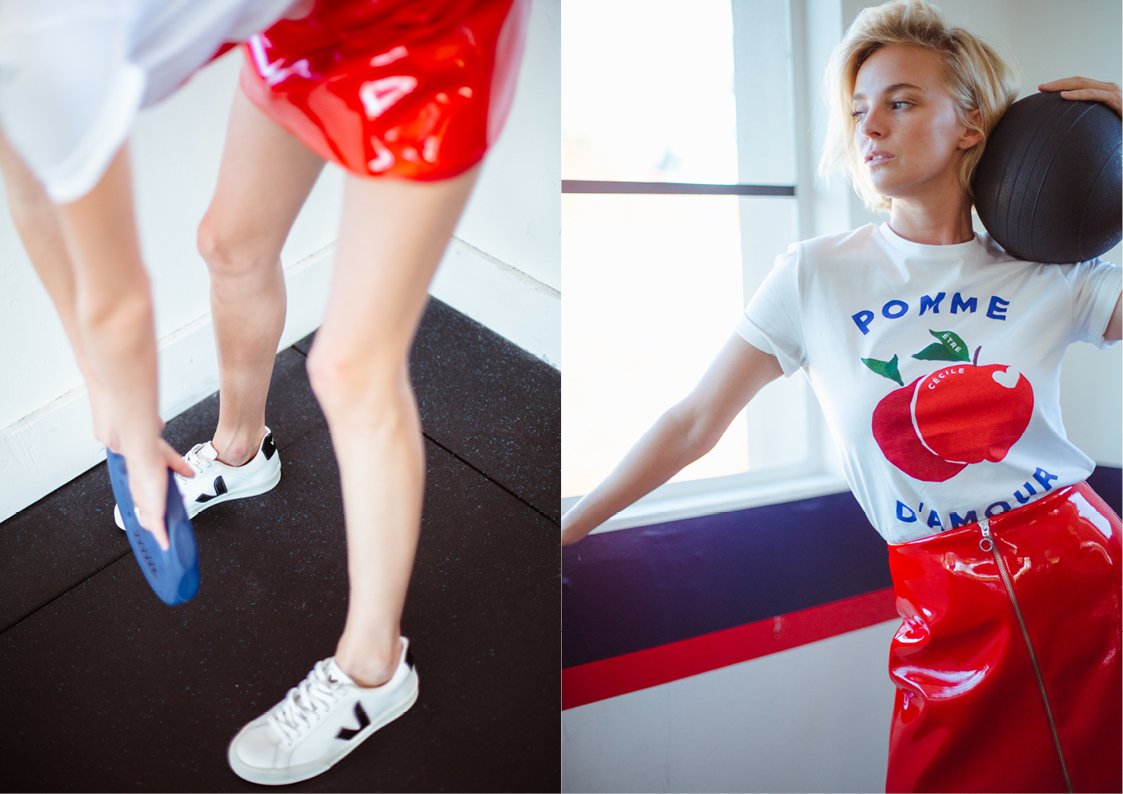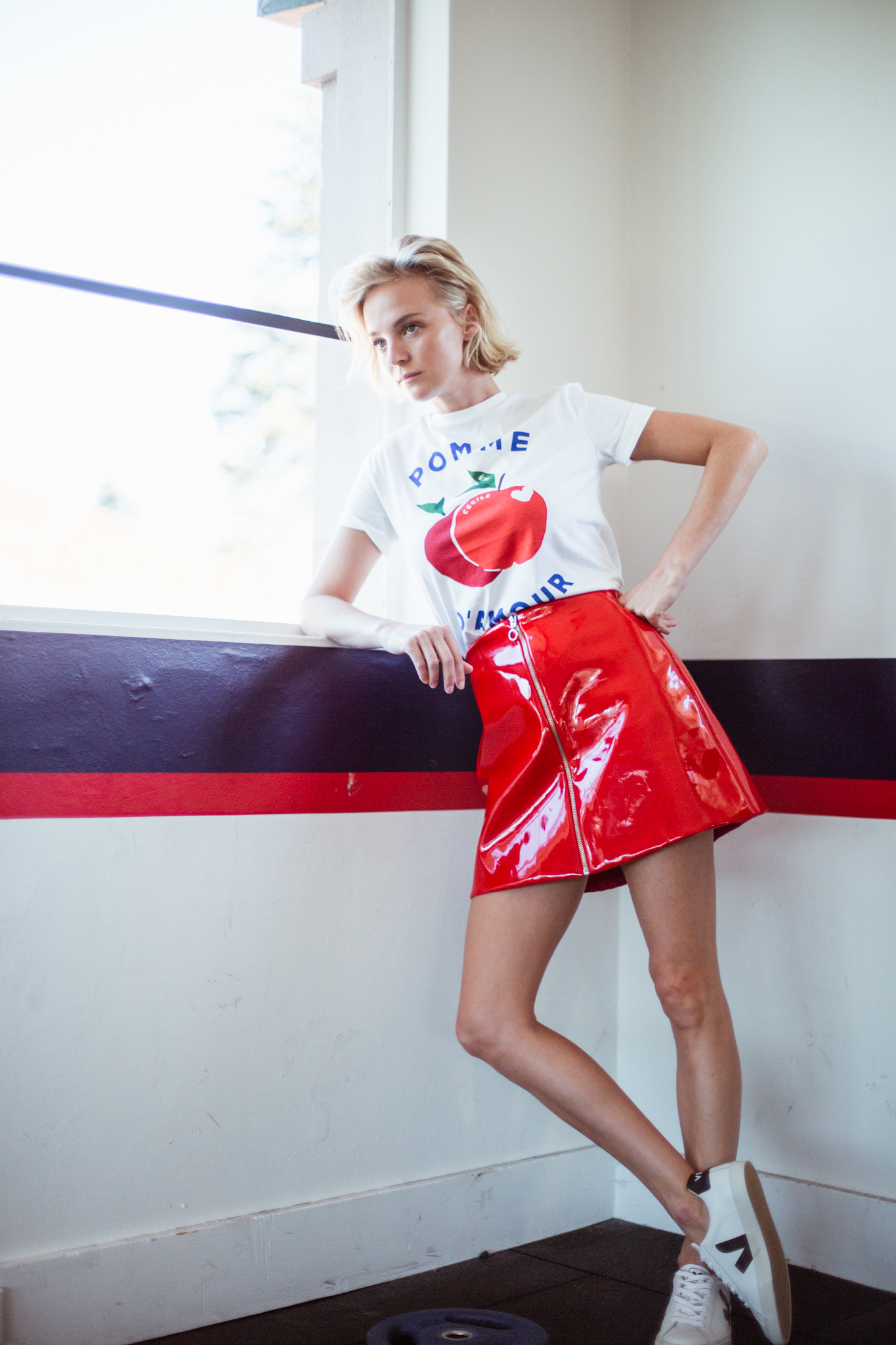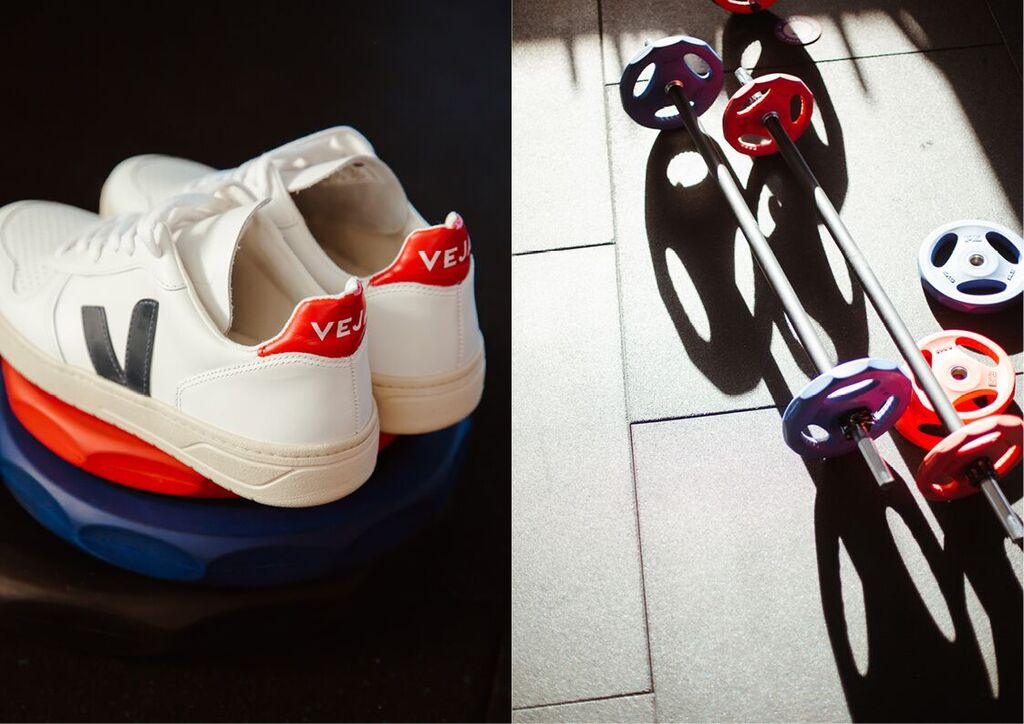 I love stepping in to a cool pair of kicks.
No longer limited to the gym and the track, the most simple outfit gets a sporty edge when I slip on a pair of runners. My sneaker collection is actually getting out of control but when I came across French brand Veja I managed to make a little room for these fresh sneakers.
They have everything I want in a stylish sports shoe. Sleek lines, not too chunky, minimal branding and a beautifully cushioned fit. These are shoes for dashing between appointments, stomping through the city and adding some 'street' to a girly look.
I'd be drawn to this brand for its cool vibes alone but there's another reason to worship the ground that these kicks walk on. Veja's collections are crafted from naturally-sourced materials and the brand is all about considered design, ethical production and minimal waste. We're all trying to be as green as possible and look after our planet and these sneakers help us do exactly that, without compromising on style.
I've got a lot of love for Veja and the brand is now on Aussie shores via Hype DC. I tested mine out in the gym but you can wear yours any time, anywhere. Slow fashion for fast-paced people.
GET THEM AT HYPE DC.
Photography: India Hartford Davis, Location: F45 ROSE BAY