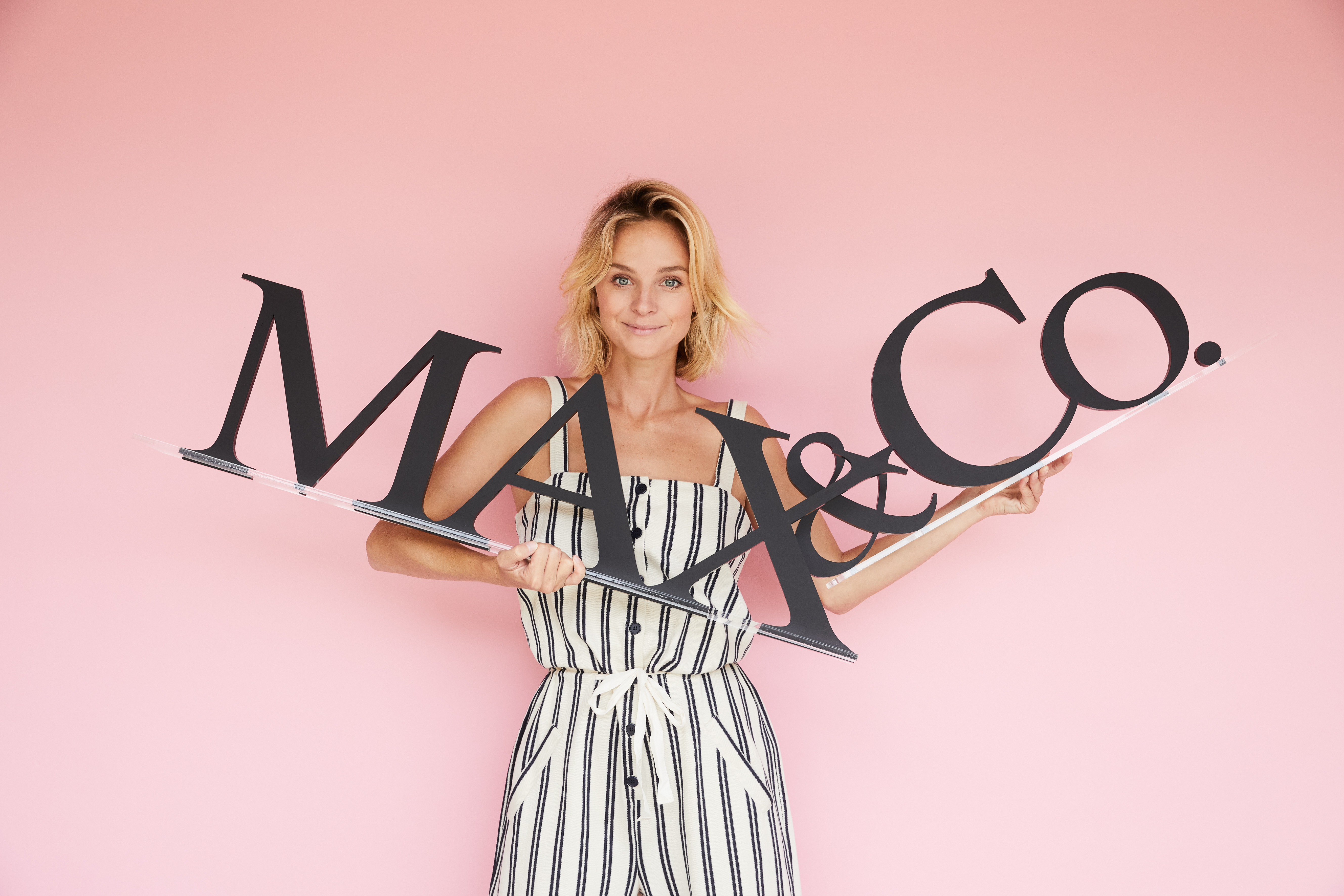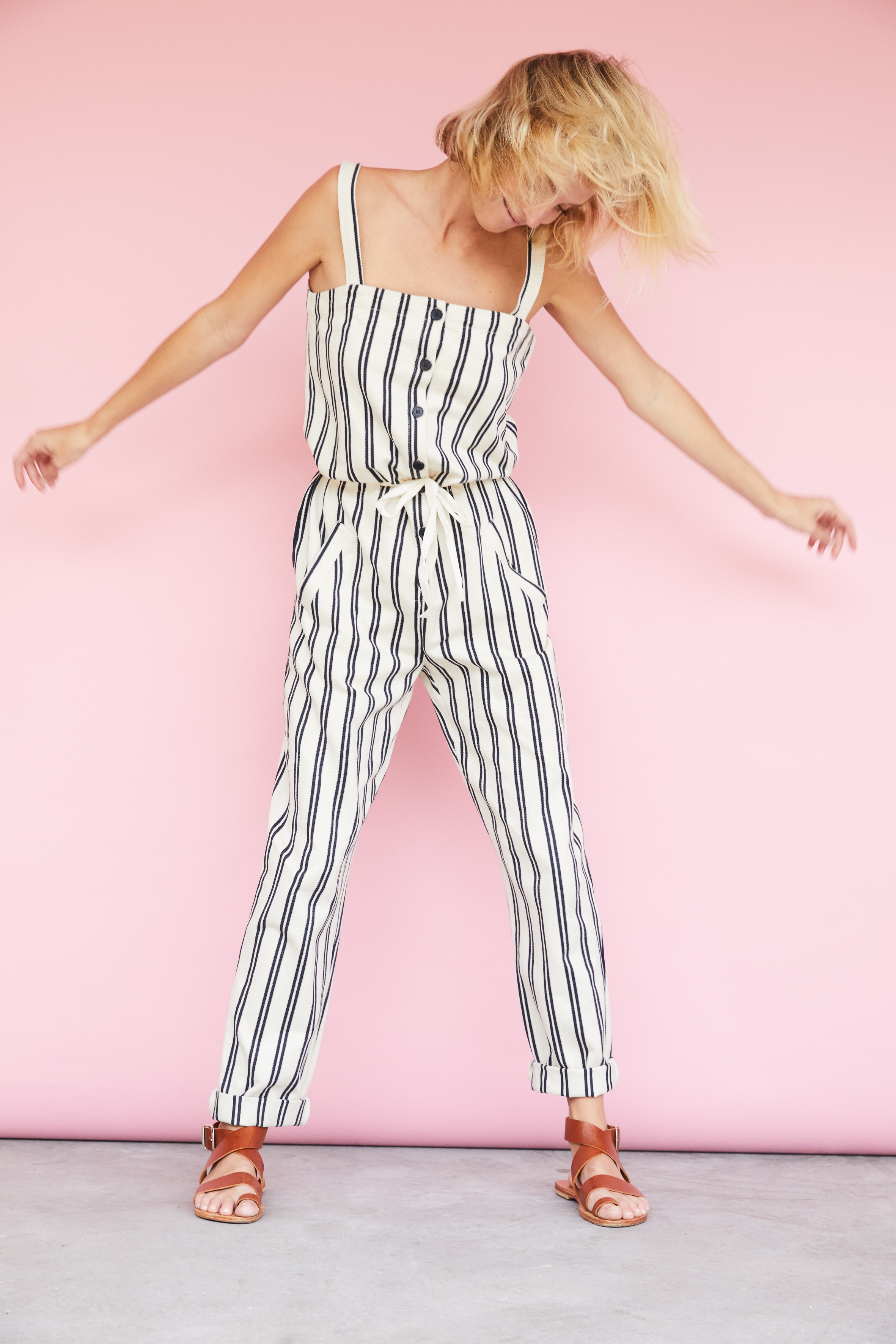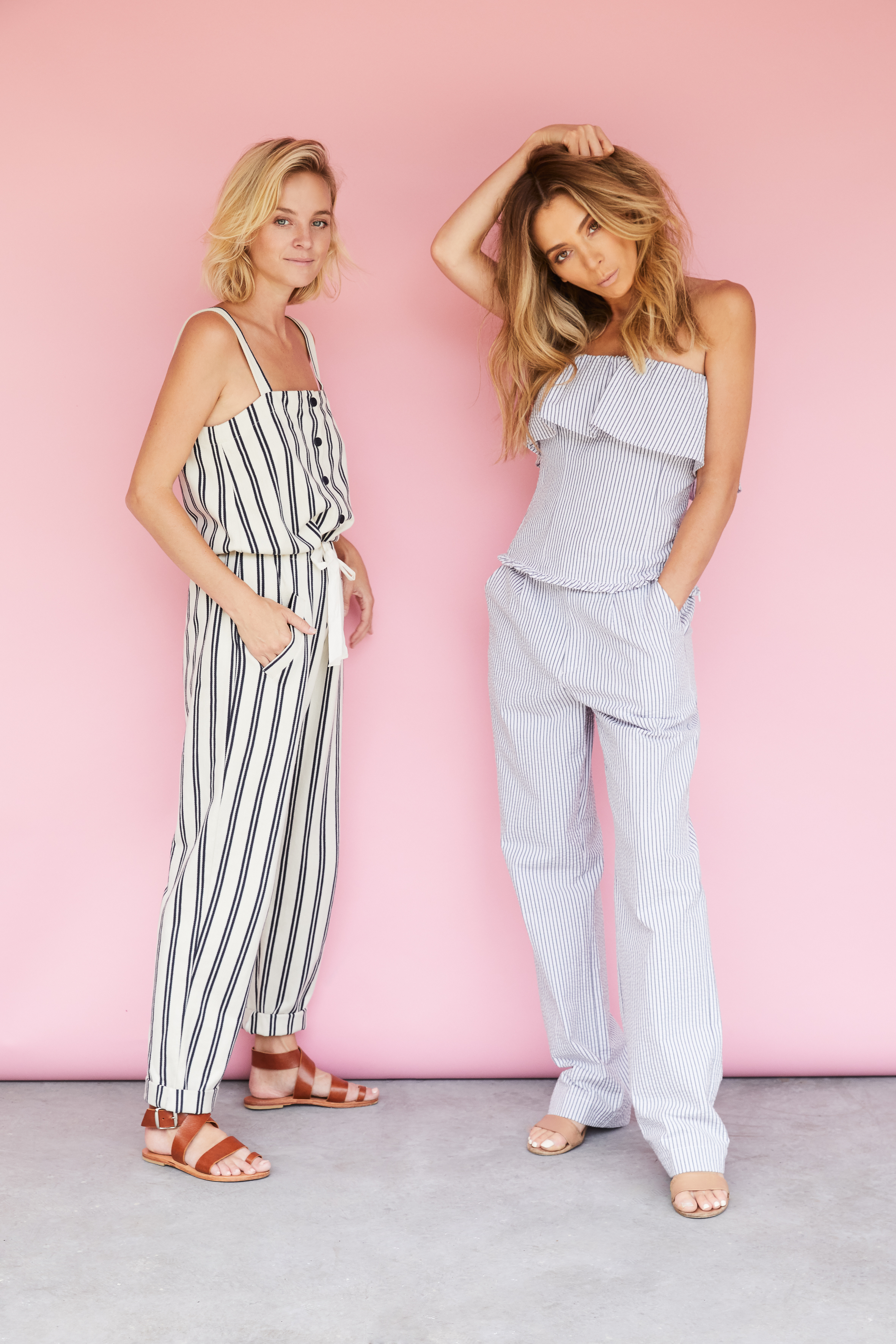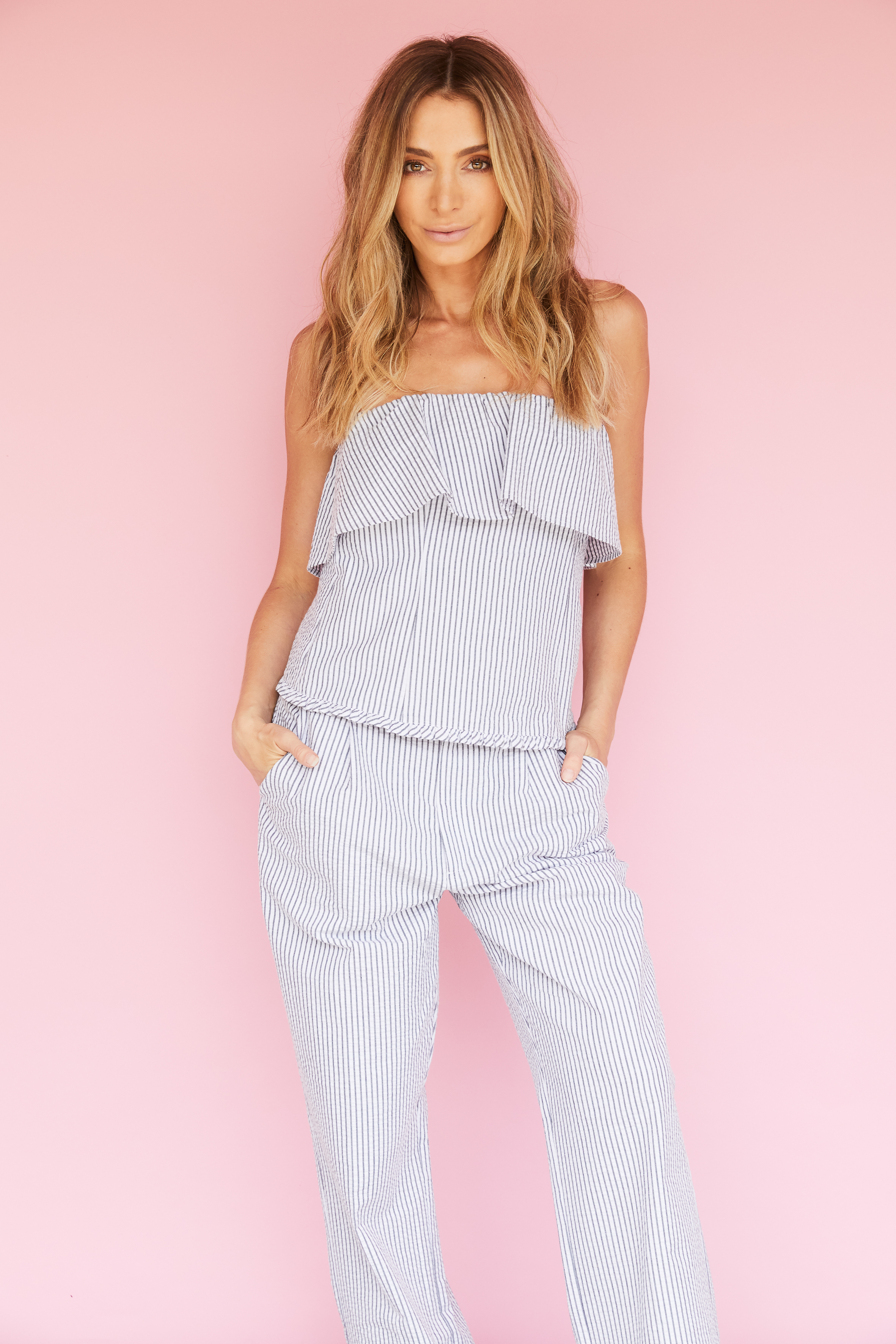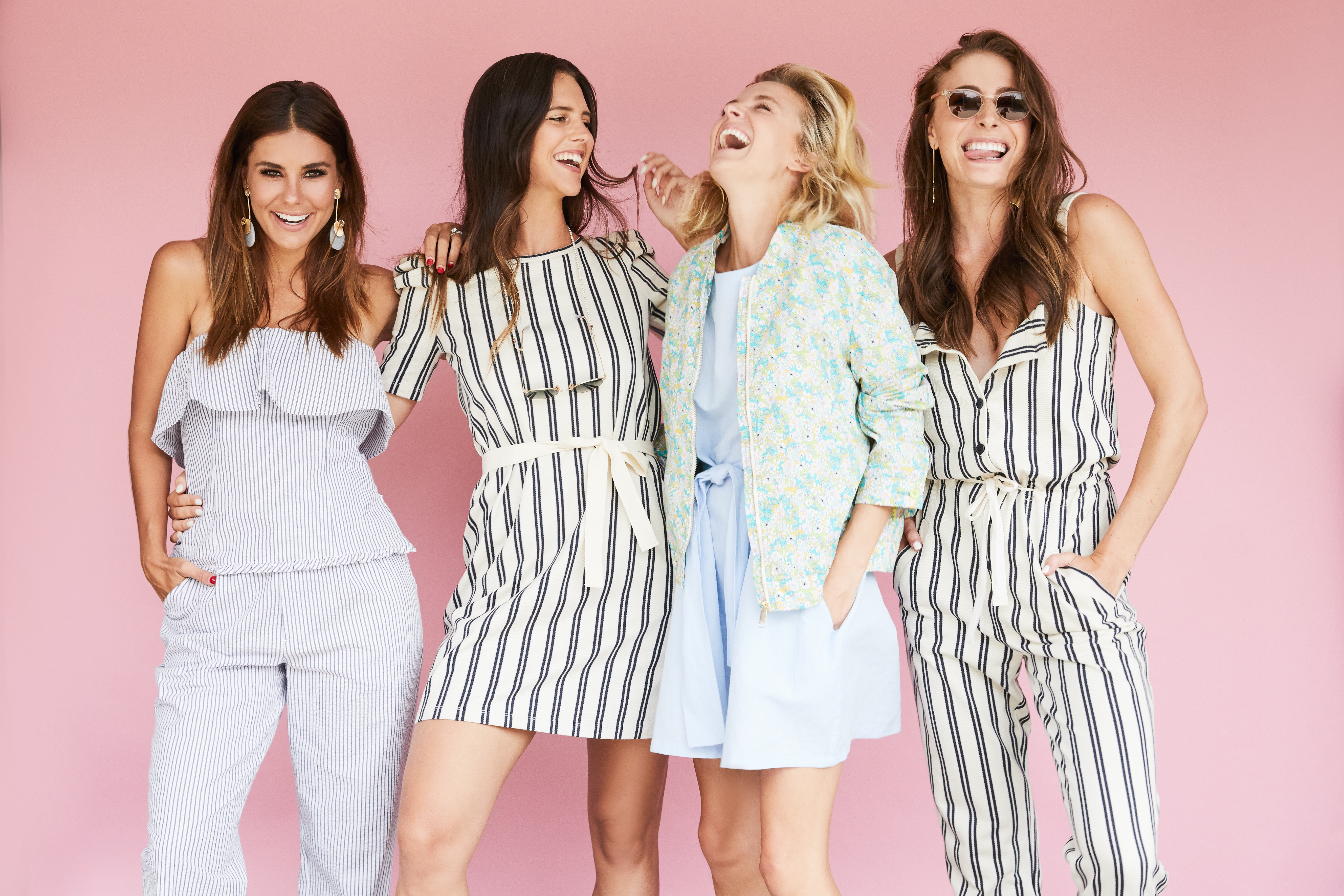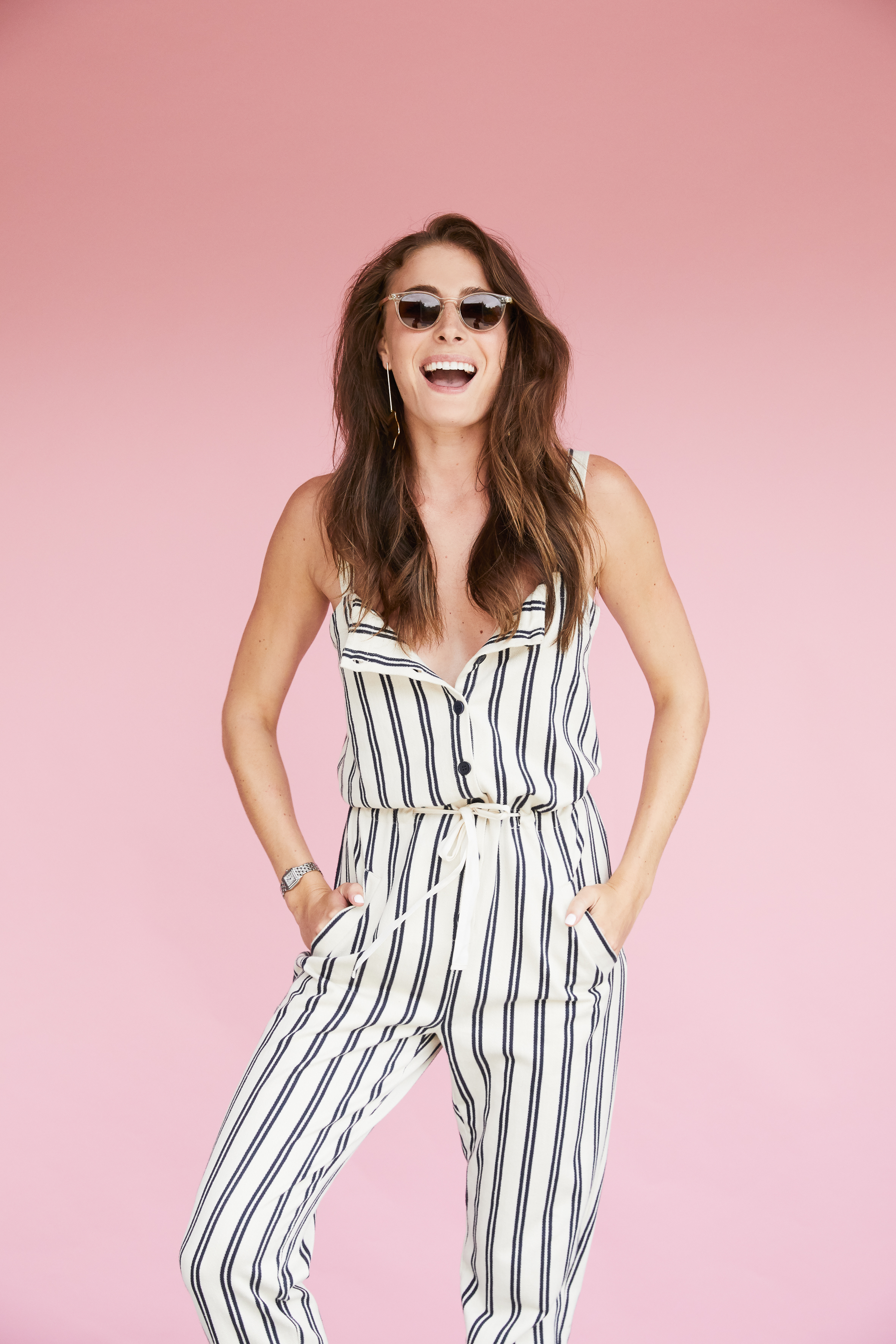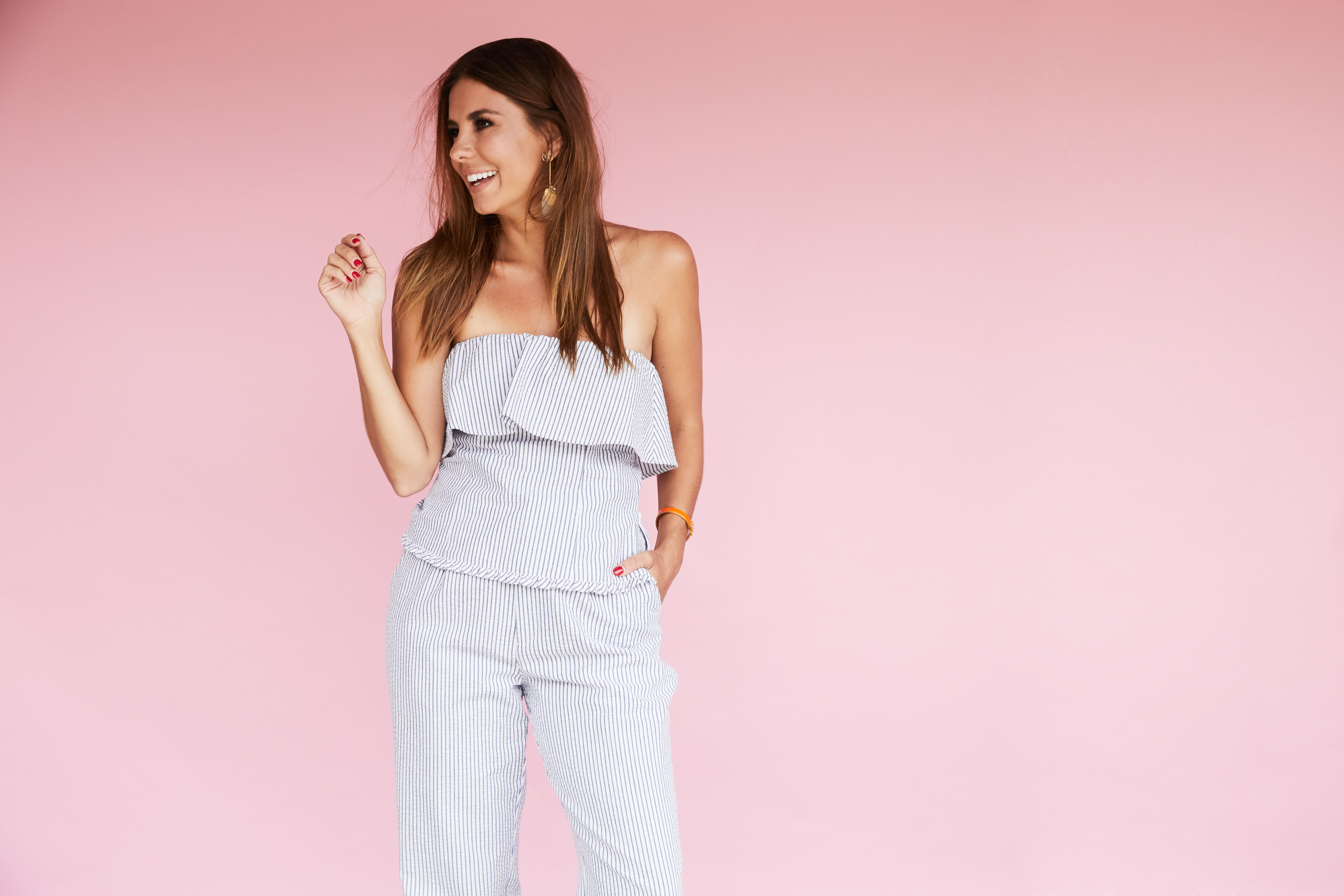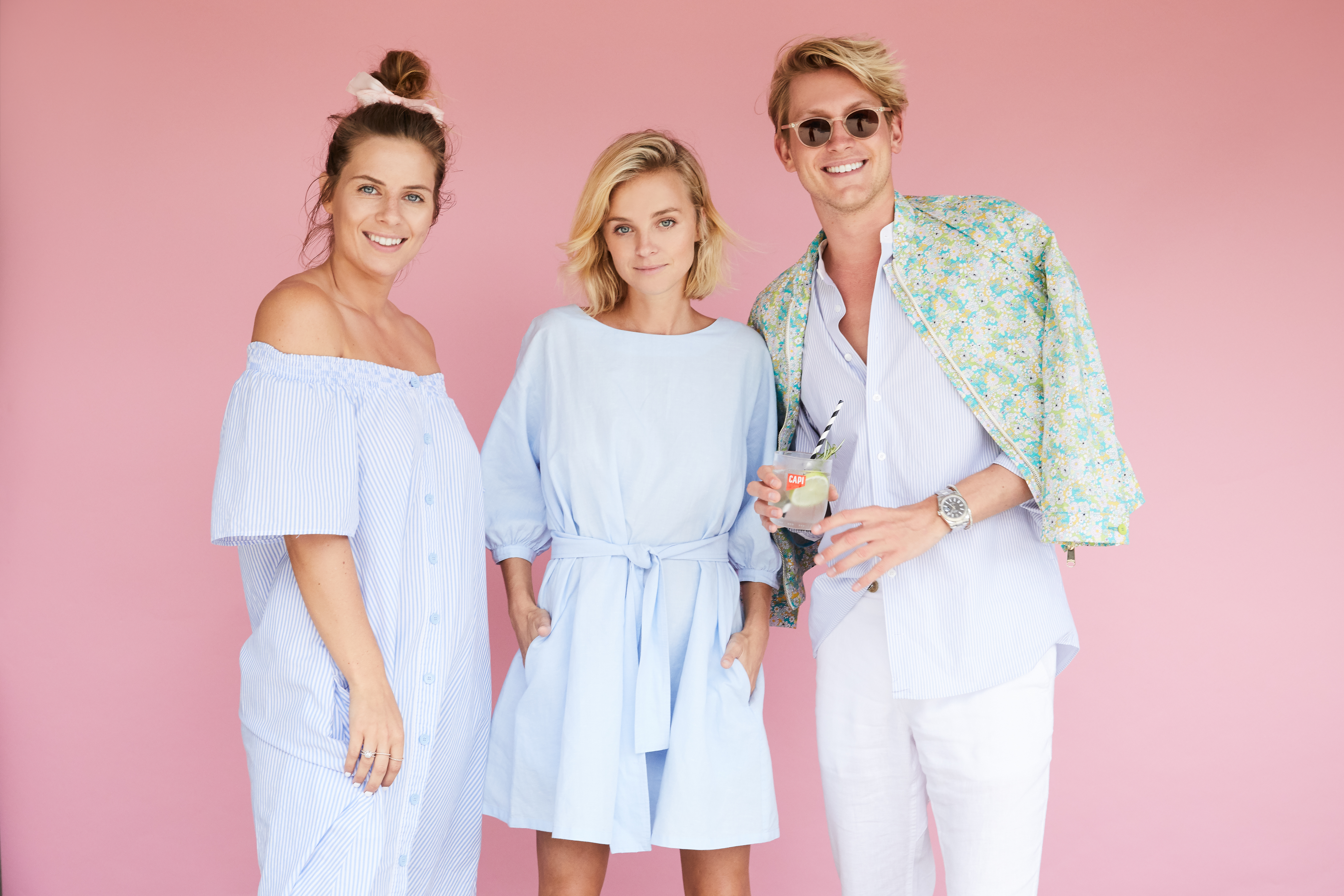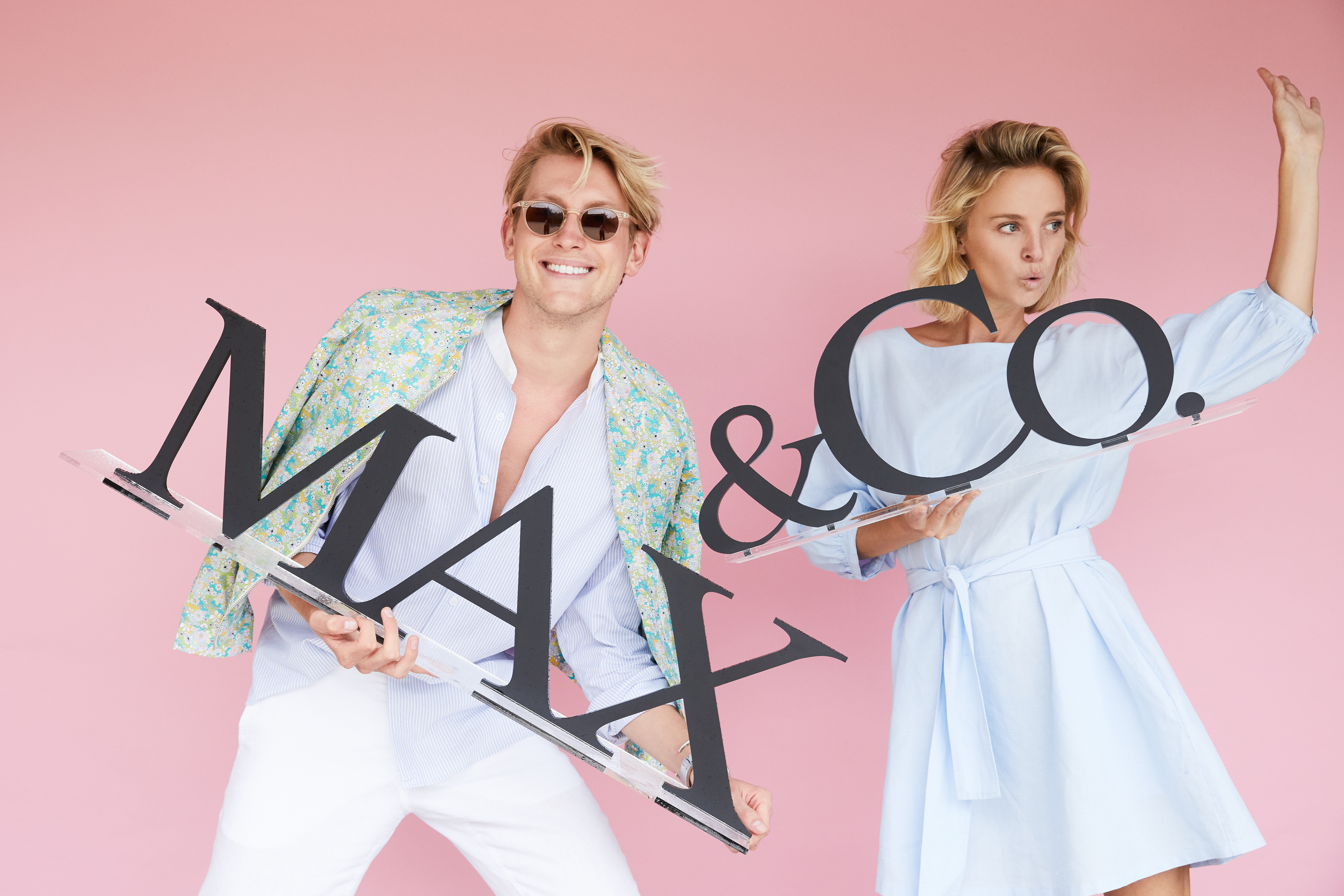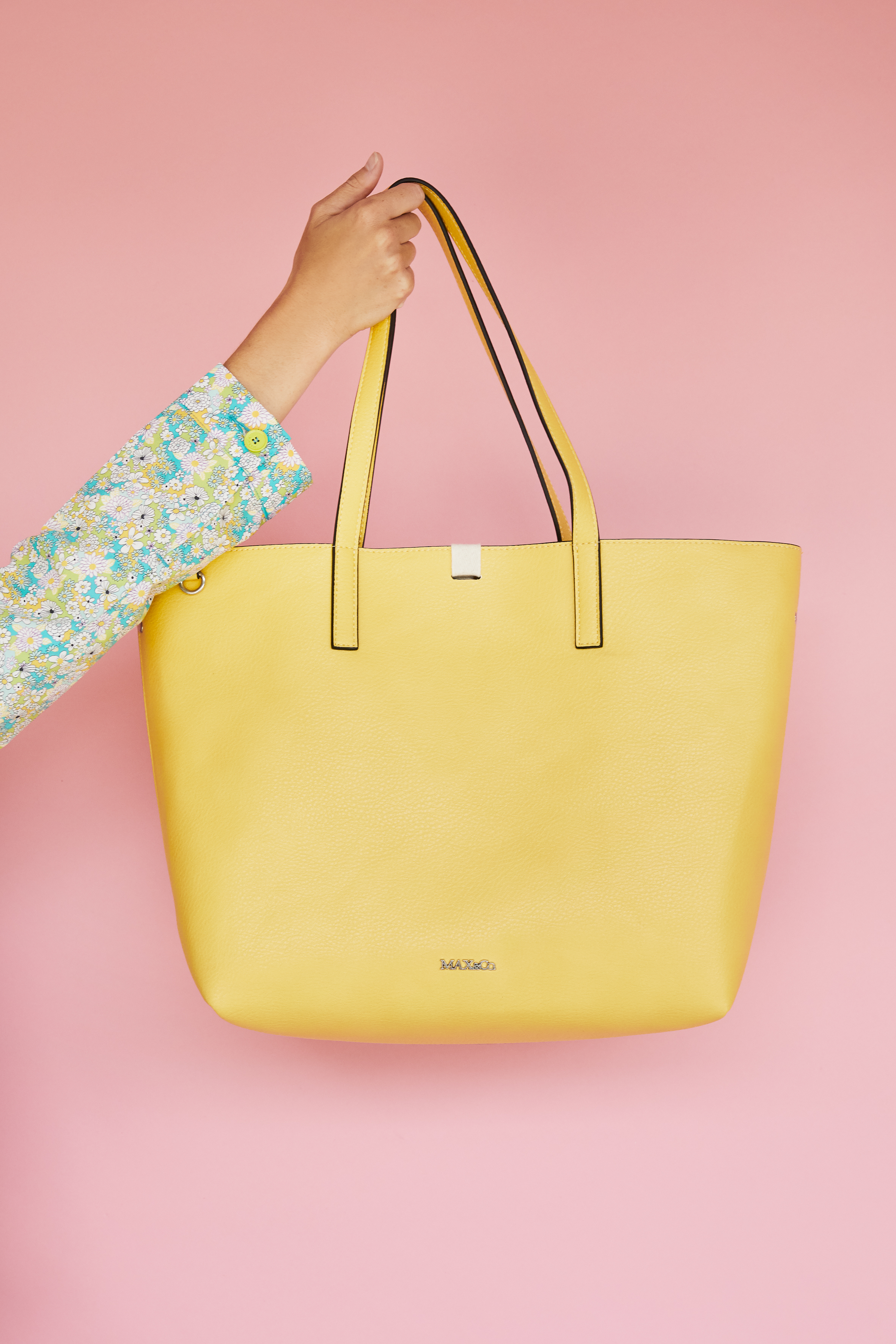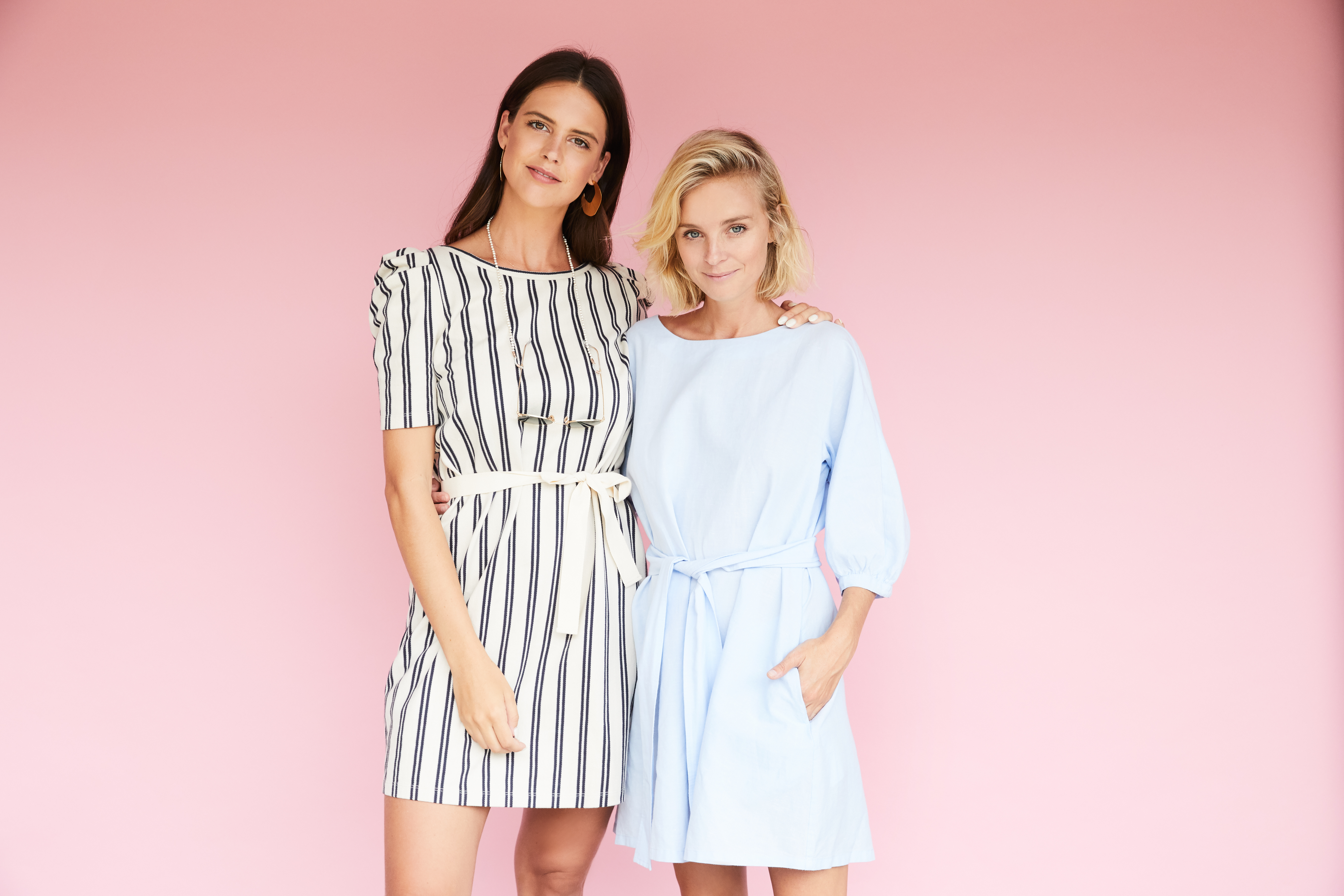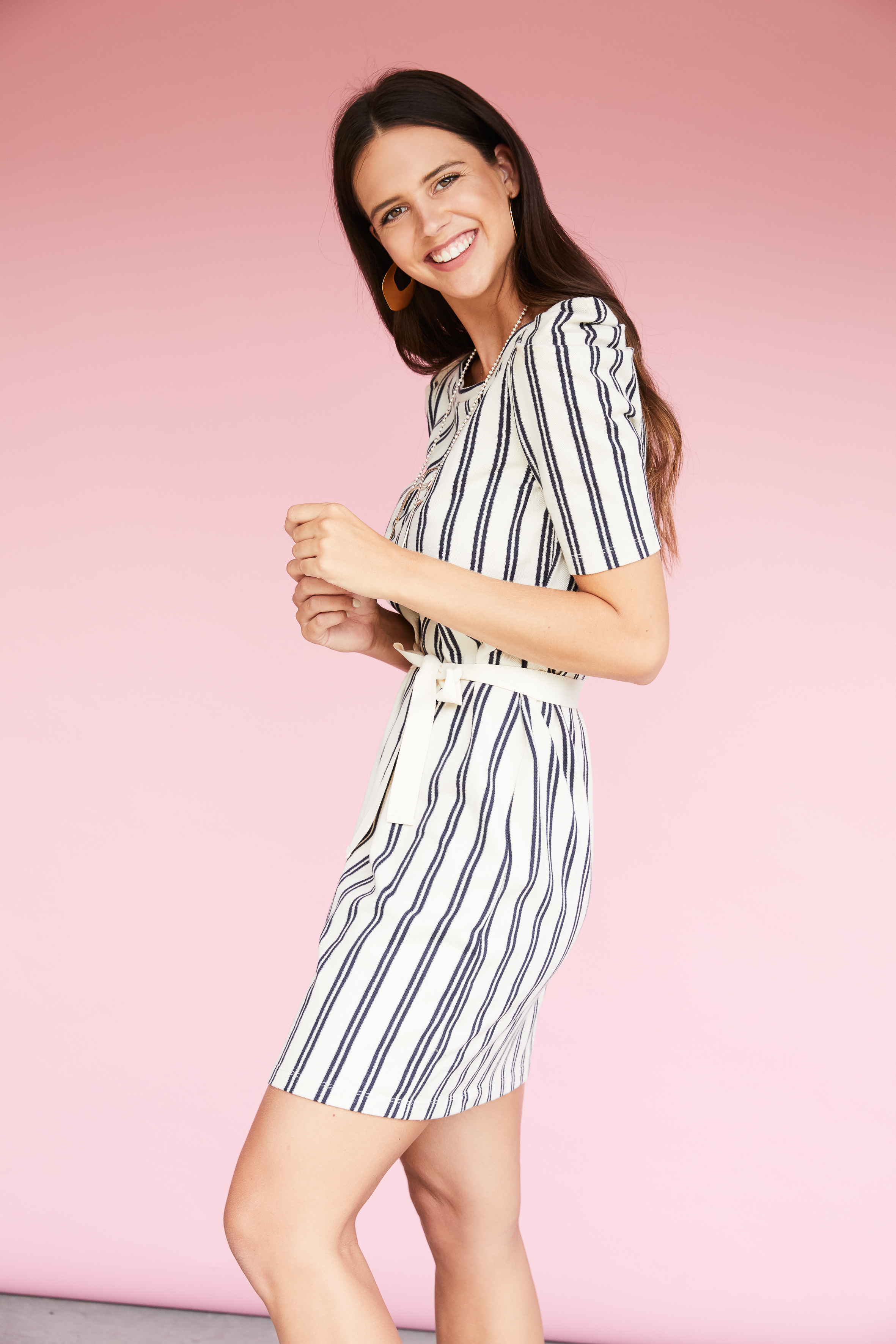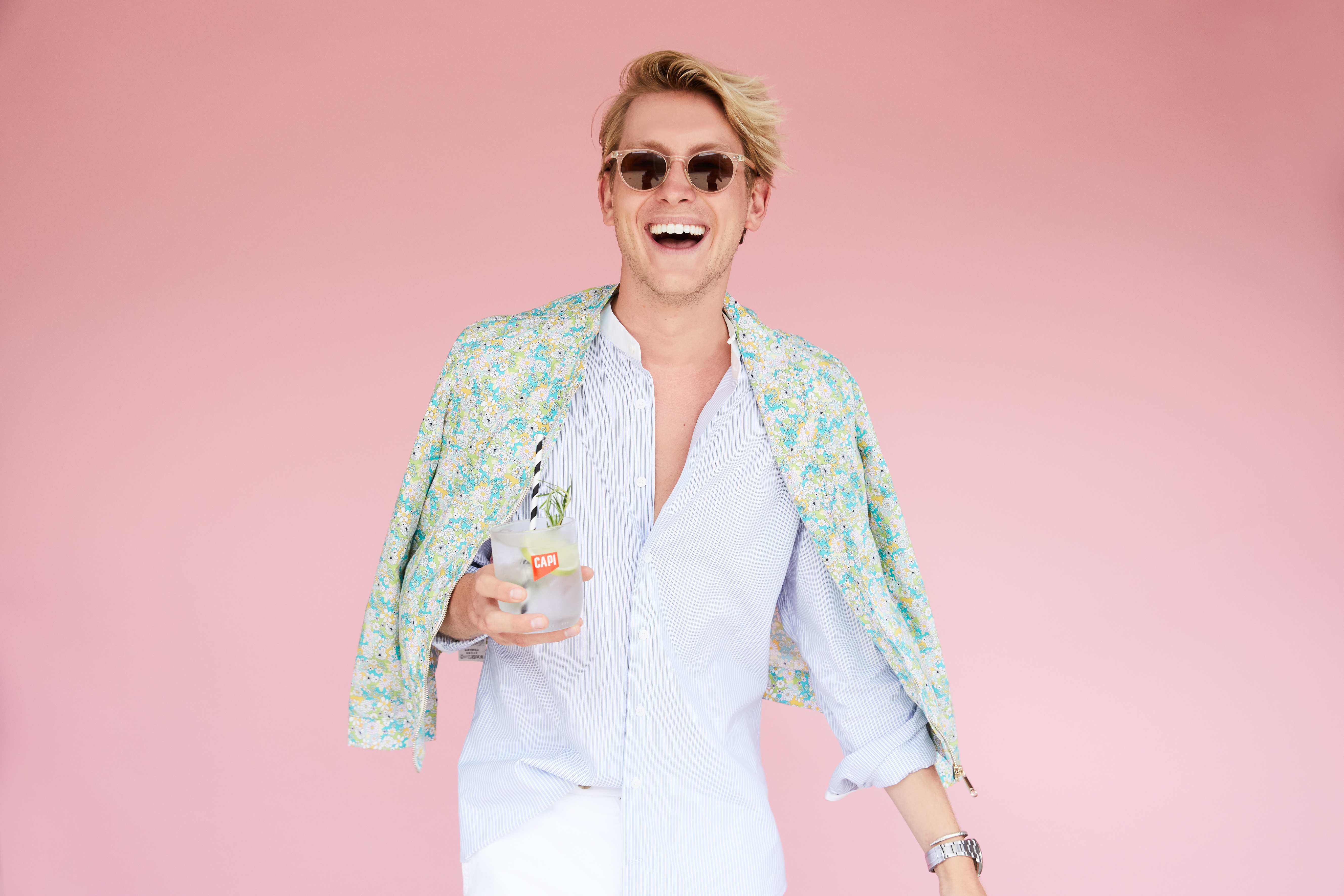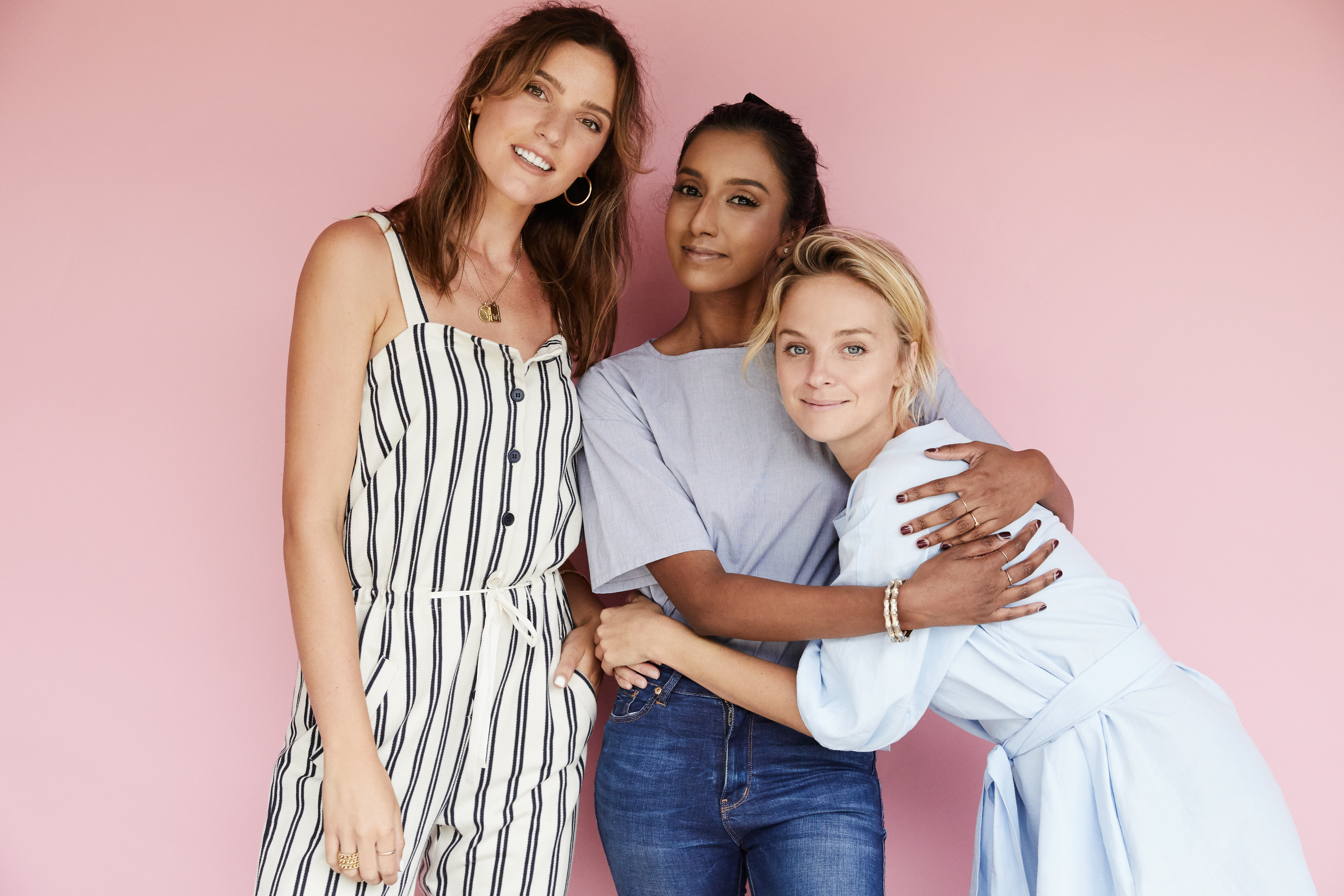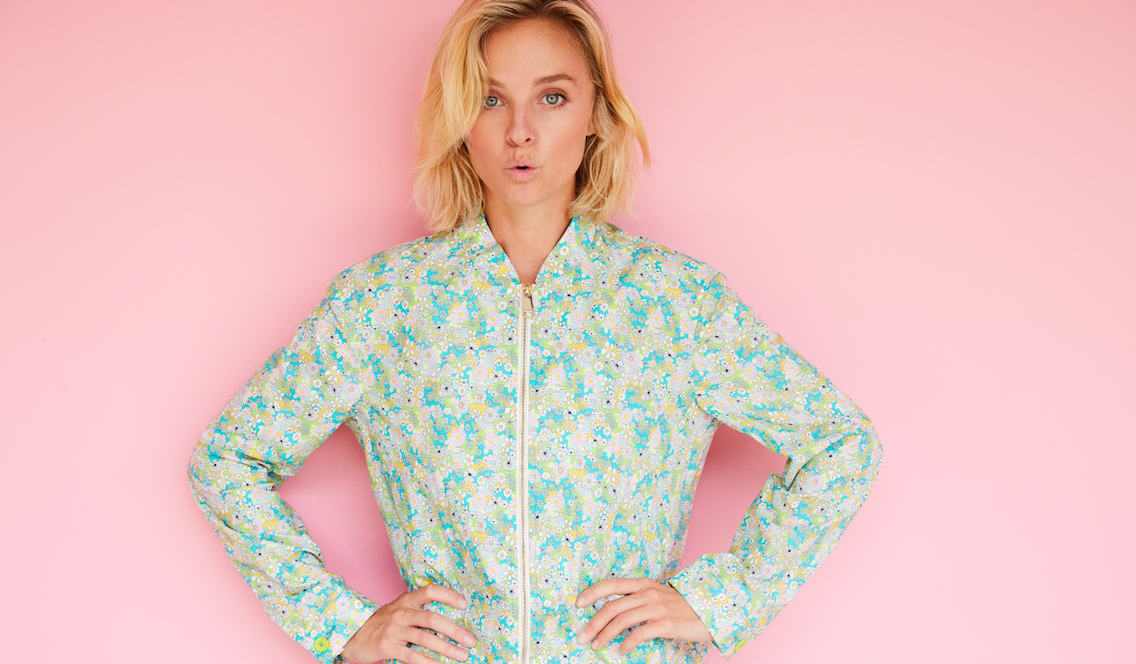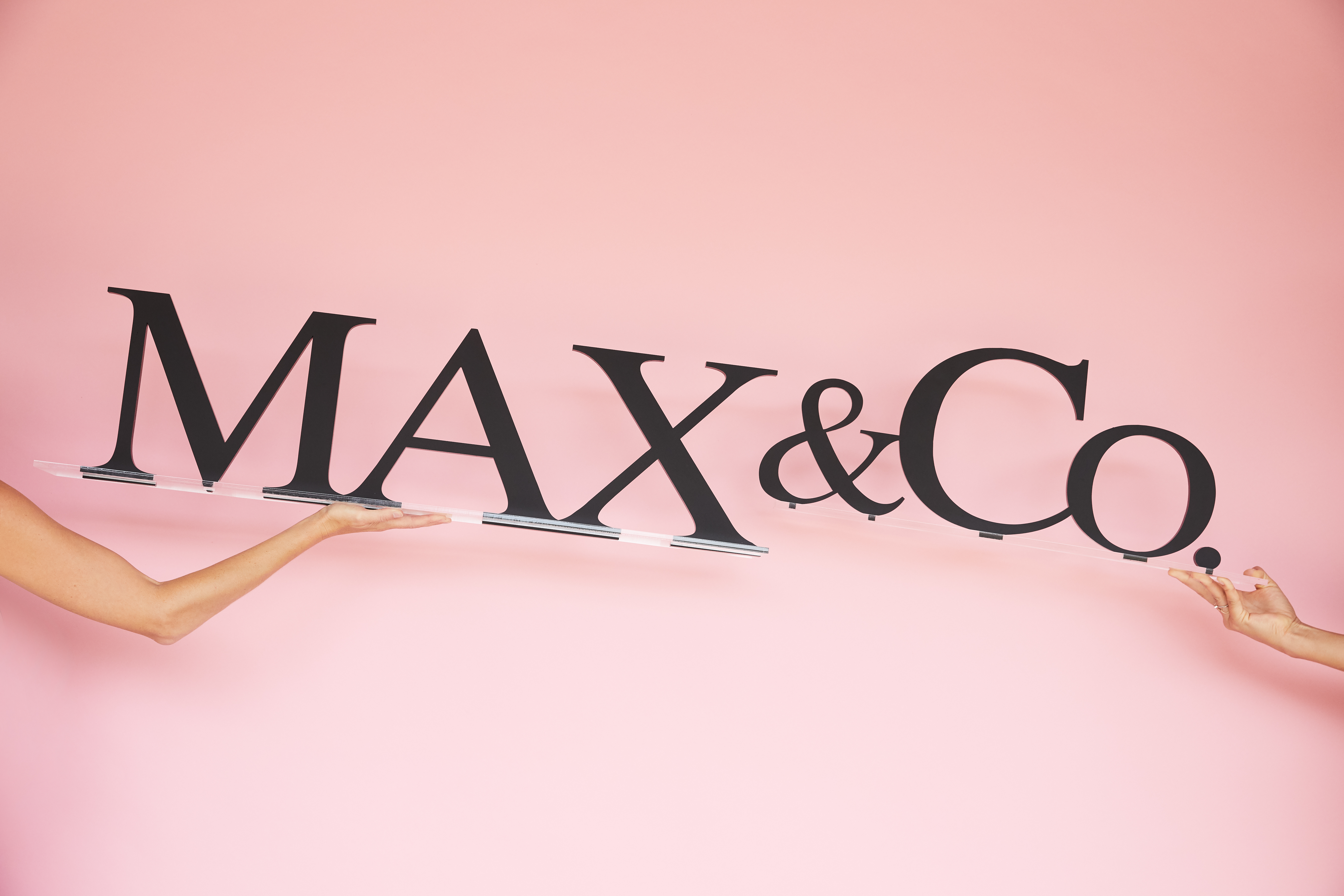 Regular readers may remember last year's amazing Monday afternoon bash thrown by Max&CO, hosted in Sydney by yours truly.
Well they've done it again…the fashion darlings at Max&CO. are on a mission to make Mondays the day we all long for. This time we hit Melbourne where I gathered the cool crew for a chic afternoon of drinks, dress-up and dare I say it, the chance to strike a pose!
Me and the Melbourne clique were photographed by the oh-so-talented Michelle Tran in front of a sugary pastel backdrop with a fresh summery palette of Max&CO. looks to throw on.
This event was drenched in summer vibes and it set us all in such a happy frame of mind for the rest of the week. And did we all treat Monday like it was Saturday night? Umm yes…just ask the barman!
With thanks to the beautiful people below!
Elliot Garnaut, Nadia Bartel, Bec Harding, Lauren Phillips, Lisa Hamilton, Tarrah Burns, Holly Titheridge & Vydia Rishie.