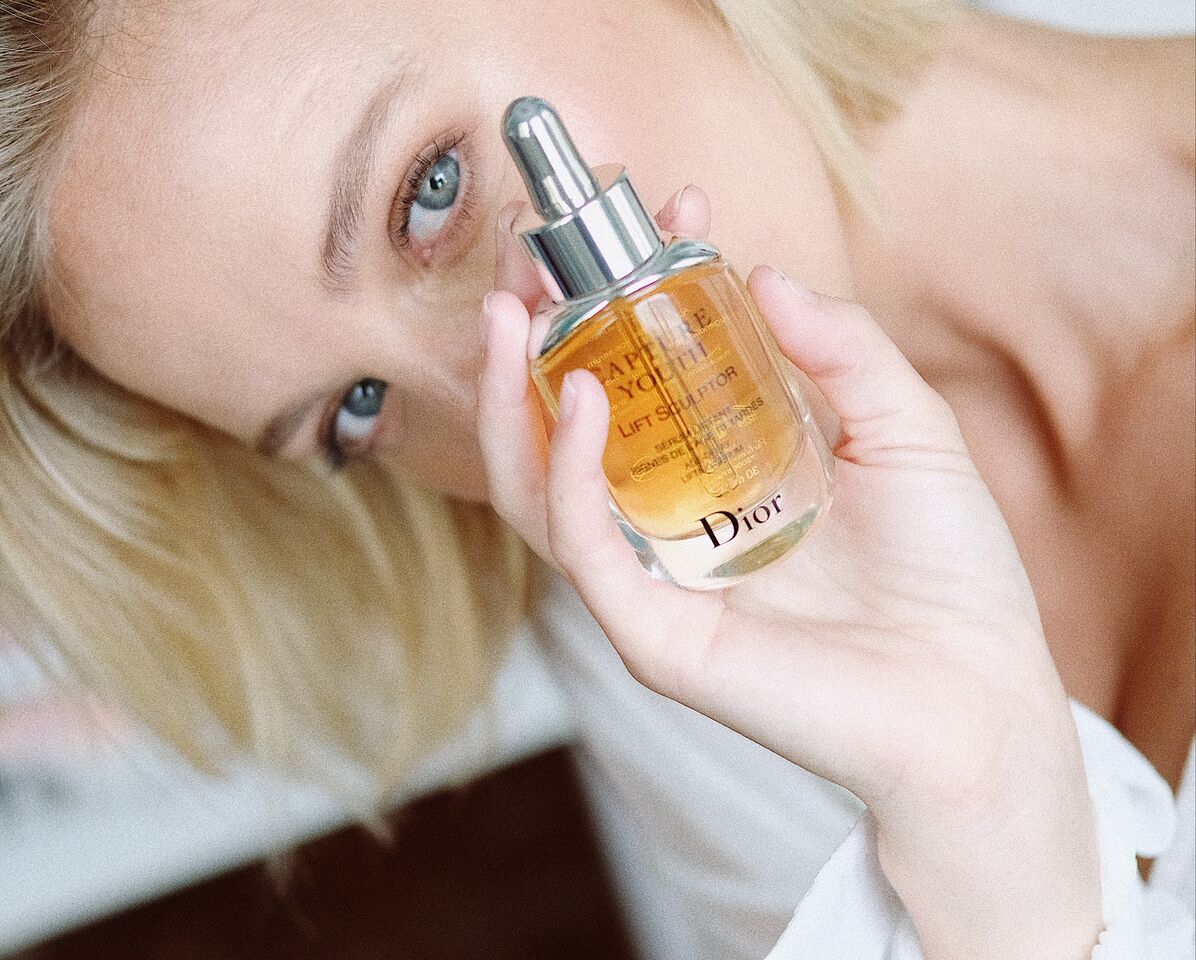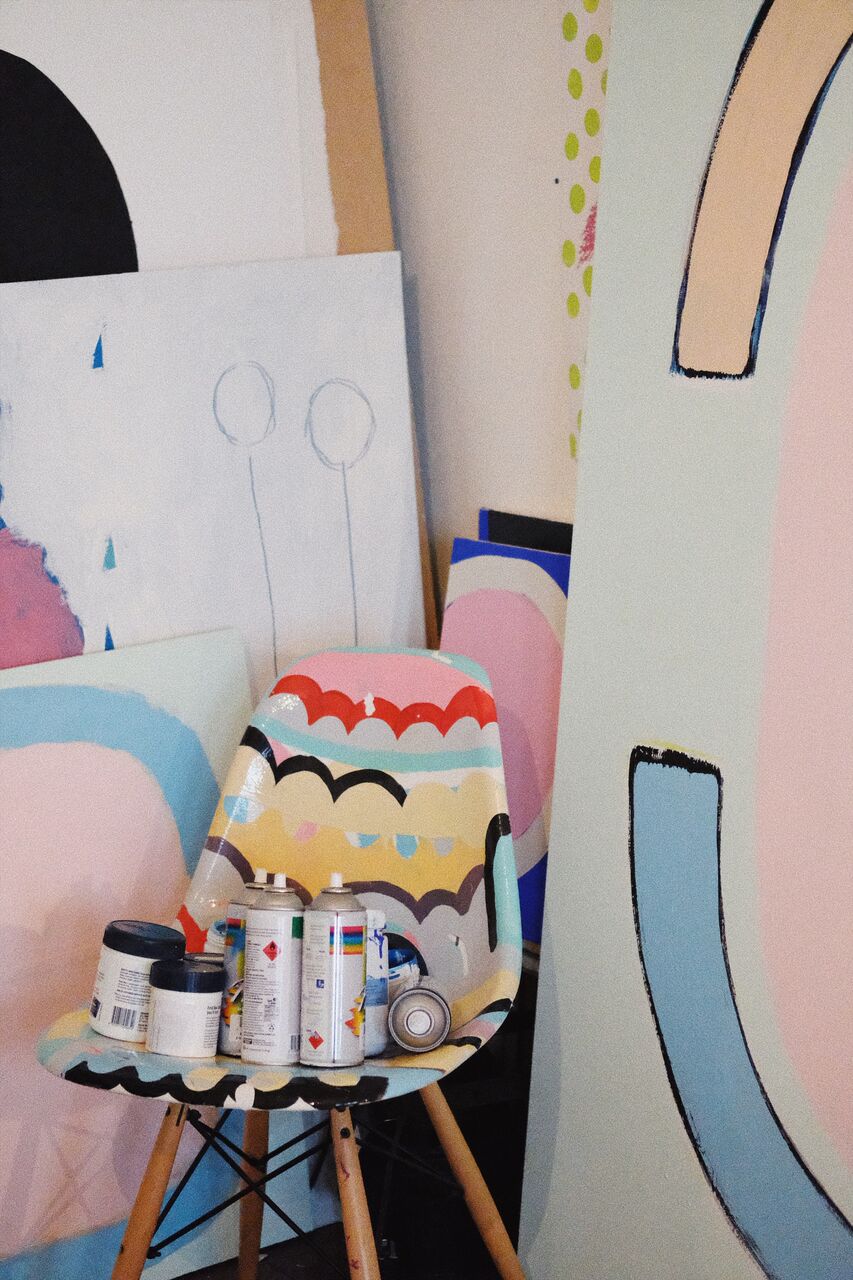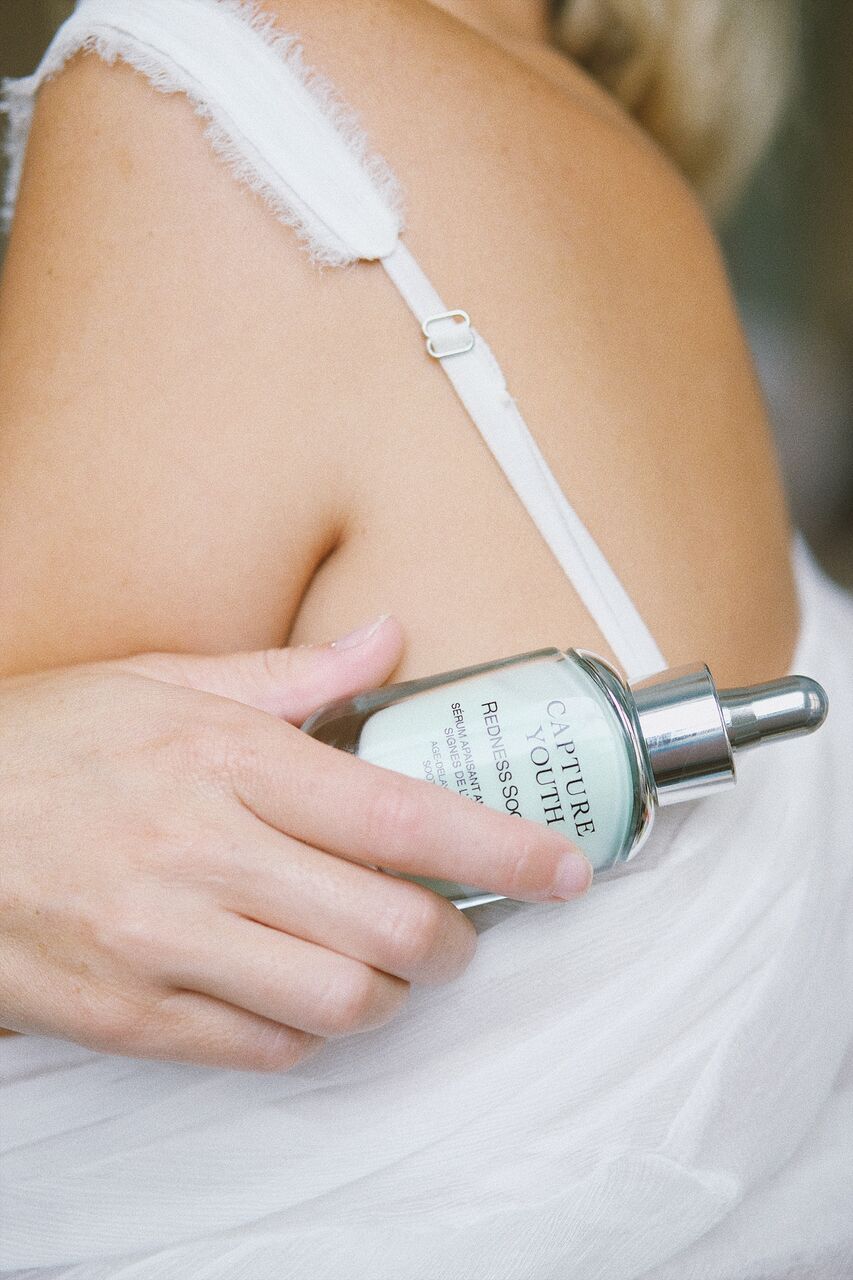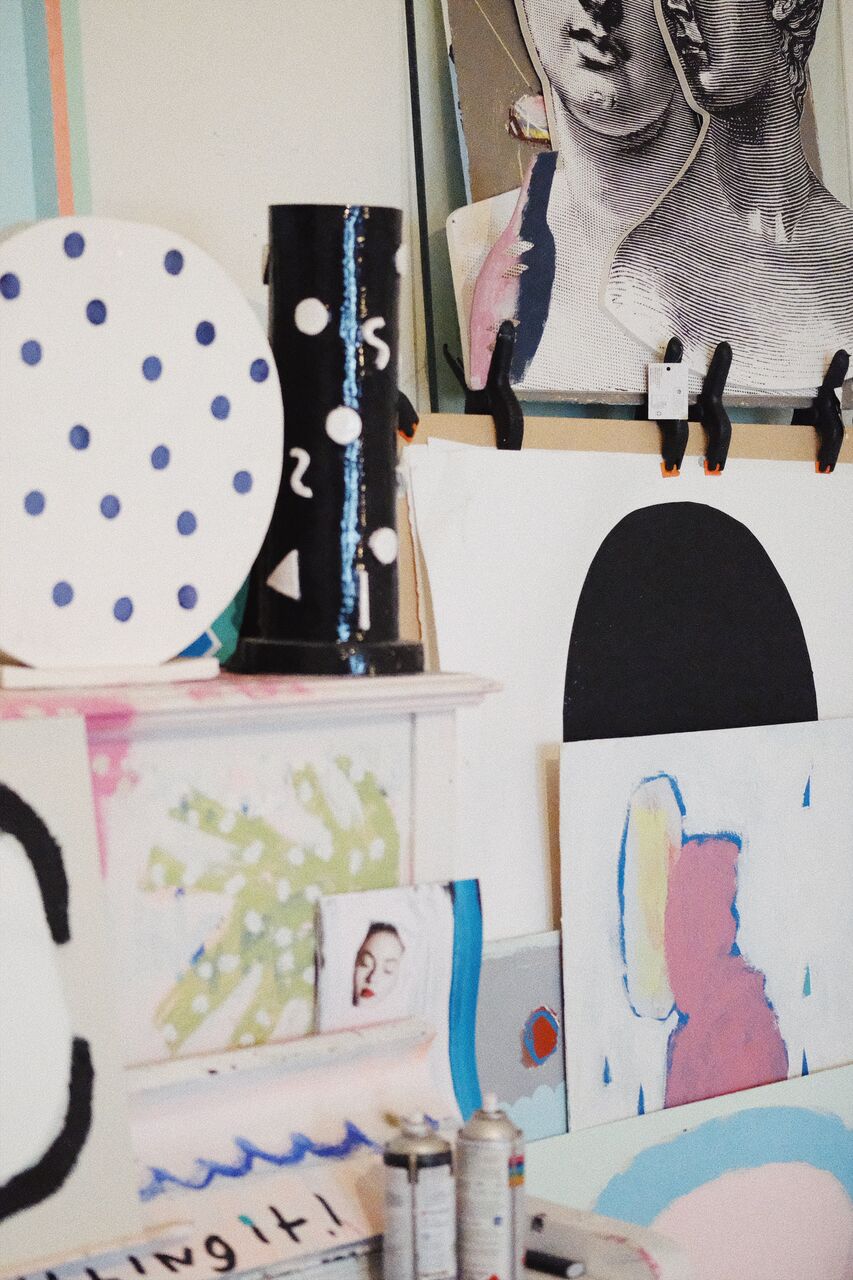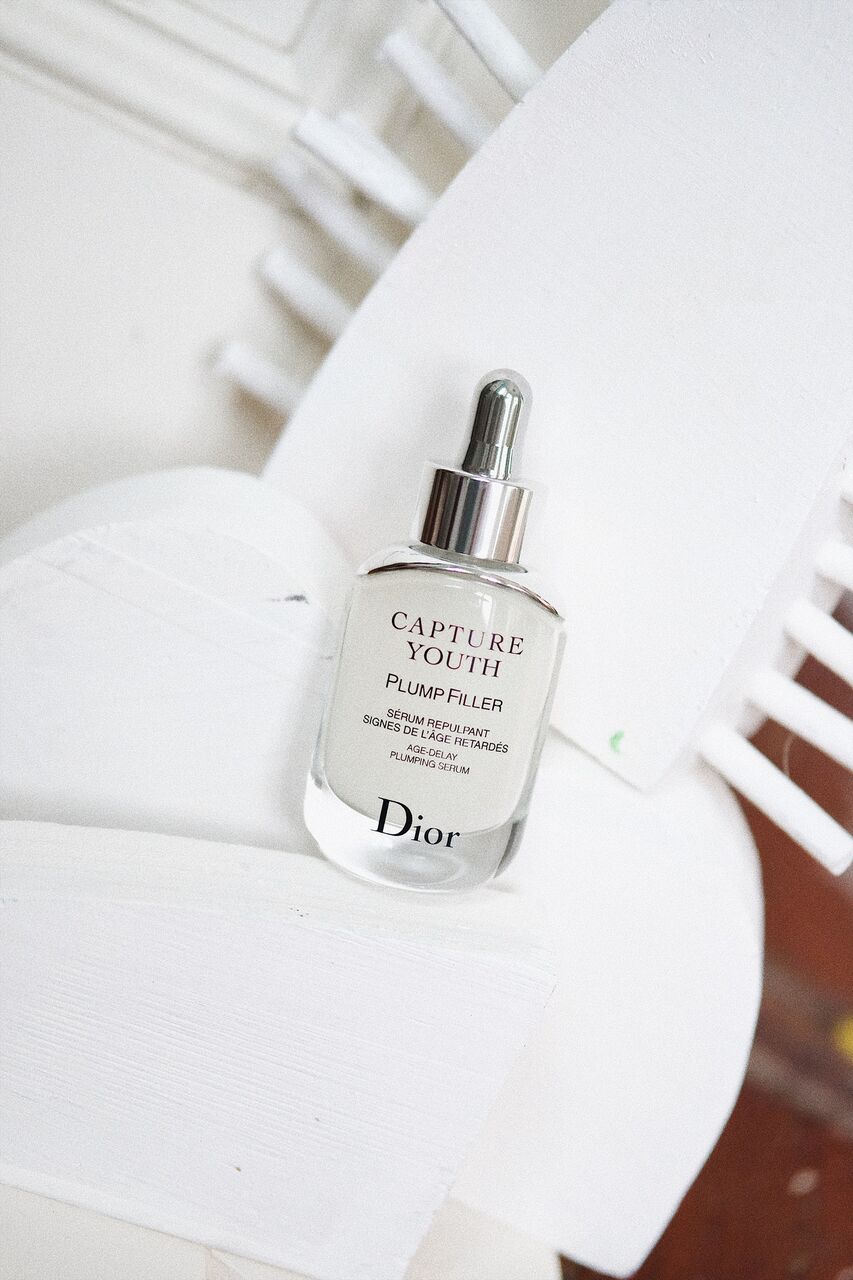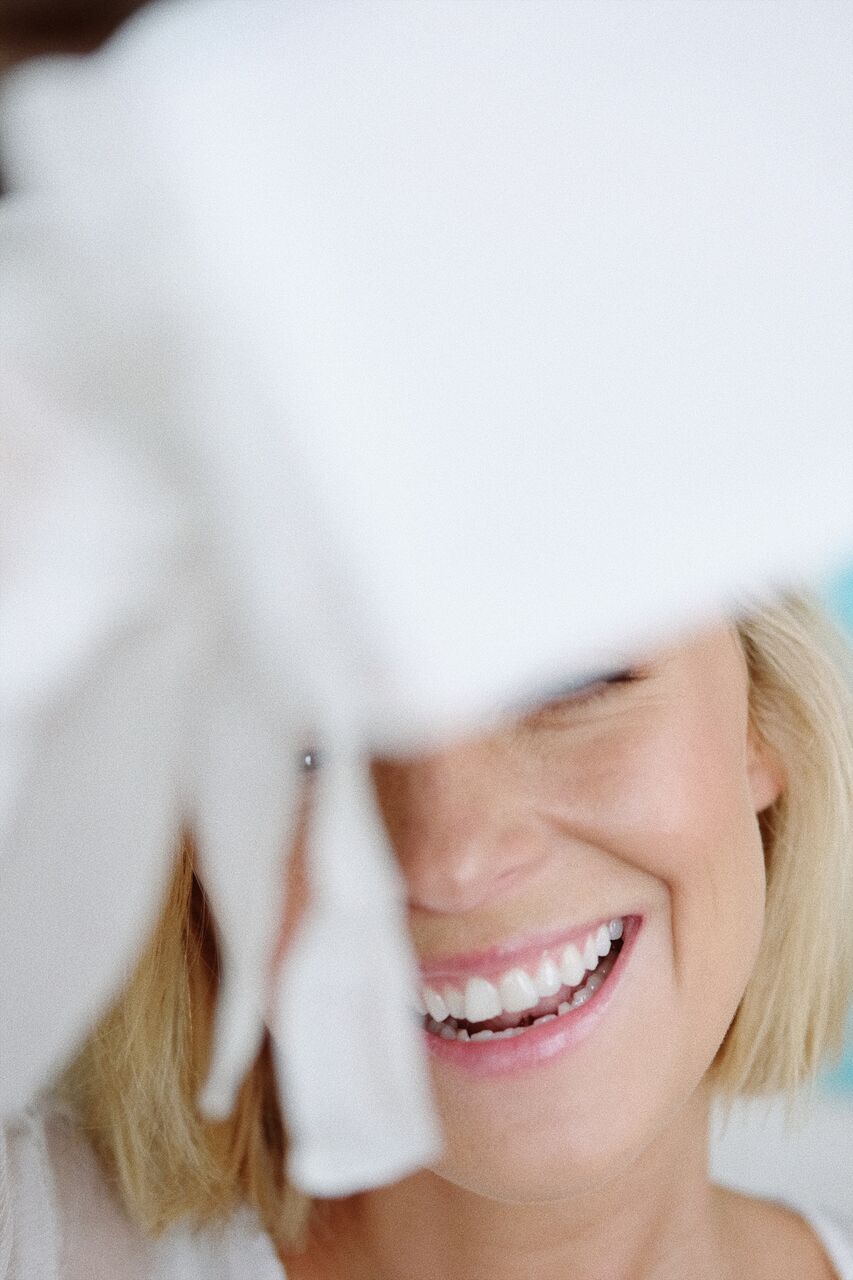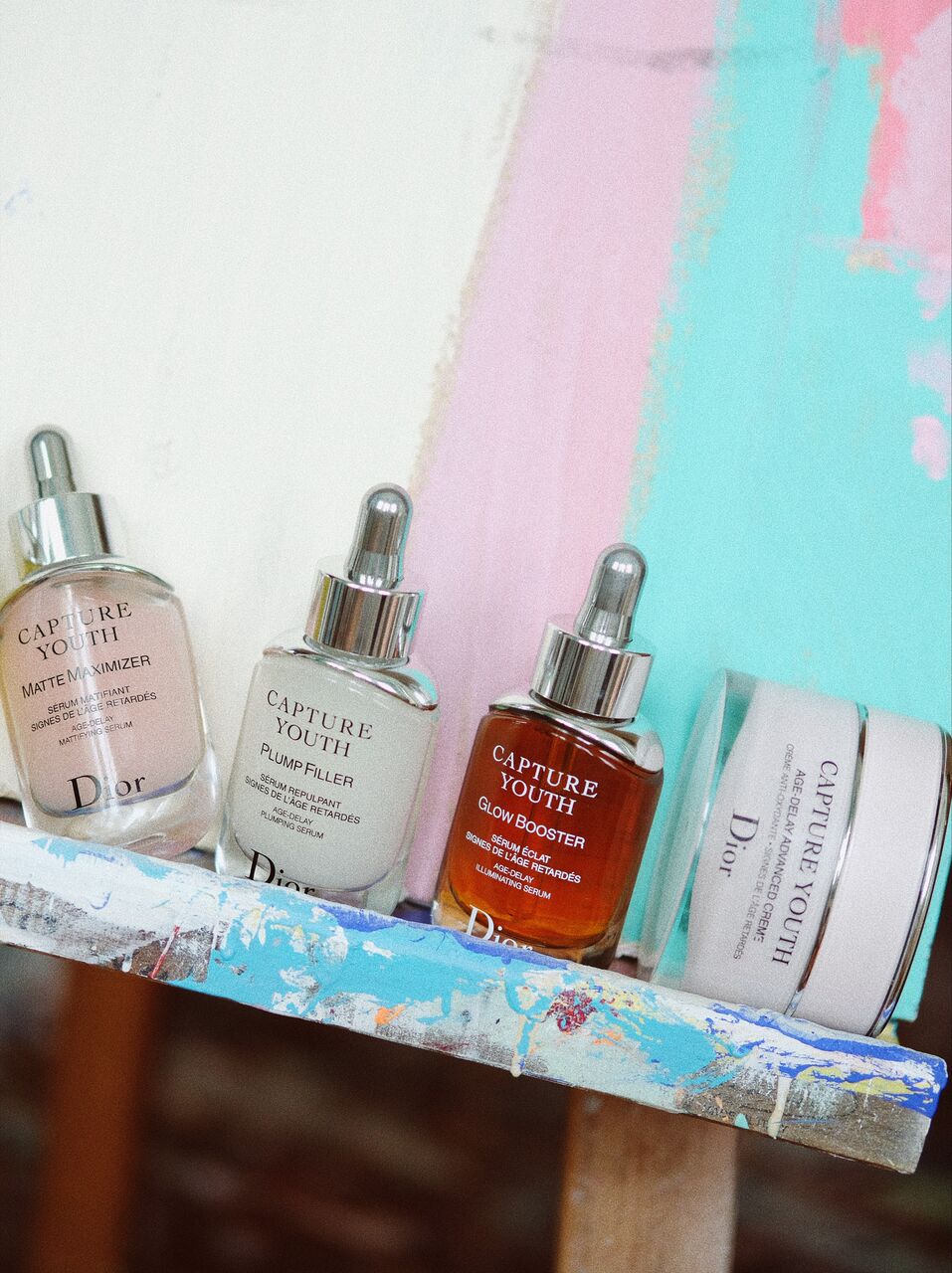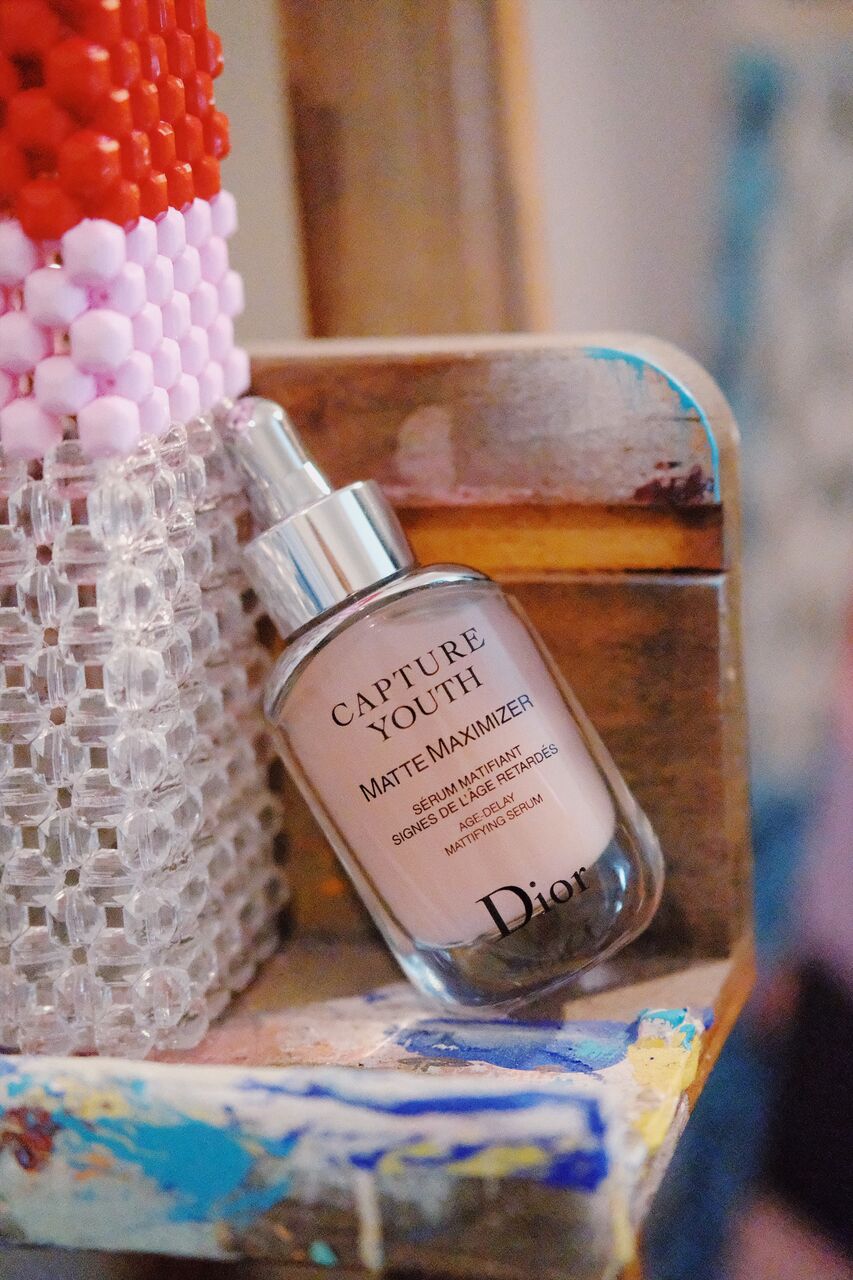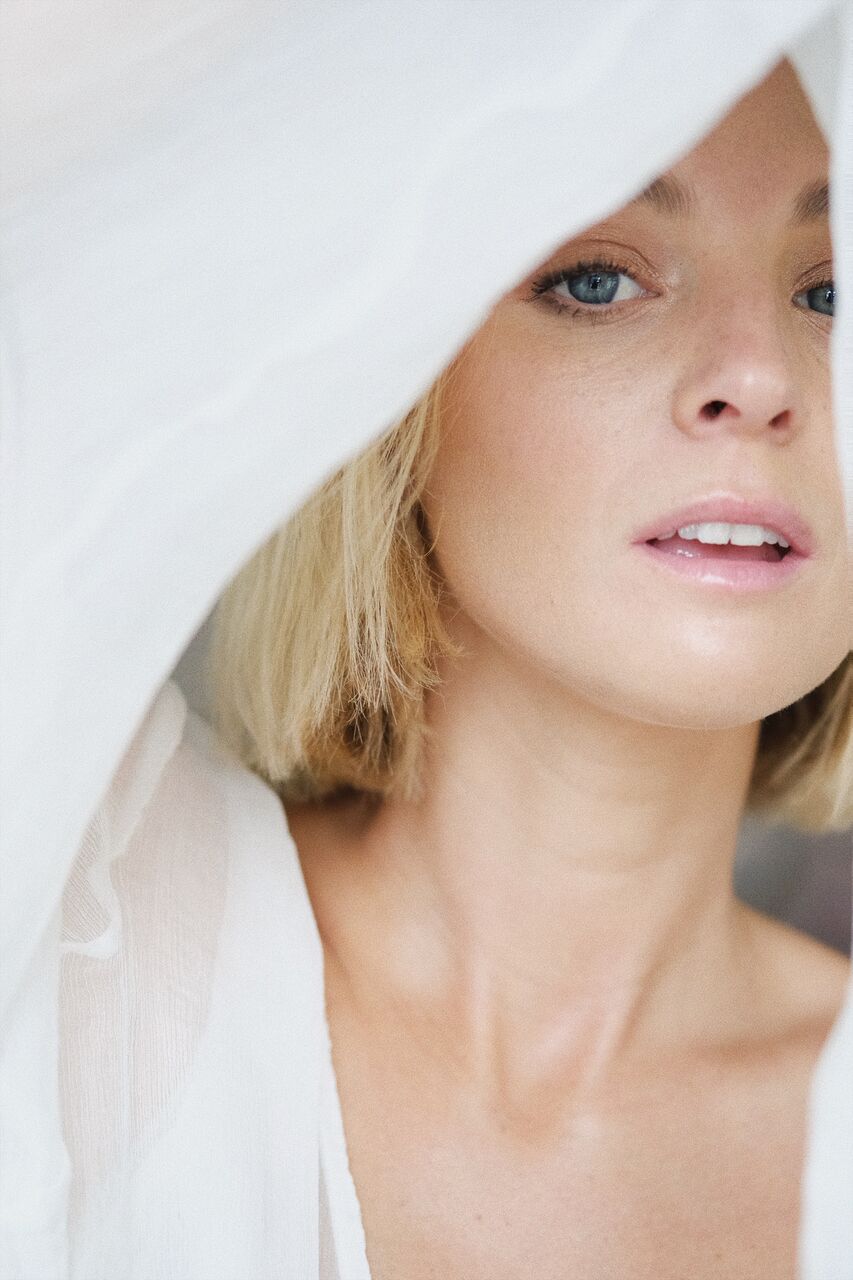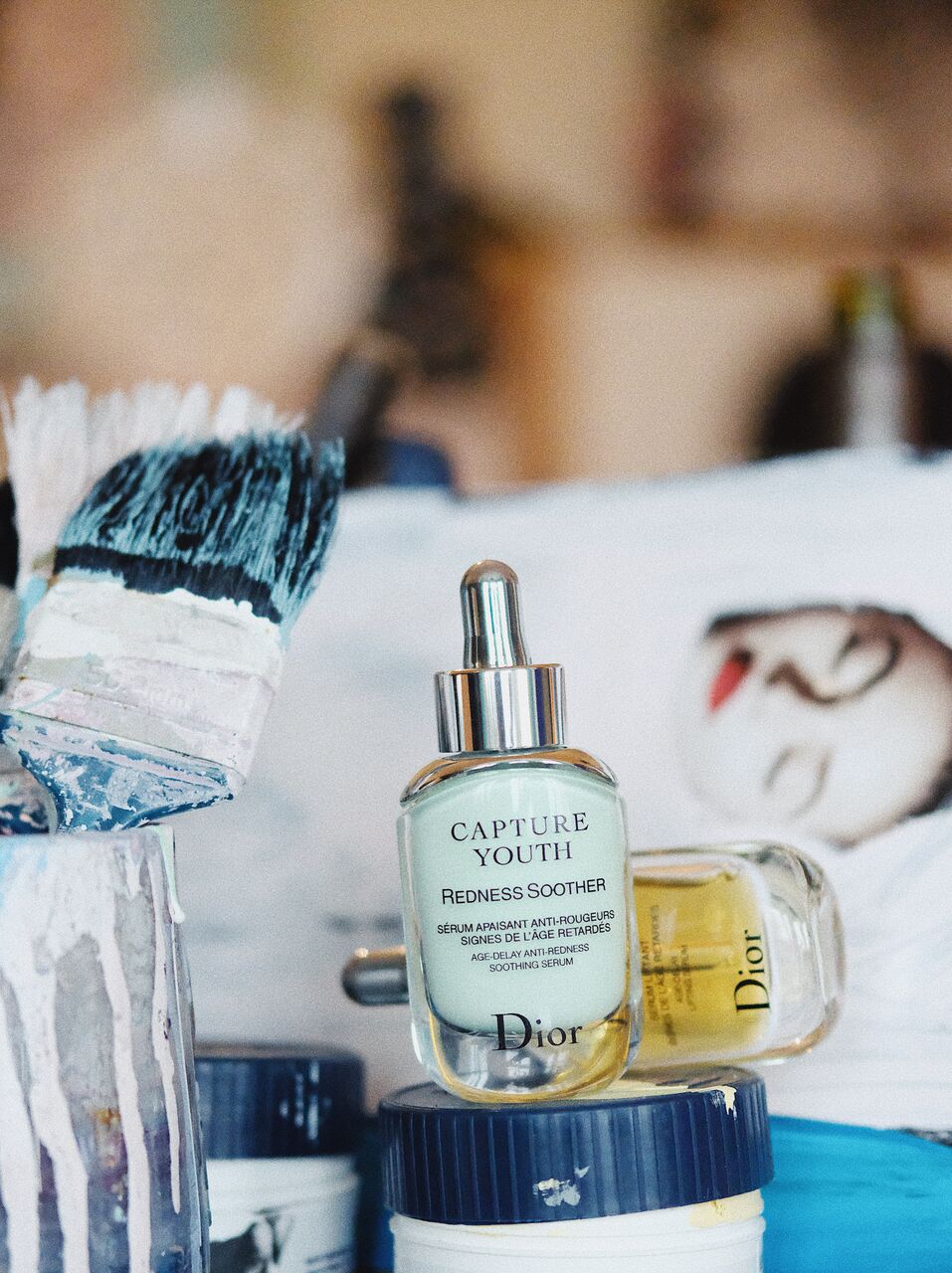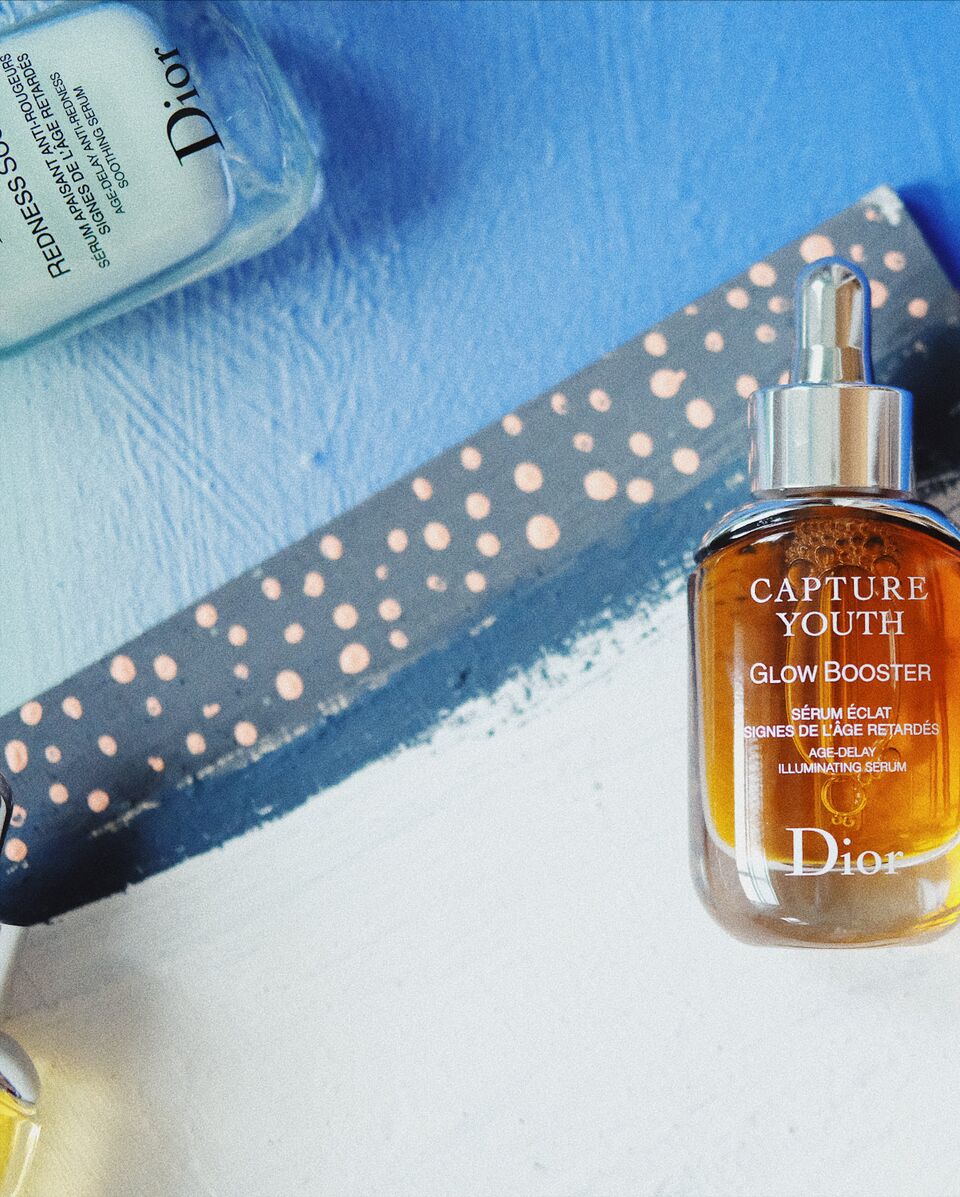 When Dior asked me to run wild with its new 'Capture Youth' antioxidant skincare I just had to make myself at home in the colour-popping studio of multi-platform artist Daimon Downey. Dior's art for the skin sits perfectly next to Daimon's vibrant patterns and shapes – now why couldn't our school art classes be more like this!?
Not only do Dior's divine little bottles remind me of luxury paints, they do some pretty spectacular things to my skin palette too.
Capture Youth starts with one antioxidant cream – call it the base coat! – to keep that youthful looking appearance for longer.
Then mix and match with the five serums, each with a different benefit for your skin routine; Plump, Brighten, Mattify, Lift and Soothe.
And there's more! You can customise these products by using them in three ways:
Layering the serum + cream in your daily skincare routine
Mixing a few drops of the serum with the antioxidant cream
Or using the serum as an intensive treatment for 30 days to revive stressed out skin (read: me after Fashion Week!).
I loved doing an Edie Sedgewick in Daimon's studio all in the name of beauty research. Thanks Mr Downey for hosting, and to Dior for helping us all capture our youth no matter how many long days and wild nights we've had this summer…
Video and Stills: Yan Yan Chan, Beauty: Jo Luhrs.