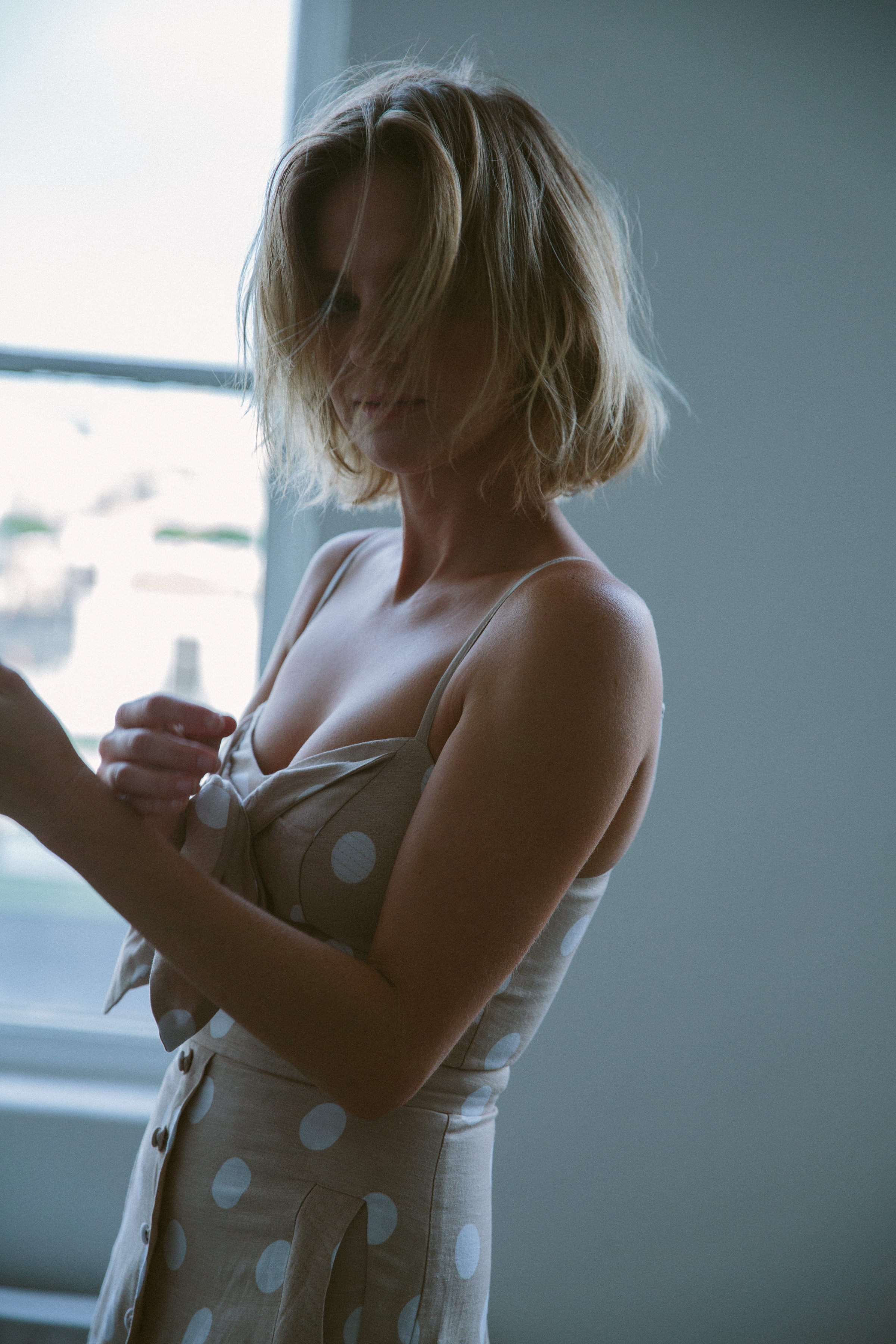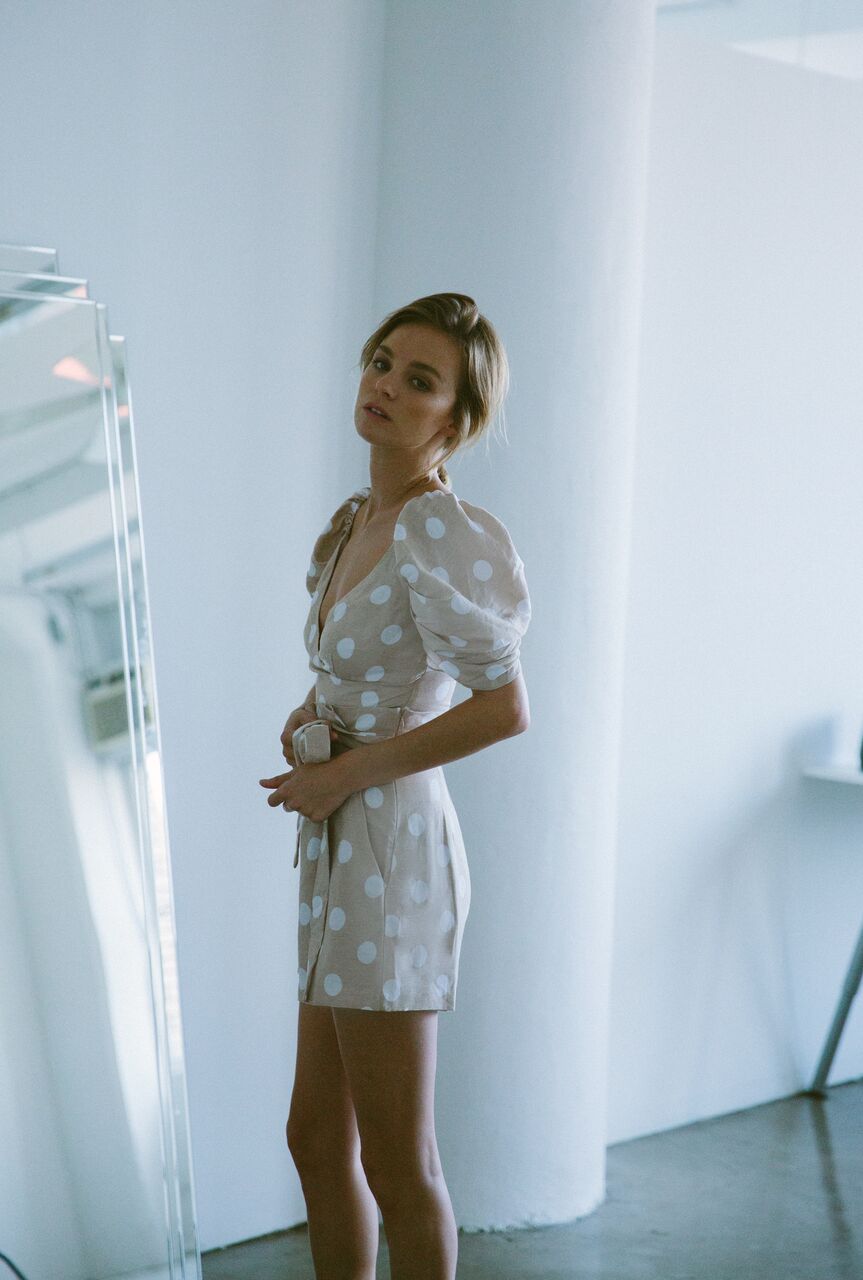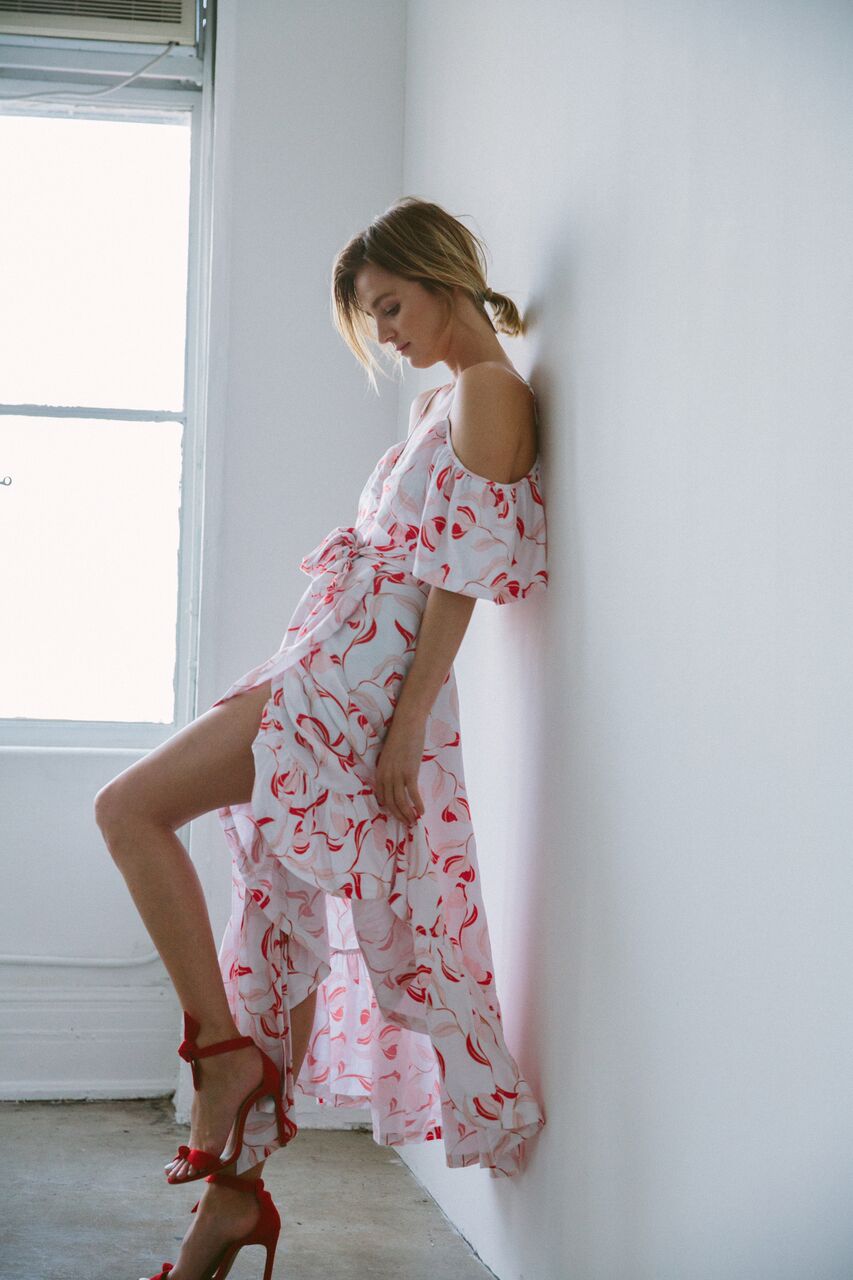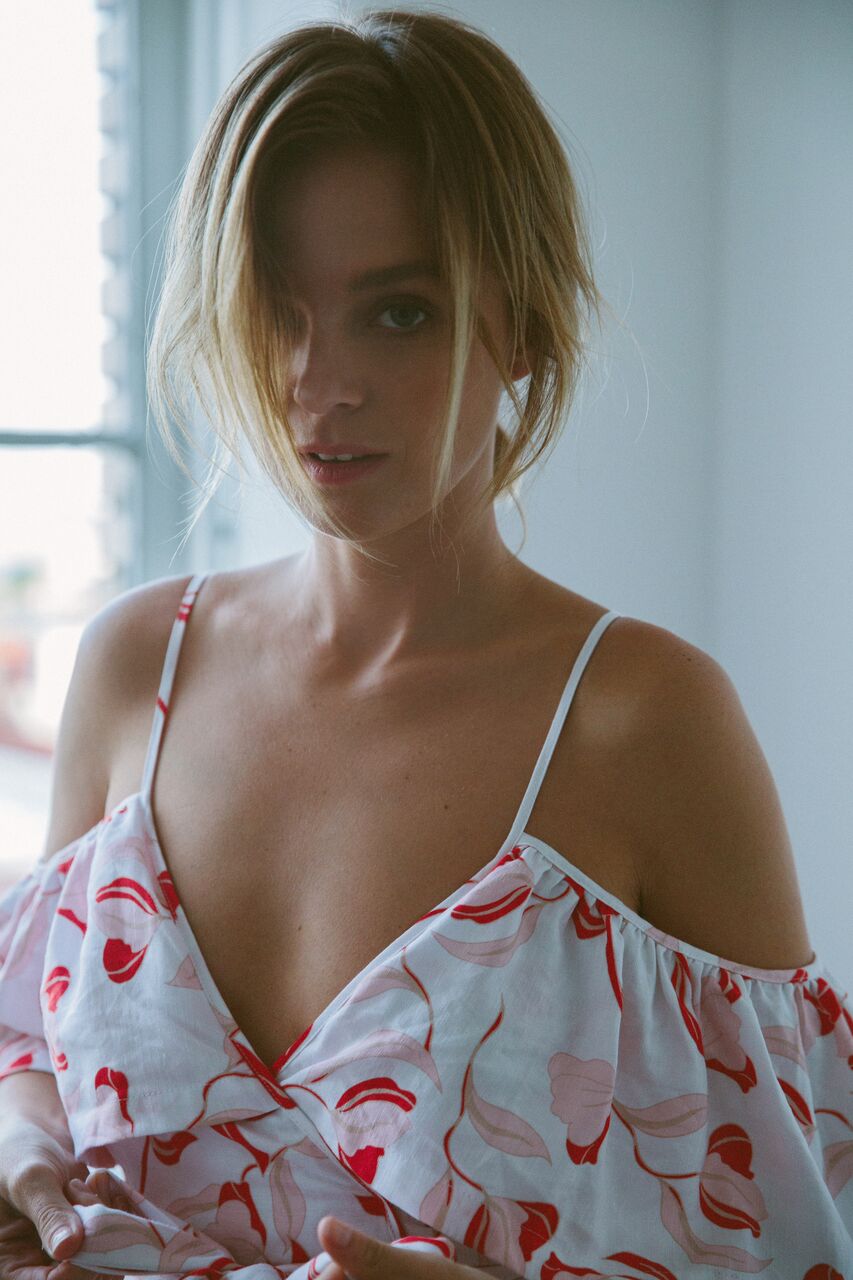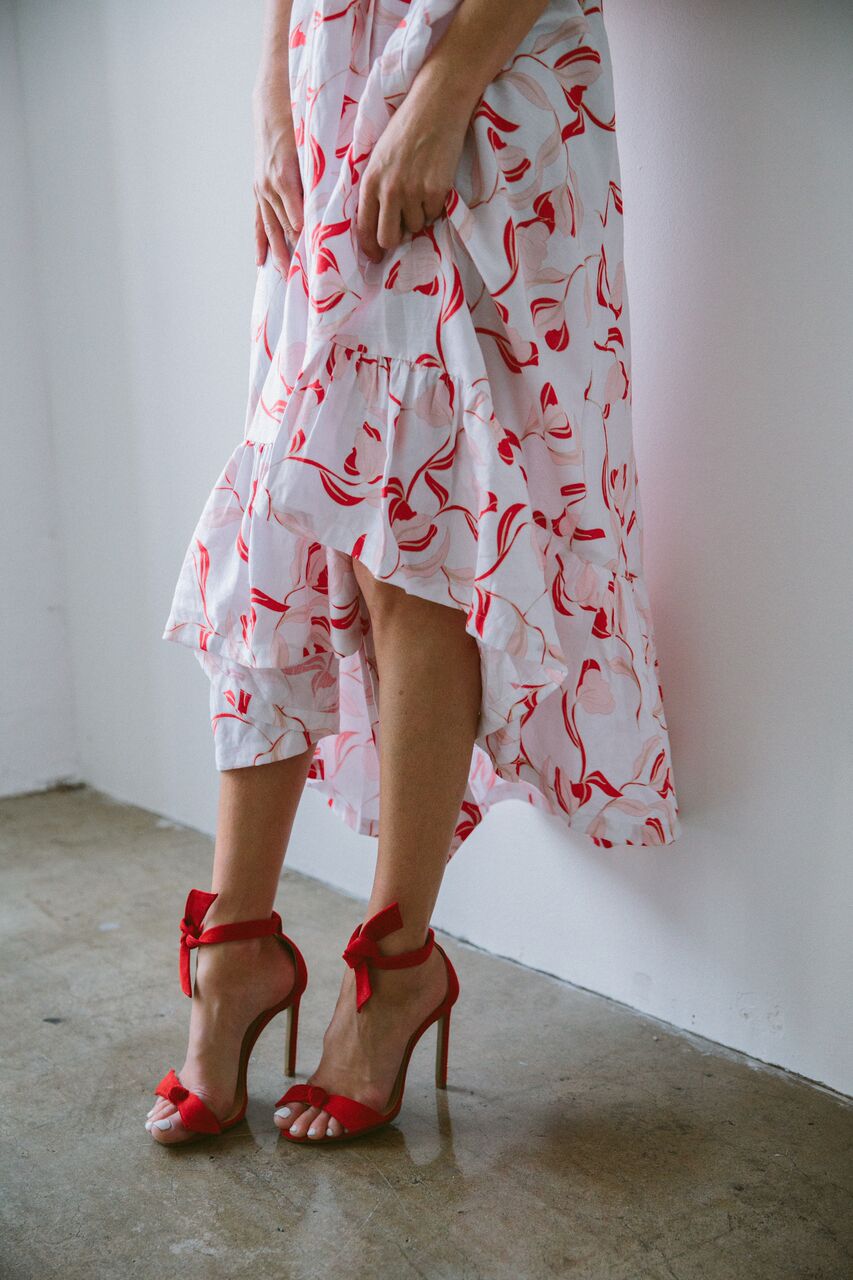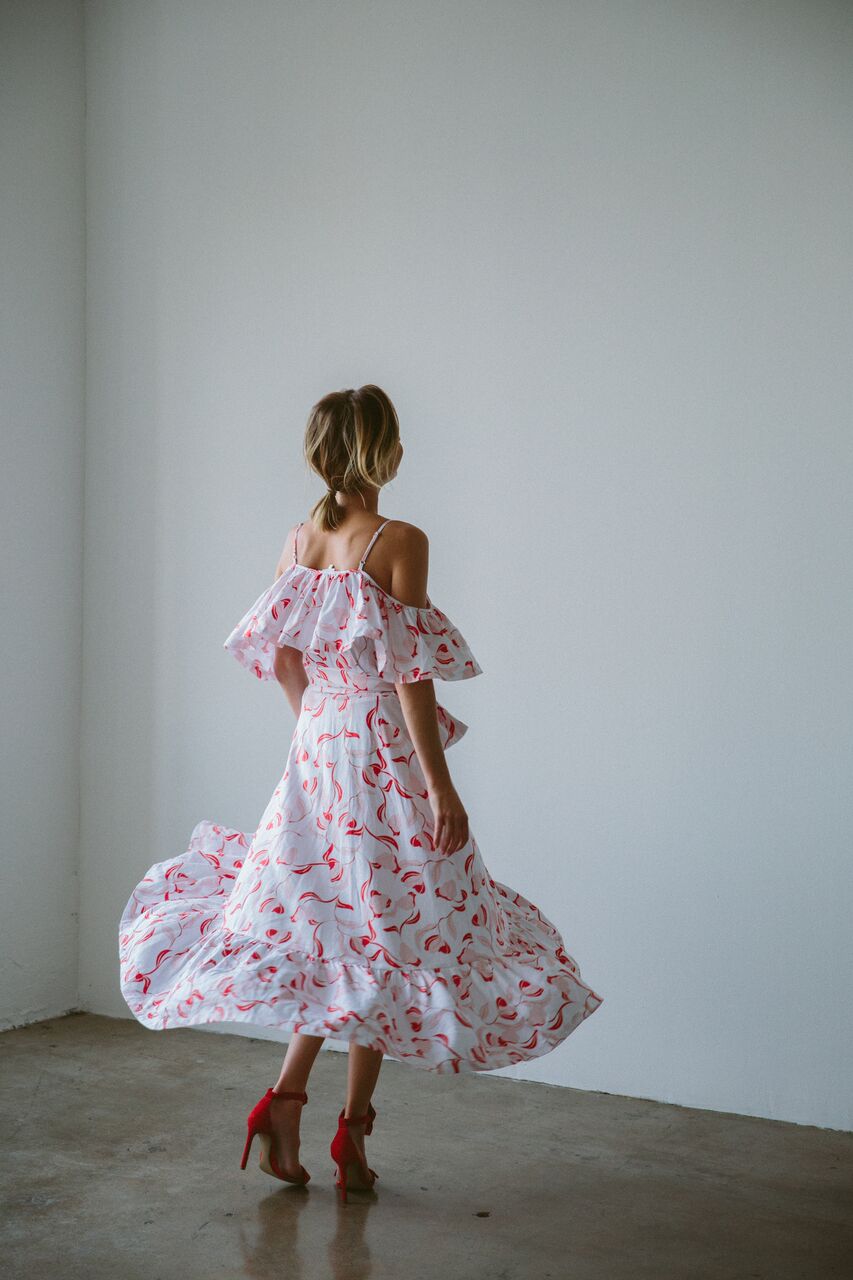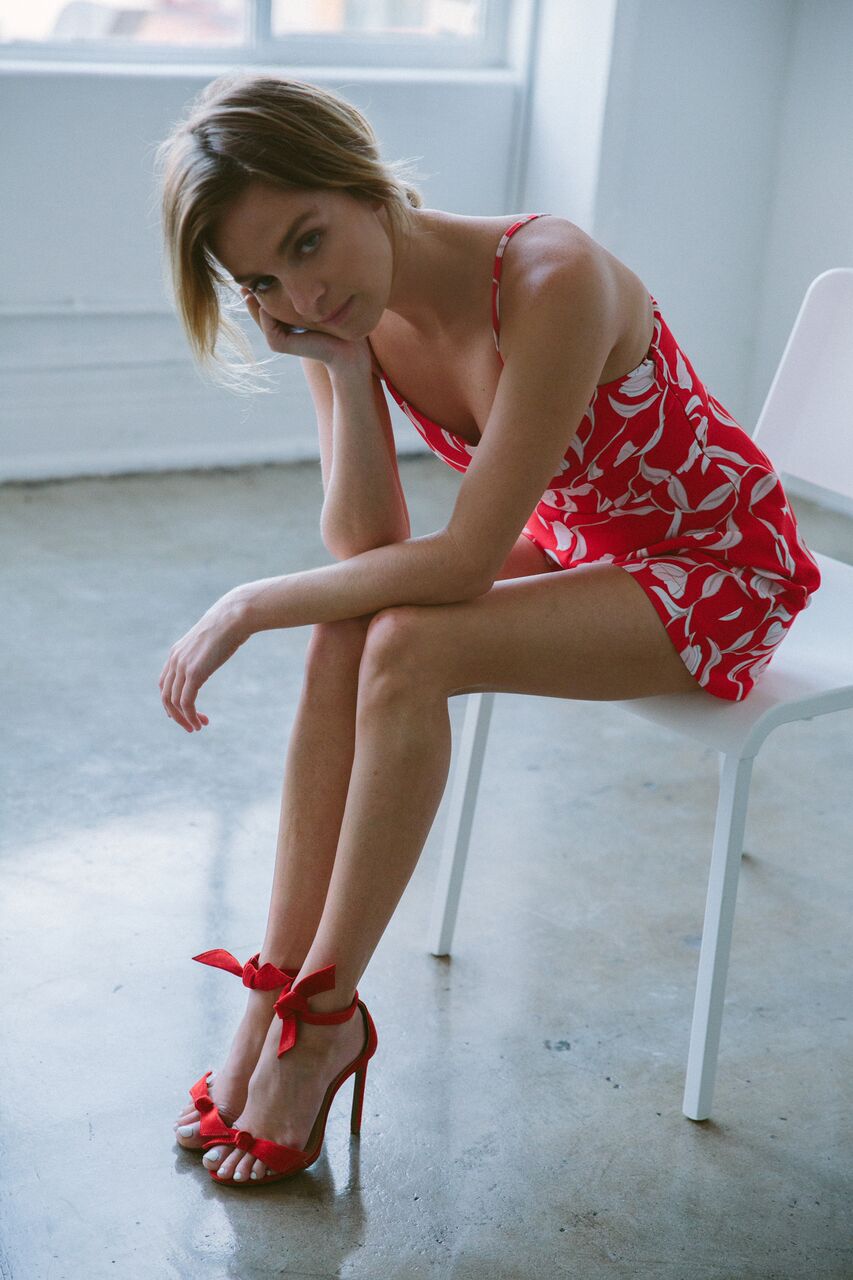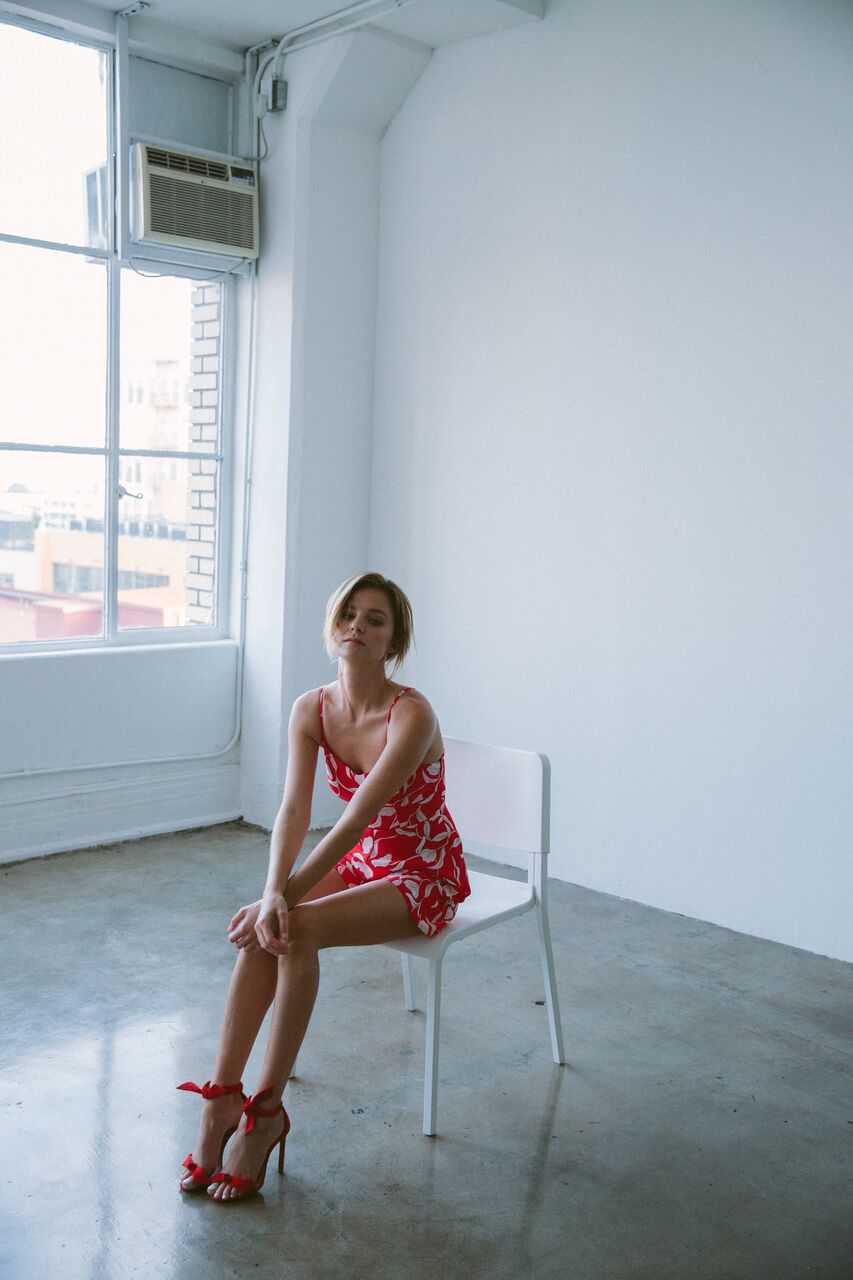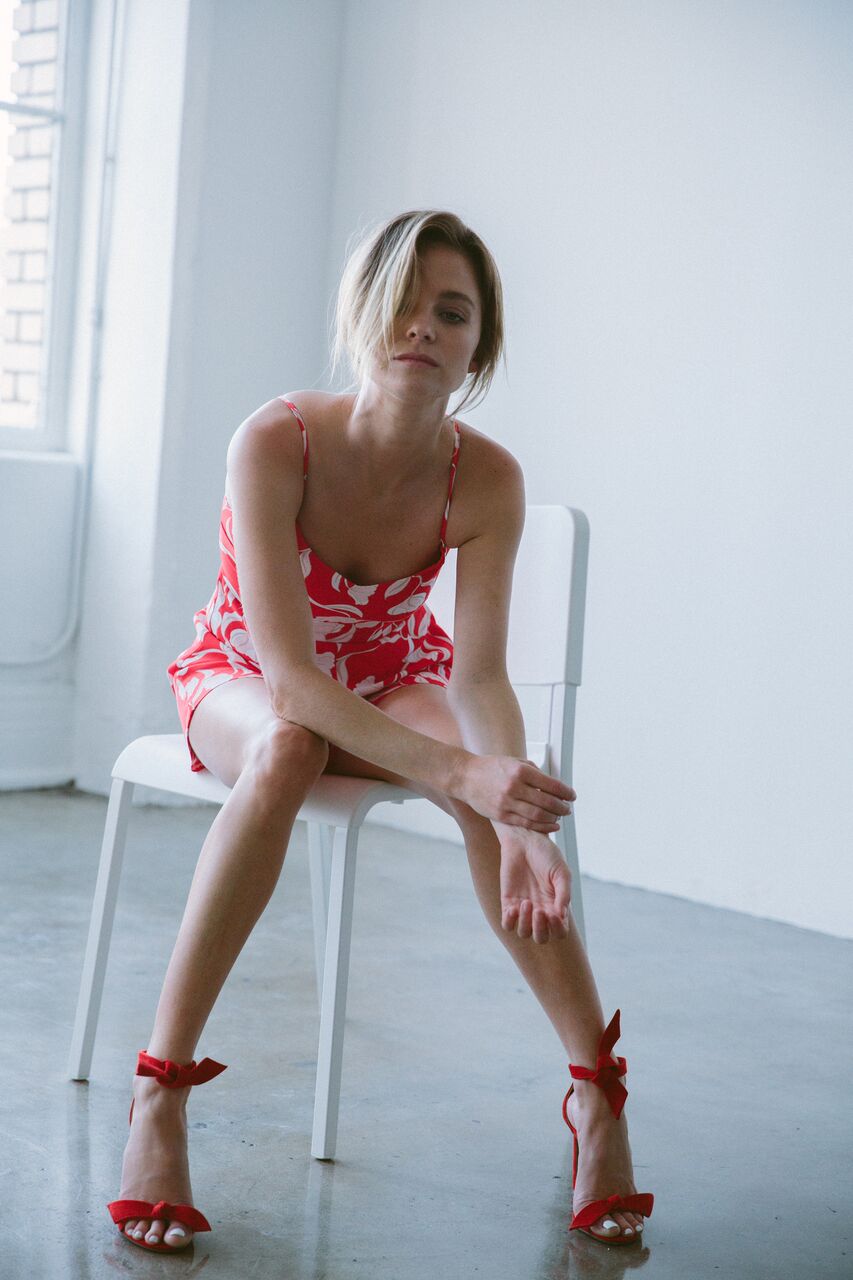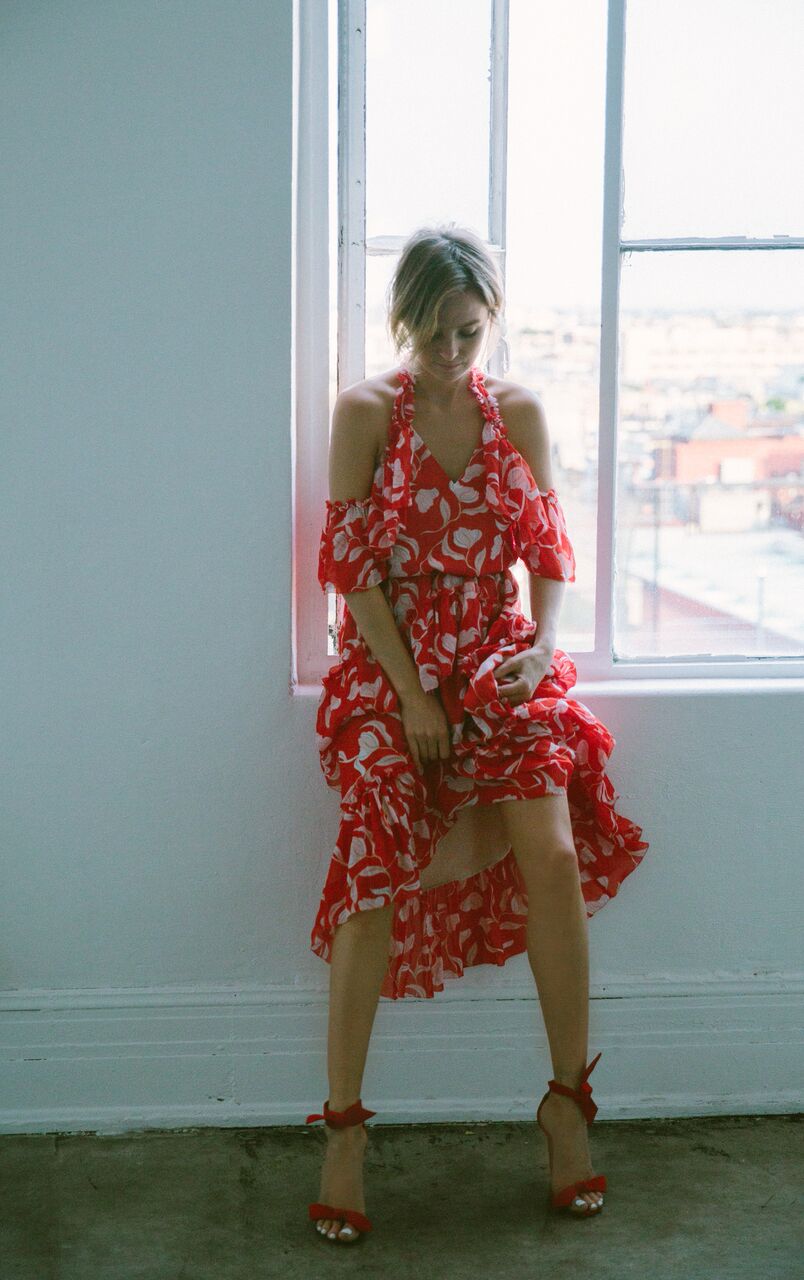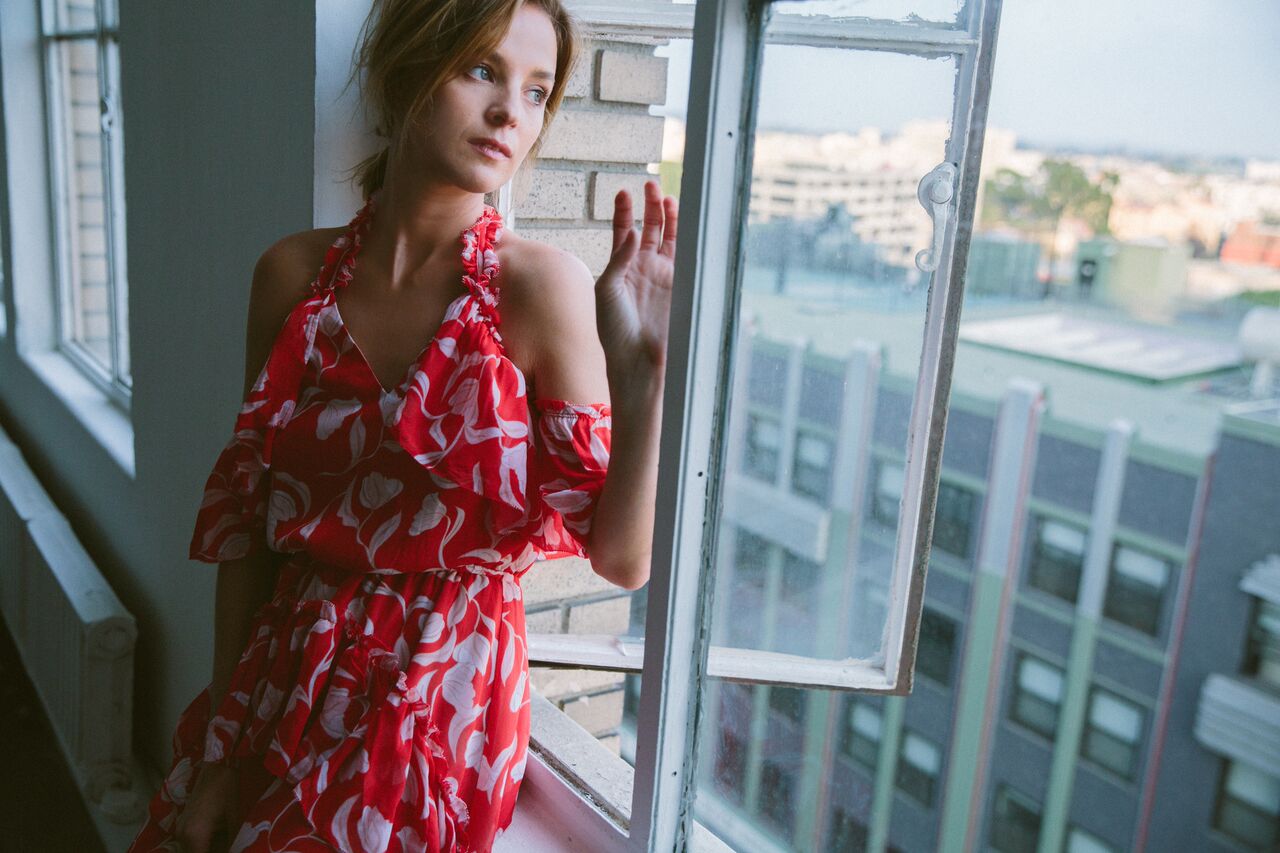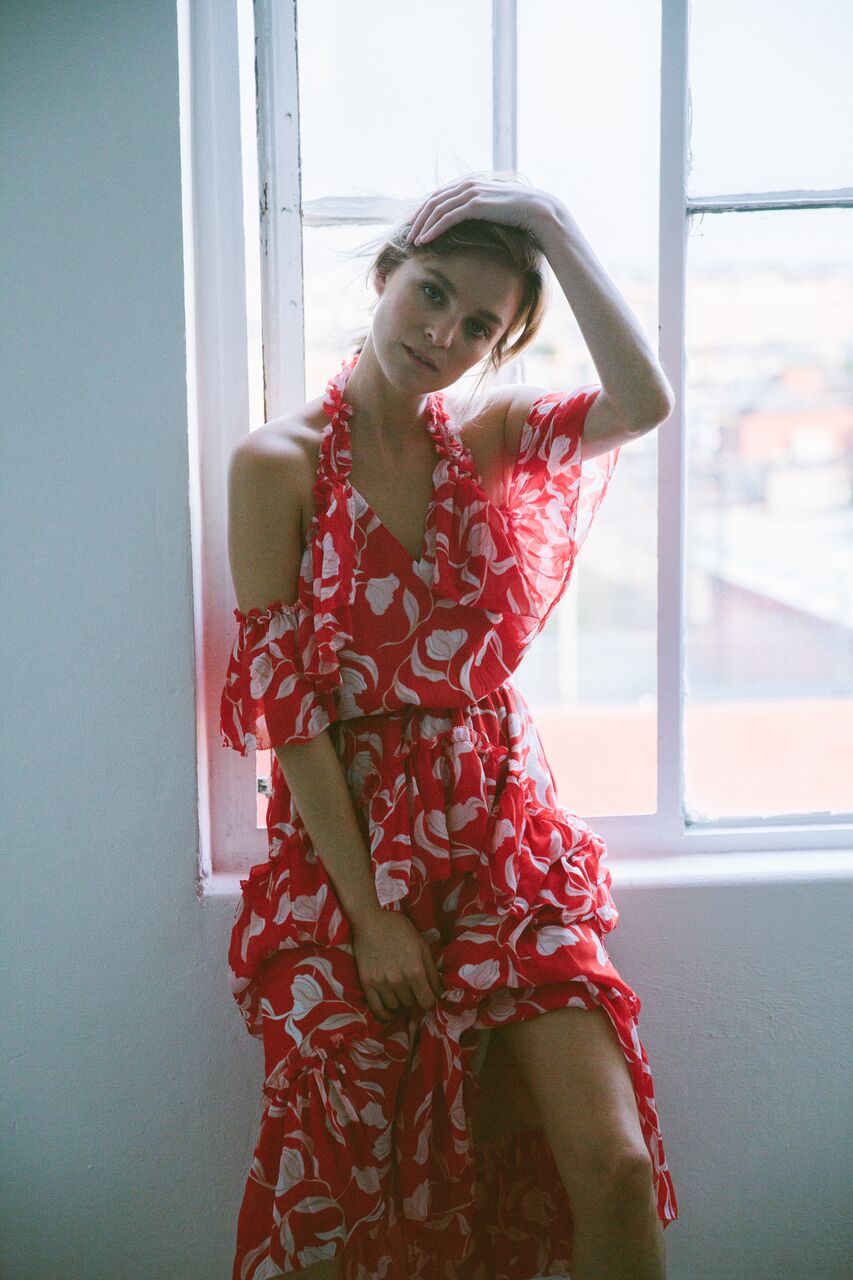 Spring always catches me off-guard back home in Sydney. Just as I'm getting used to the layers and knits and the need for a stylish umbrella, I get back from New York Fashion Week and it's all change. Temperatures are rising, the beach is a-calling, spring is here and I'm all set to embrace the new season.
One of the most fashionable benefits of living in Australia is seeing new season trends come in to style around the world, and having the time to curate my own spin on them by the time spring arrives here. I've done my research and raided the rails over the last few months to bring you my favourite trends and style advice for the new season:
It's all about the romance. Feminine feels have dominated the runways and I'm fully embracing my girly side.
On that note, romantic colours are IN. Bold reds, powder pink, its all about the colours of LOVE!
Ruffles have still got it. If you can find a gorgeously ruffled piece that works in a kitsch floral print, you've nailed feminine spring style.
Dare to bare shoulders or if you're feeling fun, flirt with a exaggerated shoulders for some eighties feels.
And my pick of prints is the polka dot. Sweet, simple and never out of style.
Allow me to demonstrate my new season vibes in the latest pieces from Seed. They've completely elevated spring dressing, I can't get enough of these ladylike looks. Spring, I'm ready for you…
All garments and shoes via Seed Heritage.
Photography: Ali Mitton, Beauty: Amy Park. Location: Los Angeles.