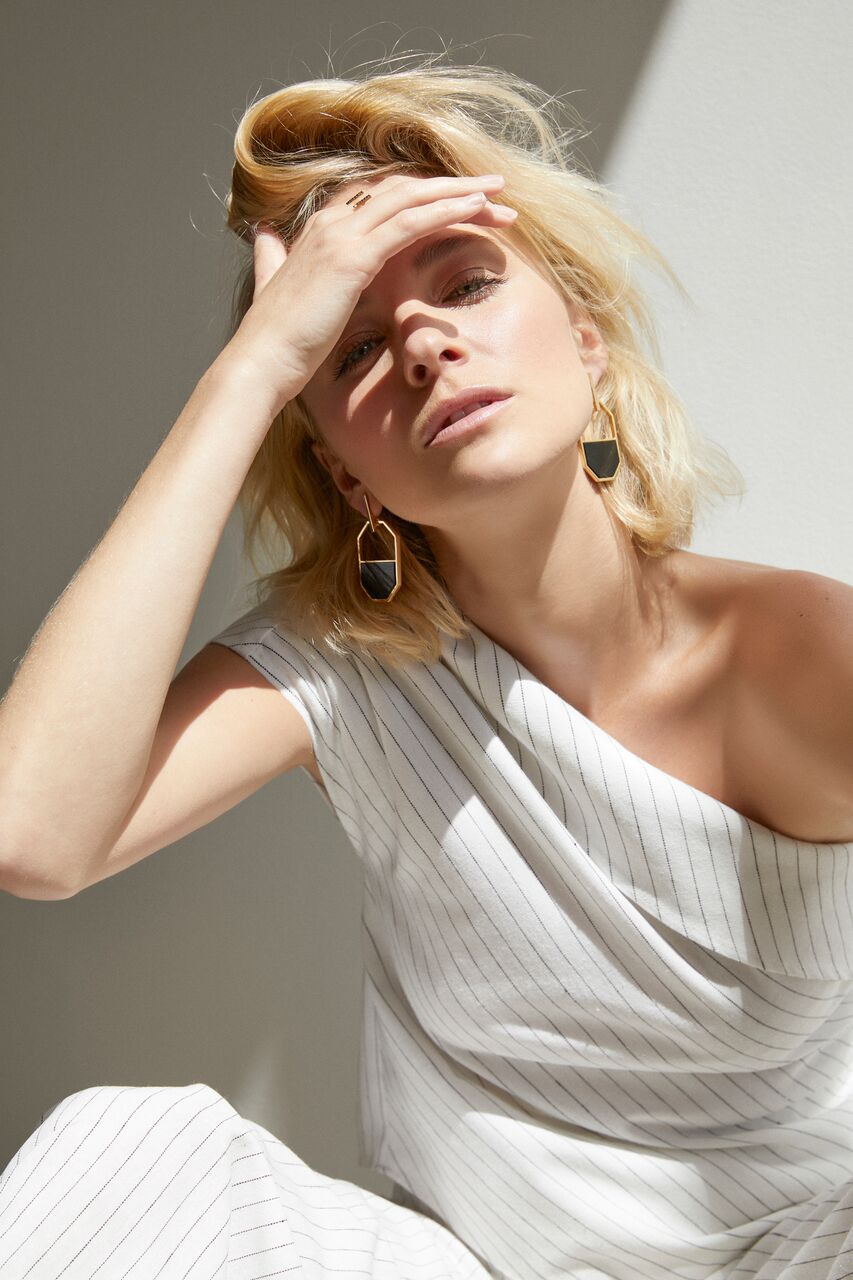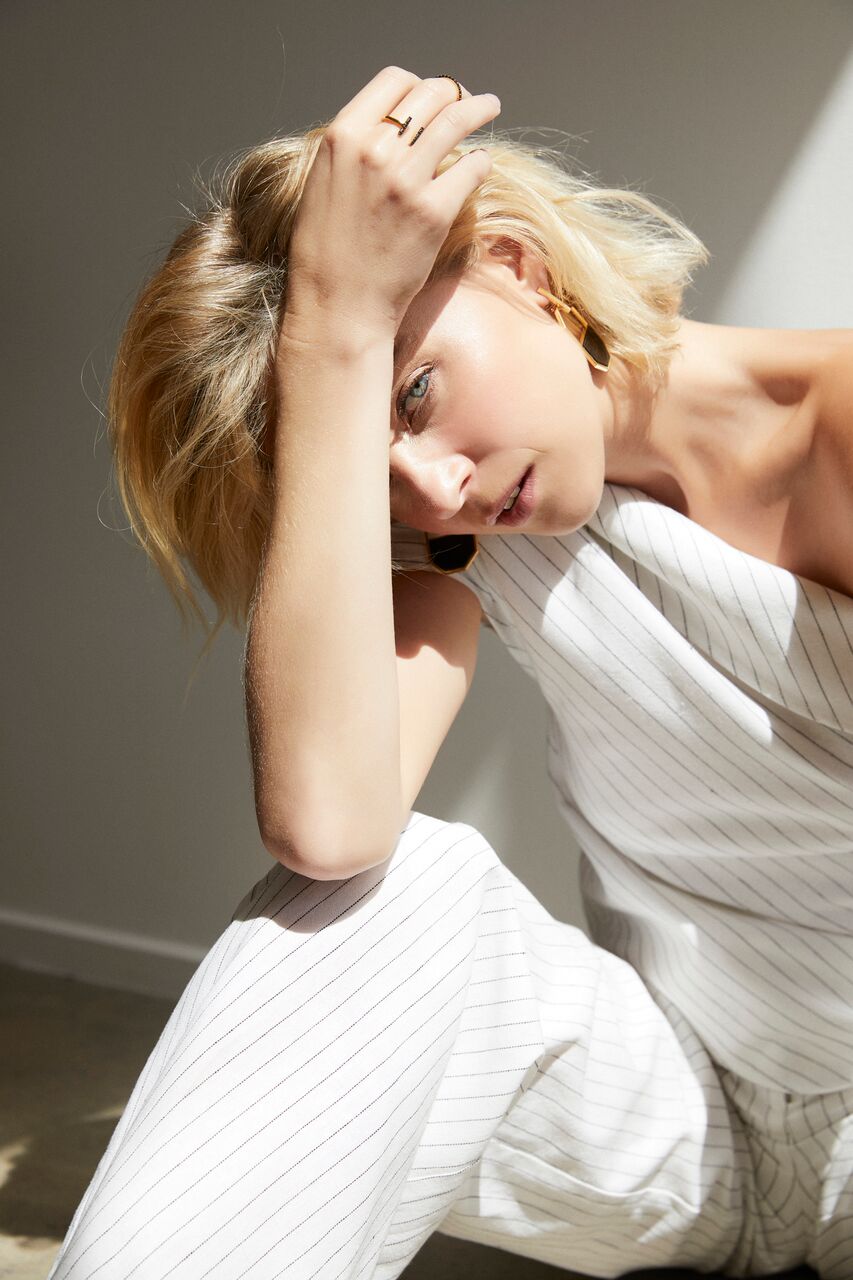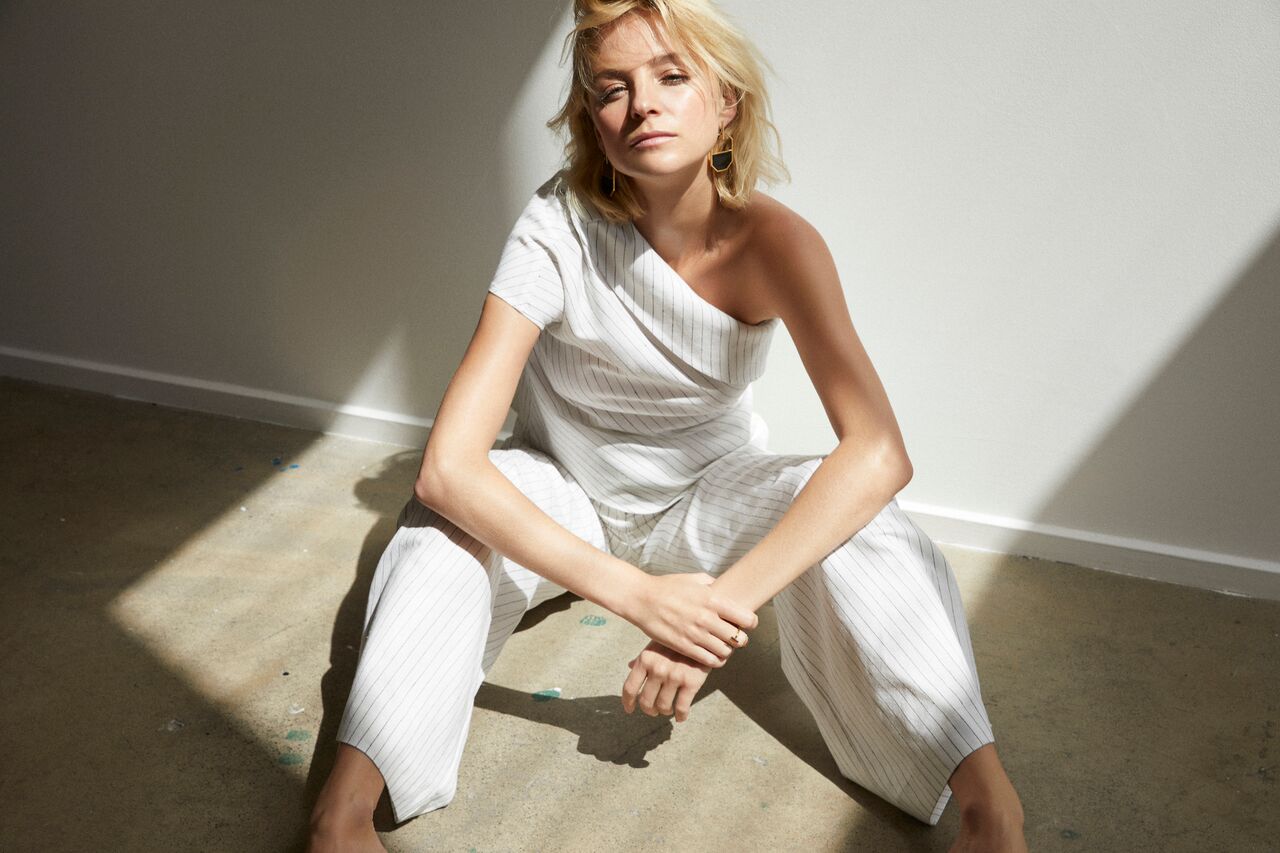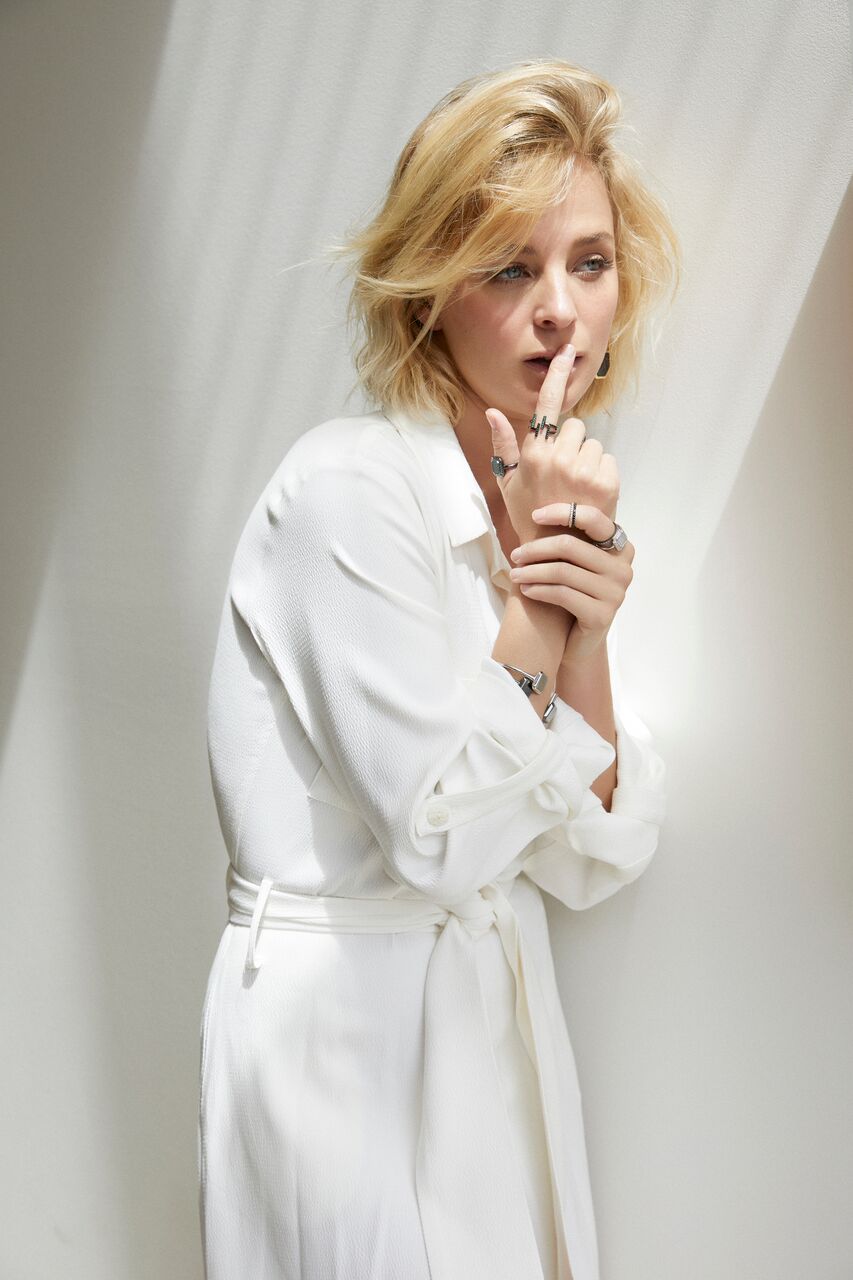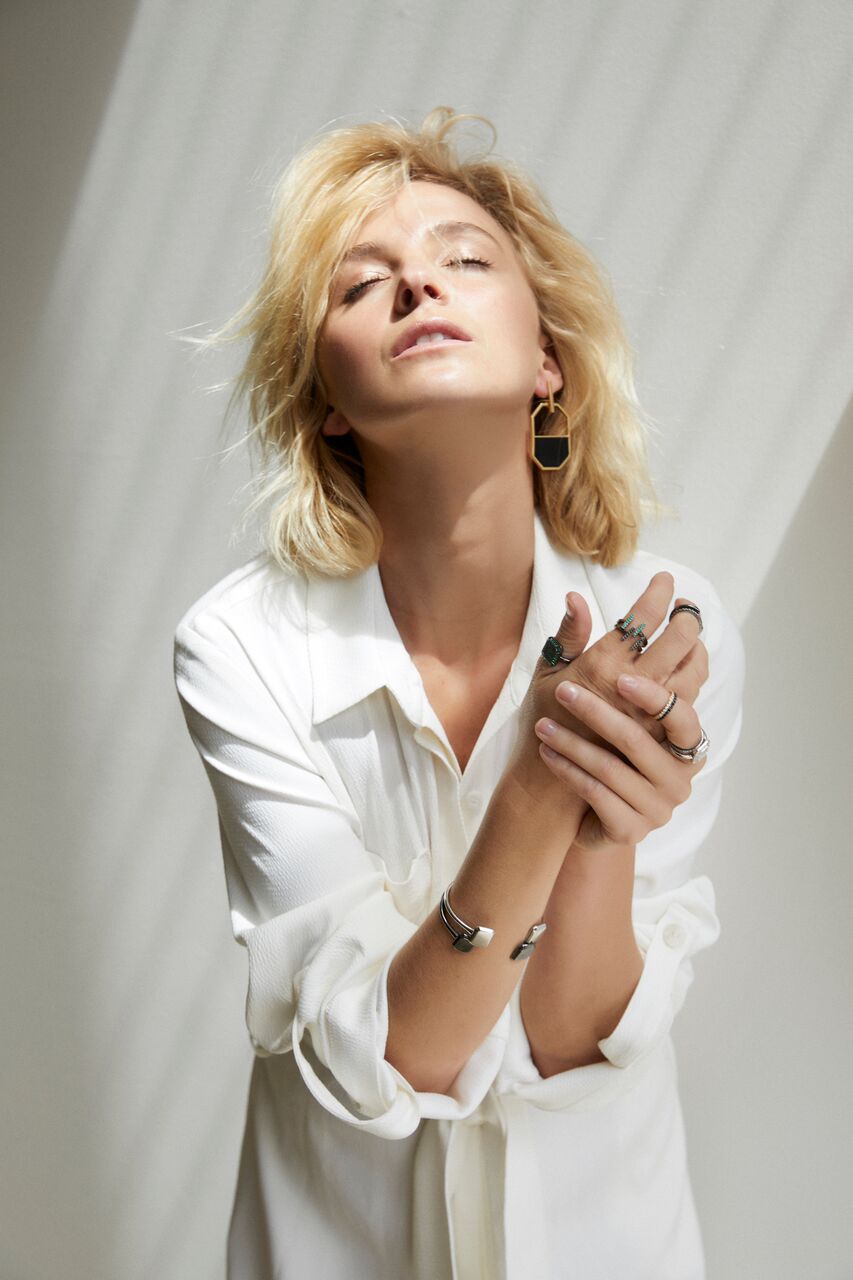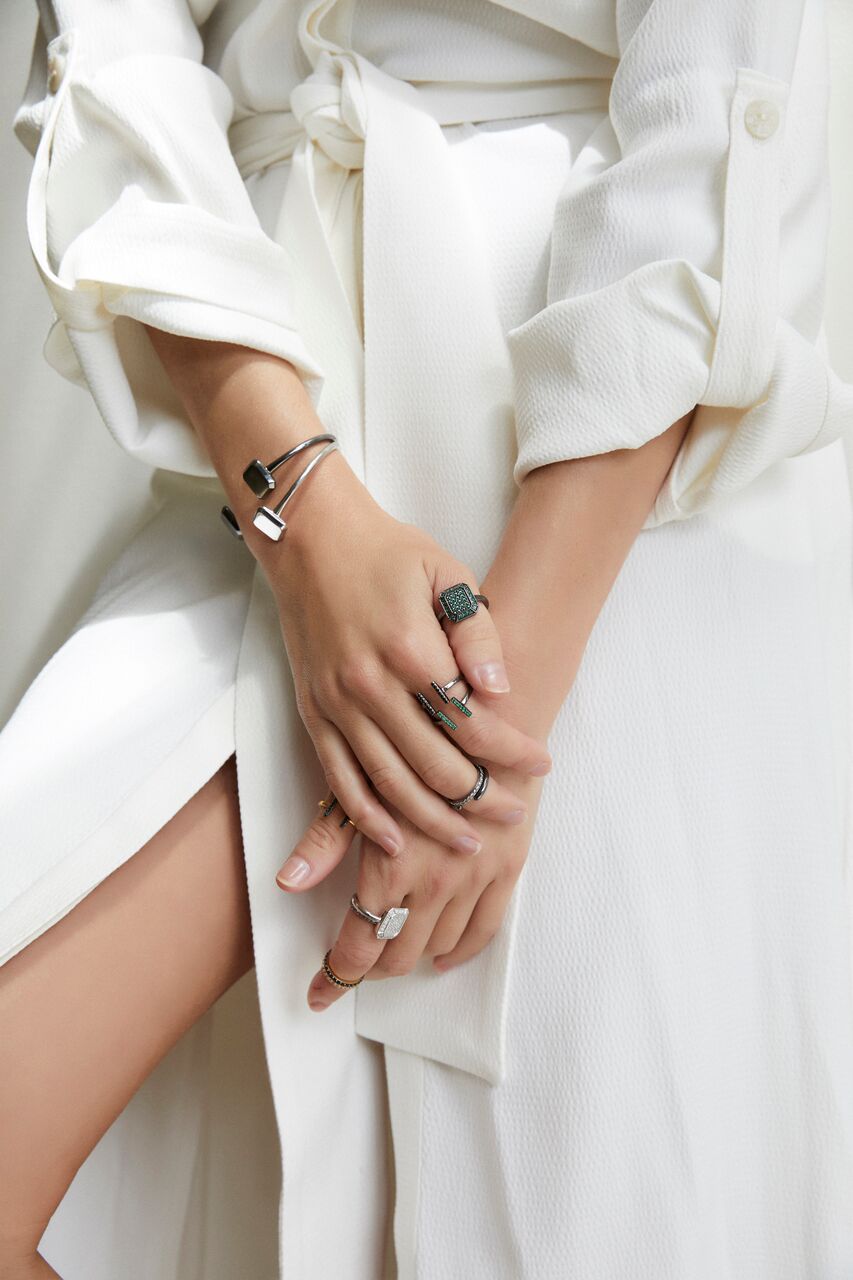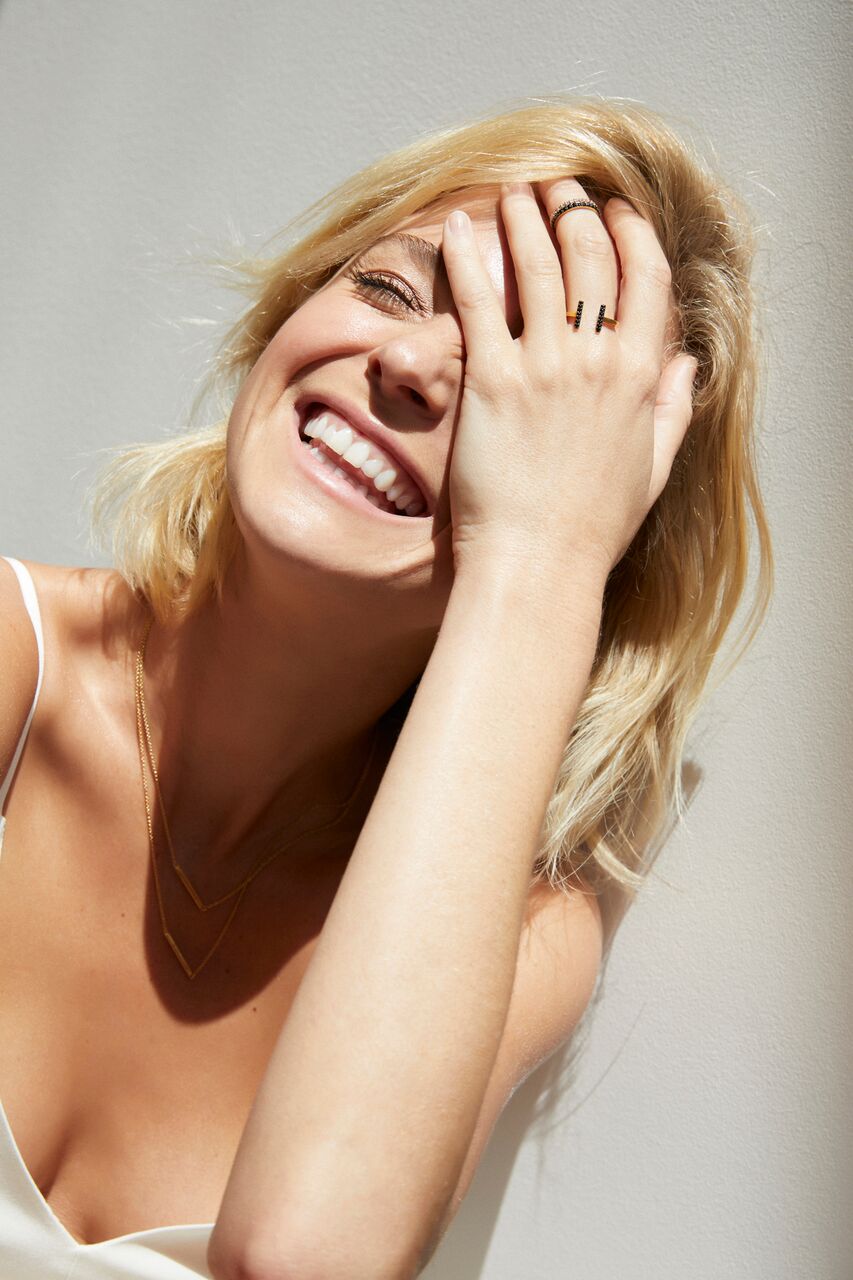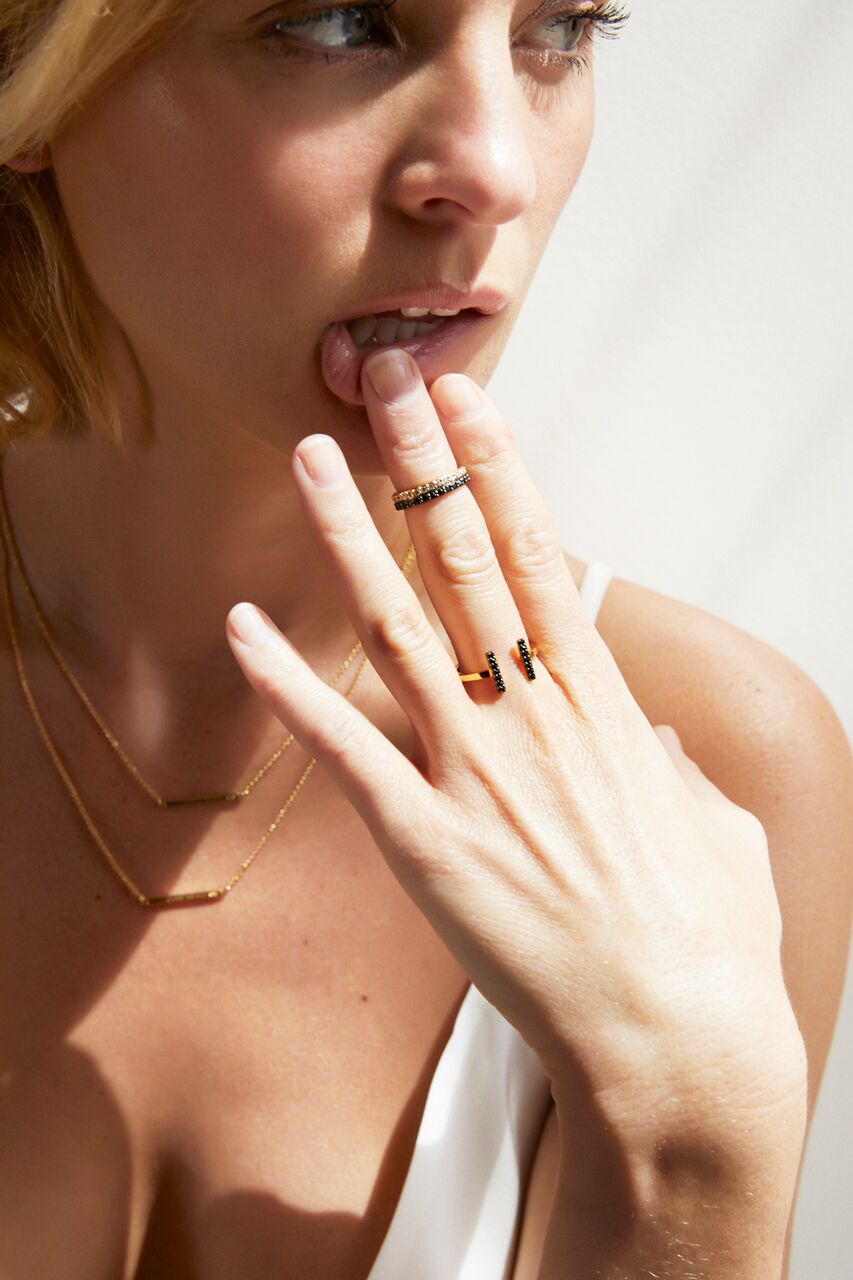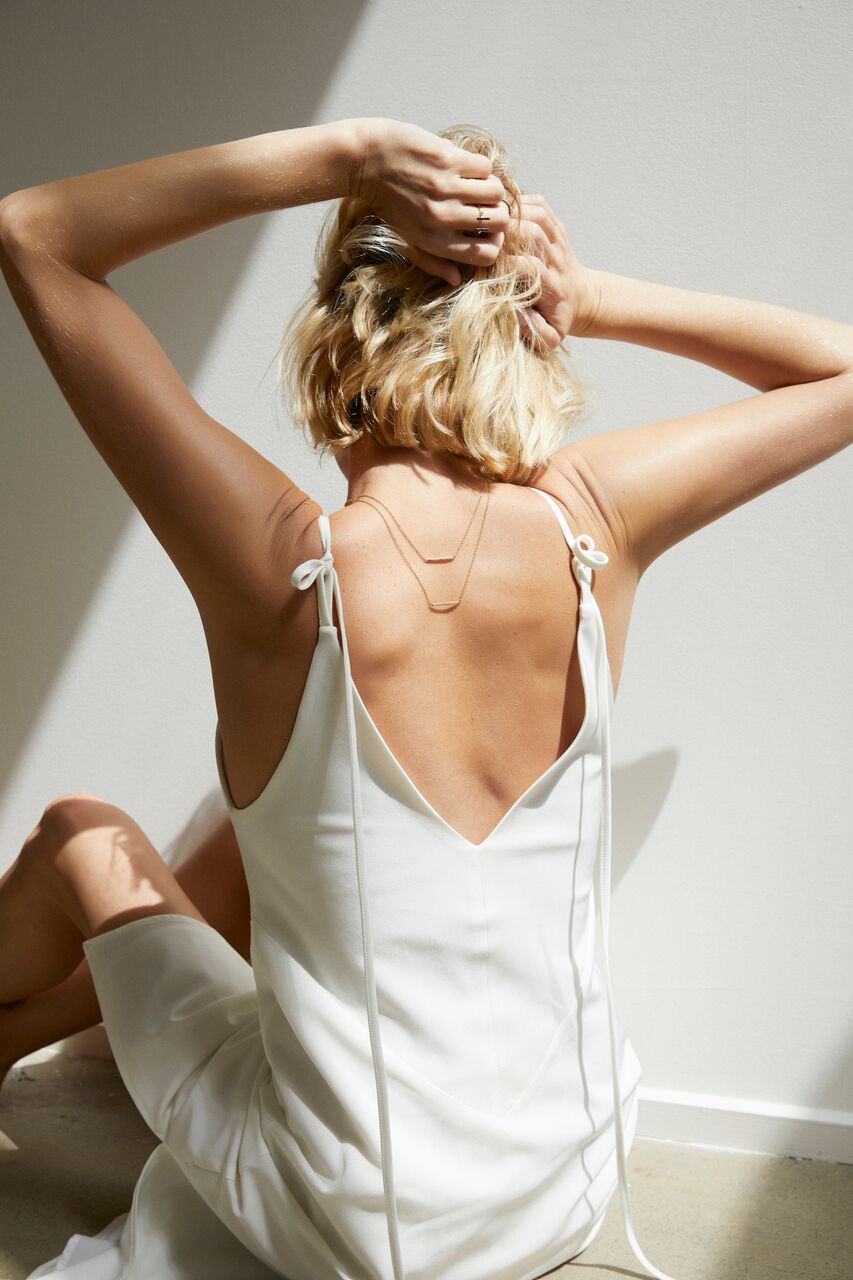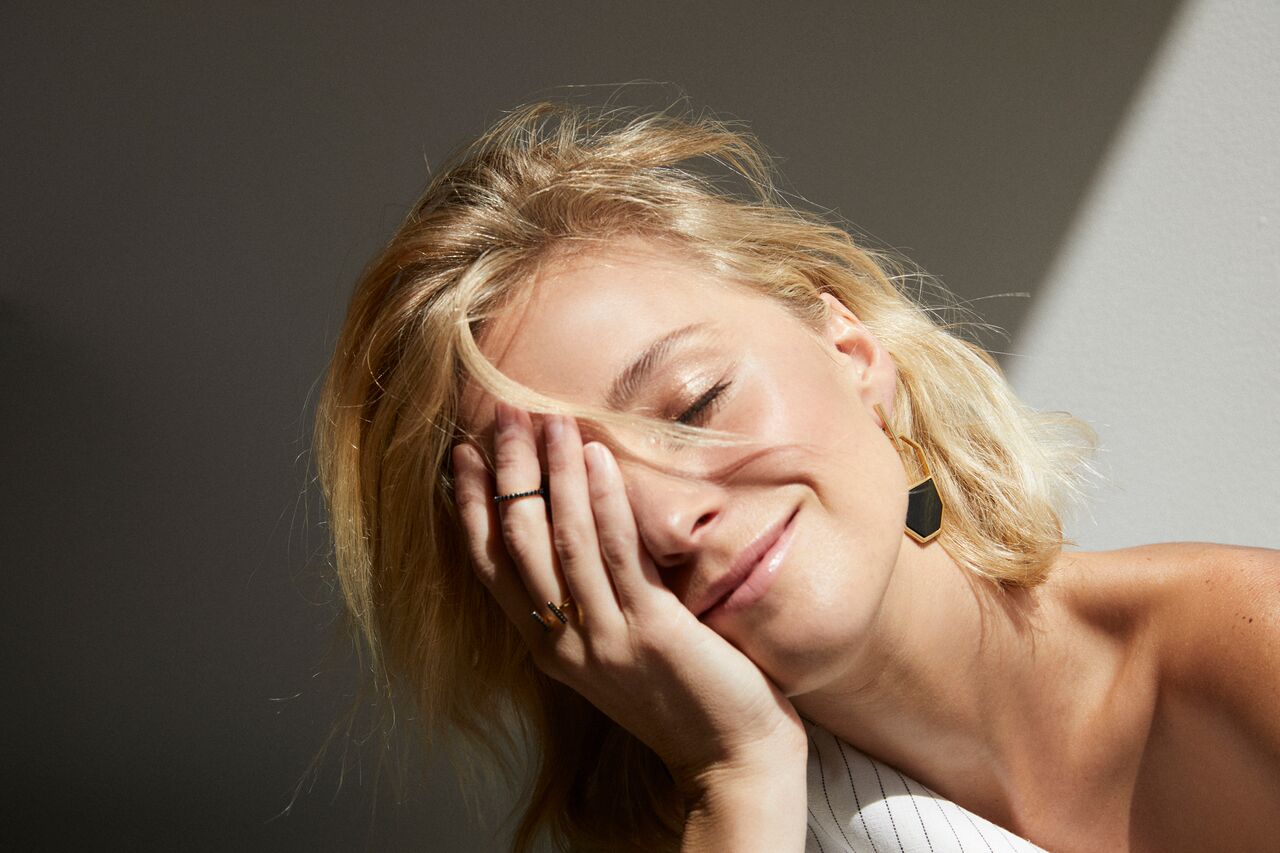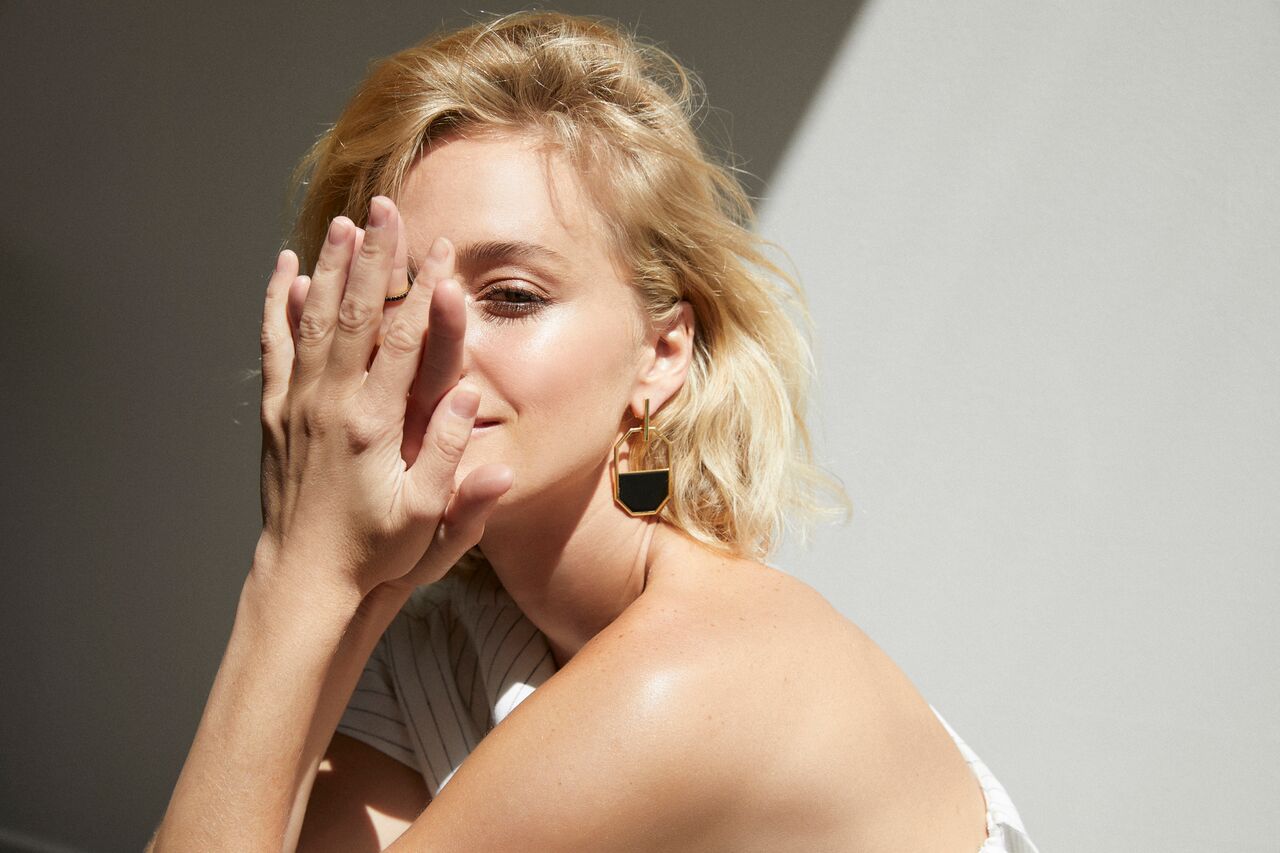 I've partnered with London based fine jewellery label Atelier Romy to unveil a collaborative design. As part of the #ARxNF partnership, today we launched our first piece, an oversized earring that nods to the brand's signature emerald style and plays to my wild earring obsession!
The brand was founded by master goldsmith Sabine Roemer and PR powerhouse, (and my mate) Hermione Underwood. The two have created a line that is made up of beautiful pieces manufactured with world class craftsmanship. Created by women for women, Atelier Romy transcends seamlessly across occasions and time zones.
Typically my jewellery style is rather bold, which I think makes for a great partnership, as most of their pieces are fine and understated. Together I believe we have created a pair of earrings for every woman. They are the perfect fusion of dainty and daring, a blend of both our brands.
We wanted to create a piece that felt strong. A pair of earrings that when any woman let them dangle from her ears she instantly felt tenacious, capable and resilient. All the things I hope to feel when I get up and take on the day. Wearing earrings has always given me a sense of power, almost like wearing a crown. I was hoping we can share that with other women. The black resin makes a some what graceful pair of earrings feel that little bit more mighty. GO GET 'EM GIRLS!
The first piece, the limited edition #ARxNF emerald earring is produced in Italy in sterling silver, gold plated with a resin plate. The piece is available exclusively online at www.atelierromy.com for pre-order (shipping November 1)
All garments via Viktoria & Woods. All bling by Atelier Romy.
Photography: Mish Tran. Beauty: Julie Provis. Location: Hart & Co. studio.