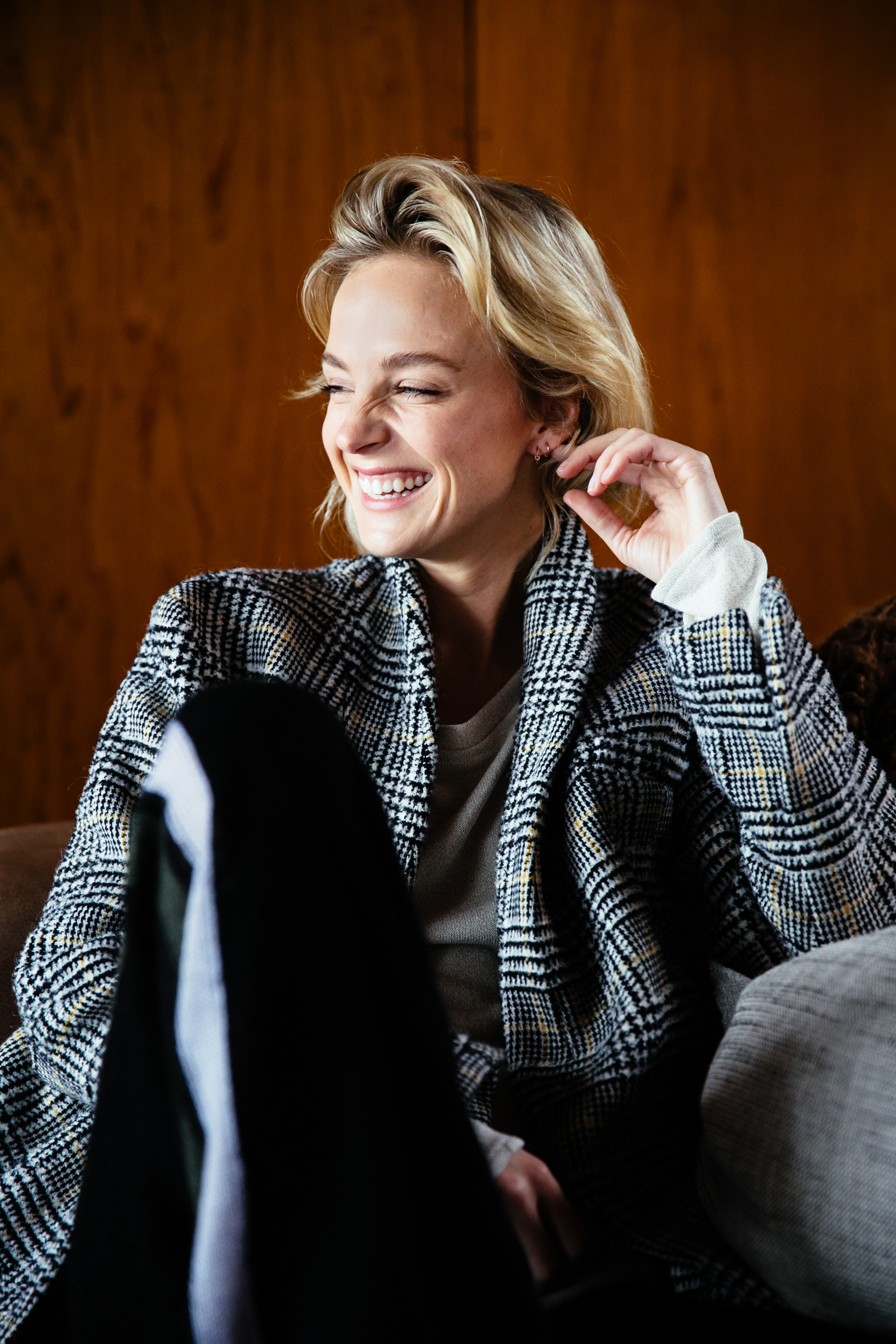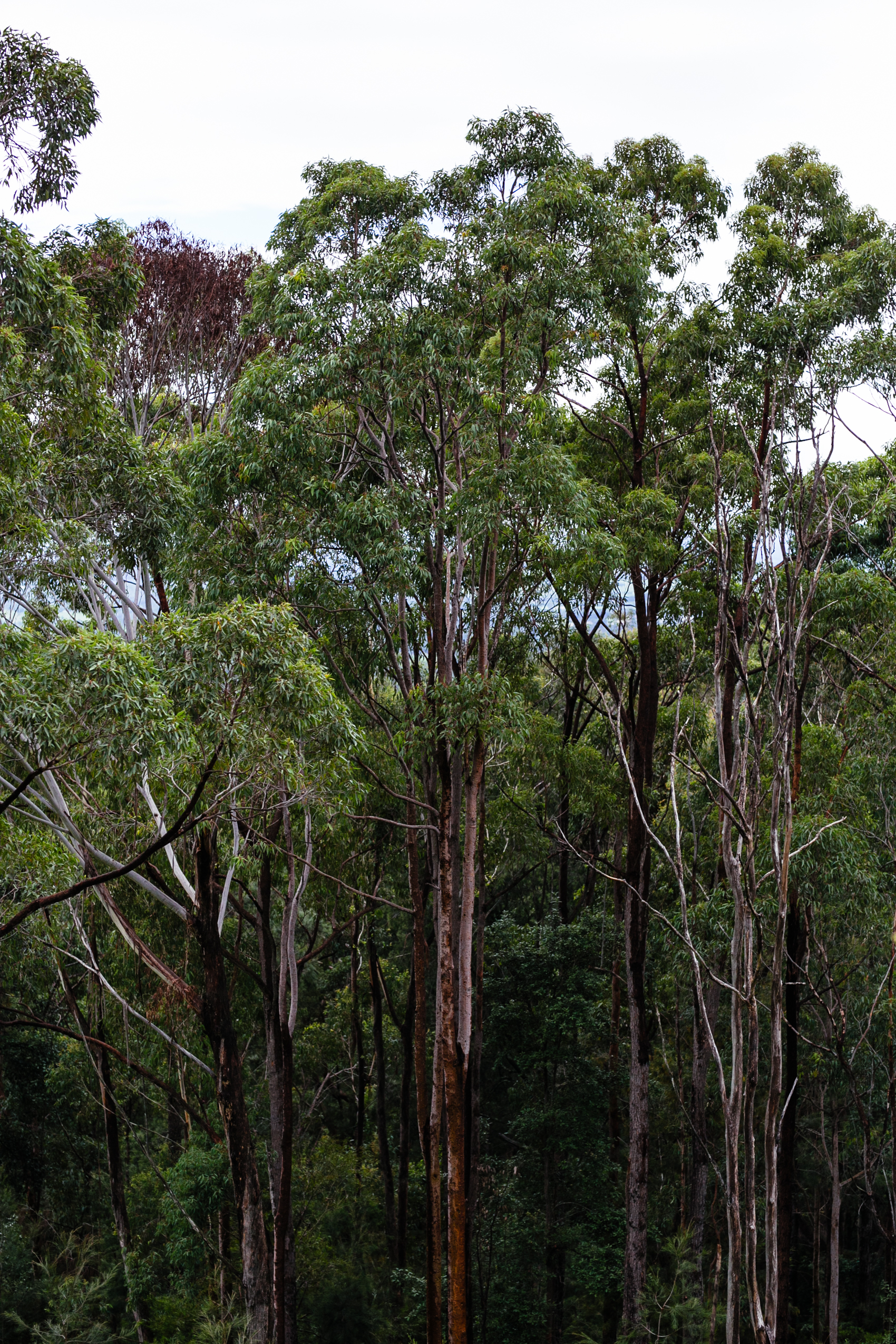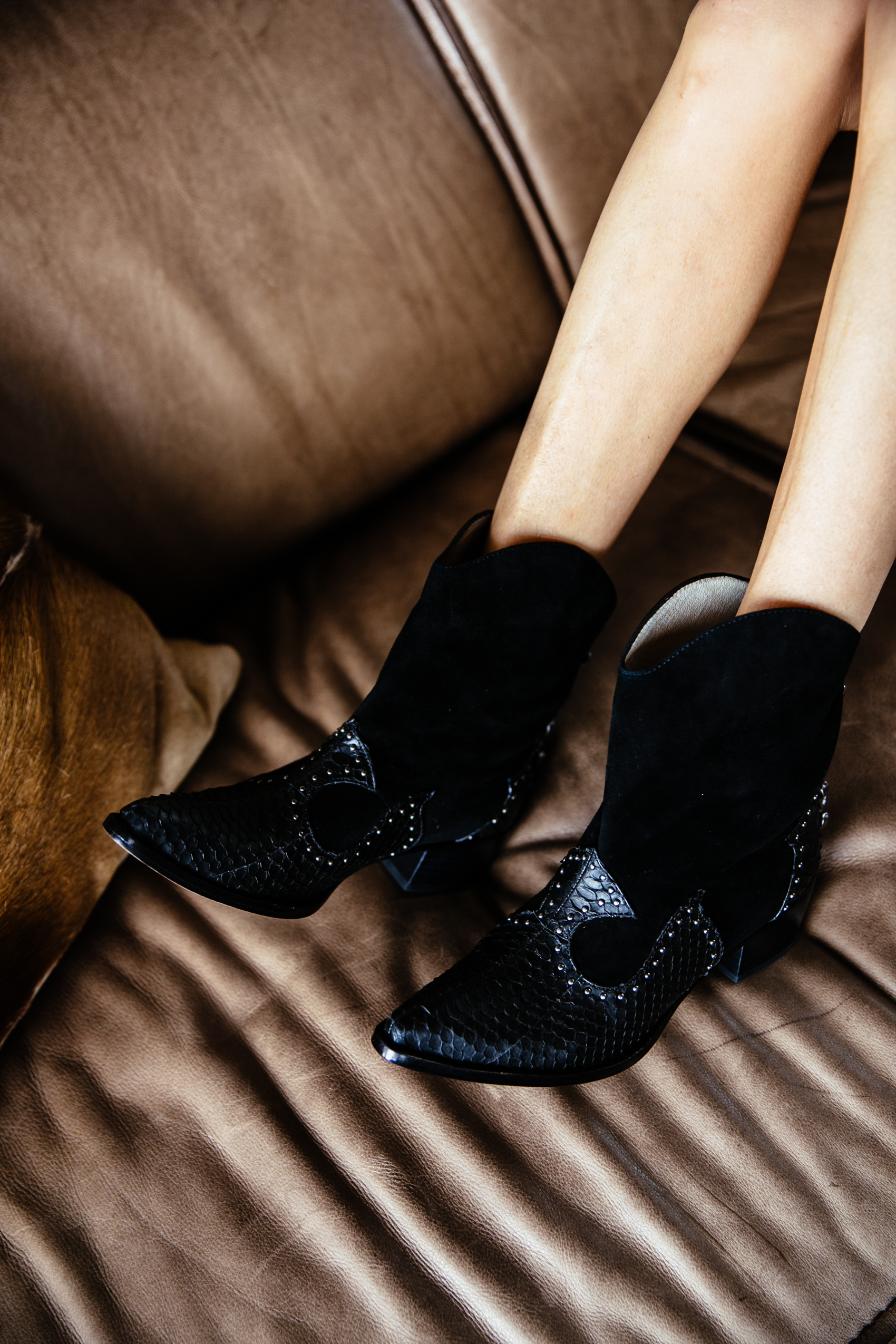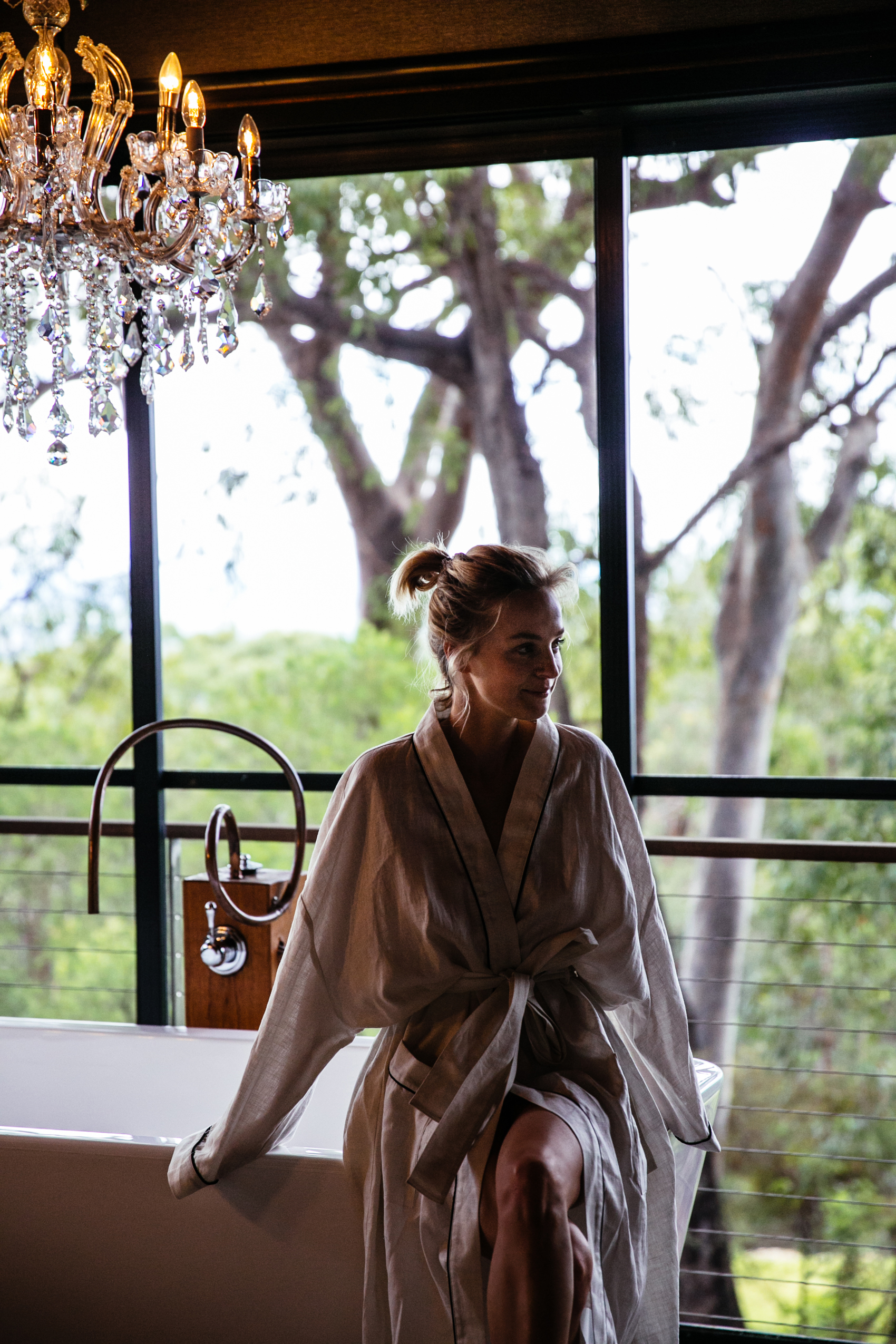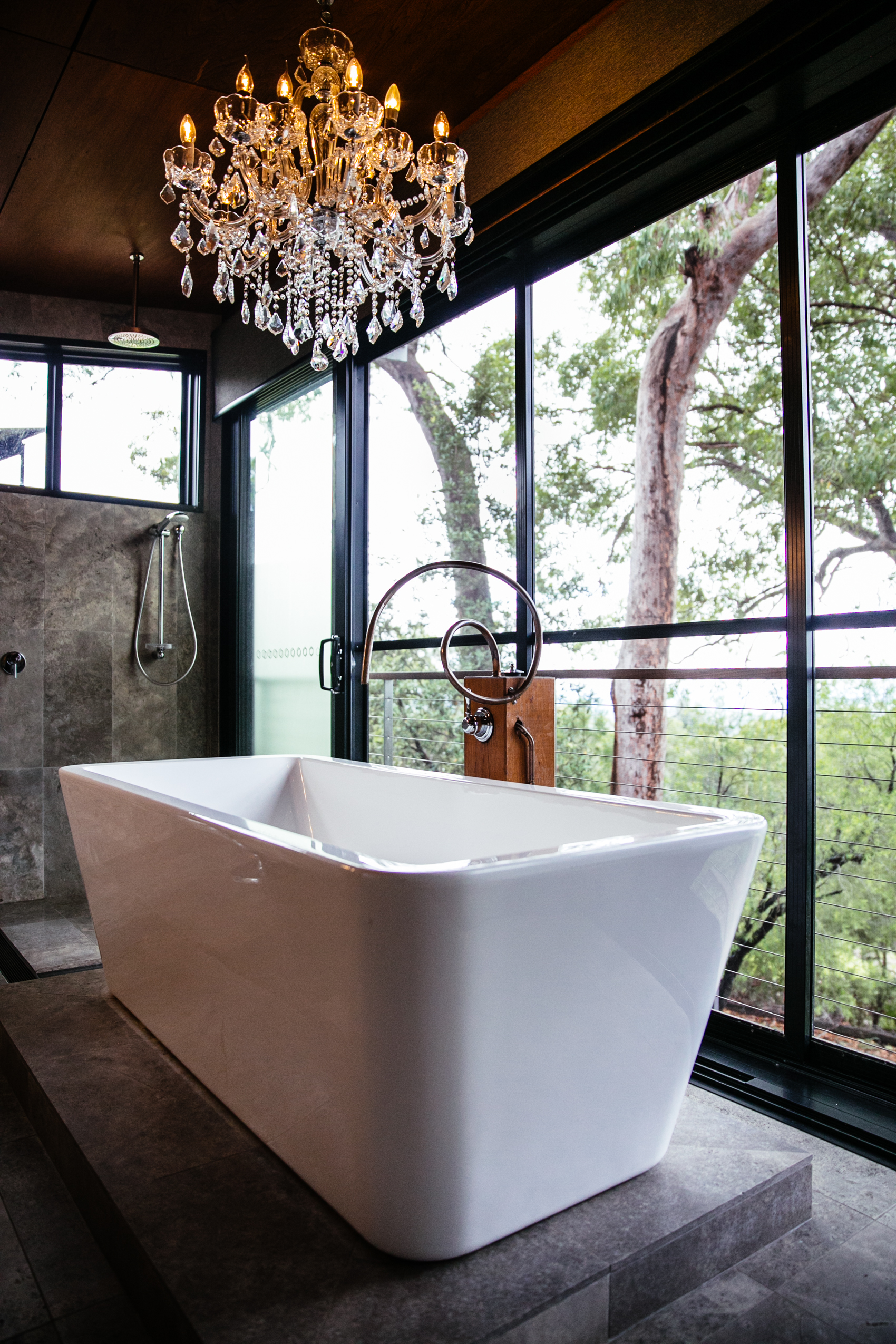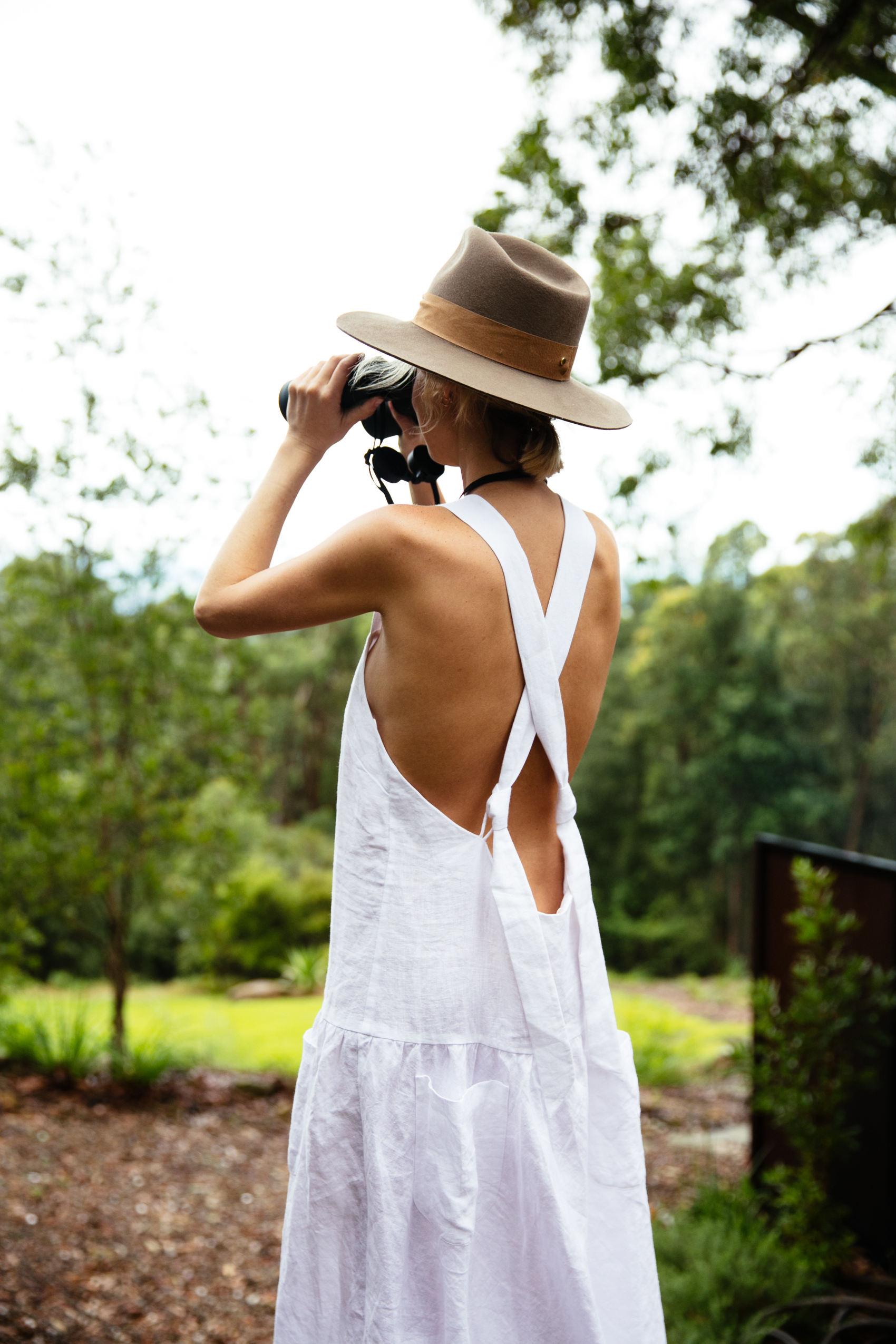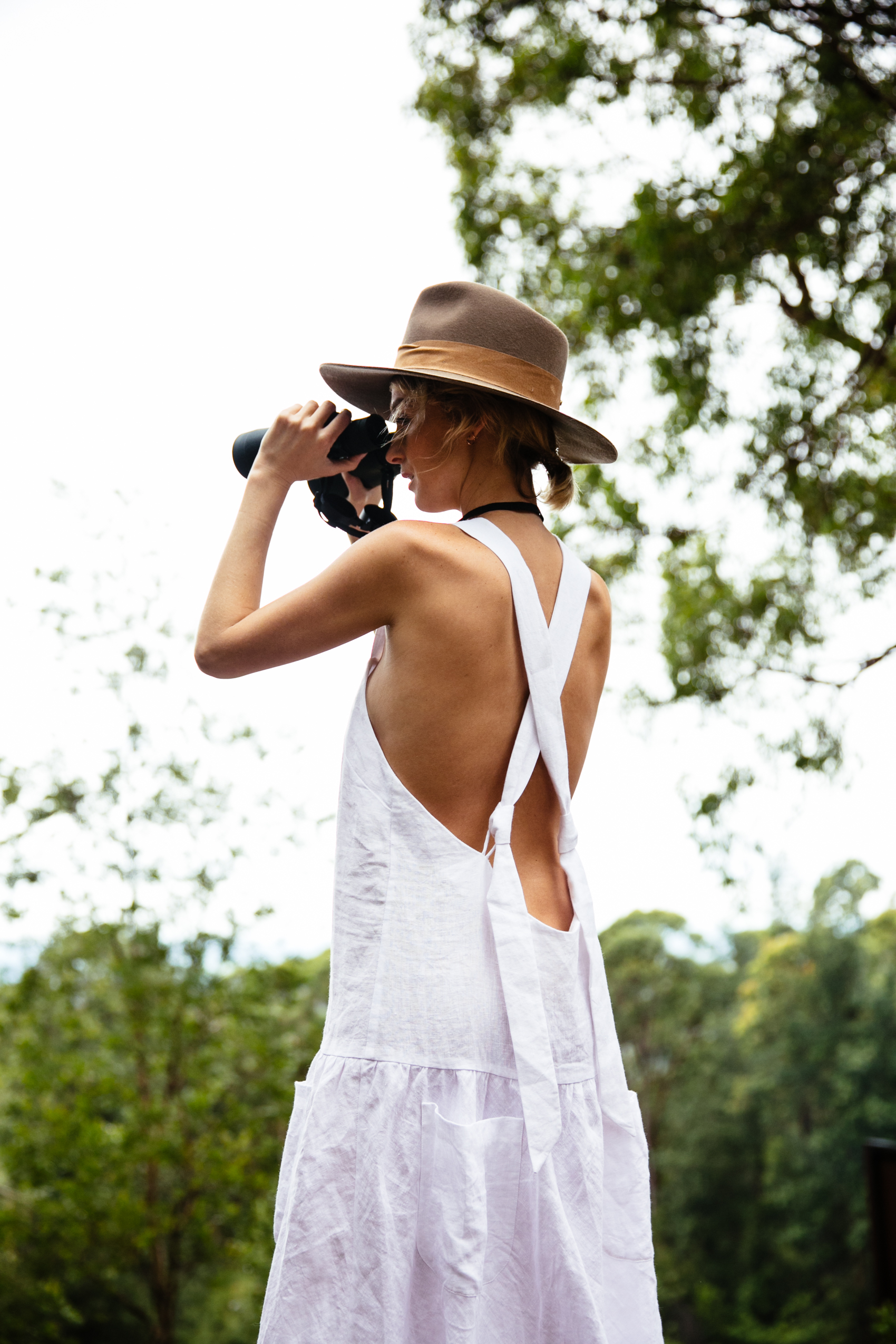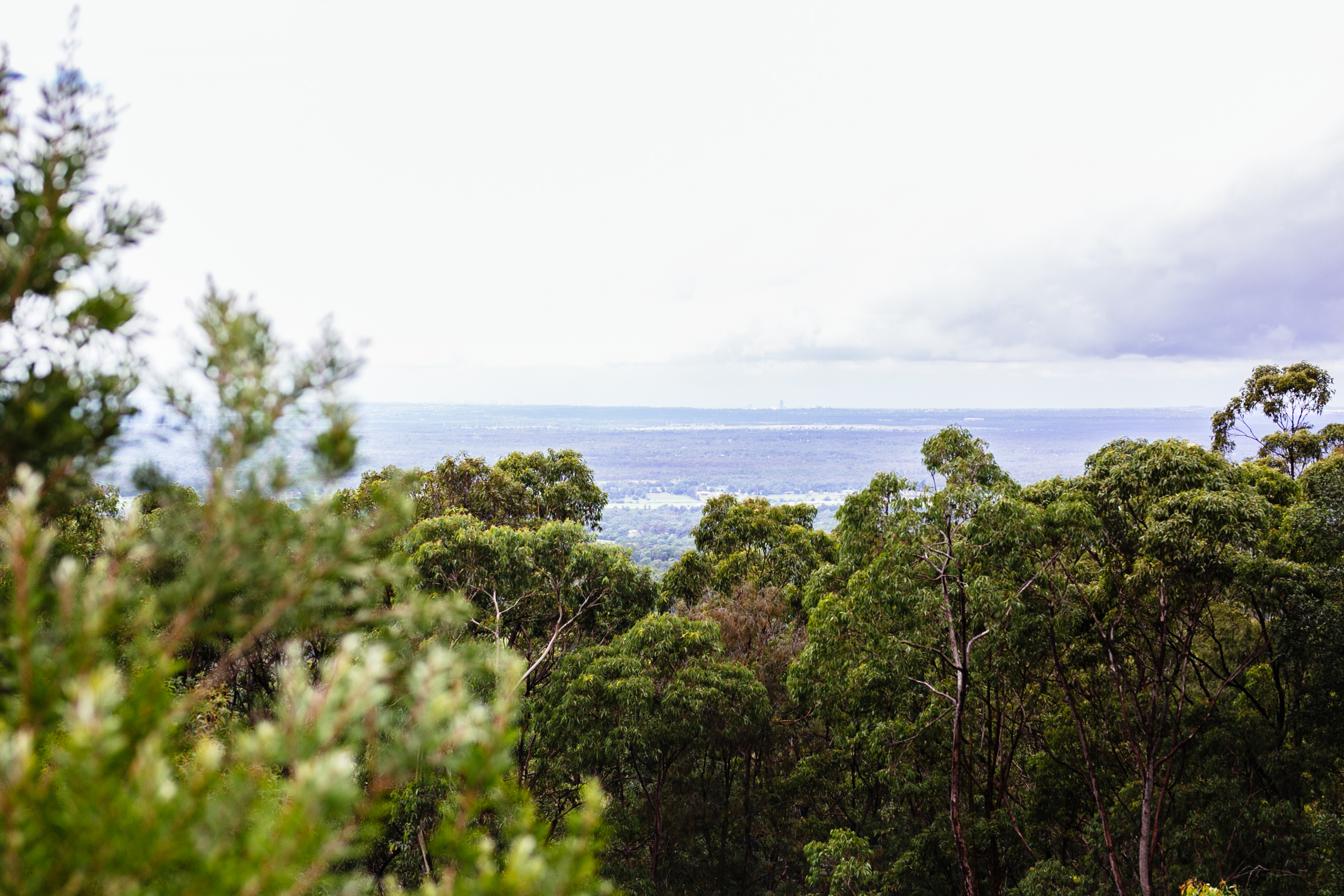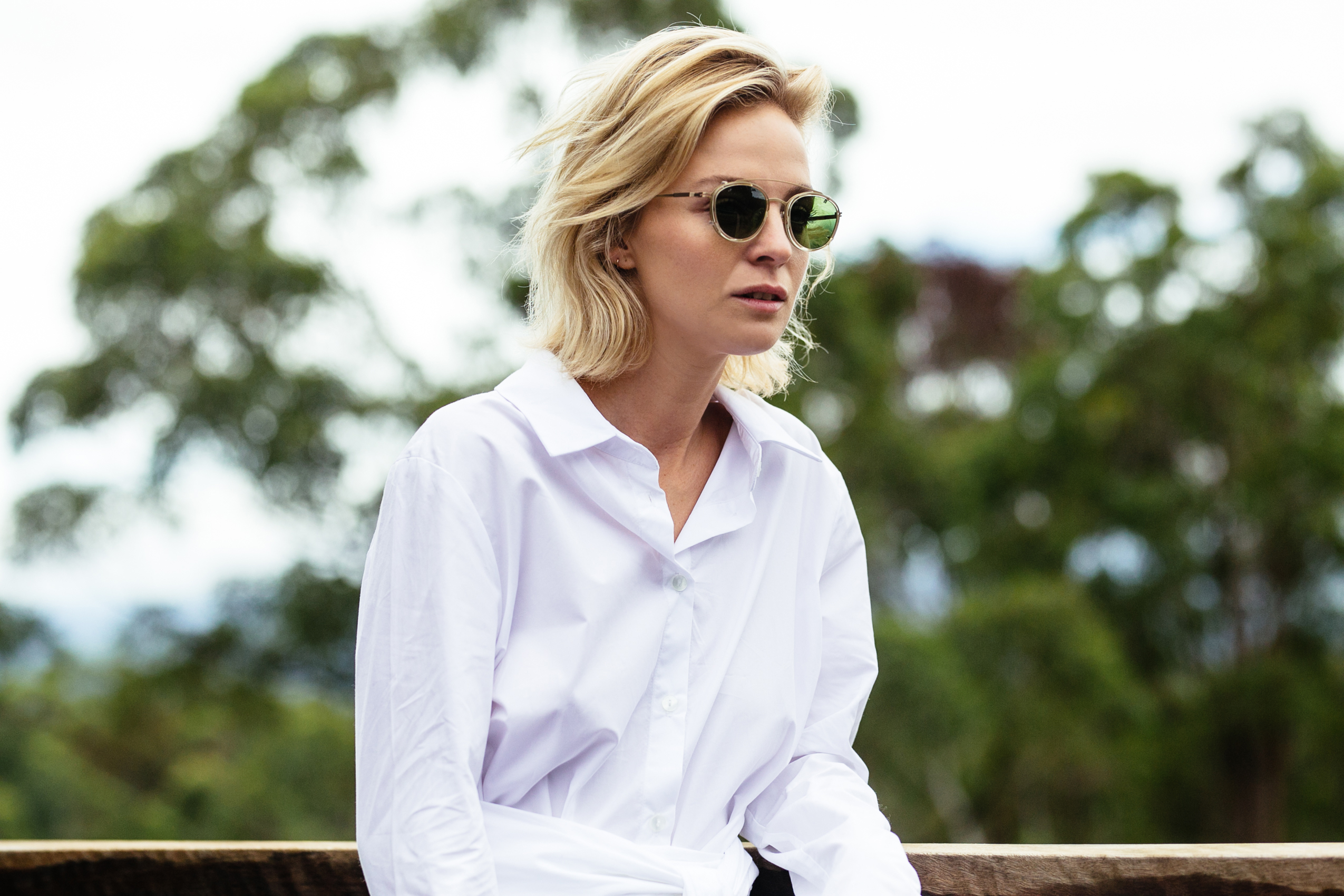 What is it with us Aussies and far-flung travel? Maybe its because our wonderful country is hours of air travel from anywhere – we're all born with itchy feet and most of us have visited 10+ international countries by our twenties! I always seem to be planning my next adventure to a different continent!
The downside of being a globetrotter is often we forget what's on our doorstep. Confession time; even though my passport is packed with international stamps and I've got tourist visa applications down to a fine art, I'd never set foot in the world-famous, breathtaking Blue Mountains National Park.
Until now! The travel experts at Booking.com gave me a first time taste of the area with an incredible escape to Spicers Sangoma Retreat. Tucked right in to the bush, this was the ultimate Blue Mountains experience – a deliciously cosy suite with roaring fires, panoramic views of the mountain range (soaking in the tub watching the sun go down was an amazing highlight!) and complete peace and tranquility – just what I needed to recharge my batteries. And only a couple of hours from home, you say? Remind me, why have I never visited before?!
You know me, before setting off I packed a style- cation wardrobe choosing simple, elegant and lounge-perfect pieces for a getaway in the mountains. A tailored shirt (with White Story you'll never go wrong) and sharp denim works for any type of trip and was perfect for lounging and lunching surrounded by nature. The Viktoria & Woods tweed jacket gave the look snuggle factor! I chose this dreamy white Matin dress as a contrast to the dramatic fiery red colour palette surrounding the retreat, and it looked so simple and fresh for bush-side birdwatching. A treat I have never had the privilege of doing until now! Not something I would have imagined I'd enjoy, but to my surprise – TOTALLY LOVED IT! For dinner and (too many) glasses of red? A cosy knit, and these decadent embellished Mara & Mine boots. Not forgetting to pack a Masini & Chern robe, my must-have for any type of travel destination.
Thank you to Booking.com and Spicers Sangoma for broadening my travel horizons just miles from home! Now, when can I squeeze in another visit… Or, better yet – WHERE TO NEXT? Nothing beats First time travel!
Brought to you by Booking.com, Photography by Hannah Roche. Location, Spicers Sangoma Retreat.
Image 1 & 2: Viktoria & Woods blazer, knit and pants.
Imgae 4: Mara & Mine boots.
Image 5: Masini & Chern Robe.
Image 6 & 7: Matin dress, Janessa Leone hat. 
Image 9: White Story shirt, Barton Perreira glasses.