I'm a 'chasing summer' kind of girl.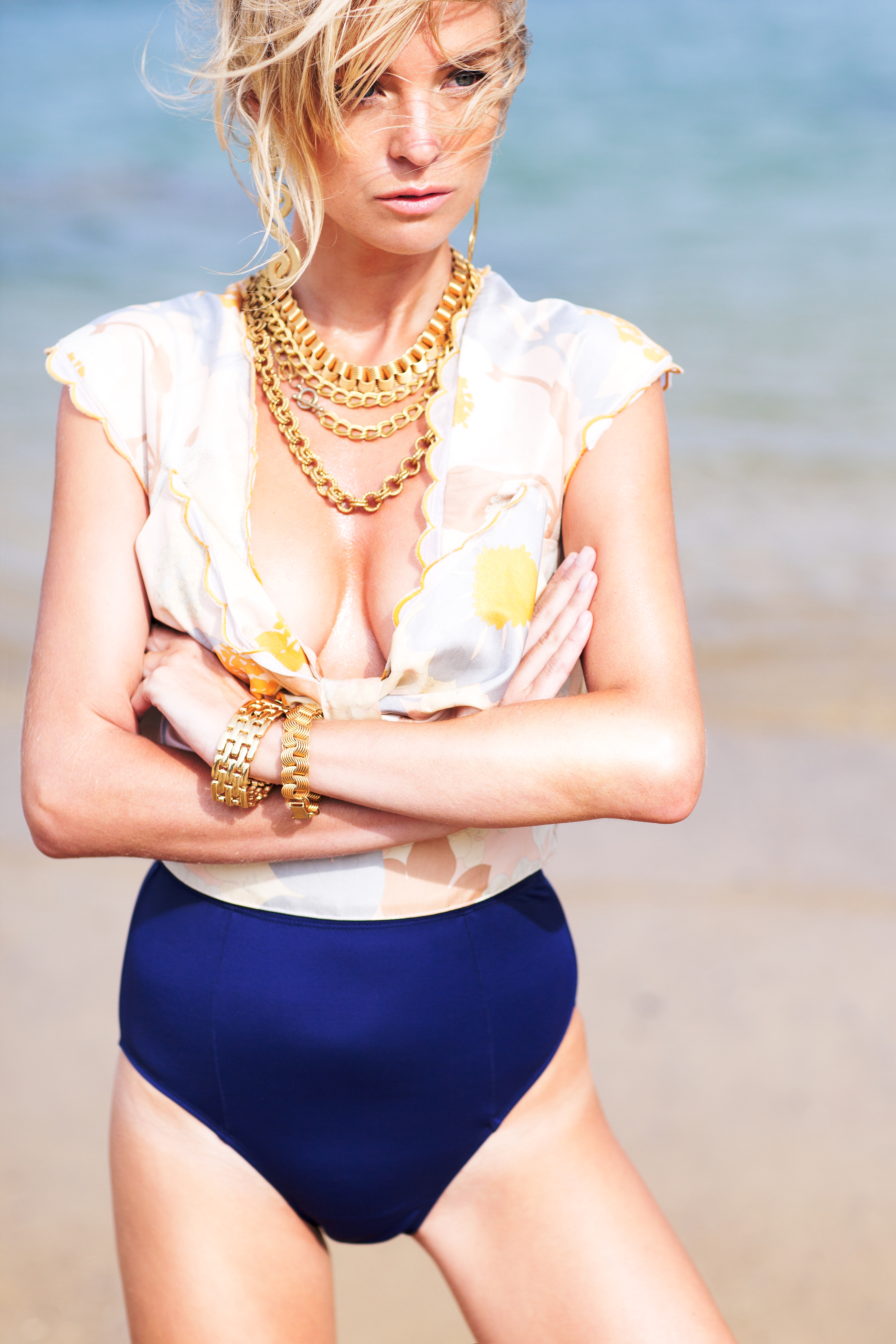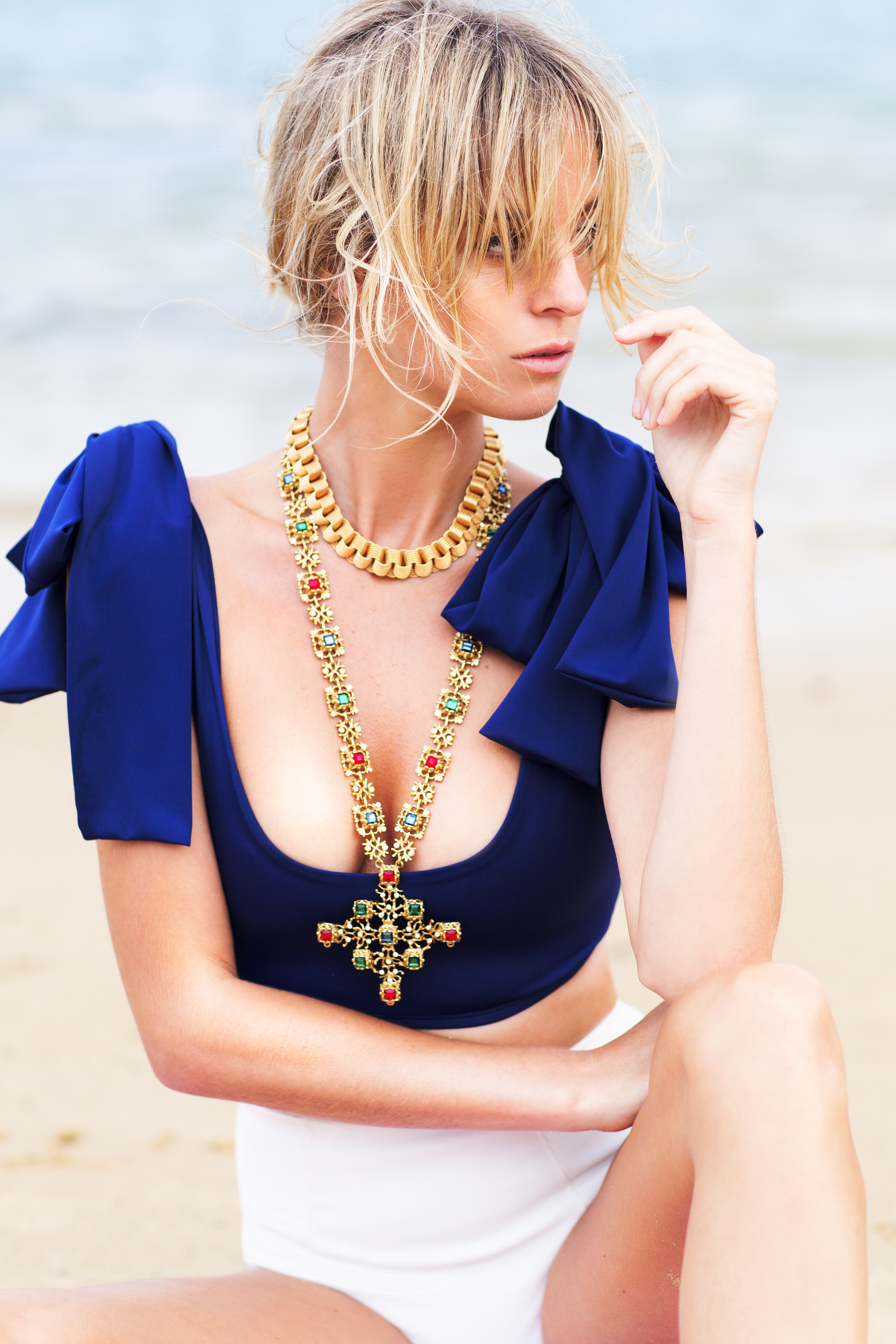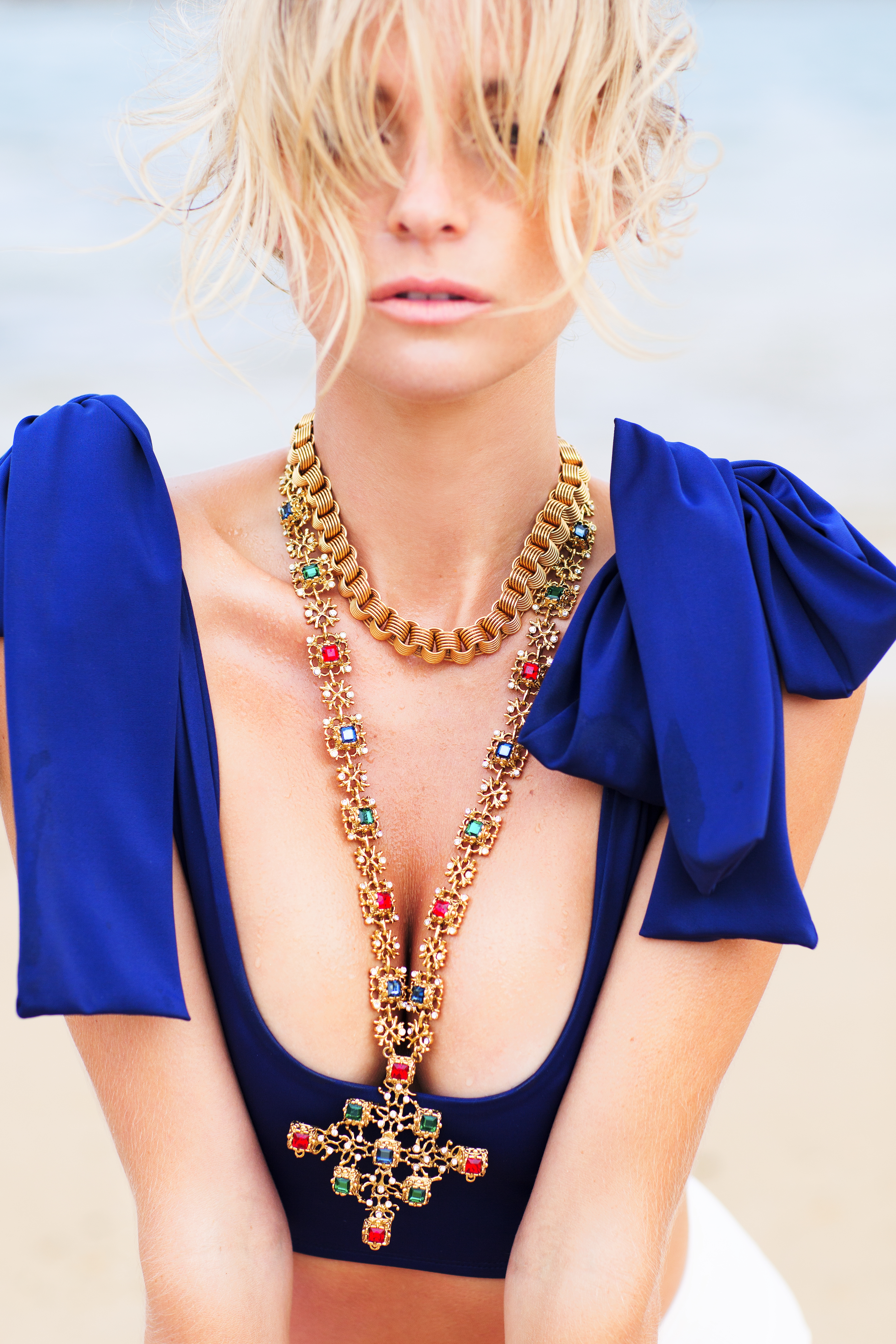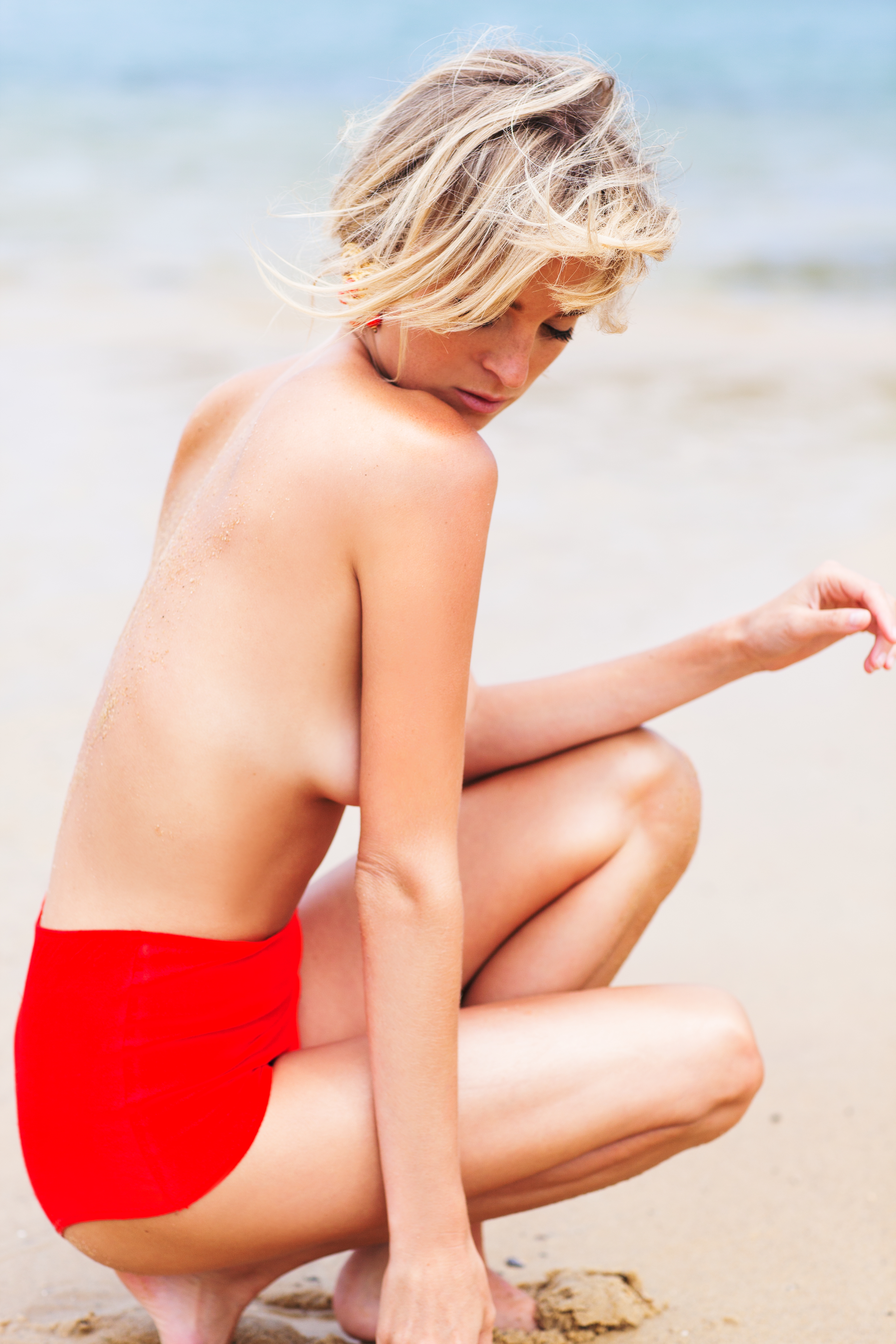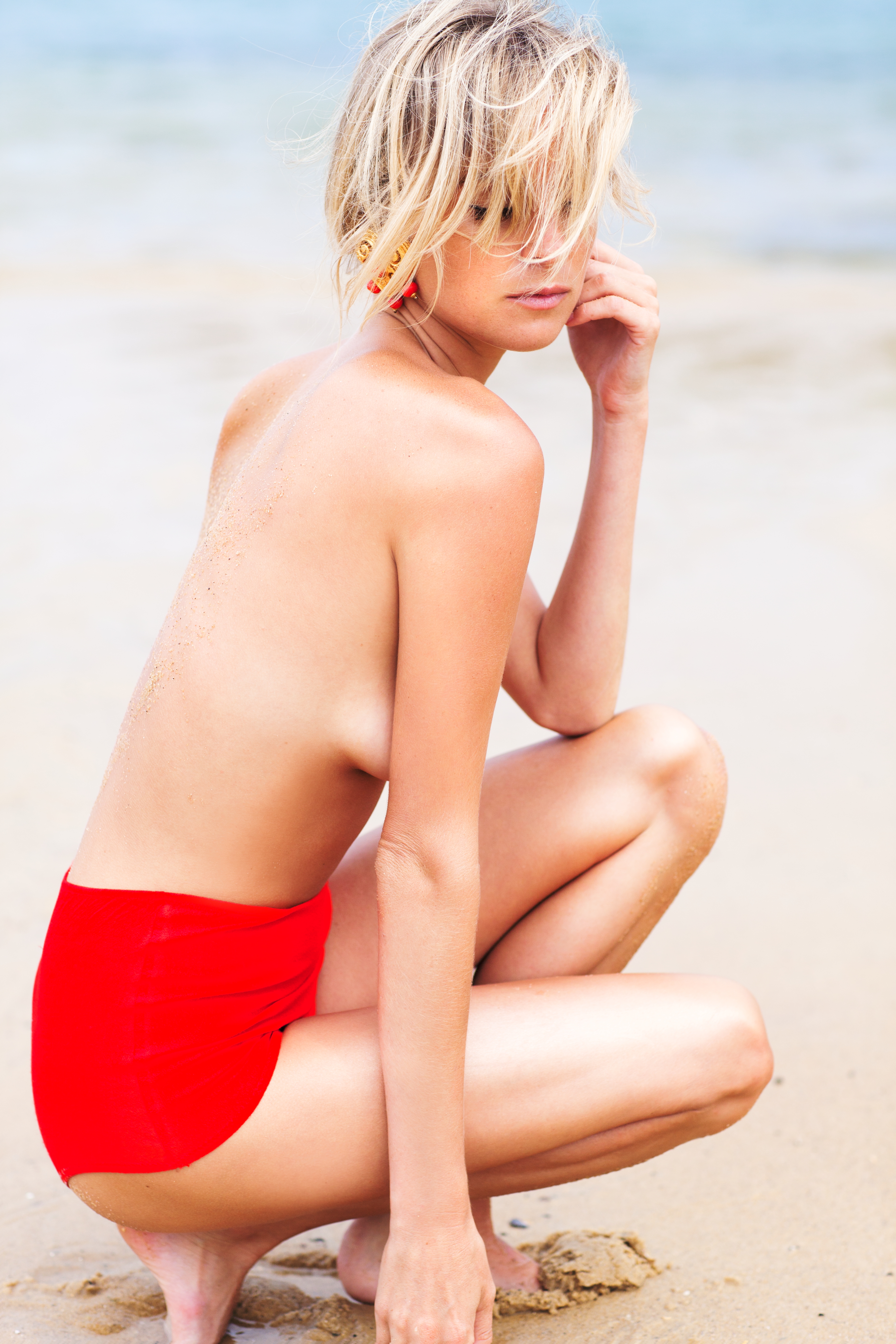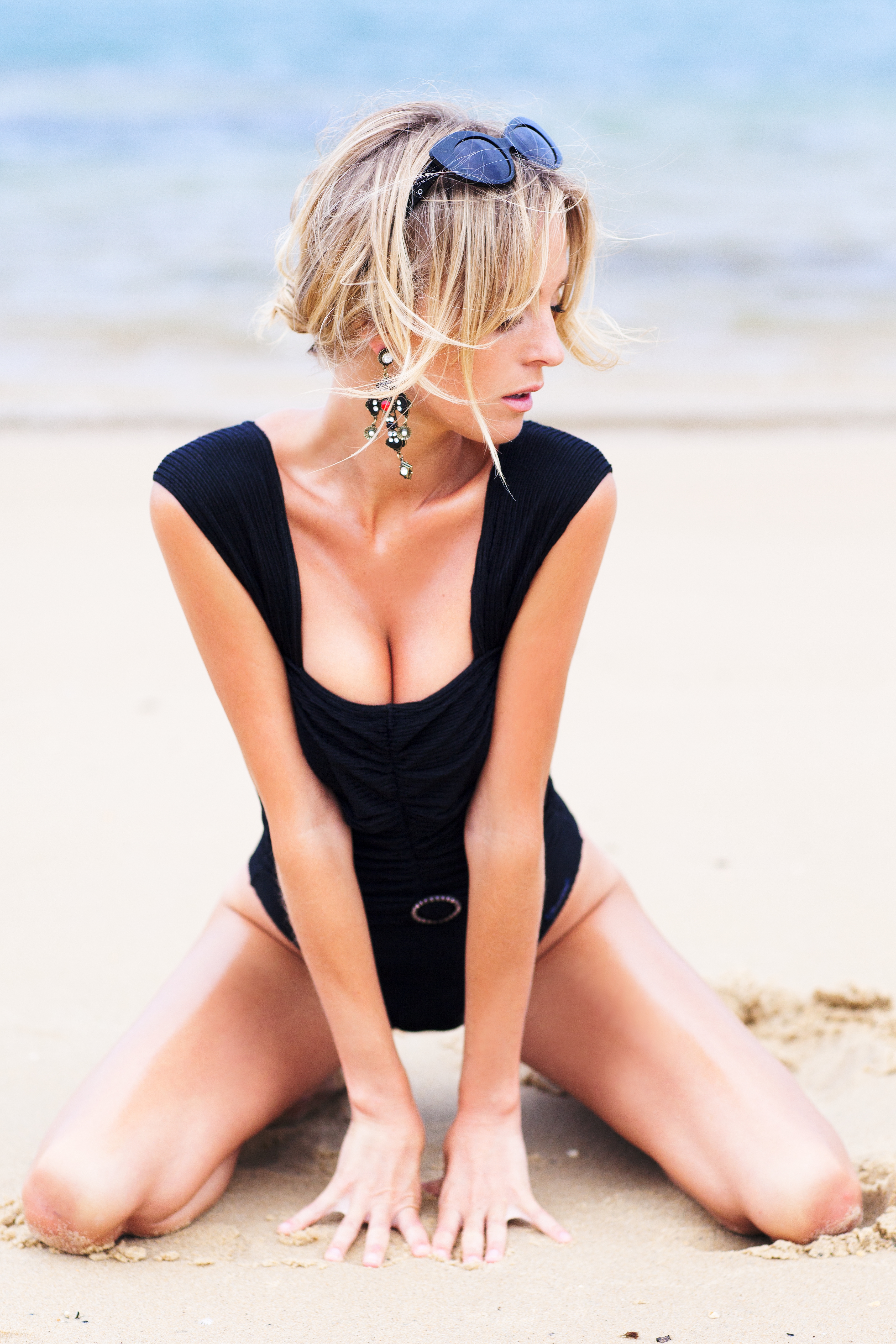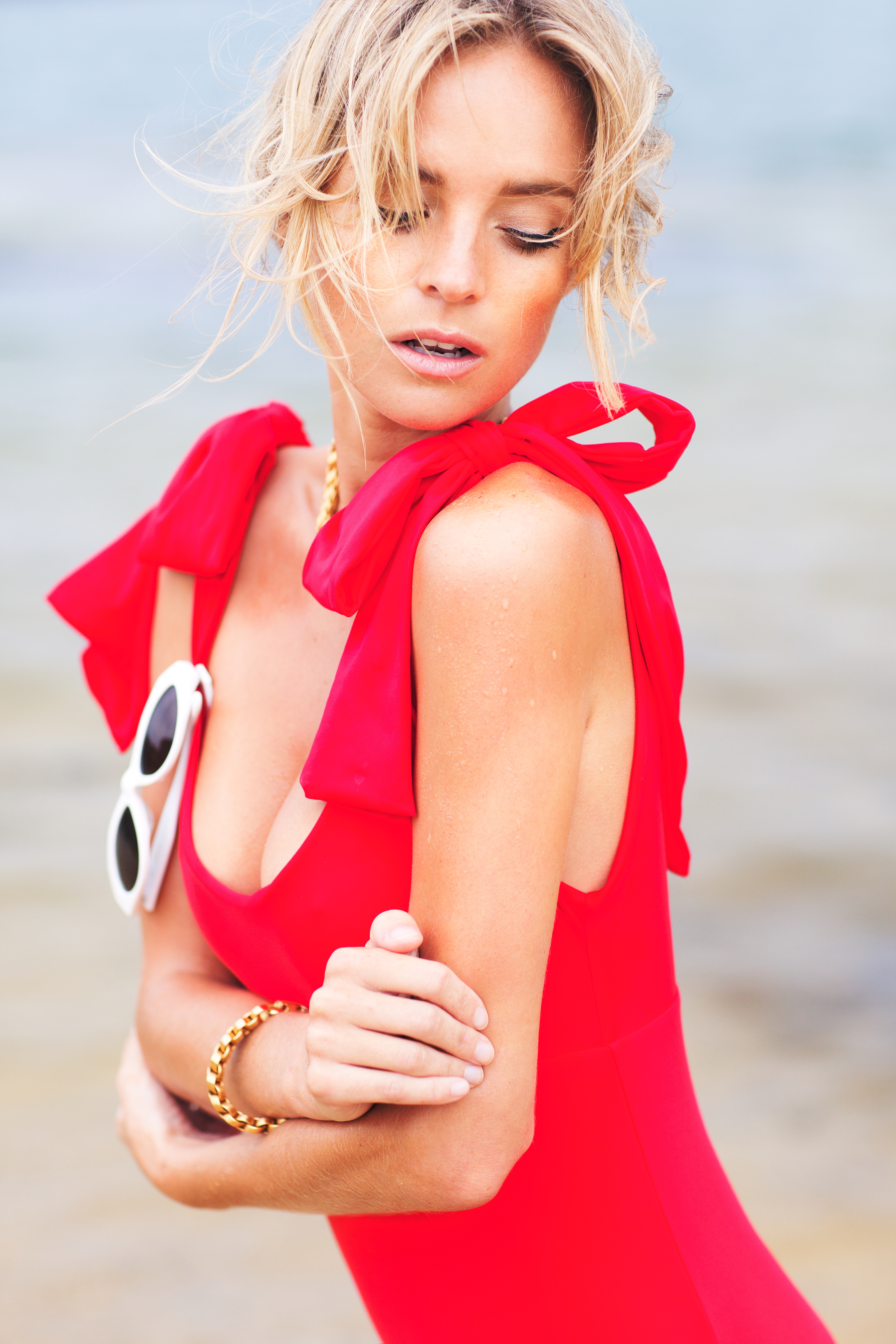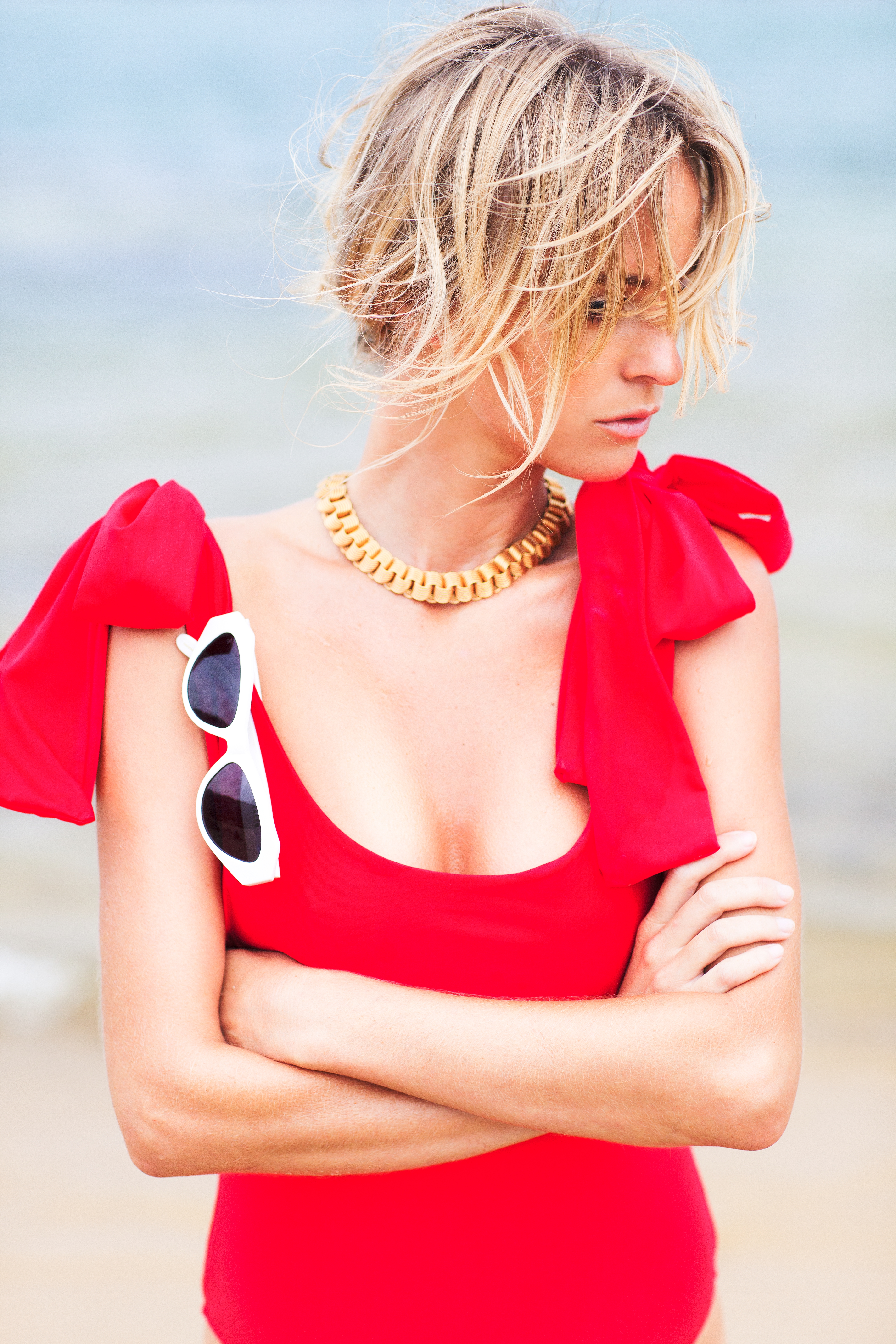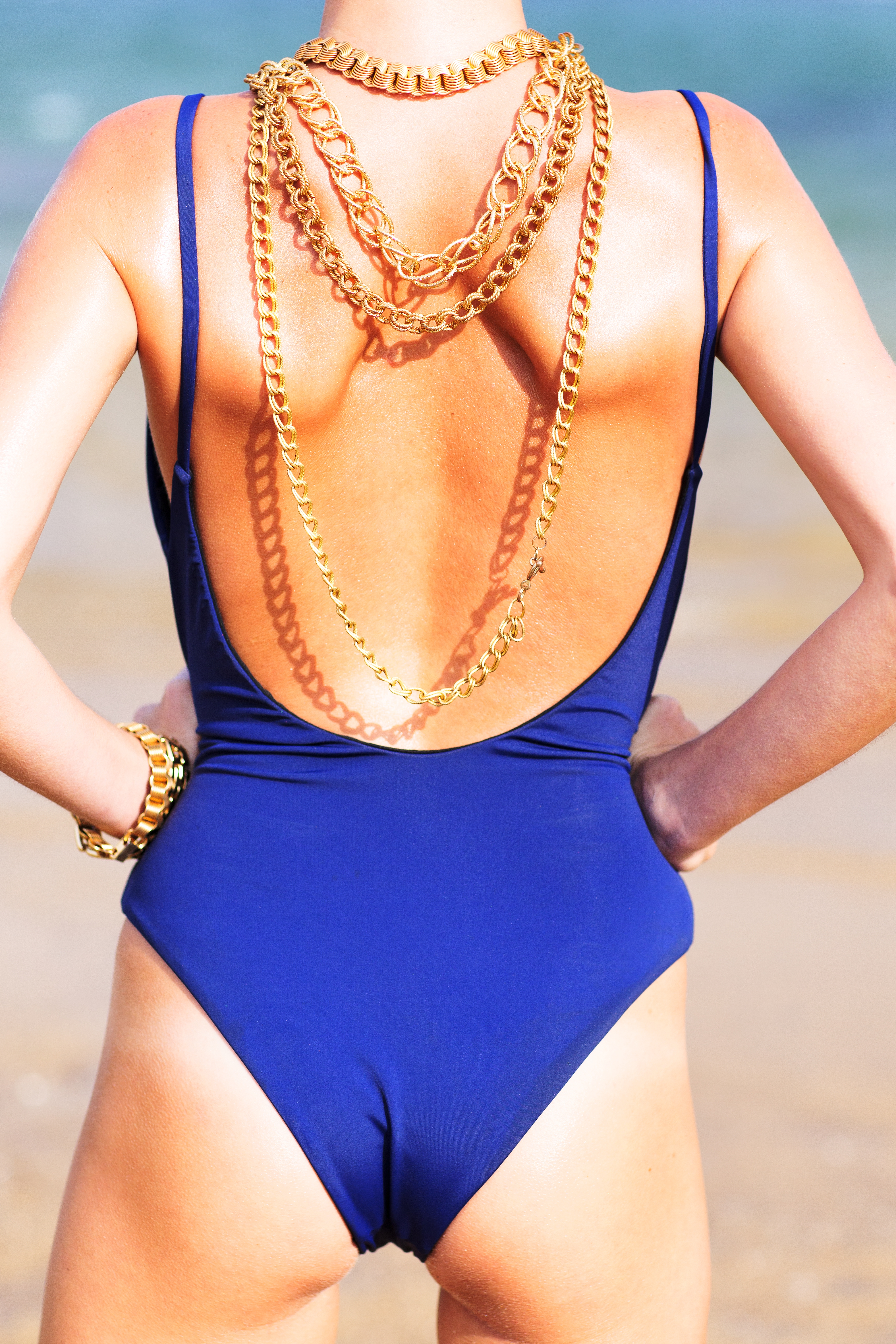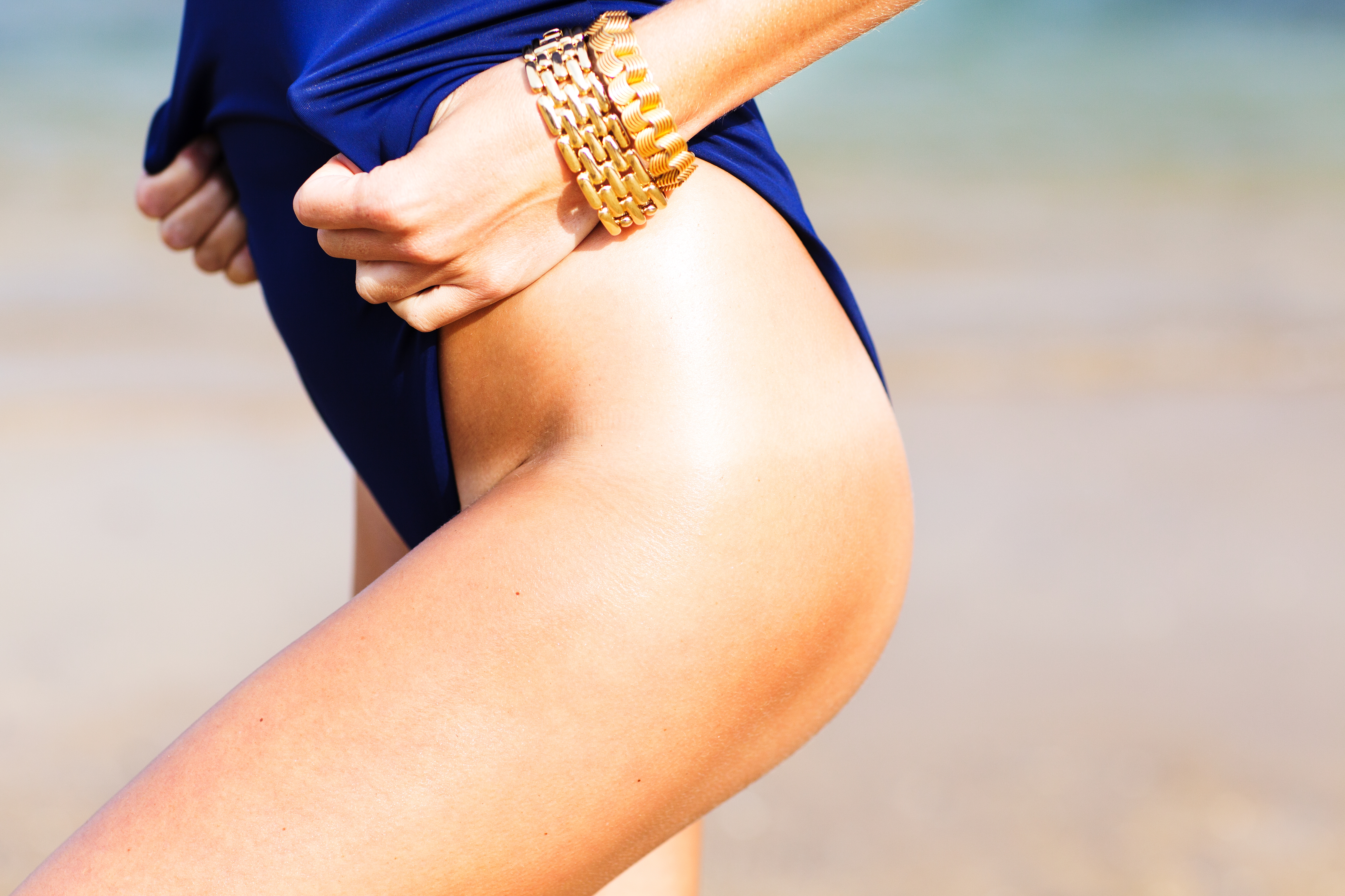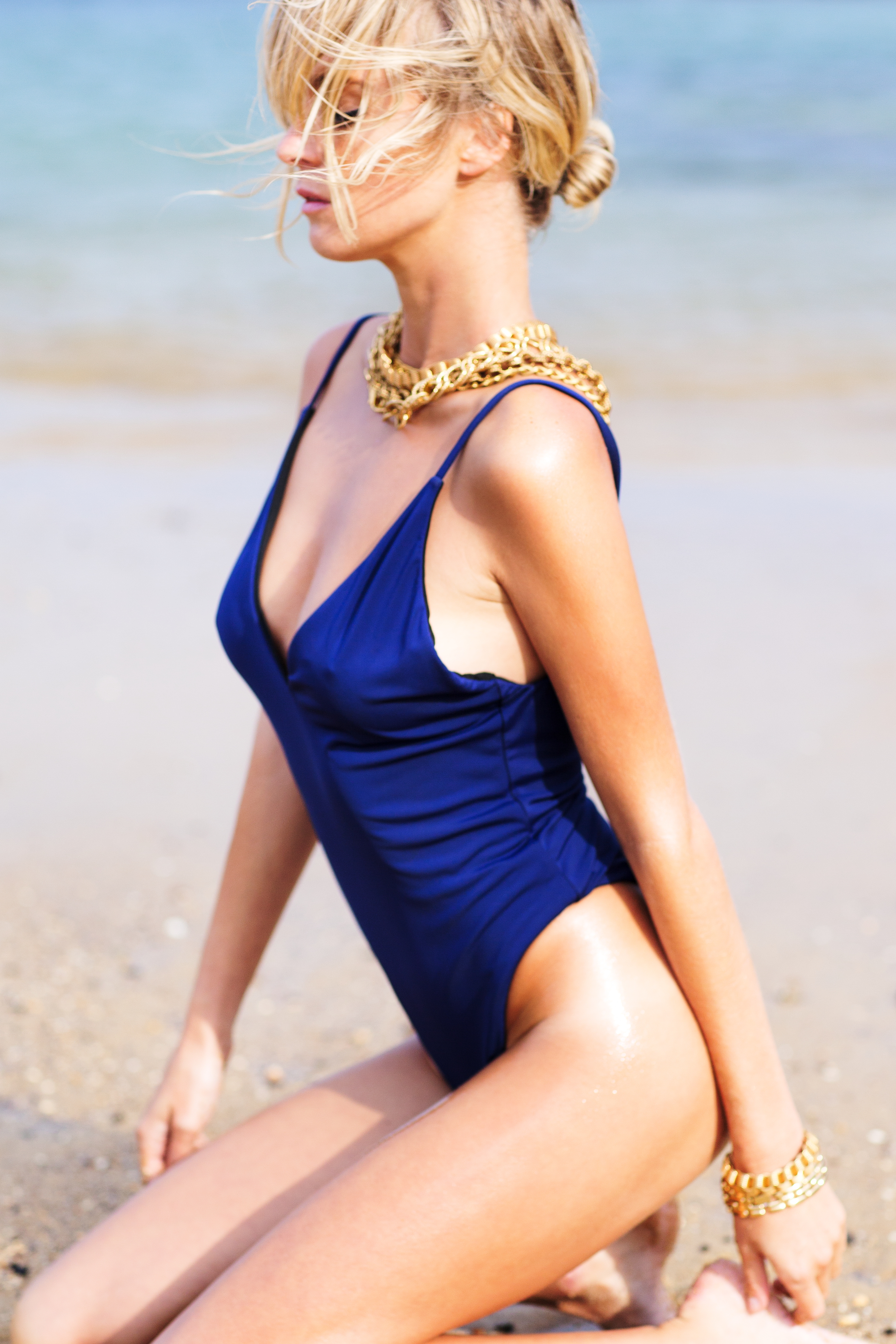 As soon as the rays come out to play you'll find me on the beach, bedecked in the seasons' new swimwear topped off with some vintage jewels, a straw hat and/or sassy sunnies. Summer ain't about blending in! When those delicious hot days start to fade, it's only a matter of time before I pack my case and follow the sunny climes. Queensland, Turkey, Indonesia, California – I'll immerse myself in all types of cultures to experience those exotic temperatures, as long as I have my girlfriends or family in tow for company.
Now, those of you that know me, know I'm a complete skincare geek…This summer I discovered the Elizabeth Arden All-Over 8 hour Miracle Oil, a sleek citrus product that's a spin-off of the brands' legendary Eight Hour Cream and has become my trusty skin booster before and after days at the beach. You know when a creamy moisturizer feels too thick on hot days? This oil just glides on like silk, soaks away any dryness, and seems to work like a guzzle of water for my skin when it feels dehydrated. I mist it over my face throughout the day, slick it on my body straight after that post-beach shower, and I even work it through my hair – the oil is amazing for sun-frazzled locks. Between this and my borderline OCD sun lotion applications, my skin doesn't get the chance to suffer, even on the hottest of days.
So for such a summer-lover, I recently found myself in a completely dream situation – Collaborating with iconic beauty brand Elizabeth Arden for an exotic shoot showcasing my love for the warmest season and to celebrate 8 hour Miracle Oil. I was beautified by an incredible team and styled in some seriously on point swimwear and beach bling  – all while chatting about my favourite summer memories, hot weather hangouts and on-the-sand style.
Now, where's my passport, booking a spontaneous holiday to keep chasing that summer feeling!
Photography: Akila Berjaoui, Film: Lincoln Caplice, Beauty: Filomena Natoli, Styling: Ella Murphy
Image 1 & 2: Alice McCall top, Soot briefs, Necklaces and bracelets via Harlequin Market, Earrings: Oscar De La Renta via Pierre Winter Fine Jewels.
Image 3 & 4: Soot swimsuit, Necklace (short) & bracelet via Harlequin Market, Kenneth Jay Lane earrings from Pierre Winter Jewels.
Image 5 & 6: Akila Briefs, Christian Lacroix earrings via Harlequin Market.
Image 7: Miss Brown Vintage swimsuit, Pared Eyewear, Kenneth Jay Lane earrings from Pierre Winter Jewels
Image 8 & 9: Soot swimsuit, Necklace & bracelet via Harlequin Market, Onkler sunglasses.
Image 10, 11 & 12: Fella swimsuit, Necklaces and bracelets via Harlequin Market.