At the beach, Life is different. Time doesn't move hour to hour but mood to moment. We live by the currents, plan by the tides and follow the sun.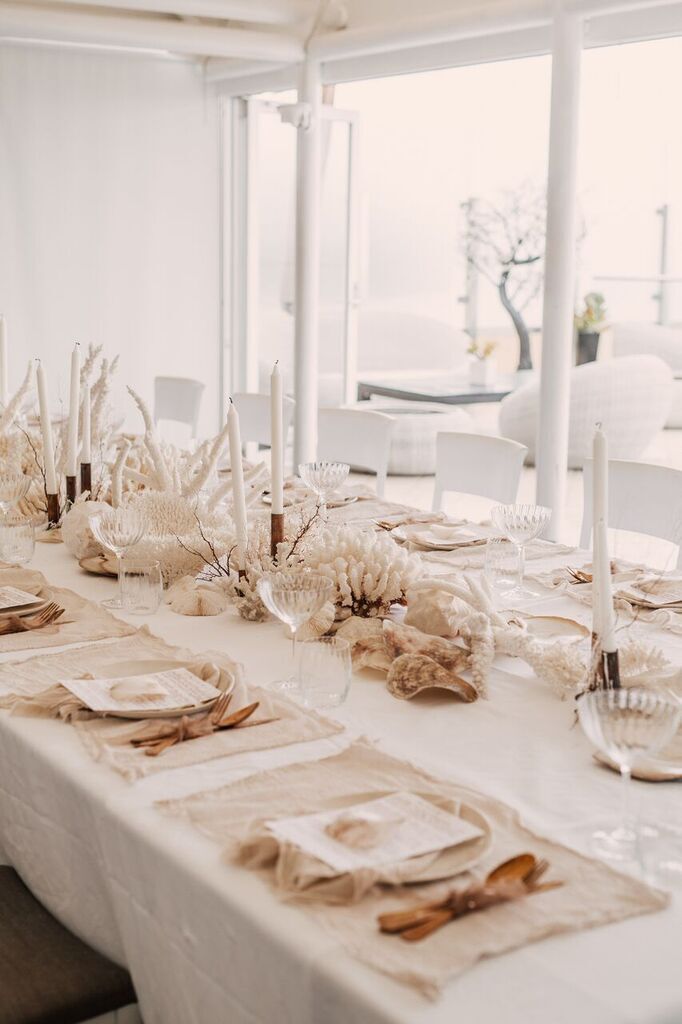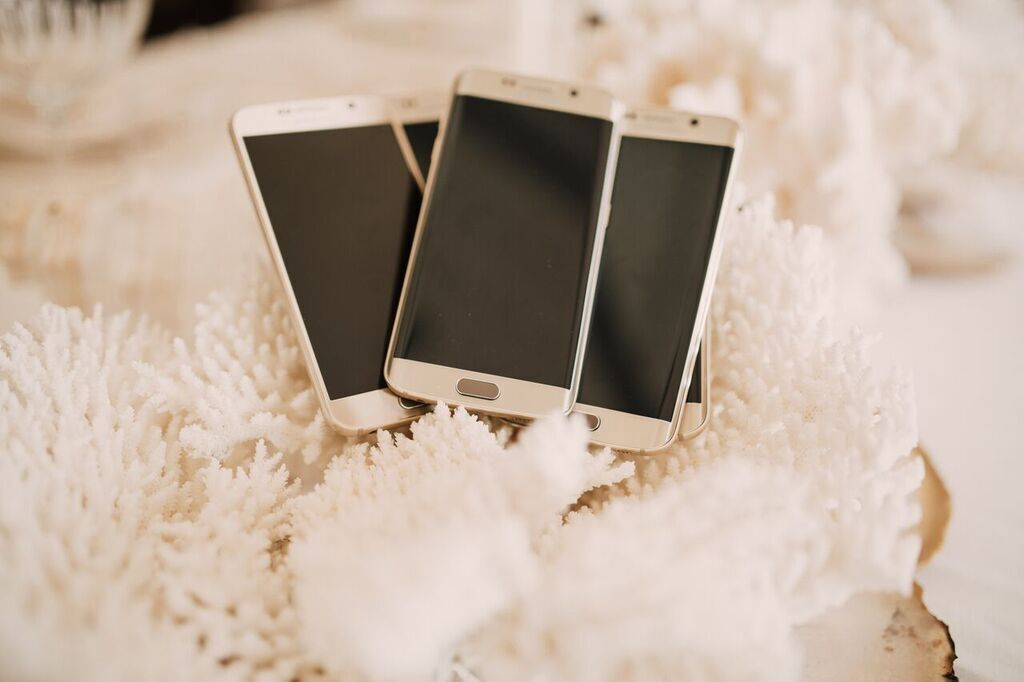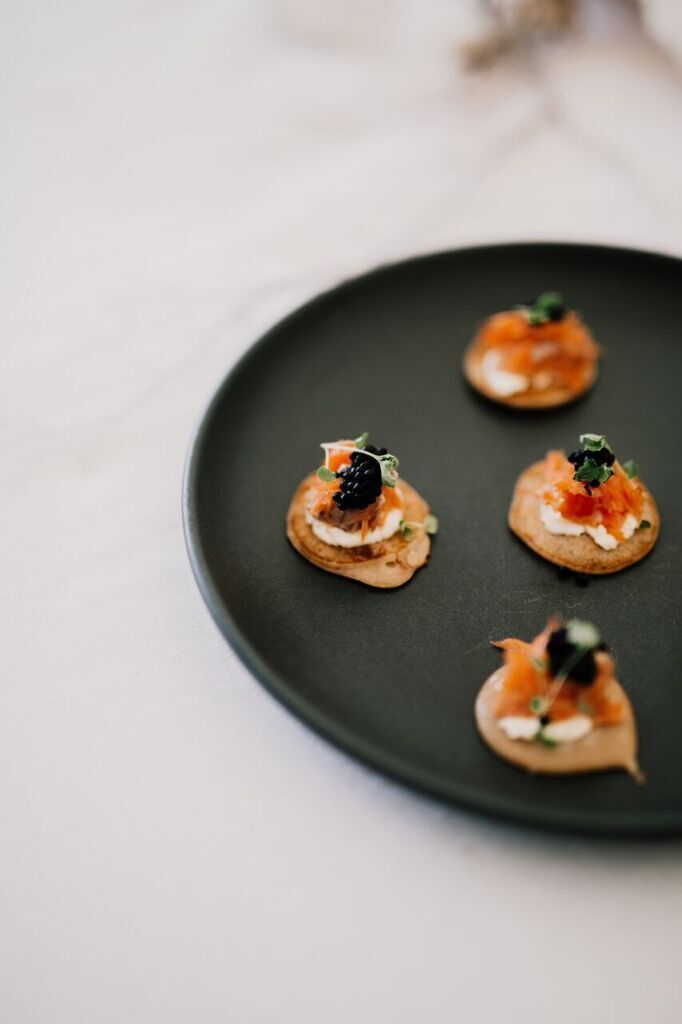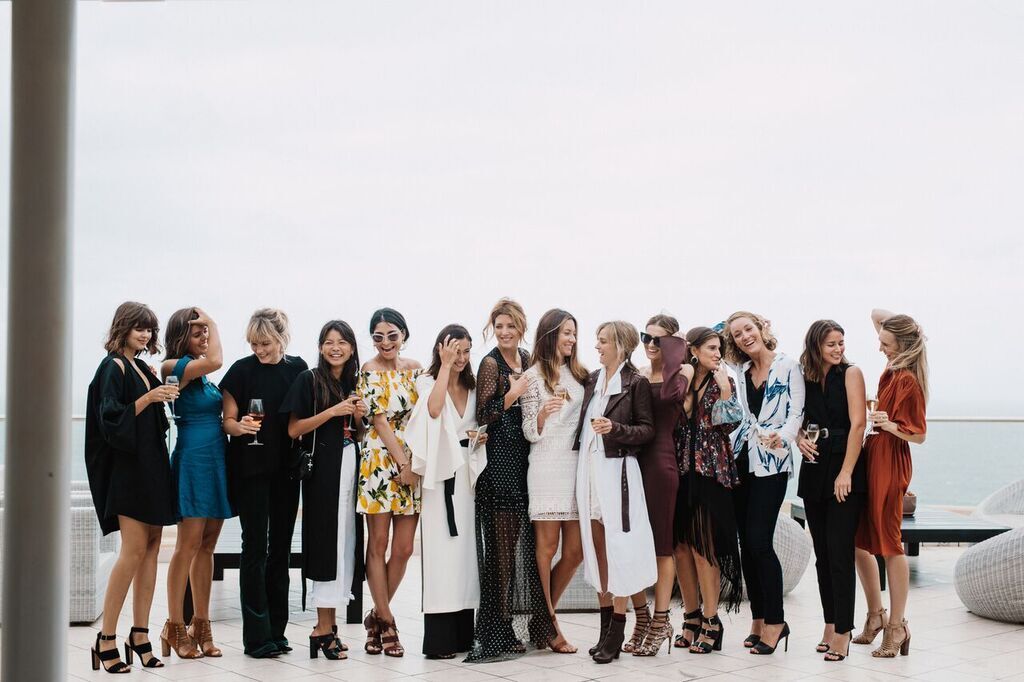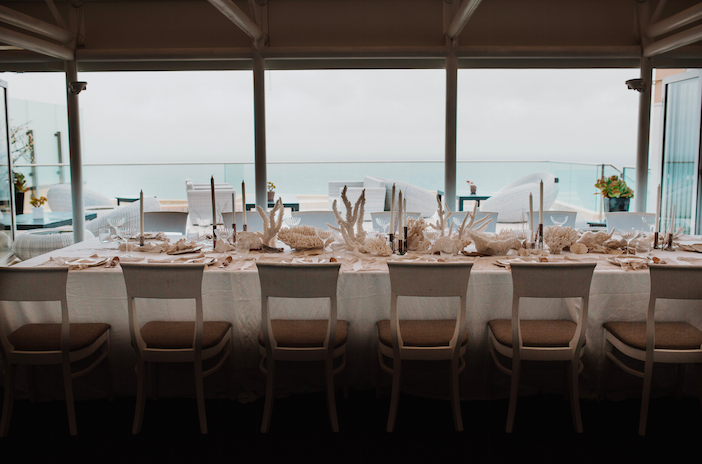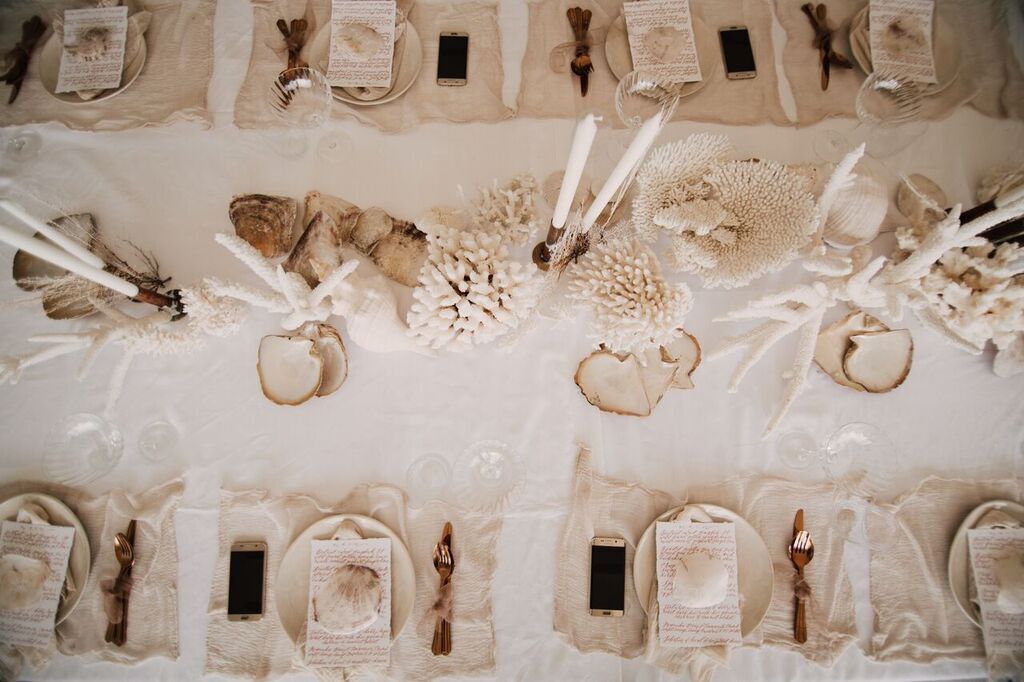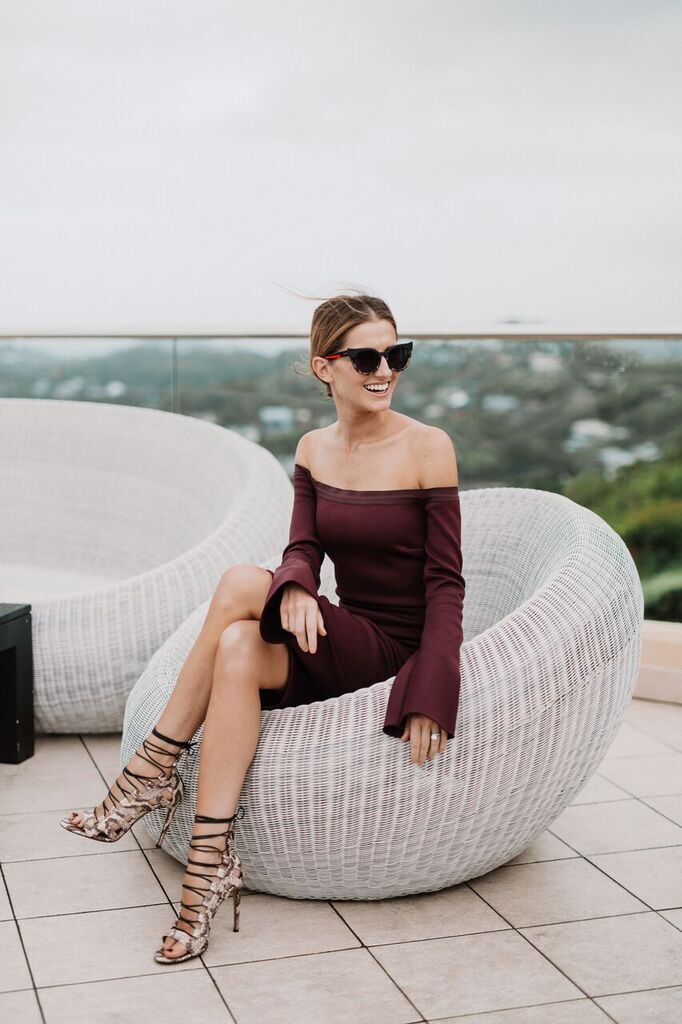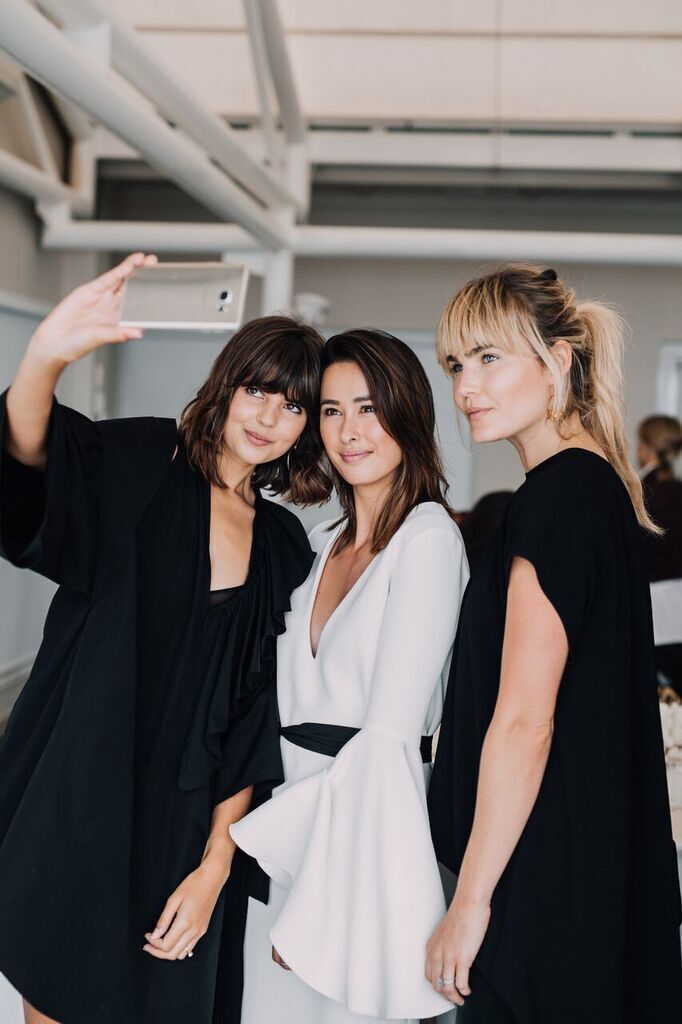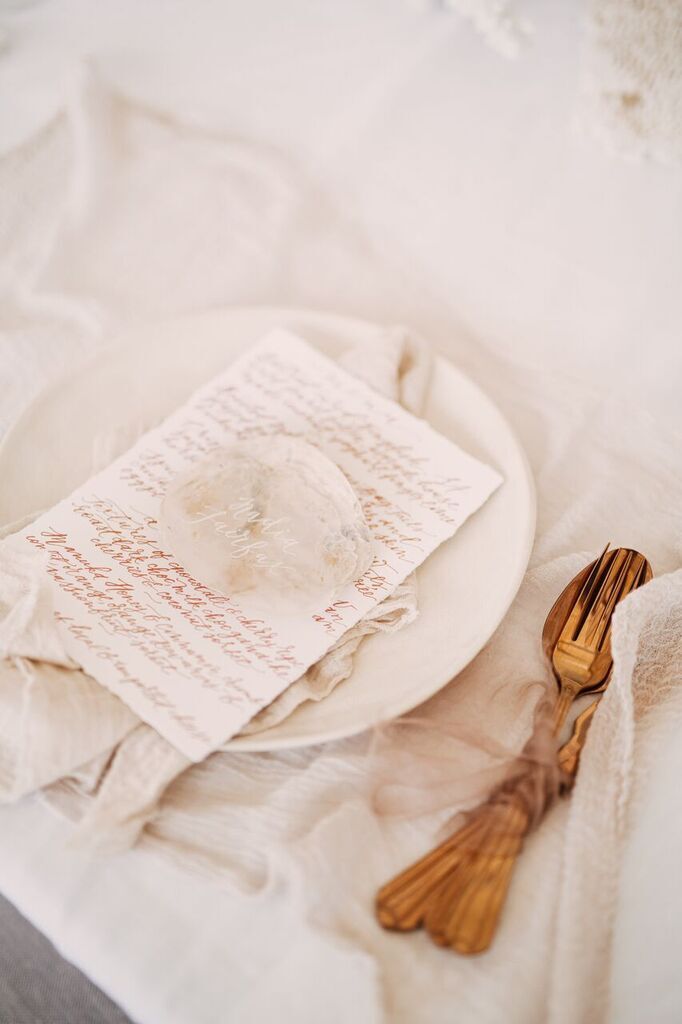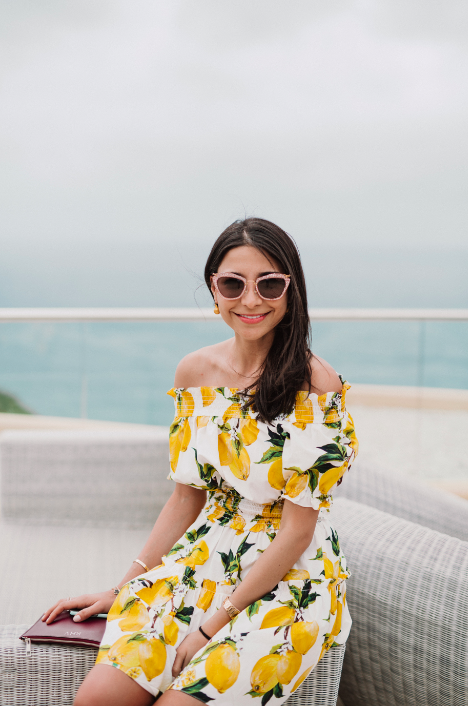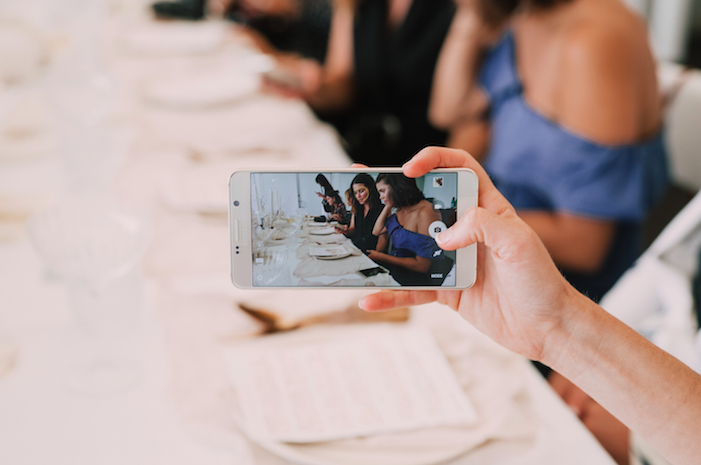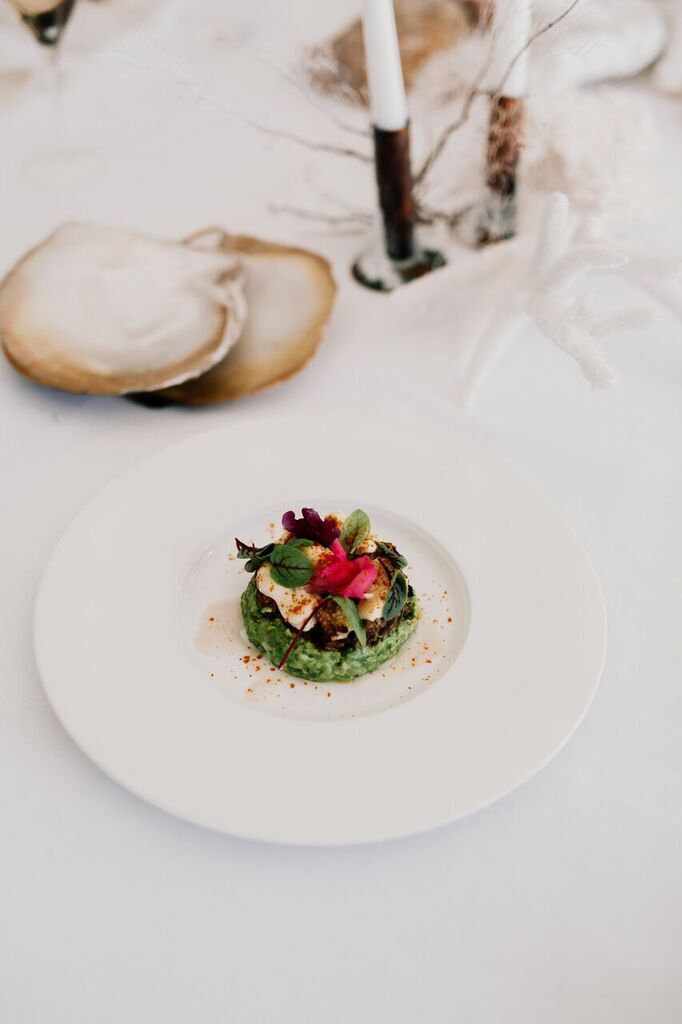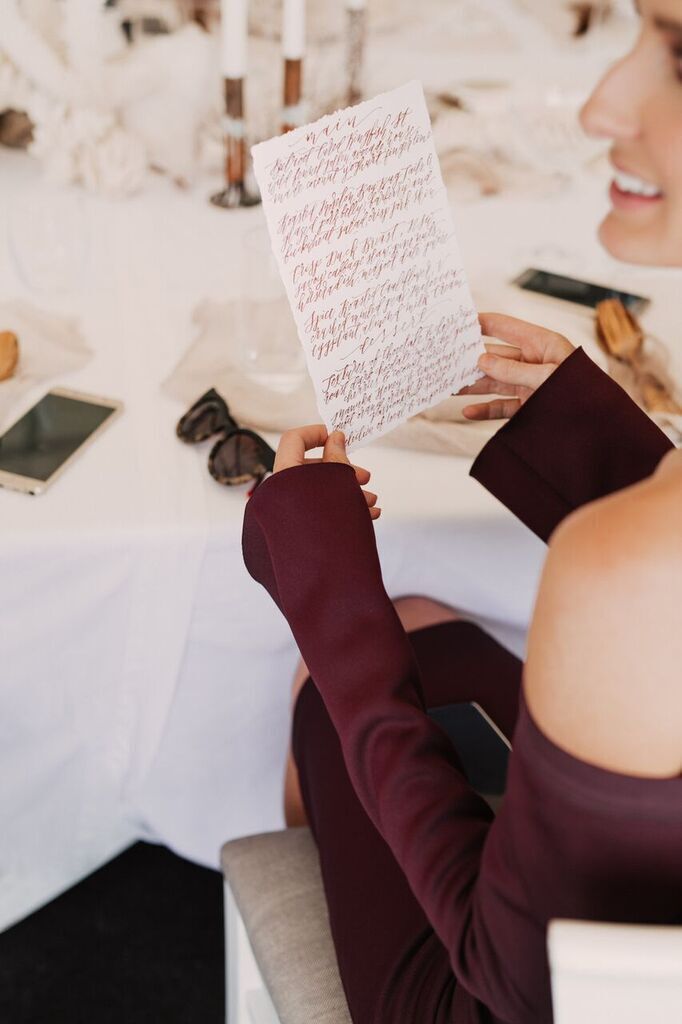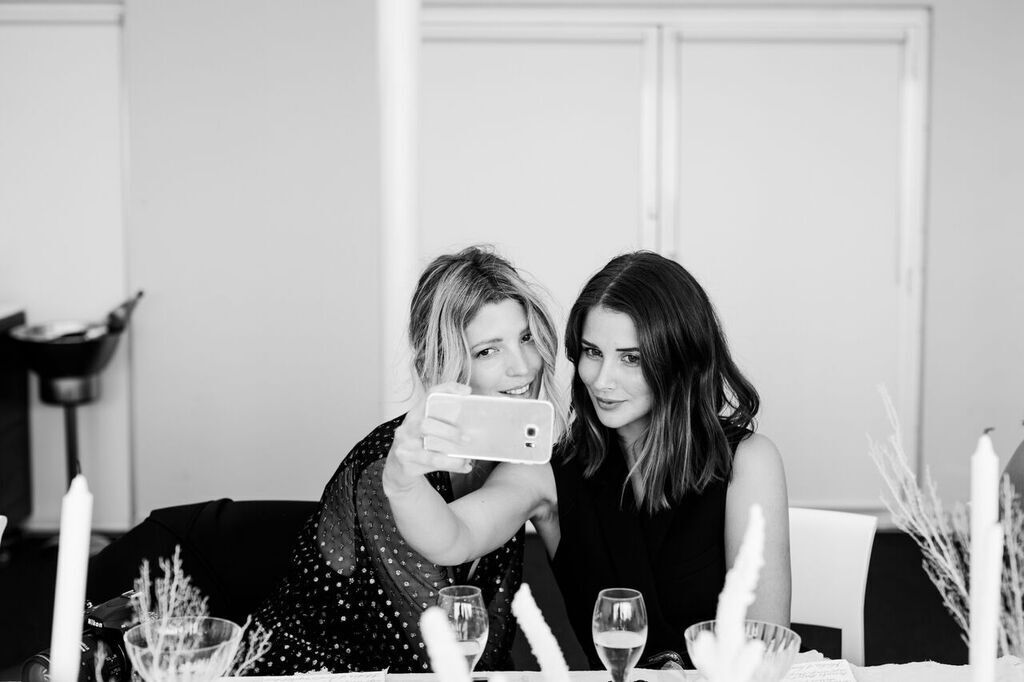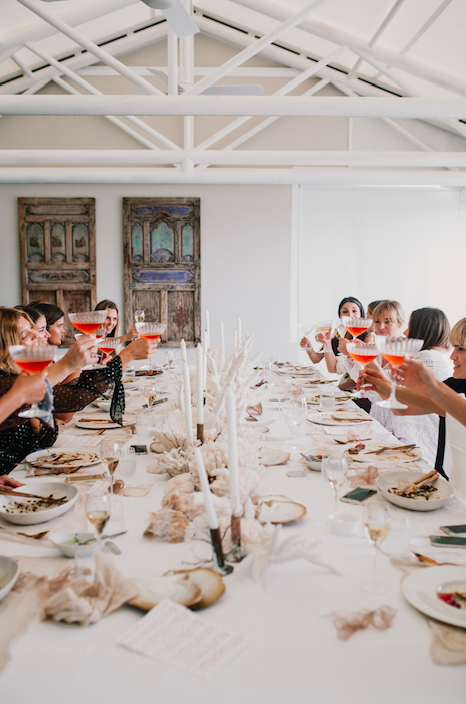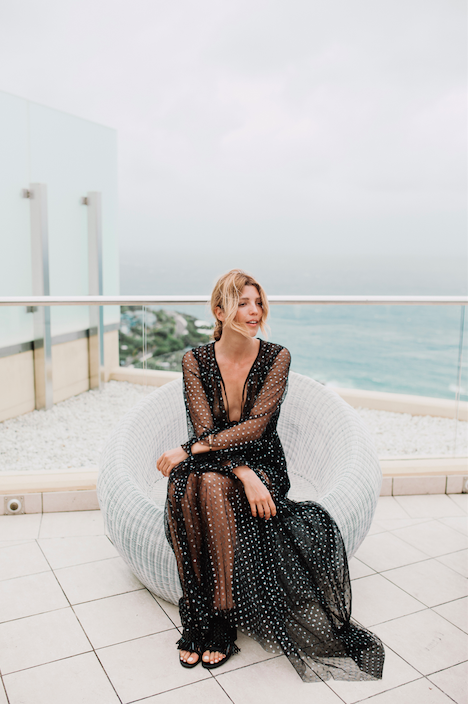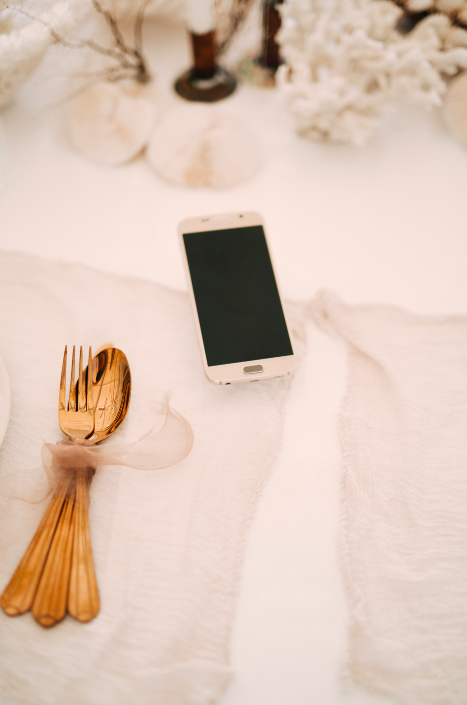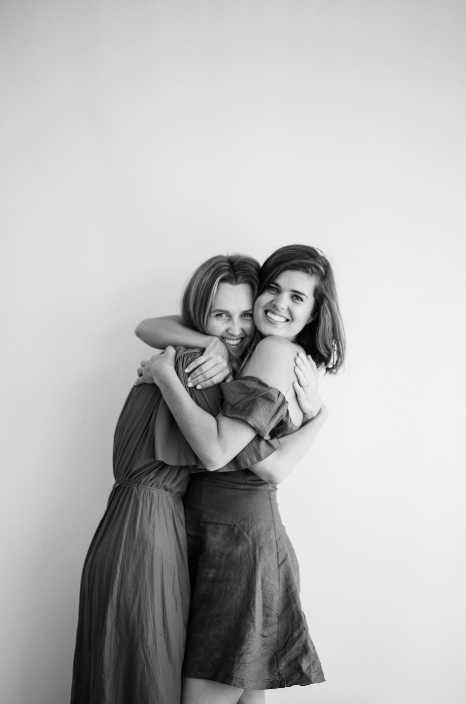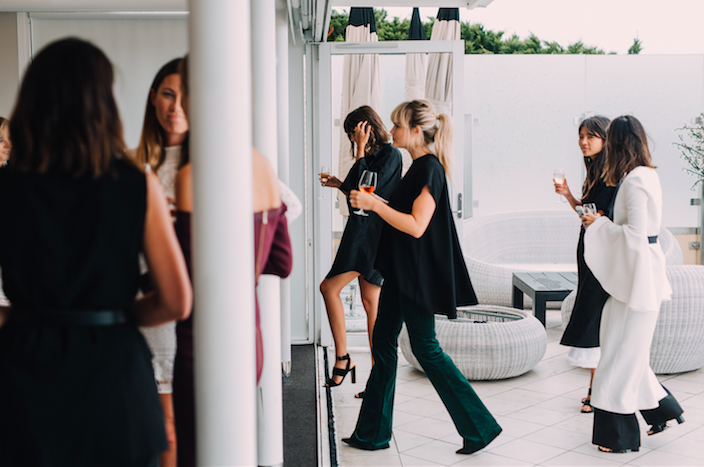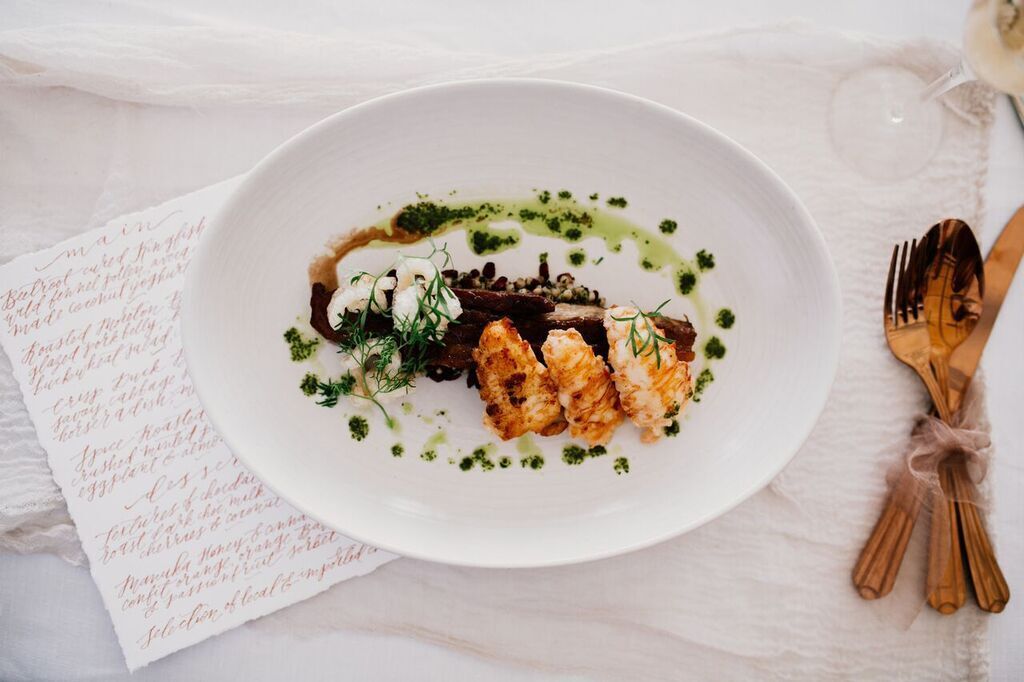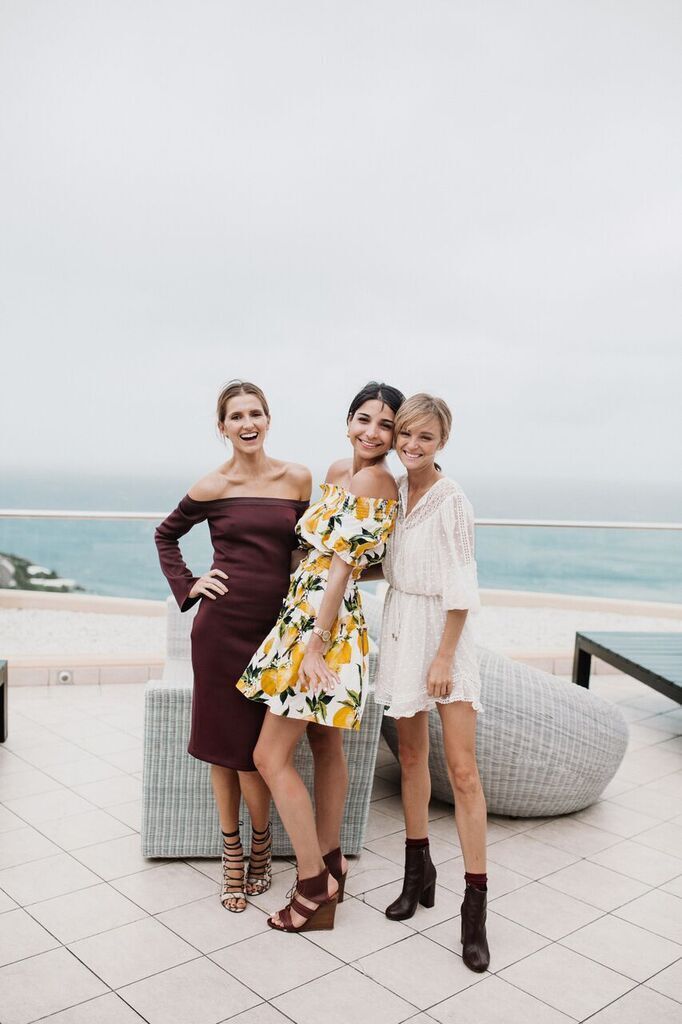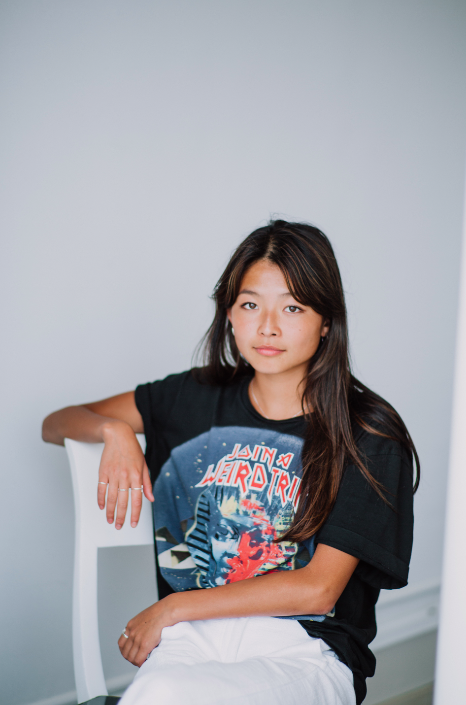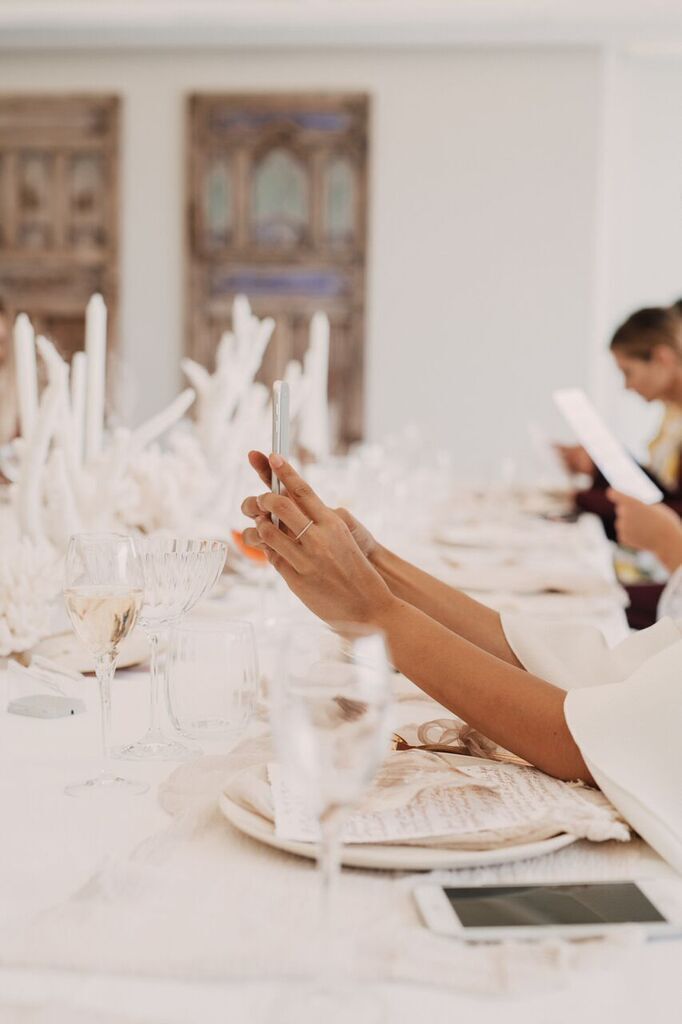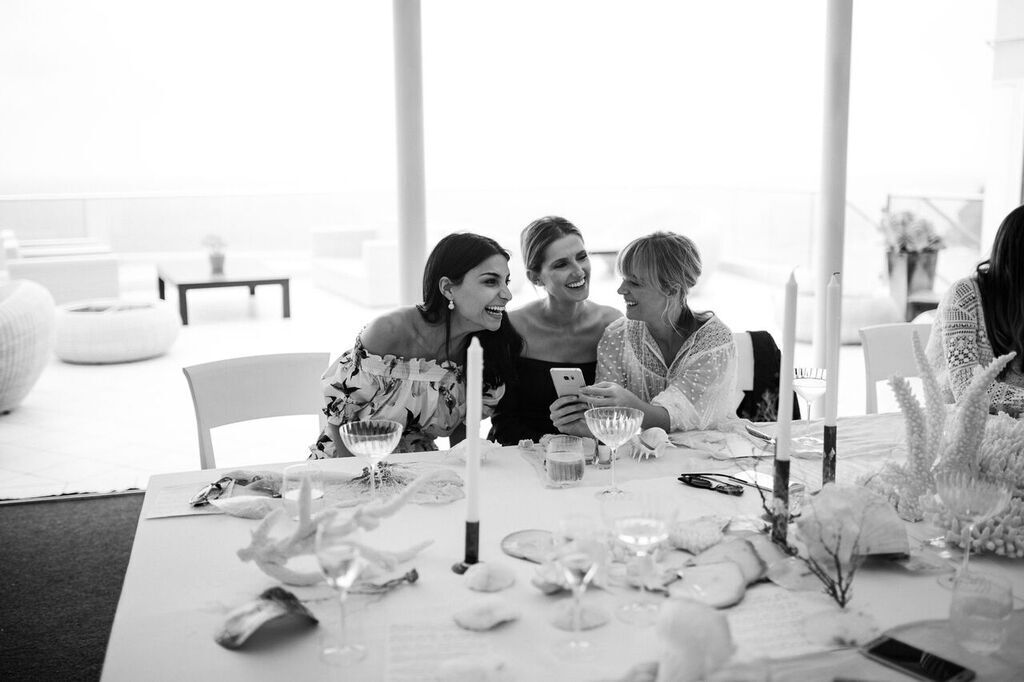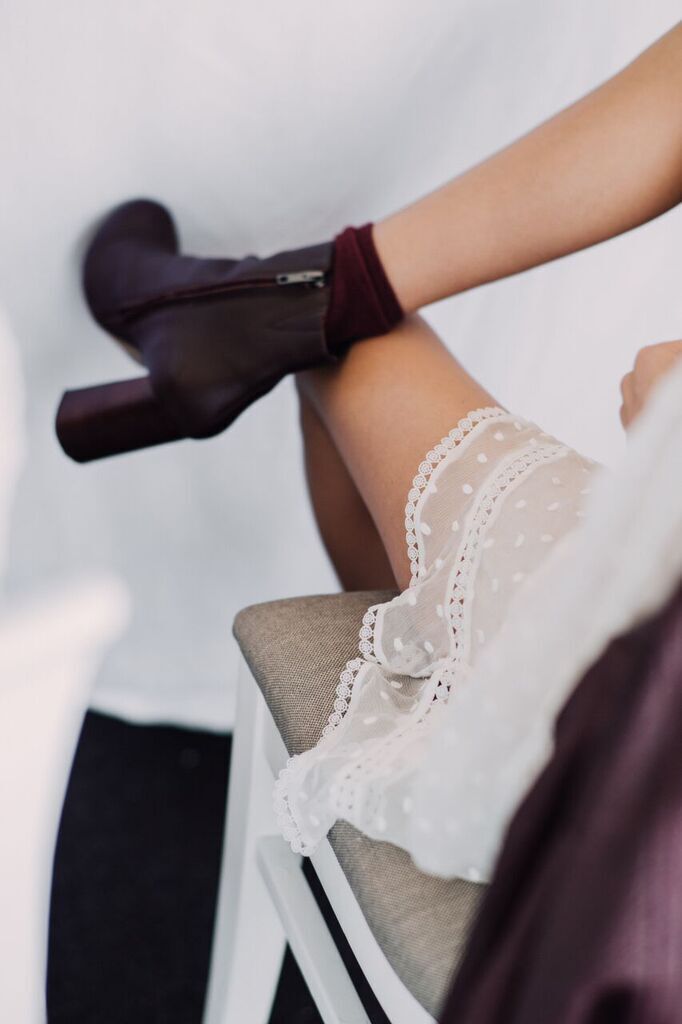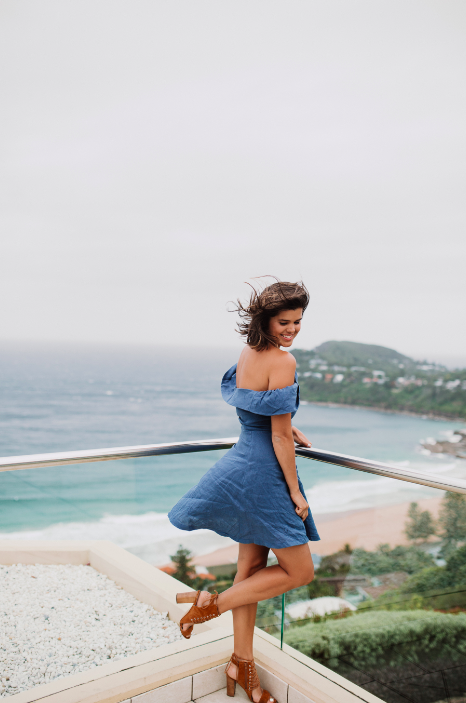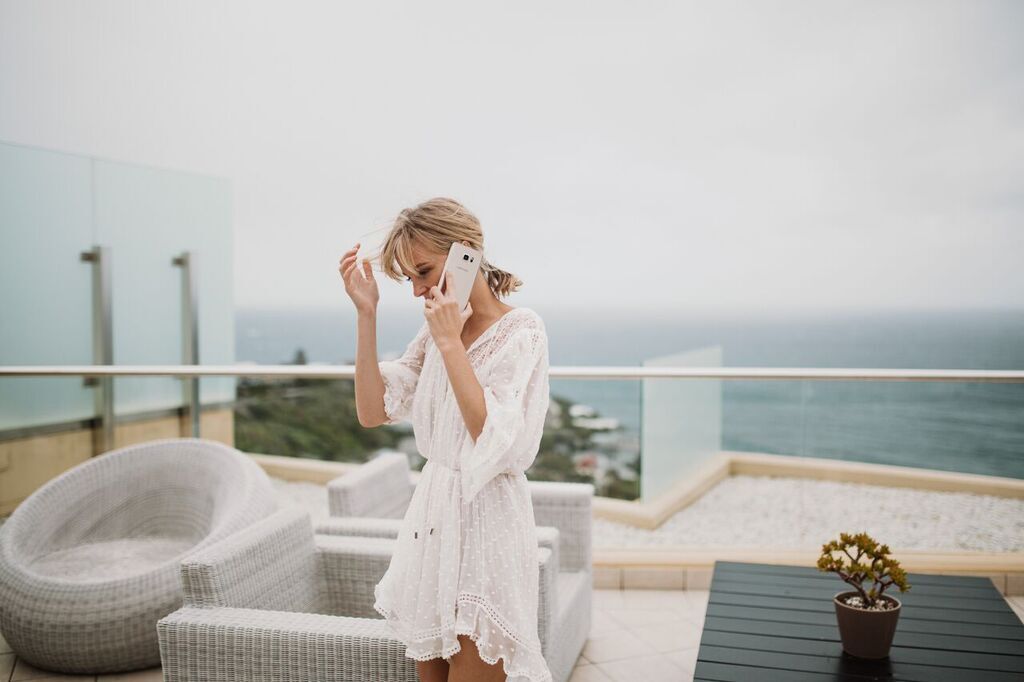 Its very rare for me share an event on Fairfax Journal, however – this is certainly an exception to the "editorial" rule.
It's been a crazy old summer so far, set to get even busier over the next few months as the Fashion Week circuit is in full swing,  I was craving a lovely little lunch with my girls to remind us just how lucky we all are to live in such a special part of the world! I got to do that, and so much more with a little help from Samsung. Together we hosted an elegant oceanside luncheon for a gaggle of bloggers, fashion game changers and digital go-getters at Jonah's restaurant in Whale Beach.
The gorgeous afternoon saw us descend on the restaurants private room, dining on incredible dishes and surrounded by styling elements that gave a nod to the ocean floor. Beautiful corals, pearly seashells, touches of sand, and the table settings had to be seen to be believed, with handwritten names and calligraphy menus – I took mine home and am seriously considering framing it! In such a divine setting, of course the gang were snap happy and taking to social media, guided by my good self – I gave an intro to the Samsung devices, which have the perfect camera for capturing dreamy Instagram shots.
A huge thanks to the incredible styling and creative team that created this masterpiece of a lunch date, cheers to the girls for  looking nothing less than fabulous, and of course a big thank you to Samsung for inviting me in to their family and allowing me to show the gals how crispy and clear samsung snaps can be.