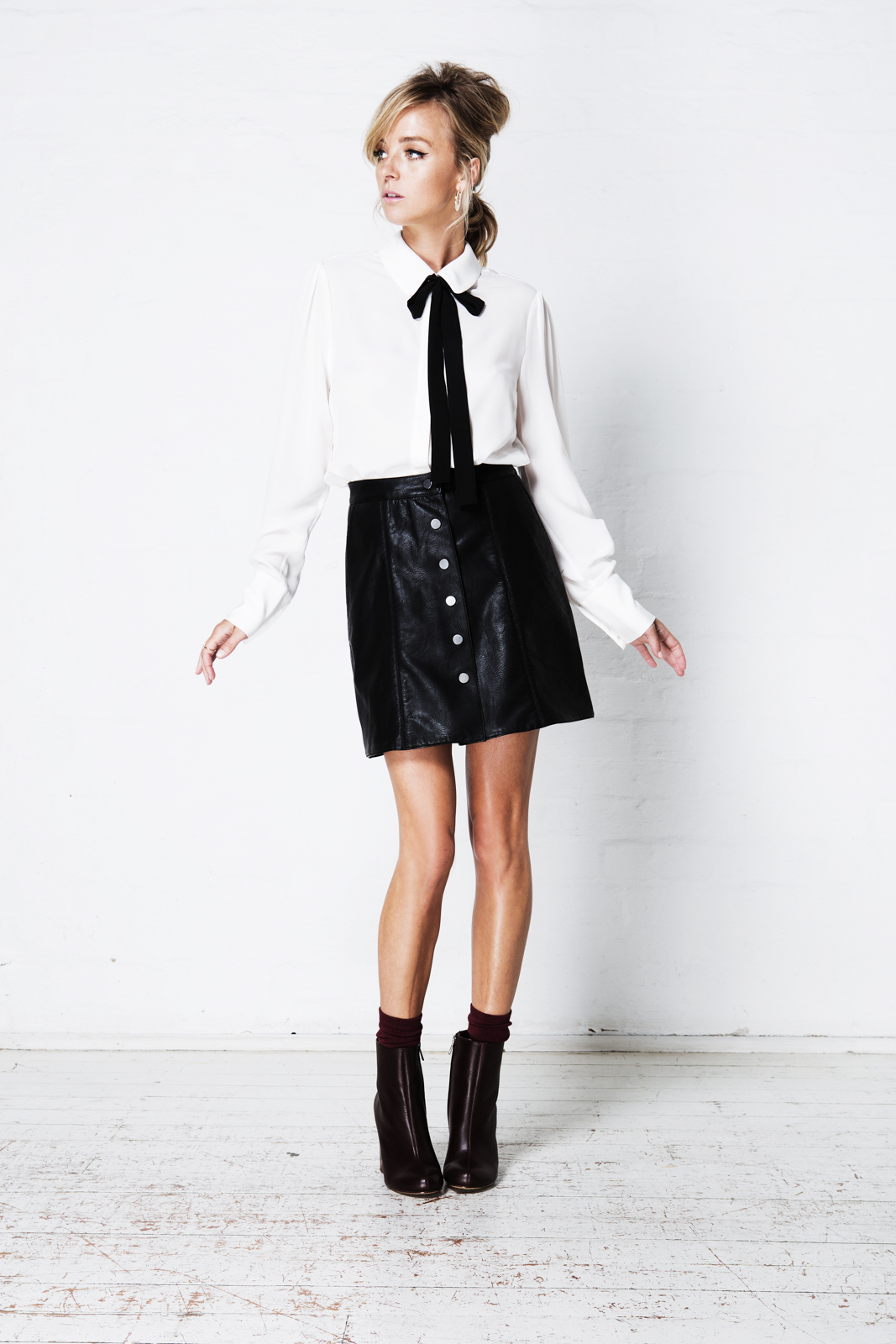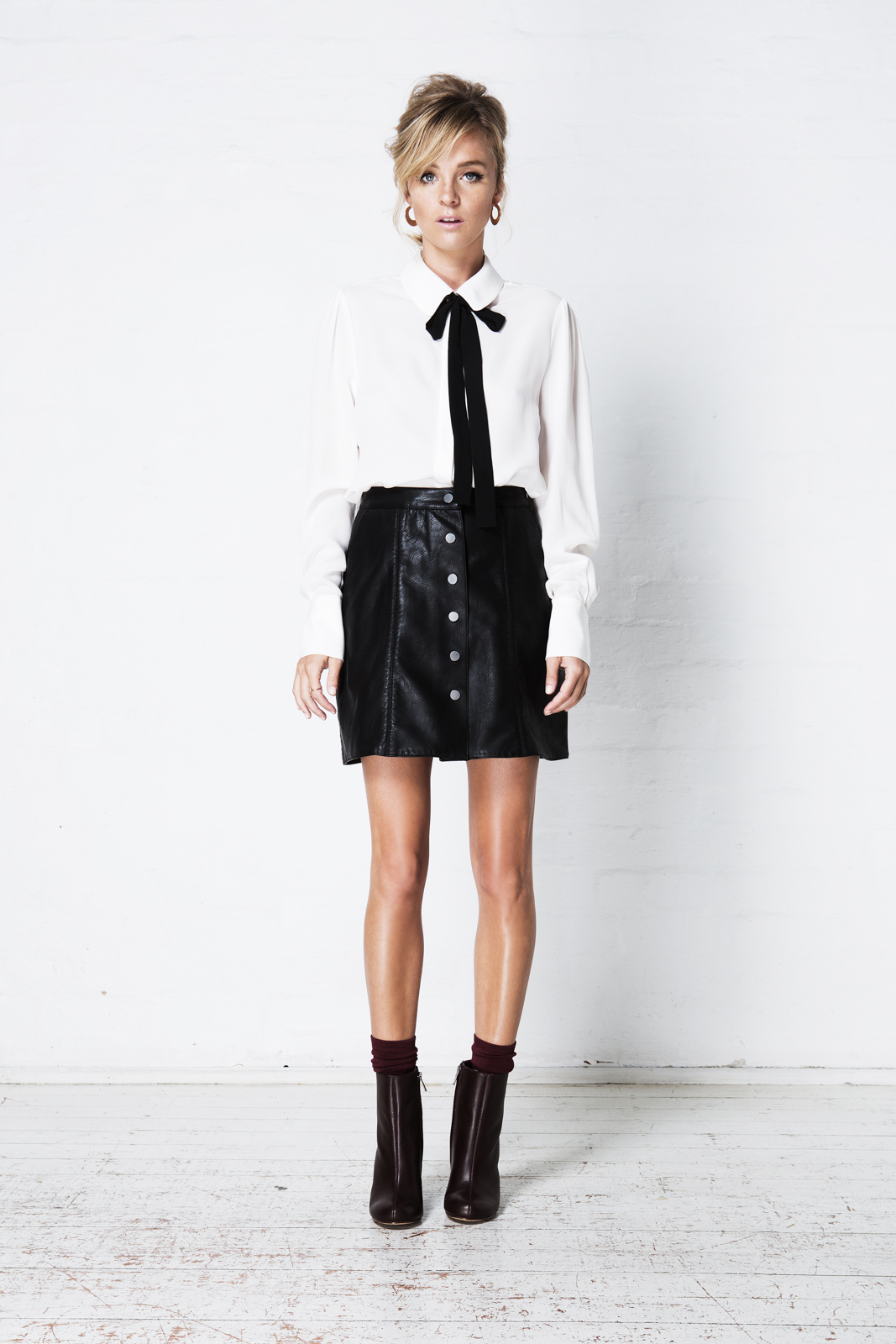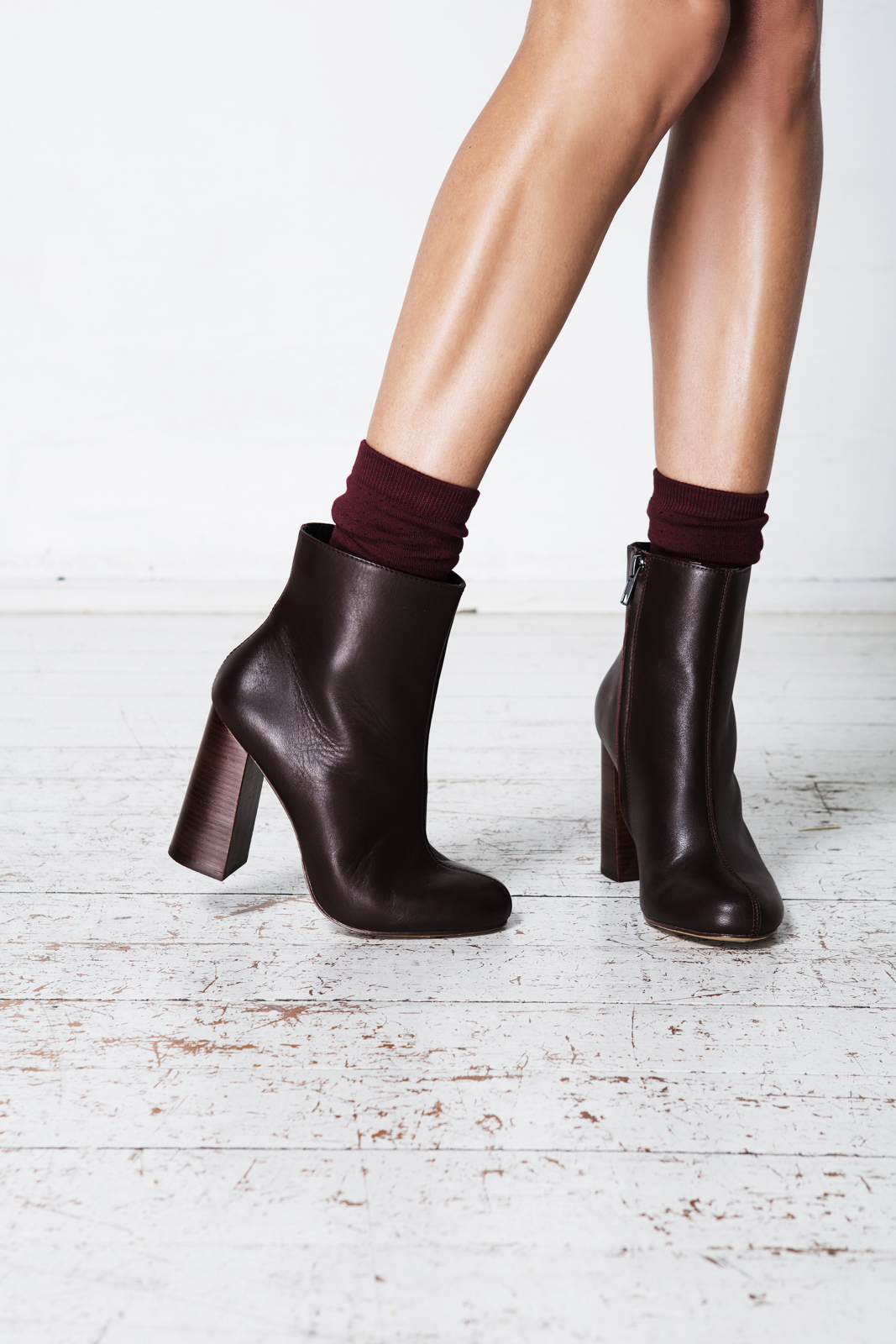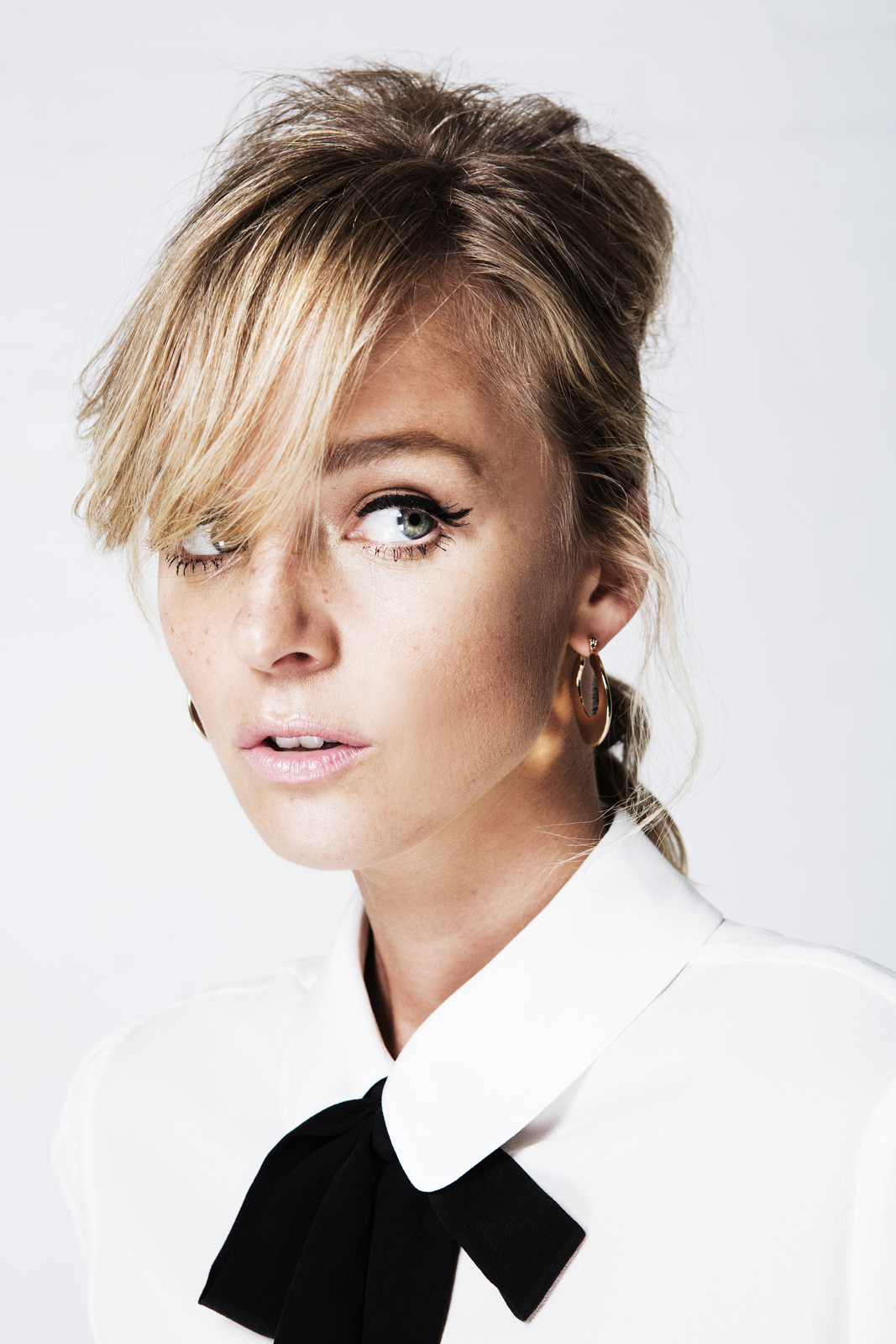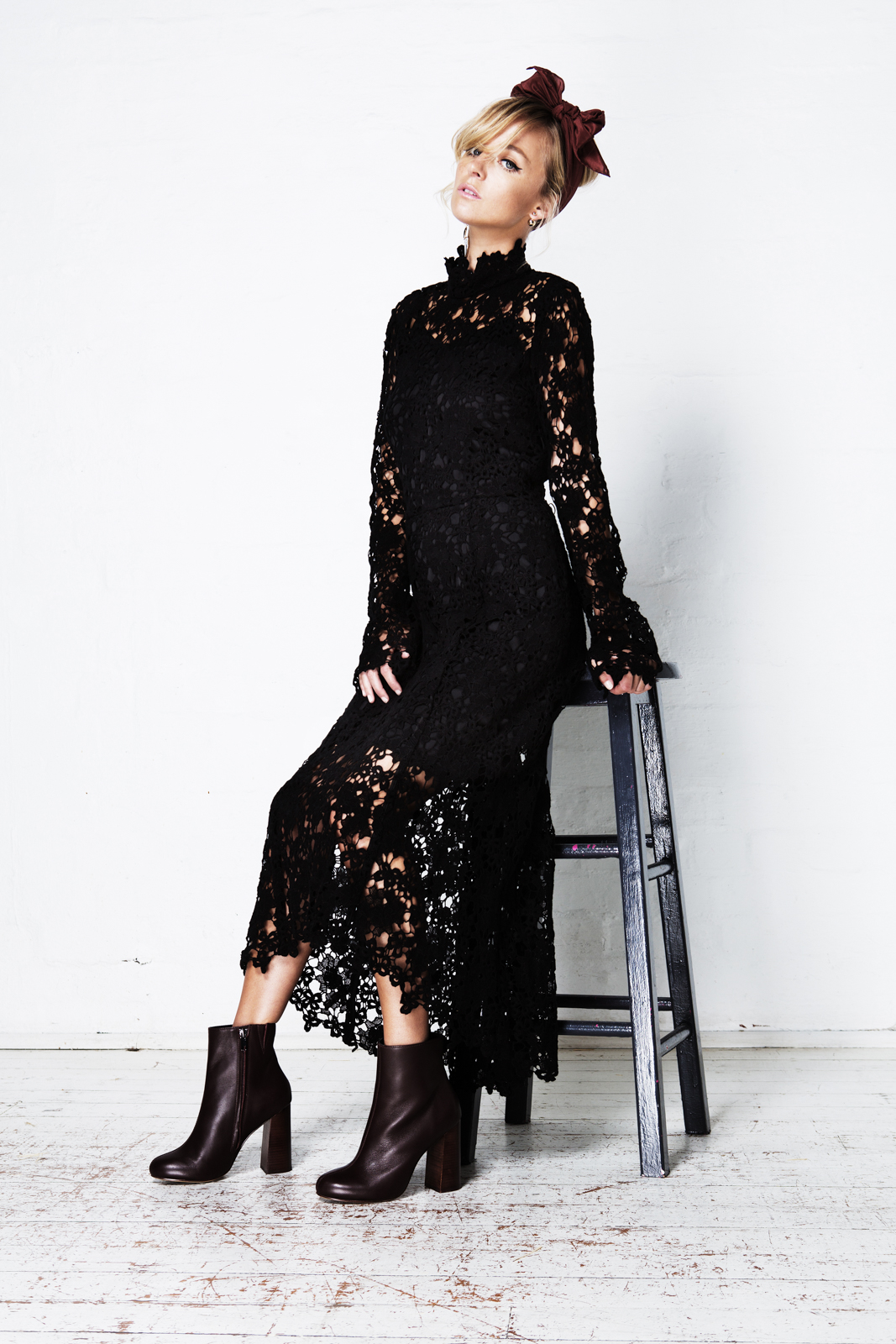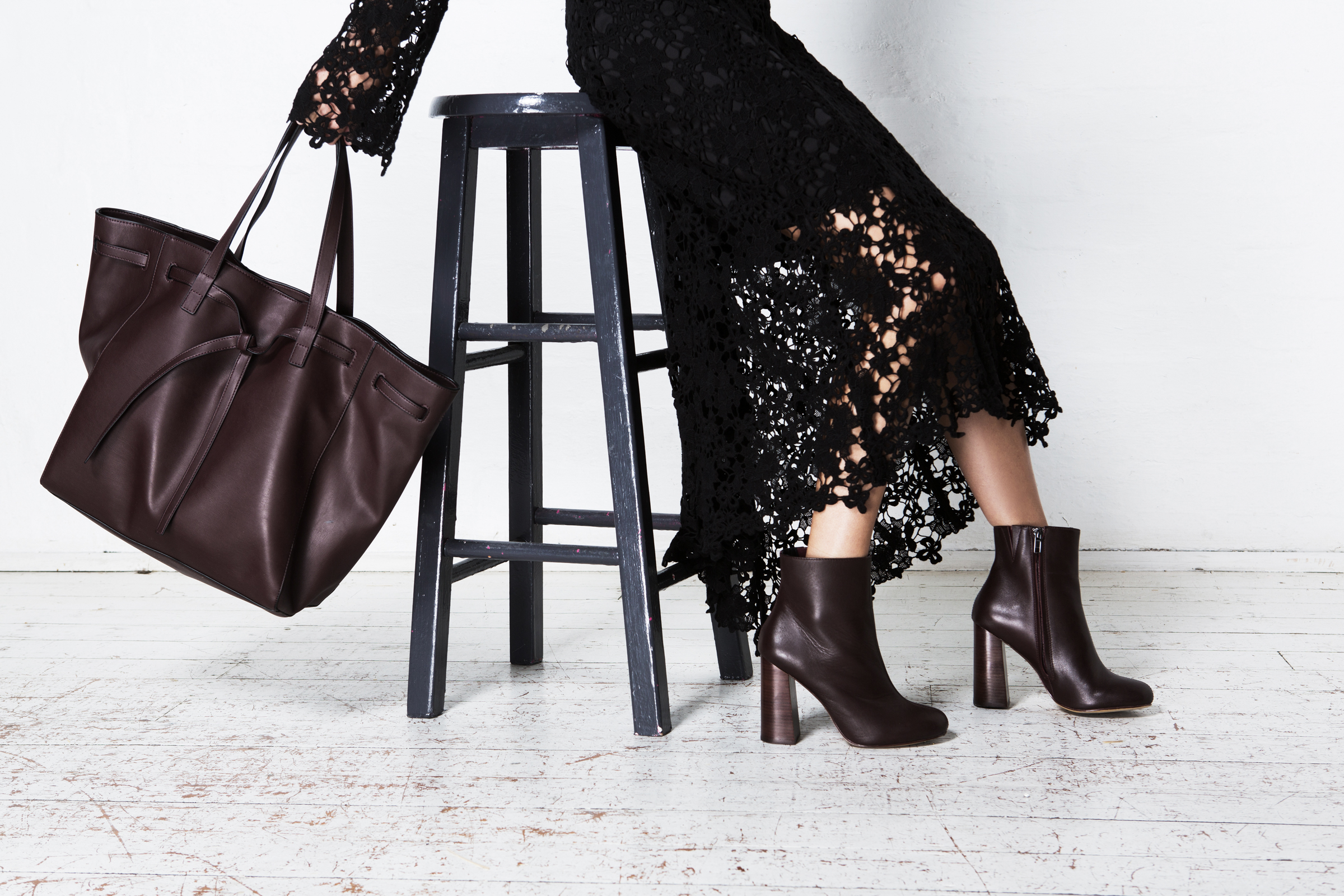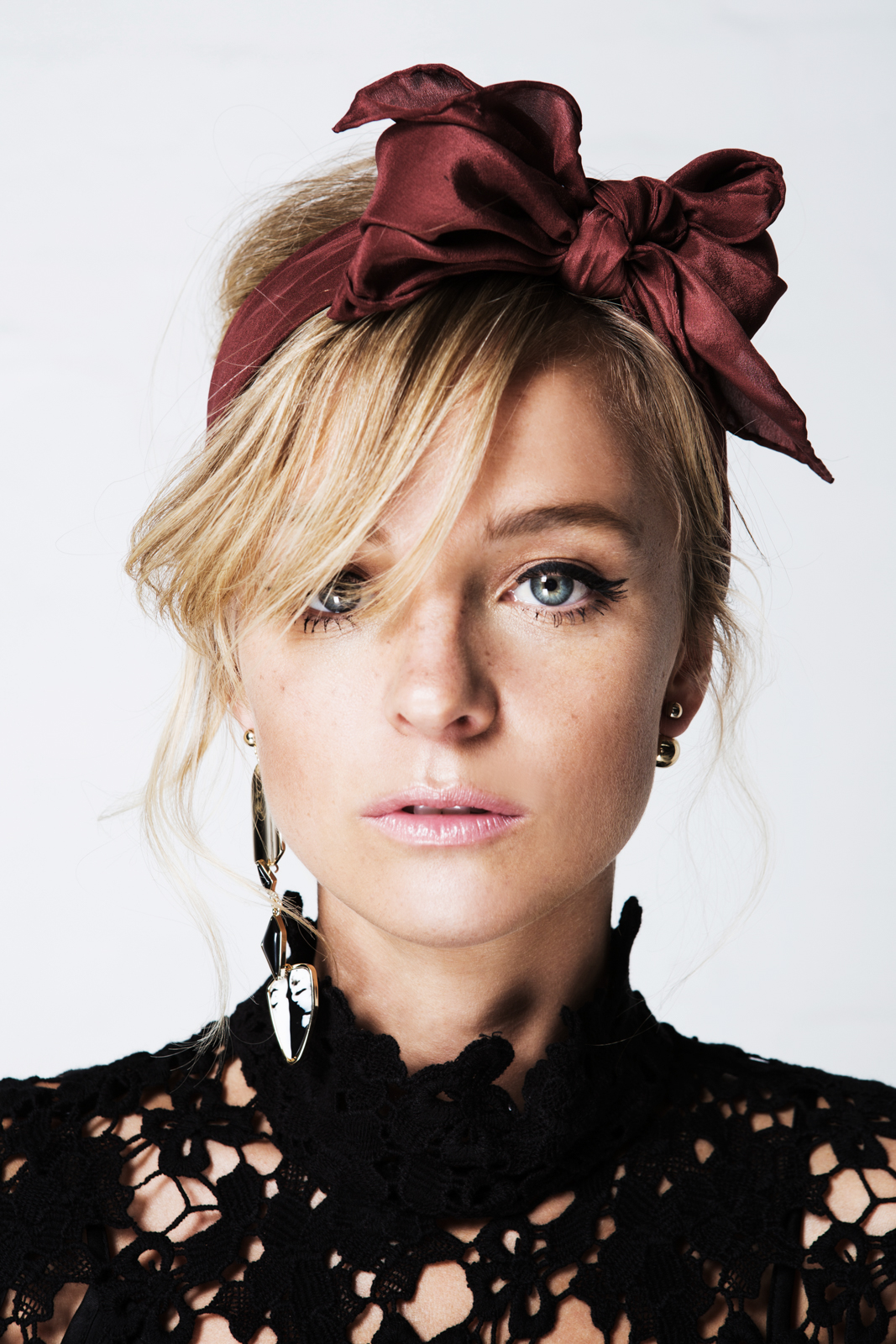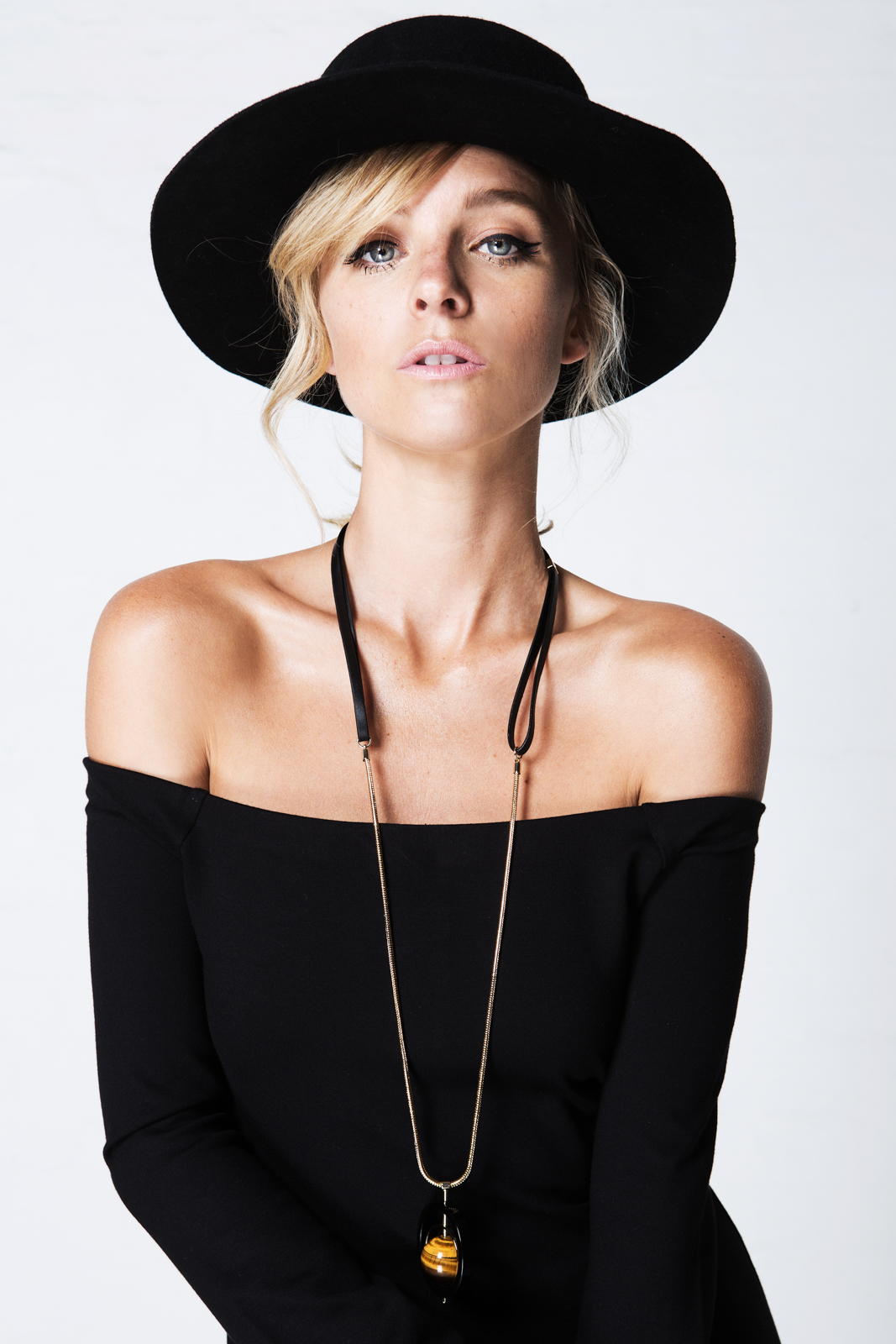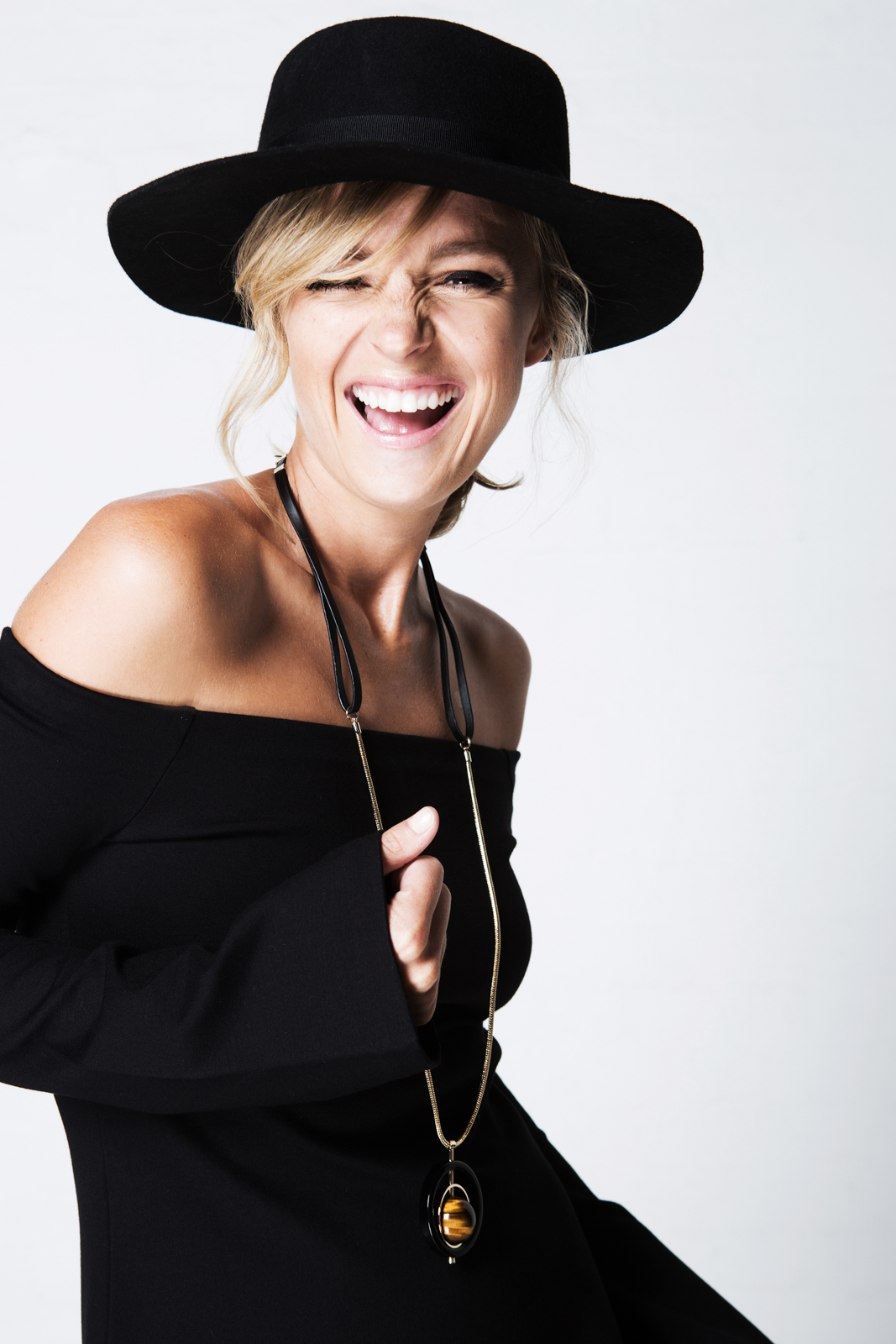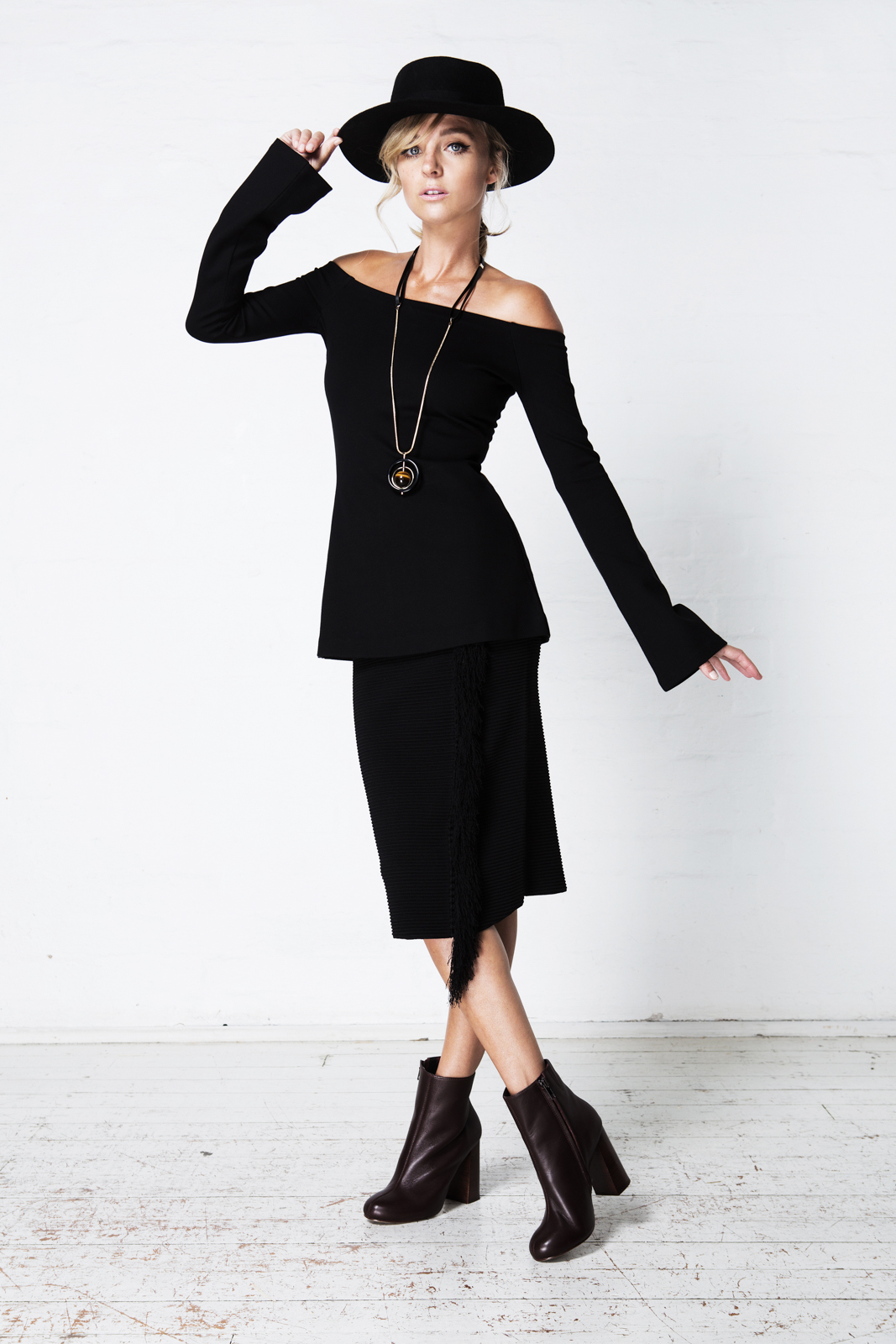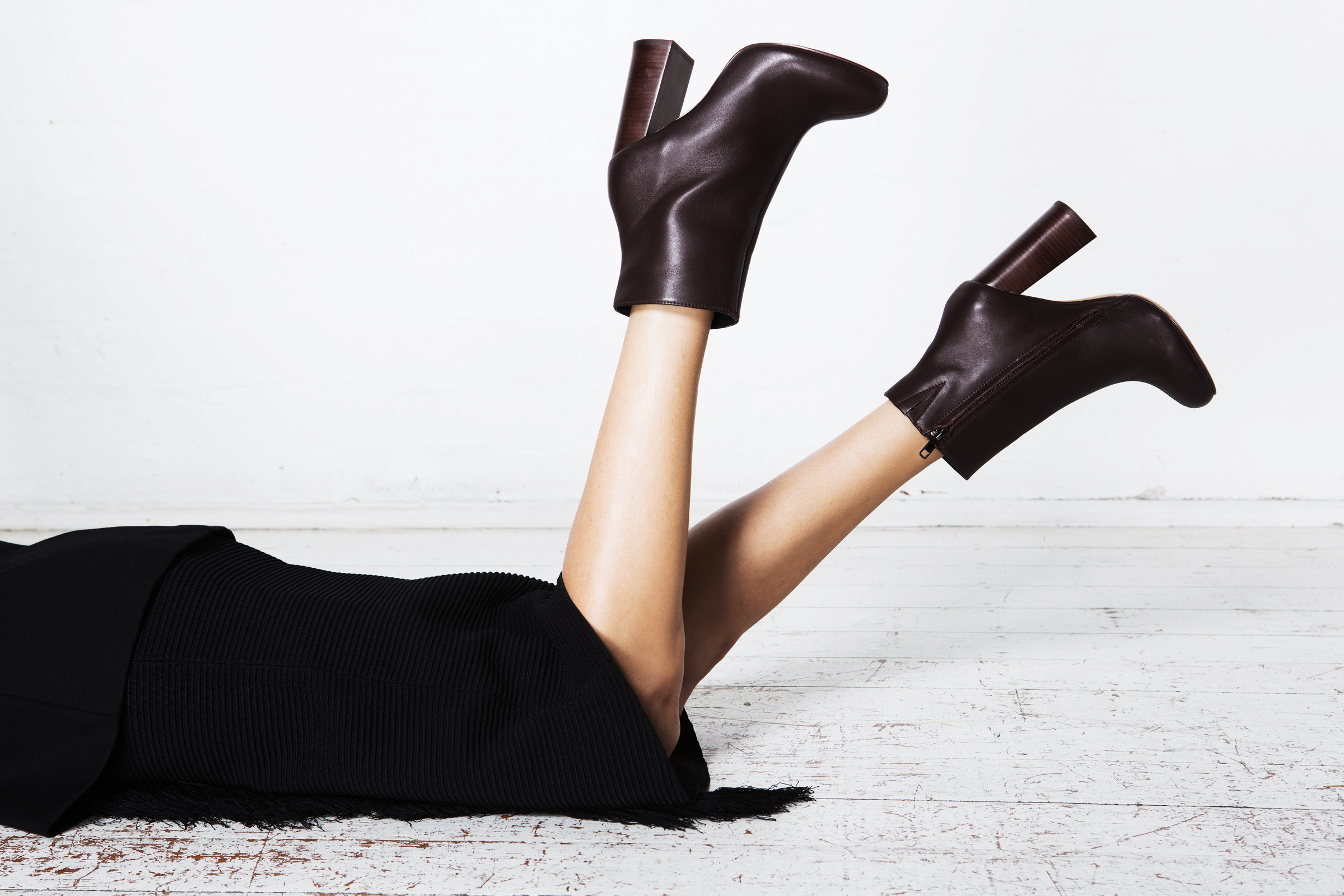 Is anyone else just slightly obsessed with finding 'the perfect pair of boots'?
Each season I approach footwear collections with fresh determination, intent on finding that trusty, failsafe, cool yet classic pair that I can count on to toughen up a girly getup or finish off a stripped-back glossy look.
It's like an annual rite of passage for my wardrobe, along with a new coat for fall and fresh swimwear in summer. Previous finds have been a mixed bag, some boots lasting the distance and being worn to almost breaking point, while others lack the versatility I need and end up gathering dust among the shoe boxes.
But for once, I've stumbled on my perfect pair way ahead of time and can rest easy when the weather simmers down. These Witchery beauties tick all the boxes; a chunky attitude laden heel, cut directly on the flattering ankle area, and just the right shade of deep wine to work with black, brown and any other colour I want to throw at them.
Because I'm a lifelong lover of ankle boots, I had a dig through Witchery's new season collection to show that boots can kick it three different ways and more. Love love love this Victoriana look, given an edgy twist by clashing black lace with brown leather and the feminine touch of a silk bow hairband. The off-the-shoulder top and skirt teamed with bowler hat, oversized pendant and of course the boots is officially my new way to wear boho. And more cool clashes come with this delicate pussy bow blouse rocked up under a black leather skirt and preppy socks peeping over my footwear, Hello MOD!
These boots were made for walking. And partying. Pounding the pavements on a day in the city. Kicking up the dust at a festival. With cut-offs and a vintage tee on lazy Sundays. Basically, these boots are my best friends for the season.
See the entire Witchery report HERE!
Image 1, 2, 3 & 4: Witchery Pussy bow blouse, A-line skirt, Pin dot socks, Organic metal earrings
Image 5, 6 & 7: Witchery Love Lace dress, Sandra tote bag, Silk neck chief (worn as head scarf), Shell drop earrings
Image 7, 8, 9 & 10: Witchery bell sleeve top, fringe wrap skirt, Matador Hat, Tiger eye pendant
Photography: Michelle Tran, Beauty: Kylie O'toole Location: The Establishment Studios