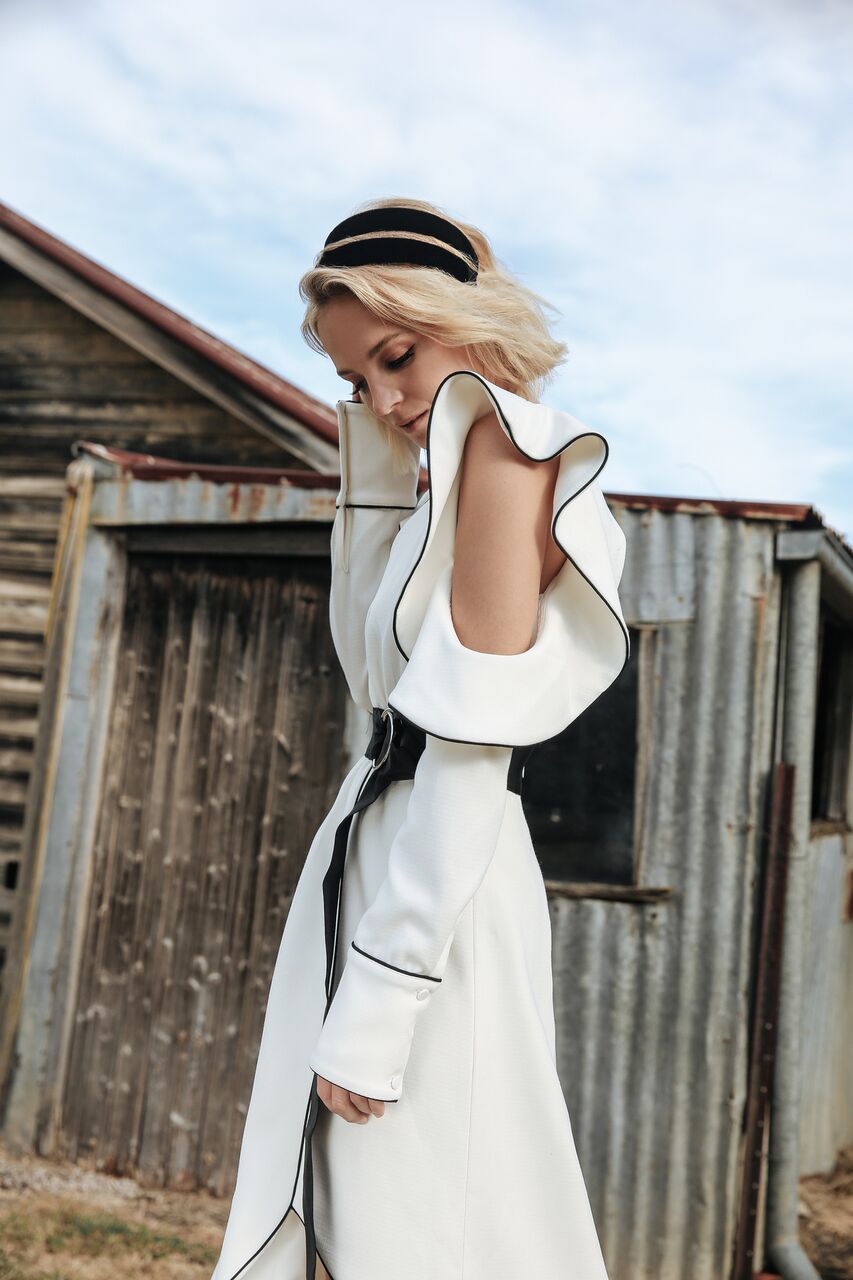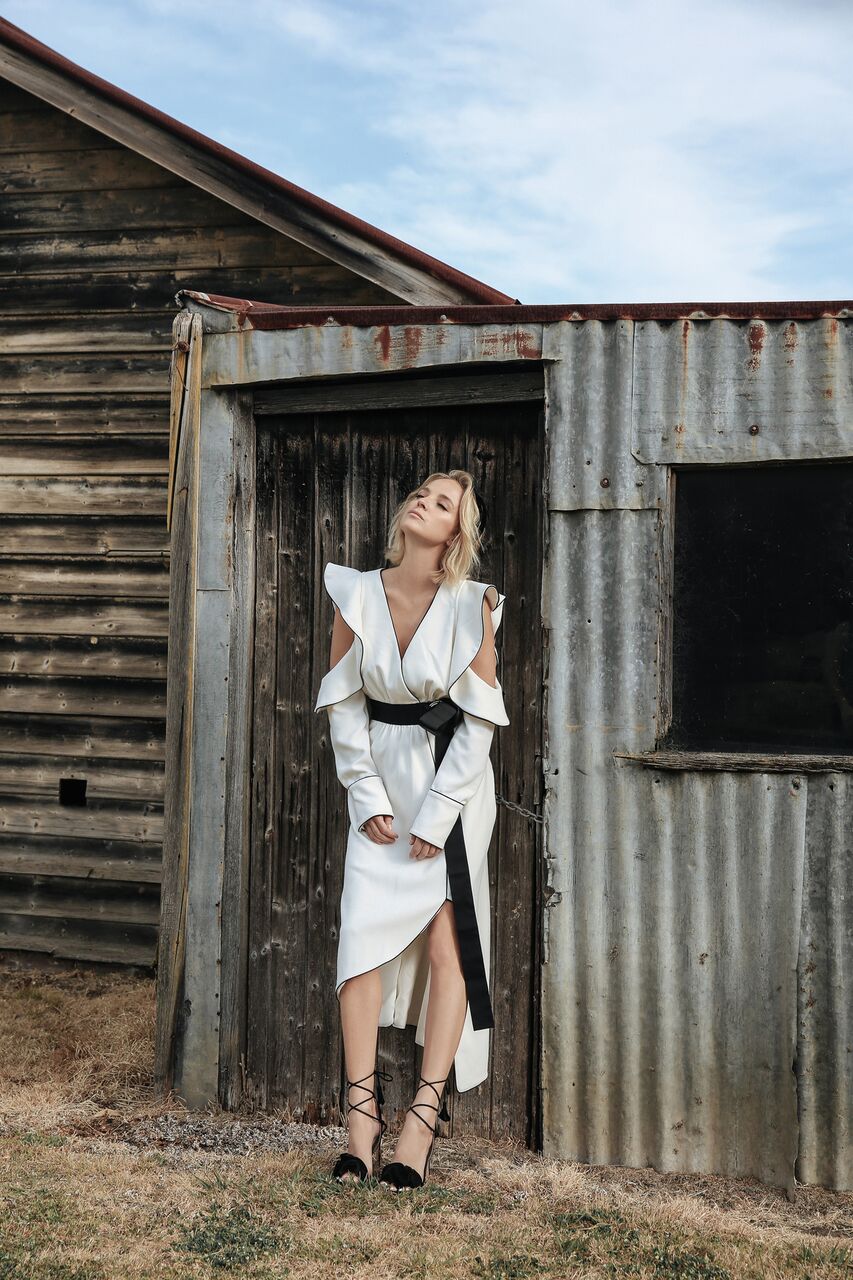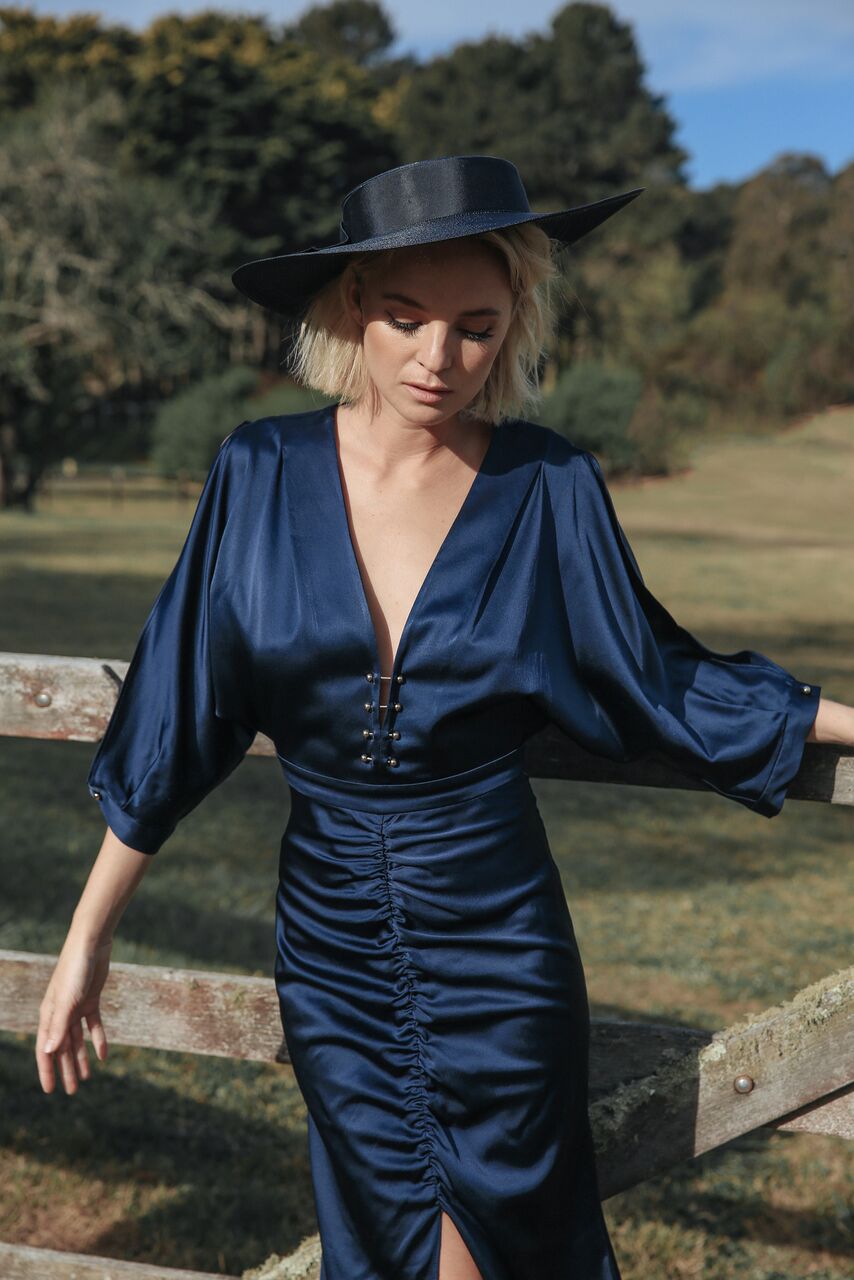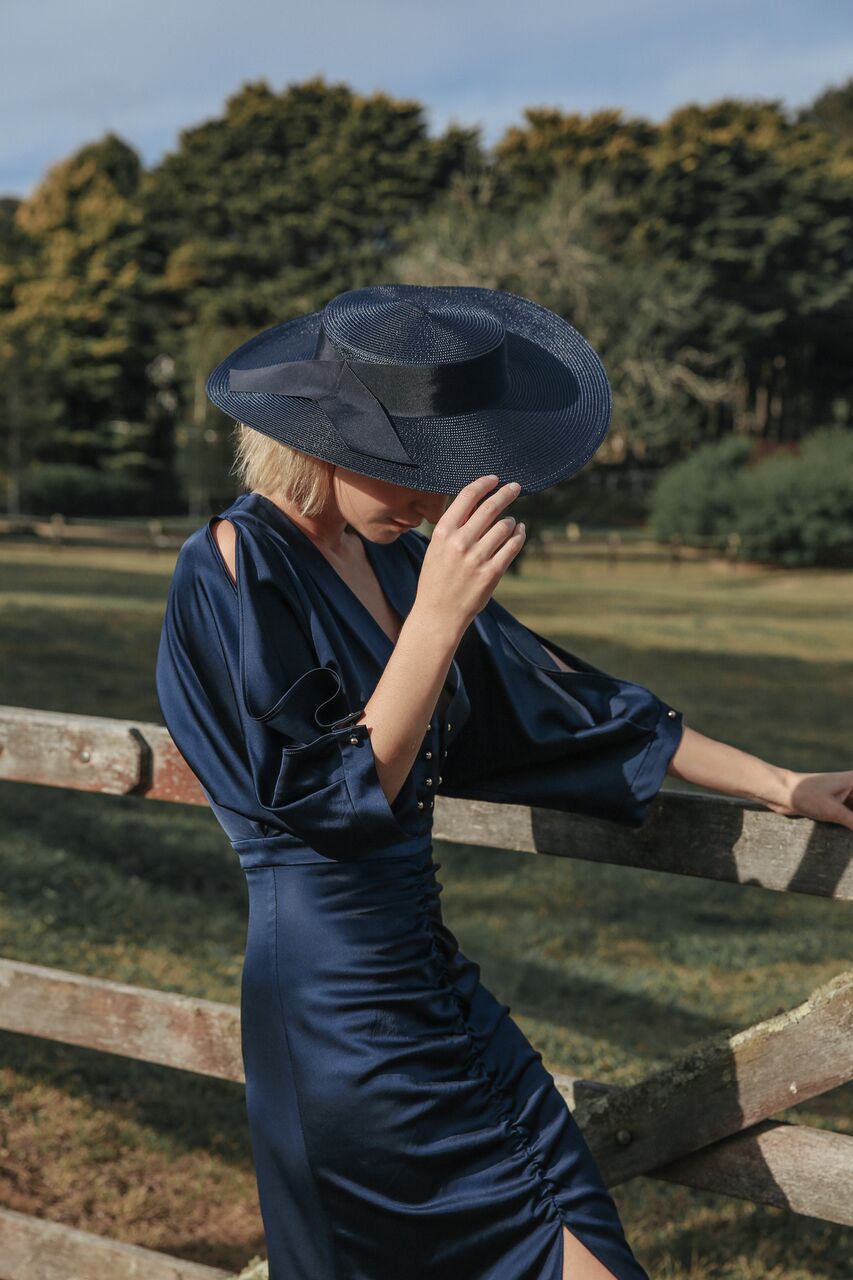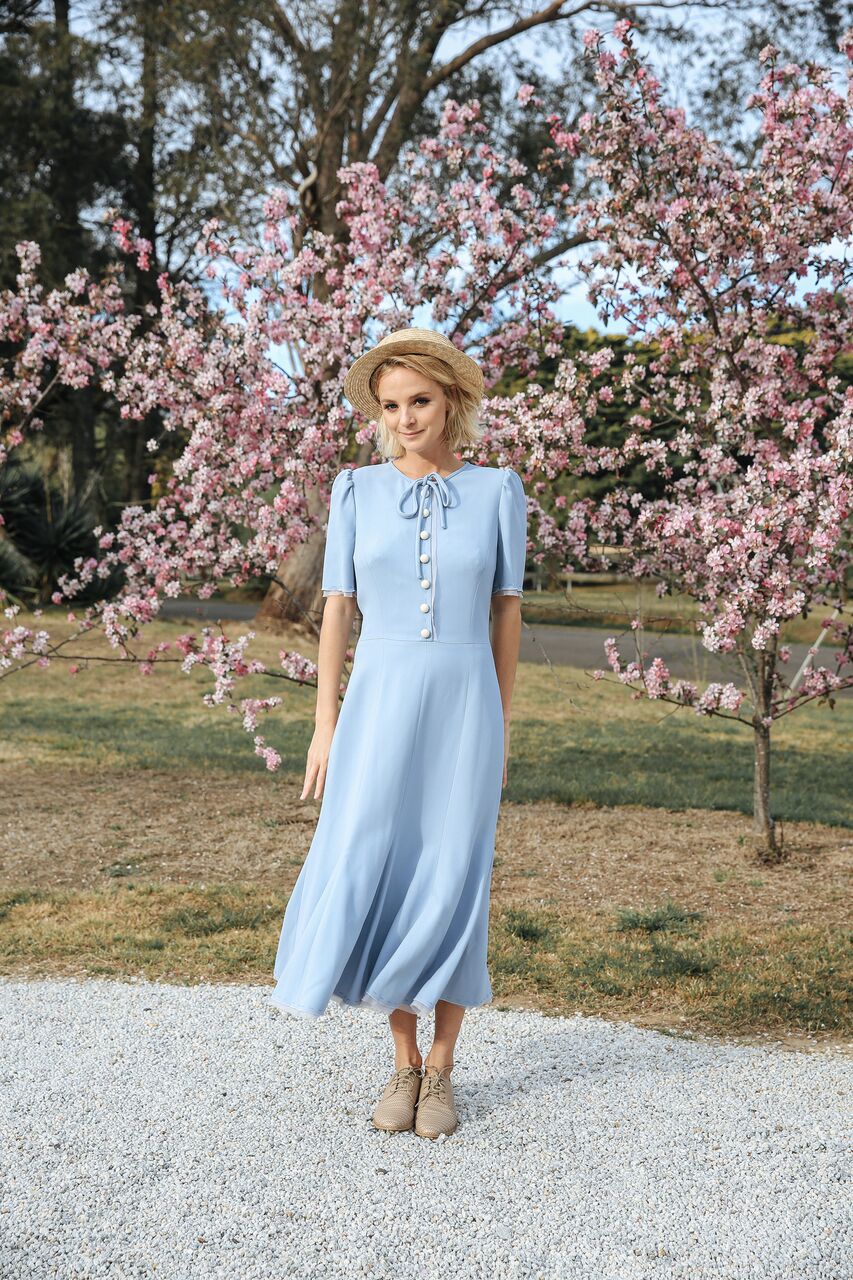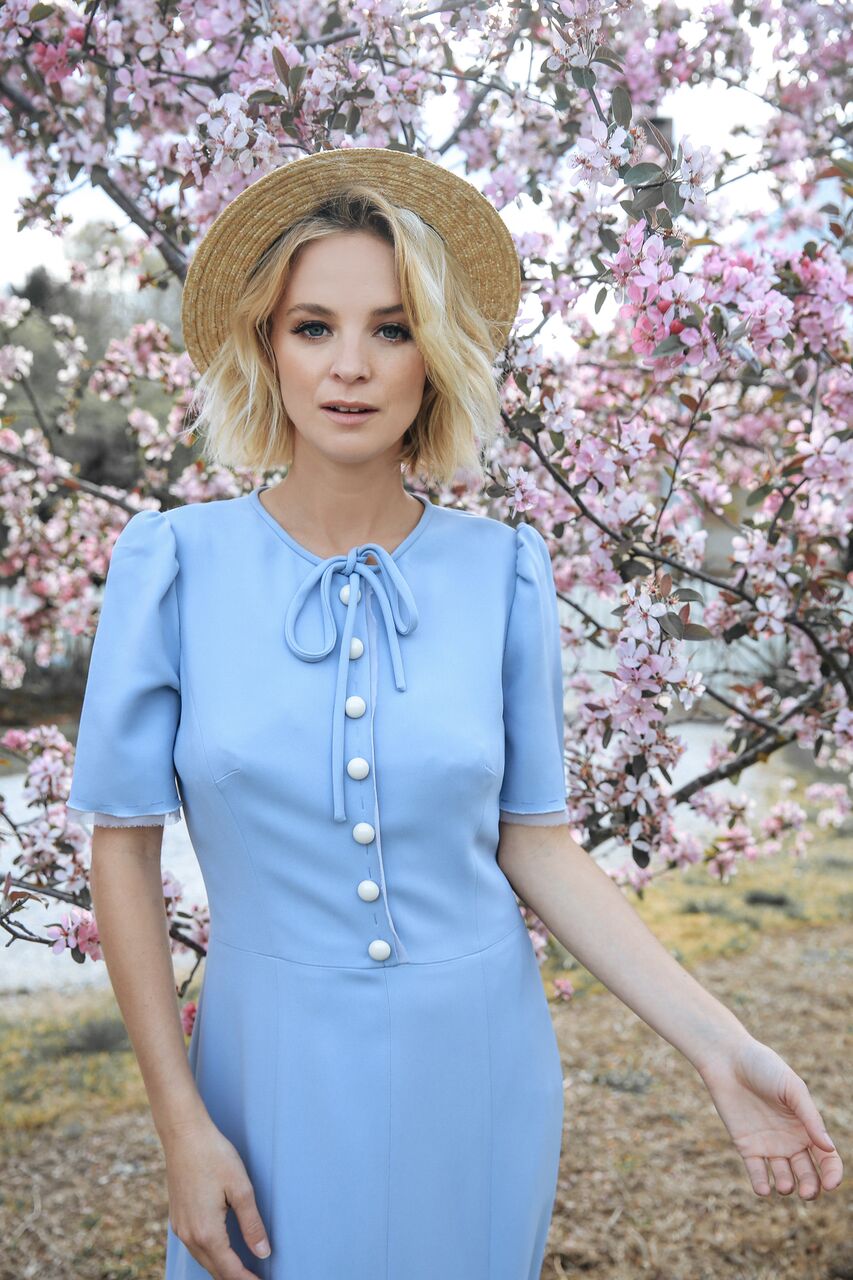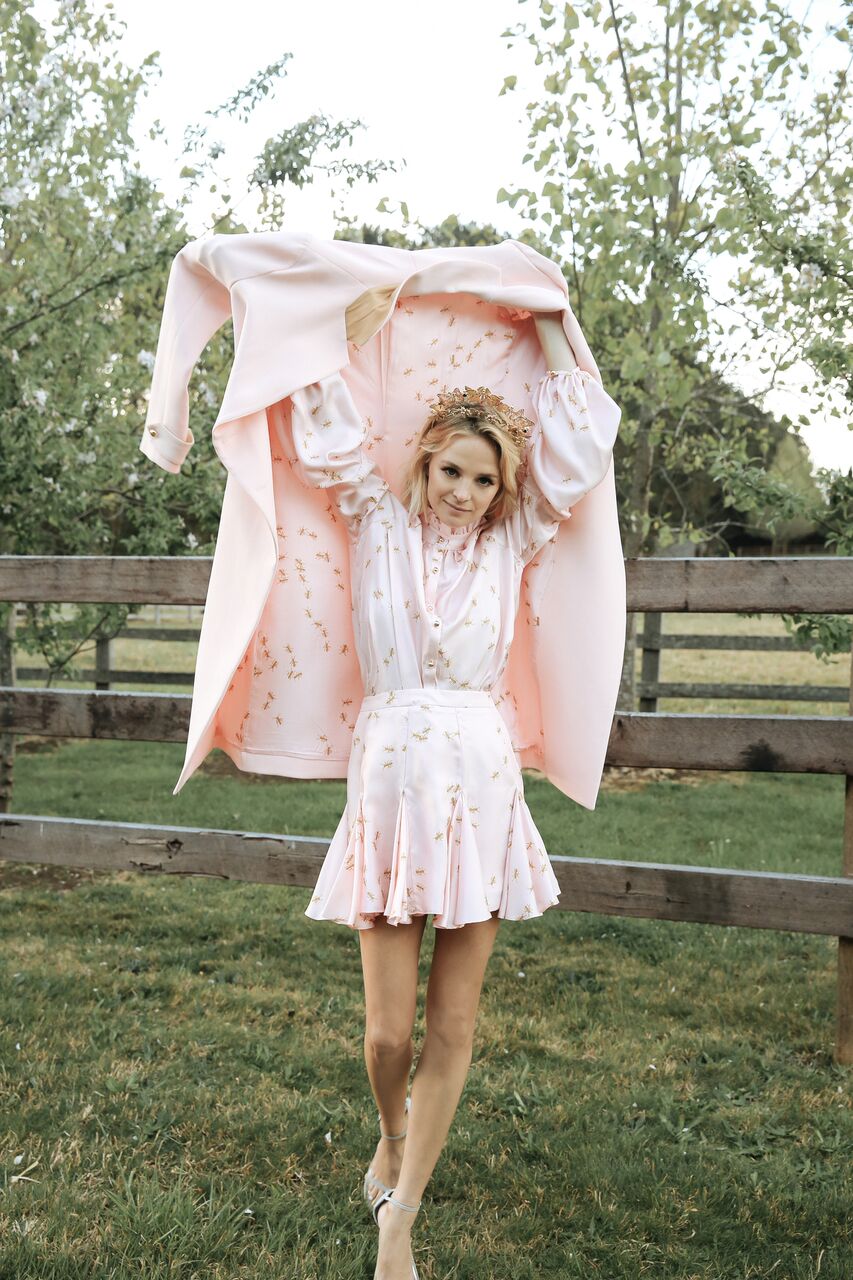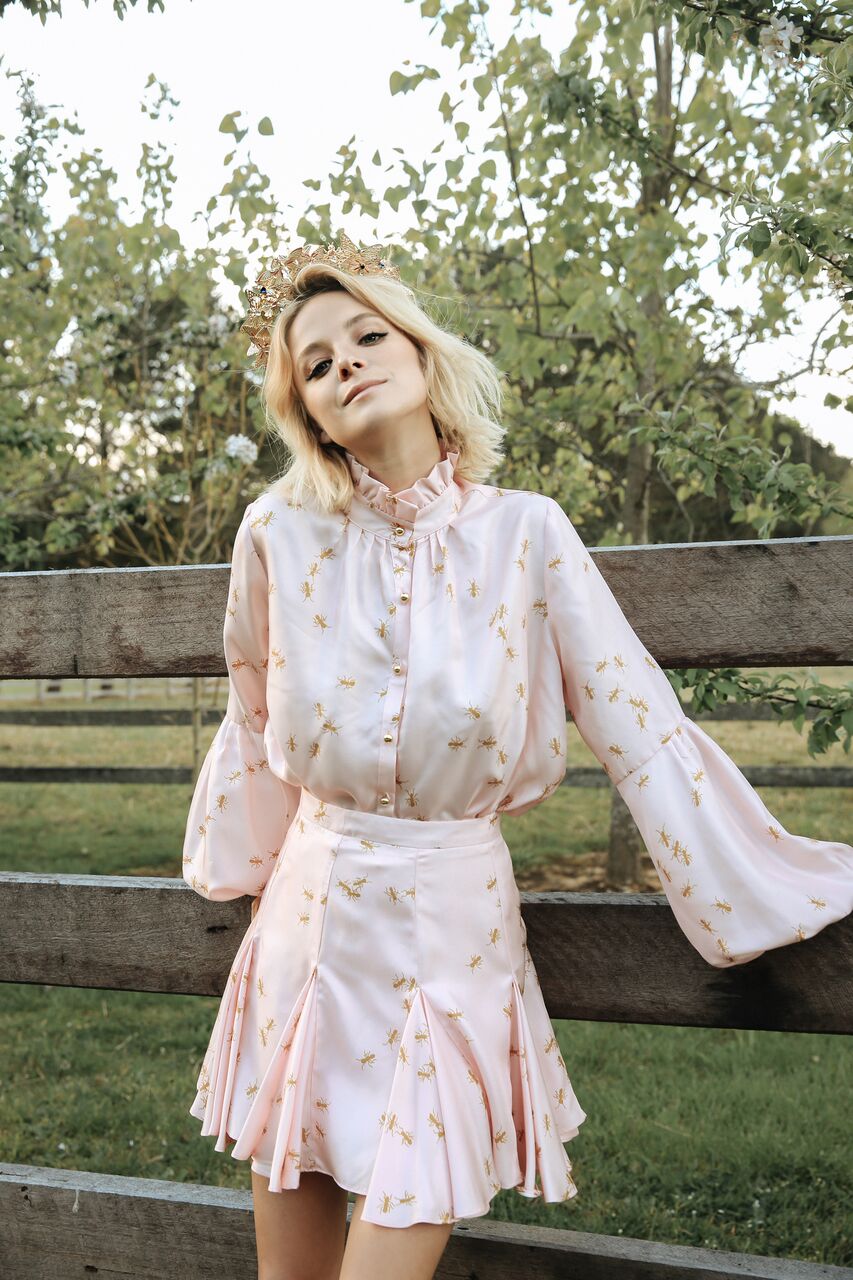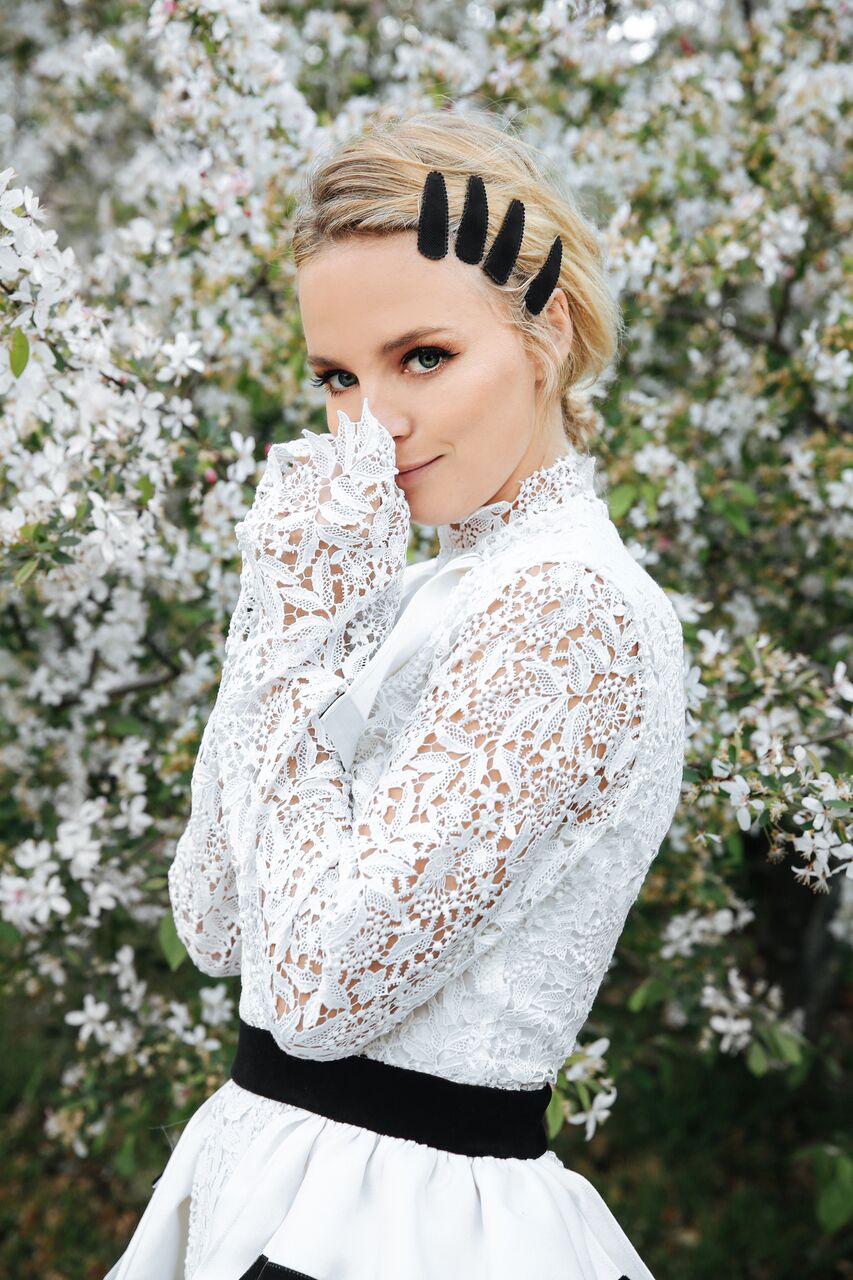 I've been quite the racing gal this year, experiencing the world-class Royal Ascot in the UK and Preakness stakes day in Washington and gearing up for the annual spring racing season here in Australia. And I'm jumping for joy as the fashion team at David Jones, long-time collaborator of mine, have 'crowned' me their Face of Racing for 2017!
It's such an honour and I'm rather excited to be representing the iconic department store throughout this year's Spring Racing Carnival. We have already kicked things off with a media event ahead of the BMW Caulfield Cup where I got to play dress up and hang out with my MRC ambassadors and good friends Nadia Bartel and Lana Wilkinson. I also hosted an in-store racing parade with blogger, Jasmine Howell before heading to the turf dressed in my finest at the Caulfield Cup this weekend. I was a guest last year and LOVED the vibe – serene and ultra fun, which gives me the chance to go bold with my outfit. And I hear the David Jones marquee is all about LA cool this year – right up my alley.
With such a packed schedule I need a style arsenal of outfits – and David Jones have me covered. I'll be sporting looks from Australian designers like Macgraw, Aje and Self Portrait and maybe flirting with some Chloe / Dolce & Gabbana. Trend-wise it's a gorgeously mixed bag, from frilly romance and modestly Victorian shapes to tropical vibrance and 80s glam power dressing. Lucky I'm a style chameleon!
And let's address the biggest fashion question in racing circles, what's trending in headwear? My favourite thing about racing in Australia is the relaxed rules; we're not tied to traditional hats /fascinators and this year I'm coveting metallic and leather headbands, 50s style hats and even quirky tiaras. Come on, how often do us ladies get to REALLY dress up – embrace the moment and go bold with the accessories.
Signing off now as I need to research betting odds, experiment with some beauty looks to match my race wear and get some sleep before a busy few days. See you track-side.
Shop all the looks and more at DAVID JONES.
Photography: Hannah Roche, Beauty: Giorgia Skye, Styling: Xanthe Wetzler.