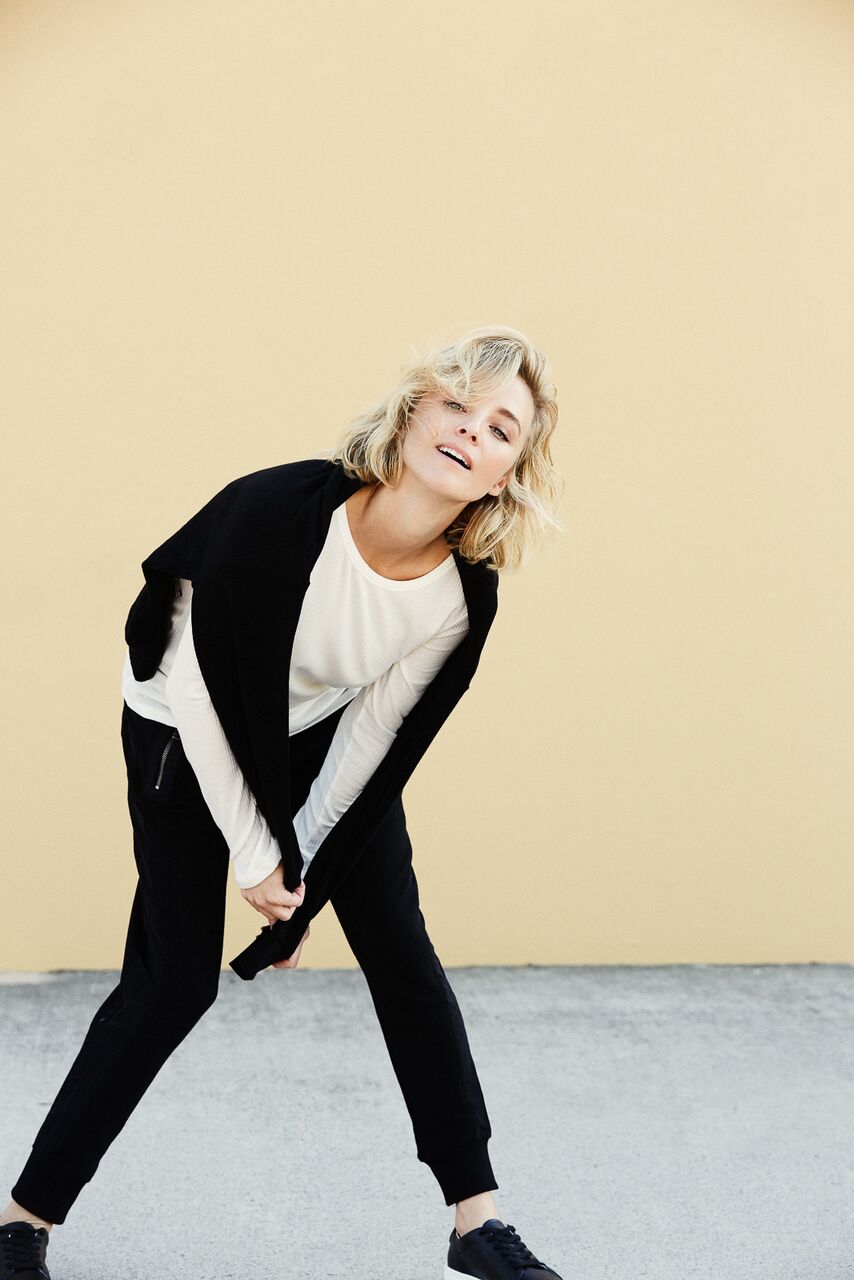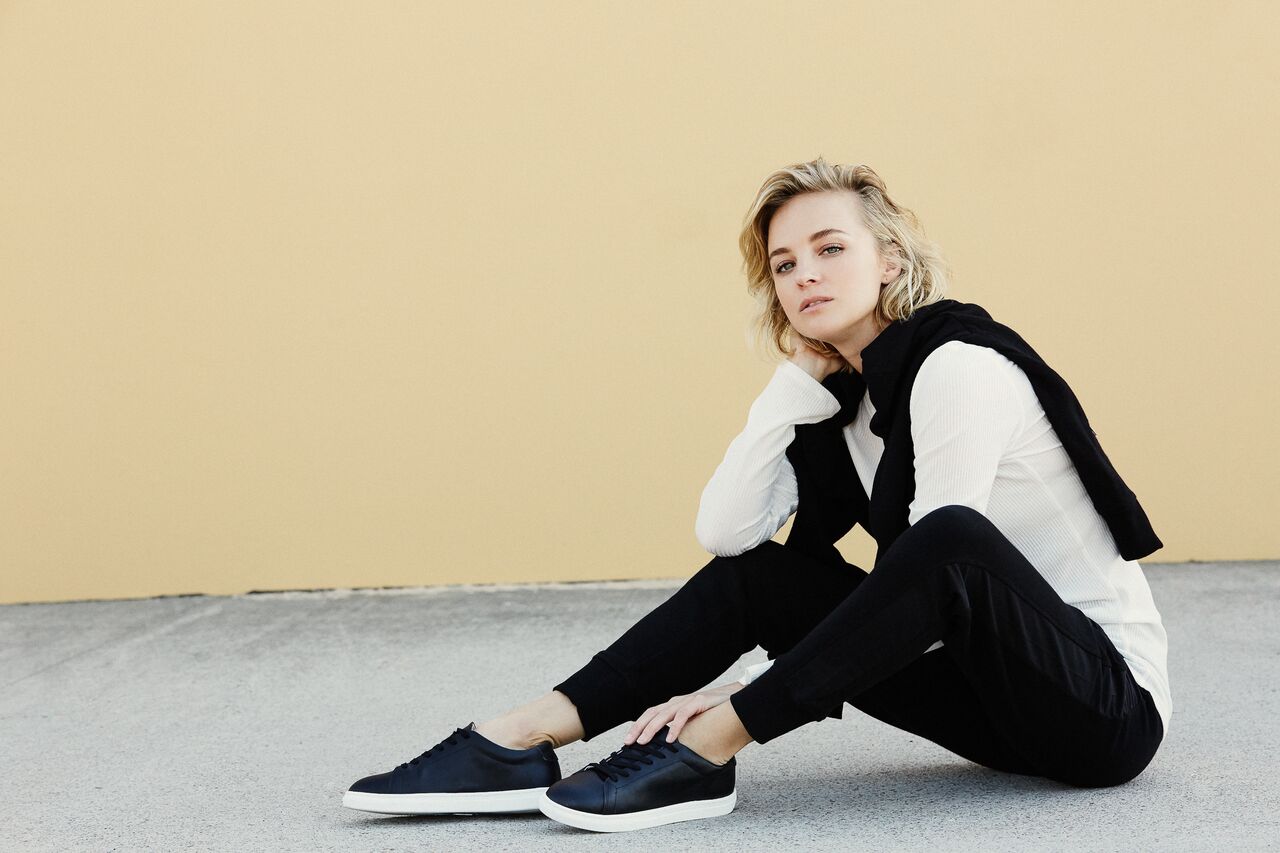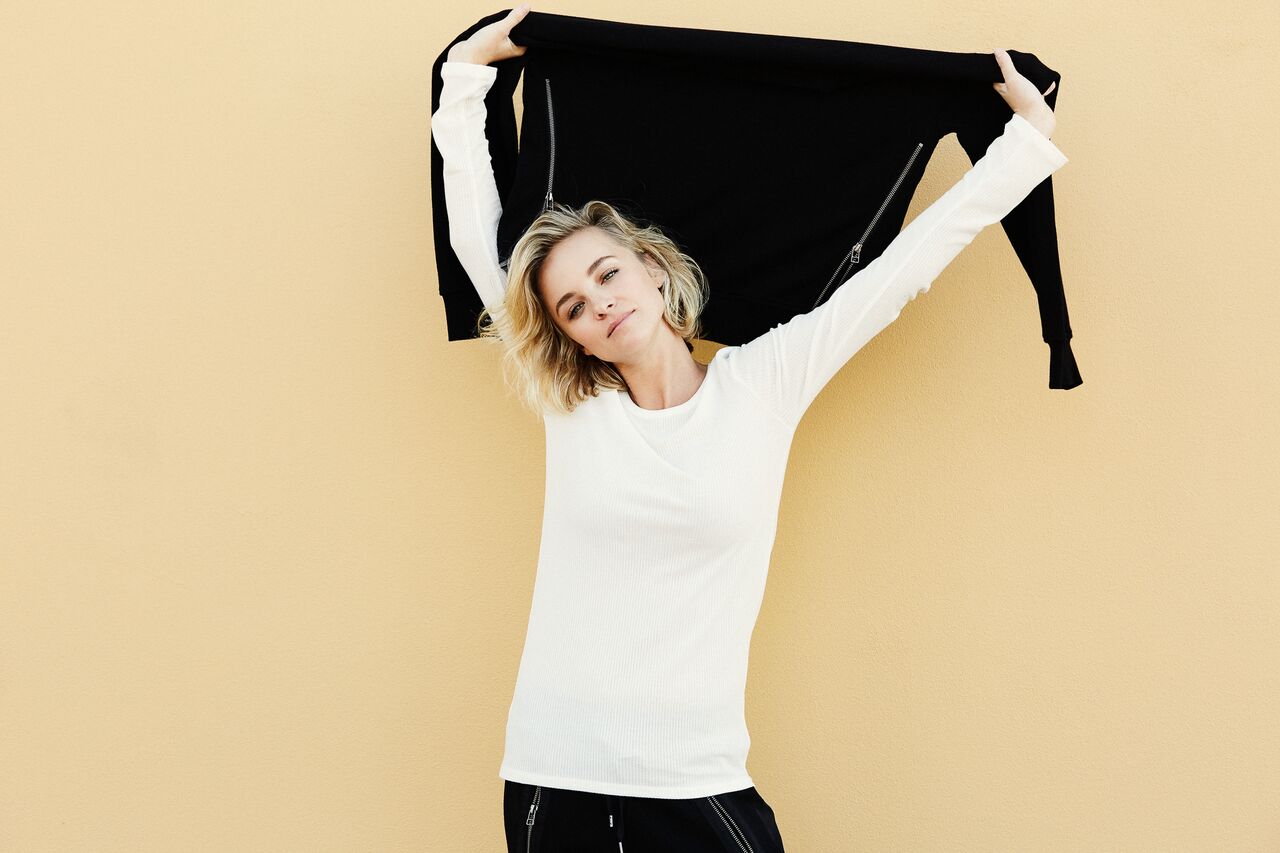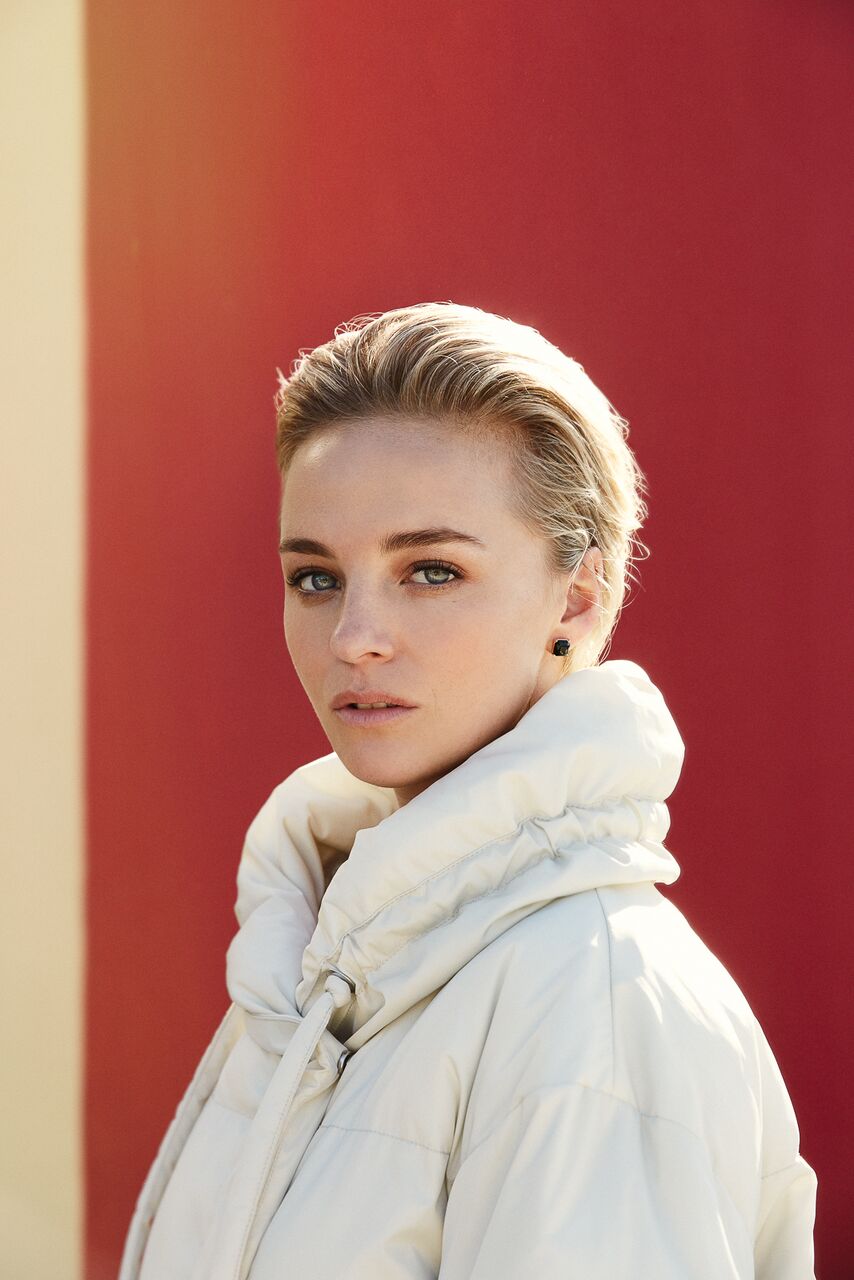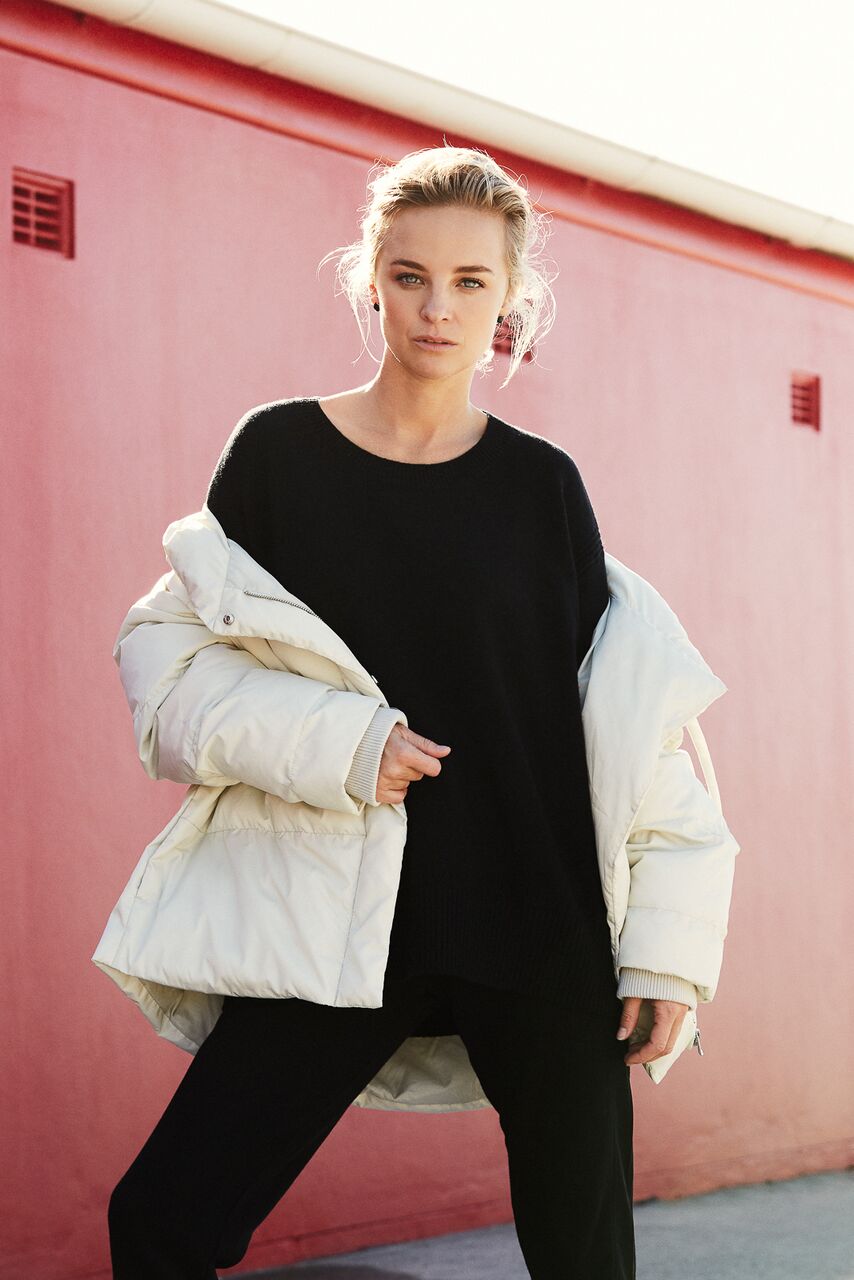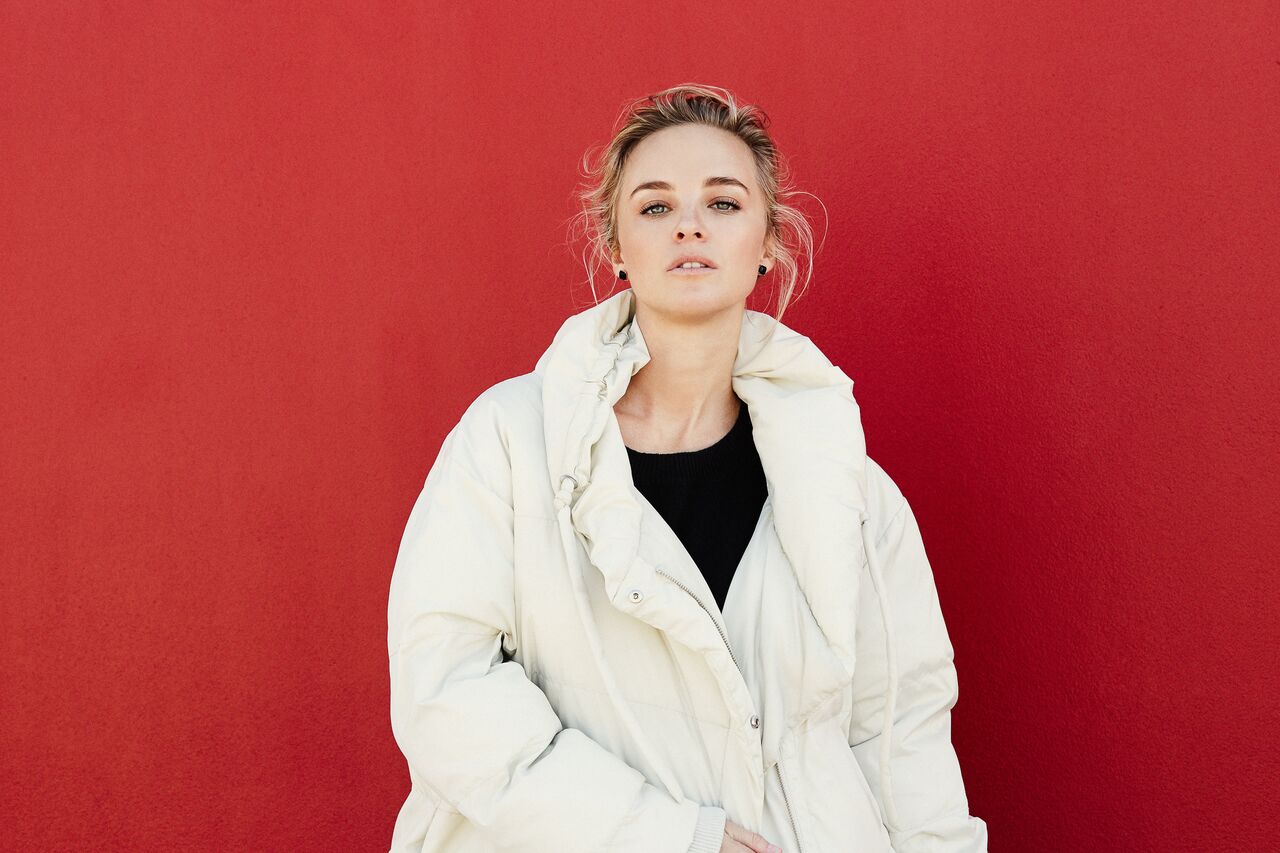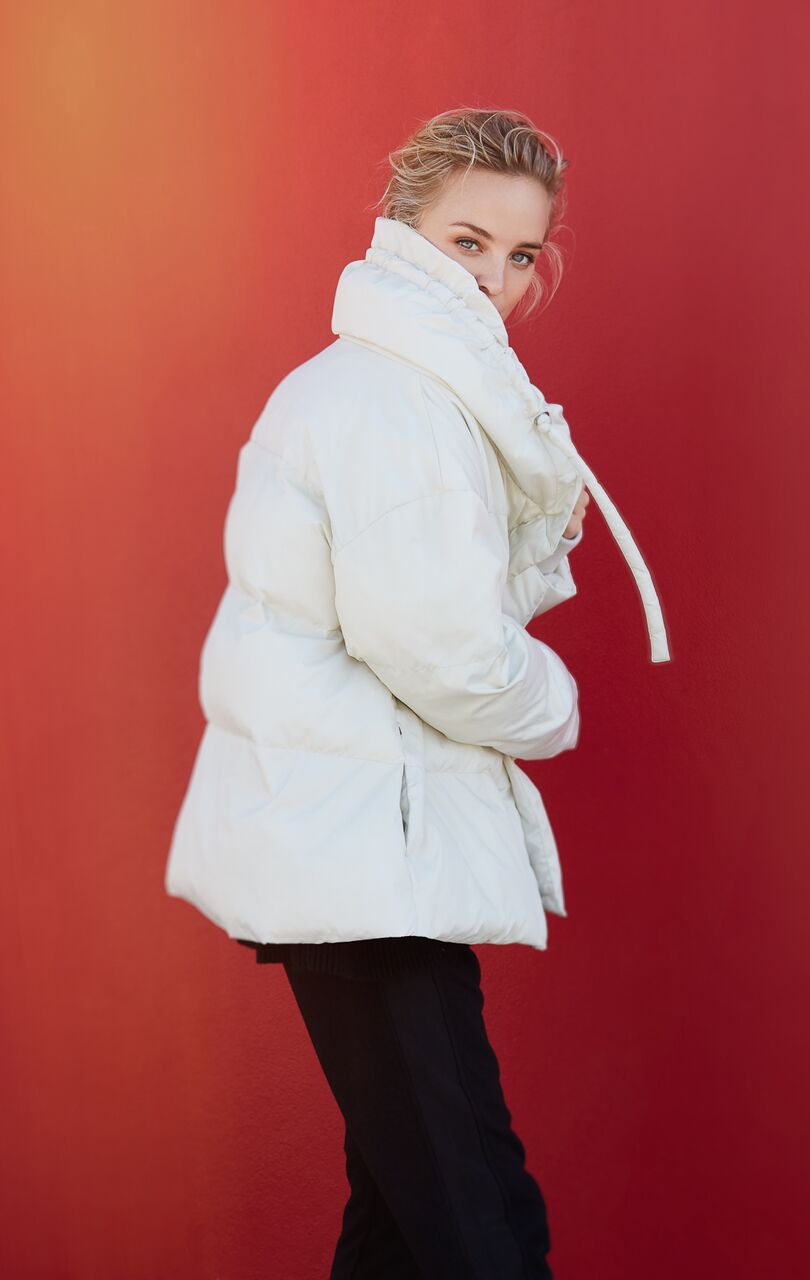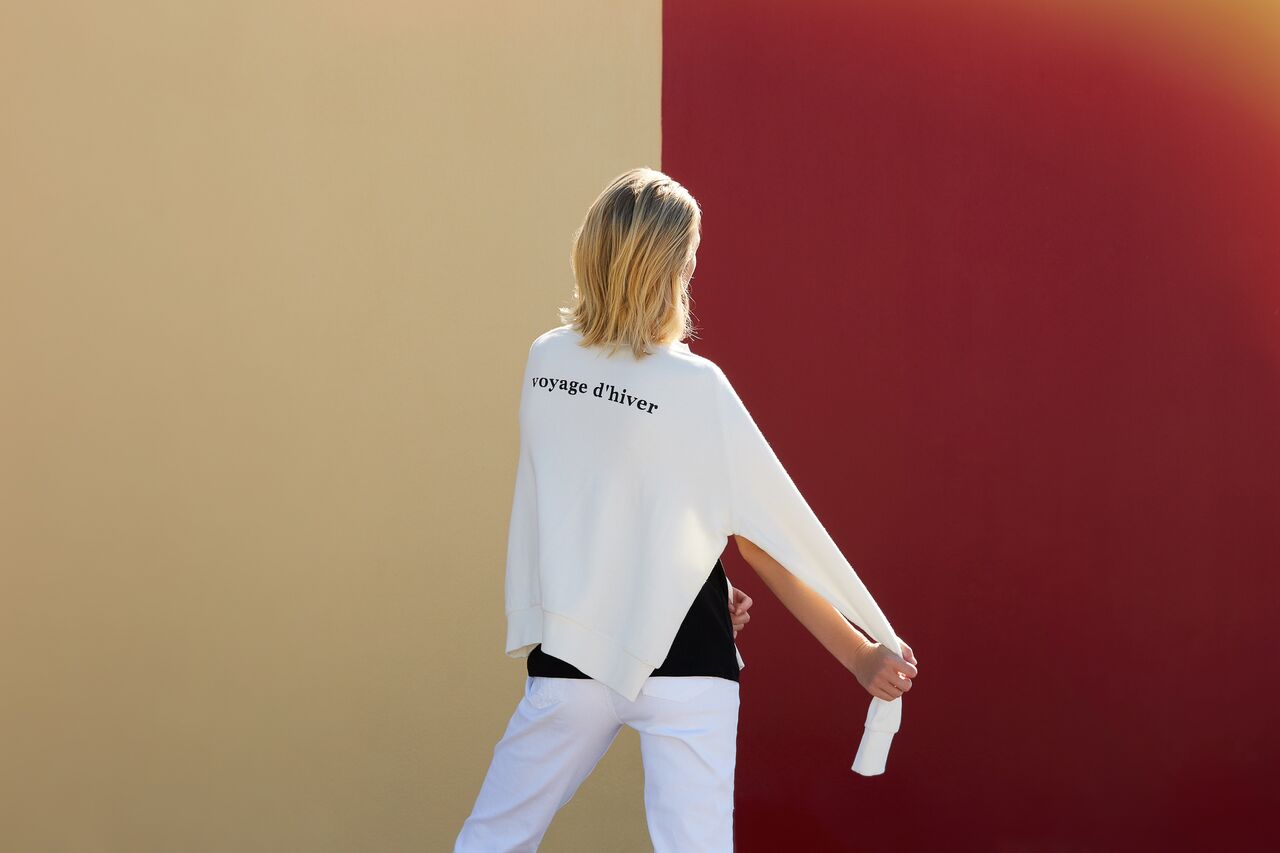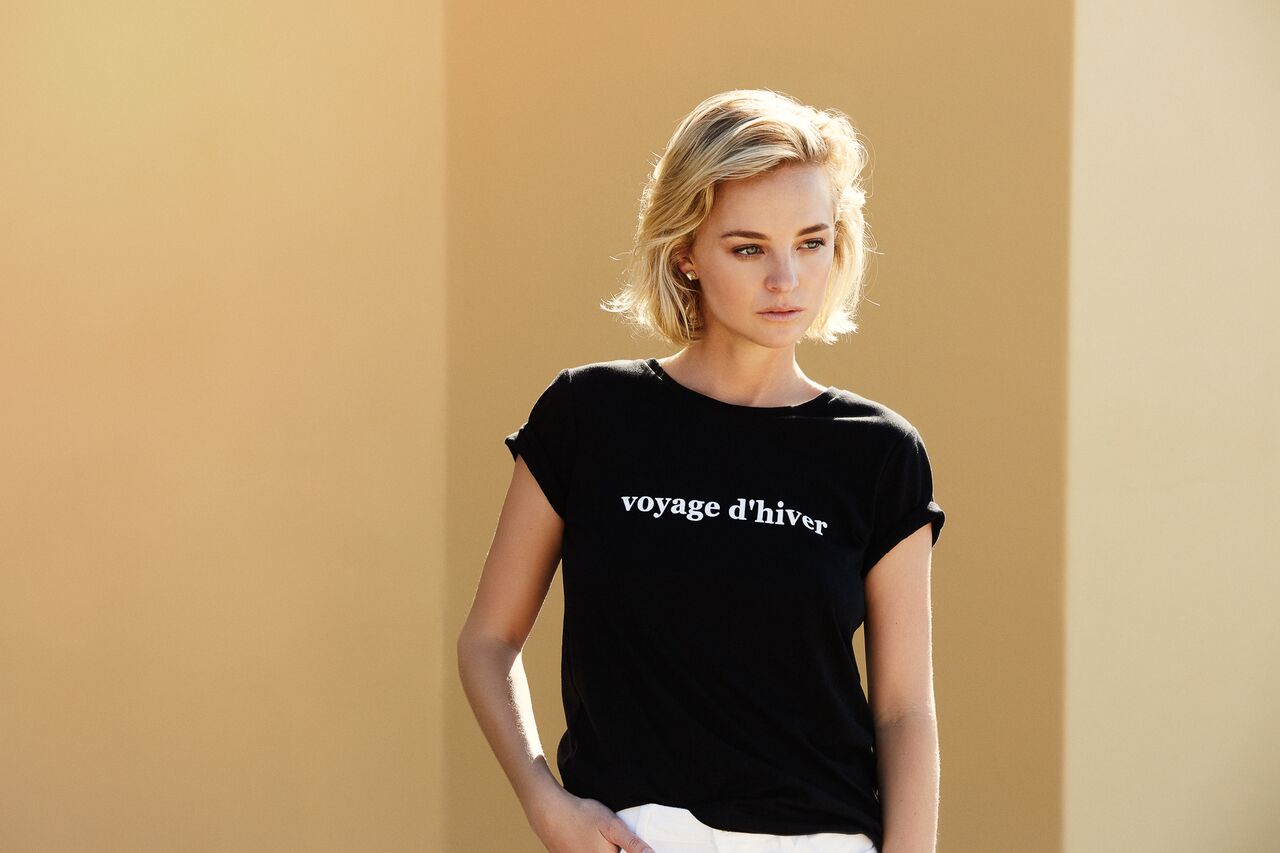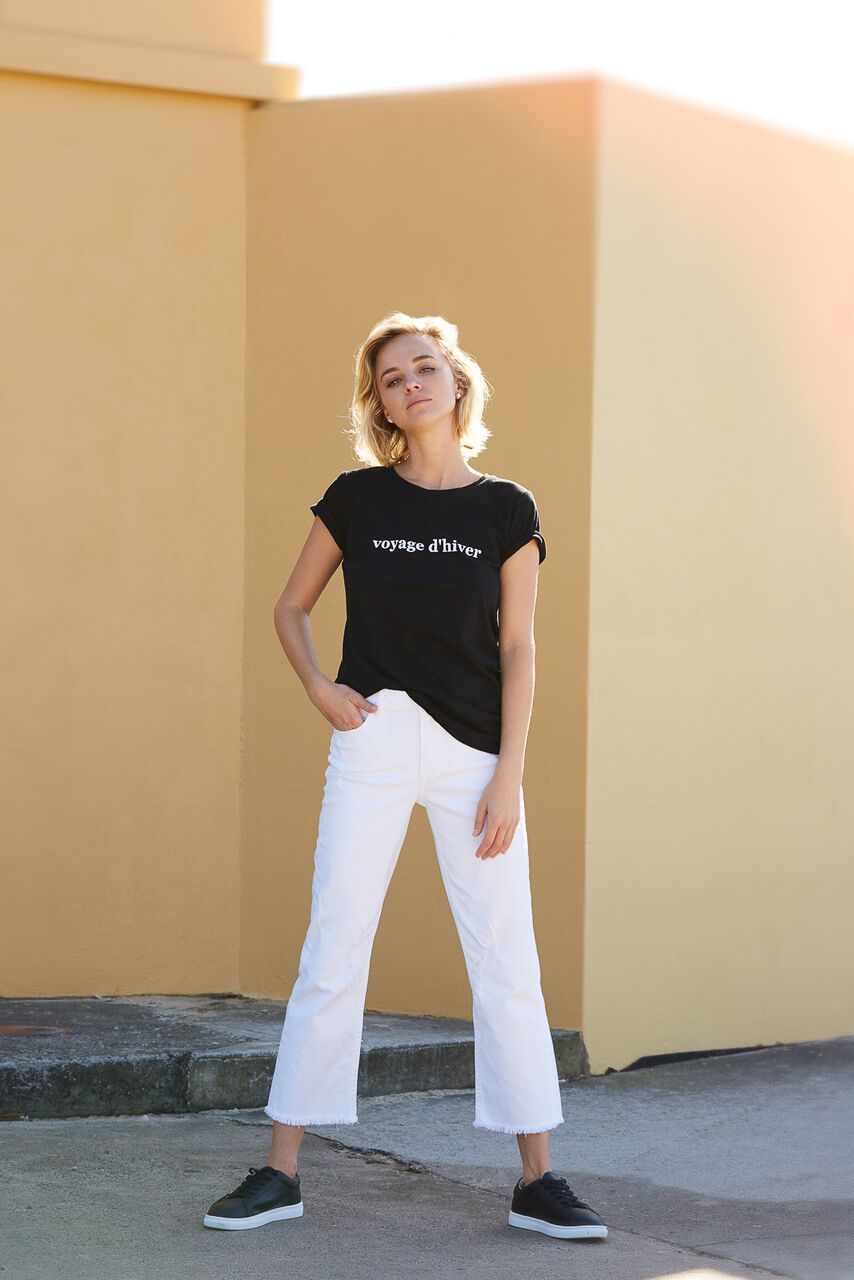 Here in Australia getting dressed just got trickier – it's 'in between' time. That period between summer and autumn when no one (not even the weather people!) knows if the day's going to throw sun, shade or rain at us and we're torn between squeezing in final wears of our summer looks or layering up with new season pieces.
Total #FirstWorldProblems I know, but transition time can leave your wardrobe in a spin. The key to staying stylish during the seasonal shift is simplicity.
Tone down the brights and prints of summer but steer away from the heavy fabrics of full-blown autumn and winter. I find a monochrome palette works well; white and black shows off the remains of my tan and makes choosing what to wear in the morning much easier. Go luxe-casual with sporty silhouettes and play with light layers – a cropped pant and flash of ankle, T-shirt rolled up under a light knit – and have a transeasonal coat at the ready should the temperature take a turn.
To achieve flawless dressing for Fall I've turned to one of my long-time style loves, Country Road. These looks lightly embrace the autumn vibes, I'm not ready to be bundled up head-to-toe just yet! And they're all comfortable outfits in transit too – when winter truly hits I'll have them on standby to wear in the air on my European vacays.
Everything's in store and online now so you can transition with ease this season.
Photography: Michelle Tran. Beauty: Kristyan Low.